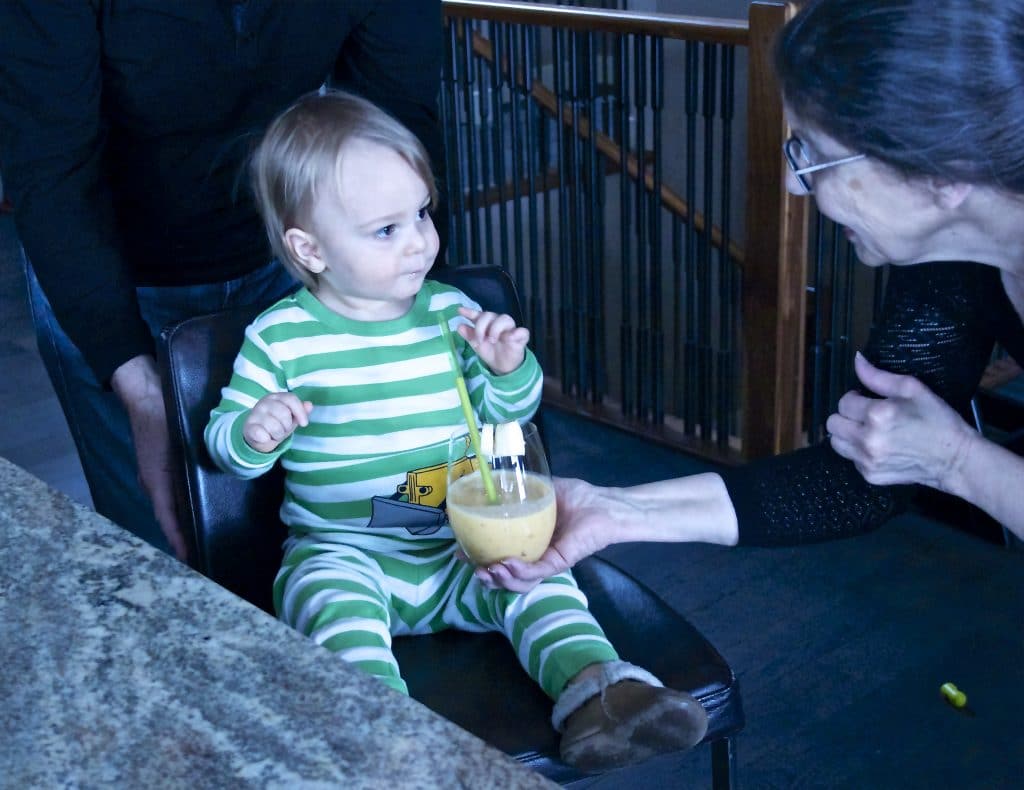 This Peach Coconut Smoothie is the bomb. Smoothies and juices are one of my little guy Wyatt's favourite things. Mine too! They're power-packed with nutrients, healthy fats, protein, and so much more. If he has an off day with eating (which happens every so often), I consider the day a win as long as he's had a smoothie!
The recipe below was inspired by a smoothie at Planet Organic, but mine is half the price because I'm making it at home.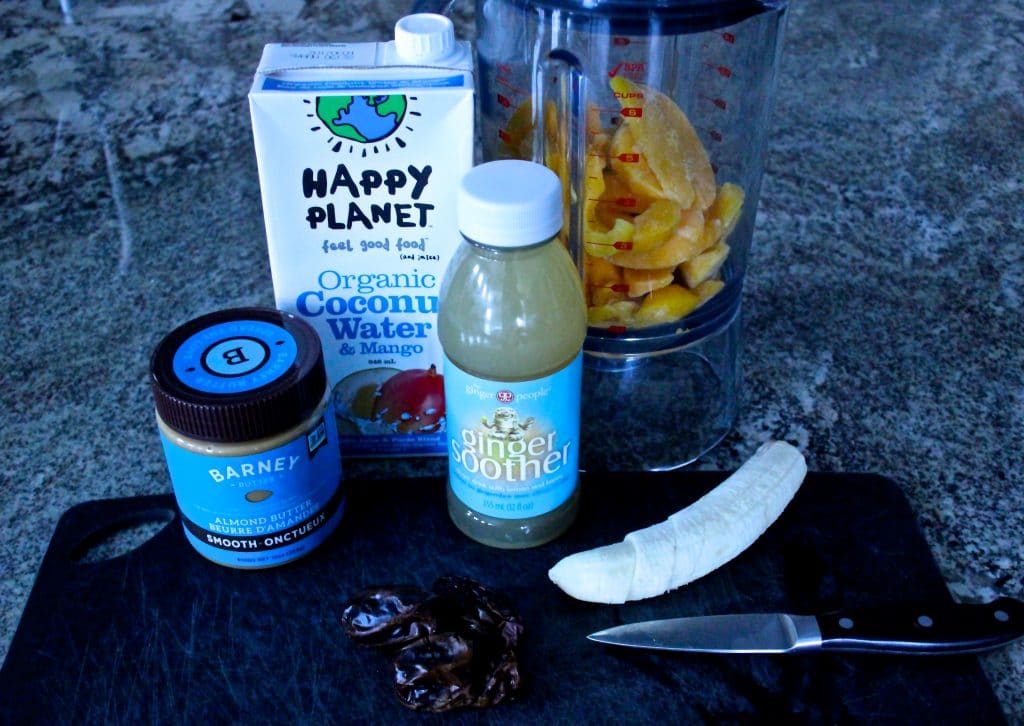 You'll Need:
Two cups of coconut water (I use coconut-mango water for an extra punch of sweet.)
One heaping tbsp organic almond butter
One organic date, chopped
One banana
Two fresh peaches, sliced or a half bag of frozen peaches
1/4 cup of ginger juice – this is the secret ingredient to help with tummy trouble.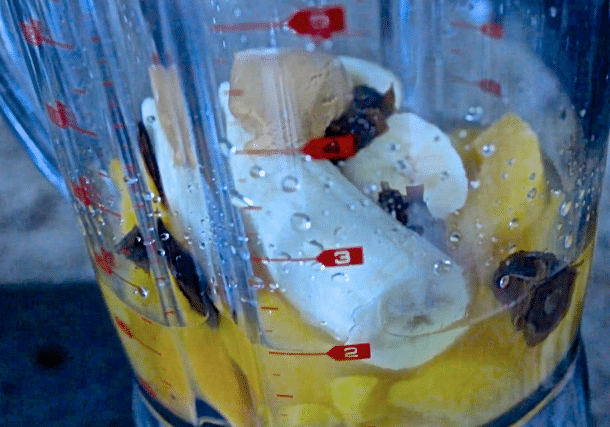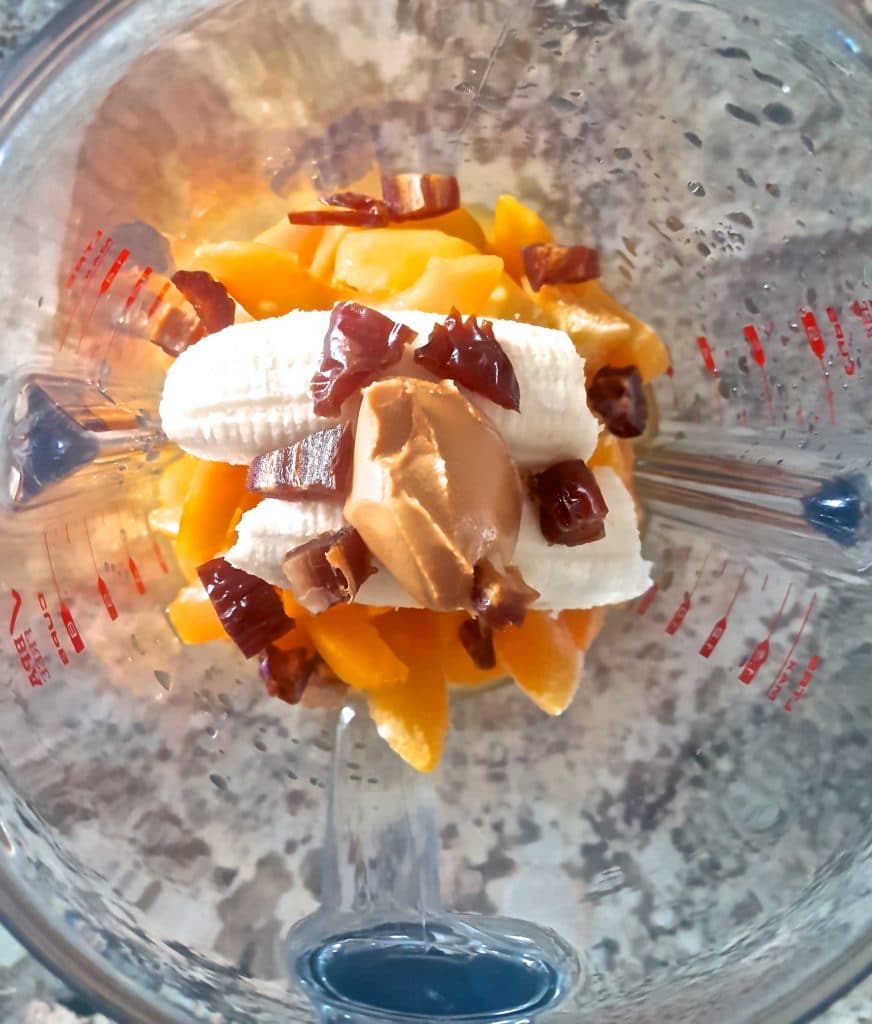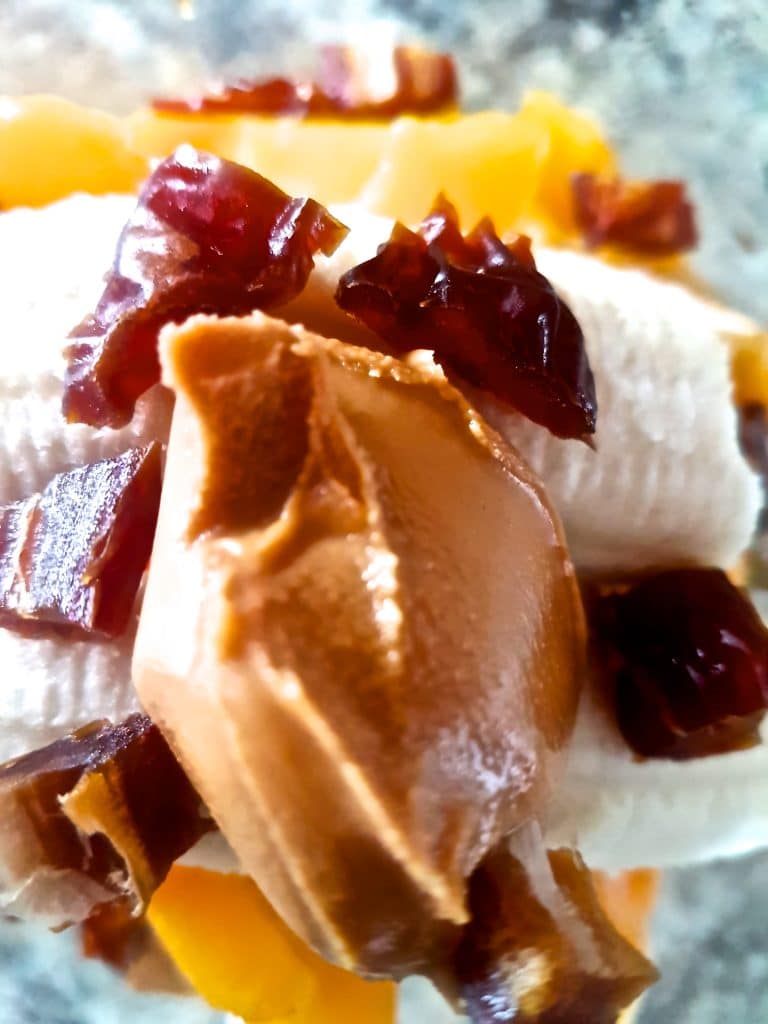 Directions:
Chop your date and ditch the pit. Blend all ingredients with a bit of ice and pour one for yourself, one for your little one (praying he loves it so you didn't just waste your precious time!). Makes approx. 24 ounces.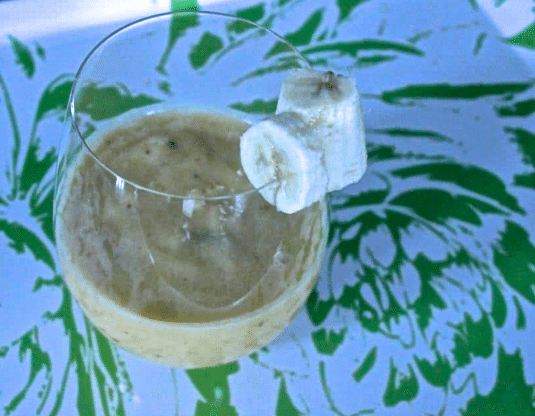 Wyatt loves this recipe! There's something so satisfying for a parent, knowing your little one is eating well and consuming something that's actually good for him.  I'm all about a healthy balance of treats and nutritious meals. Bonus: this tastes like a treat anyway!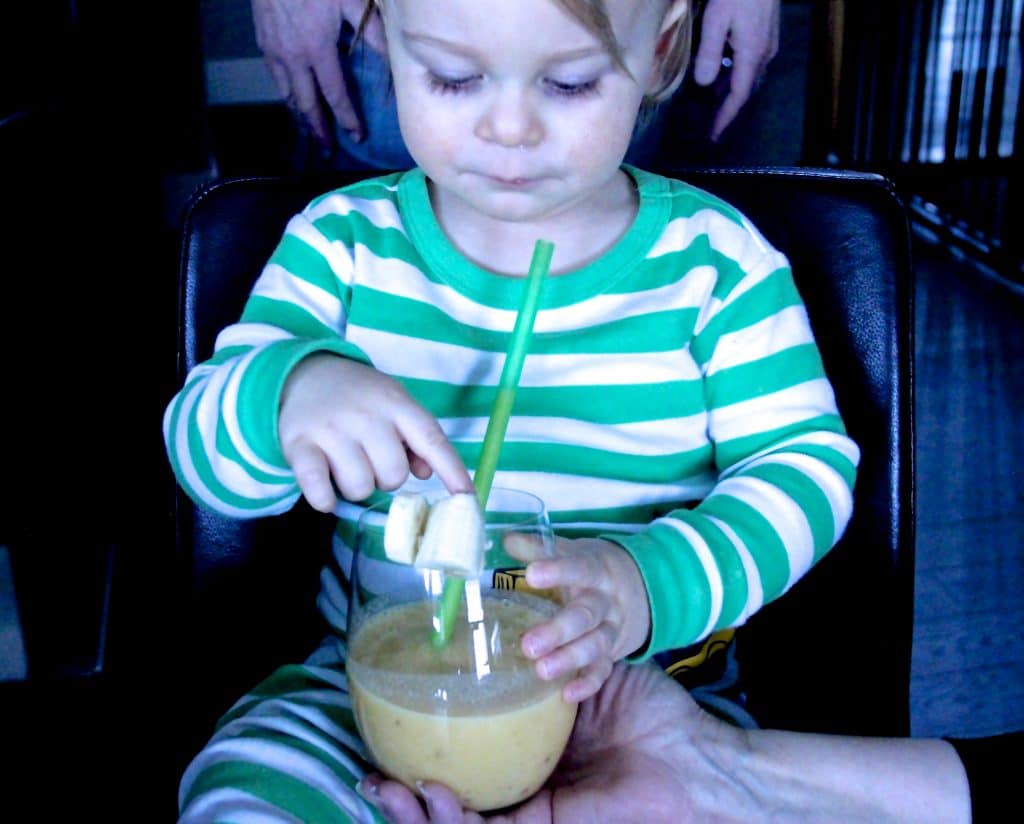 Here's why this recipe is especially good: 
Peaches – healthy bones, eyes and teeth
Almond Butter – healthy fats, support healthy brain function
Ginger Juice – anti-inflammatory, good for digestion and tummy
Coconut Water – packed with nutrients and vitamins, immune booster
Banana – fibre and potassium, supports heart health
Dates – boost energy, loaded with nutrients and vitamins
*Disclaimer (covering my butt)- I'm not a nutritionist. I'm not a doctor either. Please don't use this recipe as an alternative to anything your doctor or nutritionist specifically recommends.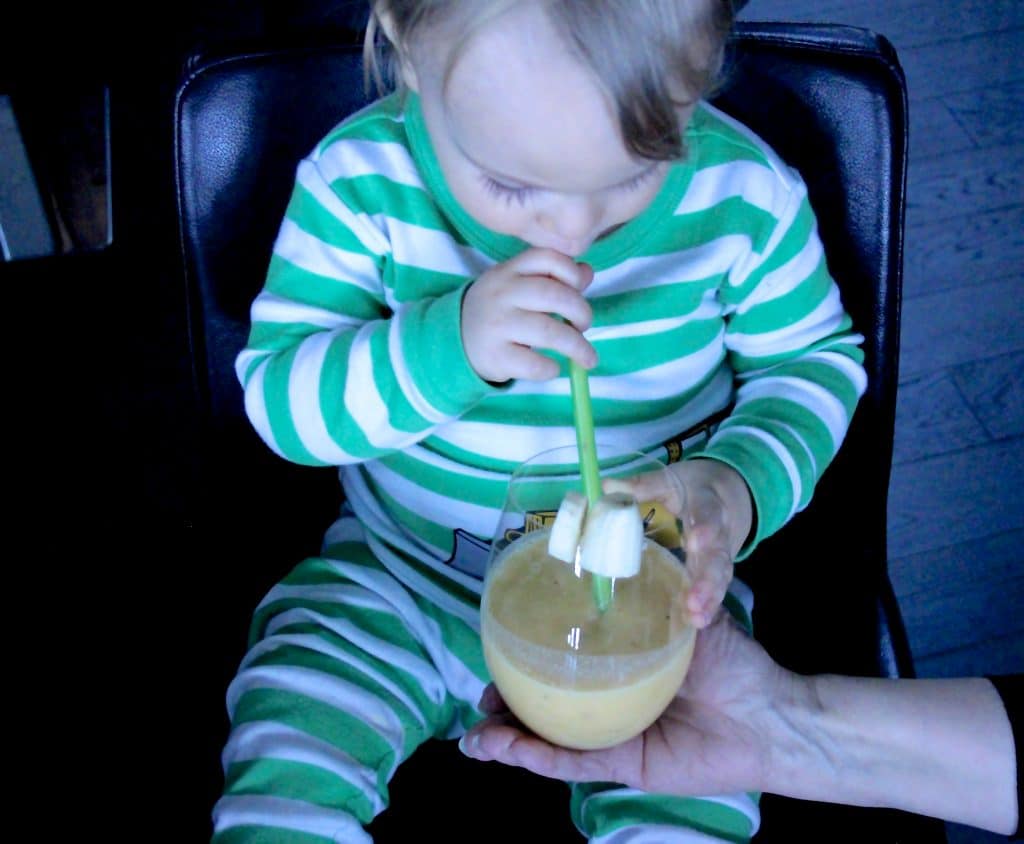 What smoothie concoctions do you love?
xx