My mom is graciously sharing her highly-coveted Honey Cookies recipe! These are a family favourite,
and fairly simple to make, with a couple of key ingredients that set them apart from the rest!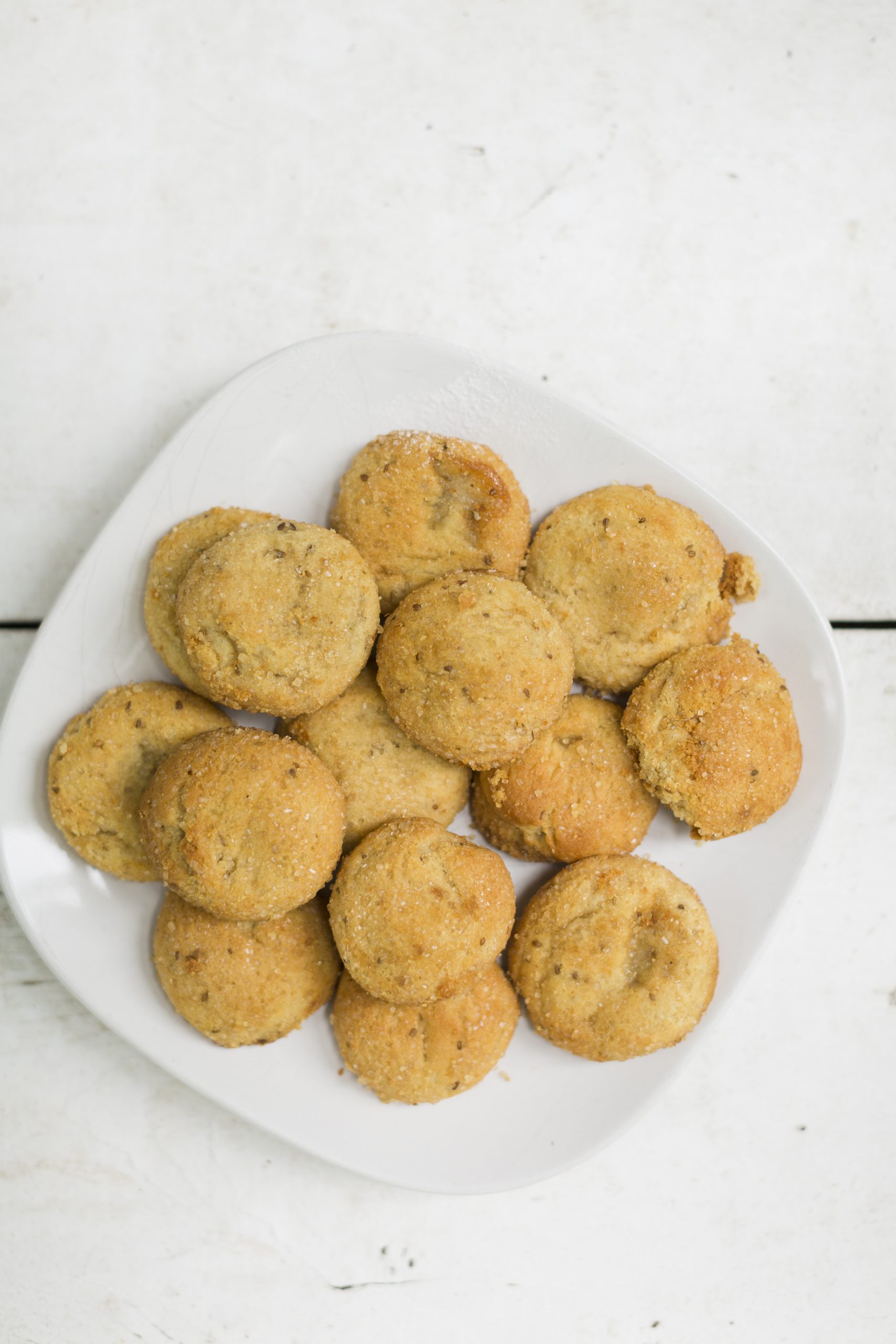 Harvest is one of my favourite parts of fall, including all the delicious food that comes along with it! Homemade soup, stew, fresh buns, pumpkin squares, apple cocktails, and the list goes on. While these honey cookies fit the fall lineup, we definitely indulge in them all year round (and I know you will too)!
The first magic ingredient is Skelton's Farm Fresh honey. My parents raise bees on their acreage in Saskatchewan, and those bees produce the most magical honey. Of course, use what you have, but fresh, locally-produced honey is best. If you ever get a chance to swing by my parent's gift shop in Middle Lake, be sure to pick some up! The second key ingredient is crushed Anise seed, which gives the cookies a very subtle licorice flavour.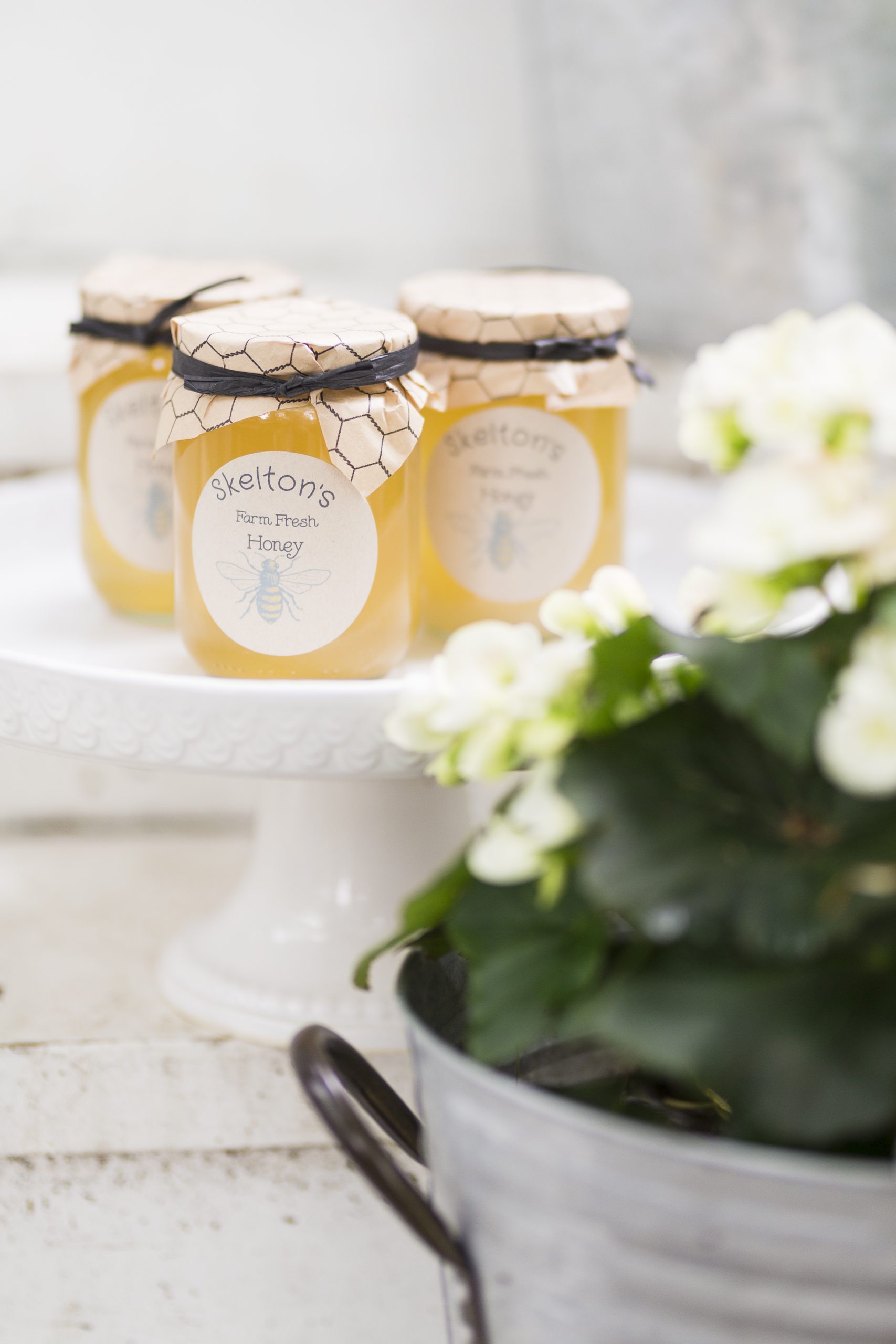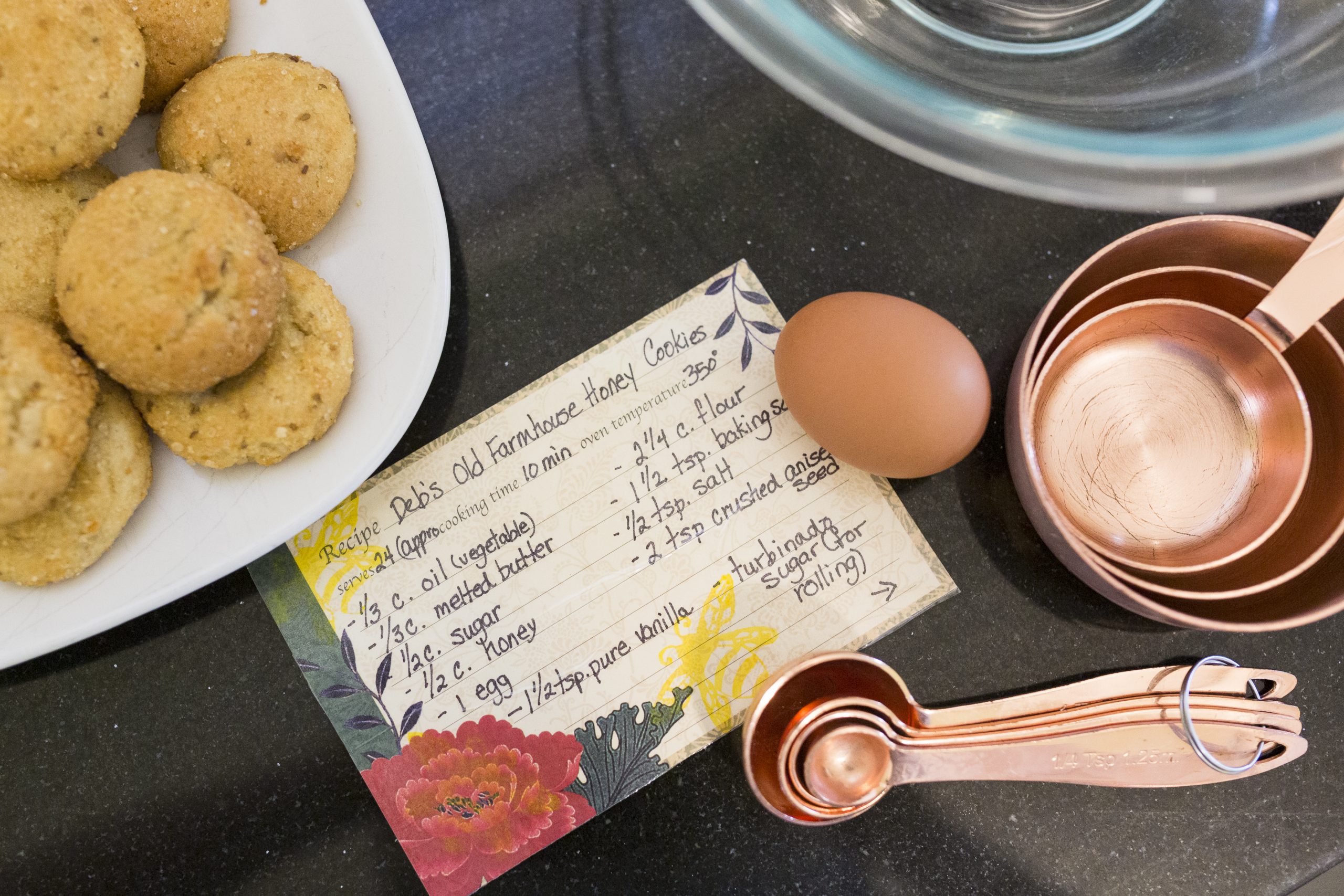 You'll Need:
1/3 cup vegetable oil
1/3 cup melted butter
1/2 cup Farm Fresh Honey
1/2 cup Sugar
One egg
1 1/2 tsp of pure vanilla
2 1/4 cup of flour
1 1/2 tsp. baking soda
1/2 tsp salt
2 tsp crushed anise seed
Turbinado sugar for rolling
Directions:
Preheat oven to 350.
Beat oil, melted butter, honey and sugar until smooth.
Add in egg and vanilla. Mix.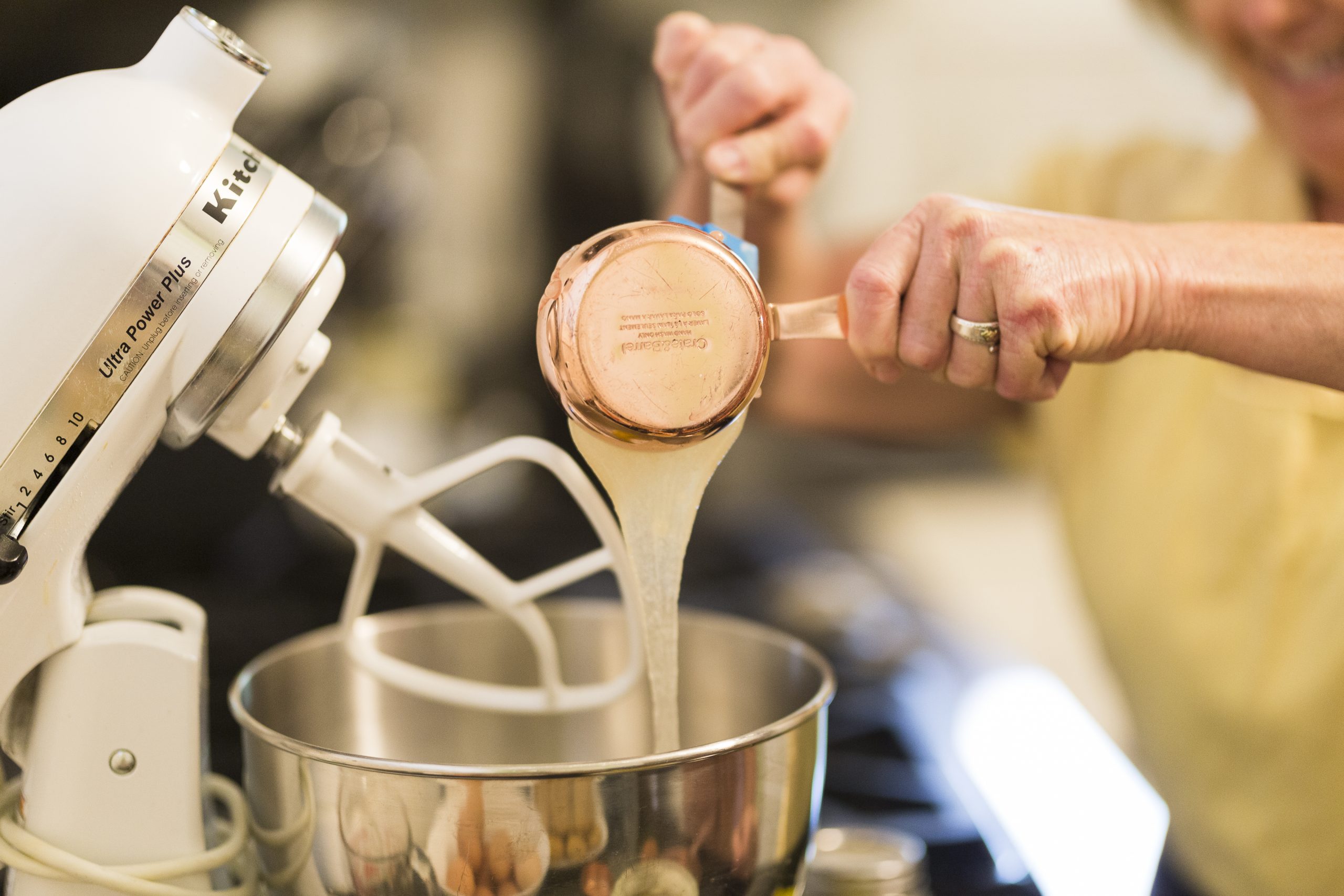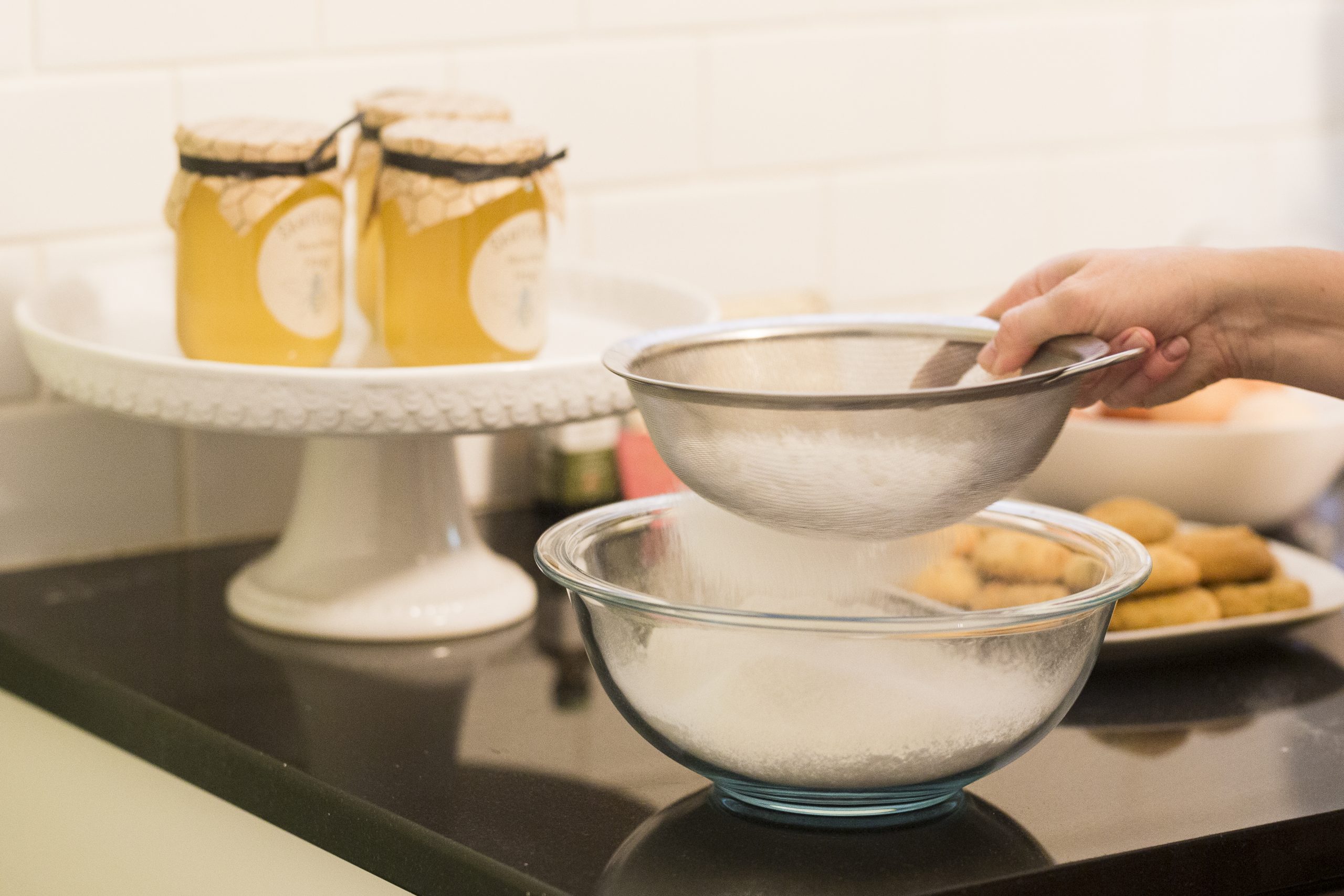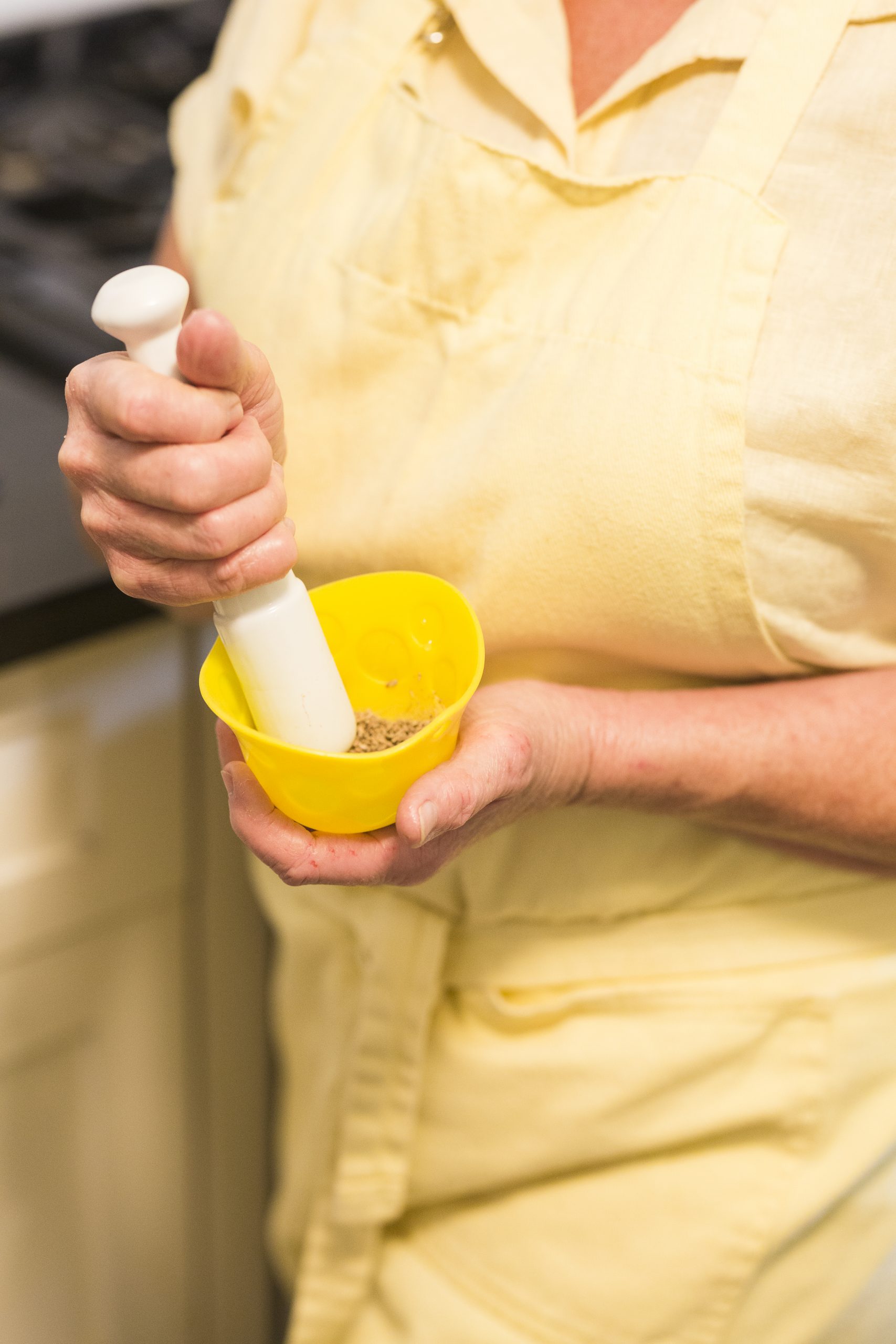 In a separate bowl, sift together flour, baking soda, and salt.
Crush anise seed with a pestle and add to flour mixture.
Add dry to wet ingredients and stir until combined.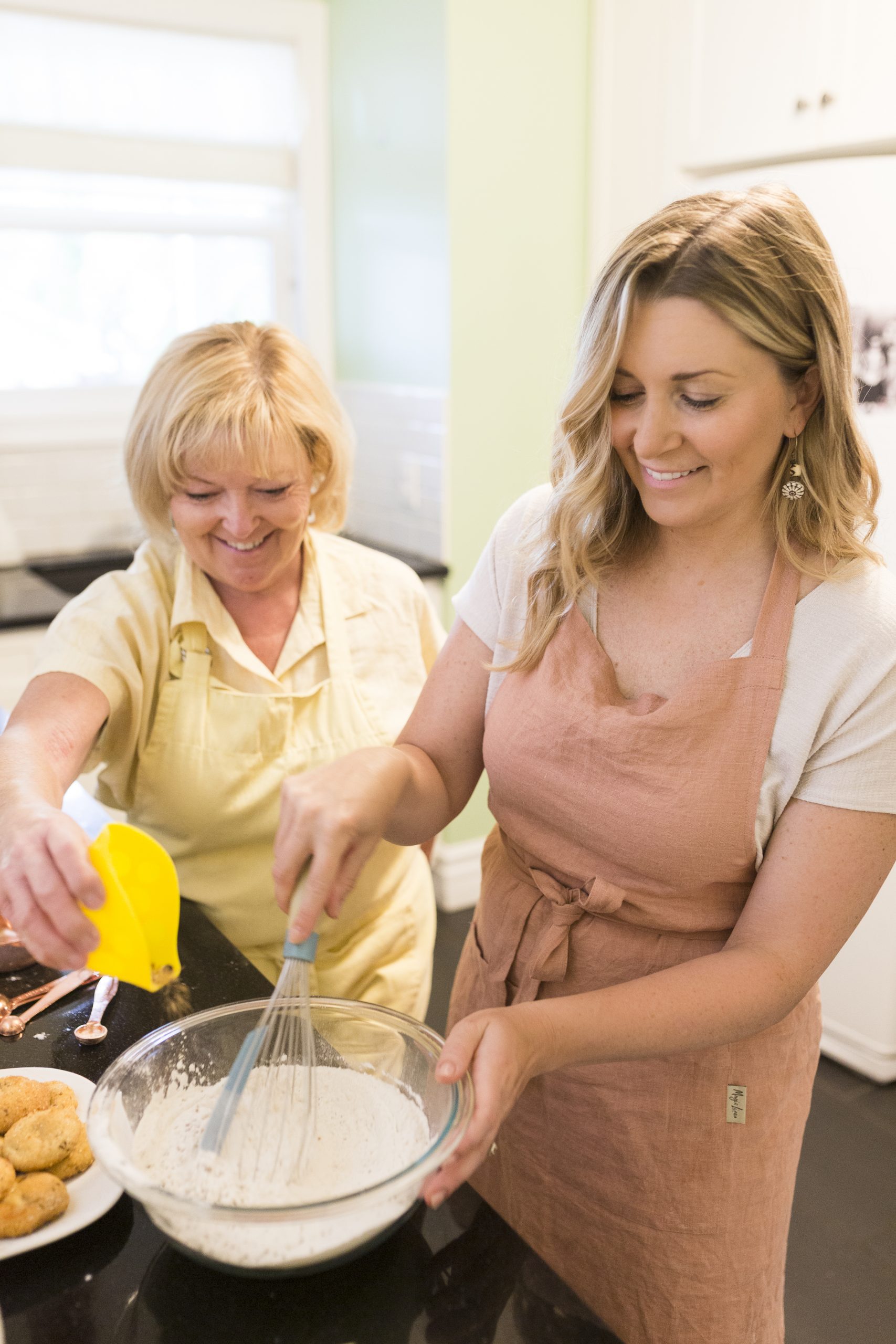 Refrigerate for 15-20 minutes.
Shape into balls and roll in turbinado sugar.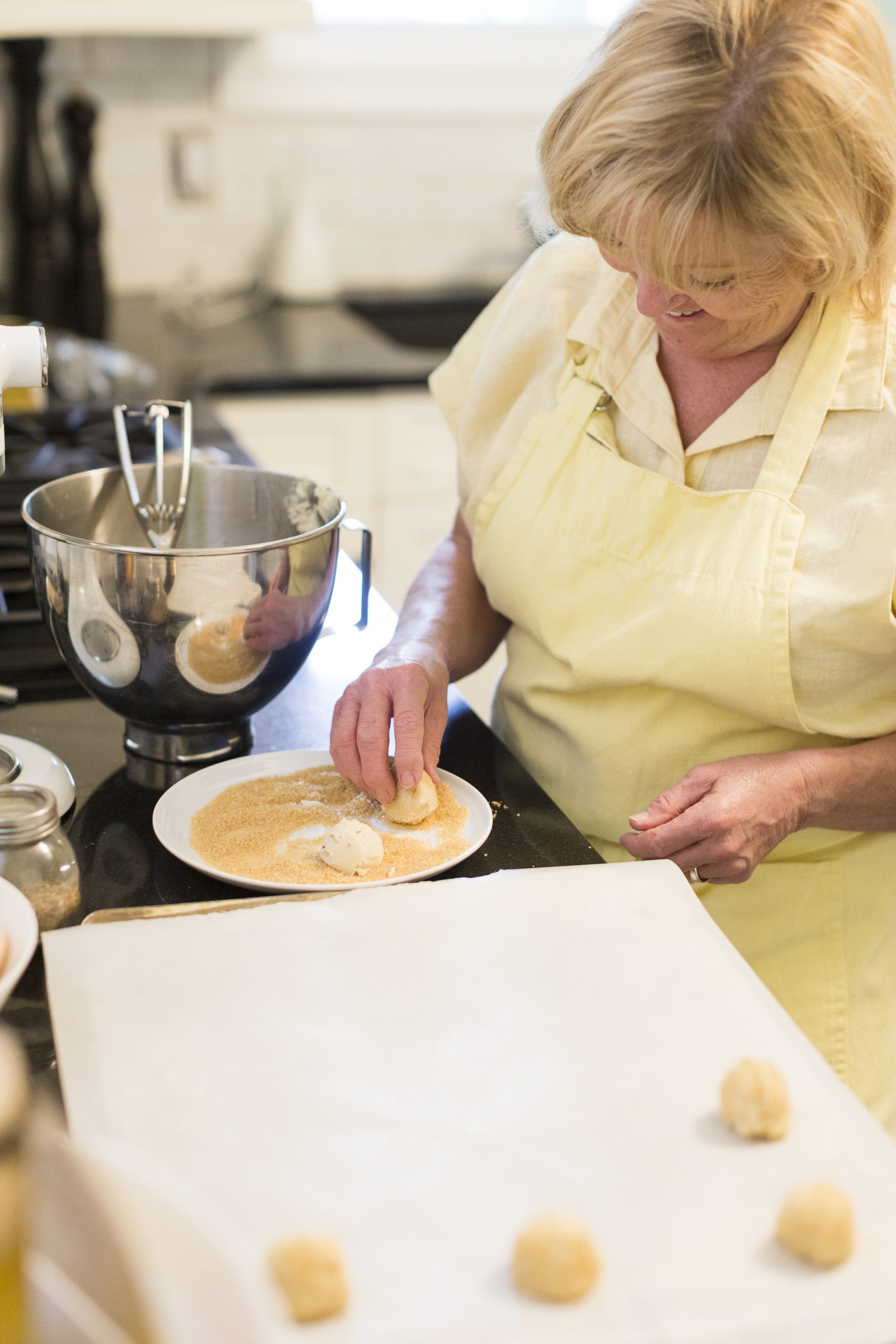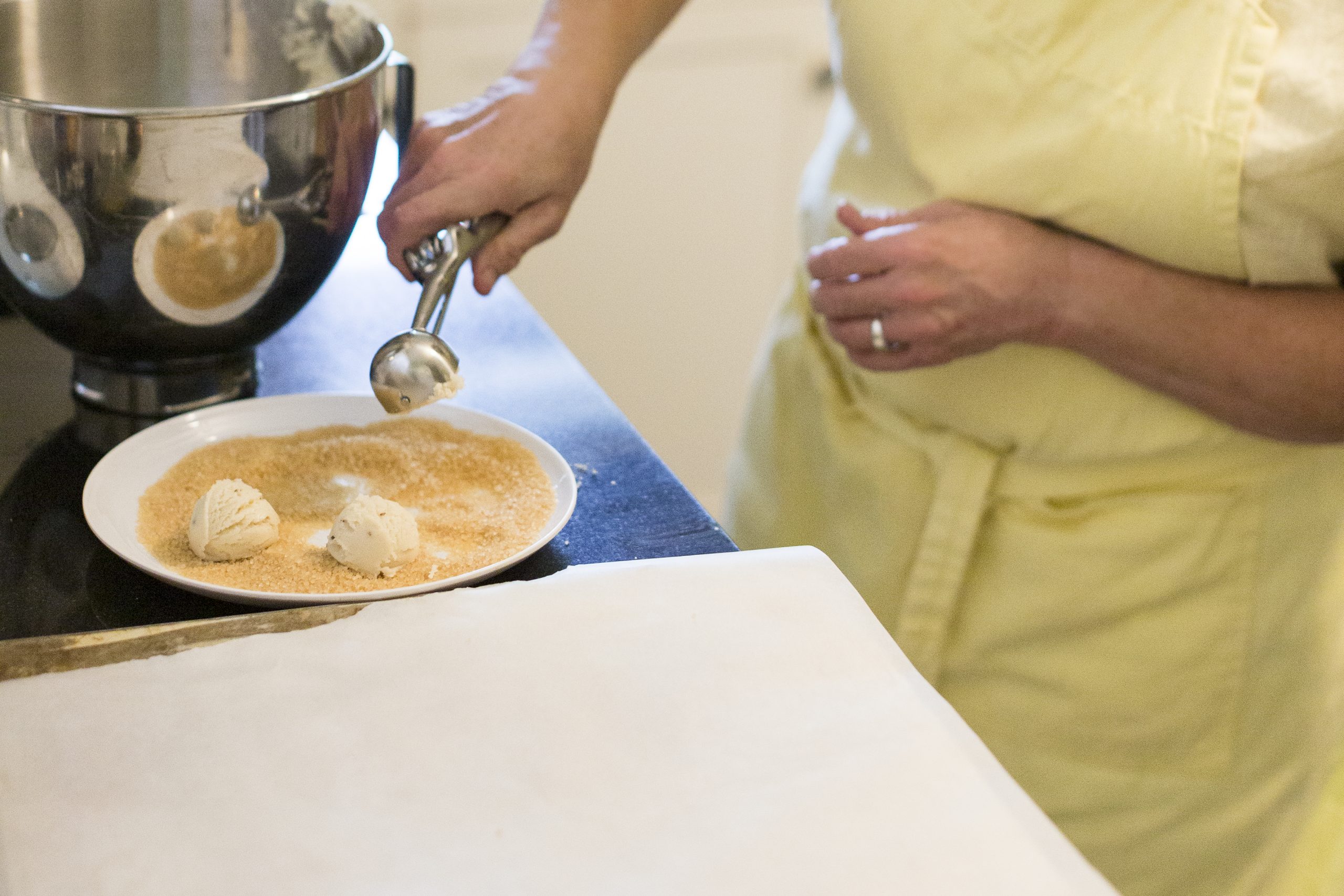 Bake for 10 minutes on a parchment-lined cookie sheet.
Makes approx. 24 cookies.
*Tip: You can make the cookies and freeze them, but they taste even more delicious if you make and freeze the cookie dough (in ball form), then bake them right before you're going to serve them.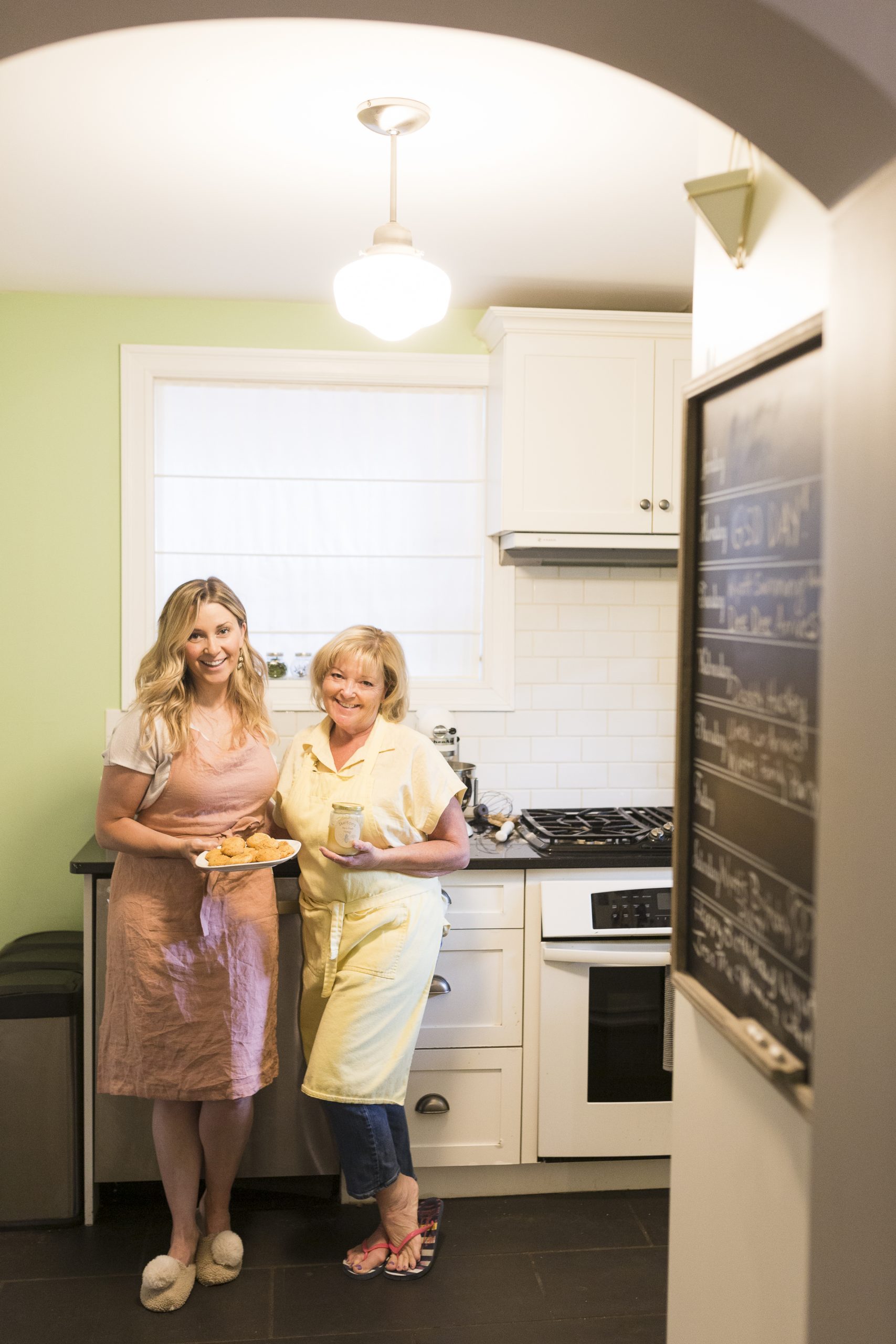 I would love to see your finished product! Be sure to tag me on Facebook, Twitter, and Instagram.
Pin this to your Nut-Free Cookies and Yummy Cookies boards and follow me on Pinterest here!
When you try the recipe, share your photos with me on Pinterest here!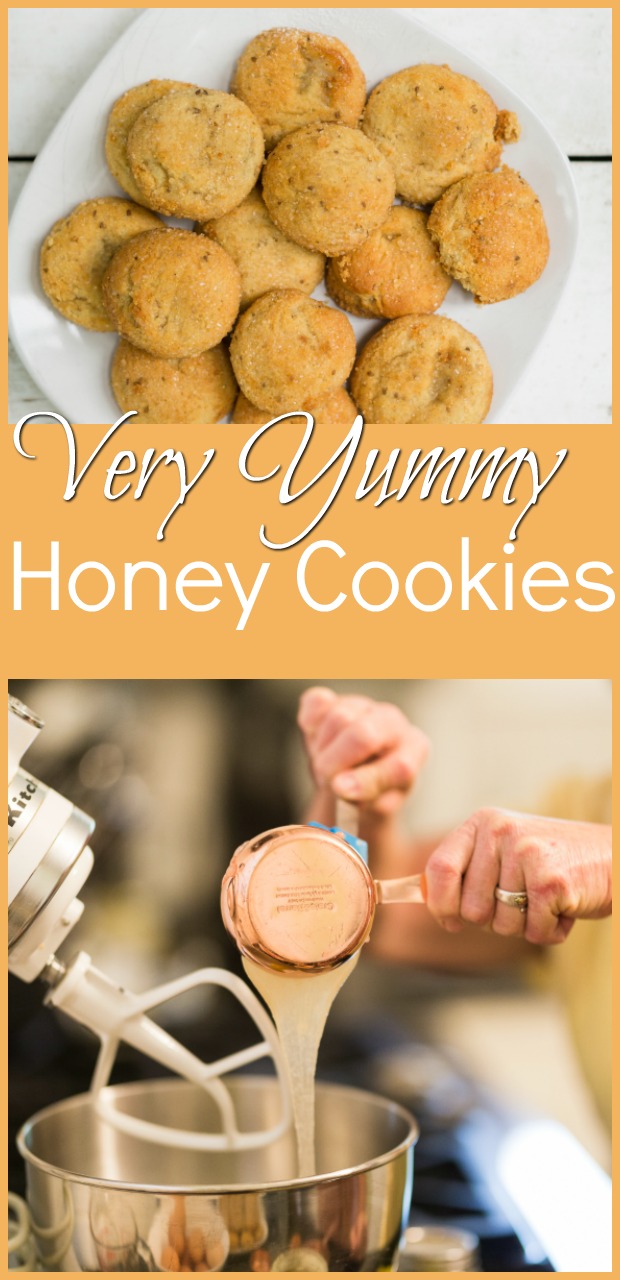 photos: Dallas Curow
Other Posts You'll Love:
The Best Damn Chicken Noodle Soup
Meal Planning Tips + Grocery Shopping Time Management
xx