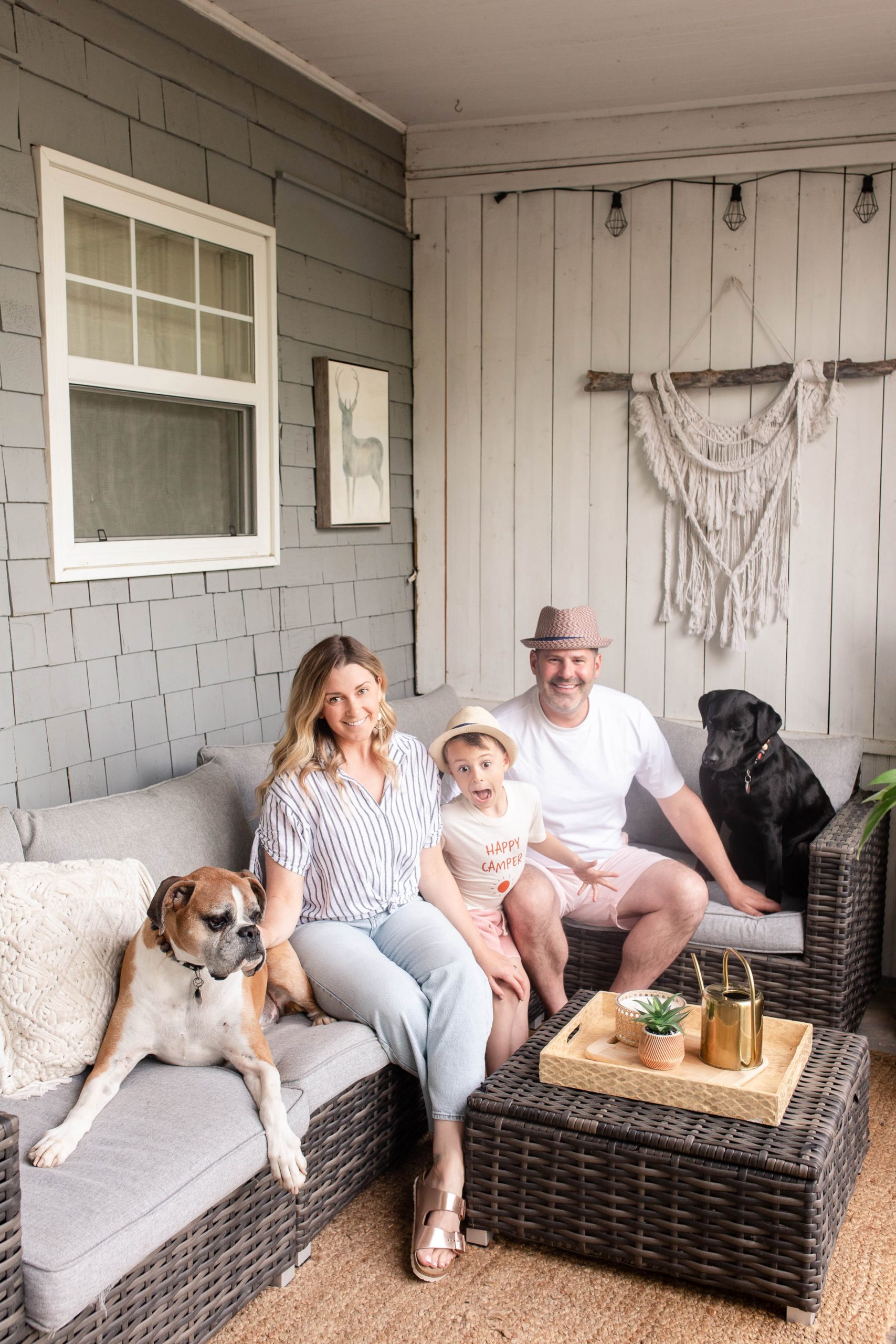 Twenty-five years ago, way before this project existed, I'd have invited you to hang out in my treehouse. That's where my friends and I gathered almost every day to plan adventures, make new discoveries, and chat about things we loved.
That's the idea behind this online community. Whether its fashion, fun, or family, we're all looking for ways to make the most of our endeavours. The best way to do that is sharing ideas and experiences. Some of my posts are style-related, some focus on adventures in parenting my toddler Wyatt, and some shine light on the rest of my world – including my husband Ryan and our pups Moses and Monroe! Here, you can read about what works best for me and my family. I invite you to leave a comment or two on what works best for you and yours. My goal is to learn something new every day.
Thank you for checking out KariSkelton.com!
Latest Features:
For pitches, media inquiries, or just to say hi, please use the form below: