I love to share a good deal! Here's where you can find discount codes from some of our favourite brands, exclusive to KariSkelton.com readers.
This page will be updated on a regular basis, so be sure to keep checking back for new deals! (I make no commission off sales from any brand mentioned. This is simply a perk for you!)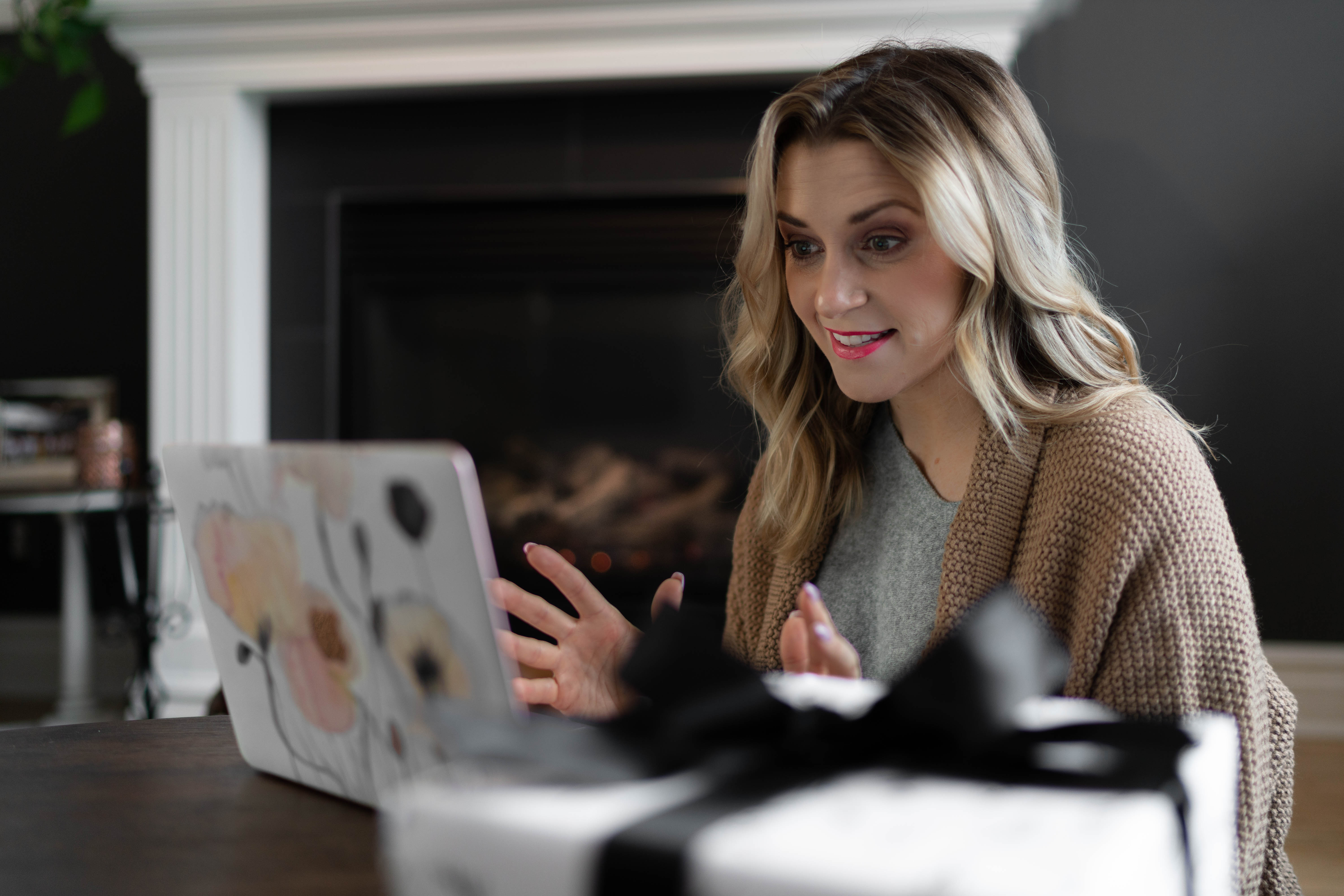 Folk & Whimsy
Discount Code – Kari15 for 15% off regular-priced items (excluding Padraig Cottage Slippers)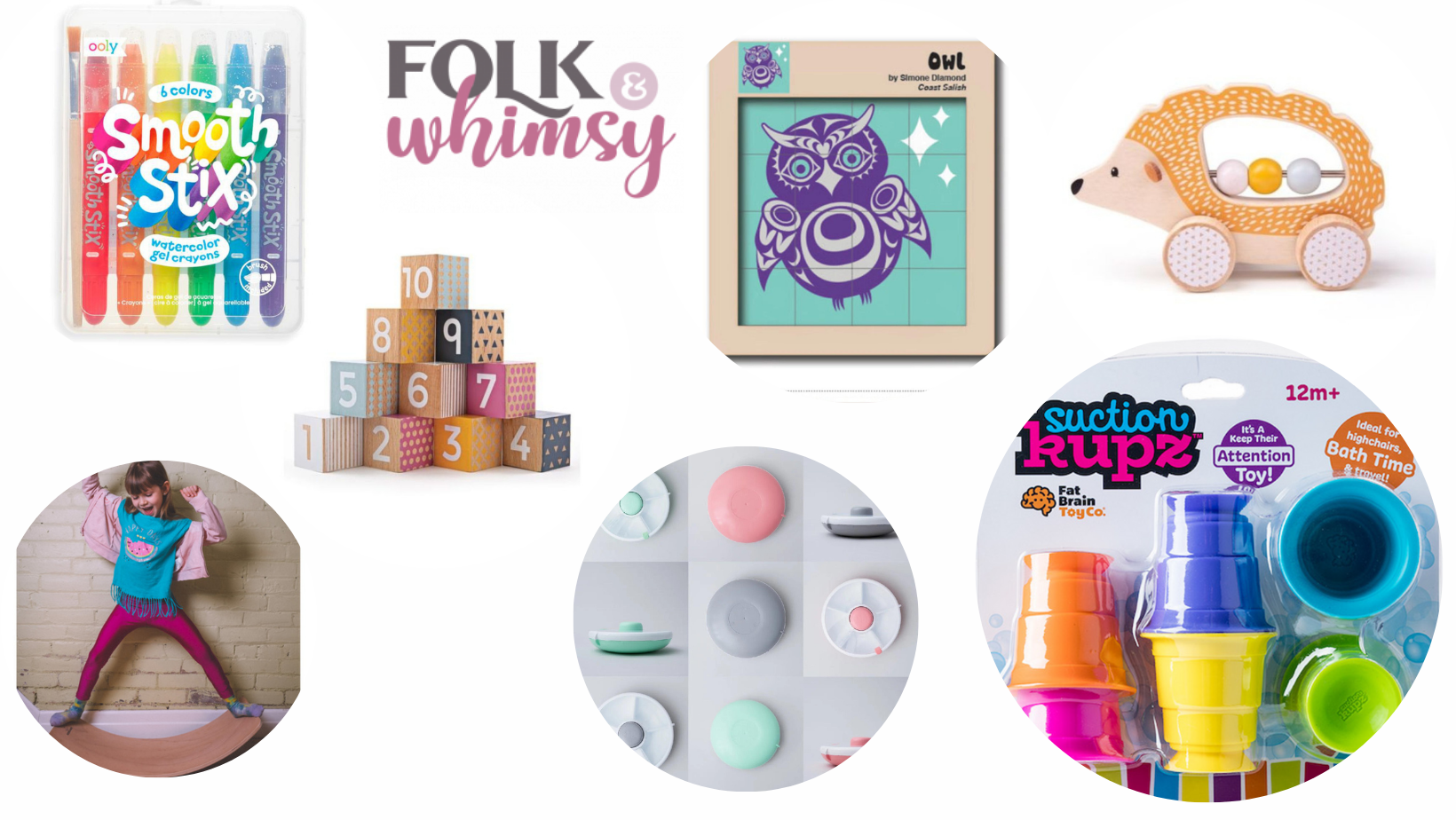 Would you love to collaborate? Send us an email here.
xx