I love to share a good deal! Here's where you can find discount codes from some of our favourite brands, exclusive to KariSkelton.com readers.
This page will be updated on a regular basis, so be sure to keep checking back for new deals! (I make no commission off sales from any brand mentioned. This is simply a perk for you!)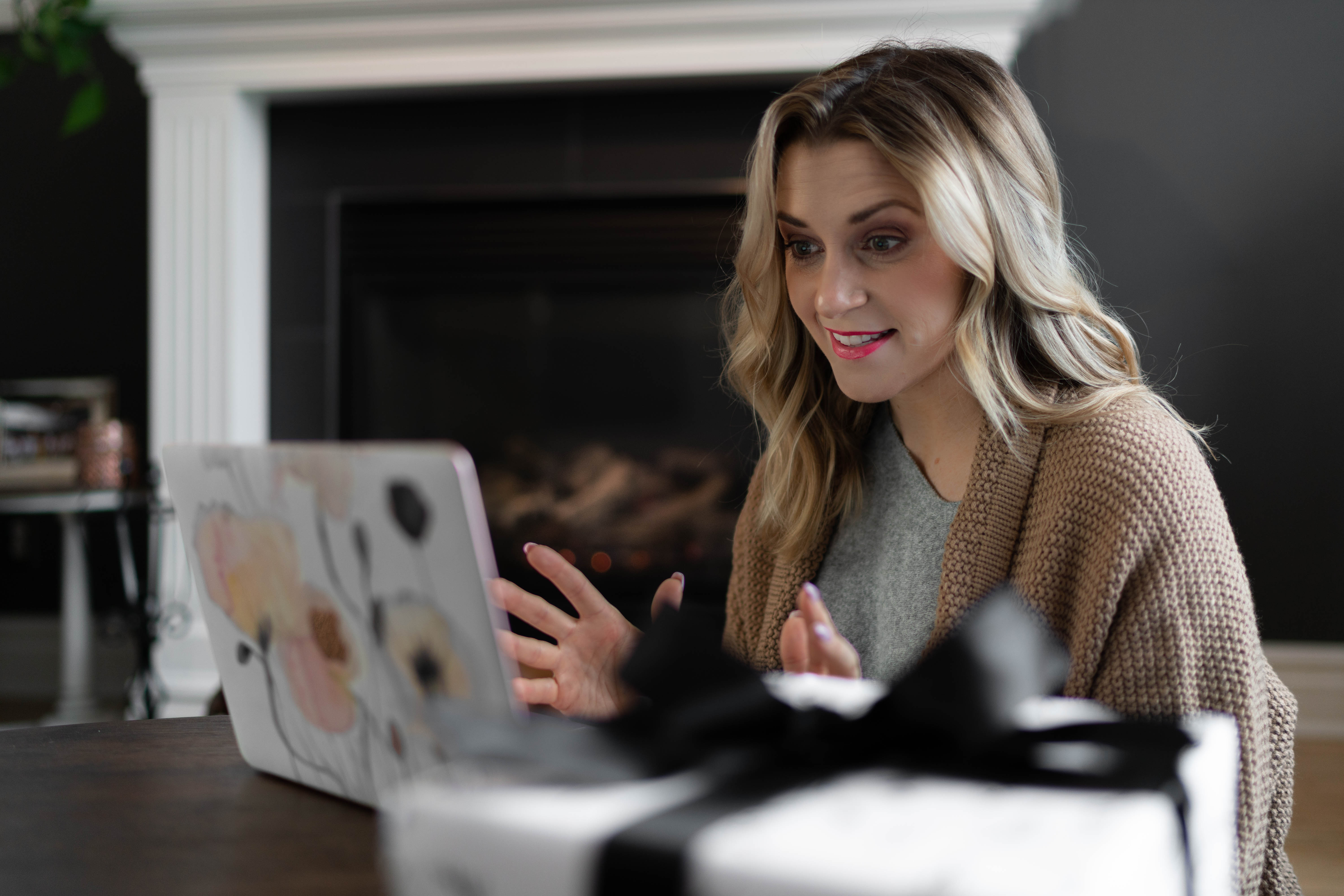 Grand Dog Essentials
Our friends at Grand Dog Essentials are offering KariSkelton.com readers 10% off your first order over $50! Our dogs have been eating this made-in-Alberta raw dog food for over a year. They're an amazing local company and unlike other raw dog foods out there, the food is cost-effective.  Be sure to also check out their Instagram where they offer amazing tips for feeding your dog.

Crave Beauty + Wellness Lab
"Crave Beauty Lab is a team of top medical & naturopathic doctors, nurses and beauty connoisseurs in the Edmonton area, who are obsessed with providing top tier medical technology and cosmetic treatments". They offer services such as IV Therapy, Cocoon Sauna, IM injections, facials, laser treatments, etc. Visit them here and use the code Kari15 for 15% off when booking any service! Check out my visit to Crave for IV Therapy here.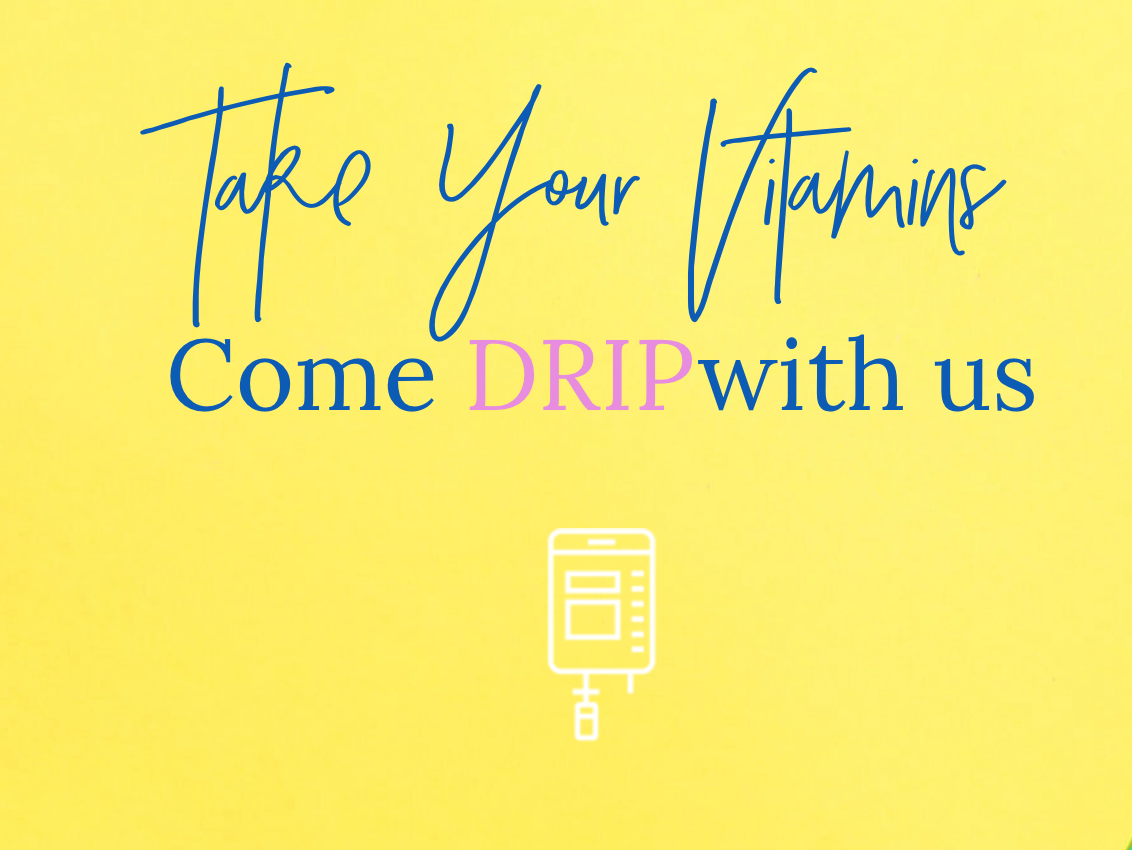 The LAB Studio
Get $20 off your next service at The LAB Studio just by mentioning you're a KariSkelton.com reader! This is the best place to get your brows and lashes done. Check them out here. 

Deux Par Deux
One of our favourite Canadian kid's clothing lines – Deux Par Deux is offering KariSkelton.com readers a deal. Make sure to use the code INSTAKARISKEL10 for 10% off your order (site-wide) AND free shipping! Shop here.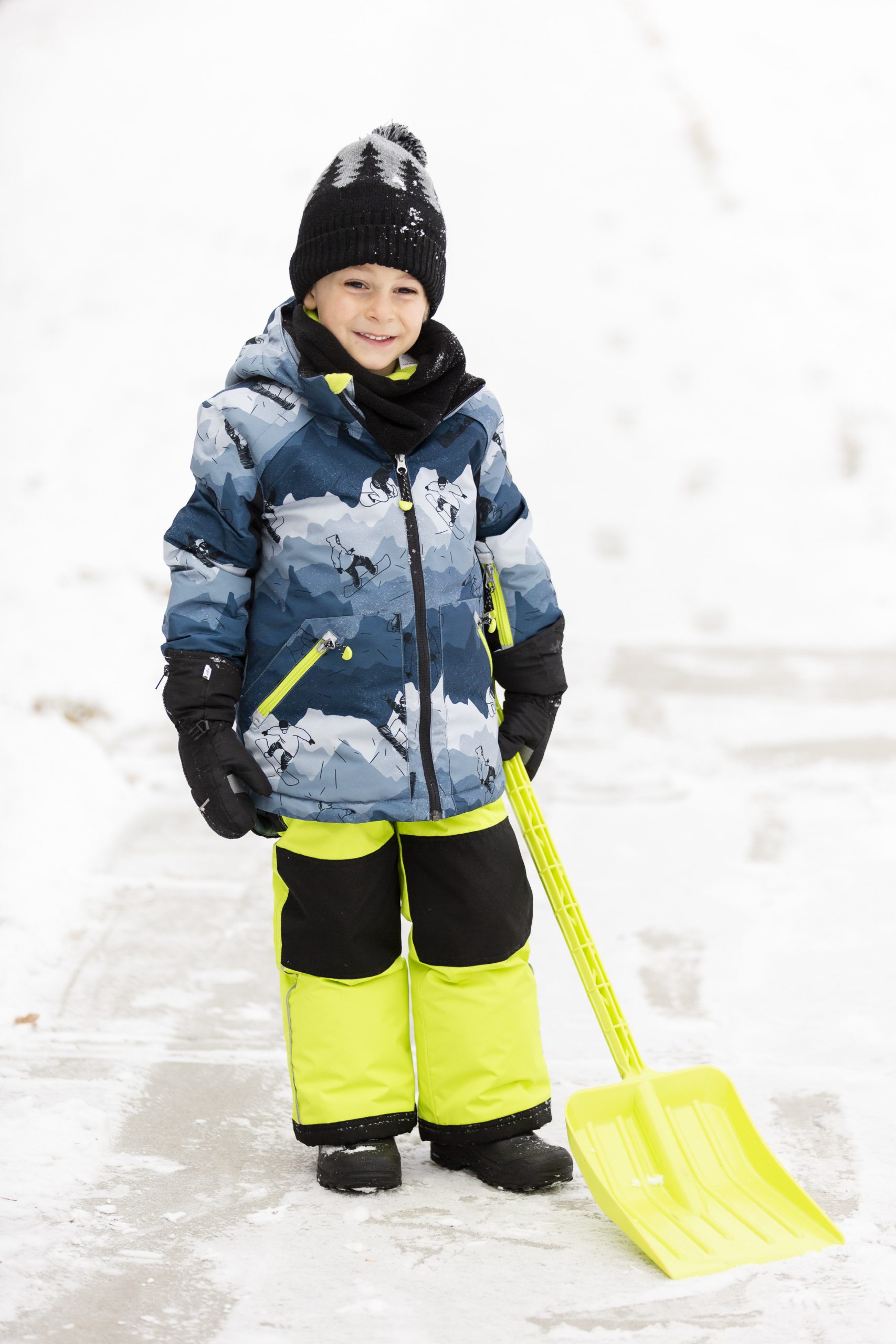 RM Style Shop
I love this online Canadian-based shop! Among many items, they offer these super-soft hoodies. Use the code Kari15 for 15% off site-wide! Shop here.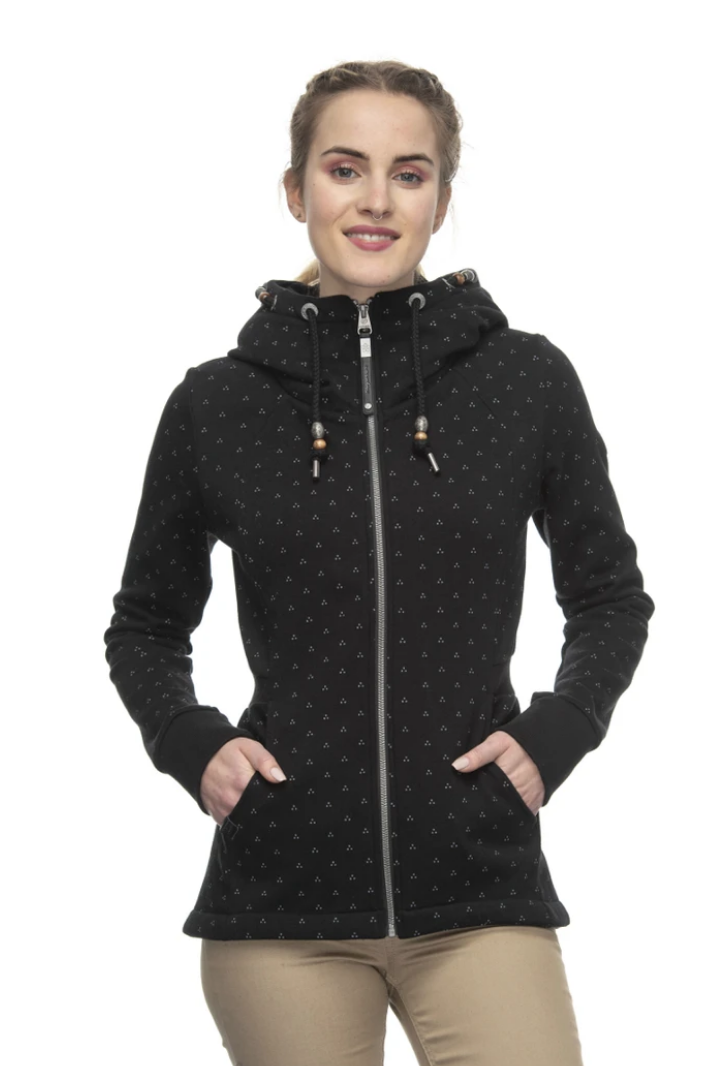 Would you love to collaborate? Send us an email here.
xx