I love to share a good deal! Here's where you can find discount codes from some of our favourite brands, exclusive to KariSkelton.com readers.
This page will be updated on a regular basis, so be sure to keep checking back for new deals! (I make no commission off sales from any brand mentioned. This is simply a perk for you!)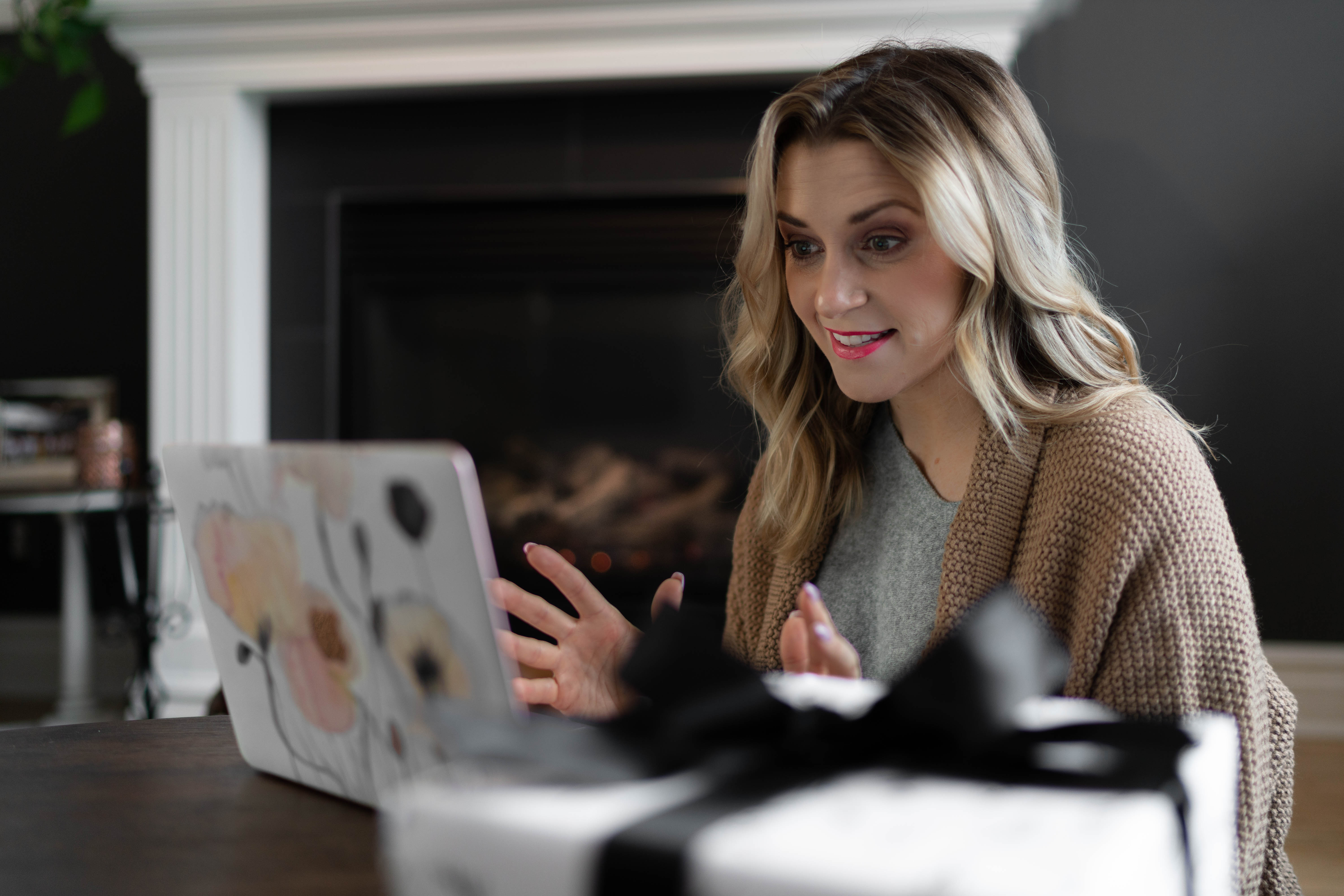 Copper Spice Co.
This relatively new Edmonton-based shop makes unique handcrafted spice blends, culinary herbs, and fresh spices. The quality is amazing and the packaging is gorgeous!  Use the code Kari15 for 15% off all spices, herbs, and blends (not including sets) at copperspiceco.com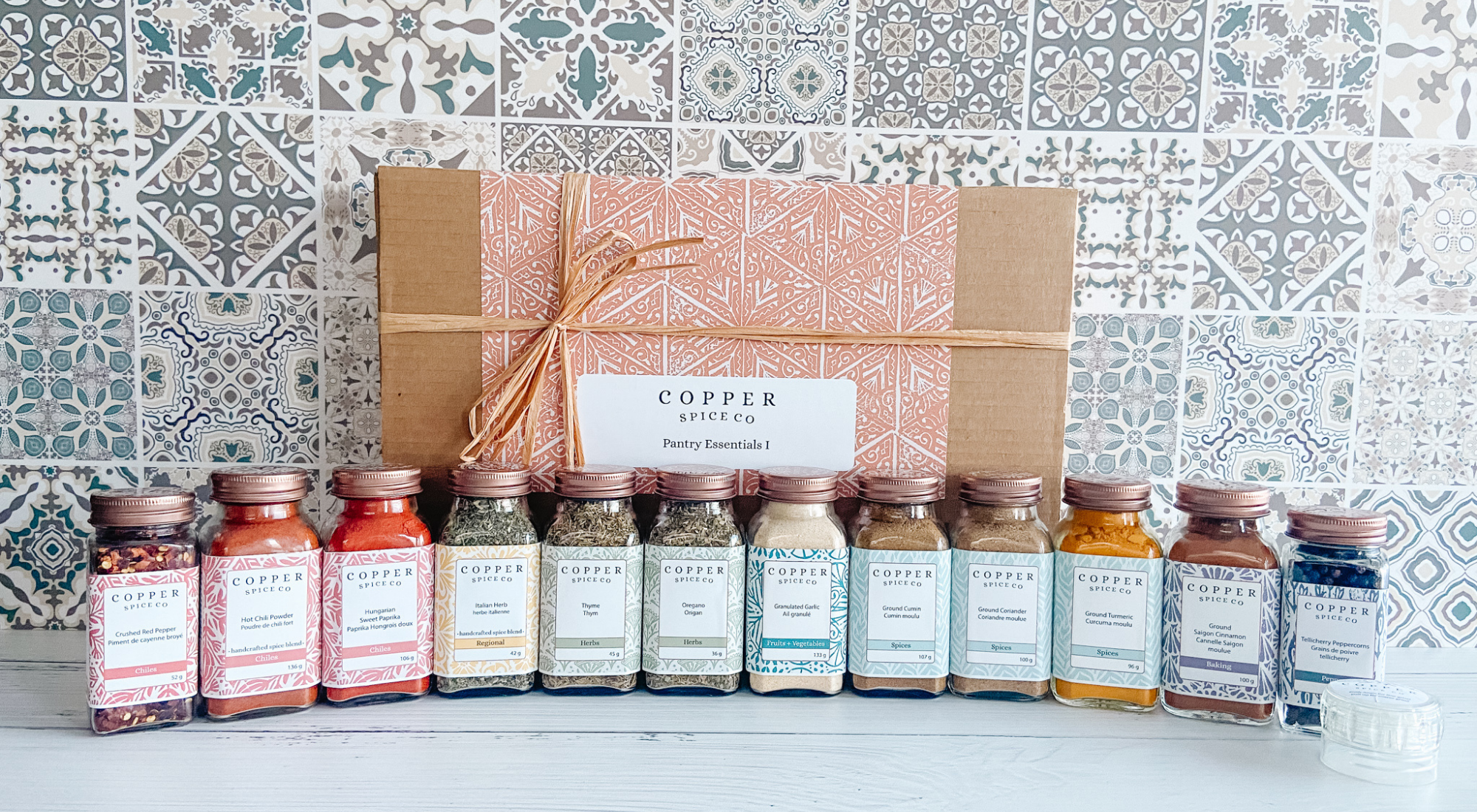 Grand Dog Essentials
Our friends at Grand Dog Essentials are offering KariSkelton.com readers 10% off your first order over $50! Our dogs have been eating this made-in-Alberta raw dog food for over a year. They're an amazing local company and unlike other raw dog foods out there, the food is cost-effective.  Use the code Kari10 at checkout! Be sure to also check out their Instagram where they offer amazing tips for feeding your dog.

The LAB Studio
Get $20 off your next service at The LAB Studio just by mentioning you're a KariSkelton.com reader! This is the best place to get your brows and lashes done. Check them out here. 

Would you love to collaborate? Send us an email here.
xx