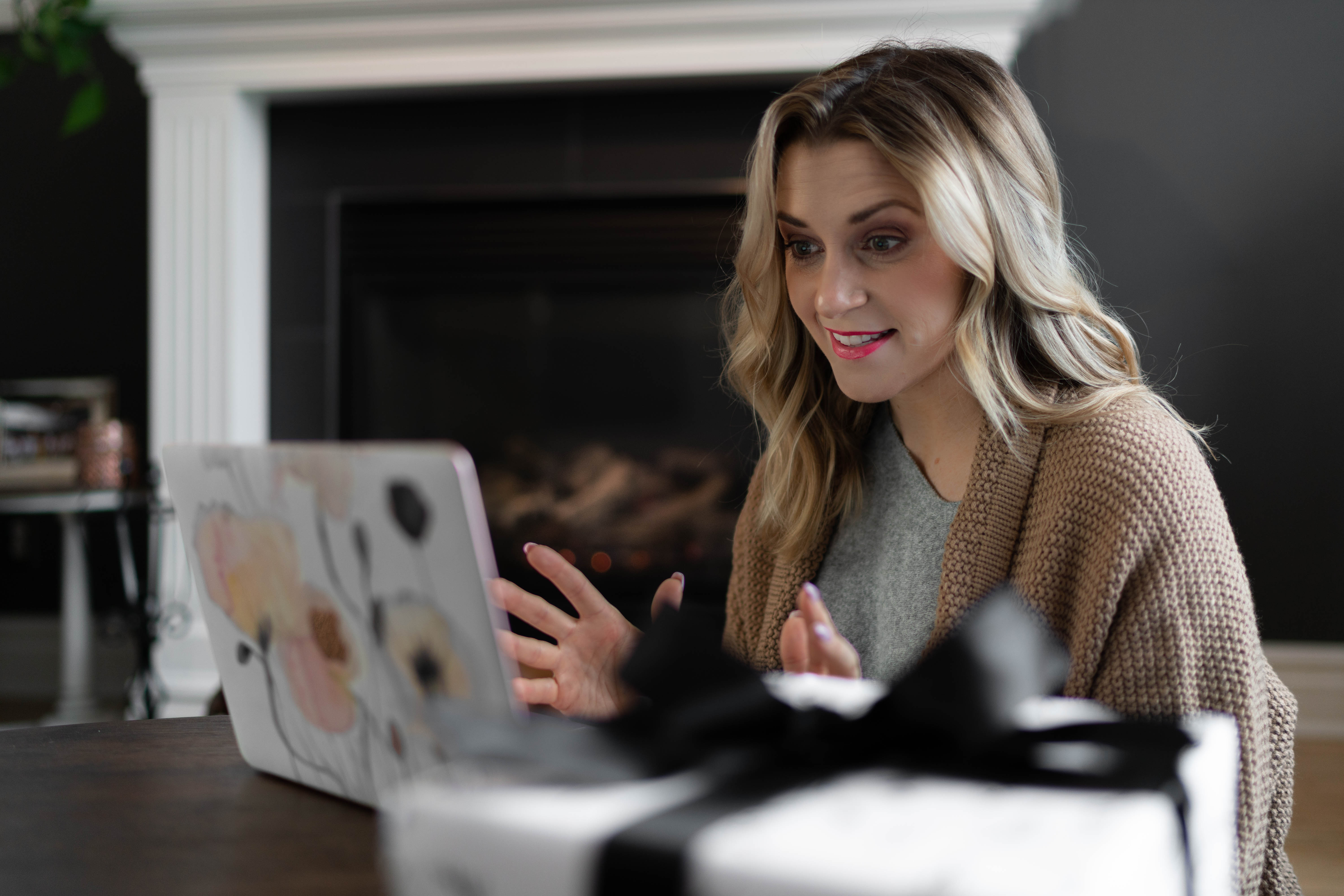 I love to share a good deal! Here's where you can find discount codes for some of our favourite things. This page will be updated on a regular basis, so be sure to keep checking back for new deals!
Portage and Main
Treat yourself and your kids to some locally-made clothing! Portage and Main creates laid-back, great quality tees, sweatshirts, joggers and more for babies, kids, and grownups! Most pieces are made of ethically-sourced super-soft fabrics and most pieces are made in Edmonton. Read more on their 'why' here. Use the code Kari20 for 20% off sitewide! Shop here! Wyatt's wearing these shorts and this sleeveless hoodie.

Bamboo Ballroom + Lil' Rascalz Shop:
I've teamed up with one of my favourite local boutiques, Bamboo Ballroom, to offer you 20% off! Use the discount code Kari20 at their shop just off Whyte or online here. The code also applies to Little Rascalz Shop featuring adorable kid's clothes, footwear, books, and toys under the same roof.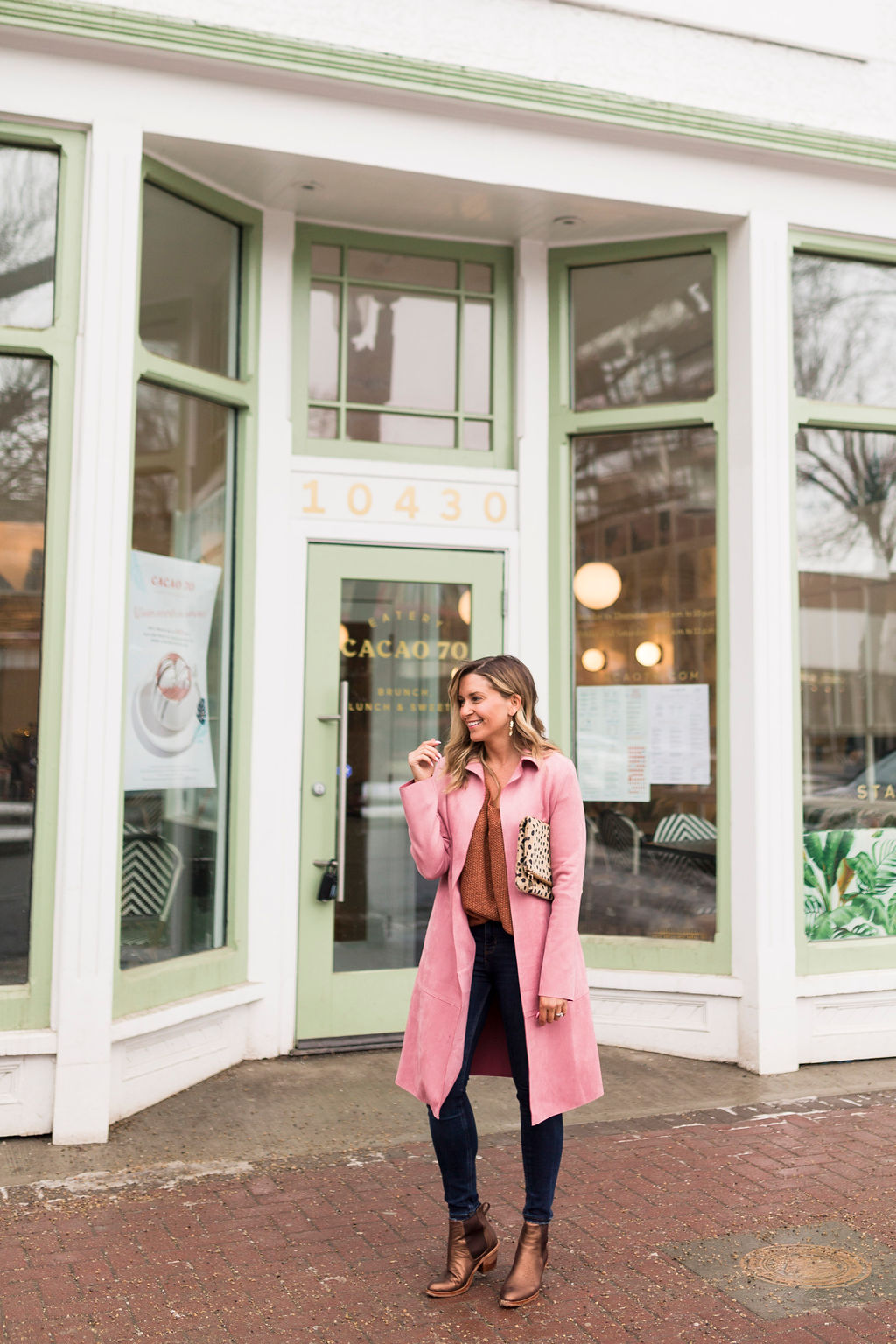 Would you love to collaborate? Send us an email here.
xx