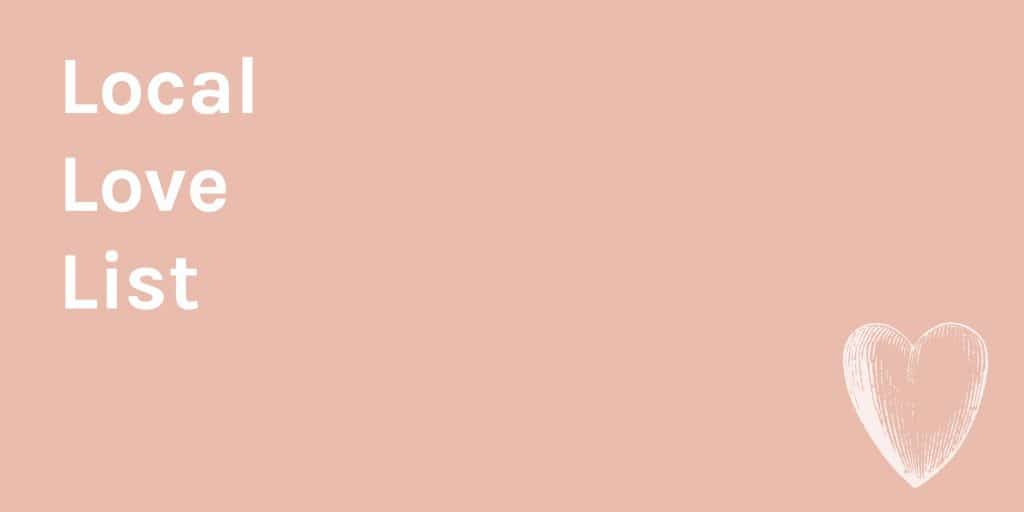 Edmonton Comic & Entertainment Expo: If this festival has been flying under your radar, this is the year to check it out! Have you seen the guest list? The kids from Stranger Things (if you haven't watched this show, you need to), William Shatner, Gene Simmons, and Jason Lewis (I know him as Samantha's boyfriend in Sex & the City) – just to name a few! It's on September 22-24 at the Edmonton Expo Centre. I was happy to see there's actually a ton of stuff to do with your kids. Get all the details – here.
CONTEST! I have a pair of three-day passes to the Edmonton Comic & Entertainment Expo ($170 value). All you have to do (in the comments section below) is write a line or two on why you'd love to go. I'll announce the winner in my Local Love List next week. Good luck!
Instant Retail: My girlfriend Jackie and I went to the RAAS studio party sneak peek last night at West Edmonton Mall. What the heck is this? To put it simply, it's one big space in the mall housing several local shops. It's smart for the shops because they get the mall exposure without having to pay big rent or commit to long contracts, and it's smart for the mall because they're addressing the desire customers have to #ShopLocal. Read more here. I'm happy to see my friends at Cloud Nine Pajamas and Pura Botanicals moving into the space. The doors open in late October.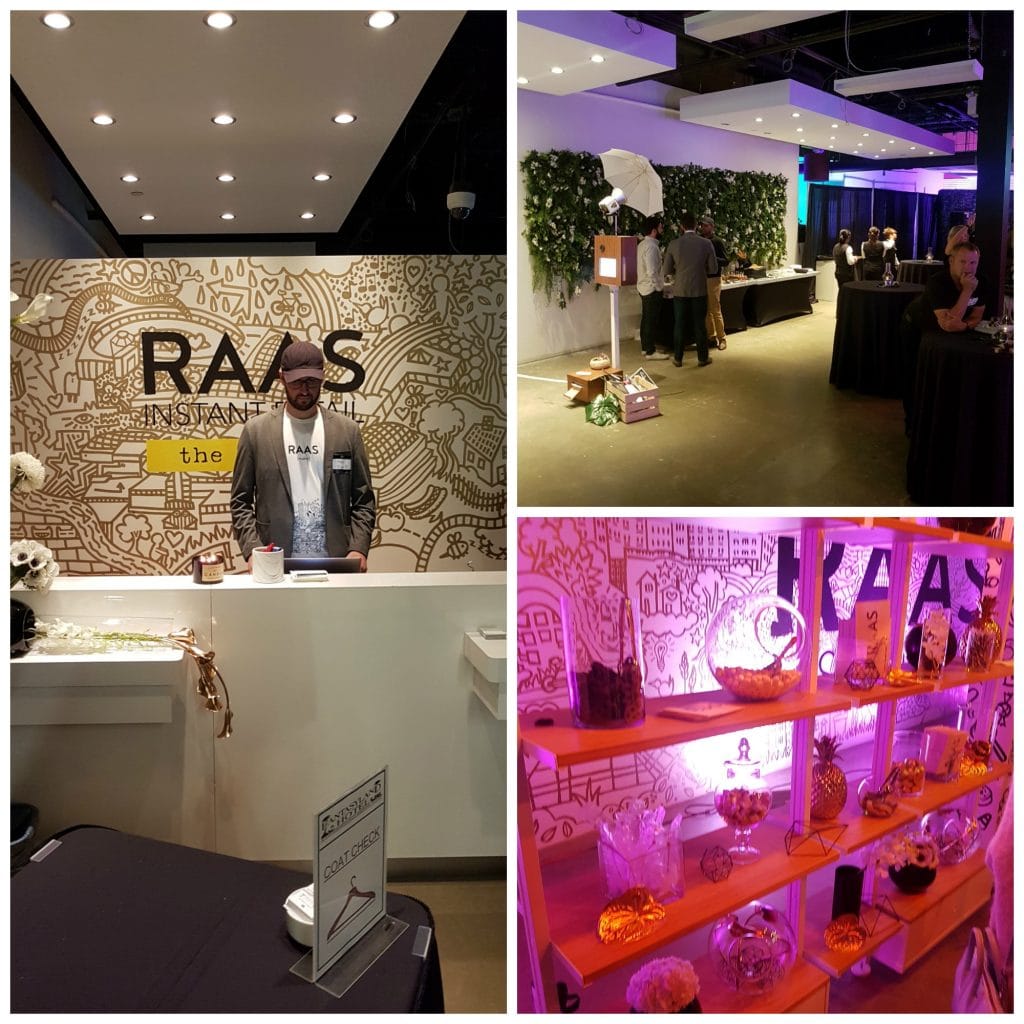 River Adventures: If you're looking for something unique to do with your family this weekend, EPCOR's RiverFest is on from now until Sunday. The "celebration of the North Saskatchewan" offers a ton of activities and events, including paddling and rafting on the river. All the details here.
#InstaStyle Recap: Every couple of weeks at KariSkelton.com I do a recap of what we've been up to, and what we've worn along the way. There are some amazing deals in there this week. Check it out – here.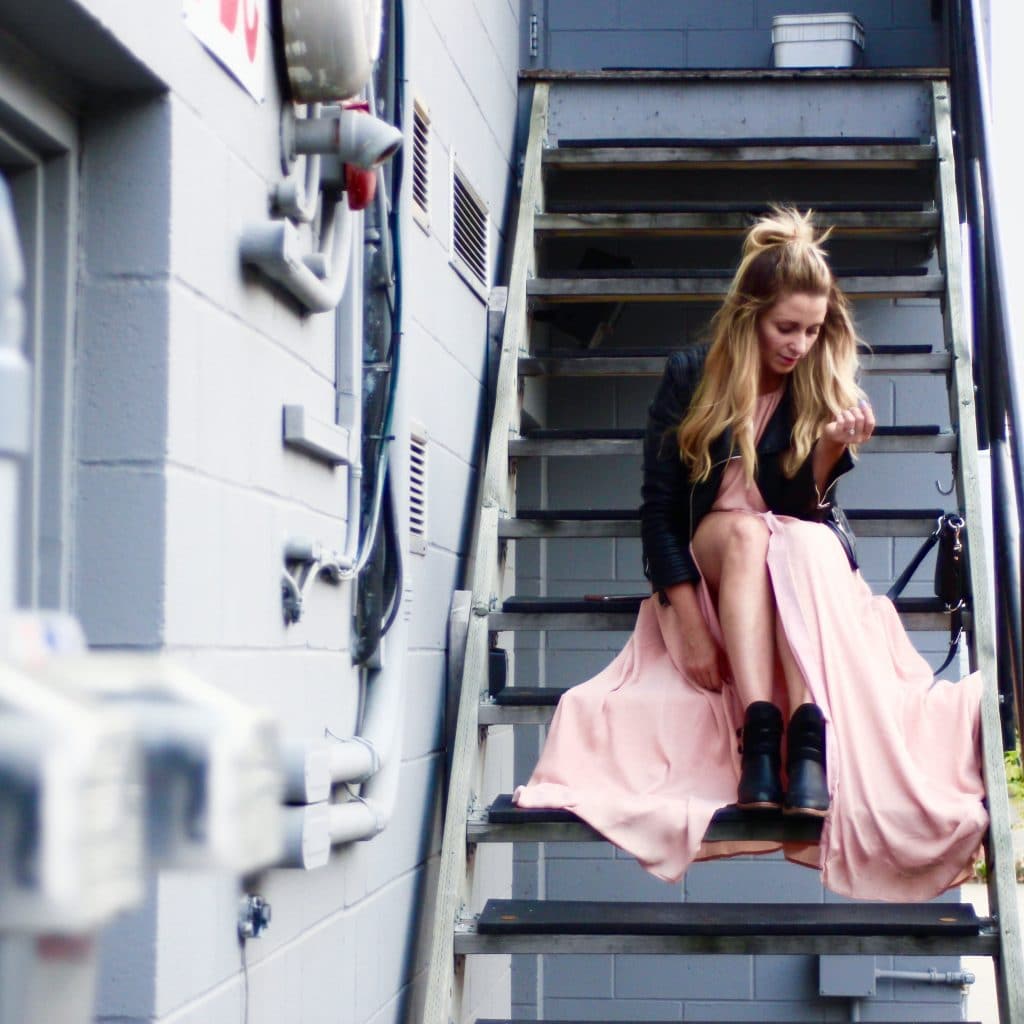 Fall Floral: This is a great afternoon out with a friend! Cory Christopher is opening his studio to the public this weekend. The Floral and Plant Pop Up and Fall Open House goes today from 4-8pm and tomorrow (16th) from 10-3pm. Expect terrarium building, floral crown creation, and a flower arranging bar. There are also nibbles and refreshments. Plus, Cory is going to talk about decorating your entrance for fall. Location: 10525 111 Street.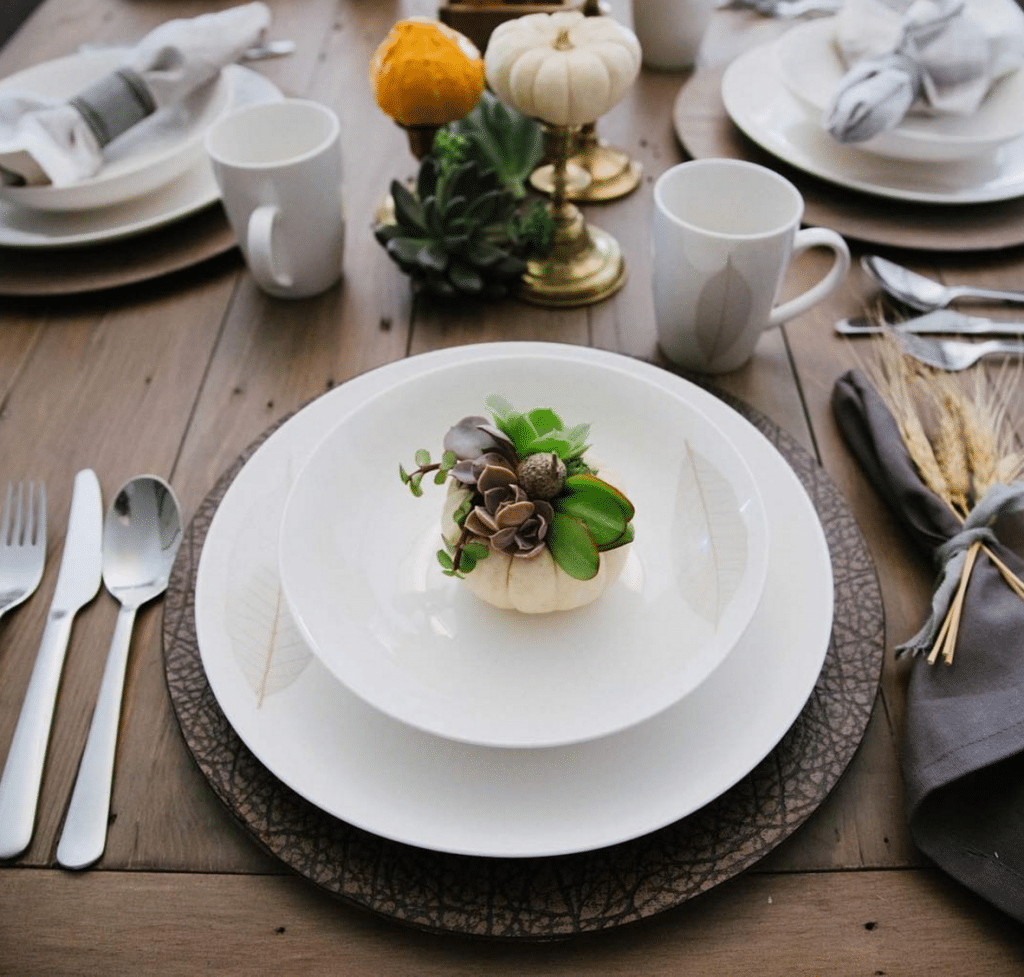 DIY Ketchup: Guys… I made ketchup. If I can do it, so can you! Check out my super-straight forward recipe here or 'Pin' it for later.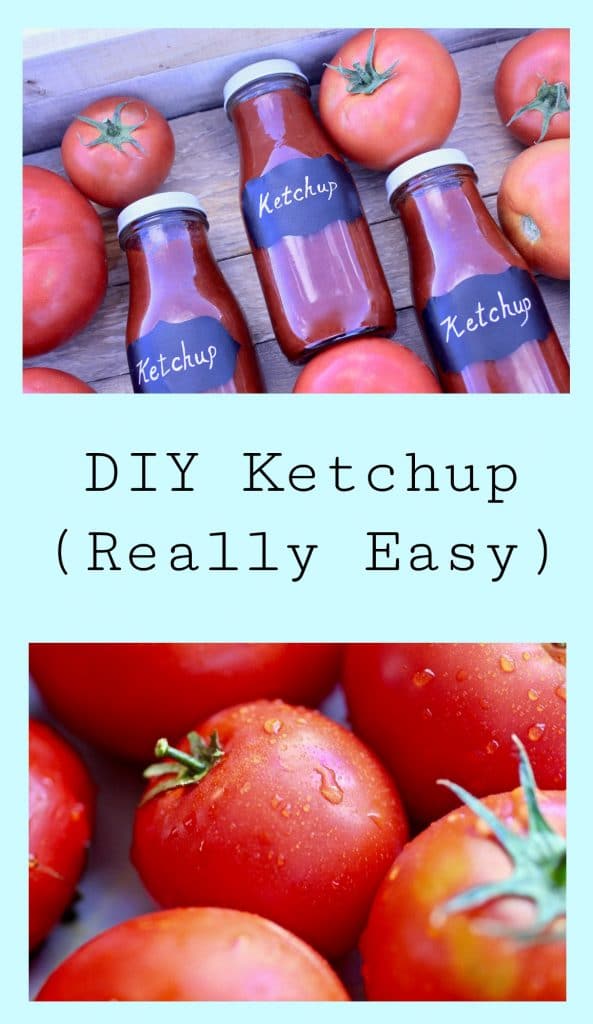 Prairie Eats: Imagine some of the best chefs from Alberta, Saskatchewan, and Manitoba under one roof to make you a five-course meal. This is actually happening! The Prairie Grid Dinner Series stops in Edmonton Sunday, October 1. It will be hosted by Twyla Campbell at the Old Timer's Cabin. Get your tickets and more info – here.
Fabulous Treats: Wyatt and I had such a nice mom/son date this week at Cafe Bicyclette. I adore this space. Also, it's one of the nicest patios to visit in fall. Do yourself a favour and try their raspberry macaron. The brunch is fabulous too.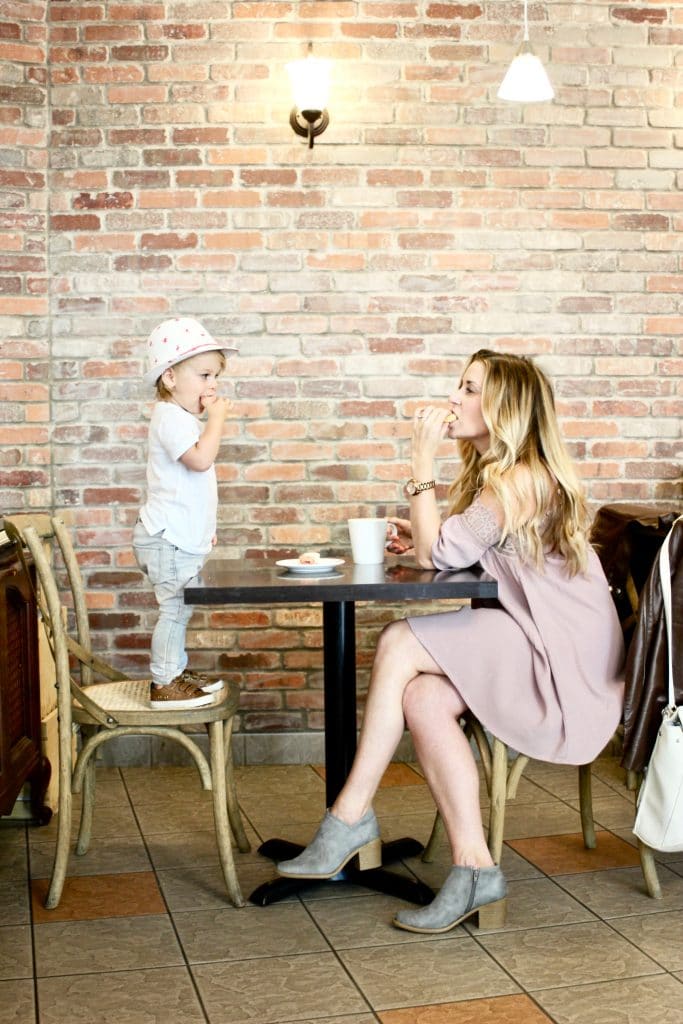 Shop for a Cause: Sweet Jolie Boutique is putting on a fall fashion event in support of the Canadian Alopecia Areata Foundation. (This is an auto-immune disorder which results in hair loss.) The founder of the shop's daughter Kate (below) has been living with Alopecia for four years, so this is obviously a cause close to their hearts. The night out goes September 28 from 7-10pm at their shop (10914 105 Ave). Tickets are $50 with all proceeds to charity. Get yours here. If you can't make it to the event make sure to stop by sometime this month and do some shopping. A portion of sales in September will also be donated.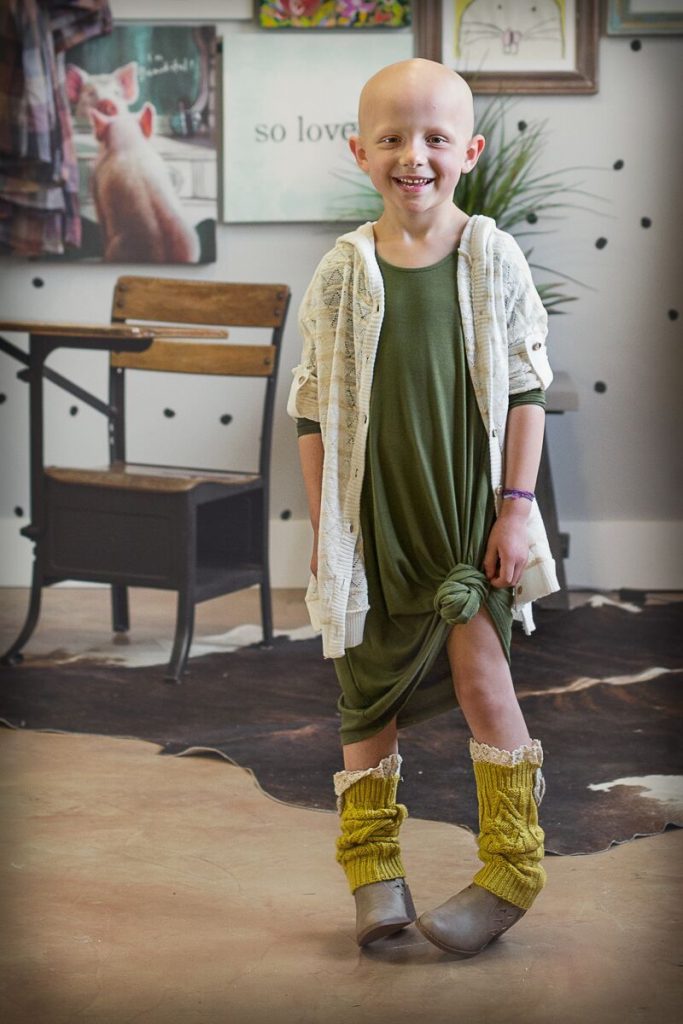 Please pass along any hidden gems or unique events you think would be a good fit for the Local Love List! Email kari@kariskelton.com.
xx