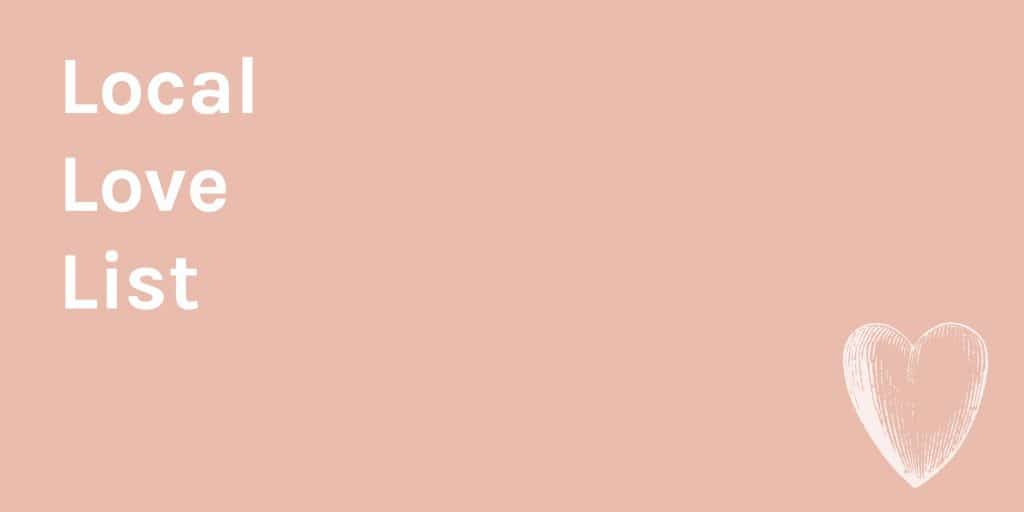 Haunted Pumpkin Festival at Prairie Garden: This is the perfect fall outing with your family! I would plan it as a whole day, or at least half-day outing, because there's so much to take in. Corn mazes, haunted houses, ghost trains, pumpkin picking… and the list goes on. The Haunted Pumpkin Festival is on at Prairie Gardens every weekend for the rest of October.
Citie Ballet: The Citie Ballet season opener 'Illuminate' is coming up on October 27-29. It features new work by Alysa Pires, one of the winners of the Northwest Dance Project's International Choreographic competition, and is set to music by Nina Simone (love!). Citie Ballet is a not-for-profit organization, and all performances are original, choreographed right here in Edmonton.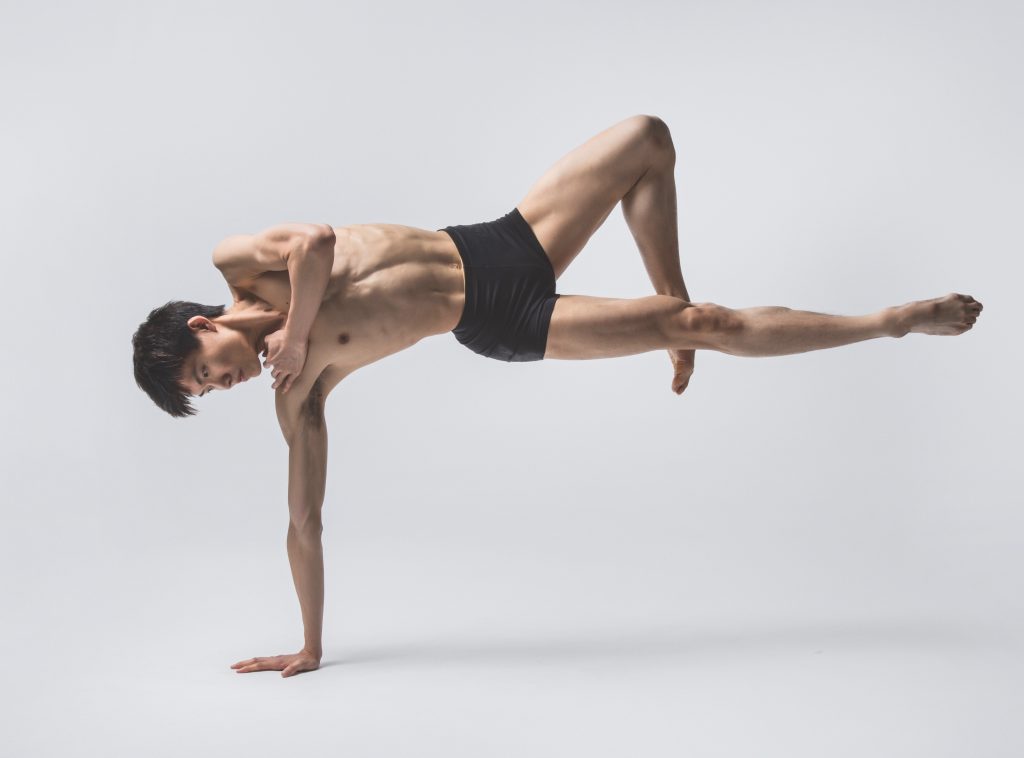 Make your own cream: Body lotions, creams, butter: whatever title you want to use, they're far too expensive for my liking. I whipped up this Coconut Lavender Whipped Cream that smells great and is really easy to make. Try it out and let me know what you think!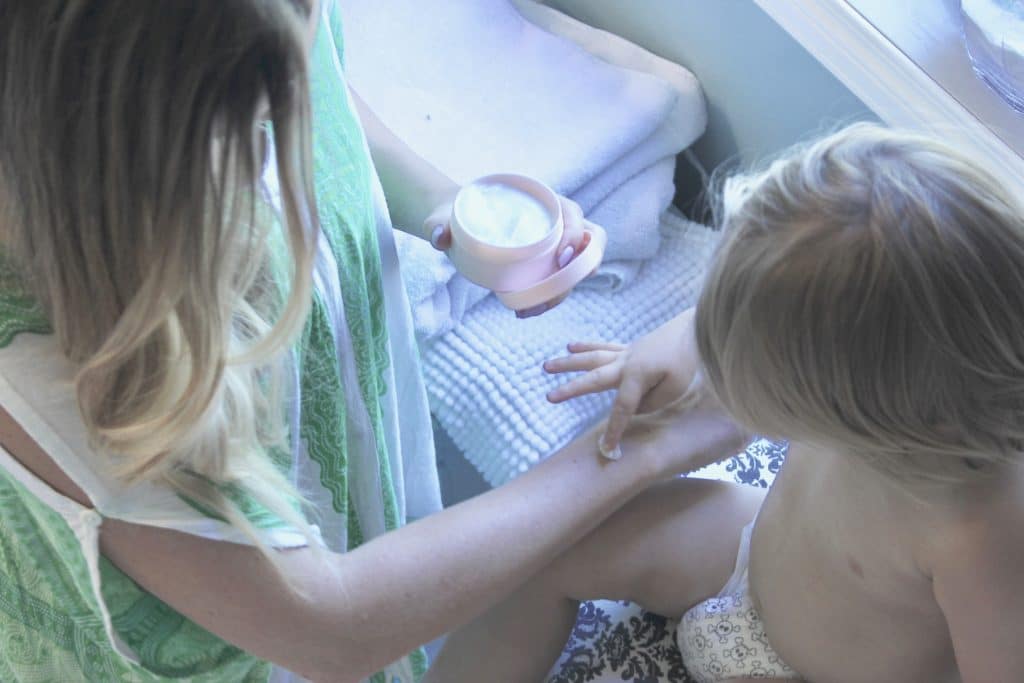 Restaurant News: As featured in last week's Local Love List, the Baiju team is building a separate bar inside their restaurant, called Little Hong Kong. Word is they have plans to open up another cocktail bar on 104th Street, in the spring of 2018. It's set to go in the Mackenzie Building, and will feature an outdoor patio.
Fall Home Show:. I went the Birthday Cake Bake-Off at The Art of Cake the other night. It was a promotional event for the Edmonton Fall Home Show coming up October 20-22 at the Edmonton Expo Centre. (Of course, I made my cake pink.) Gloria, who runs Art of Cake, will be on the demo stage at the Home Show on Saturday, October. 21 at 5pm. Watch my Insta Story this week to see a fun DIY Project I'm putting together to be auctioned off at the show, with all proceeds going to Habitat for Humanity. Also, I'll have a pretty sweet giveaway in next week's Local Love List, so be sure to check back!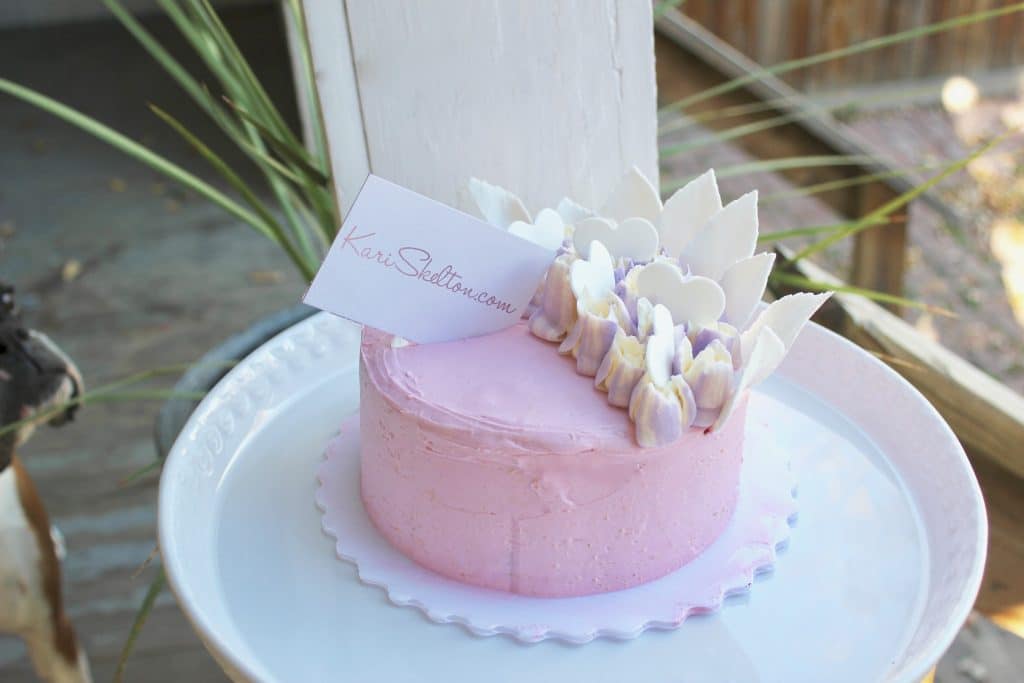 Meal Delivery: Our first HelloFresh Canada box arrived this week! Every week, HelloFresh sends you easy-to-follow recipes created by a team of in-house culinary experts, with all of the ingredients perfectly portioned.
I would love for you to try it along with me. Your first HelloFresh box ($140 value) is 40% off! Just use the discount code KARI40 when ordering online. Let me know how you like it!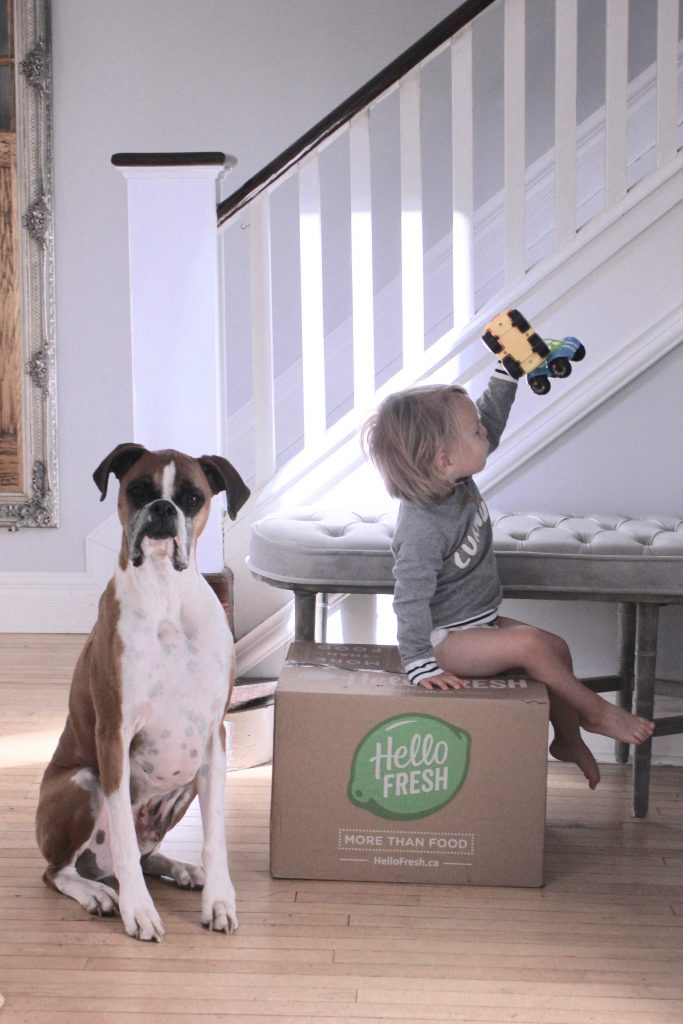 Monster's Ball: Rad Dads Edmonton is hosting a free, family-friendly costume party on Sunday, October 29th from 2-5pm at 9910 109 Street. Don't forget to bring a donation for Santa's Anonymous. Check their Facebook page for more details.
Baskets for Babies: Local jewelry company Eliasz and Ella, along with 3Leaf Wellness, is hosting a donation drive for families who access the Bissell Centre. Until October 21, bring in a minimum of two new baby-related items and they will gift you a piece of E&E jewelry! Donations can be dropped off at 3Leaf Wellness – 10122 175 Street. More details here.
Eat at the table: We're really working to spend more time together as a family enjoying meals around the table. We've had some guidance from our friend Emily Mardell of Get Joyfull and Food First Nutrition Consulting. Check out her tips on making mealtime both enjoyable and a priority – here.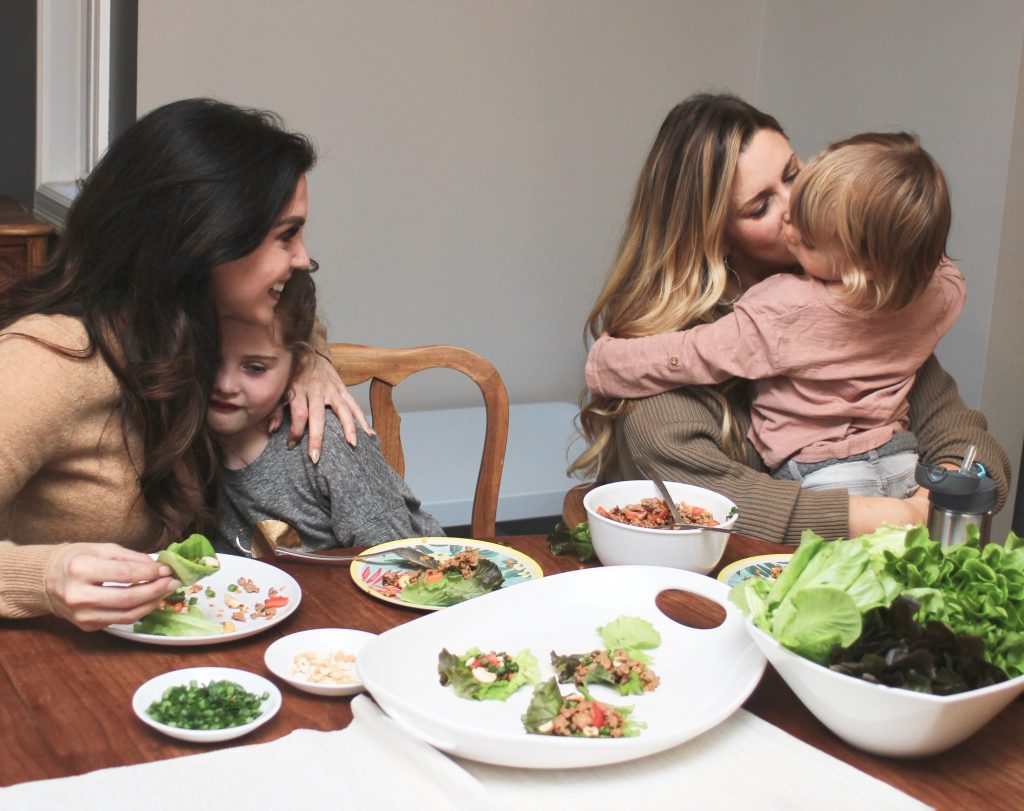 High-Level Street Car: This is the final weekend to experience the High Level Streetcar. Wyatt went for the first time last weekend and loved it! It's such a unique way to experience our city. Departure times are here.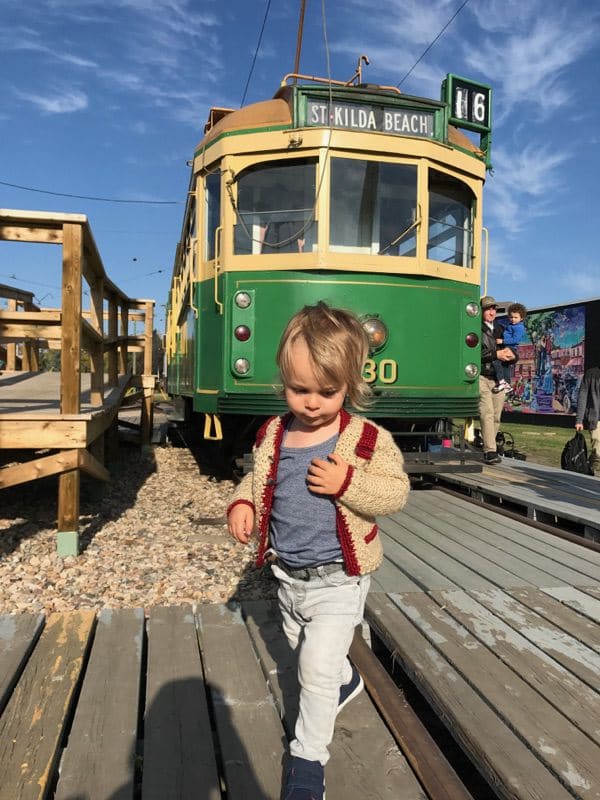 Market Schedule: Local outdoor markets are winding down for the season. Here's when and where to sneak in a final visit.
City Market on 104th: Runs Saturdays from 9-3pm. The final day is October 7th (then the market moves indoors, every Saturday, at City Hall through the winter).
Callingwood Farmer's Market: Runs every Wednesday 12-5 and Sunday 10-3. Final Day- October 8th
St. Albert Farmer's Market: Runs every Saturday 10-3pm. Final Day- October 7
Check out more Local Love – here!
Would you like to be featured on the Local Love List? Do you know of a hidden gem you would like people to know about? Email: Kari@KariSkelton.com.
xx