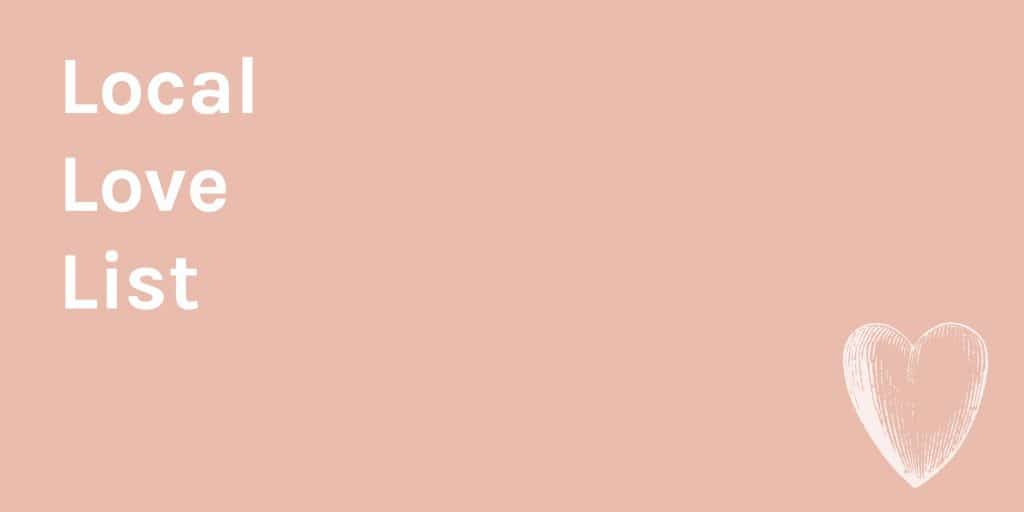 New Brunch Spot Off Whyte: I'm so happy to see a new place with an every day brunch menu in Edmonton! PIP is a brand new 28-seat restaurant in Old Strathcona (10403 83 Ave, beside Mousy Browns). Brunch is served daily from 10-3. No reservations. They do dinner and drinks too. Check out the menu here. I'm looking forward to trying it out!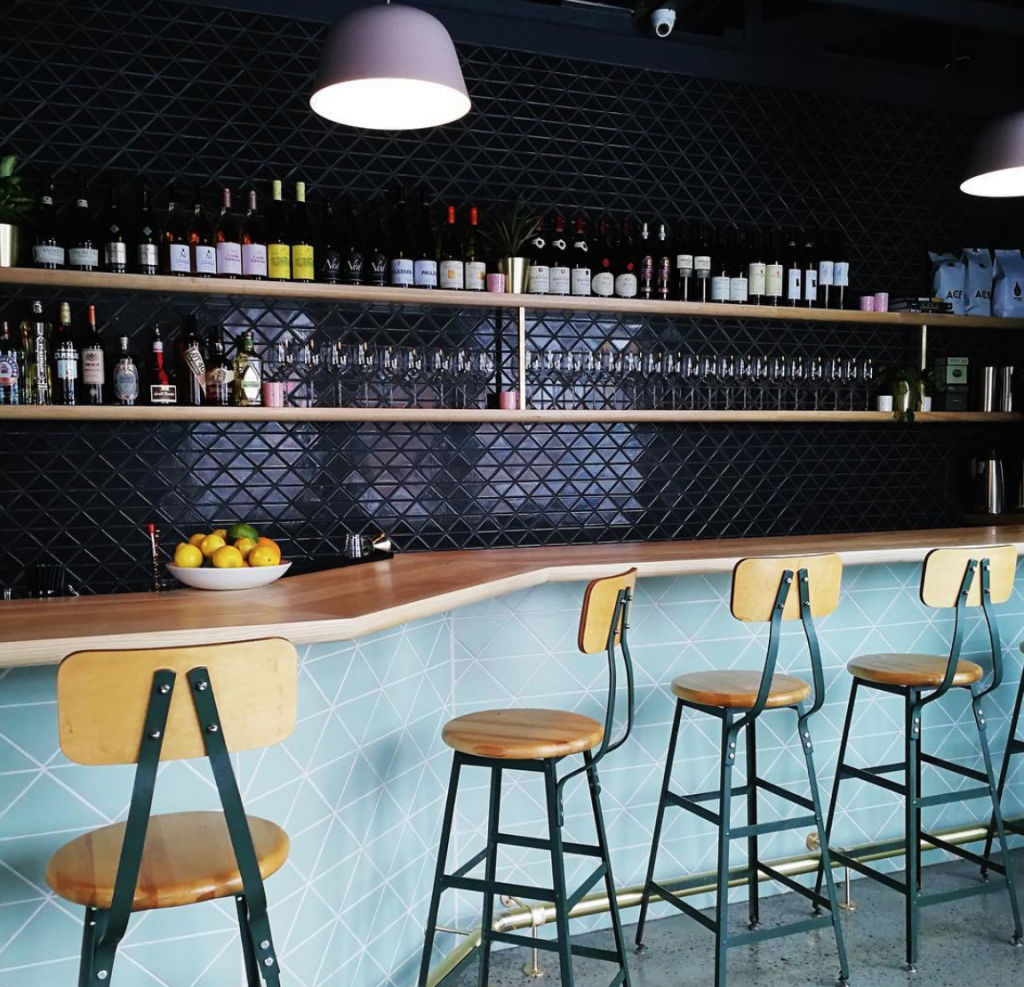 Photo: pip_yeg Instagram
Hip Craft Show: The Indie Handmade Fall Craft Show is on November 16-19 at The Enjoy Centre. There will be over 100 vendors specializing in adult & kid's fashions, jewelry, home decor and more. $5 gets you in the door. Get tickets and more info here. 
Macrame + Mimosas: Of Quartz Interiors is hosting two more Macrame + Mimosas workshops: Saturday, November 18 and Saturday, December 16. It's $85, which includes all the materials to either make a wall hanging or plant hanger, instruction, snacks, and a few mimosas! I've gone to one of these events, and it's a great way to spend an afternoon with a friend. It sells out quickly, so get your tickets here. 
Darling Dear: I can't quite handle how handsome my boy Moses looks in his new bowtie collar. It's from Darling Dear Co. They make vegan faux leather collars for your dogs and cats, and they're local. Check them out here.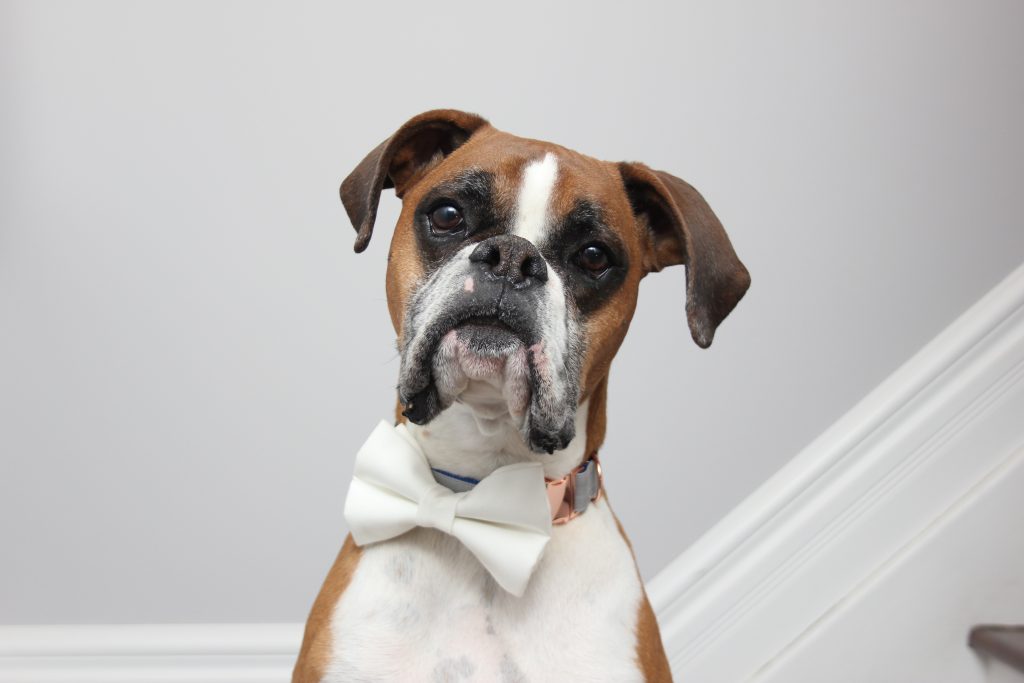 New Restaurants on 124th: Cosmos Greek Restaurant is now opened in the old Smokehouse BBQ location, 10812 124 Street (half a block from Koutuki – another Greek restaurant). This is a new location for Cosmos, which has been around the Edmonton food scene for decades. Right beside it, the brand new Passport Restobar, which is described as a "contemporary dining lounge emphasizing craft cocktails, curated wines and diverse menu."
124 Street Holiday Party: The All is Bright Festival goes Saturday, November 25 from 4-8pm. Sleigh rides, street performers, the official light up, and more! Everything you need to know is detailed here. 
Edmonton Ornament: Show off your love for Edmonton on your Christmas tree! Local artist Justine Ma has created this $15 YEG Christmas ornament. It's for sale here.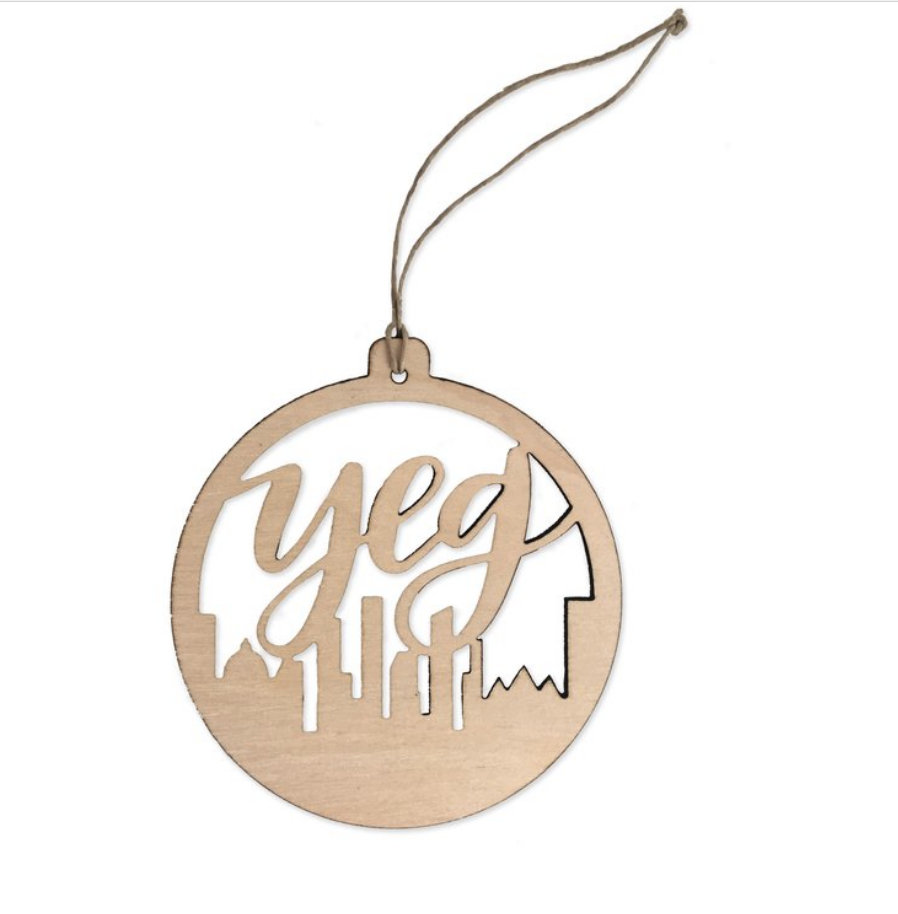 Contest Winner: Congratulations to Milena Jusza who won my $400 Trip-Ready Giveaway last week! I've got more stuff for you guys before Christmas. Keep checking in!
Local Advent Calendars: Two awesome local advent calendars to get your hands on:
Ottawa City Guide: If you're planning a trip to Ottawa, you know someone who is, you hope to go there someday, or you just like dreaming of travel, check out my Ottawa City Guide. It details where to shop and eat (including likely the best food I've ever had in my life).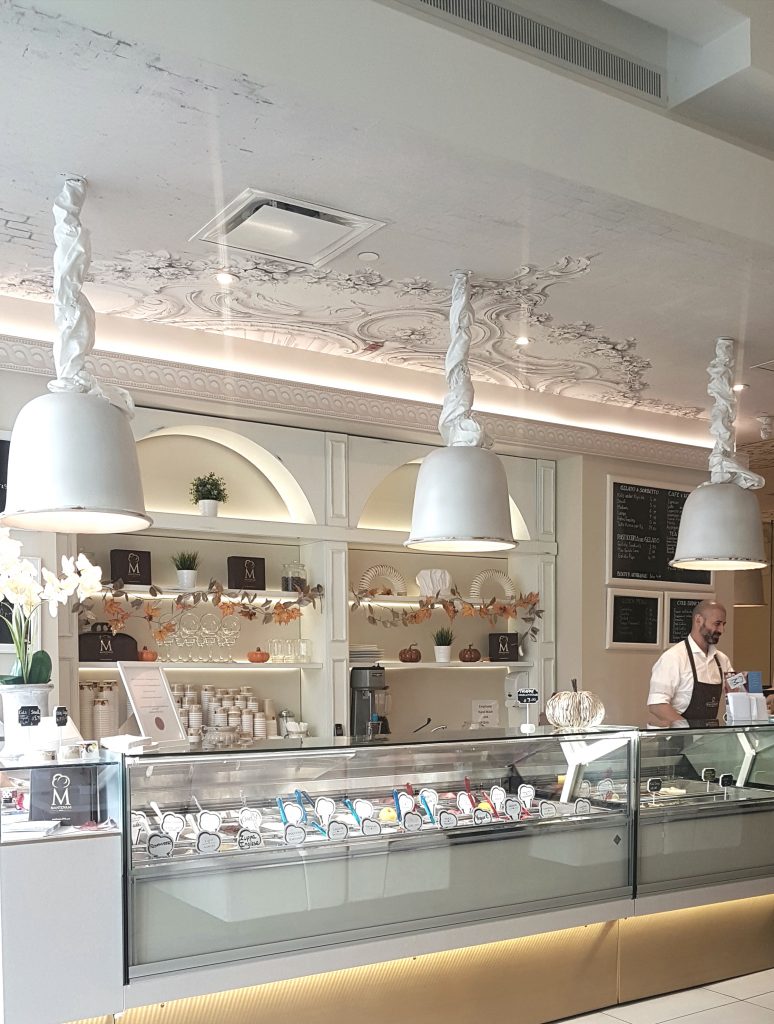 Shop. Craft. Party: Hello! Sounds like a perfect night to me. Nest in the City is hosting a Nest Night Out next Friday, November 17 from 6-9pm at The Mosaic Centre on the south side. There are a few different ticket options – check it out here.
Meal Delivery: Thinking of trying meal delivery? Check out HelloFresh for delicious recipes with all the ingredients delivered right to your door. Use my promo code 'Kari40' for 40% off your first order at HelloFresh.ca!
Christmas Markets:
Glenora Gift & Craft Sale – Saturday, November 18 10:30-3pm, Royal Alberta Museum.
The Royal Bison – November 24-26, and December 1-3, Old Strathcona
Christmas Workshop: Get in on Cory Christopher's sought-after workshops. The local floral designer and self-titled 'Christmas Elf' relishes in the holiday season! There are several workshop options not to be missed. Details here.
Jewelry Line I Love: I recently discovered a very unique, fairly new jewelry line called Tiny Zen Jewelry. The pieces are created by Kate Ko in her studio near Edmonton. Each item is made with ethical, fair trade gemstones, and a tree is planted for every piece sold. Kate has graciously offered 20% sitewide to my followers! So, check out her website and do some shopping. Use the code 'Kari20' at checkout.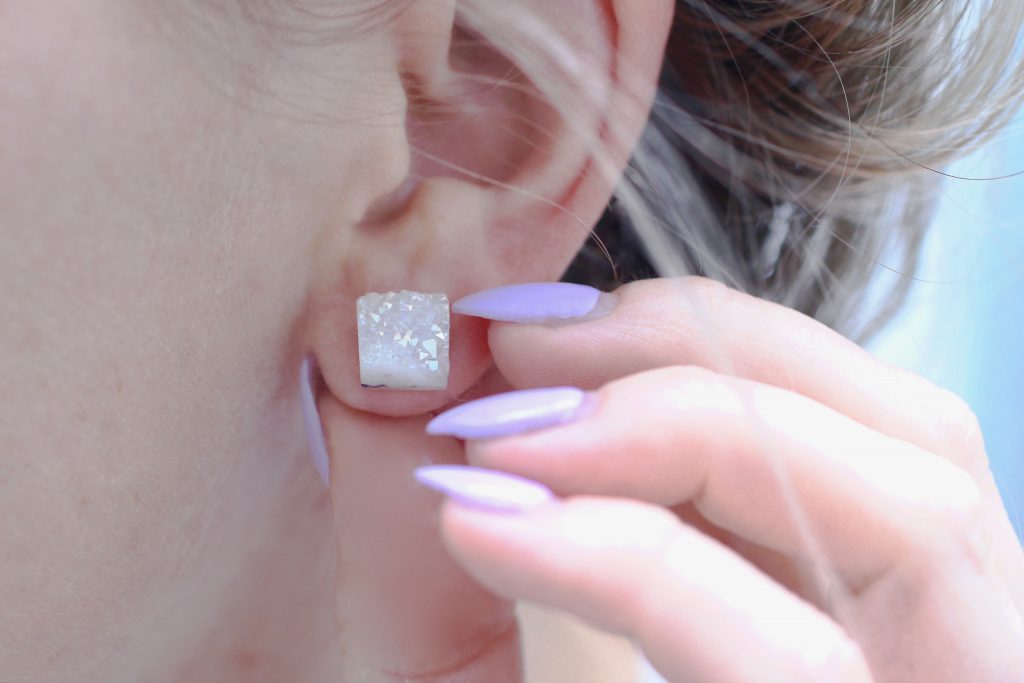 Know of any local hidden gems or unique events happening in the city? Email me: kari@kariskelton.com.
xx