Create a story with the gifts you give this year! Gifts around experience is the way to go. Find five ideas below!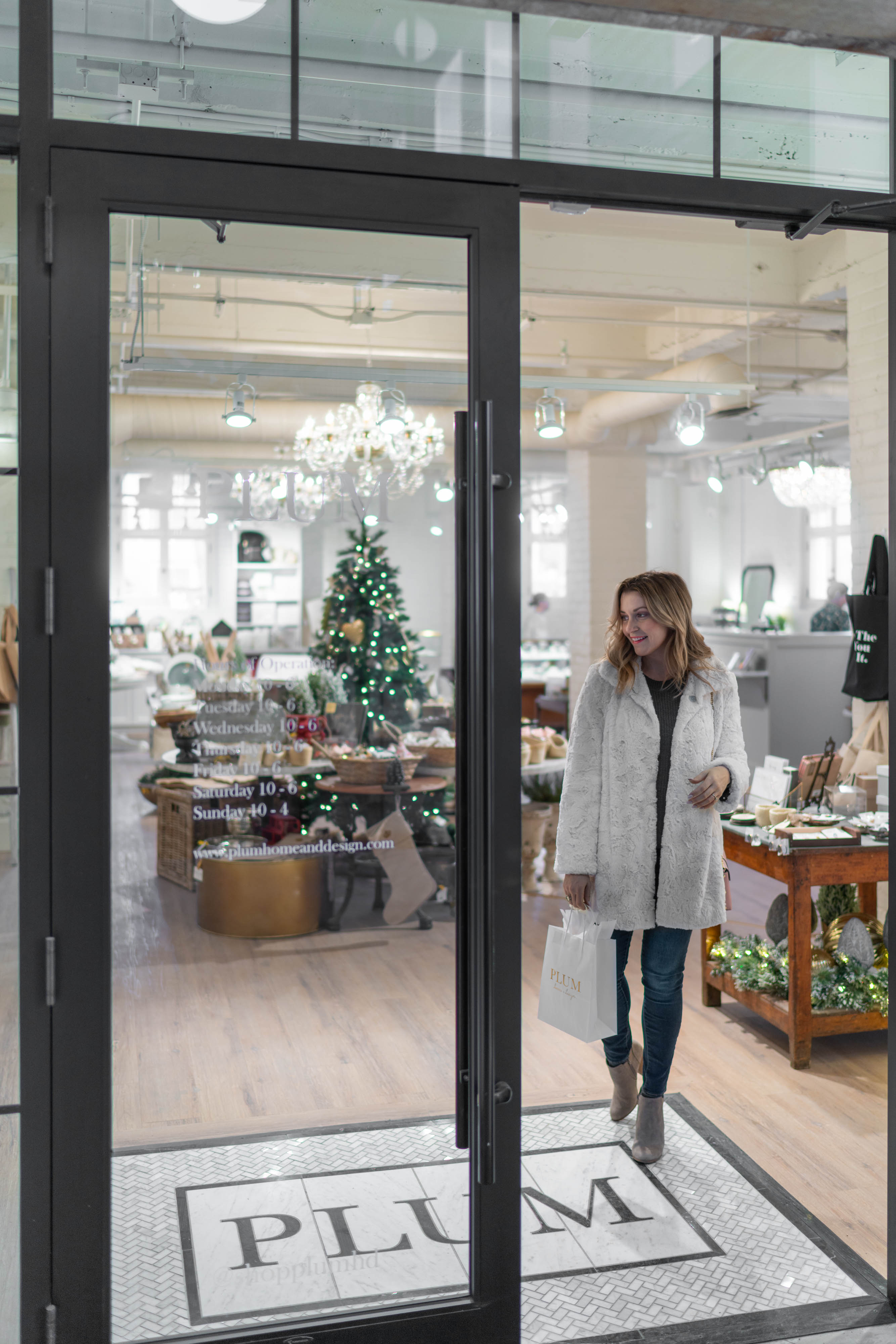 When it comes to giving gifts, creating an experience is definitely my favourite way to go. It elevates the impact of what you're gifting, and shows the recipient you really put some extra thought into what you've wrapped up for them.
In this second gift guide for A Very Kari Christmas (read the first one on kids gifts here), I've built five experience packages incorporating items from Edmonton Made's Gifted 2018 catalogue. Hopefully, you can steal some of these ideas, all while supporting local creators and retailers this holiday season (which is a gift in itself)!
Gifts Around Experience

#1: A Night In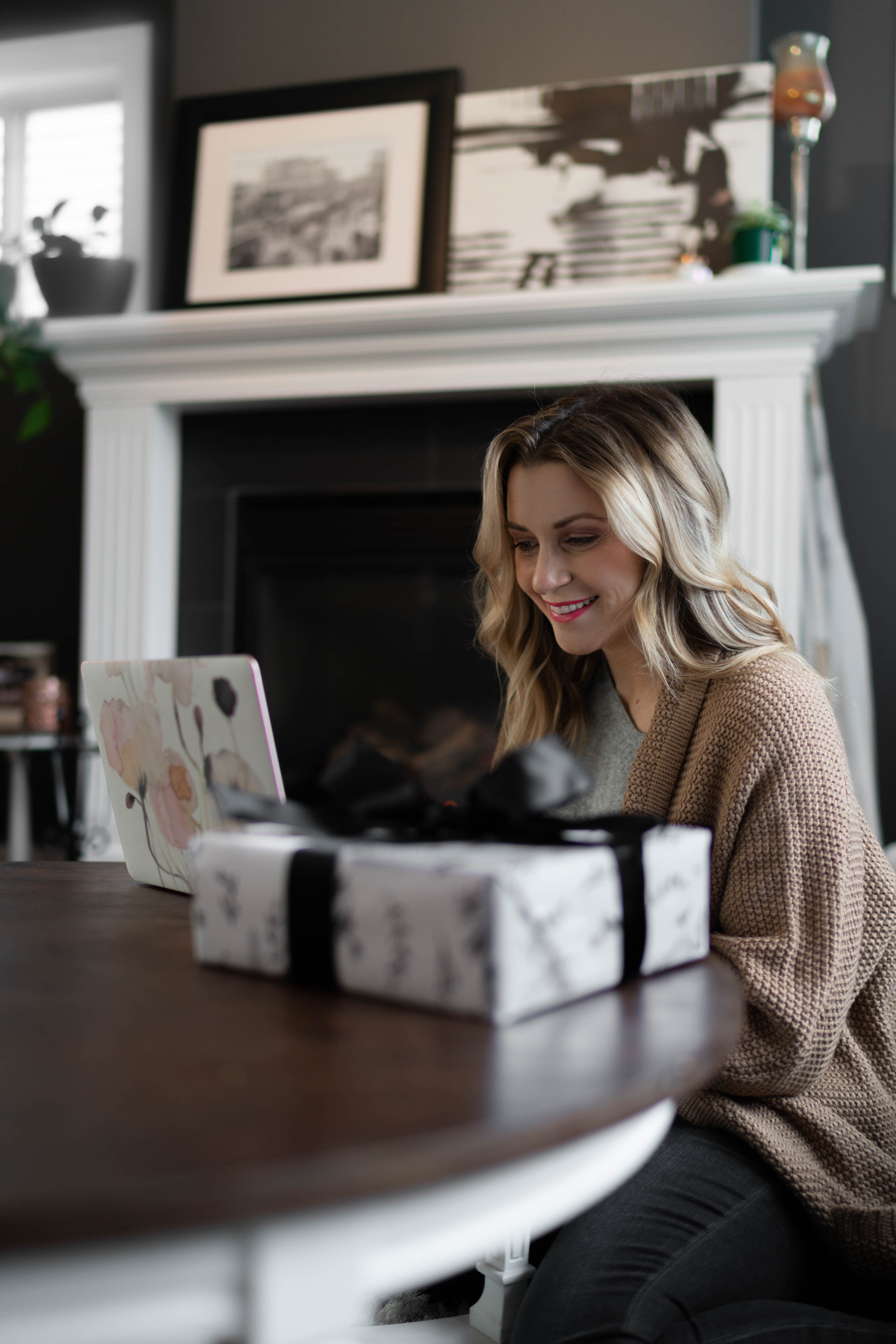 Hello, homebody! There's nothing quite like the feeling of getting snuggled up in your own home for an evening of pampering. Give your wife the night off of parenting (take the kids somewhere), and treat her to an indulgent night in with a new, cozy cardigan, bath truffles and a luxury face mask for a relaxing soak, and a few treats to savour throughout her night. Place everything in a gift bag or basket with a little note detailing her night in. Here's what you'll need:
#2: YEG Lovers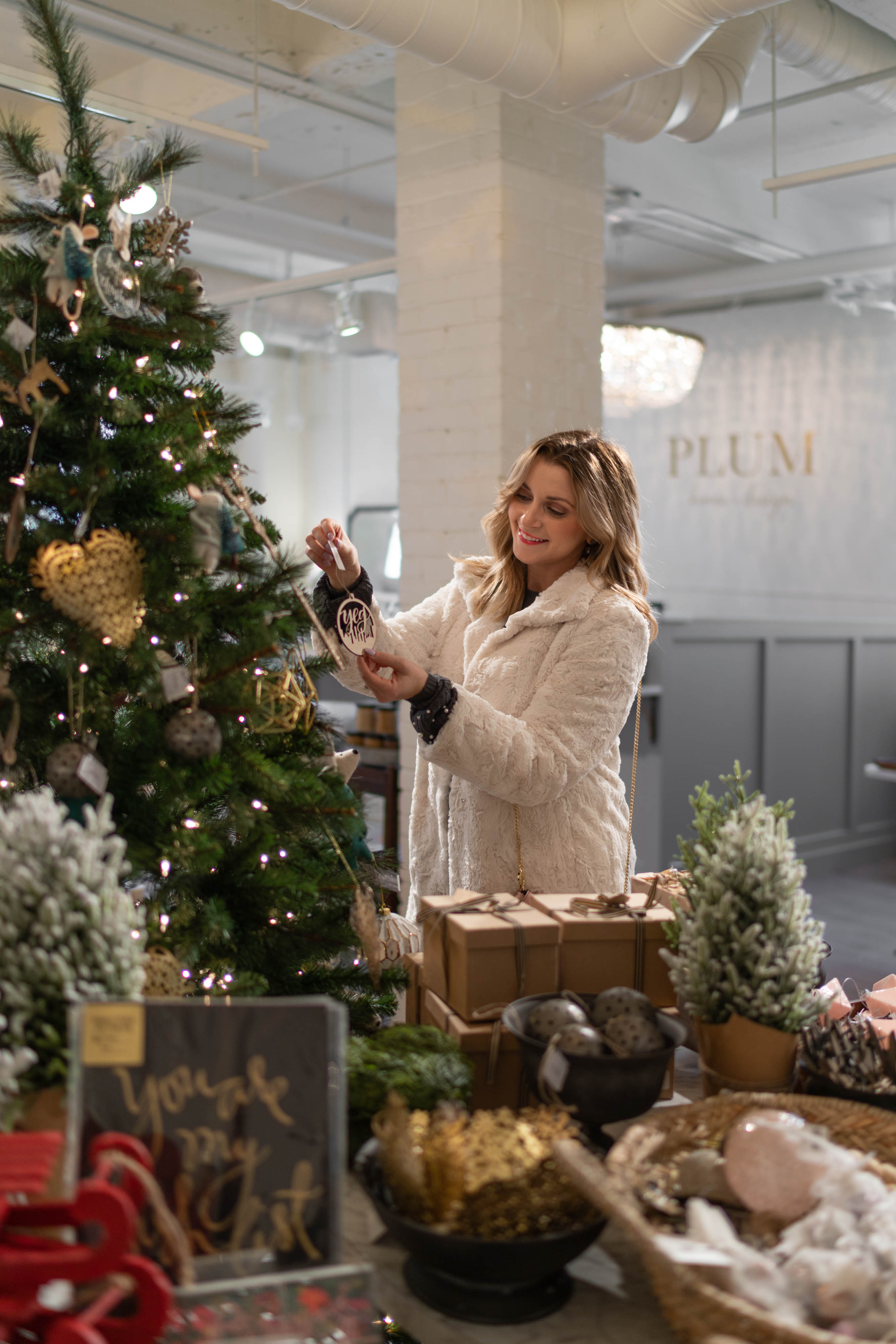 Give the gift of time and civic pride! This one's for the passionate Edmontonian, or perhaps someone who's new to the city. Include these Edmonton-proud products with a list of ten of your favourite things to do in the city. Consider the promise to experience your suggestions together! In doing that, you've suddenly created the gift of really cool, exclusively Edmonton pieces, and turned it into something even more meaningful. Here are some "can't miss" suggestions: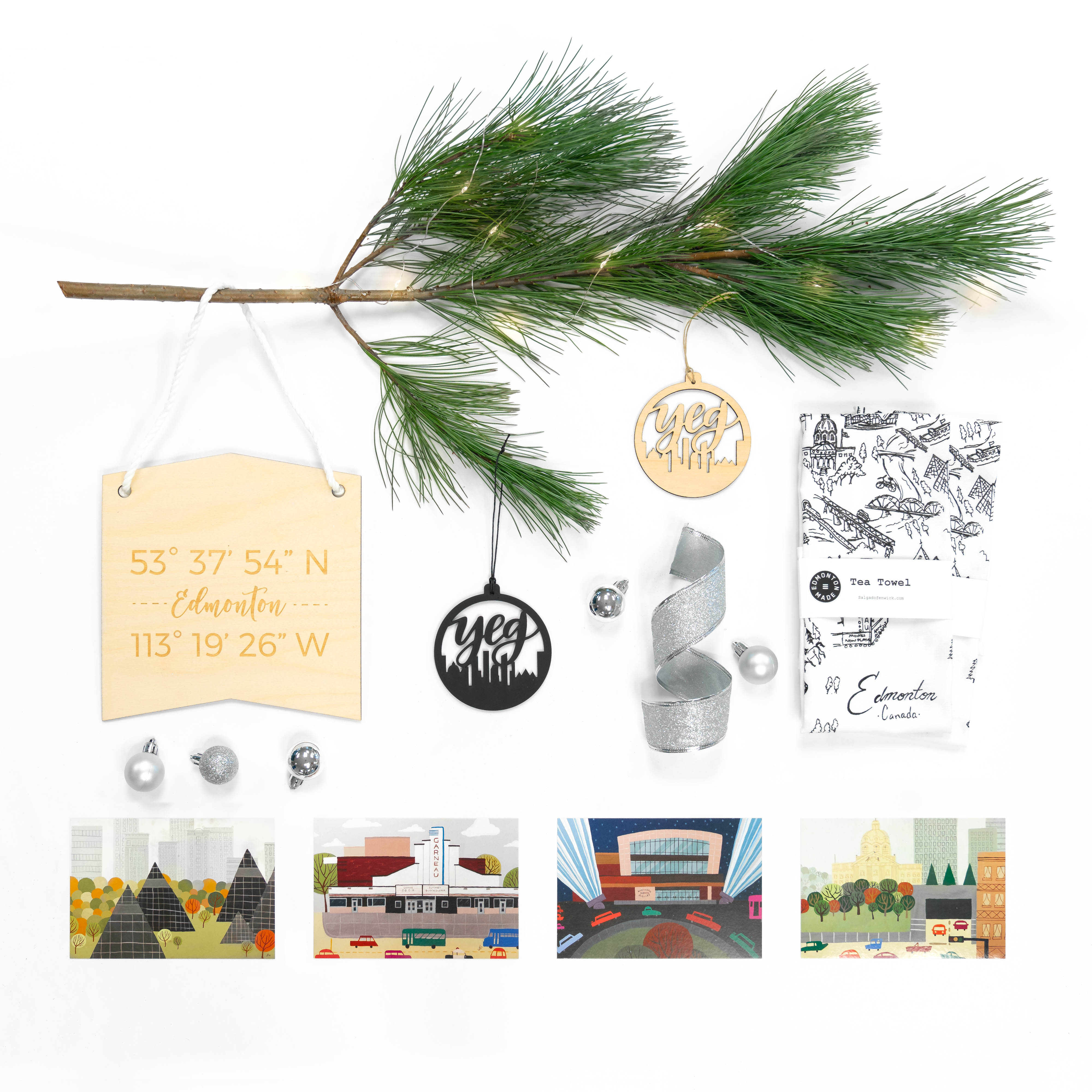 #3: Getaway to the Mountains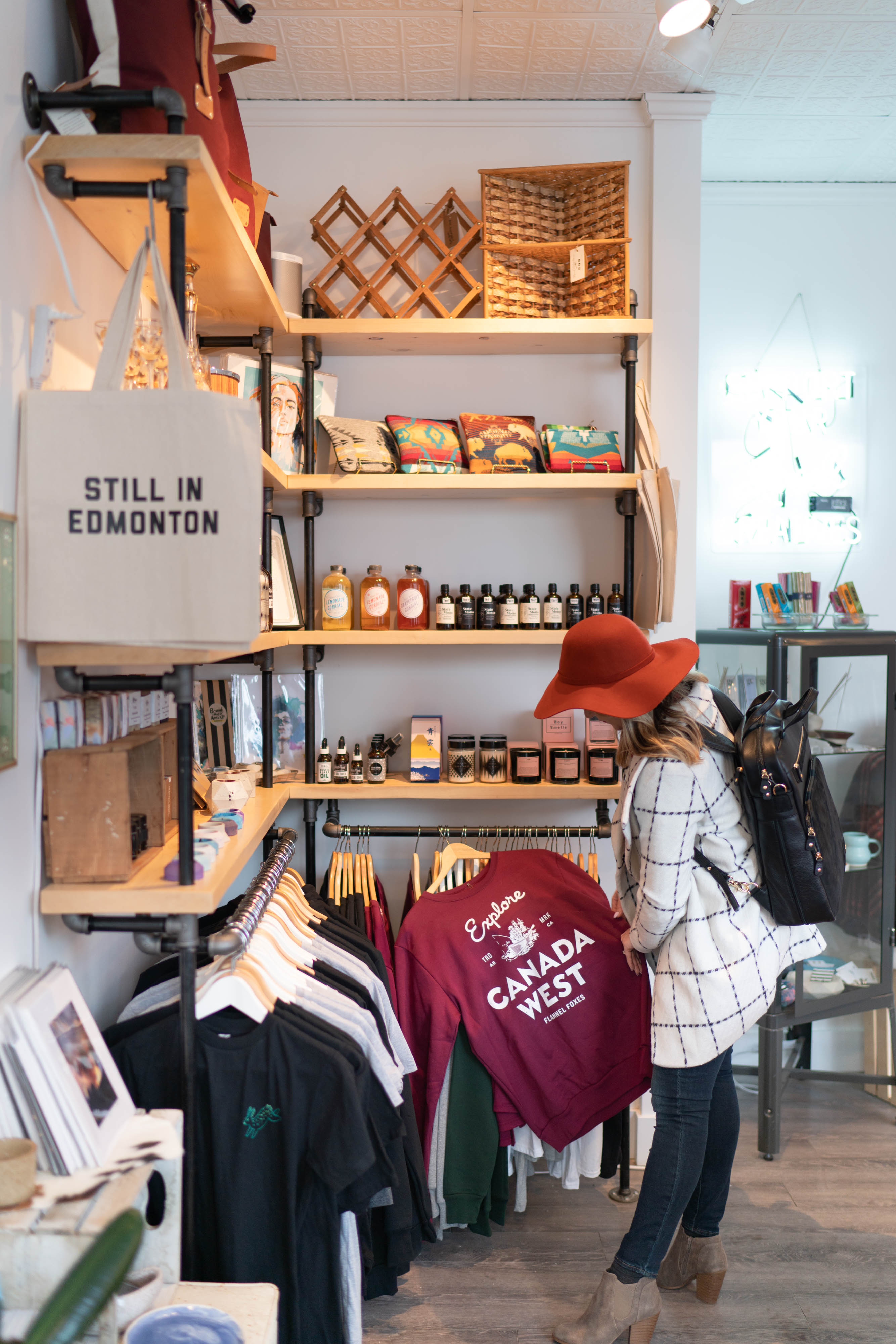 If you're planning on surprising your loved one with a mountain getaway for Christmas, this is a fun way to reveal it. Wrap up these local products they can take with them on the trip, along with a homemade card detailing your adventure!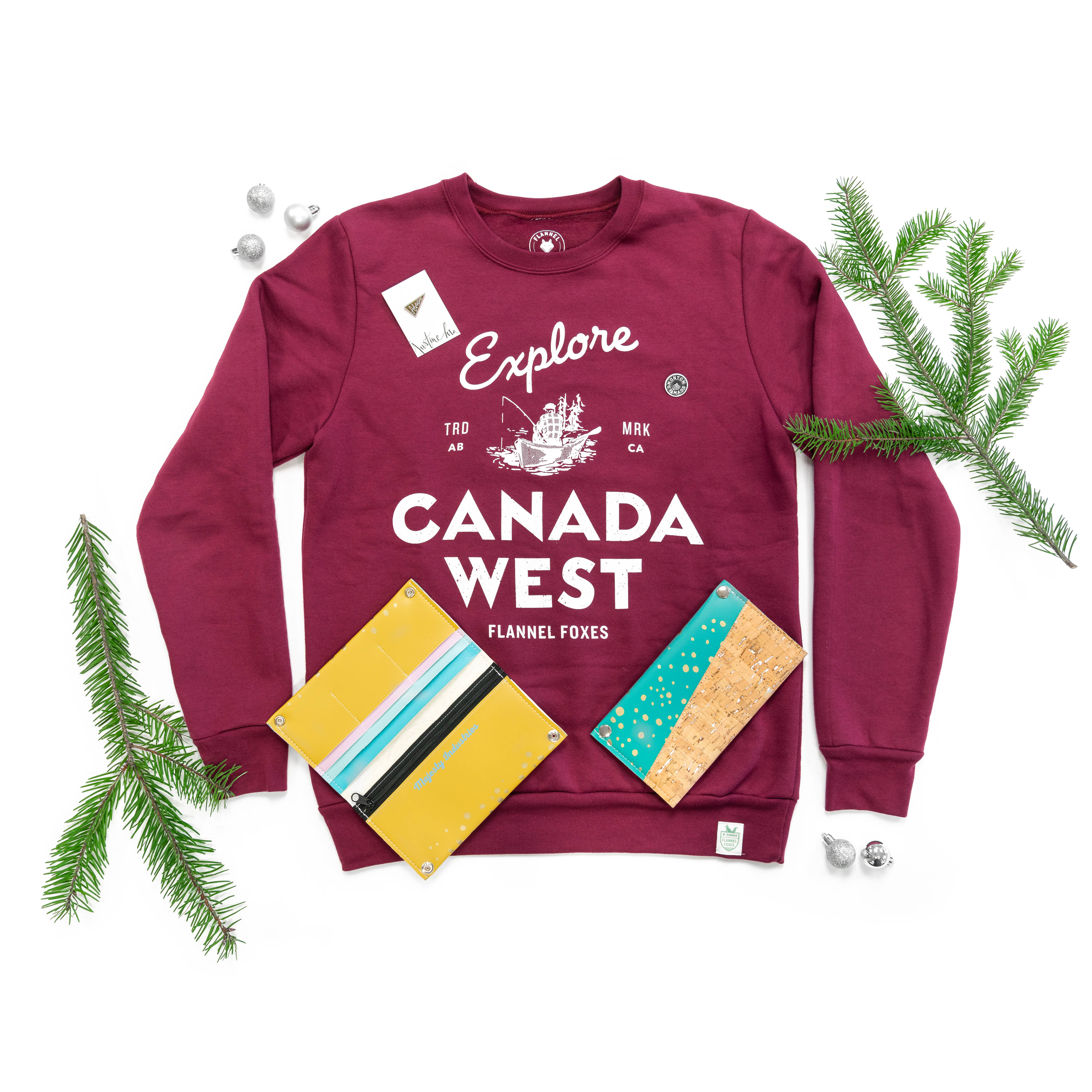 #4: Flying Somewhere Fun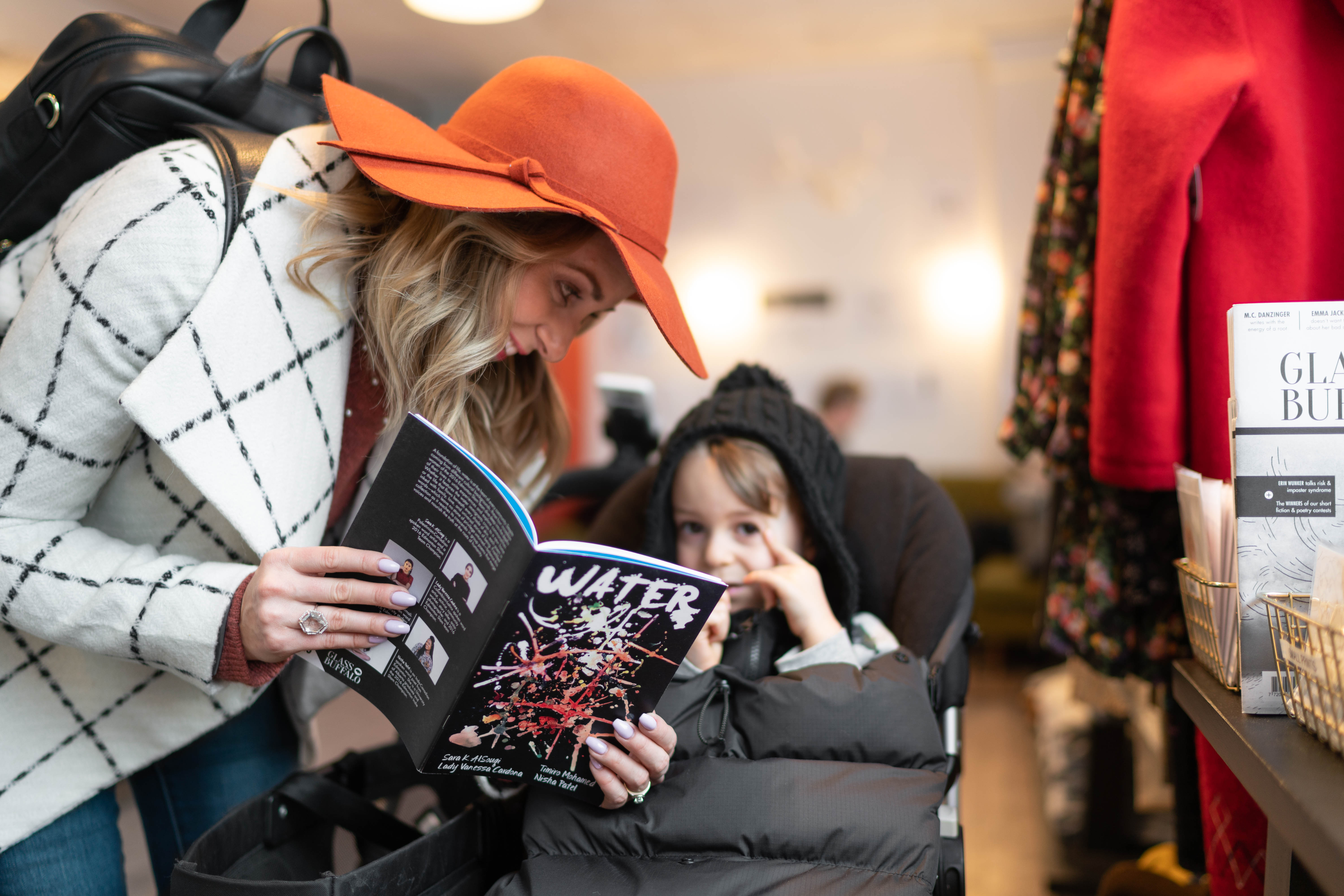 If plane tickets are part of your plan, why not tuck those tickets in a brand new, locally-designed passport holder? Make the gift truly unique with an oil diffuser necklace to help keep travel stress at bay, along with some reading material for the flight. Water, a book of poetry by four Edmonton women, is a really neat read!
#5: Coffee Lovers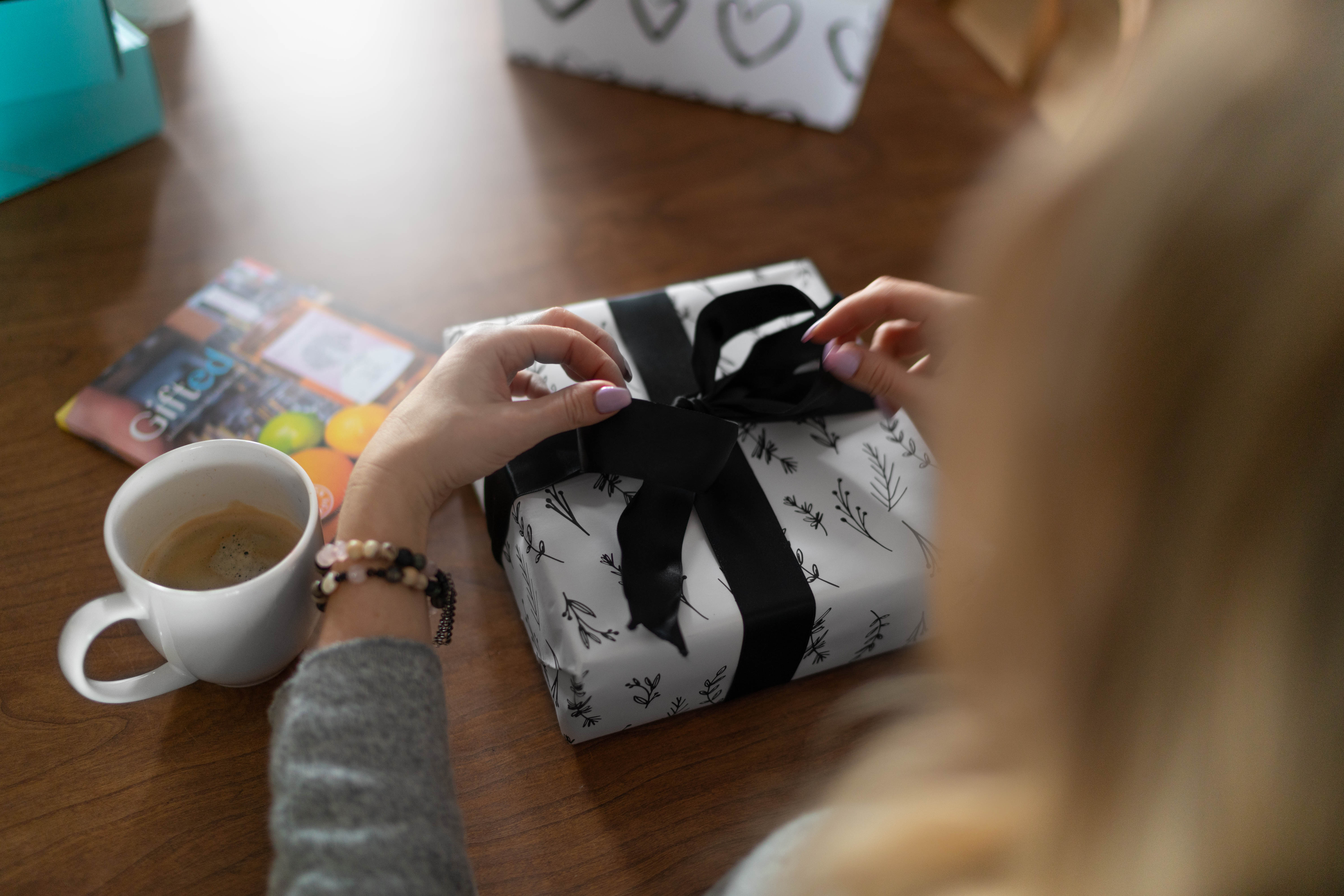 Go on a 'Cup of Joe' journey with a friend or spouse. Include these local items (below) with a gift card or written promise to explore a coffee shop once a month together. Congratulations in advance for creating meaningful moments with your thoughtful purchases!
Pin this to your Christmas presents and gifts boards and don't forget to follow me on Pinterest!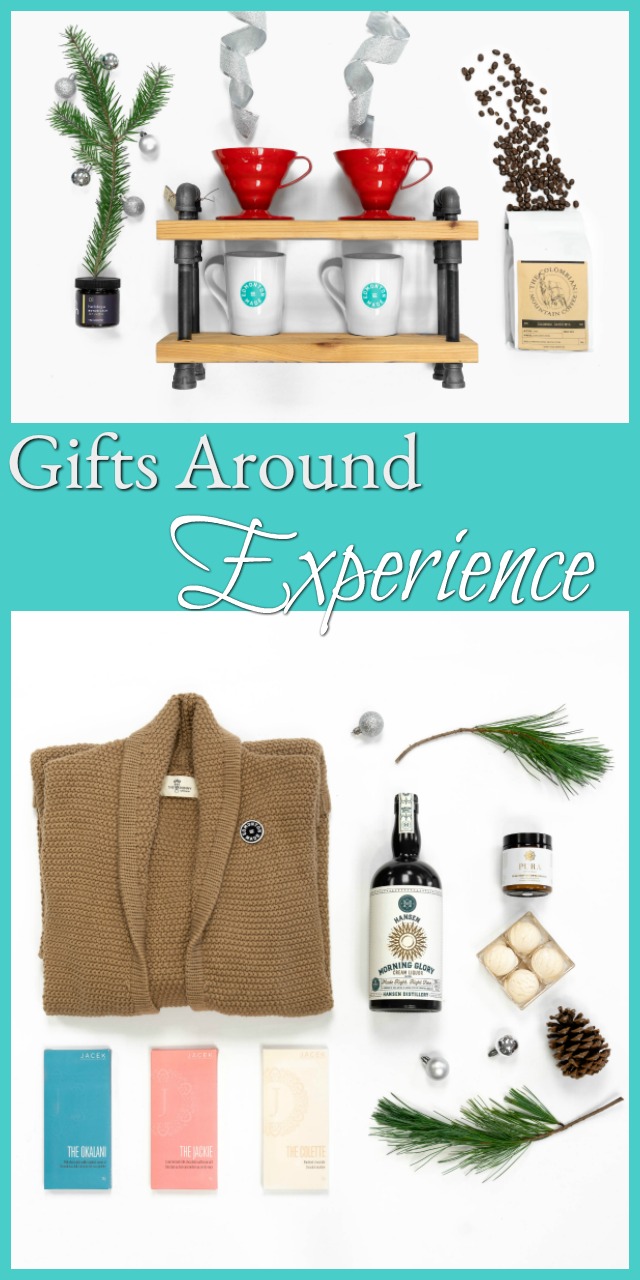 Be sure to check back next Saturday for my Gift Guide for Guys!
xx
At Edmonton Made we are excited to team up with passionate Edmontonian Kari Skelton to share local products from Gifted, Edmonton Made's annual gift catalogue. Edmonton Made, an Edmonton
Economic Development Corporation program, enhances the exposure of local businesses and creates a community around them. Do you want to be the ultimate gift-giver this holiday season? Give uniquely crafted and thoughtful products made by your neighbours! Spread some holiday cheer and visit edmontonmade.com to shop locally now.
This post was sponsored by Edmonton Made. As always, thoughts and opinions are mine.