Starting your Christmas shopping now, with just days to go? Help is here!
Last-minute doesn't have to mean lame when it comes to gifts. Here are some thoughtful, local gifts…available now!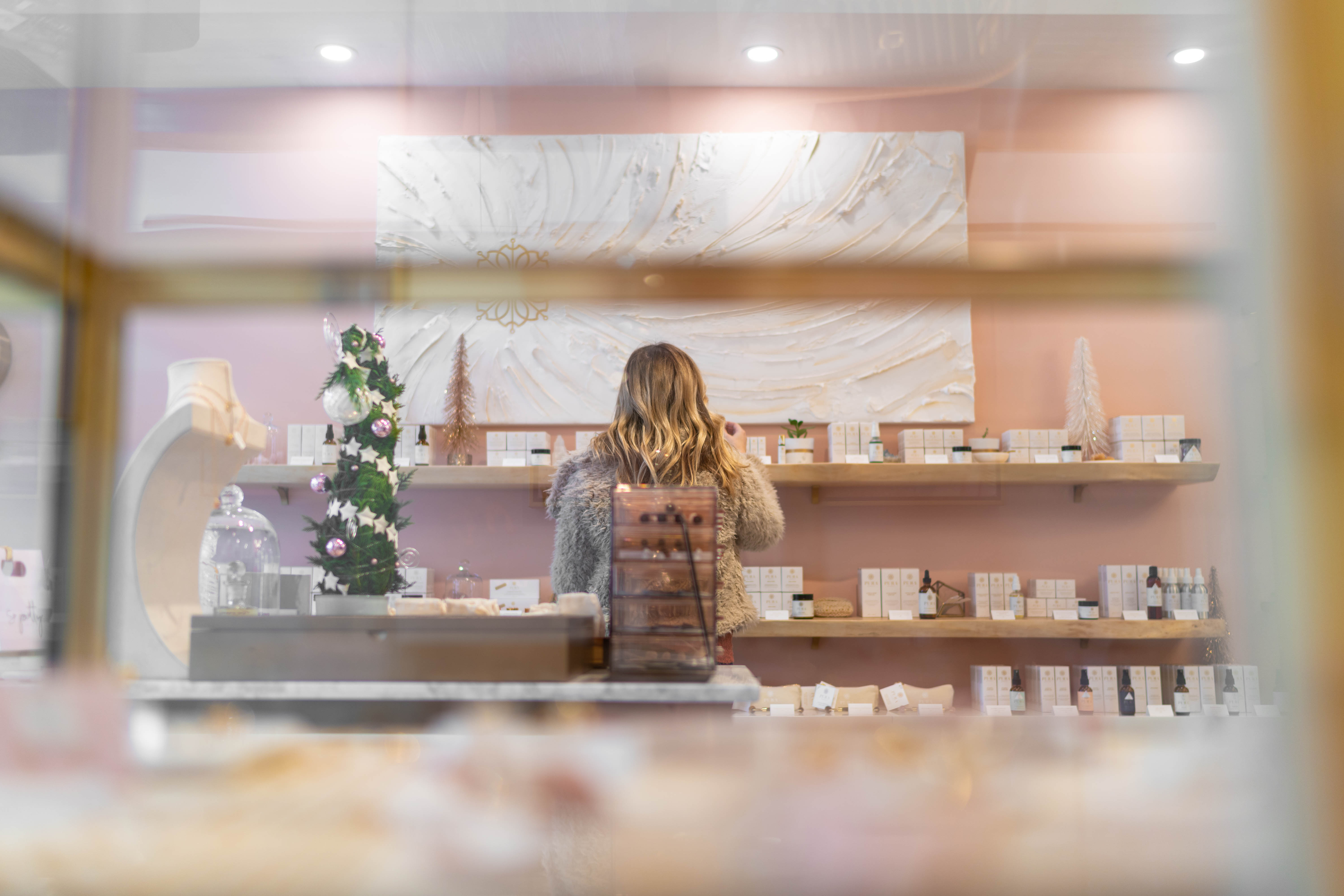 So, you left your Christmas shopping until the last-minute. The good news is, that doesn't mean your gifts are going to be lame or lack thought. In fact, quite the opposite!
In this fourth and final gift guide for A Very Kari Christmas, I've picked out some incredible items I love from Edmonton Made's Gifted 2018 catalogue. The best part is, you can still get your hands on this stuff before the big day!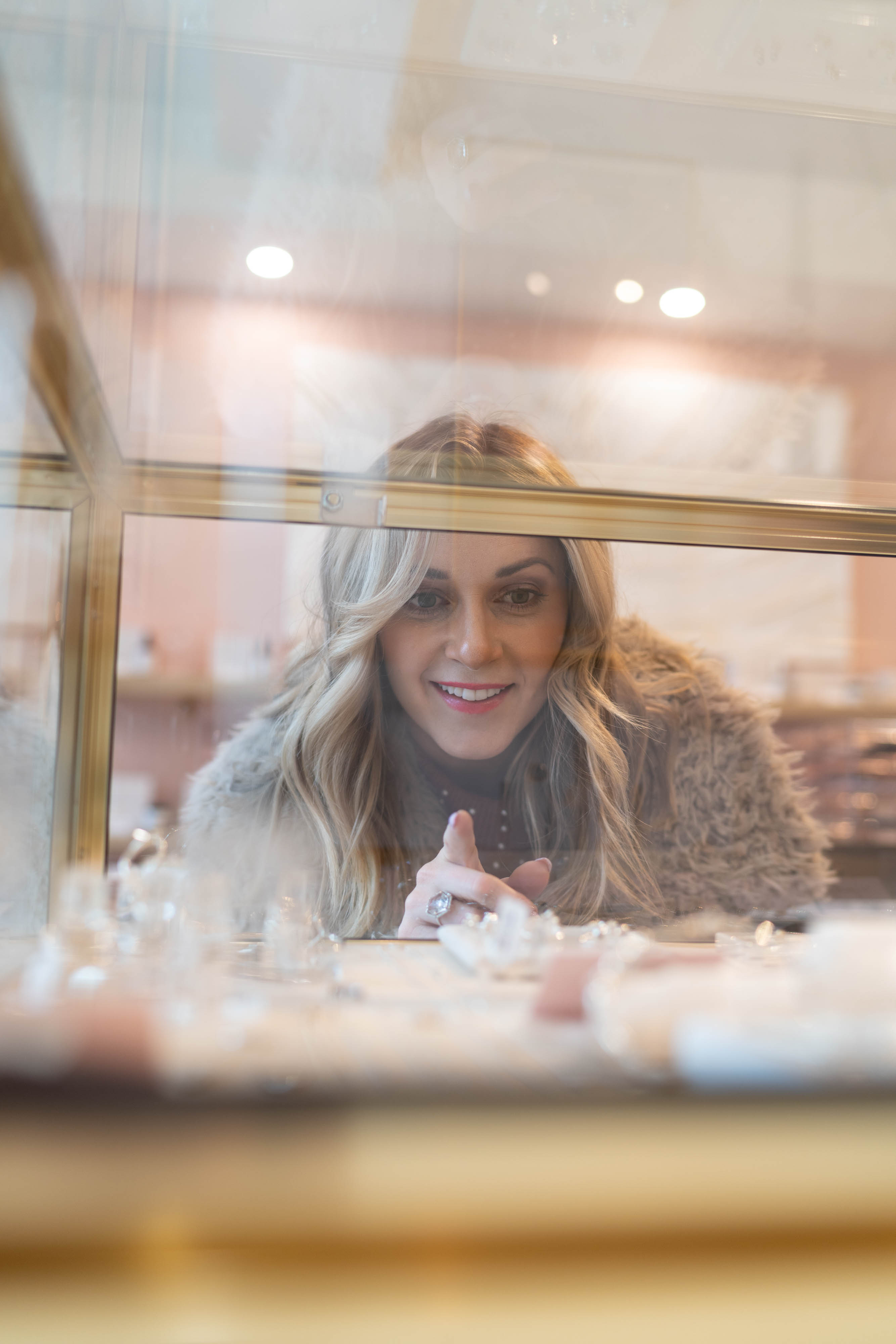 Obviously, you're pressed for time. Now that we're only a few days away from Christmas, shopping for gifts is likely one of a hundred things on your to-do list this weekend, so you need to be efficient. My advice is to order online and make arrangements to pick up your items.
Sit at home today, throw on a Christmas movie with your favourite beverage in hand, and scroll through the Gifted 2018 catalogue online to make your picks and purchases. Research when the stores open, map out your gift pick-up route, and set out on your journey tomorrow morning. This is going to save you tons of time (and likely some serious cash) because you won't be picking up unnecessary items in panic mode. All of the picks below have local pick-up options so you can just pop in and grab your order, all wrapped up in a pretty bag, and ready to go.
Watch my segment on CTV Morning Live Edmonton on last-minute gifting. (Skip to the one hour mark in the broadcast).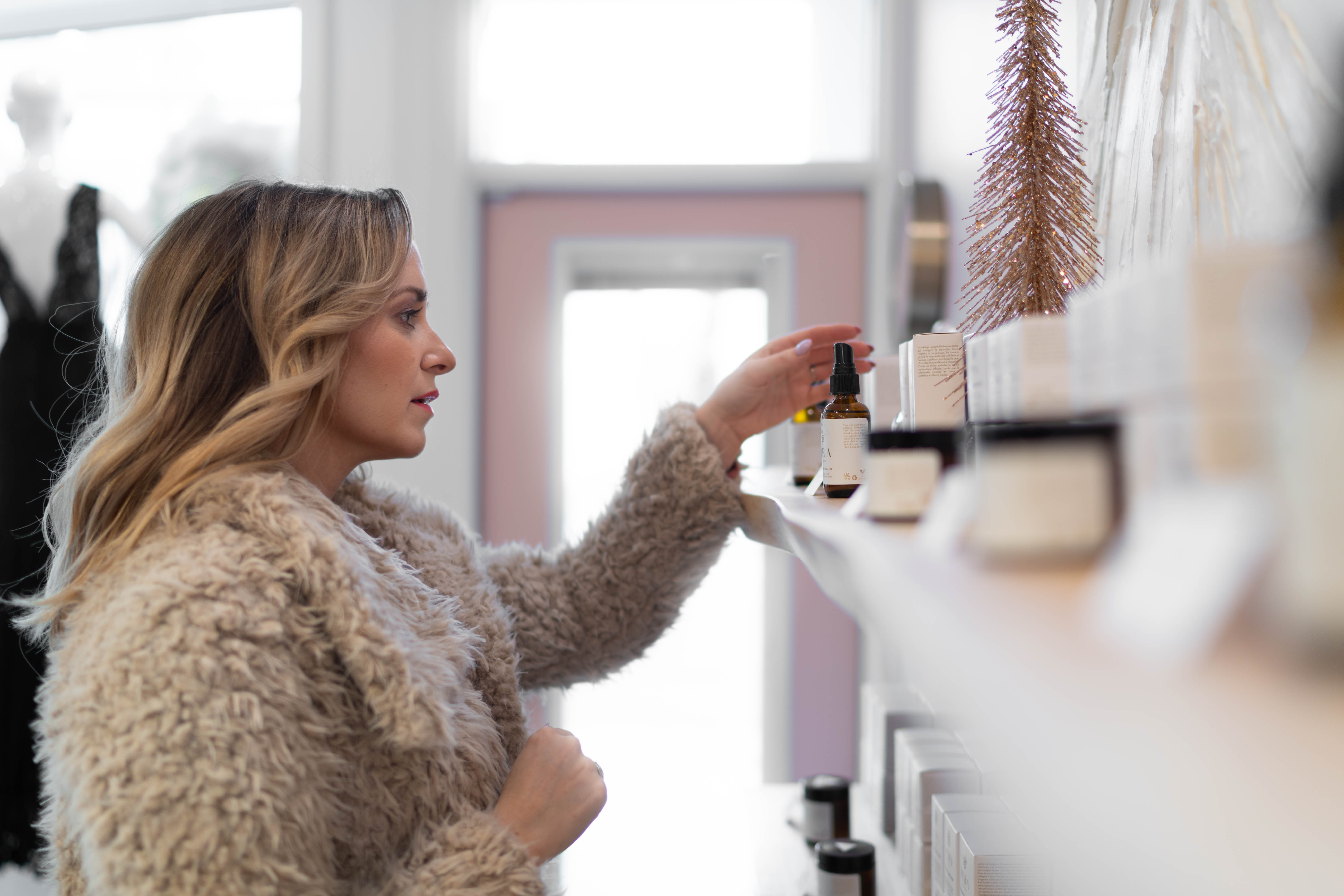 The Best Last-Minute Gifts
You know you want to gift skincare, but there's so much to choose from. Look no further! The Ambrosia Beautifying Serum is the Rolls Royce of eco-skincare. It gives the ultimate glow. When purchasing online, choose the 'pick up in store' option so it's bought and paid for online. All you do is stop into their flagship store on 124th between now and Christmas Eve to grab your order wrapped in a cute bag. Read more and get it here.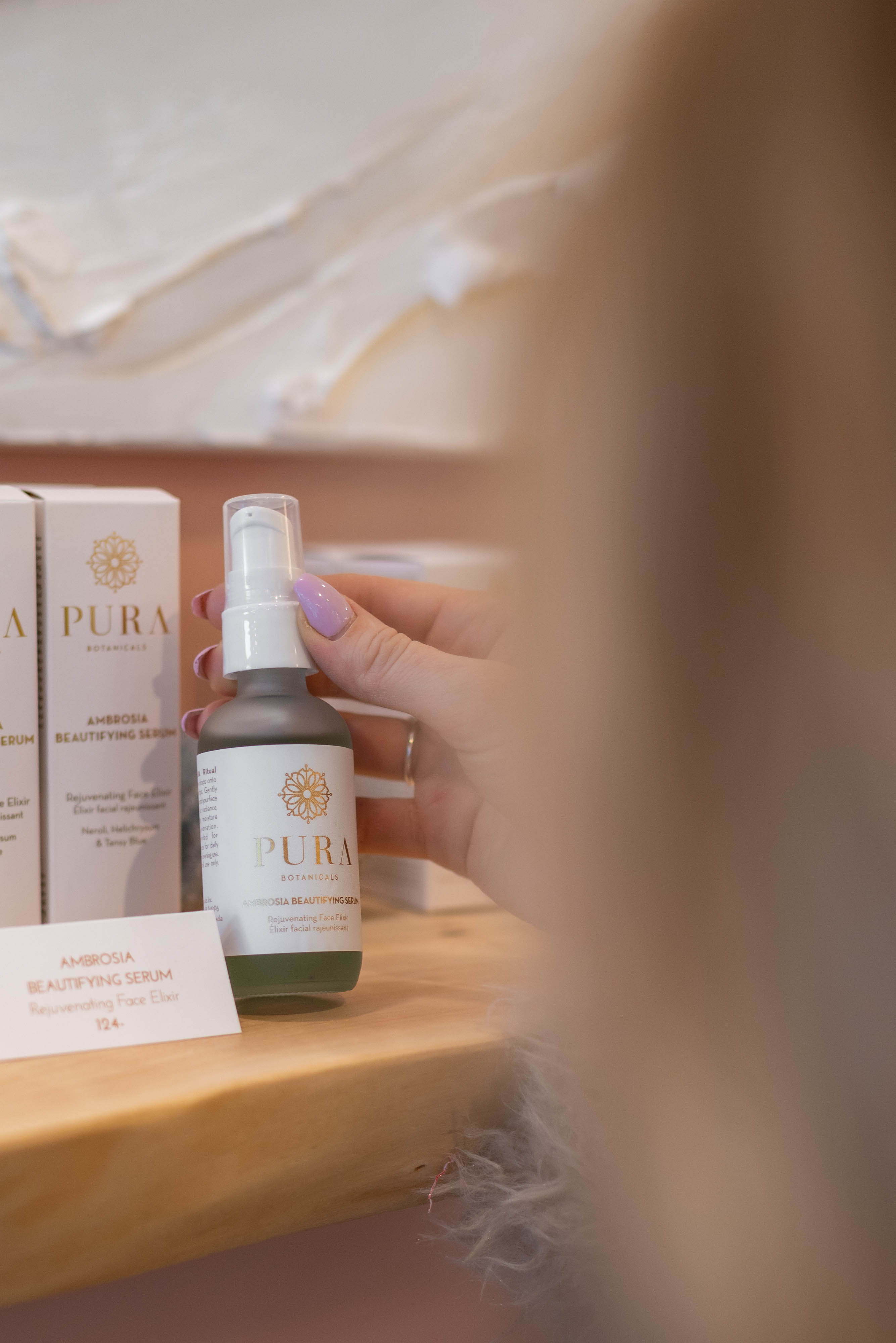 I know I featured this on my Local Gifts For Guys guide already, but I had to bring it back again because it's too cool not to. The Christopher Bradley Double Edge Safety Razor by Karve Shaving is made of solid brass, and you get to choose from four different lengths of the handle and five levels of guards with increasing aggressiveness. Talk about a custom gift! Shop the razors here, and then contact Chris at Karve directly to arrange a local pickup. 
Go on a chocolate journey with Violet Chocolate Company's Award Winning Gift Box. All Violet chocolates are ethically-sourced, most times with local ingredients. The Award-Winning box has six bars with a range of tastes, including Honey Rosemary and Pumpin Chai. Order online and pick up by appointment at a stockist in Windermere. Get it here. 
If there's a little one on your list, or a friend expecting soon, this romper from Darling Designz is a sure bet. It's gender-neutral, made from beautiful French terry fabric (so it feels amazing), and it's versatile. Put a long sleeve top underneath, or cardigan over top for the cooler months, or rock it on its own in the warmer months. Shop it here and be sure to use my code Kari15 for 15% off your entire order at Darling Designz! Choose 'local pickup' as your shipping option and arrange a time for pick up in Spruce Grove.
View more local gifts for kids here.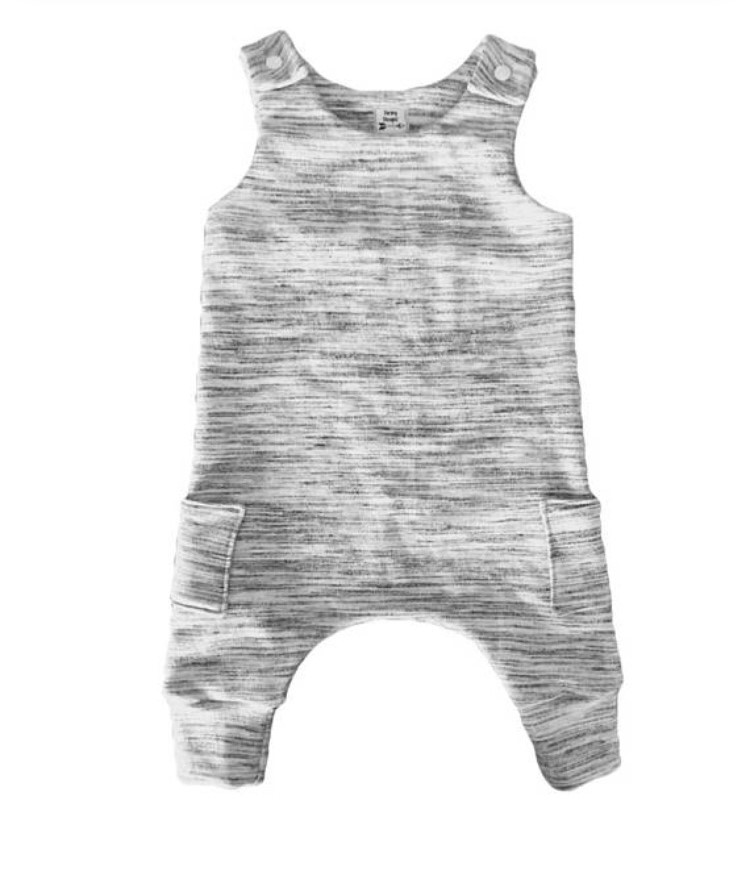 Showstoppers. Classic with character. These Balance Fringe Earrings from So Pretty Cara Cotter are the perfect addition to a capsule jewellery wardrobe. Order them here. You could also pair it with the gold statement Brave Ring. Shop it here. Be sure to select the 'pick up in store' option. Once your online order goes through, the team at So Pretty will package everything up beautifully, so it's ready to go under the tree. Swing by their flagship store on 124th Street between now and Christmas Eve to pick up your order.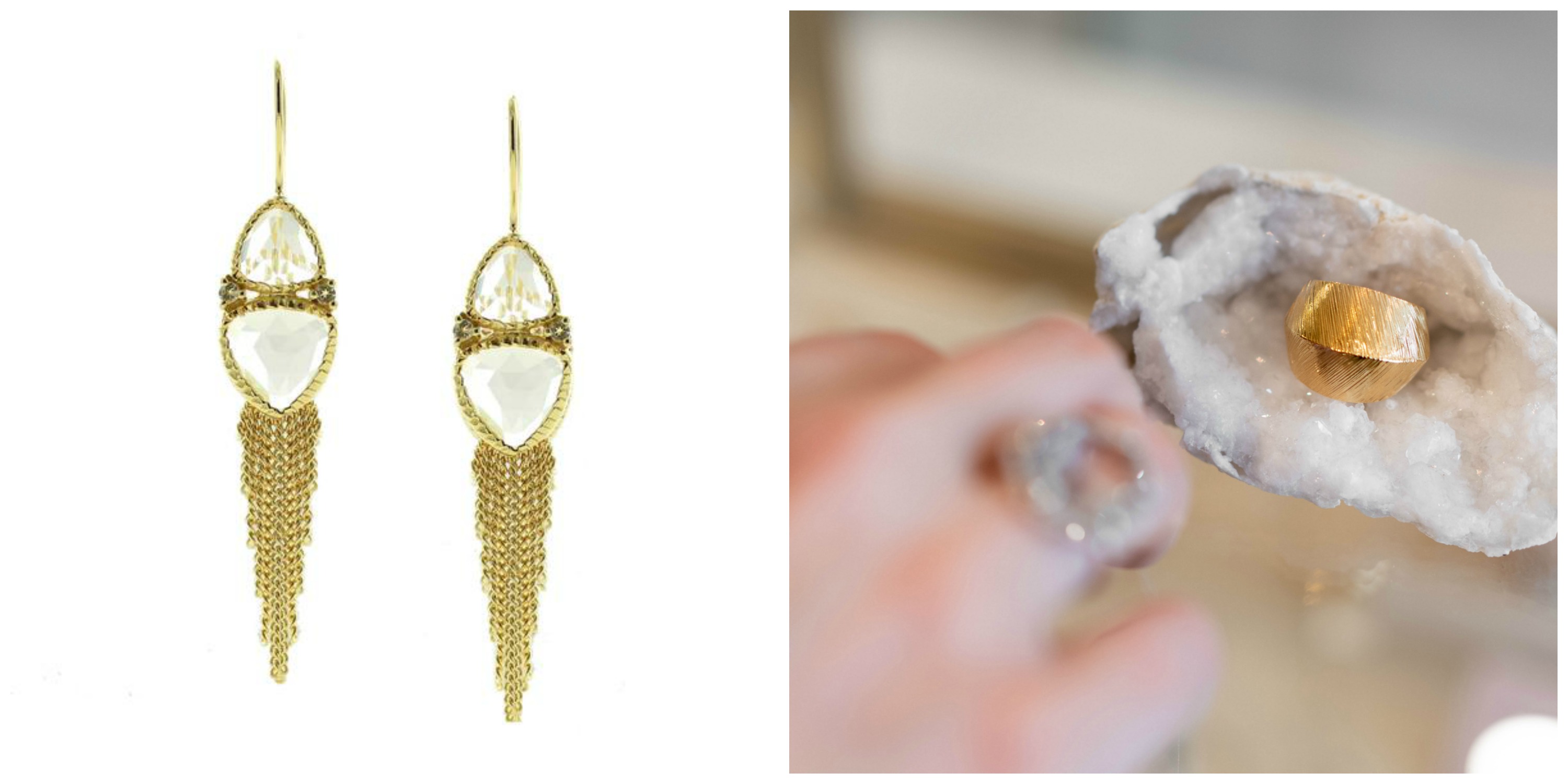 A new workbag is an awesome gift, and the quality of this one ensures it's in the recipient's closet for a long time. The Backpack by Poppy Barley converts to a briefcase, can easily connect to a roller suitcase, and comes in several different colours. Get it here. Leave a note in your online order to let them know you'll be picking it up in-store, or call them directly. Their flagship store is in Southgate Centre.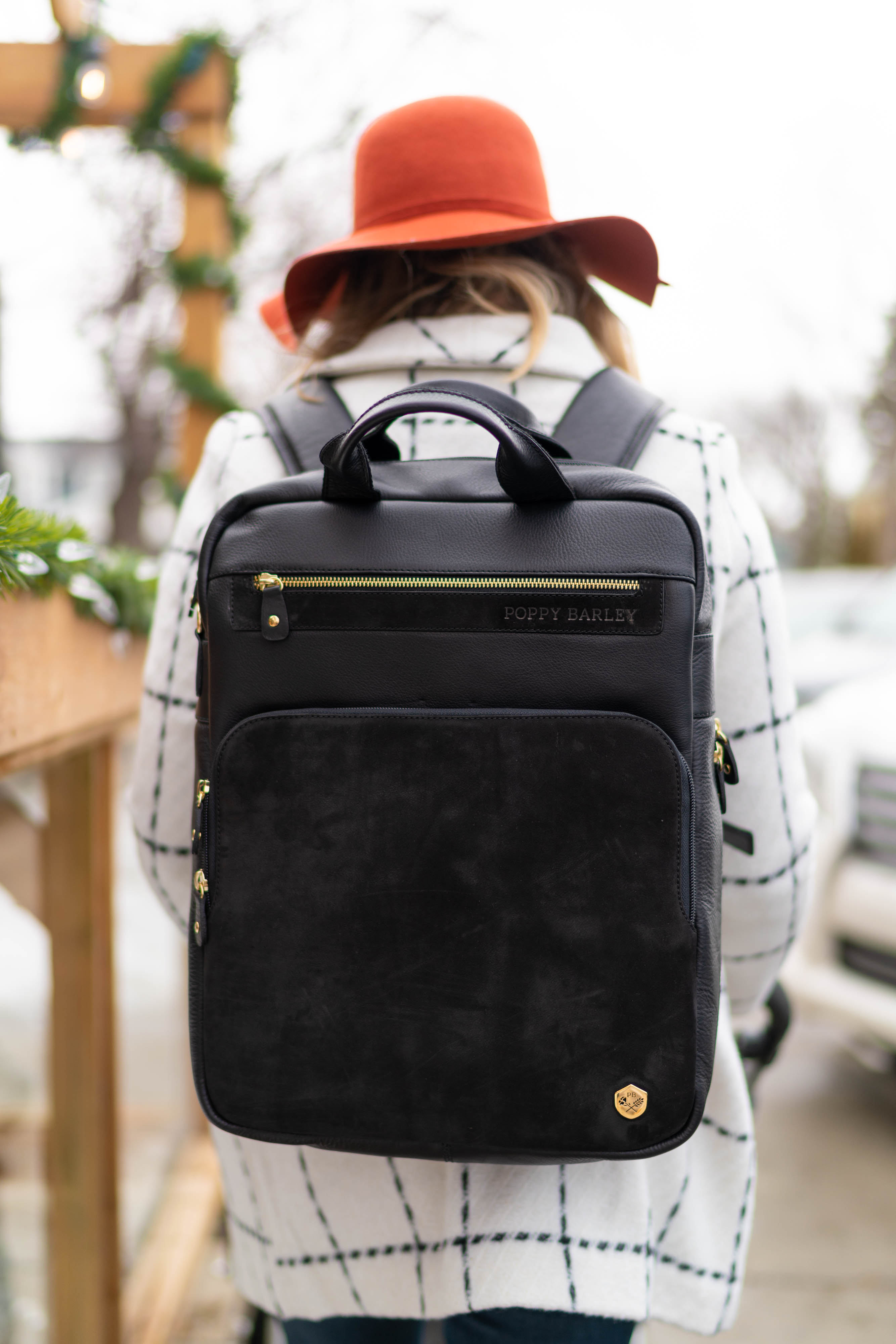 Cocktail Kit
Check out more Gifts Around Experience here.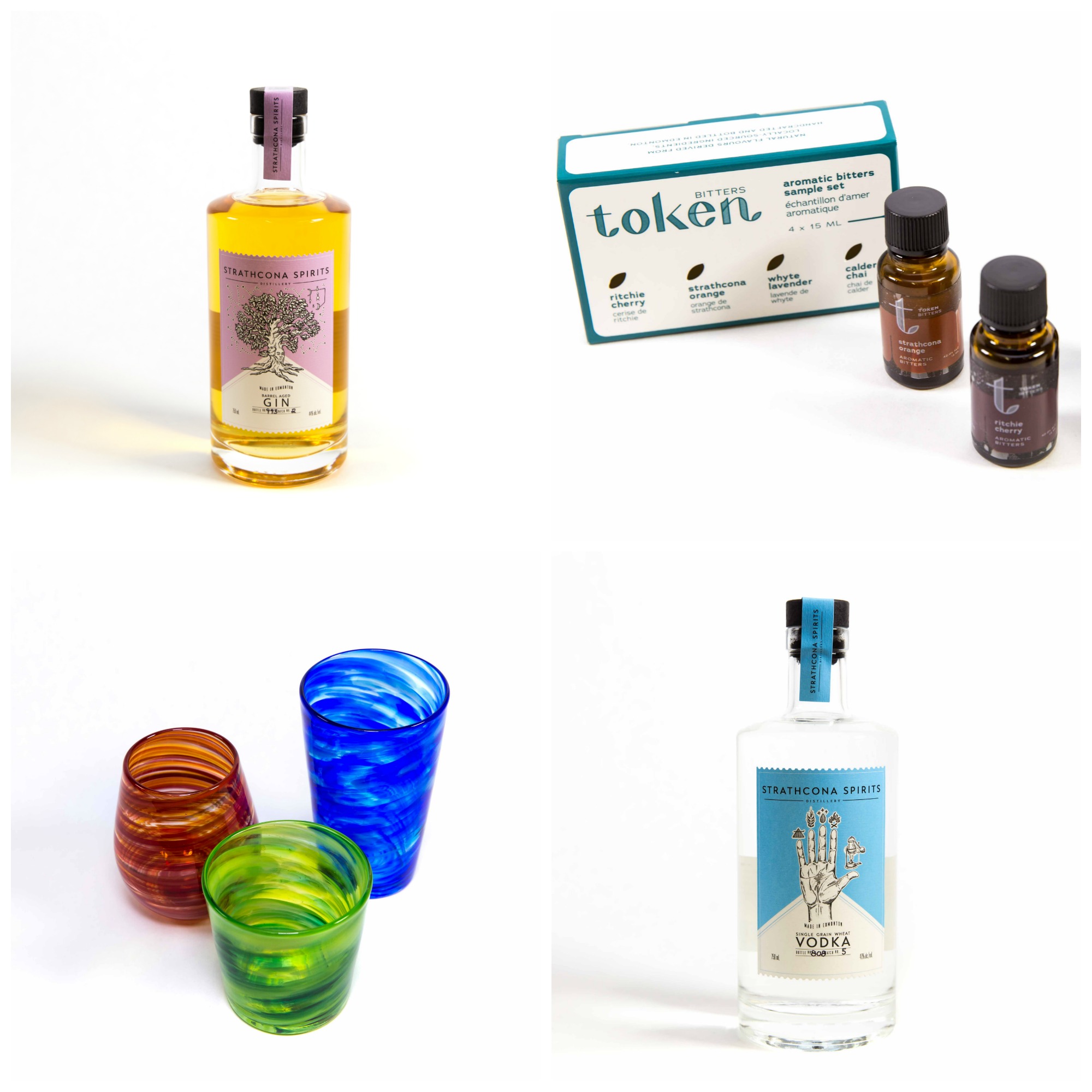 Greenery Gift Grap + Winter Greeting Cards
Even though you're shopping last-minute, your gift wrap and cards can still be thoughtful.  Little Black Letter Company's Greenery Gift Wrap features a handwritten design. Shop it here and arrange a local pickup in the shipping options. Add in these Winter Greeting Cards (a set of eight for everyone on your list) by local artist Stephanie Simpson, and you're all set!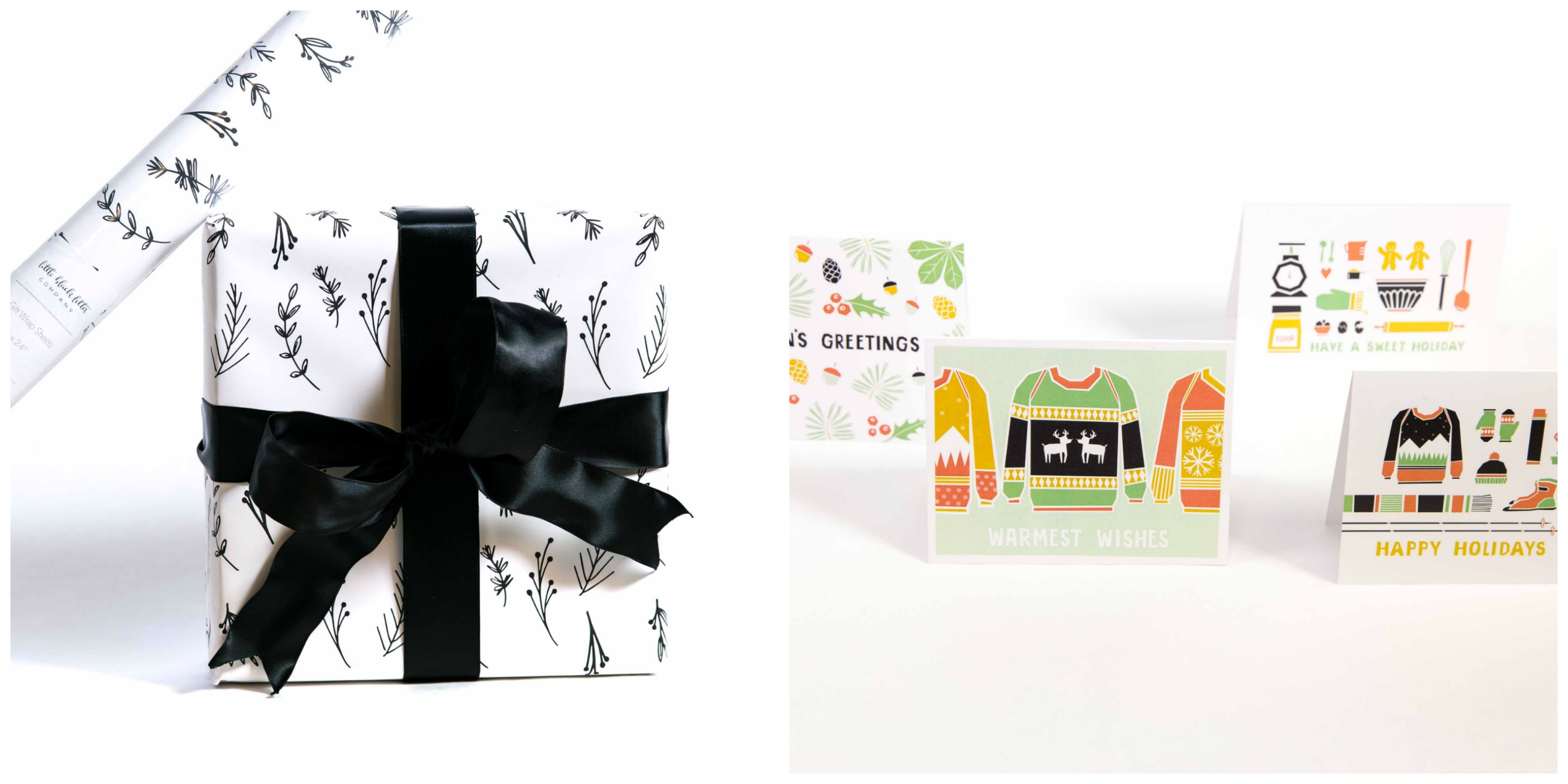 Be sure to browse the whole Gifted 2018 catalogue at EdmontonMade.com.
At Edmonton Made we are excited to team up with passionate Edmontonian Kari Skelton to share local products from Gifted, Edmonton Made's annual gift catalogue. Edmonton Made, an Edmonton Economic Development Corporation program, enhances the exposure of local businesses and creates a community around them. Shopping local means, you're supporting the entrepreneurial spirit that is alive and well in Edmonton. Visit edmontonmade.com to shop locally now.

This post was sponsored by Edmonton Made. As always, thoughts and opinions are mine.
xx