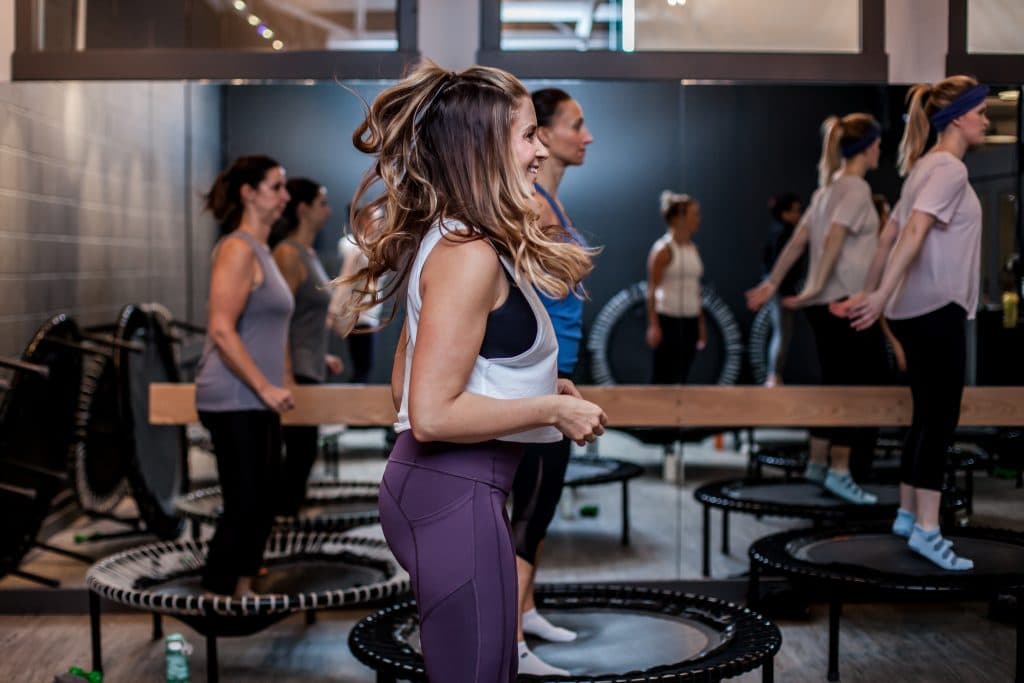 If you've had a baby, chances are your body's changed. Mine has. All of my stuff is in different places. There's extra padding in some spots and stretch marks in others. Most days I feel like I'm going to pee myself, and some days I actually do. It's par for the course after housing our beautiful babes.
Mostly, my boobs are all over the map. My right one is still producing milk even though I stopped breastfeeding a long time ago, and my left one is deflated. I know…super hot…but I still love my girls, and now more than ever I need to show them some support.
So, when my friend Andrea from lululemon Edmonton invited me and my friend Kyla to test out lulu's new Enlite Bra, I was immediately interested. When I was fitted for the bra it was fairly snug, but after wearing it a few times it relaxed. I was told by the team at lulu it's good for the Enlite Bra to feel this way when you first wear it because it will give a bit.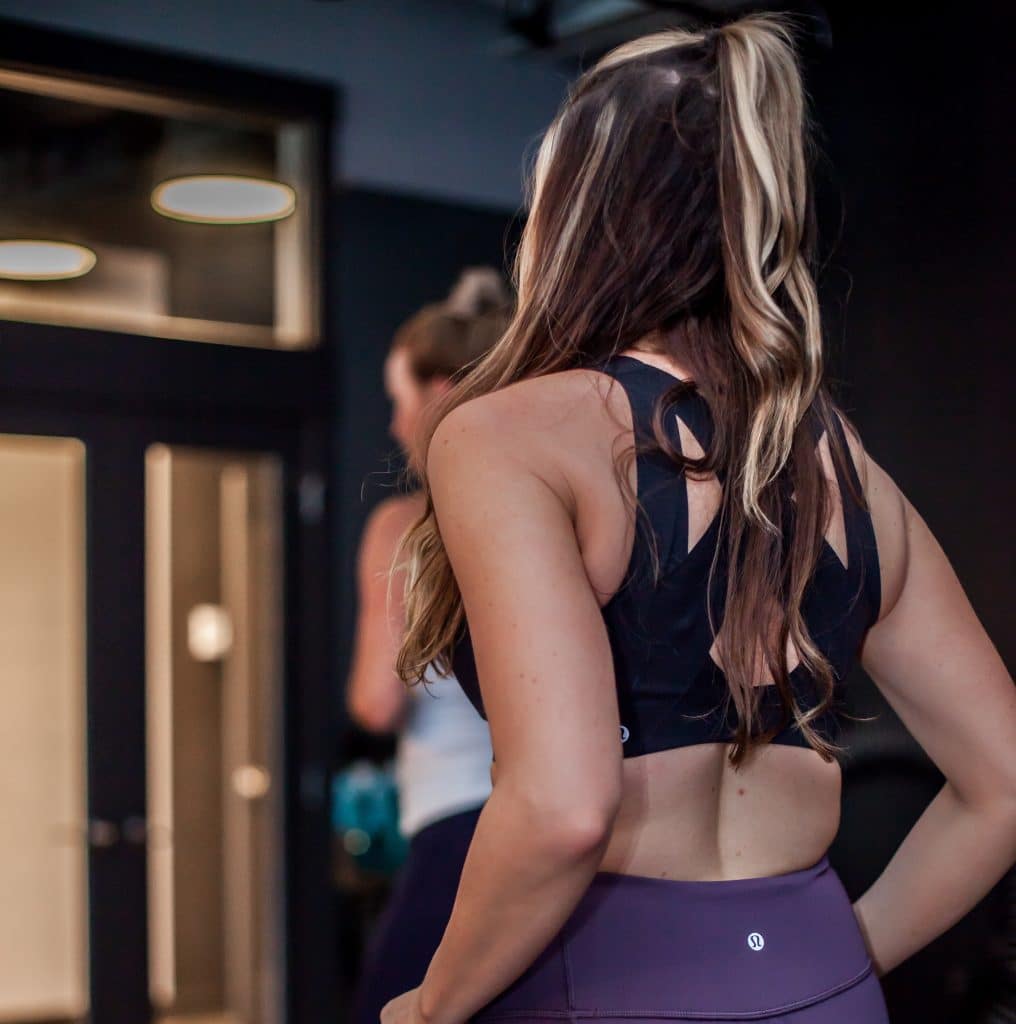 Looking to put this bra to the ultimate test (I take my cute workout gear research very seriously), we signed up for a SOAR Bounce Fitness class at Barre Body Studio Edmonton.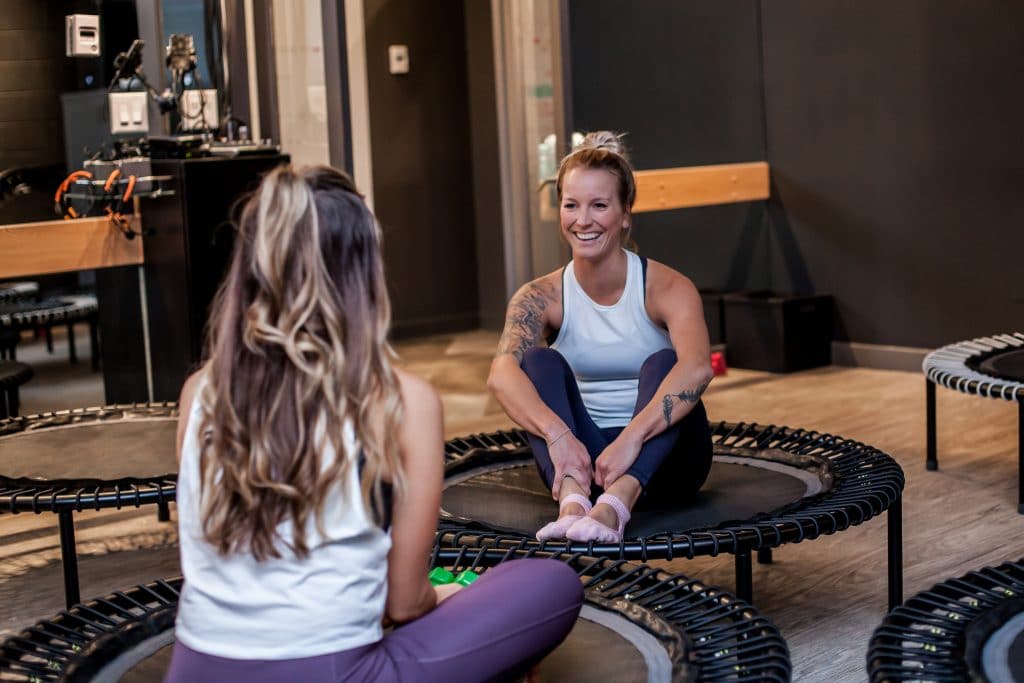 Yes, the mini trampolines that we're popular in the 80's are back! Don't be fooled: this is a crazy-hard workout. In chatting with a few regulars before class, we were informed Bounce class isn't just a workout, it's a routine. Not only would we be doing exercises, but we had to stay on the beat all while maintaining control of our mini tramps. Basically, pretend to be superstars on So You Think You Can Dance, the whole time praying the Enlite Bra would keep my guns in their holsters.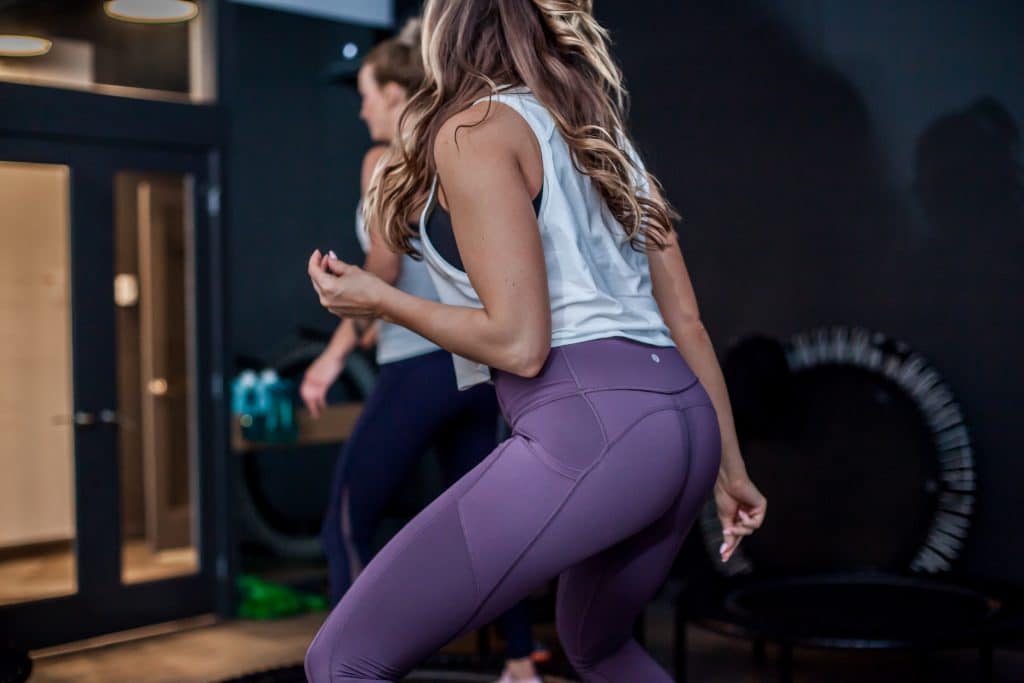 I almost forgot I was wearing the Enlite Bra. It held my girls in really well! I felt supported and comfortable.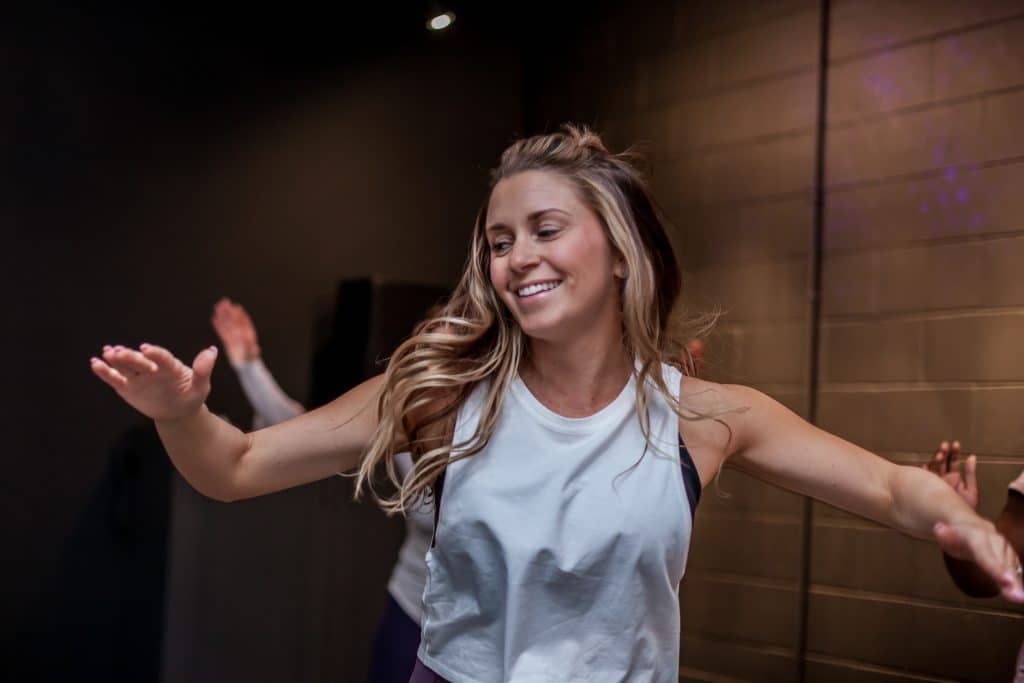 Jumping on a trampoline made me feel like a kid again (but with boobs). We had a ball. We worked up a sweat, we almost died, we couldn't even keep up at times, but we had an absolute blast with this workout. As an added bonus, the music was SO good.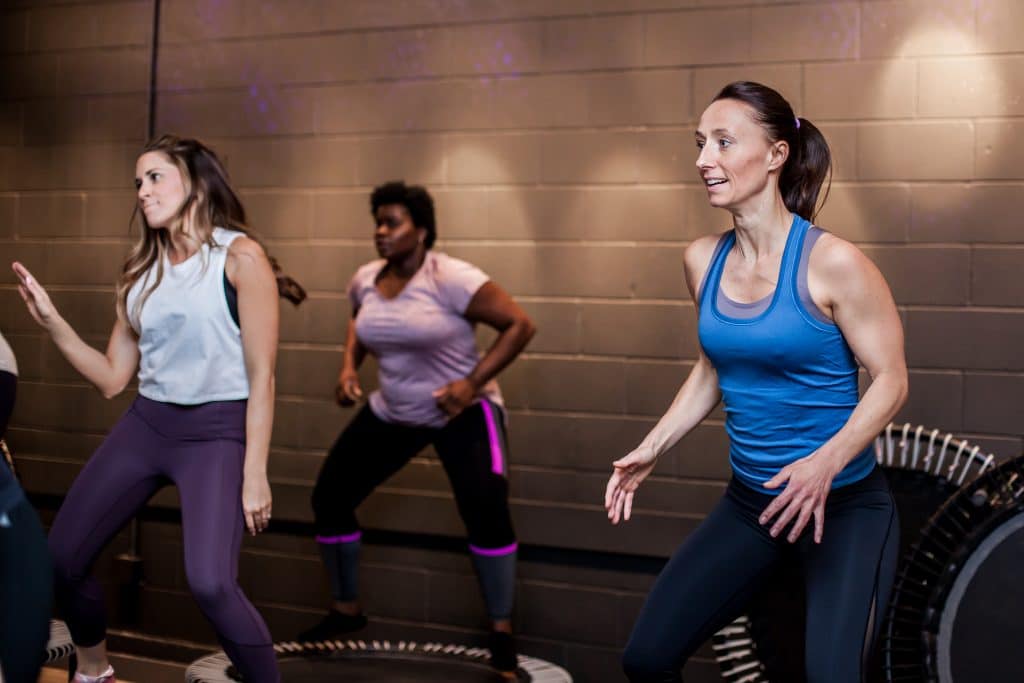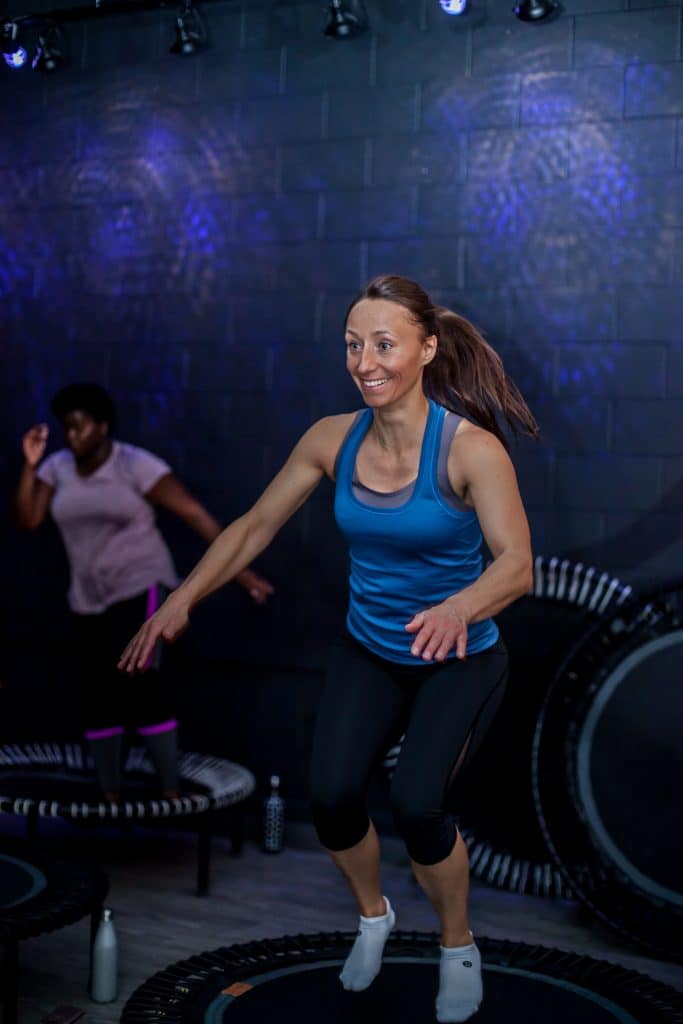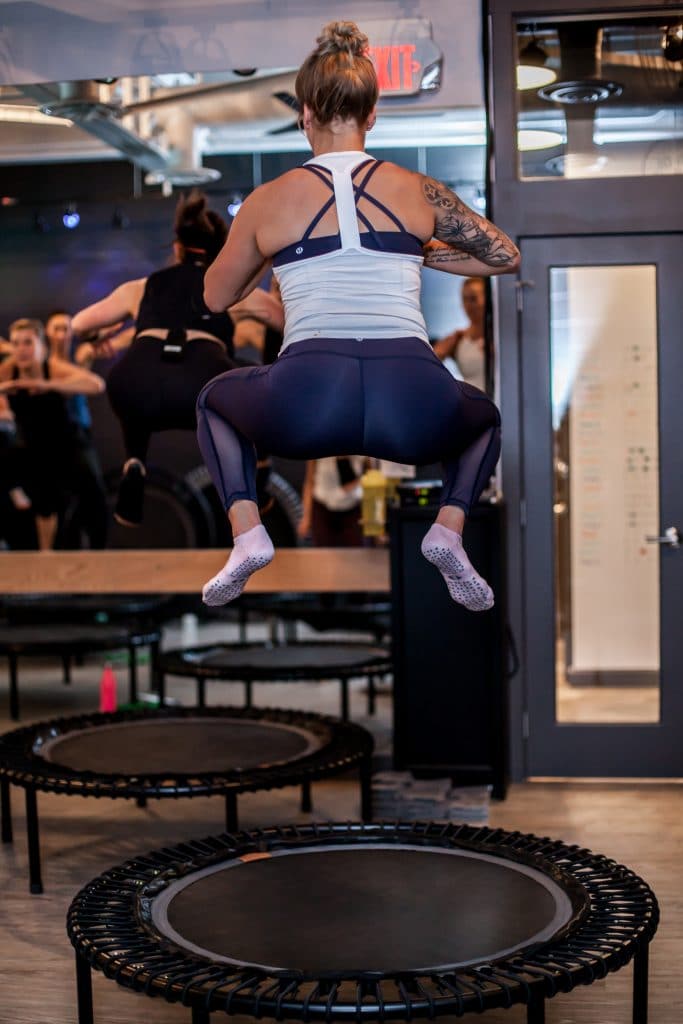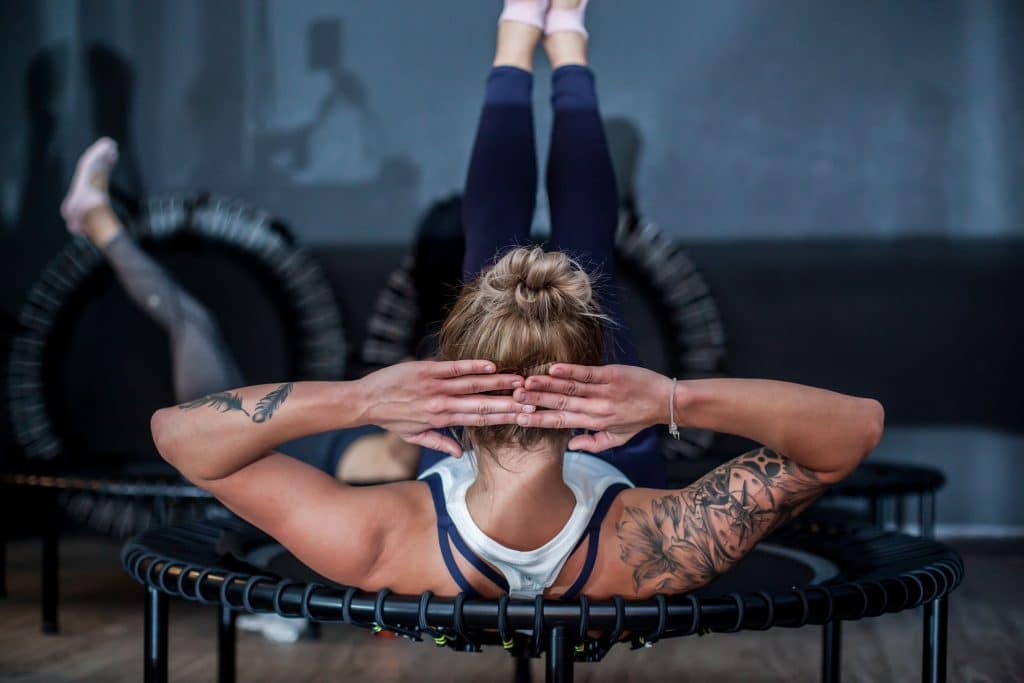 My outfit: Enlite Bra | All The Right Places Crop II | Cut Back Crop Tank
Kyla's outfit: Energy Bra | Swiftly Tech T-Back Tank | Train Times 7/8 Pant
Thank you to Barre Body Studio Edmonton for having us! Pick up an Enlite Bra at lululemon Edmonton and let me know what you think!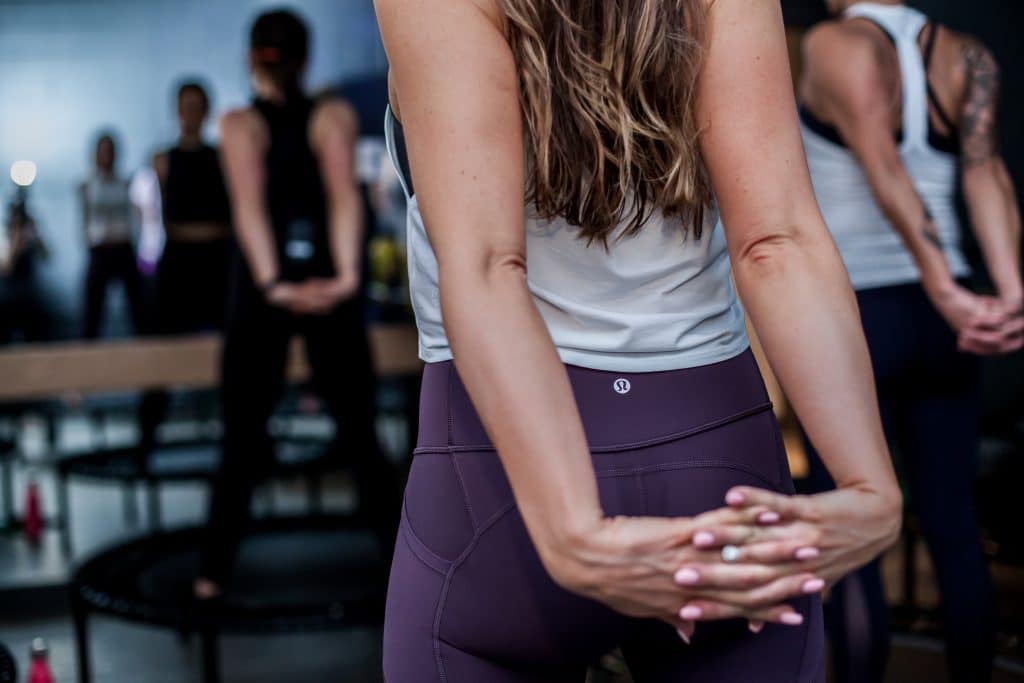 Photos: Jenn Crebas Photography
Thank you to lululemon Edmonton for sponsoring this post. As always, all comments and opinions are my own.
xx