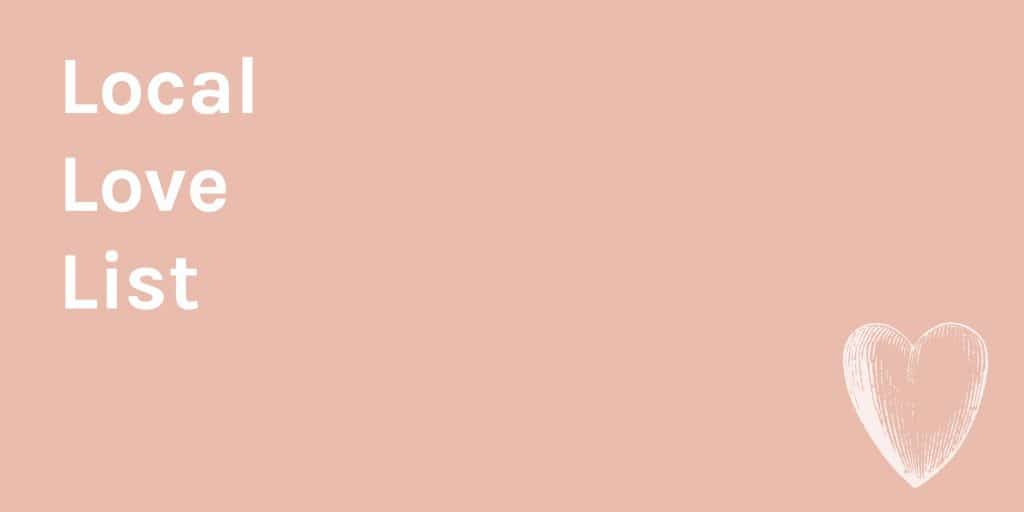 Biking to Beers: This is such a cool idea. Urban Pedal Tours, a brand new 15-passenger U-shaped bike, will take you on a tour of the top craft beer taprooms and breweries in Edmonton. The two-hour ride will cost you around $40 (drinks not included). You can book a tour on their website, starting May 25. Follow them on Instagram and Twitter. 
Chocolate Adventure: Jacek Chocolate wants to hear from you! Jacqueline and Nina are headed to the Dominican Republic on May 16th to learn more about cacao farming to better understand the source of their beans. Not only that, they want to get to know the farmers more personally, and discover what truly brings them joy. To join that conversation, submit questions on Twitter or Instagram using the hashtag #JacekCacaoAdventures. They will share the answers and photos during their trip. Also: I've teamed up with Jacek for a very special project launching Monday, May 1. Stay tuned!
New book: Local Writer  Omar Mouallem has a new book out next week. Omar co-wrote 'Inside the Inferno' with Damian Asher, a captain with Fort McMurray's Fire Department. The book is "a firefighter's story of the brotherhood that saved Fort McMurray." It comes out Tuesday, May 2 – the day before the one-year anniversary of the wildfire. I'm looking to read it!
Revamped Clothing Line: After a six-year hiatus, Nokomis clothing is back with a new name – Vera Vero. The 2017 Spring Capsule launched this week, featuring 10 favourite past designs updated for the modern woman. Check them out at Arturo on 124th. 
Breastfeeding Confessions: I loved the dialogue on my blog and on Facebook over the realities of breastfeeding. I would love to hear what you think!
Who Made My Clothes: It's been very insightful watching the events around Fashion Revolution Week on social media. There's still time to take part! Change of Clothes – a clothing swap, repairathon and upcycling event is on tomorrow at the Ritchie Community Hall from 12-4. If you want to listen to the panel of local fashion industry experts, be there at noon.
Spring Fashion Event: There are still a few tickets available for the Spirit of Spring Fashion Show & Luncheon at the Shaw Conference Centre on Sunday, May 7th. I'm helping style the fashion show this year. I would love to see you there!
Poppy Barley Sales: I'm so impressed with Poppy Barley's news this week. The Edmonton-based shoe company is investing 1% of its sales back into community. Half will be donated to local non-profits in Canada, and the other half will go to the craftspeople who make the shoes in Mexico. Read more here. Nice job, PB!
Shop and Play: Bamboo Ballroom is hosting a Yummy Mummy Morning on Wednesday, May 3 from 9 a.m.- noon. 20% off the whole store (excluding Canadian brands)! Your kids can play while you shop. Drinks and snack will be provided. Little Icons will be on site snapping photos of your little ones. Book your session ahead of time here.
Do you have a tip, event you would like featured or new spot you think I should try out? Email me – kari@kariskelton.com
xx