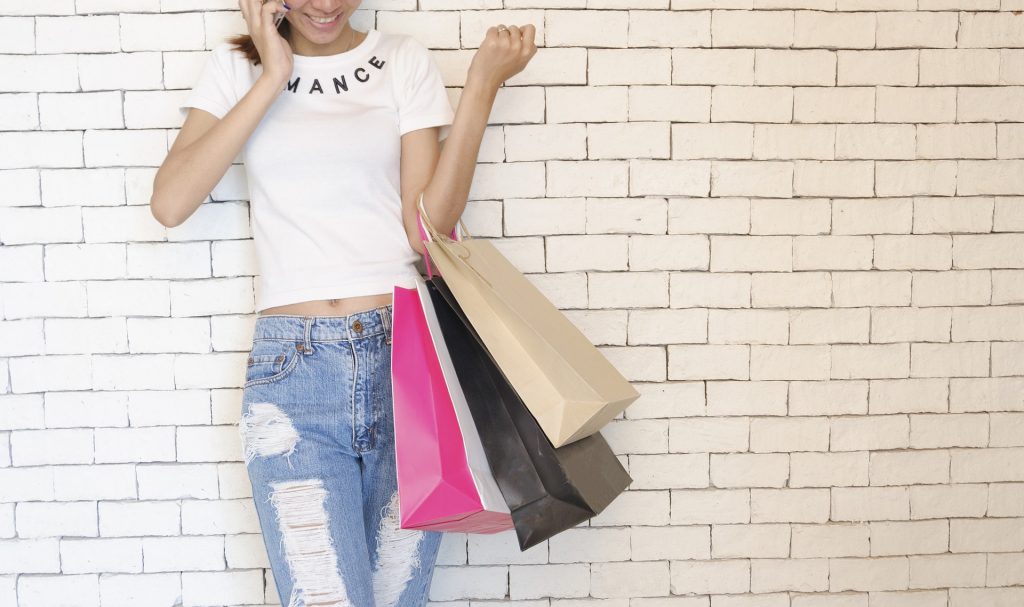 I used to hate shopping. In fact, part of me still does. I find it overwhelming. Too many choices, not enough choices. Trying to decide (usually on the fly) what you will need and when, where to invest most of your dollars, and what will be the best quality and most bang for your buck. What helps me the most, and ultimately, what I hope will help you, is pre-planning. I can't stress it enough. Putting in the effort ahead of time will not only make the experience, be it online or in-store, as efficient and enjoyable as possible, but will give you a better shot of securing the stuff you want, without worrying about the item being sold out or your size being gone. Here are my shopping tips, not only for Black Friday but any massive sale days year round.
Shopping Online:
#1: Build Your List:  Decide which purchases you will be making in the next few months. Wardrobes you need to build, events you need new looks for, birthday gifts to buy, holidays, etc. These are the sale days I love to stock up on all of these types of things. If you're buying for a baby or toddler, this is a great time to stock up on items, even a year in advance. During Christmas sales, I will buy certain items for the next Christmas, in the size Wyatt will be next year. Saves so much money!
#2: Research: Once you've built your list, research which stores are having the best sales on the items you need.
#3: Load your carts: Have all of your carts loaded up and ready to go for sale time. This will save you time the day of.
#4: Get up super early: I know, I know. But, it's one day. I get up around 5:30/6 on Black Friday to make sure I'm getting everything I need before it's sold out.
Shopping In-Store:
Do Your Research: Just like online shopping it's a good idea to have a plan, make lists of exactly what you're going to need and the best places to get it, before your head out.
Map out your plan: Now that you have your list of items and the stores you want to buy from, create a shopping map of all the stores you're going to. This way you're spending the least amount of time in the chaos.
Team up with a friend: Such a good plan to find a shopping buddy on a day like this. Combine lists and divide and conquer (then email money transfer later). Again, another tip for efficiency and to ensure you're getting the stuff you need before it's sold out.
Fuel Up: I get that this is starting to sound a tad bit ridiculous and very detailed but I promise it's worth it. Make sure you're rested, you've eaten, had coffee (if that's your fuel of choice), and pack a few snacks and water in your vehicle or bag to keep those levels up.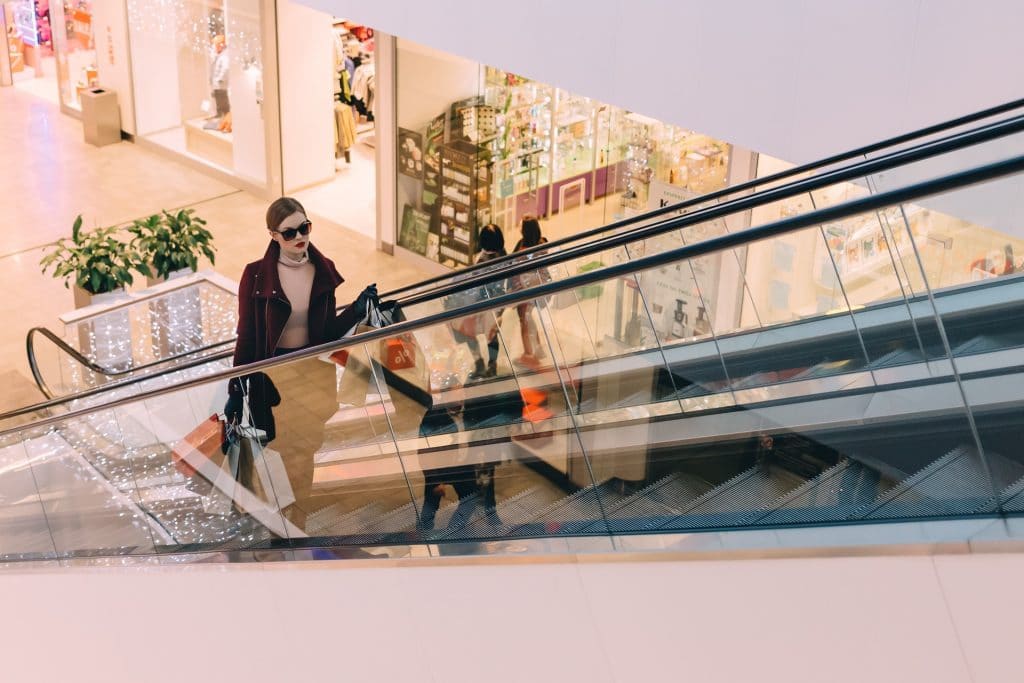 Other things to keep in mind:
Many companies do pre-Black Friday sales. Usually, the deal is good but not as good as it will be on Black Friday. The difference is your chance of securing your size or the item you love not being sold out is better.
Most Black Friday sales in-store are also online so usually, there's no need to venture out into the mayhem. For Black Friday and Boxing Day, I almost never go shopping in-store (always online).
Sign up for store newsletters ahead of time. You'll get first dibs on sales and many times, an additional discount code. Do this as far in advance as possible.
**Edmonton friends: Tomorrow I will be posting a list of Black Friday and Cyber Monday sales from my favourite local shops, so be sure to check back.
xx