Welcome to the first edition of Style File! I'm so thrilled to share this new project with you. My goal is to share style advice and outfit inspiration while introducing you to interesting people. I hope you love these tips on Dressing Boho Stylish For A Physical Job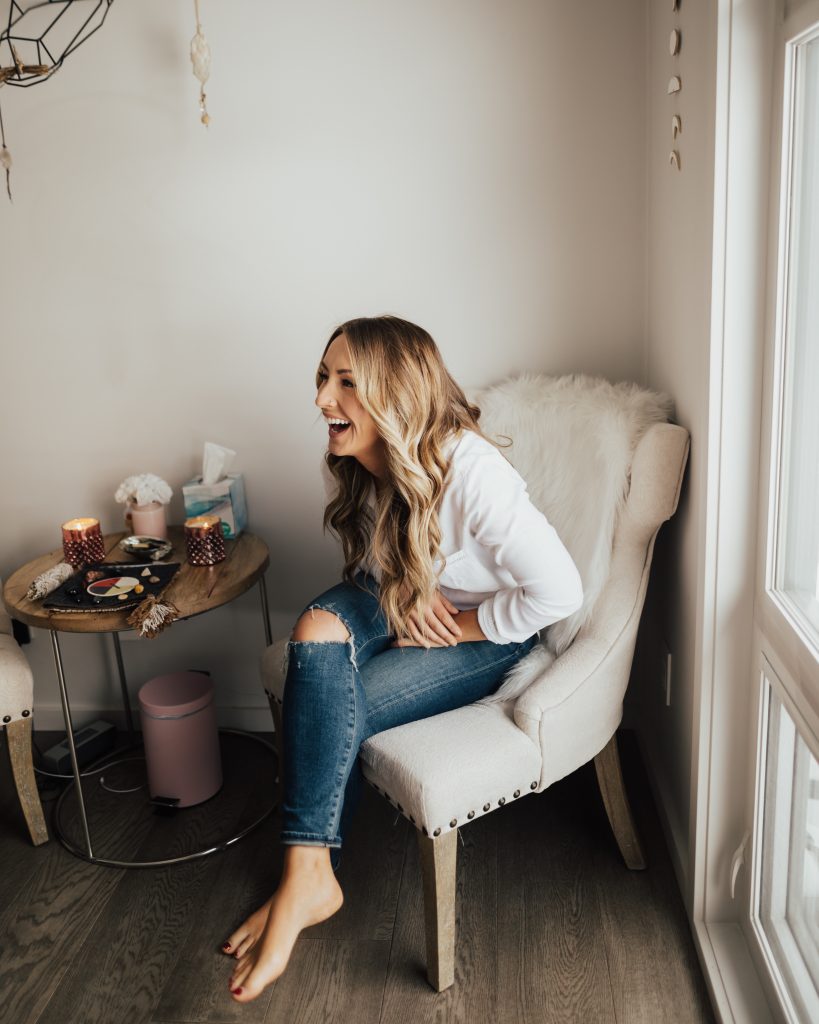 Client: Spiritual Healer Amber Kupina
Fashion Challenge: How to be stylish and on-trend while working a physical job
You know when you meet someone and immediately get good vibes? That was me when spiritual healer Amber Kupina opened the door to her home and welcomed me in. I was there to cleanse her closet, create outfits from pieces she already owned, and then go shopping to fill in the blanks (a Christmas gift from her husband Jesse – take note guys!). I honestly could have stayed all day and just hung out because she was so lovely!
Amber was looking to step up her wardrobe game, moving on from her 24/7 yoga-wear outfits to a classier style with BoHo vibes. Her lifestyle is very healthy and active, and her work requires her to be comfortable, so I wanted to create stylish, fun pieces to match her personality while still allowing her to still move freely while working.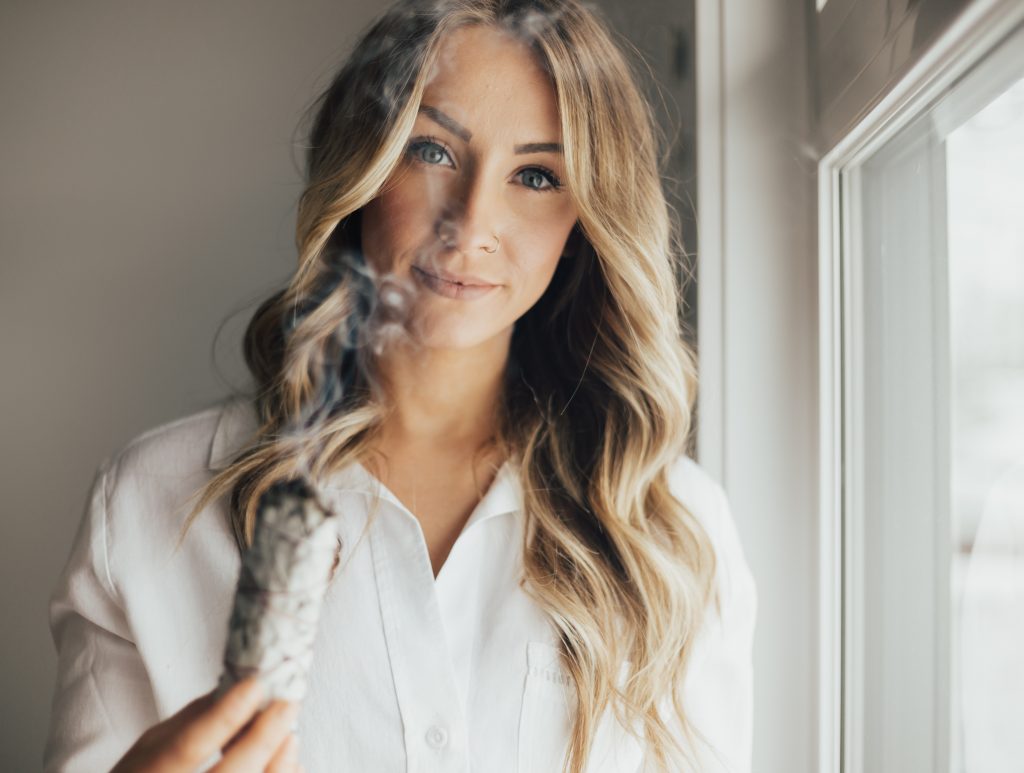 Tell us about you:
I am a healer working in the world of Shamanism. I work with the spirit world and consciousness to heal any issue[s] you are facing in your life, whether you perceive that to be mental, emotional, physical or spiritual. I love running, meditation, yoga, spin class, goofing around and going to Homesense once a week to buy candles I don't need.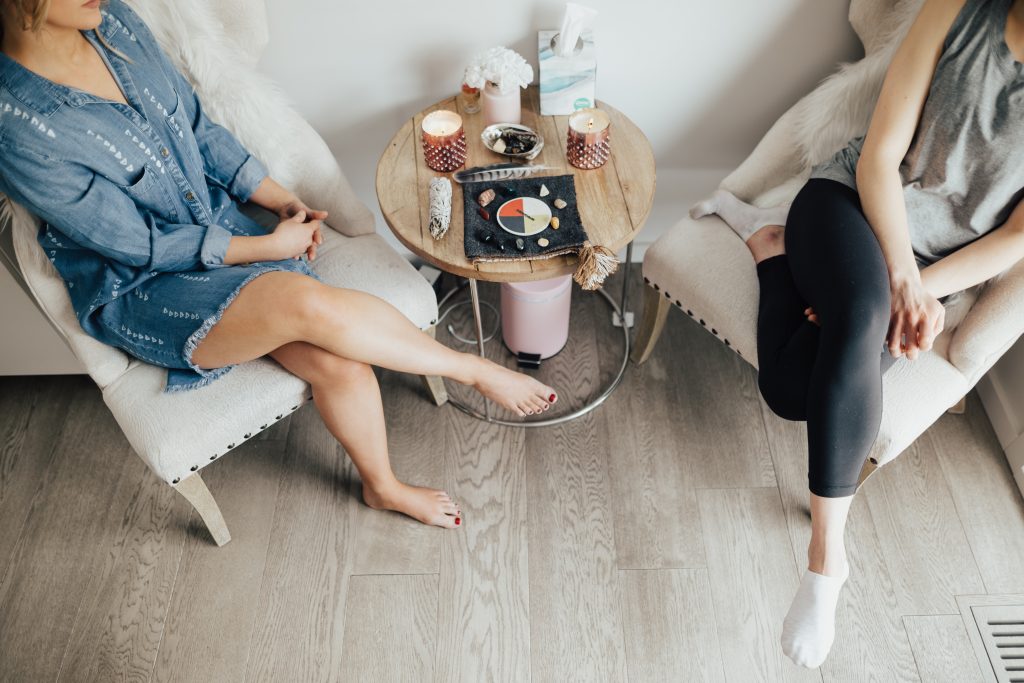 What was your biggest frustration with your wardrobe pre-styling appointment?
One of my biggest frustrations was finding the versatility of the clothes I already have, how to dress something up or down. Another is my work requires me to feel comfortable during sessions and I wanted to have fun, boho chic clothing that was also comfortable to work in which I didn't have so I always found myself wearing yoga/athletic wear.
What were you hoping to achieve with your styling experience?
Inspiration! I wanted to feel excited about getting ready and being able to express myself through clothing as well as feeling confident in trying things I wouldn't normally pick out for myself.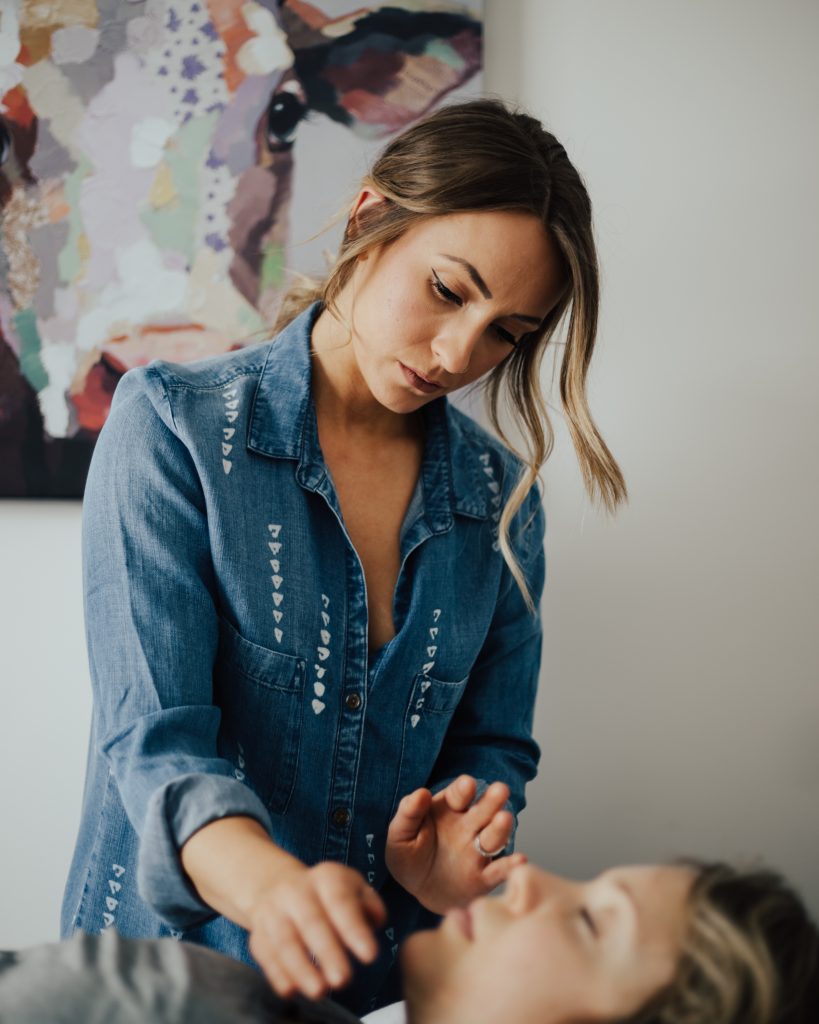 Describe how you feel about your style now?
I feel trendy, boho-chic! It now feels effortless when it comes to picking out my outfit for the day.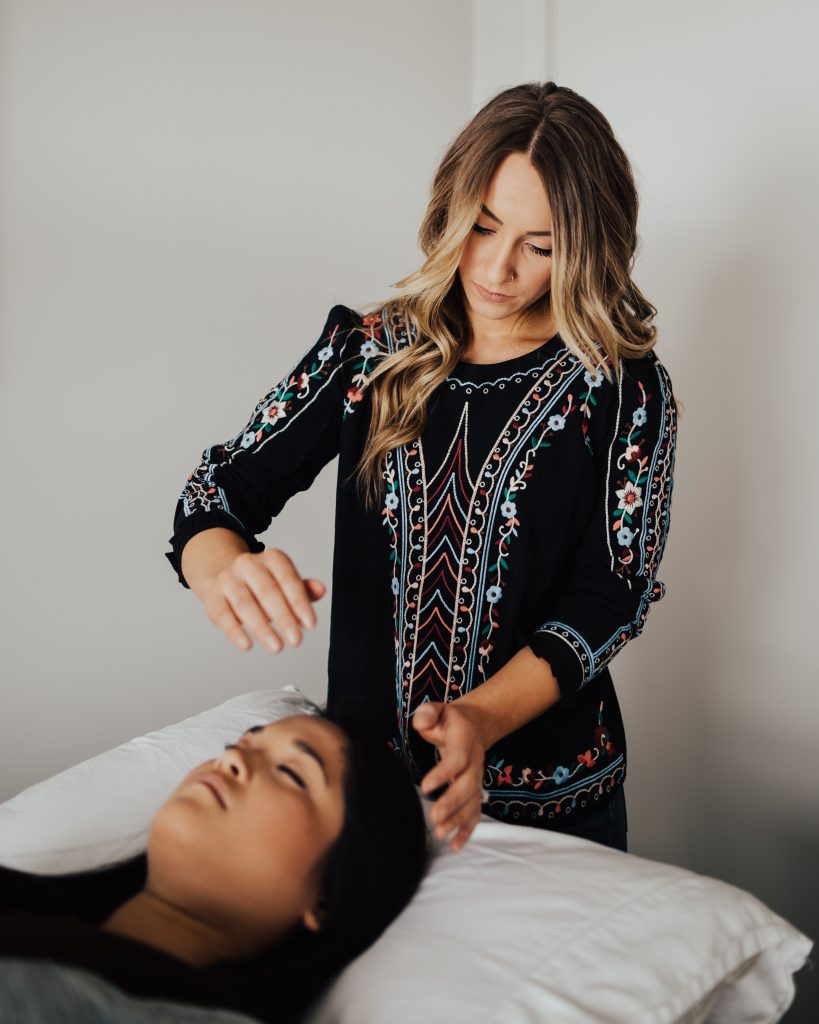 What's something you wear now you never thought you would?
Hats! I've always liked the idea of hats, but I didn't feel confident in them and now I do!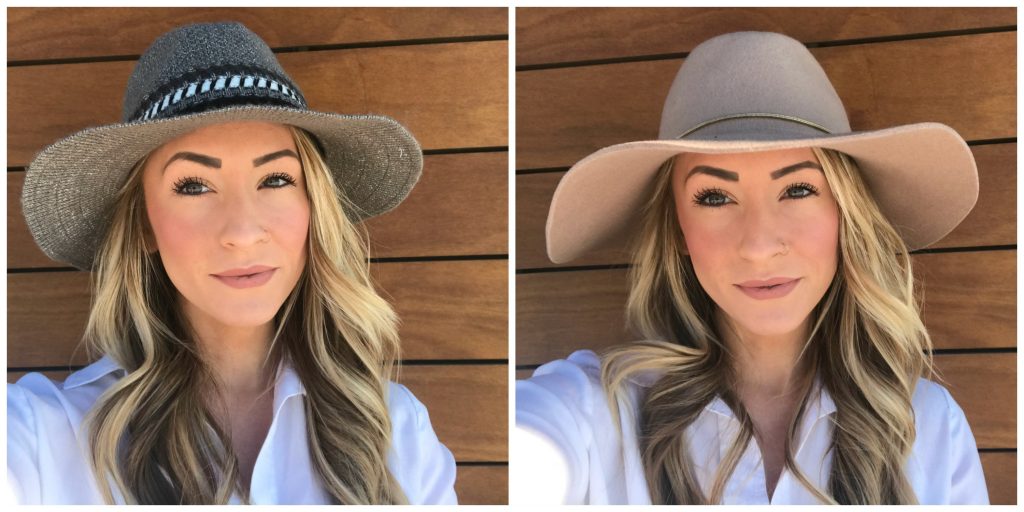 Grey Rancher Hat (on sale!) | Camel Hat (similar on sale!)
What's your biggest takeaway from your styling experience?
So much of it was impactful for me its hard to narrow it down. I got some amazing pieces, I learnt more about how I want to express myself through clothing, how to revamp older outfits, and really developed a stronger sense of confidence. Kari was so great I really enjoyed my time with her!
Photo Credit: Des Iles Photography: Website | Instagram
Here are a few of the key pieces we picked up:
Floral duster kimonos – very boho and on-trend, flowy and comfortable.
Booties – Amber's not a big heels girl but didn't want to be in runners all the time. Low-heeled booties fit the bill.
Wool hats – a reflection of her profession and personality and perfect for those times when she's off to brunch with friends after working with a client.
Embroidered blouses
High-quality button downs
Camel-coloured wool coat – throw this coat over your yoga gear with cute kicks, a beanie, and shades, and you instantly look pulled together.
Are you in need of a style upgrade or maybe you know someone who is and you want to treat them? Contact me: kari@kariskelton.com for rates and packages.
xx