Gather your girls and get in on this. Camp Hoo-Ha is coming to Edmonton!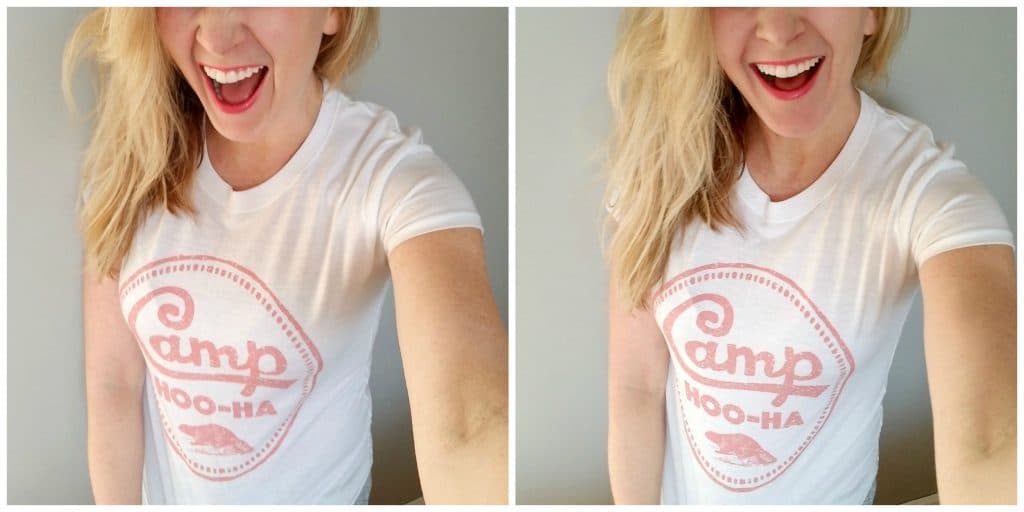 Now that I have your attention – what is Camp Hoo-Ha? I've heard it described as "Girl Guides for the modern woman". It feels like a secret club, but I promise there's no initiation. It's a series of monthly events for women who want to learn life skills while connecting with like-minded ladies. Every event includes food, wine, an engaging guest speaker, a simple craft, and achievement badges (!).  It's not a networking thing. It's purely for fun, empowerment, and enjoyment. At a time in our world where female empowerment is gaining momentum, and girl power is so prevalent, this is the perfect extra-curricular event!
I first got wind of this cool girls' group while visiting Calgary earlier this year. Founder Mel McKay approached me to talk about her plans to bring Camp Hoo-Ha to Edmonton. I assured her the ladies of #YEG would be all over it. I'm thrilled to be hosting Camp Hoo-Ha's first-ever Edmonton event on April 26 at the Old Timer's Cabin!
I had a chance to ask Mel a few questions while we met…
What is Camp Hoo-Ha?
"Camp Hoo-Ha is a series of skill-building and social events reminiscent of the clubs we were part of as kids. With camp counsellors taking the stage, campers learn about topics including Self-Defence, Personal Style, Beer Making and Sex Ed. While Camp Hoo-Ha is a chance to gain life skills and connect with like-minded women, events also include food, wine, a simple craft and a badge of course."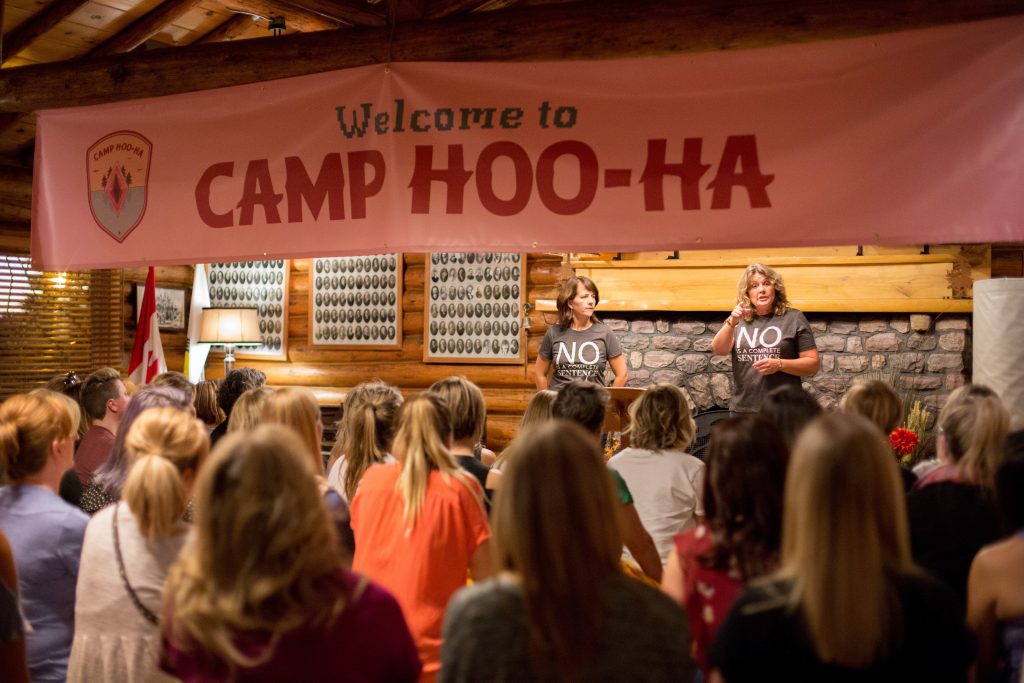 Why did you want to start it?
"The Hoo-Ha journey started in 2017 when I decided it was time for a creative reboot. But instead of building someone else's brand, I was going to build my own.

I was jealous of my 7 year old daughter's growing badge collection. I wondered why there was no skill-building club for women. All grown up, we no longer have a place to collect badges and learn new skills. With this insight and the staunch support of my friends and family, the birth of Camp Hoo-Ha began."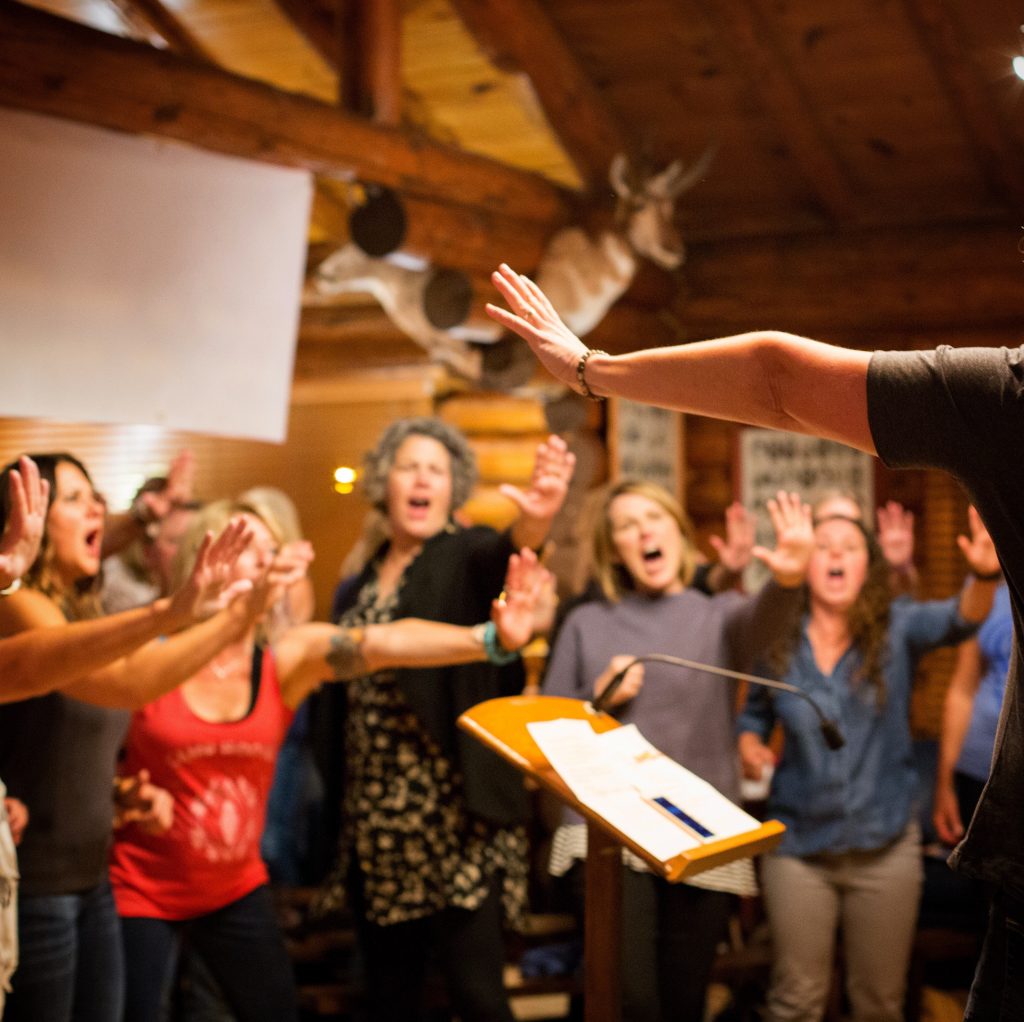 Who can attend events?
"Camp Hoo-Ha is open to all women, and those who identify as women. It's a place where moms, sisters, entreprenuers, friends, colleagues and strangers can connect!"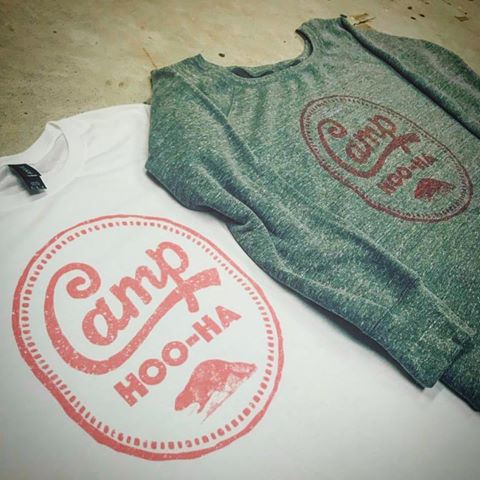 What is your hope for those who attend?
"I hope campers have fun, learn a new skill, and get to socialize at an "un-networking" event where there are no pressures."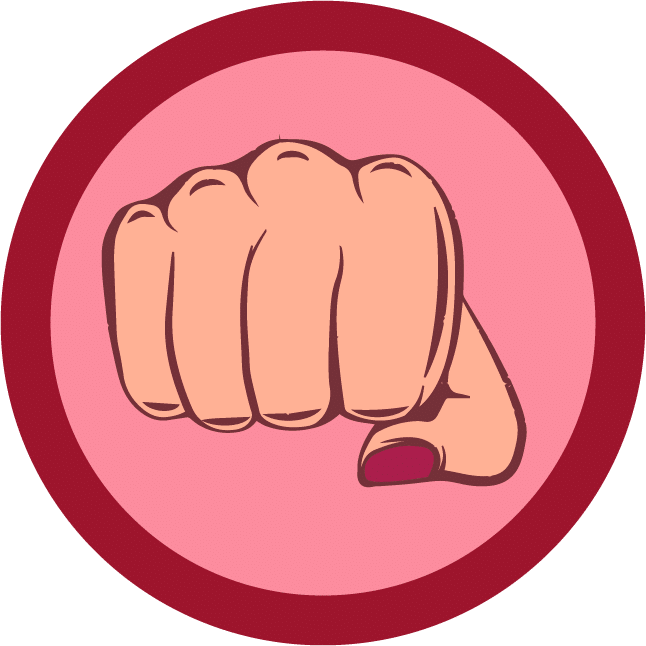 What's the dream for Camp Hoo-Ha?
"World domination!"
Get your tickets here! You never know… I may have a few to give away on my Instagram very soon. 🙂 I hope to see you there!
Follow Camp Hoo-Ha on Instagram and join the Facebook group!
xx