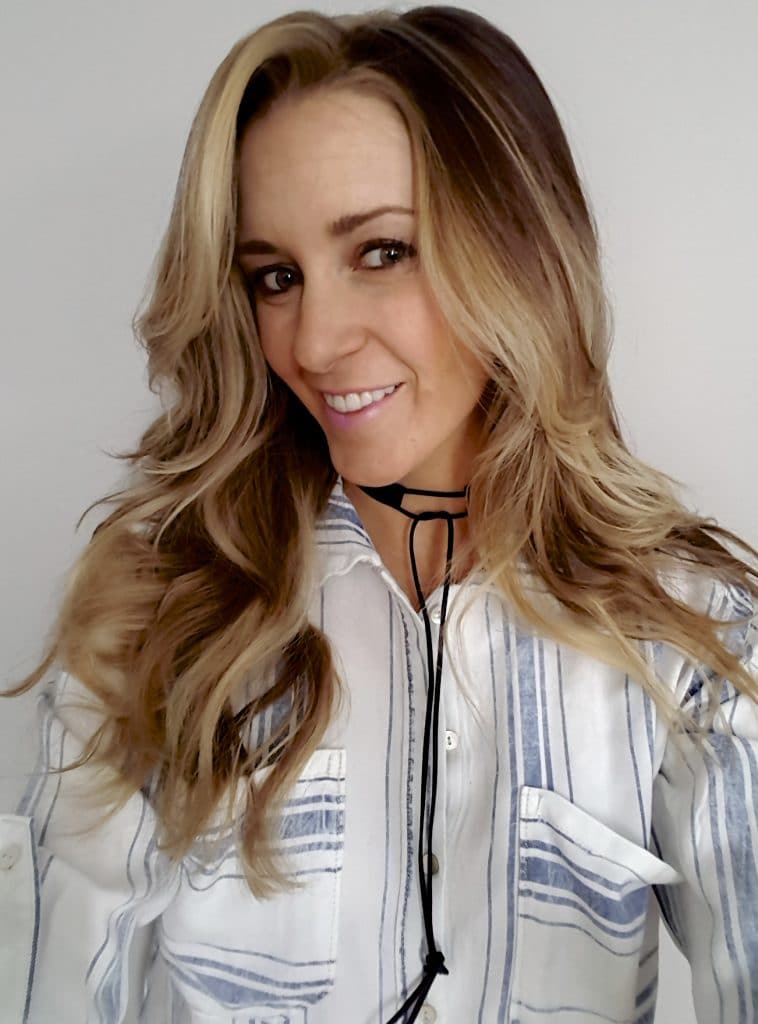 The choker trend isn't going anywhere. At first, I raised my eyebrows this 90's look had made its hot return but, like most trends, after I take some time to warm up, I find a way to work the piece into my wardrobe at some point!
What I love about a choker is the versatility with styling. The world is your oyster, so to speak. If you're looking for some inspiration on how to wear it, start here. 
The one I have on in the photo above is from an Edmonton company called Duval which also makes beautiful bags! Here's a few more I think you'll love, ranging from $10 – $240.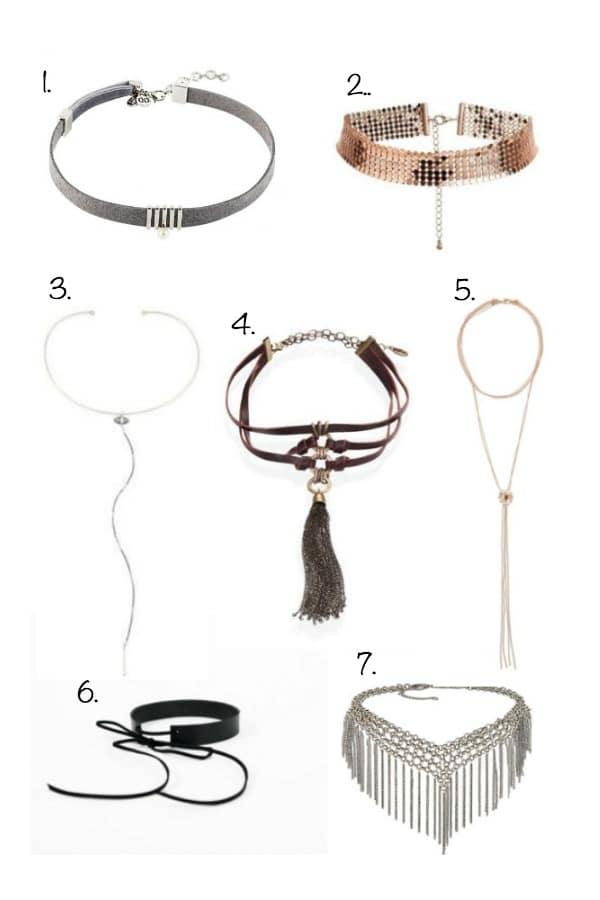 1. Caroline Neron Suede with a pearl  2. H&M Rose Gold  3. Chan Luu Swarovski Crystal Long Chain Drop  4. Ettika Multi-Strand Leather Tassel  5. Fragments Layered Choker  6. Duval Leather & Suede  7. Jules Smith Mesh Chain Fringe 
Just for you – 10% off storewide at Duval using the discount code 'KARI10'! Click here to shop!
Do you love the choker or are you over it?
xx