If you have a craft cocktail connoisseur or enthusiast on your list, this one's for you. See my top ten picks in this Cocktail Lover's Gift Guide! 
Cocktail Lover's Gift Guide
When it comes to crafting a great cocktail, it's all in the tools. Sure, skill helps but you need the right stuff to get the job done! You could pair one or two of these items with a great bottle of tequila, bourbon, gin, or whatever they fancy!
Another great gift idea is putting together a Cocktail Kit for your loved ones. Simply include all the ingredients to mix up a new drink, along with the recipe. It would also be a fun idea to do a cocktail kit porch drop to a few friends and cheers the holiday season on Zoom! A little further down, I've listed a few of my favourite cocktail recipes you can create into kits.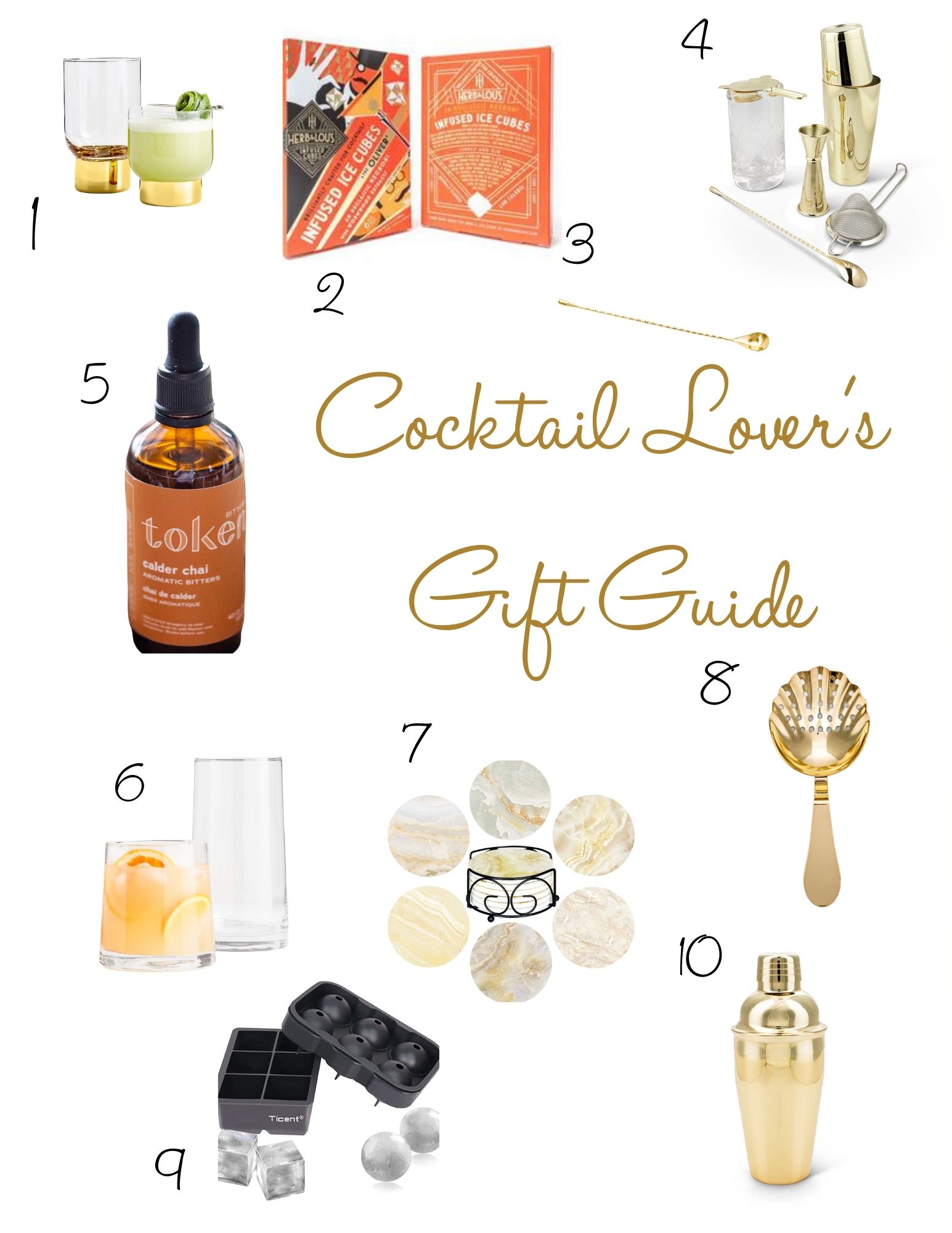 1: Calder Glasses | 2: Infused Ice Cubes | 3: Bar Spoon| 4:  Gold Cocktail Set| 5:  Chai Bitters| 6:  Wyles Glasses| 7: Gold + White Coasters| 8: Julep Strainer | 9:  Ice Molds| 10: Copper Cocktail Shaker
Recipes For Cocktail Kits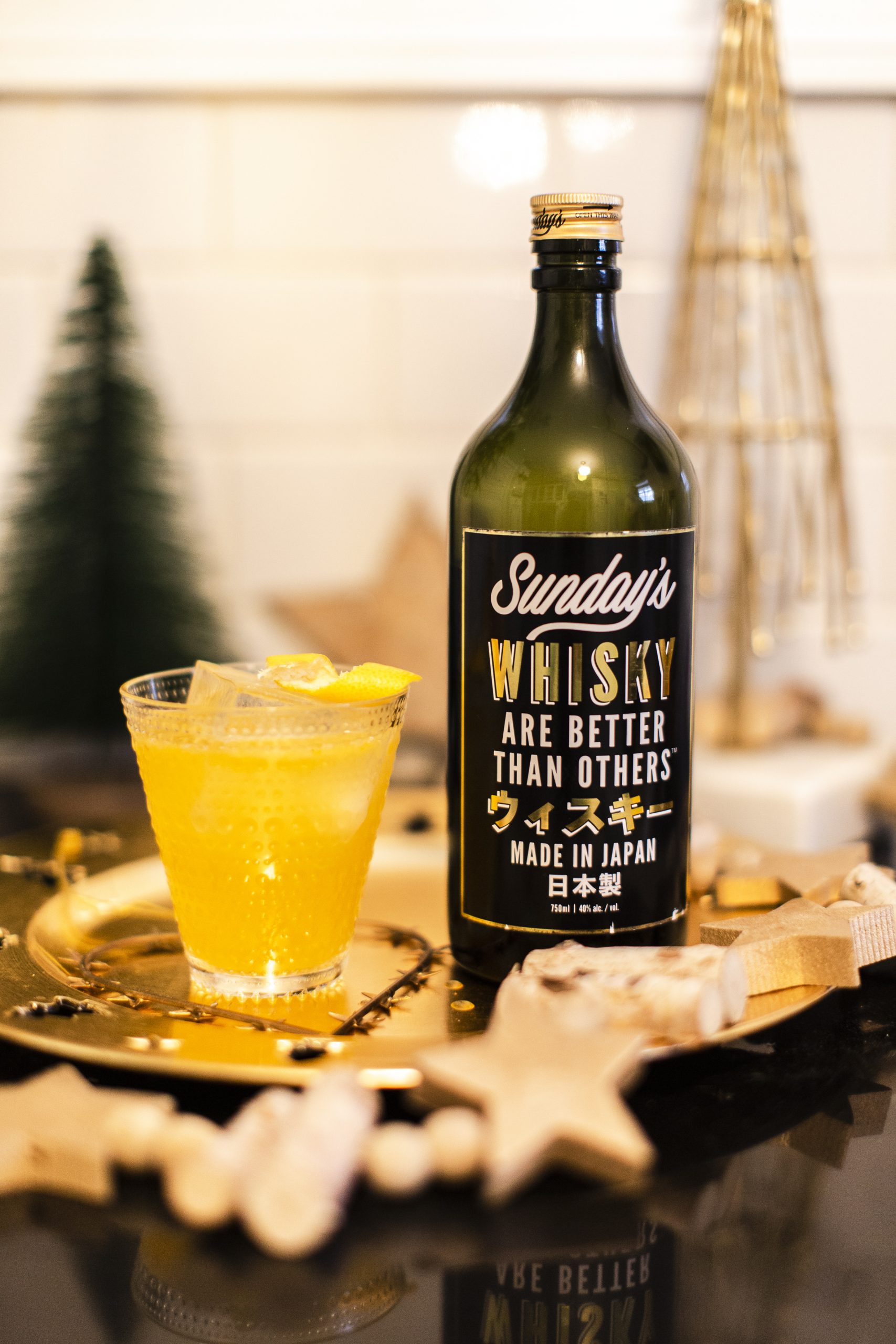 Satsuma Smash Cocktail Recipe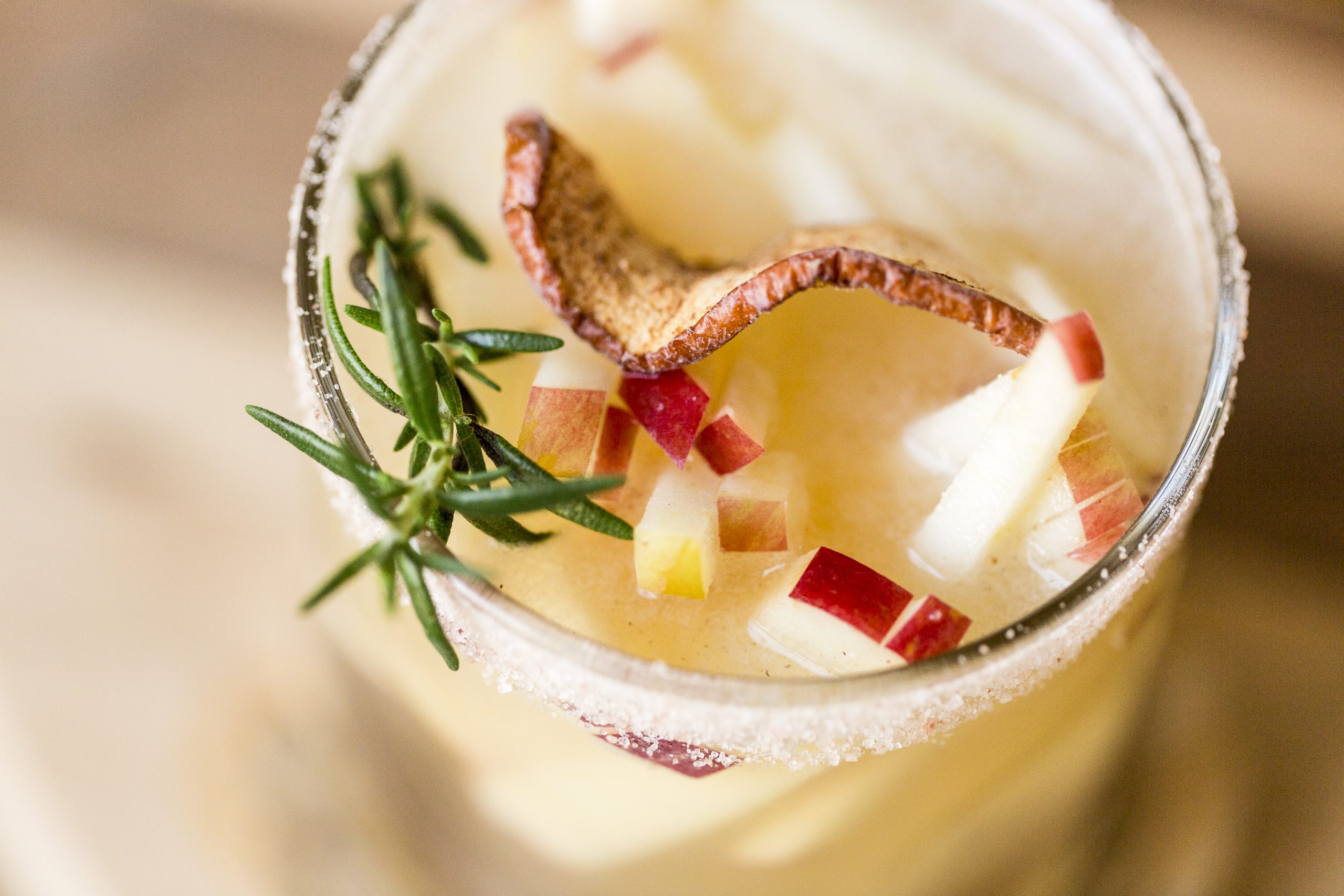 Apple A Day Cocktail Recipe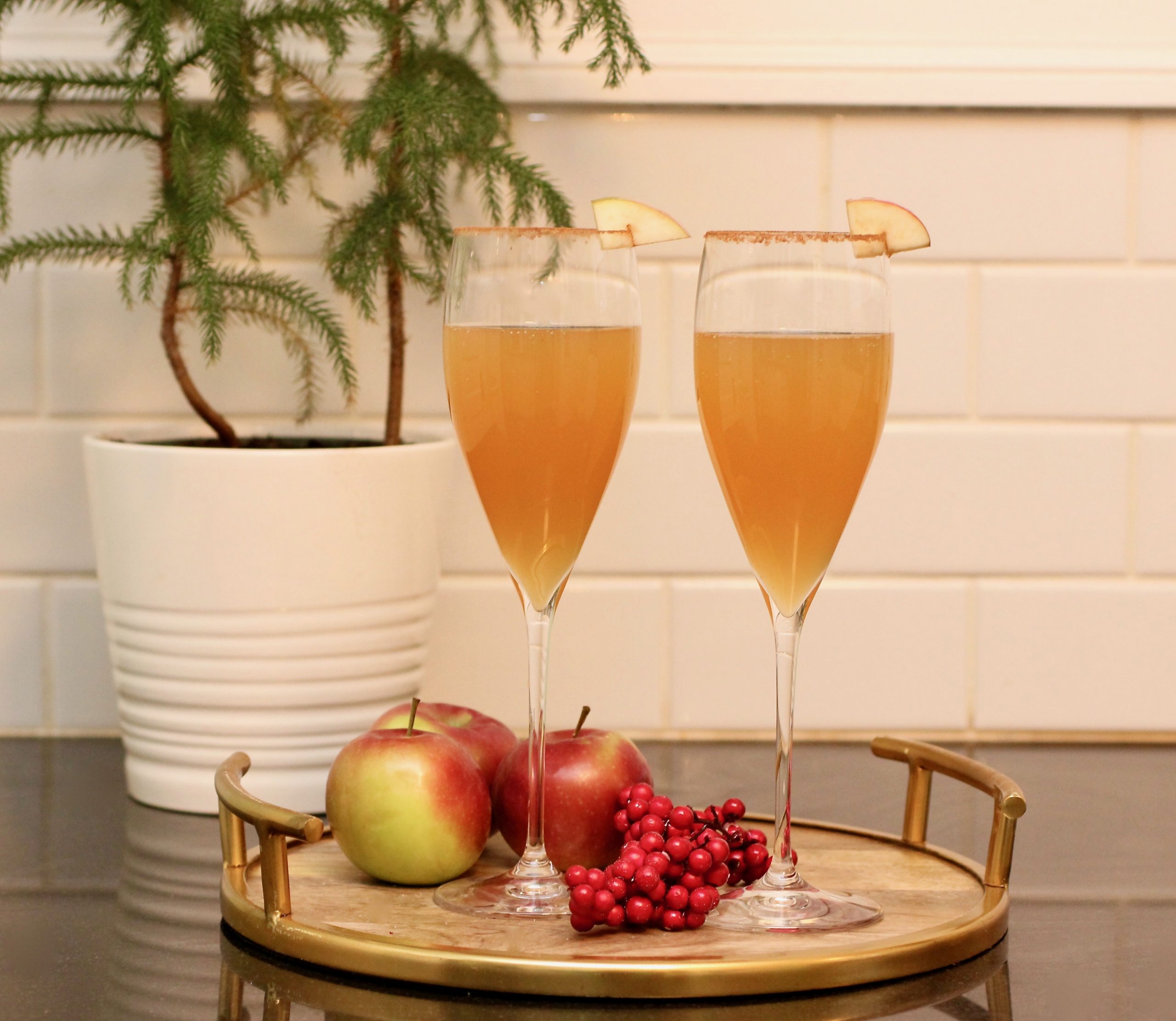 Christmas Morning Butter Tart Mimosas
xx