A whole bunch of cool stuff for Easter baskets, my strategy on how to curate your baskets, and creative non-basket ideas!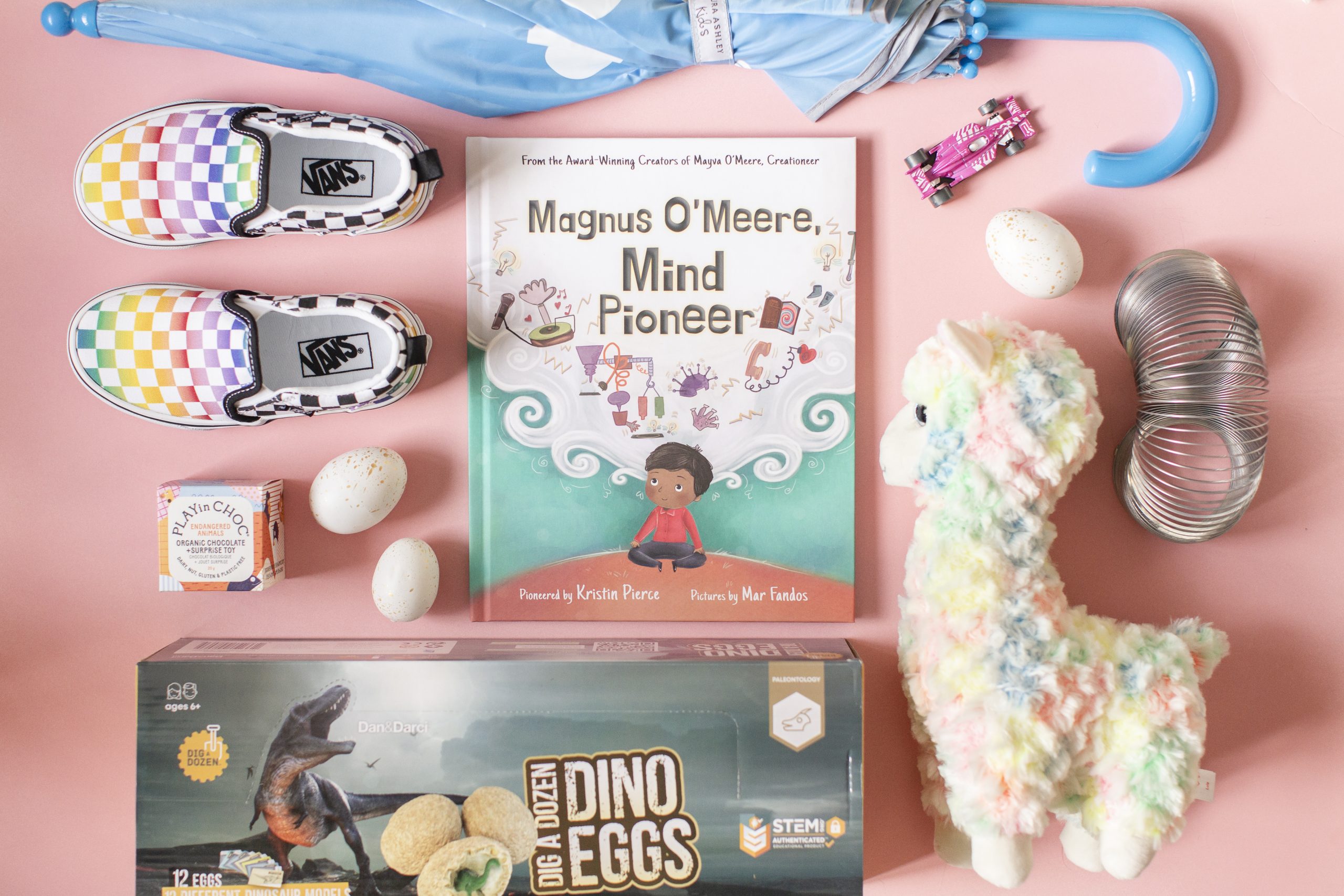 I love the challenge of thinking outside the box (or basket in this case) when it comes to building Easter baskets for our little guy. If you're anything like me, you find immense amounts of joy watching them discover what's inside! When you're gathering your items, keep in mind what's happening in life at that moment – are they into a new hobby or sport, are they gravitating toward a new favourite colour, or is there something you just know they will lose their minds over? You can also style the basket around a certain theme or colour.
If you're trying to keep costs down, look for ways to fill the basket with stuff they're going to need that you're going to have to buy for them anyway. Maybe they're needing new swim shorts or sandals for summer, new crayons for school, or a new bike helmet – pop it in the basket! I love this strategy as opposed to filling it with a bunch of disposable items they'll only get a small amount of use out of.
I tend to use the following structure for basket-building: Something to Wear, Something To Learn About, Something To Read, Something To Eat, and Something to Play With. Keep scrolling down for a bunch of fun ideas!
Something To Wear
Toss in some cool new kicks, a tee, or a fun umbrella!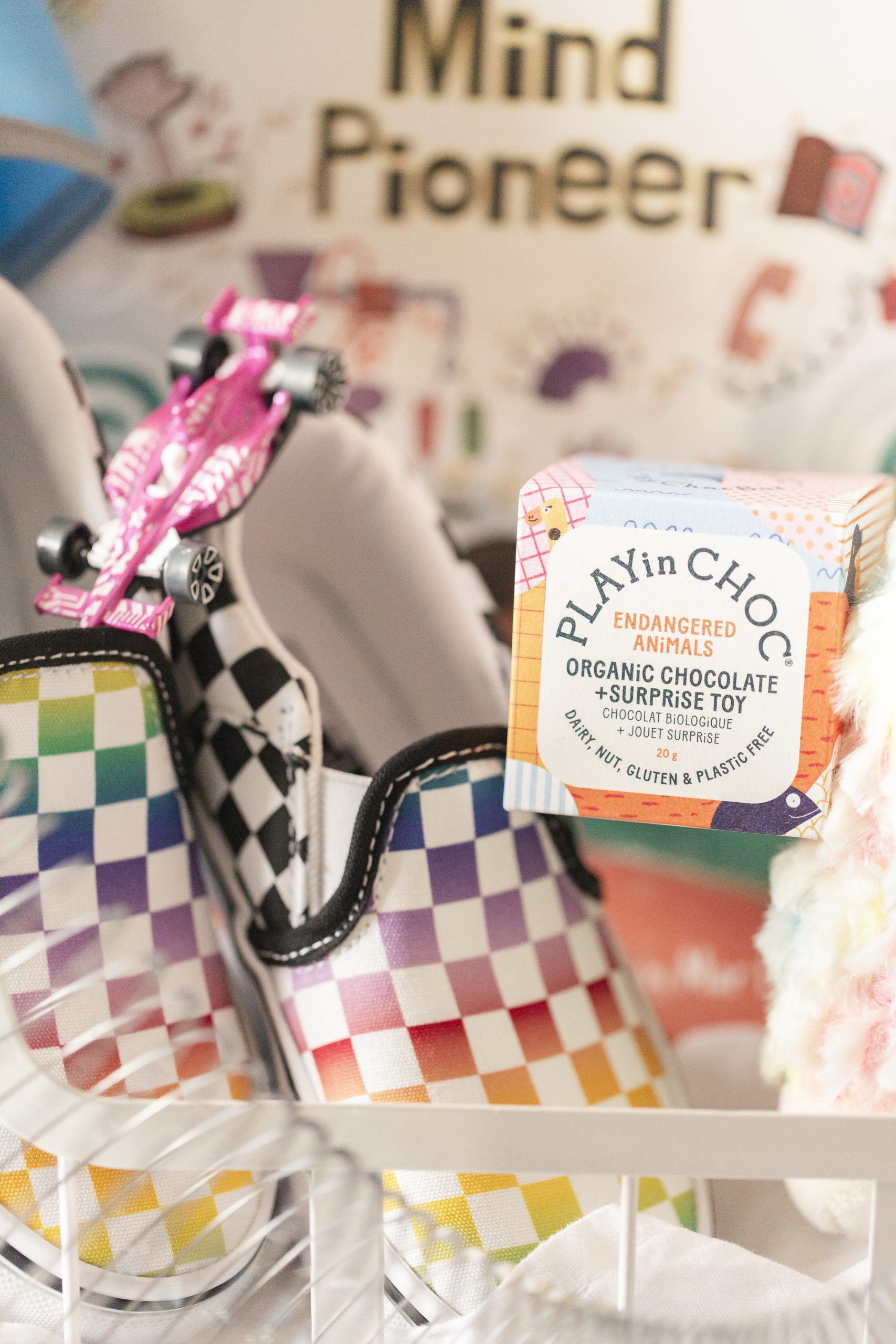 Shop Rainbow Vans
More Cool Kicks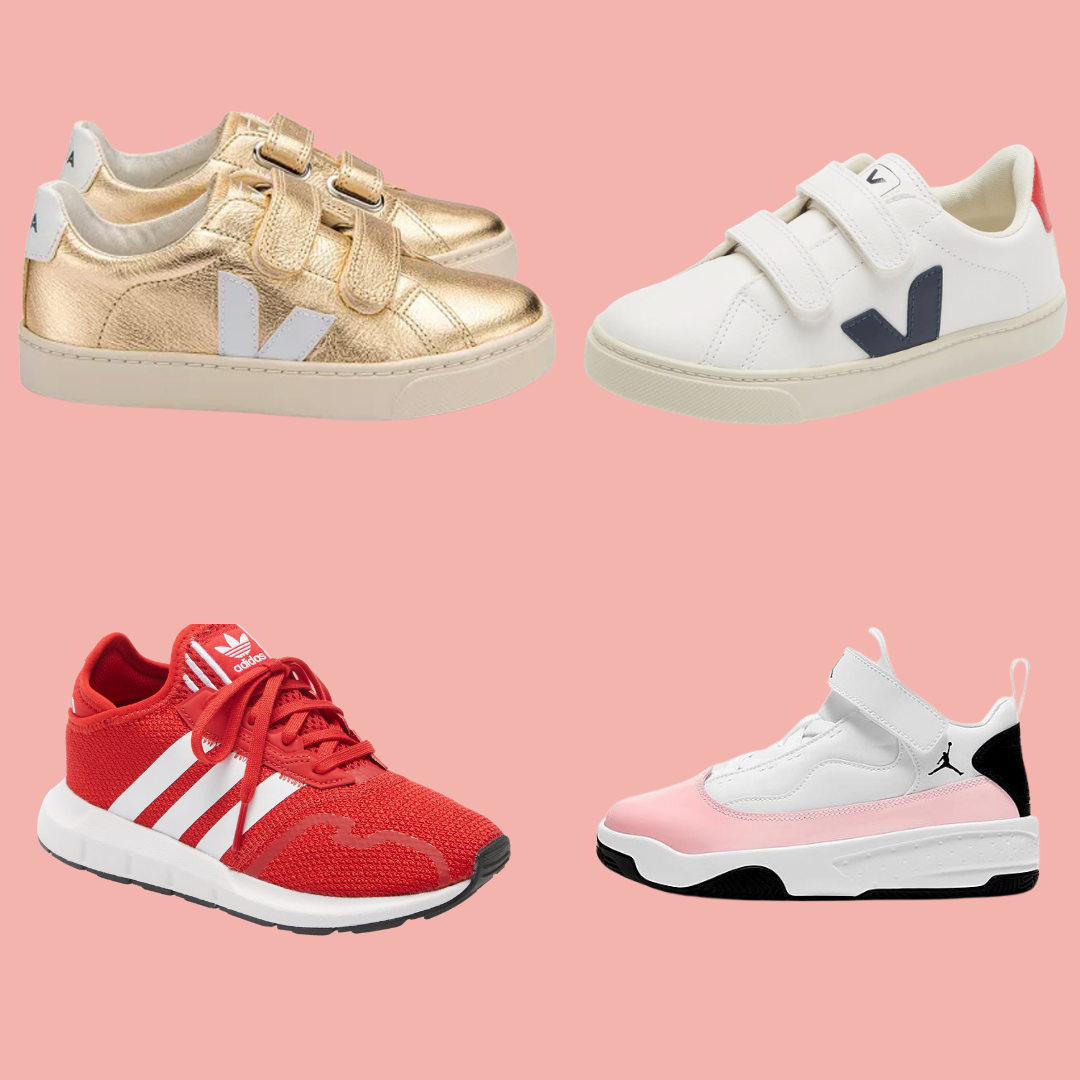 Red Adidas | Jordans | White Vejas | Gold Vejas
Umbrellas
Rainbows | Zebra | Polka Dots | Unicorn Colour-Changing
Something To Learn About
Include an activity or game – something you can do together as a family or for them to explore during quiet time. In this case, play on Easter 'Eggs' with this Dig a Dozen Dino Eggs Dig Kit!
Kids can feel like a real palaeontologist using chisels, brushes to dig up dino eggs and models. This one also includes instruction guides and 12 full-coloured learning cards.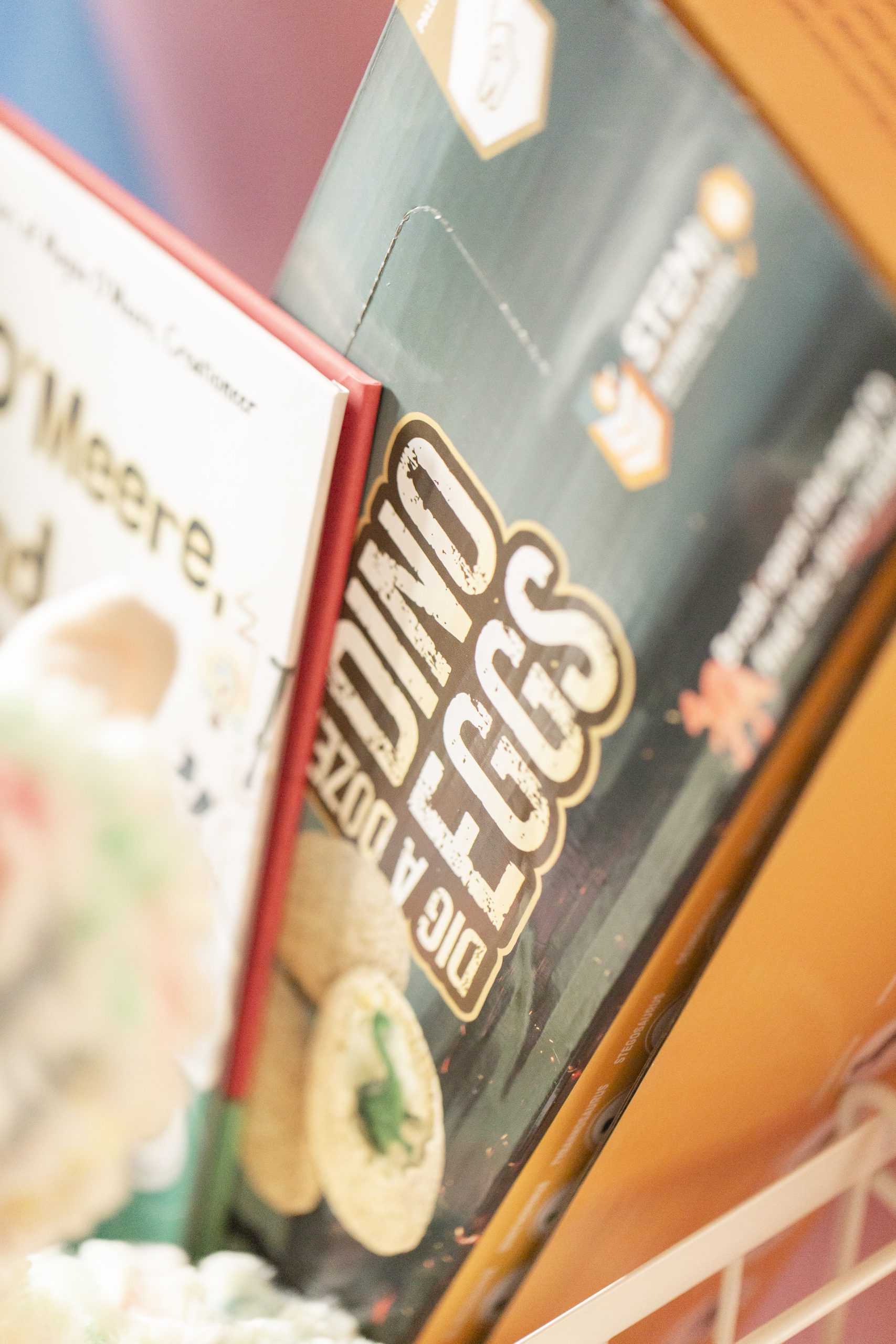 Something To Read
A new book is always a good idea and aim to diversify your kid's library. 'Magnus O'Meer Mind Pioneer' is a fabulous book full of imaginative inventing, self-reflection, and empowering messages. Support local and shop this book here and you can also buy it here.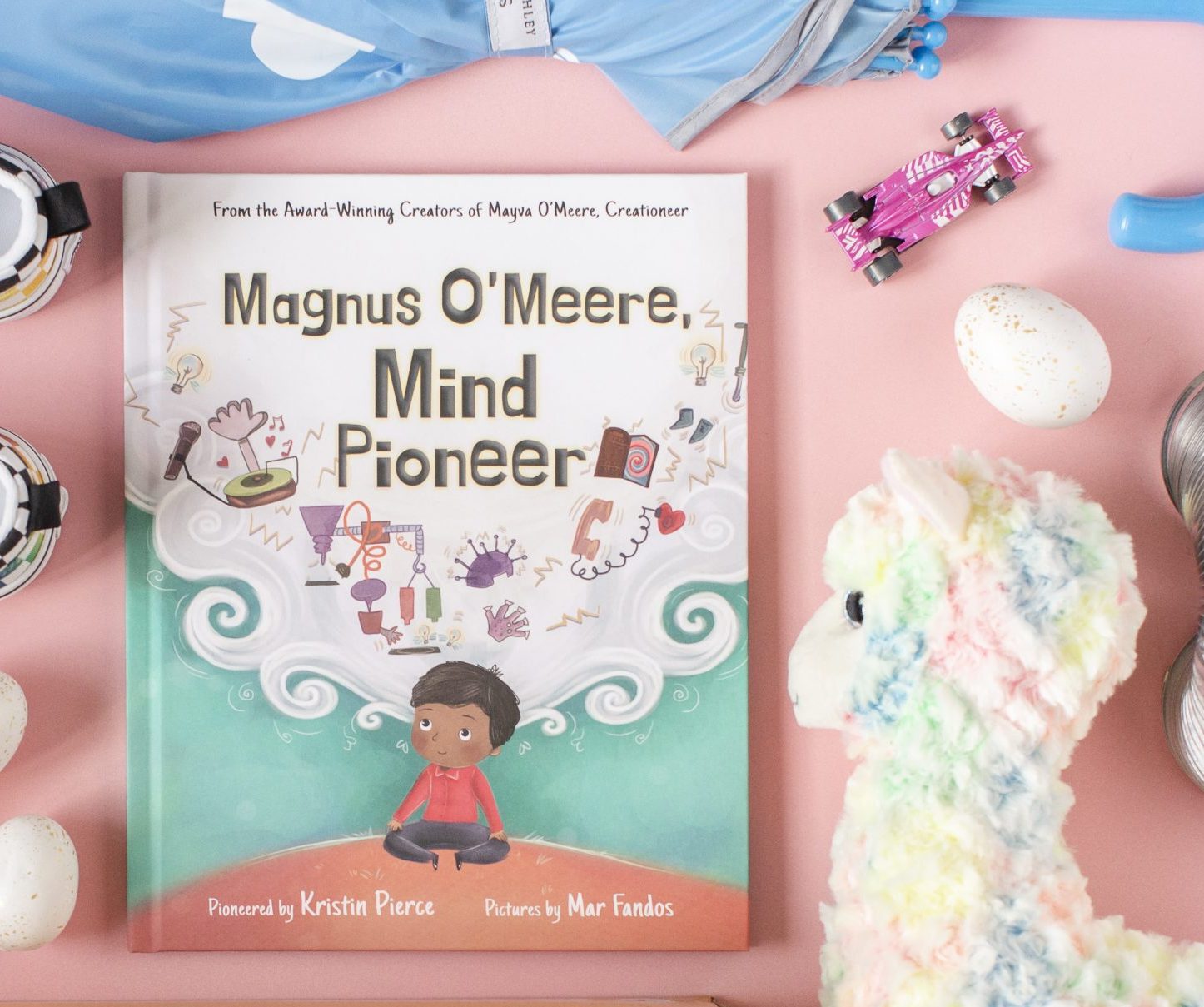 More Books With Diversity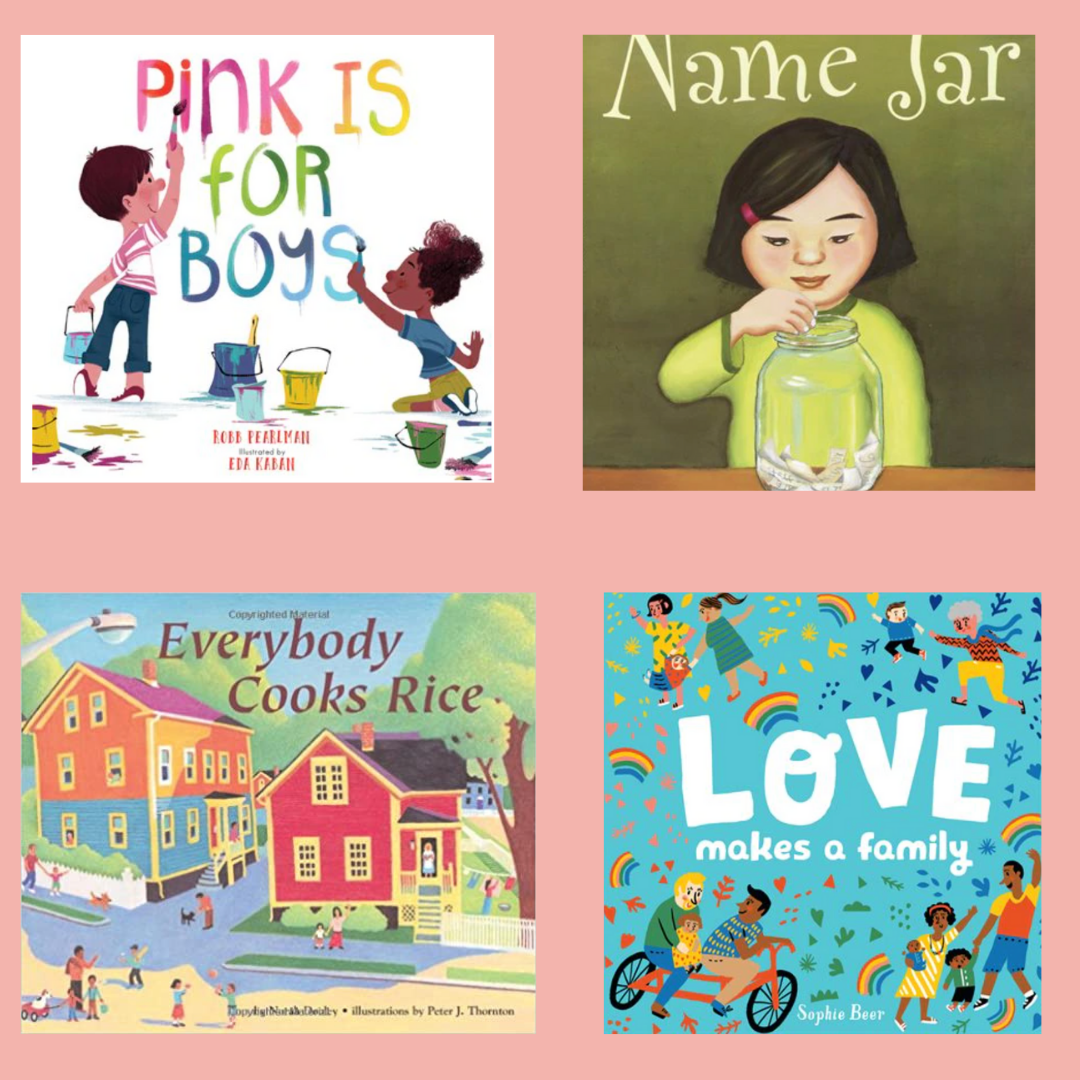 Pink Is For Boys | The Name Jar | Everybody Cooks Rice | Love Makes A Family
Something To Eat
Treats (obviously). It just wouldn't be an Easter basket without them! Play in Choc is an amazing dairy, nut, gluten, and plastic-free surprise toy and chocolate box. I picked one up at the new Freson Bros. in Edmonton. You can find more stockists here.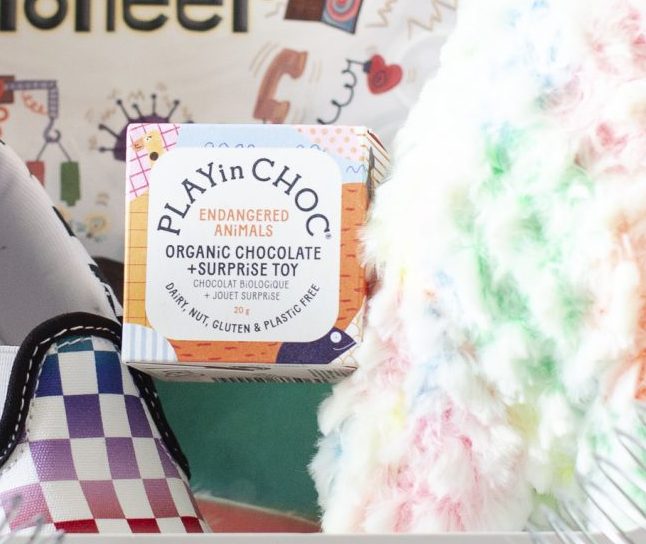 Something to Play With
Doesn't have to be a stuffed bunny! Look for a stuffy that is a reflection of your kid's personality. Be mindful of getting stuff they will actually find cool as opposed to colours and themes you gravitate toward (I'm guilty of this!).  This rainbow llama was a perfect match for the rainbow kicks.
A few other fun add-ins: Hot Wheels car, Whoopie Cushion, Slinky, Glider Airplane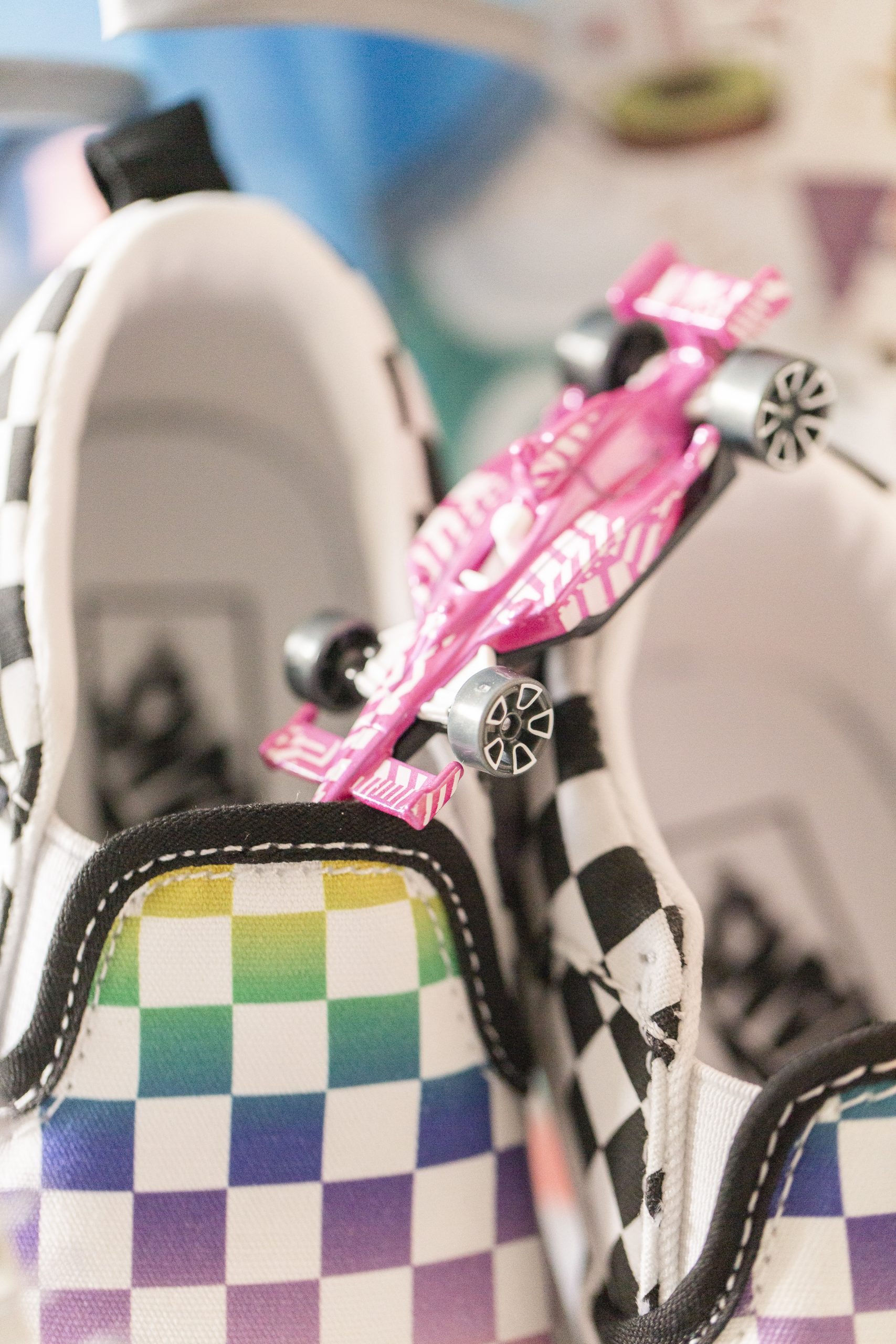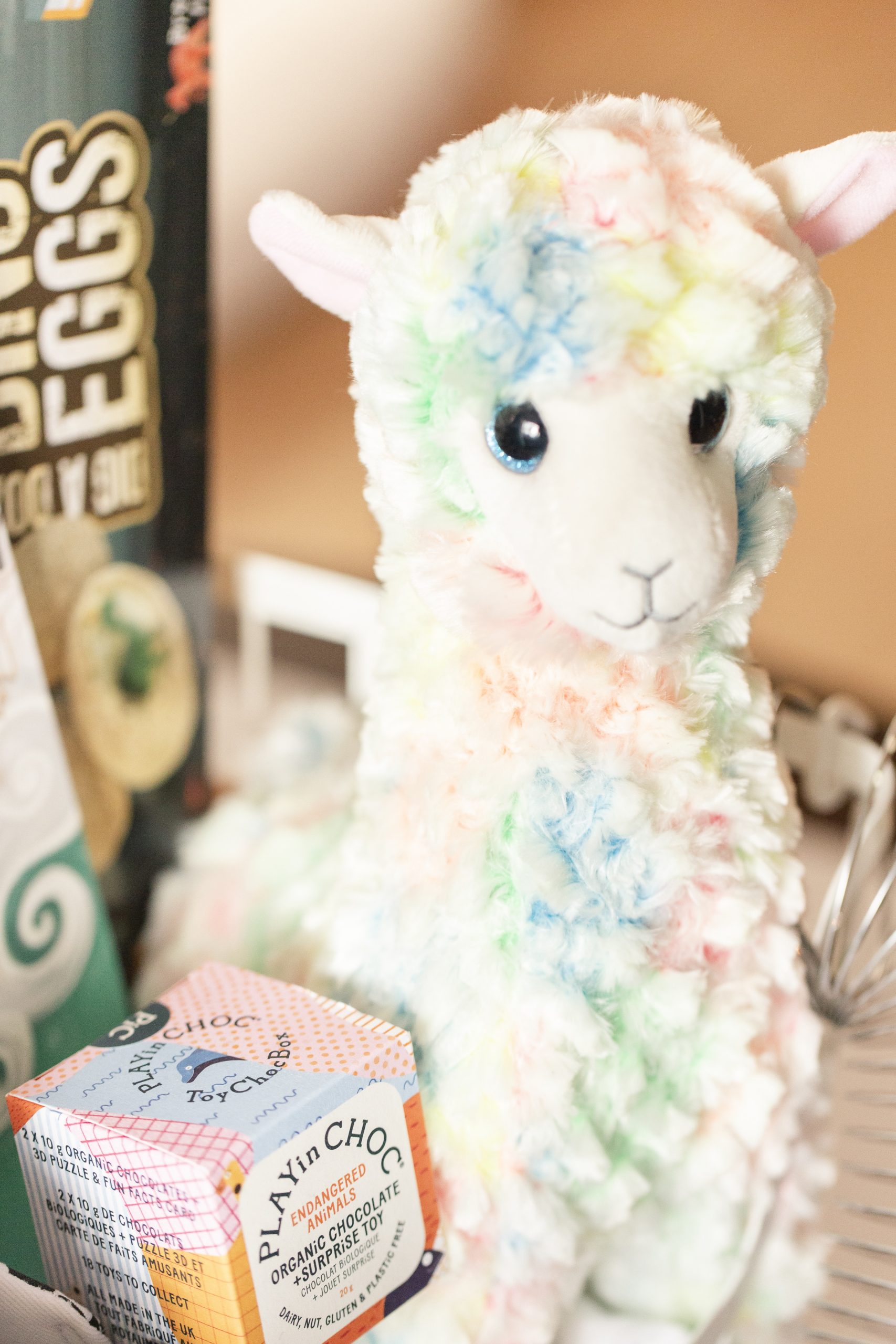 Creative Basket Alternatives
Have a little fun with the item you're using to put everything in! Find something you can get use out of later. The wire basket I used will be for storage somewhere in the house later. Here are a few other non-basket ideas:
Rubber Boats
Umbrella
Tackle Box
Sand Pail
Cooler
Toy Truck
Backpack
Pin this to your Easter Basket Ideas board. Follow me on Pinterest here!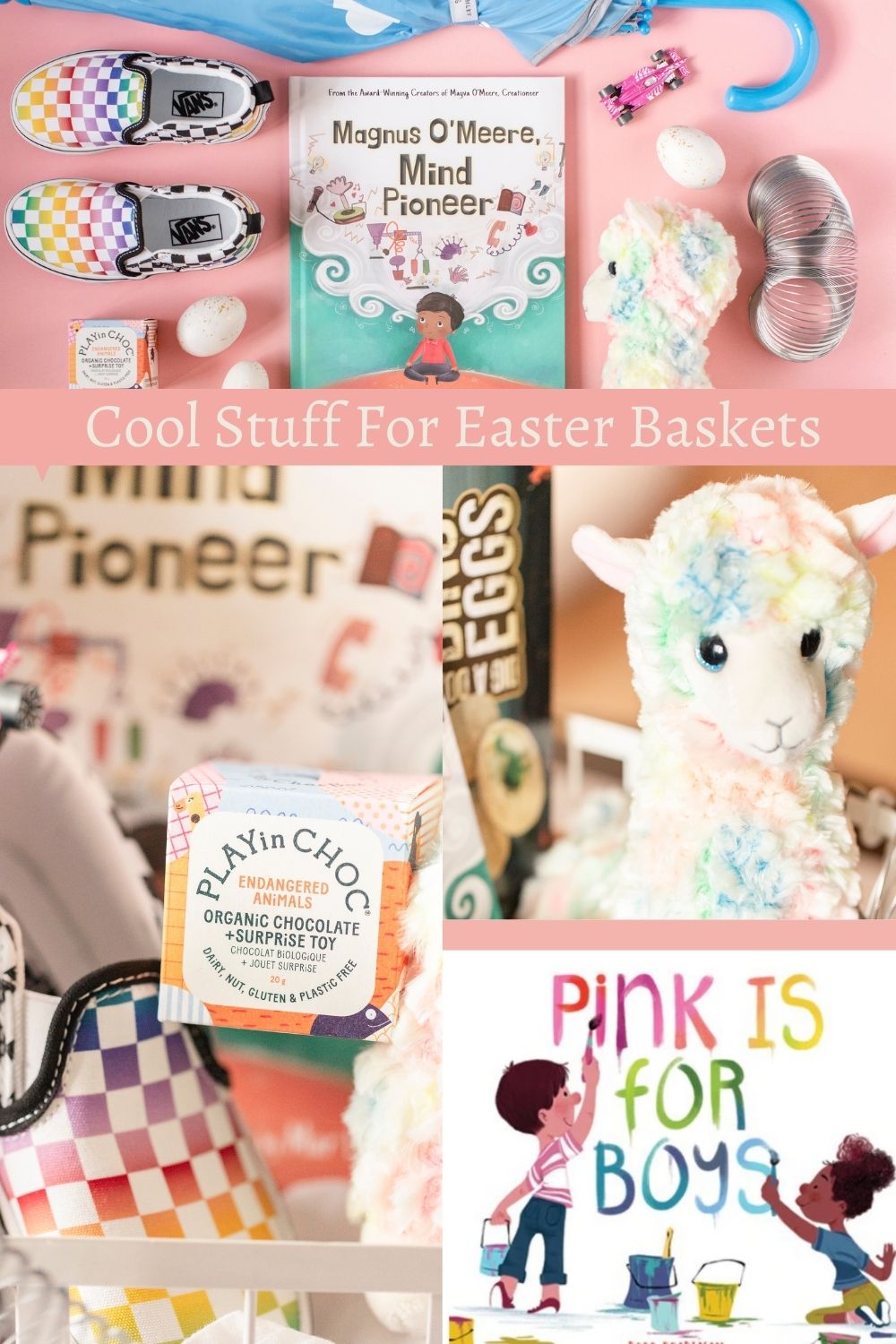 Other Posts You'll Love:
Two Awesome Homemade Cleaning Products
xx