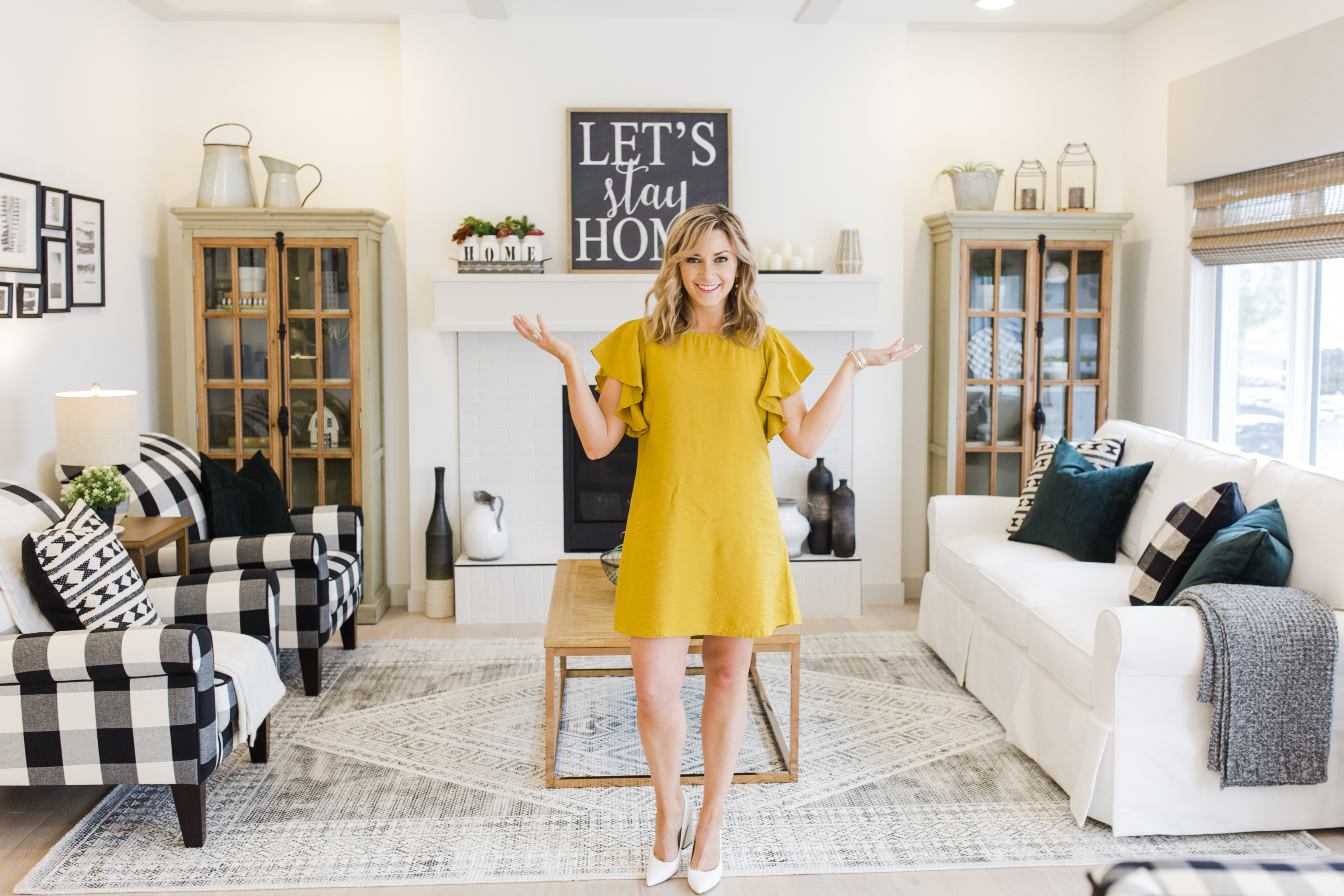 Thank you for popping by my Dream Housewarming Party with Edgemont Ravines last weekend! It was SO much fun hosting this party, seeing you, and showing off some of my favourite local brands and companies while celebrating the grand opening of these three stunning showhomes. If you weren't able to make the party, hang tight – we've got all the photos from the day. Plus, the showhomes are still open, so you can always swing by and tour through.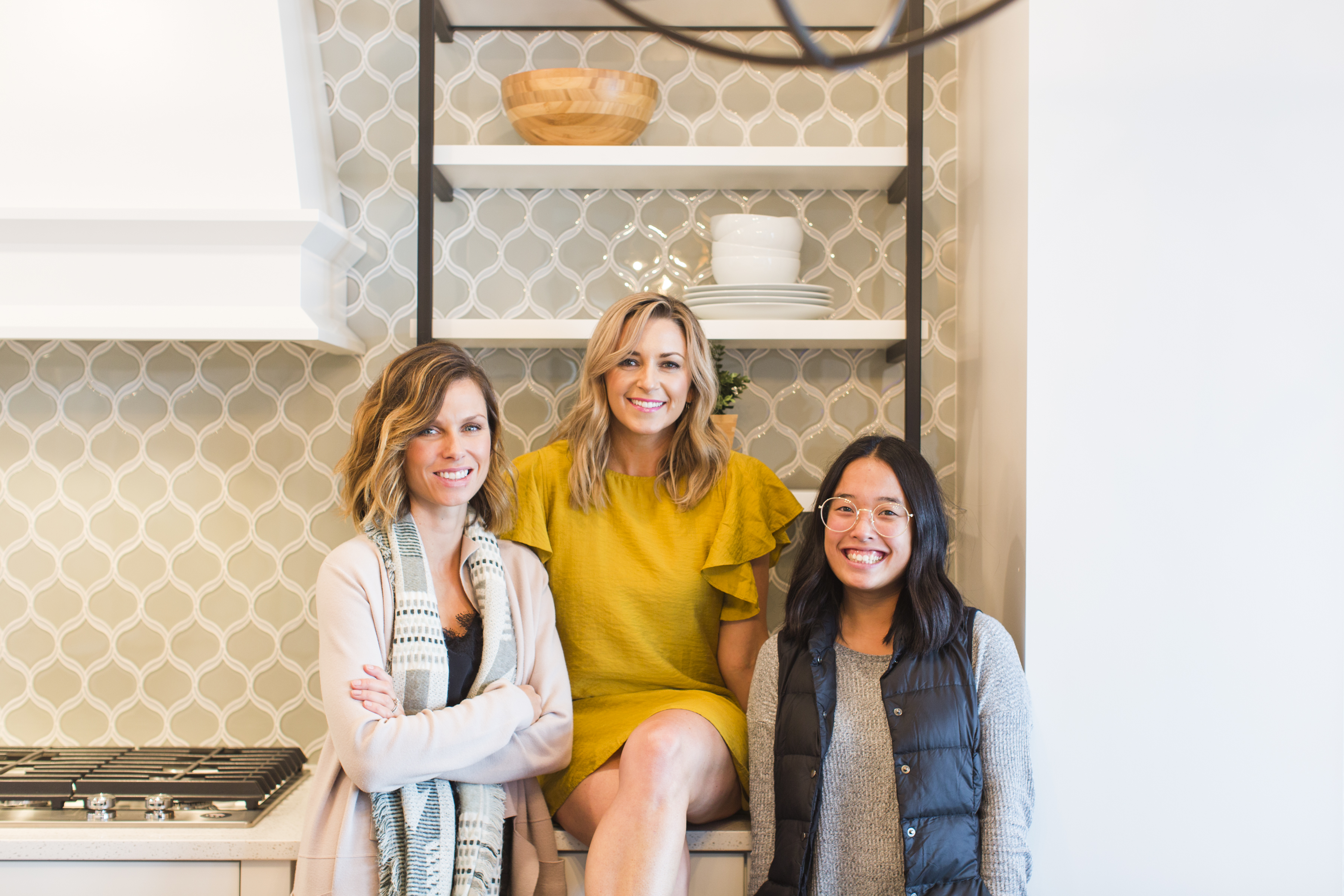 Edgemont Ravines is a brand-new landmark phase in the Edgemont Community featuring ravine-backing lots. Located just west of the Henday off Lessard Road, Edgemont Ravines offers new builds from Marcson Homes, Akash Homes, Parkwood Master Builder, and Streetside Developments. The design and decor in each home is seriously 'WOW!'. (I was practically redecorating our house on the drive home from the party.)
Take a scroll through the photos from the day, including the incredible interior design, party details, and some of my favourite local items featured.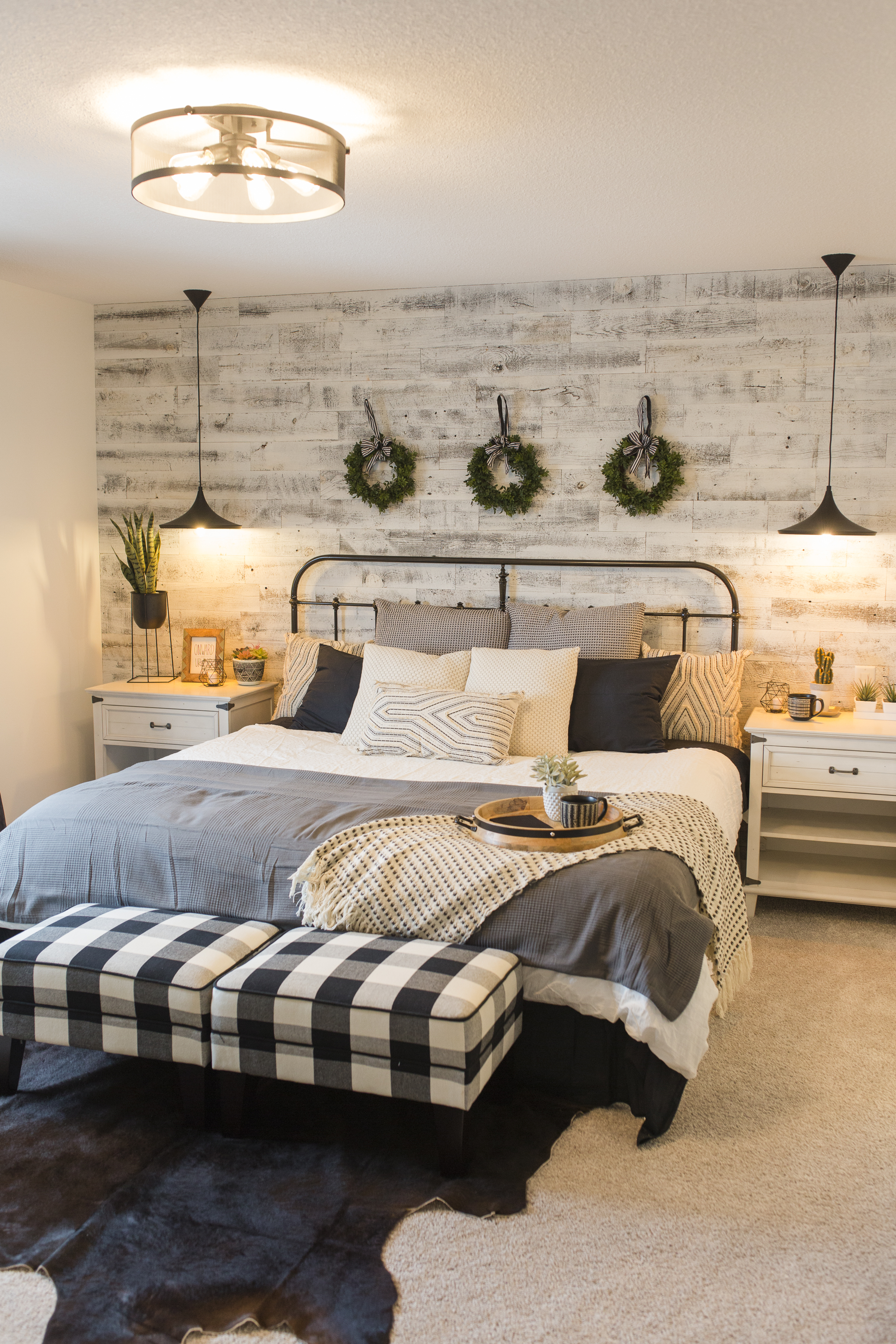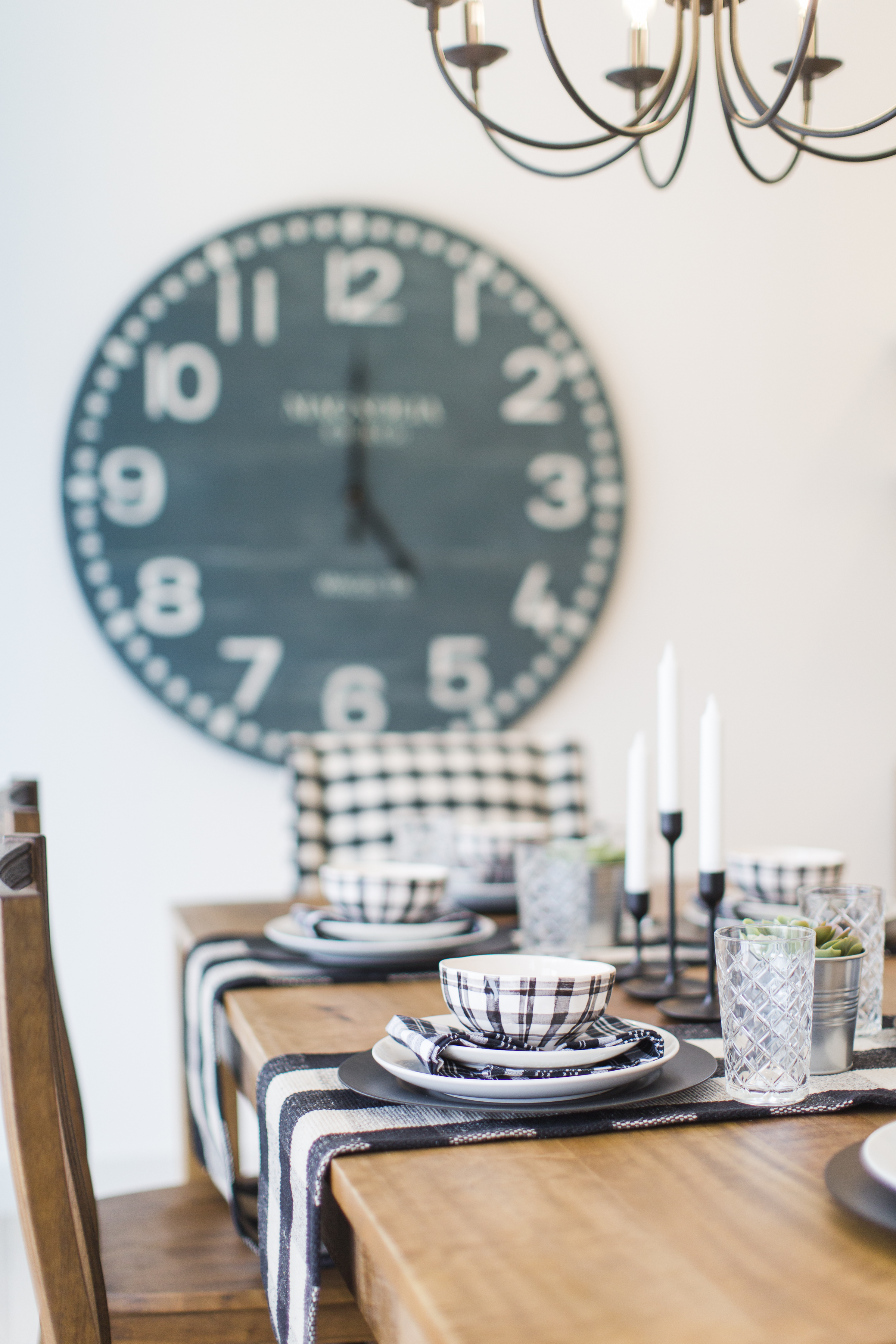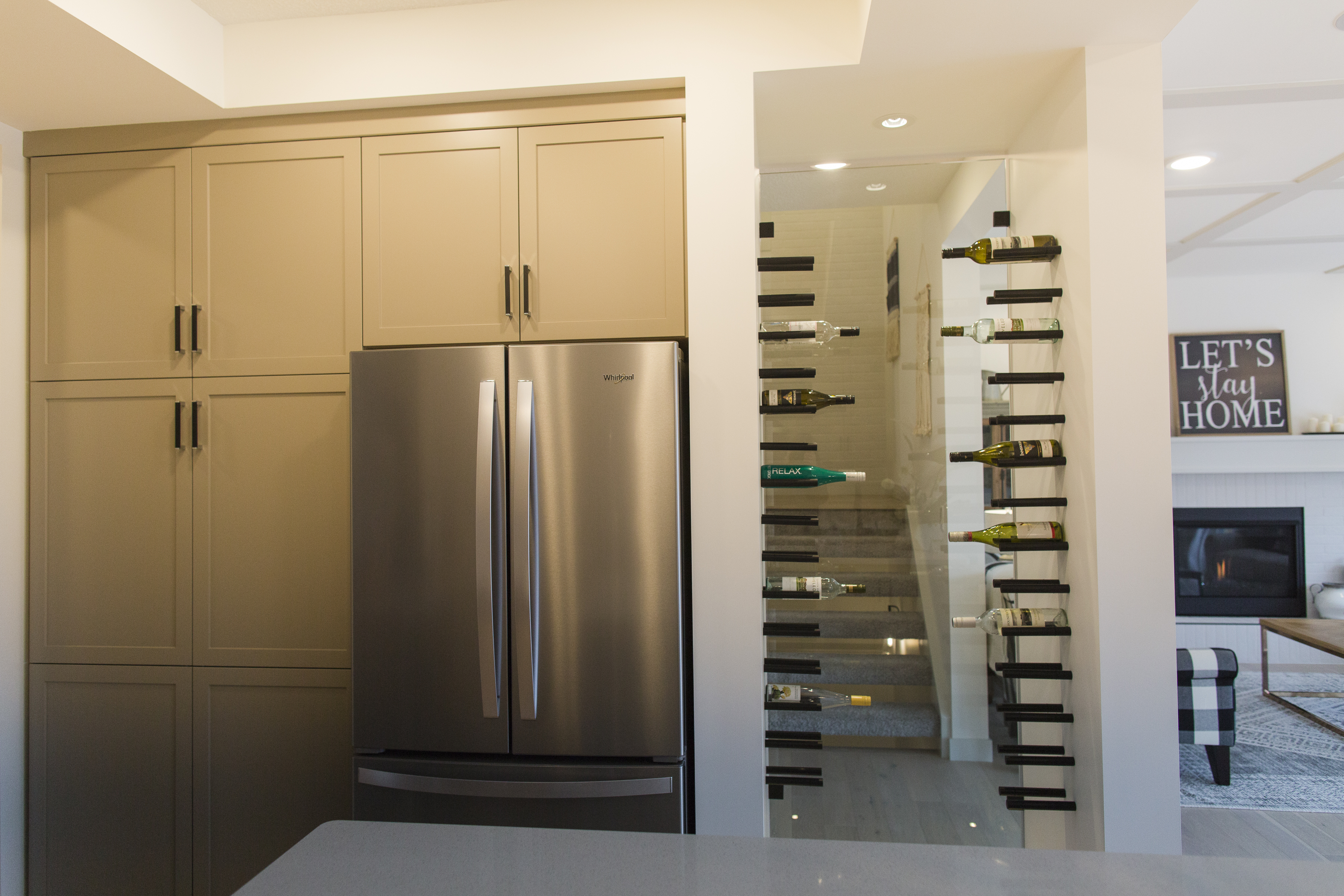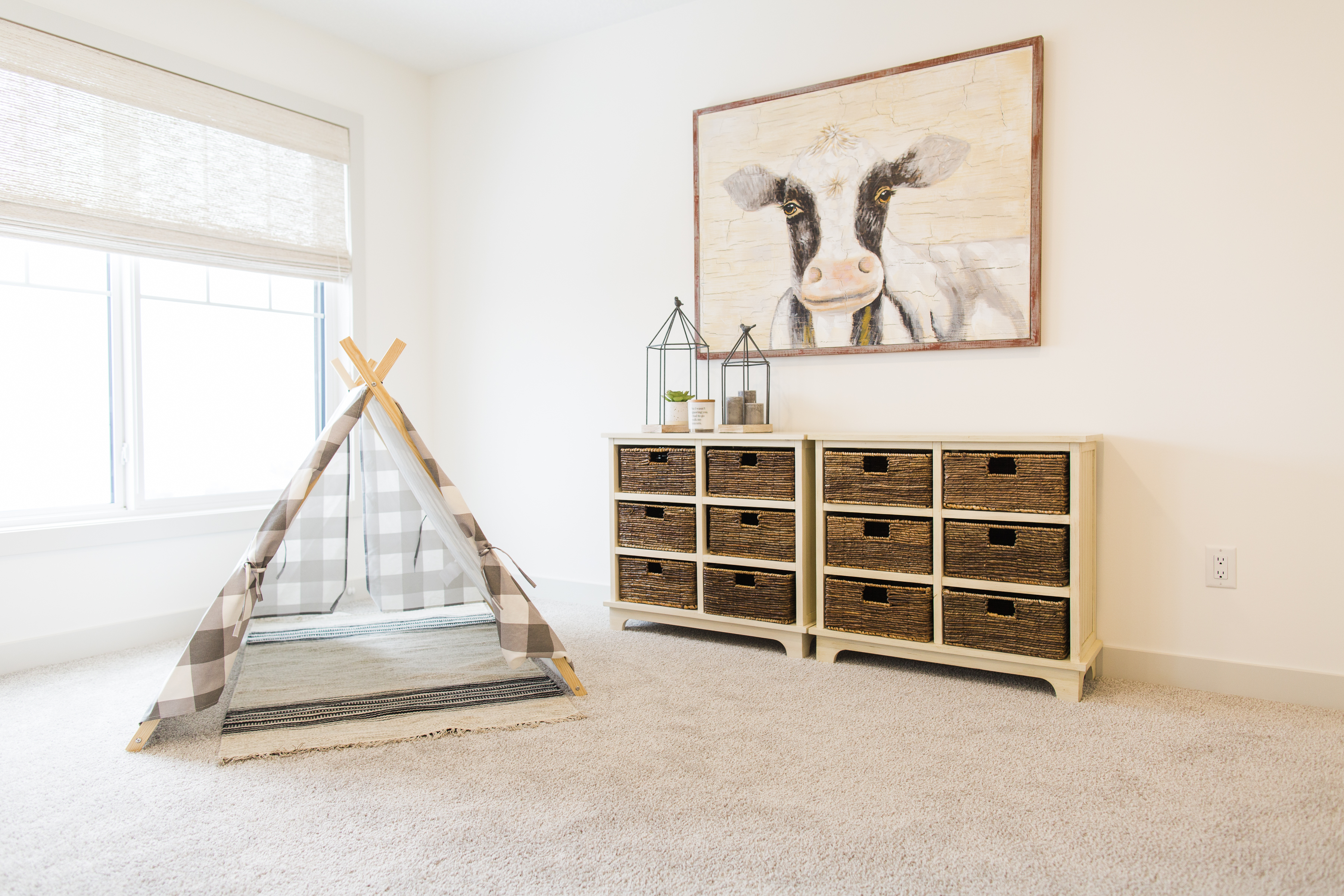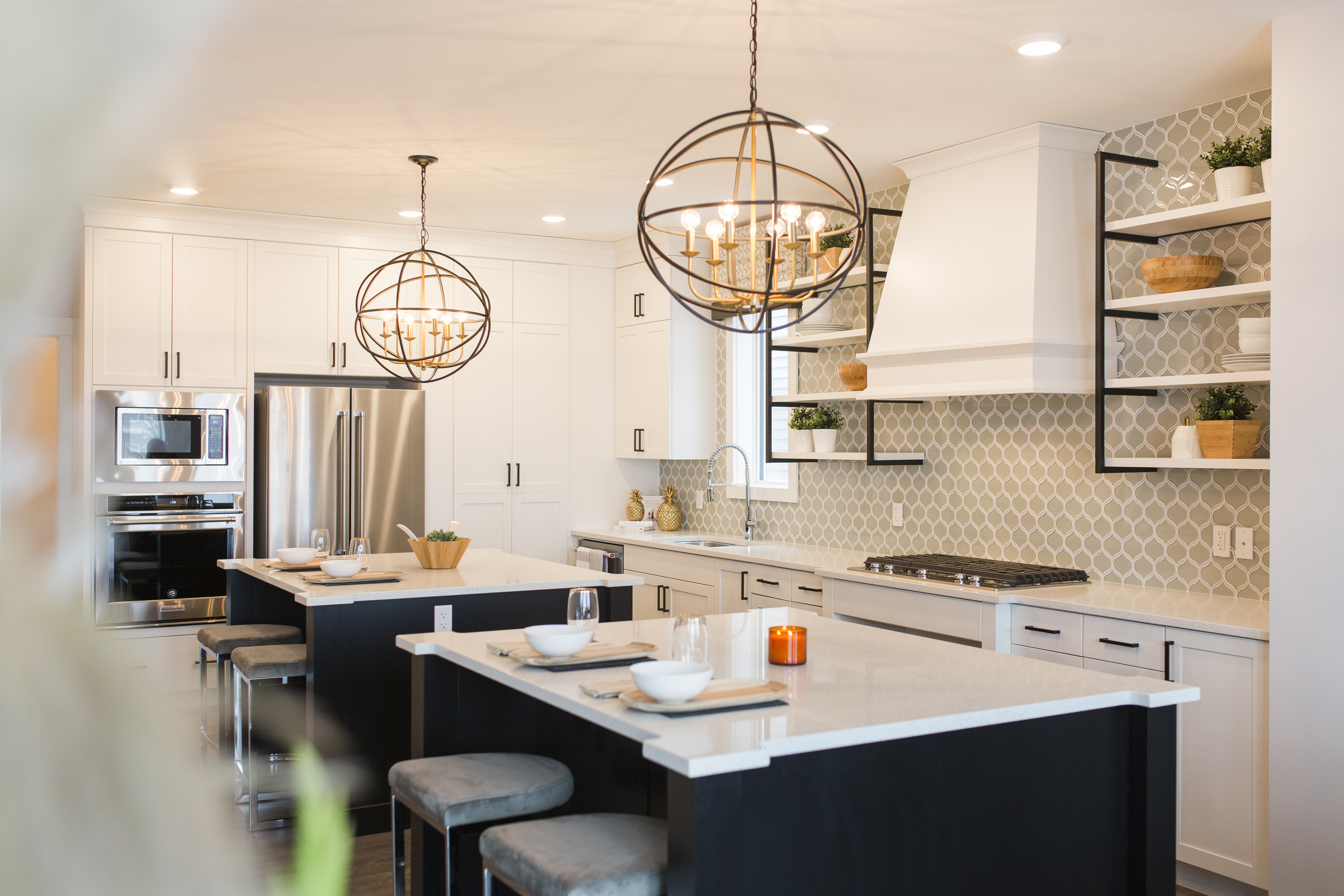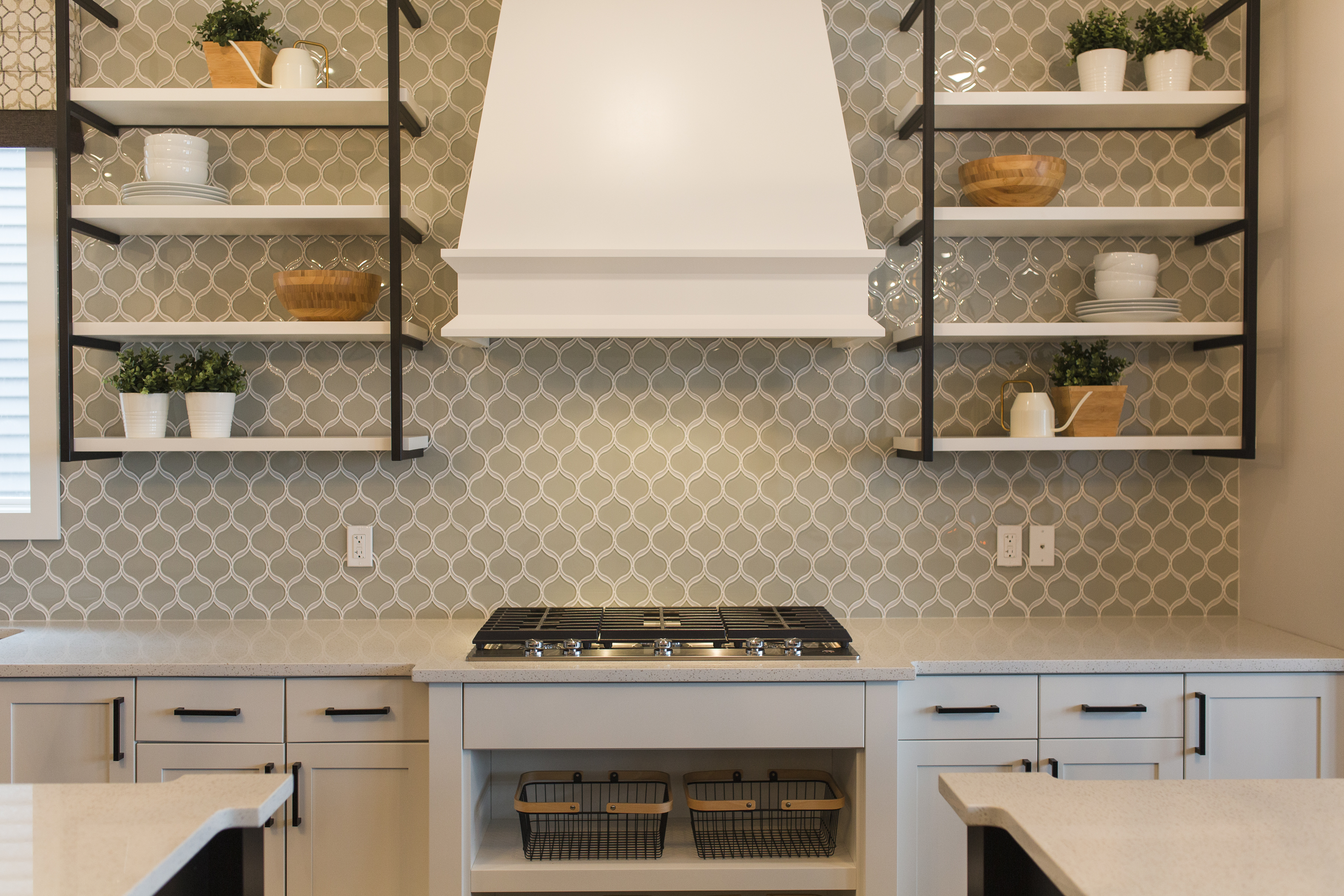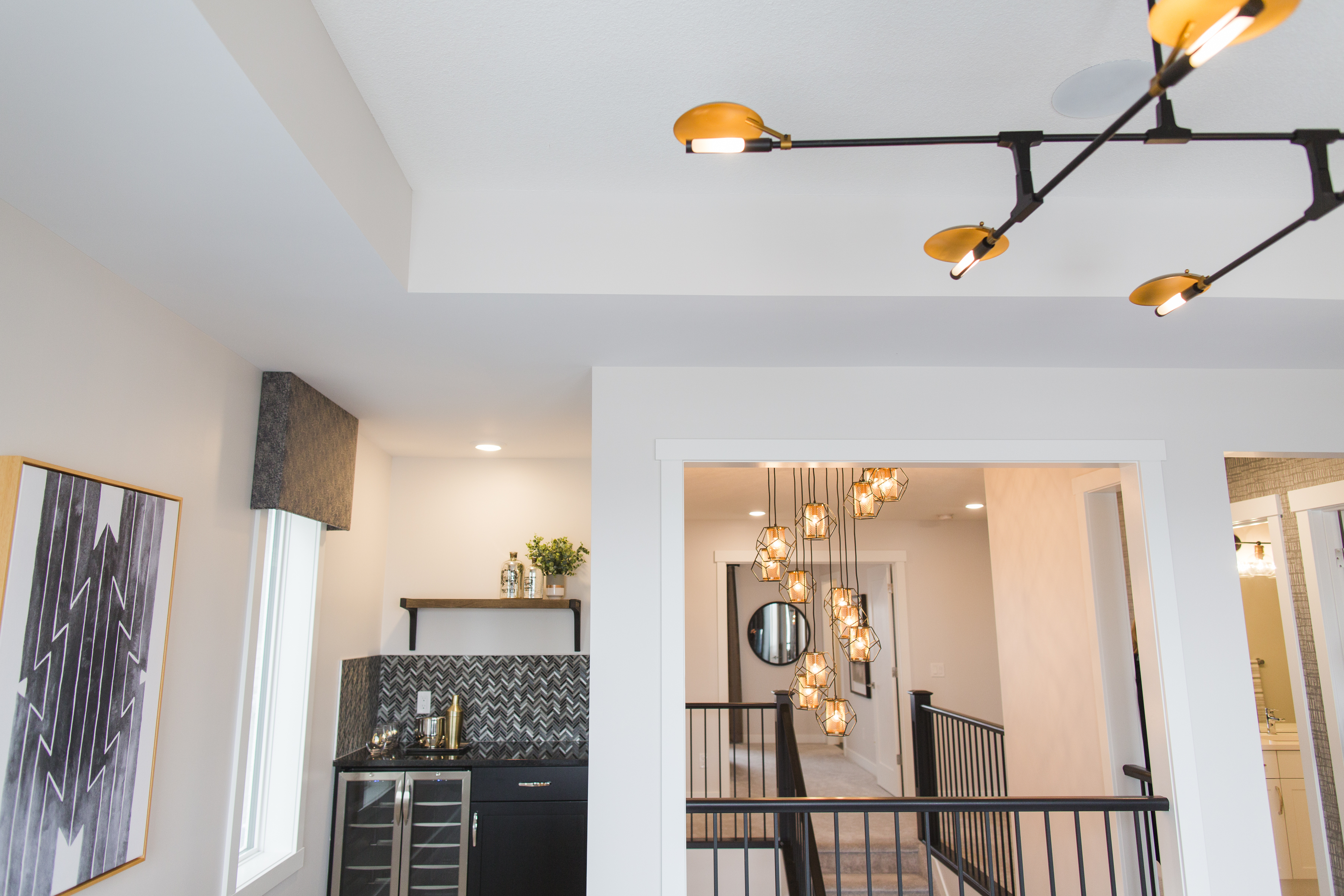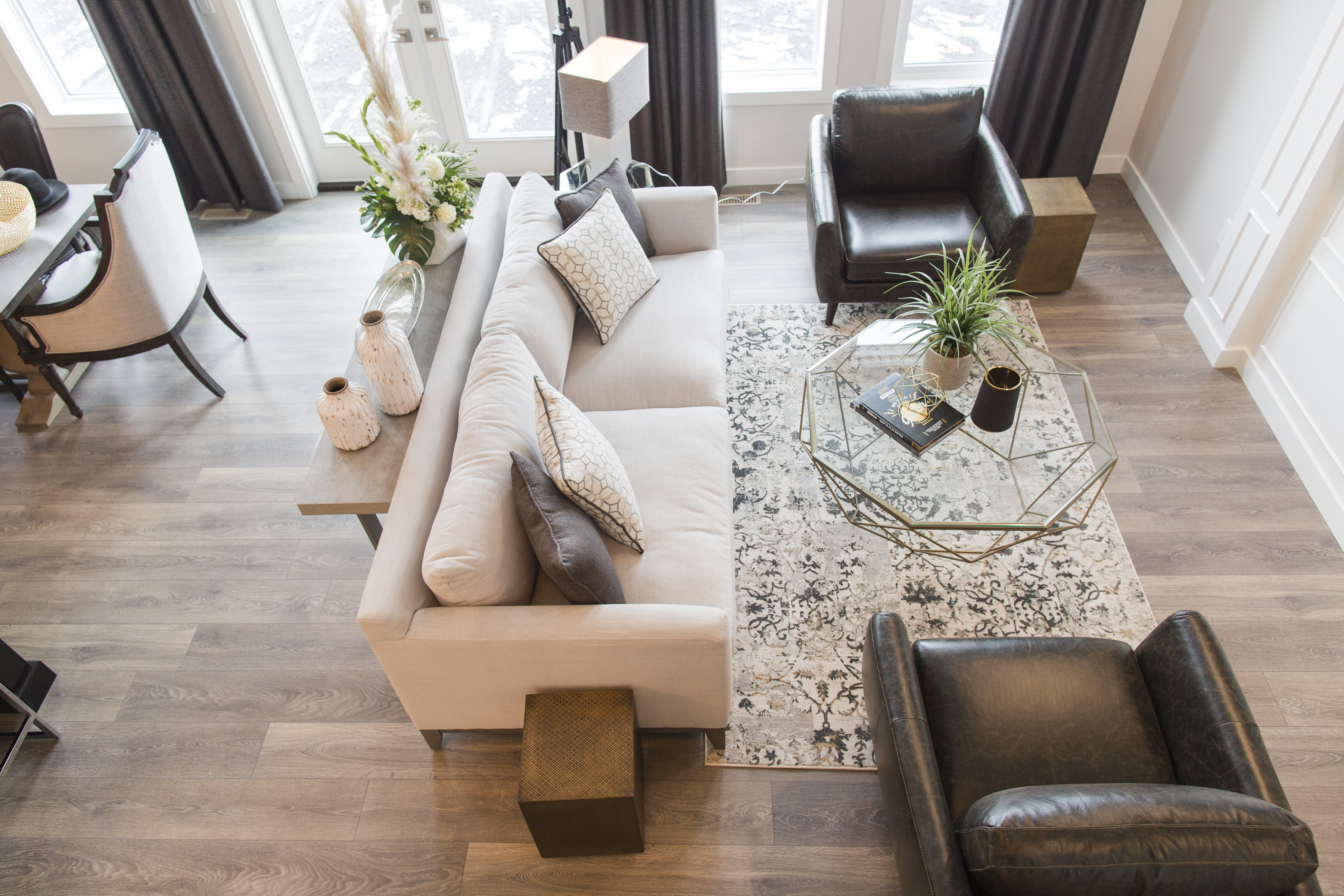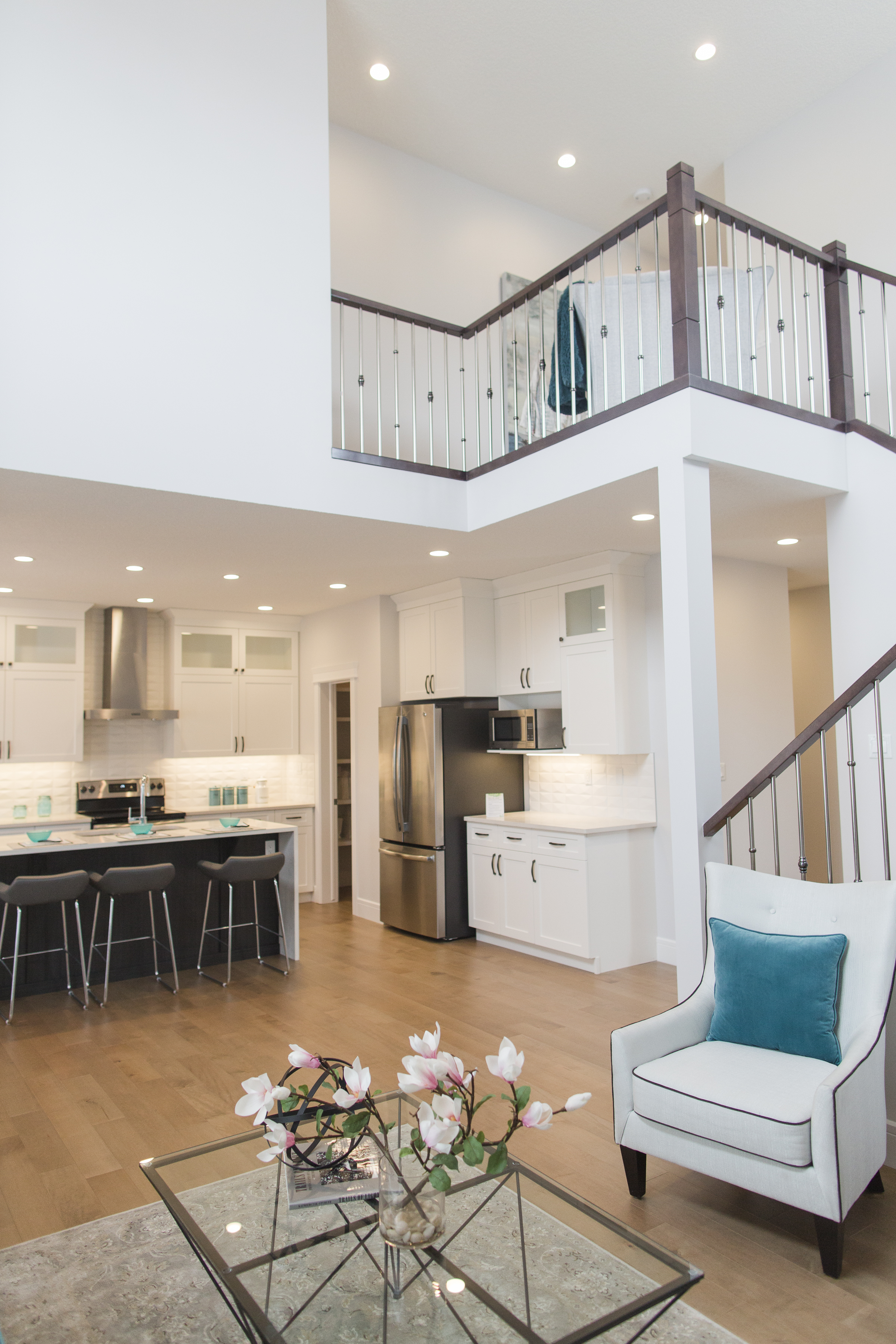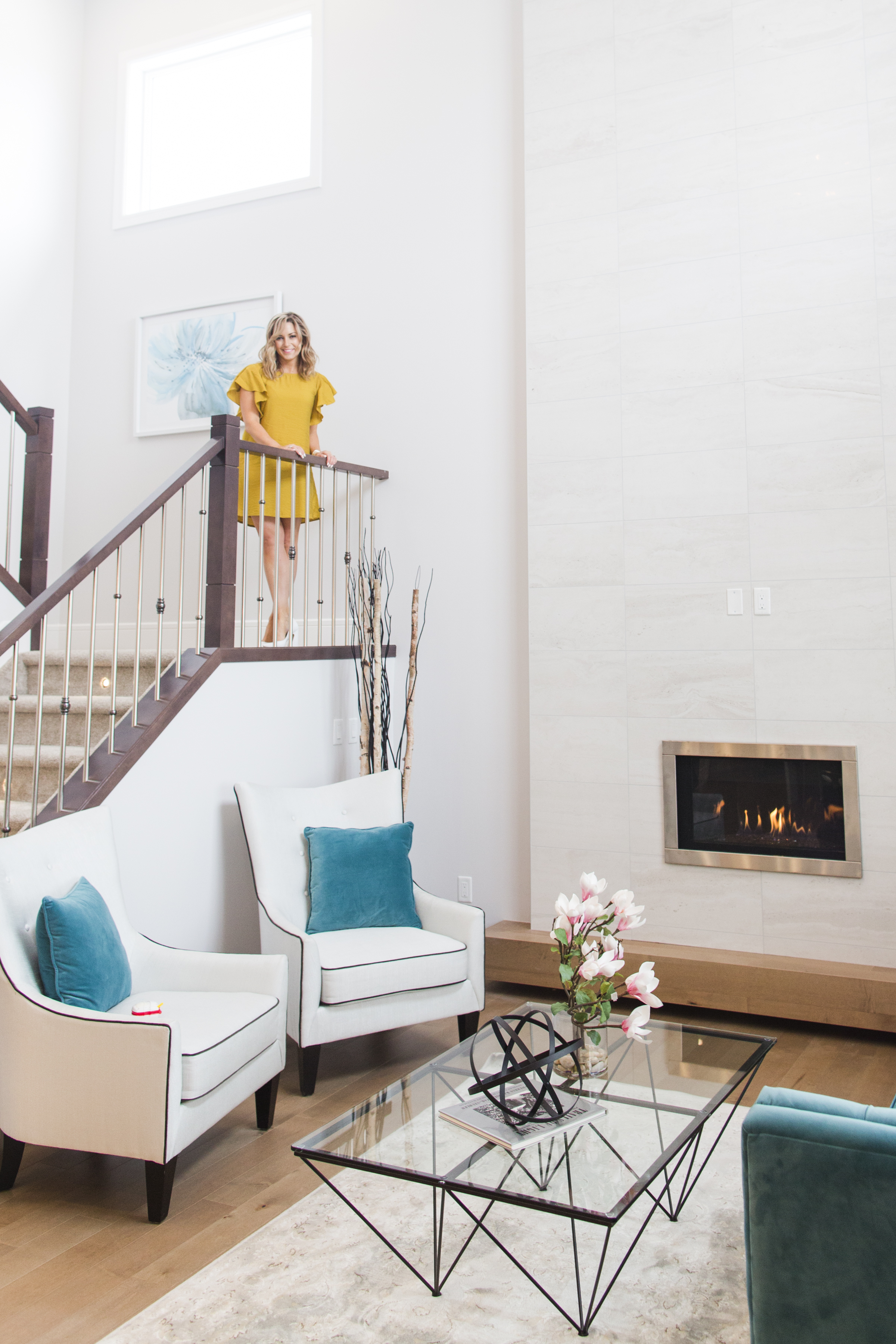 It was a snowy and blustery September afternoon (certainly not the weather we were hoping for) but the party still turned out fabulously. Over 300 people toured through, with the first 100 receiving housewarming gifts with treats from Lipstick Empire Laser Spa, Jacek Chocolate, Duval Canada, and Pura Botanicals.
Eats + Cheers
We brought in The Old Fashioned Mobile Bar to serve craft mocktails (their adorable trailer was unable to make the trip because of the snow so they set up shop inside).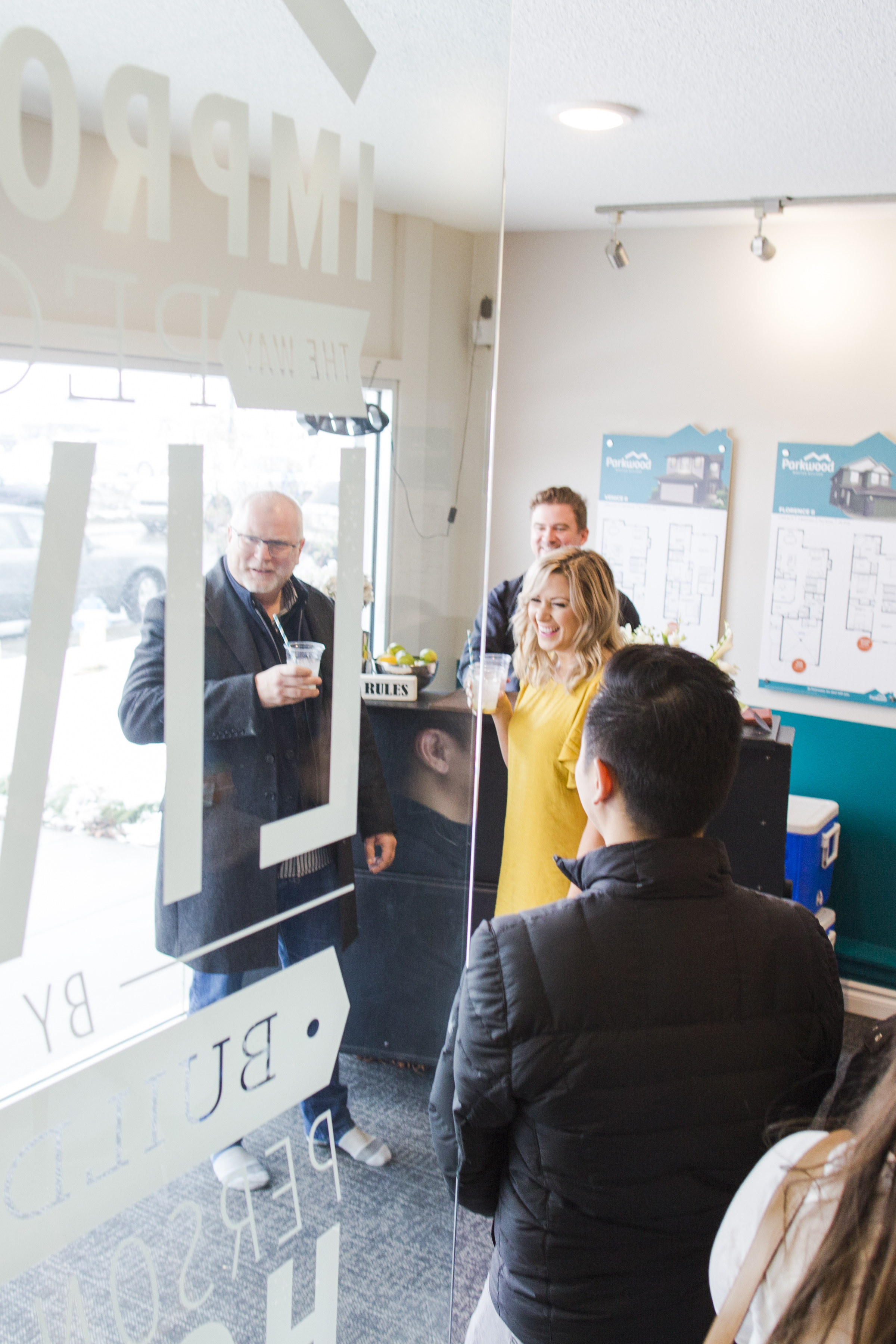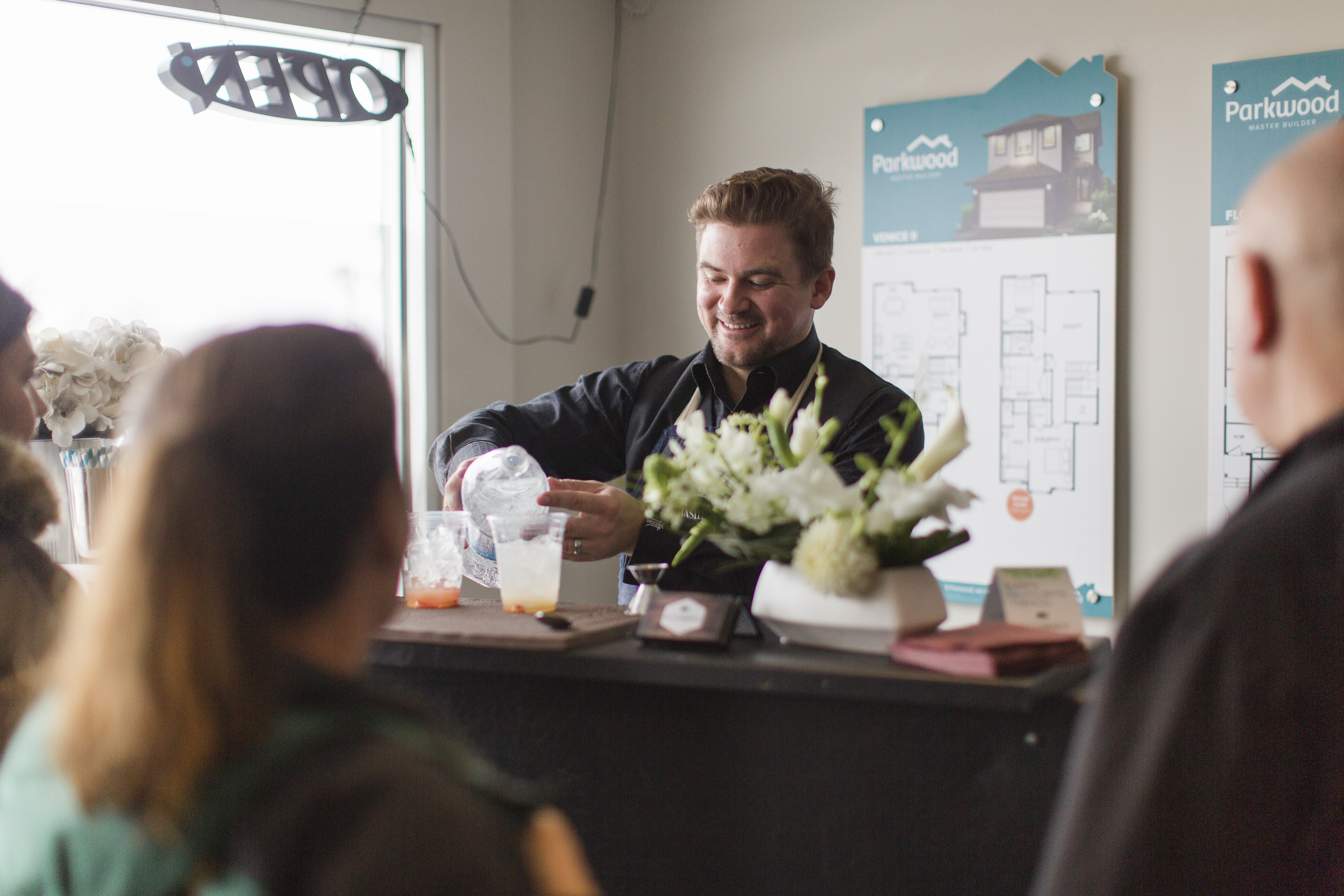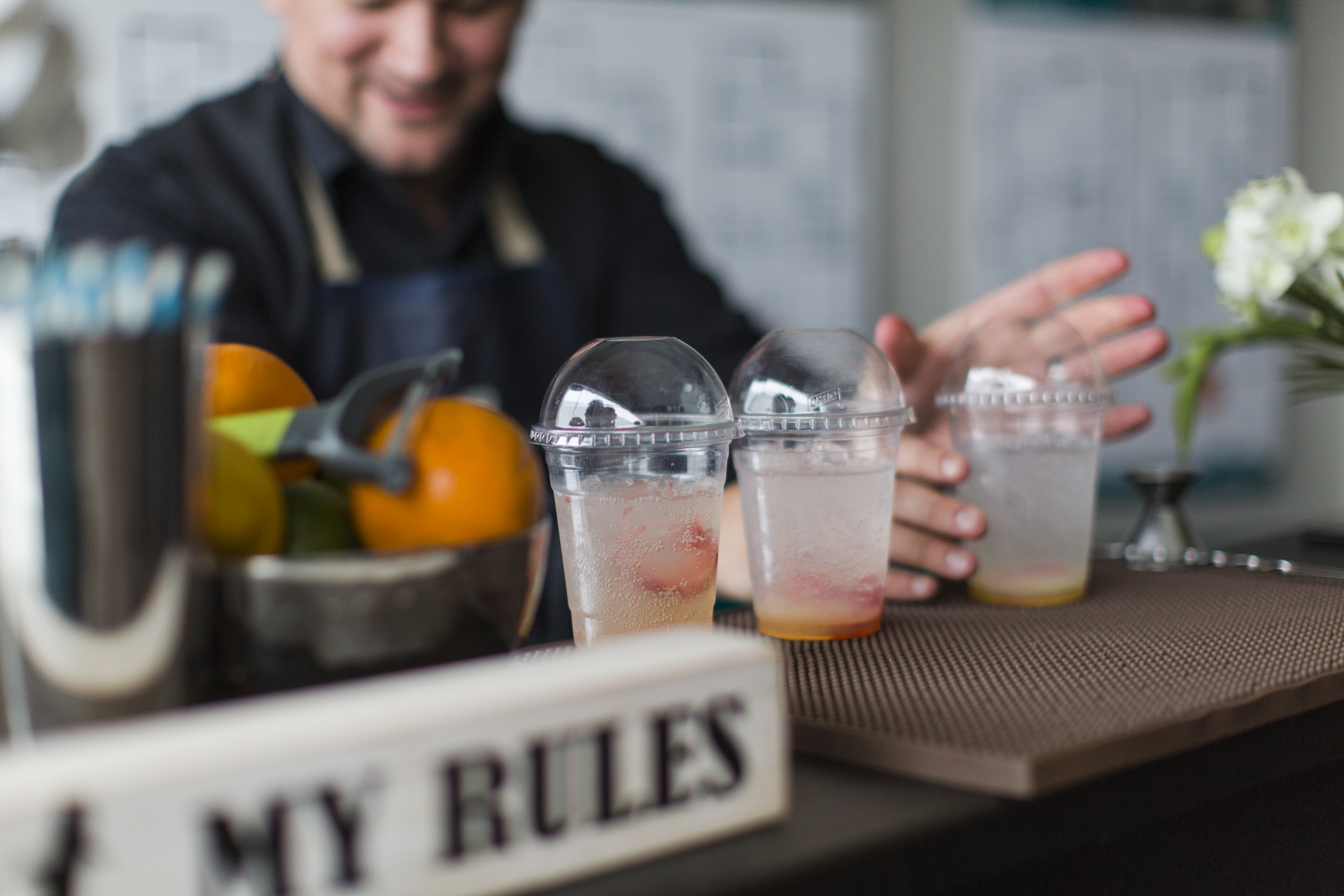 Guests enjoyed bites from The Italian Centre Shop and naturally-crafted Edmonton-made ice cream cups from Revolution Ice Cream. Modern, boho-inspired floral arrangements from Fabloomosity, and candles from Who Cares were on display throughout each of the homes.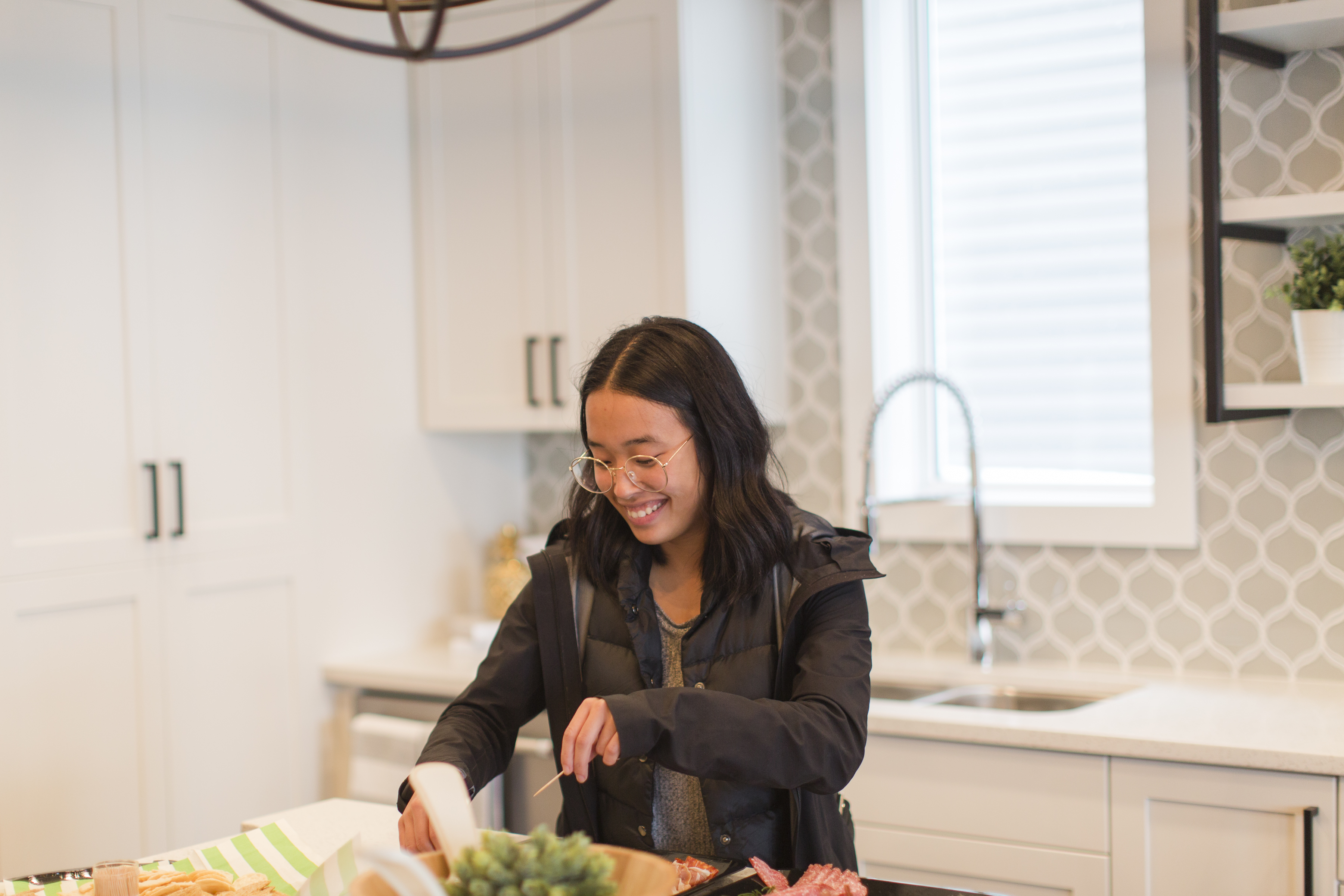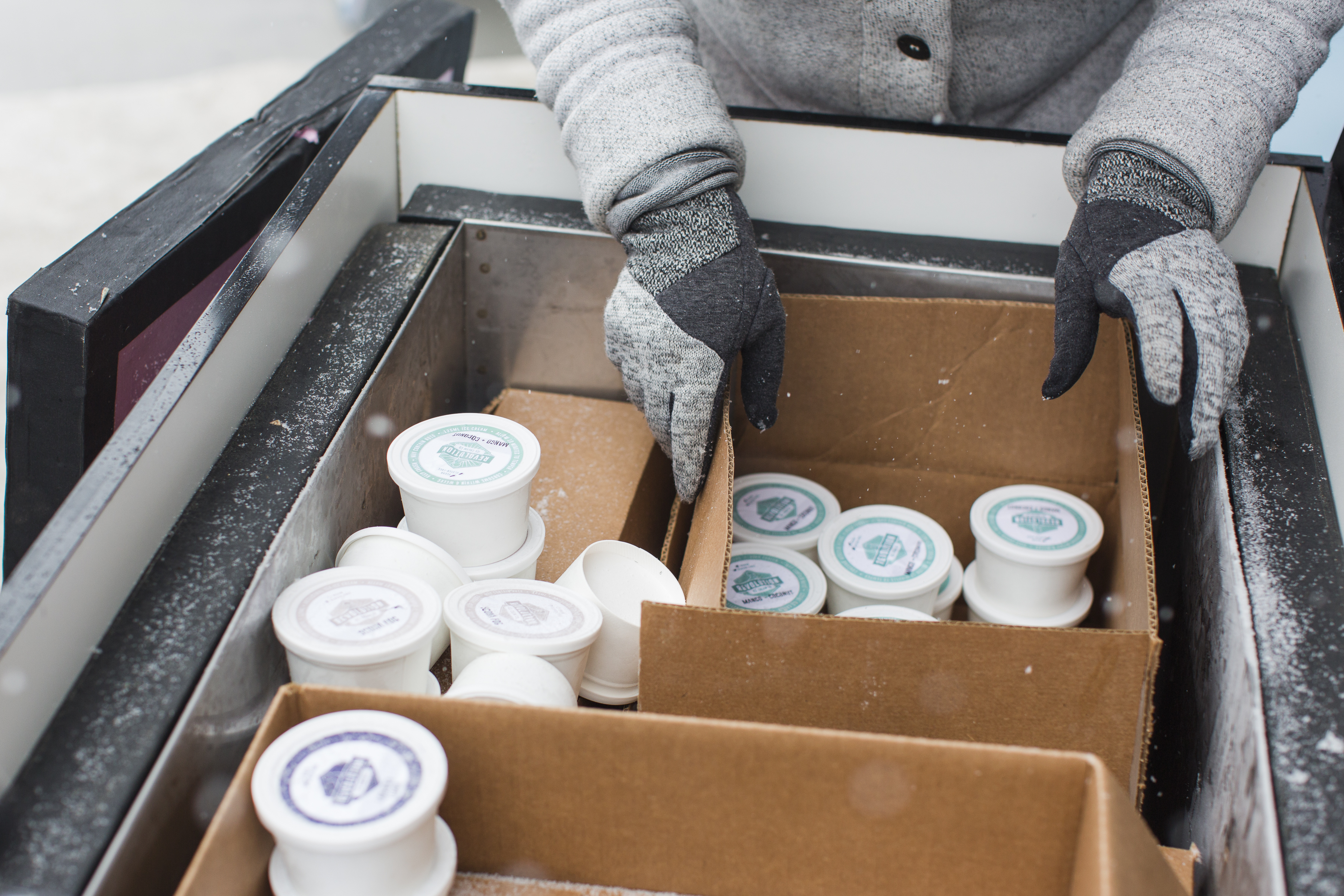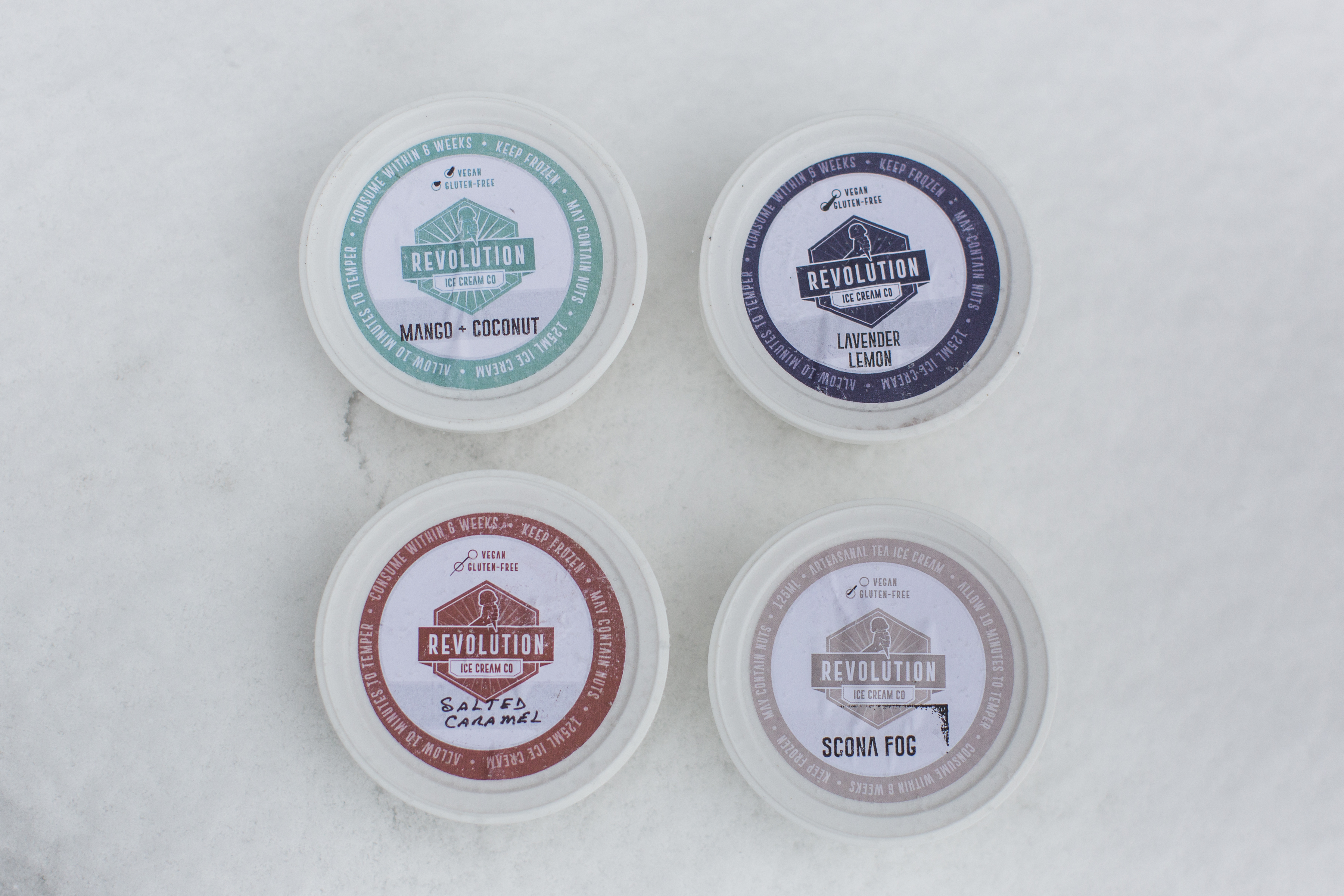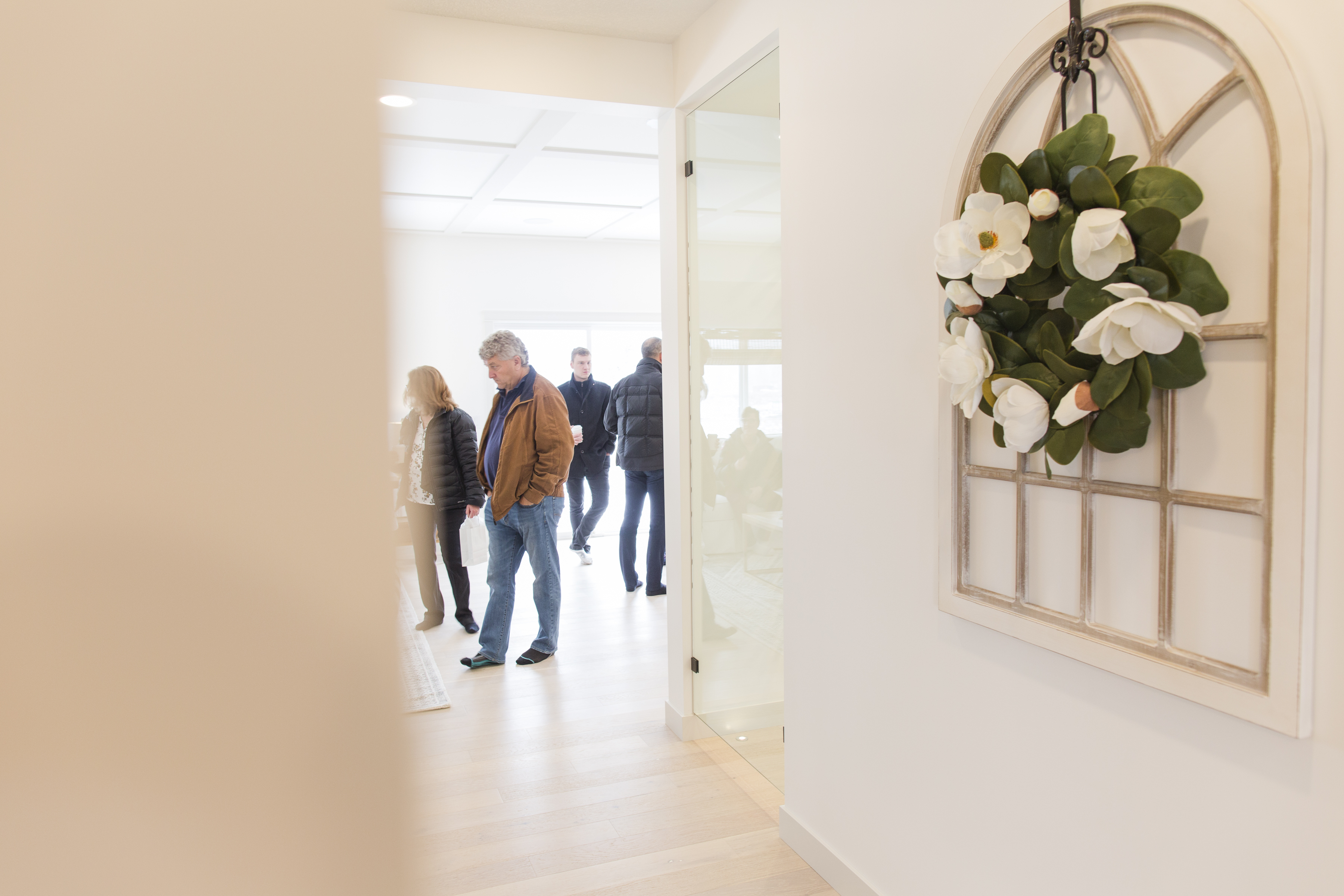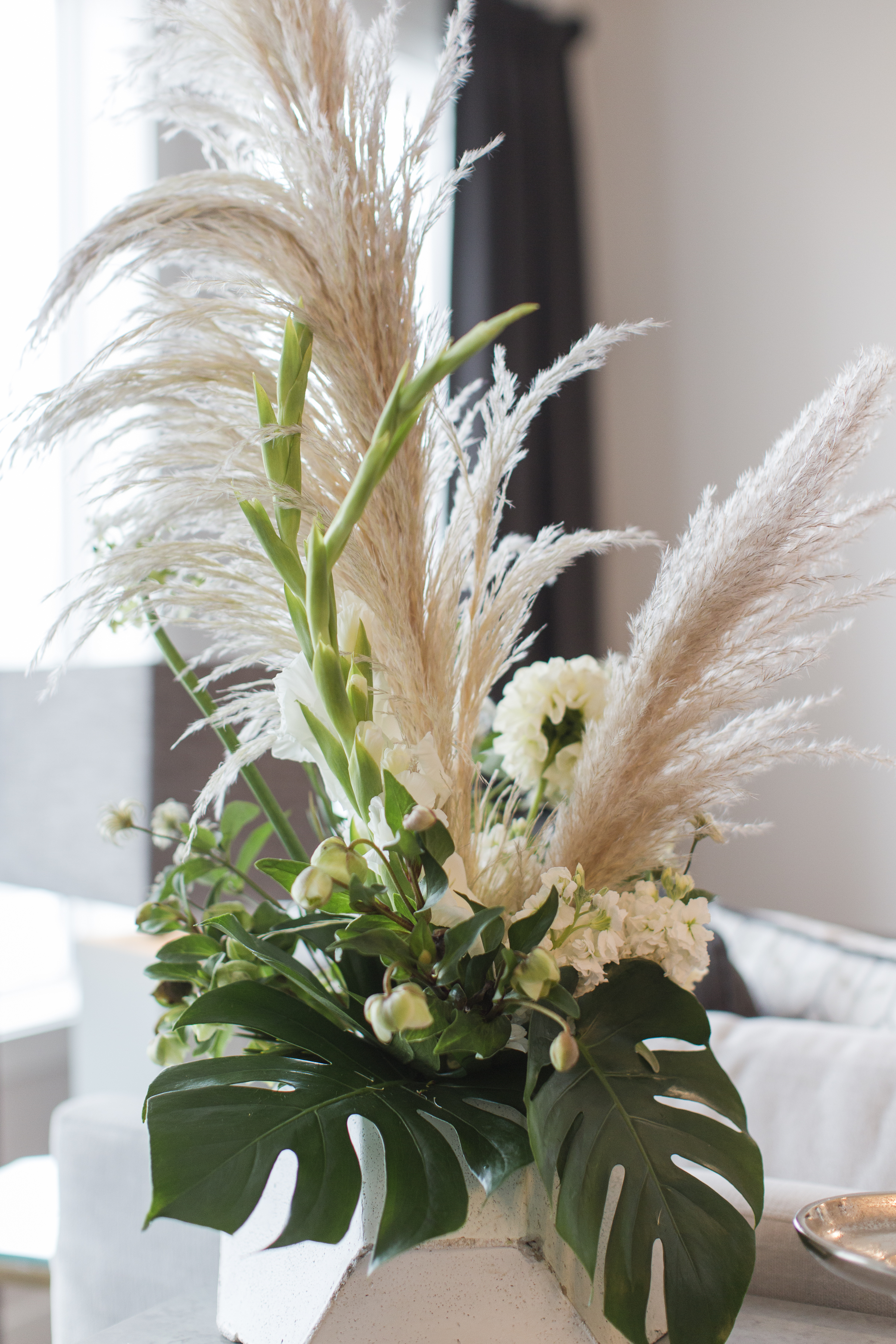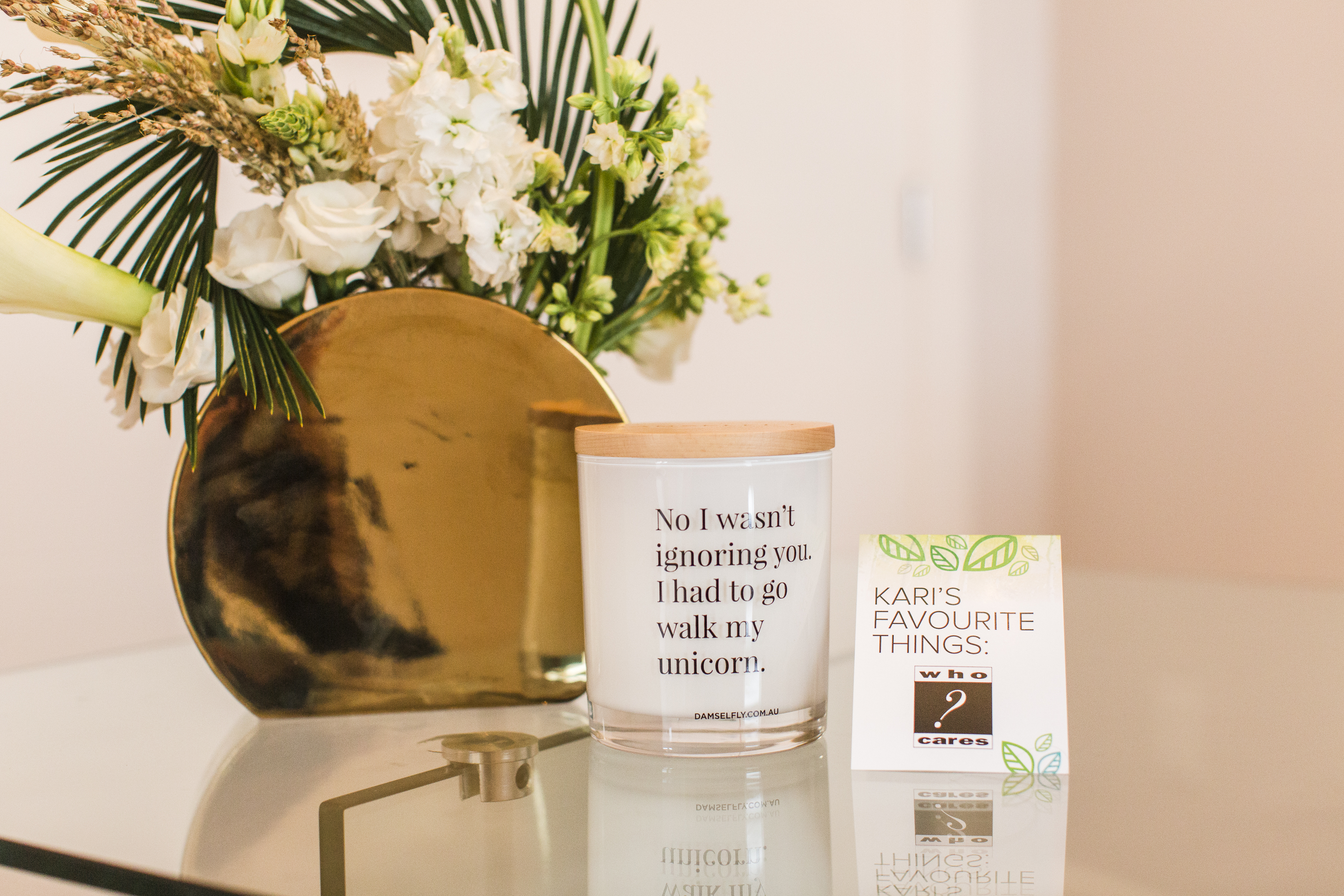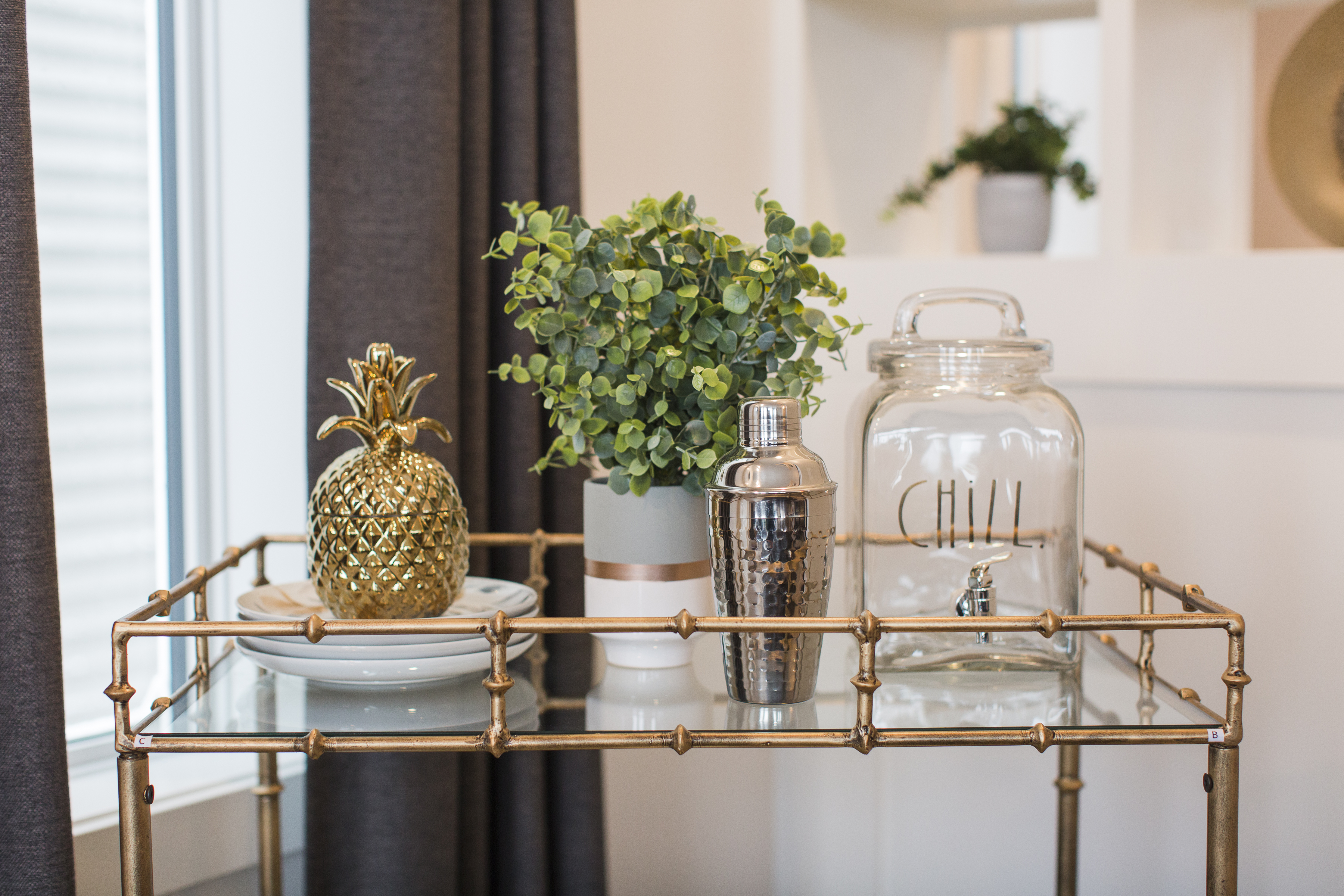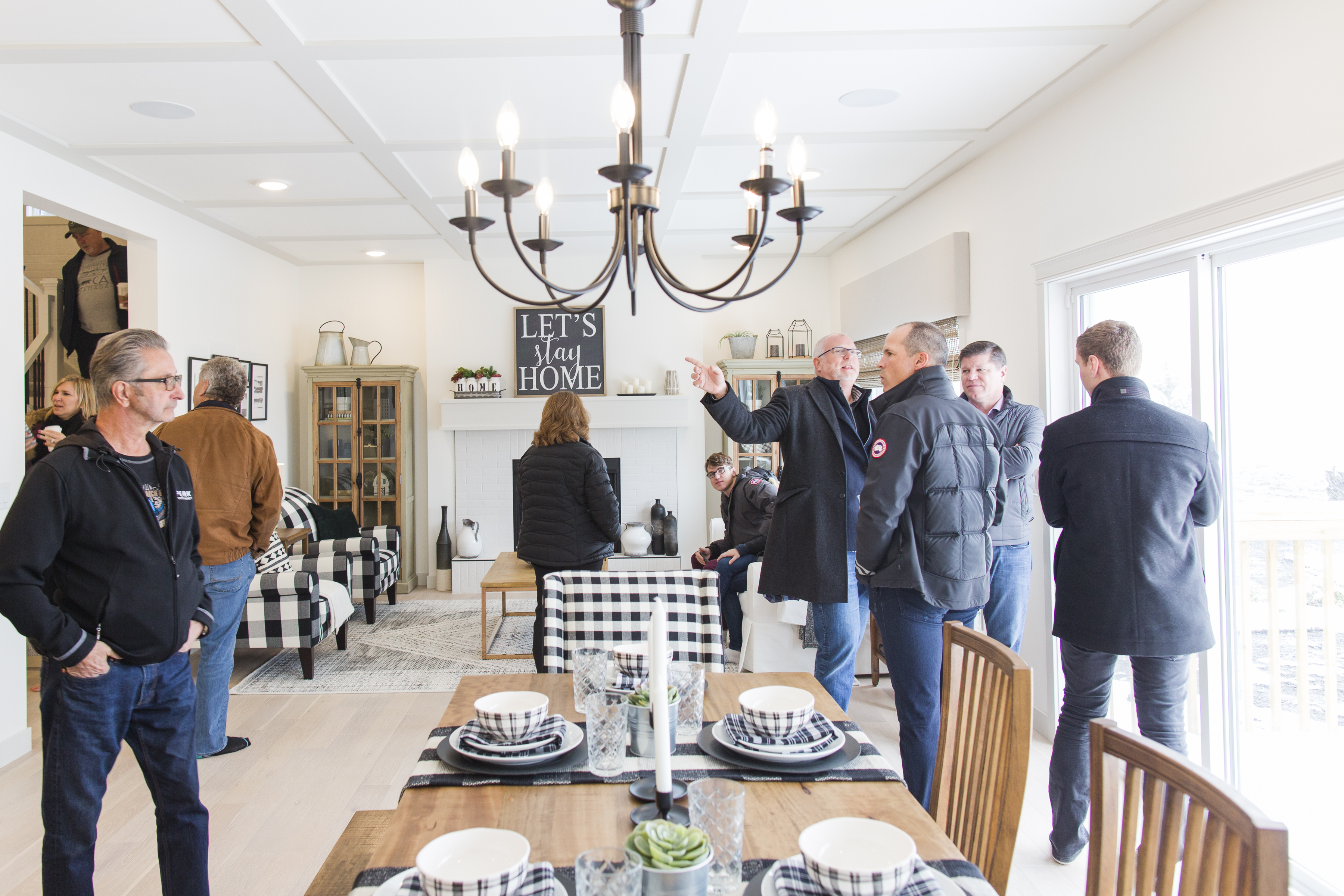 The immaculate design set the tone for the party and Girls Club DJs kept the great vibe going throughout the afternoon.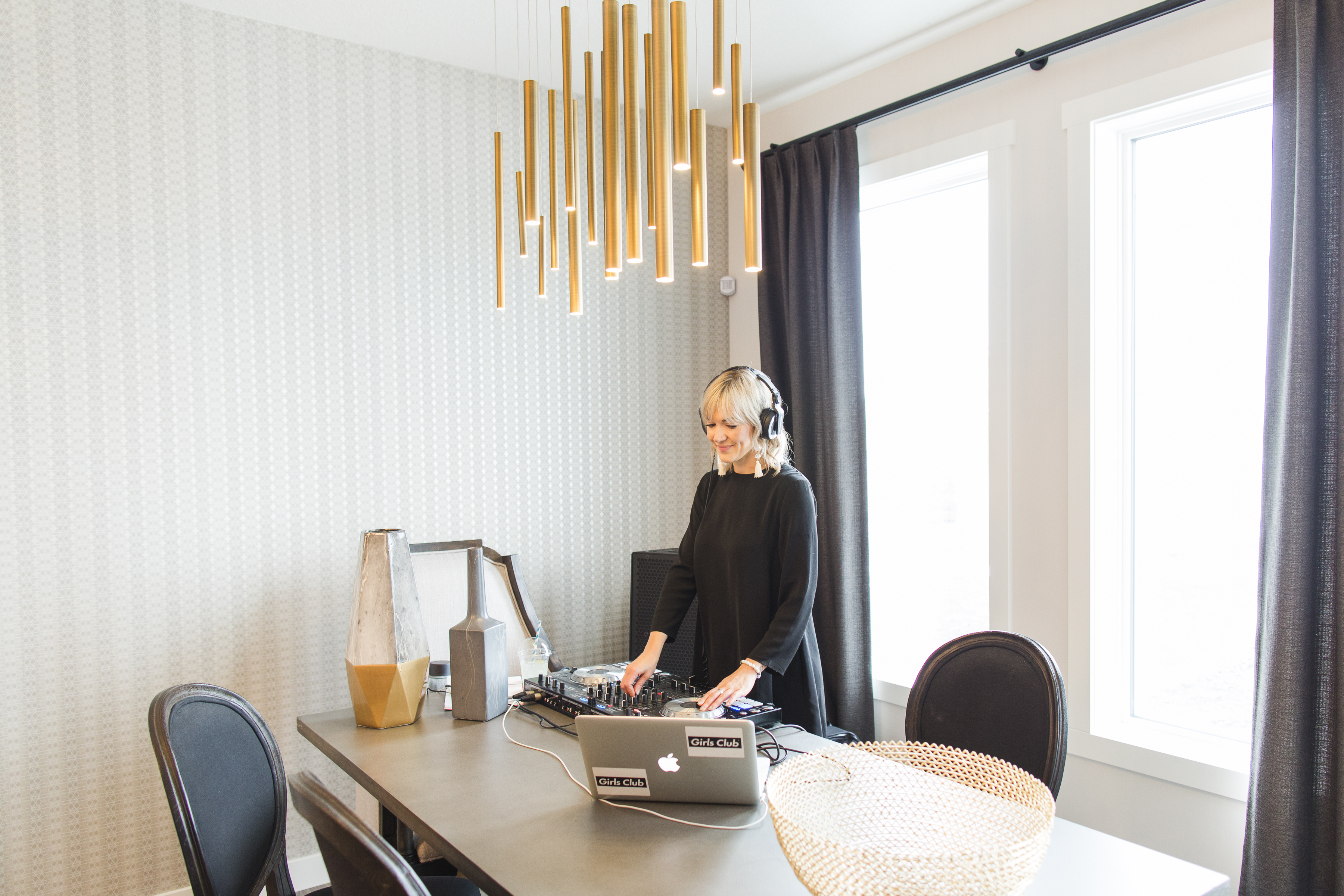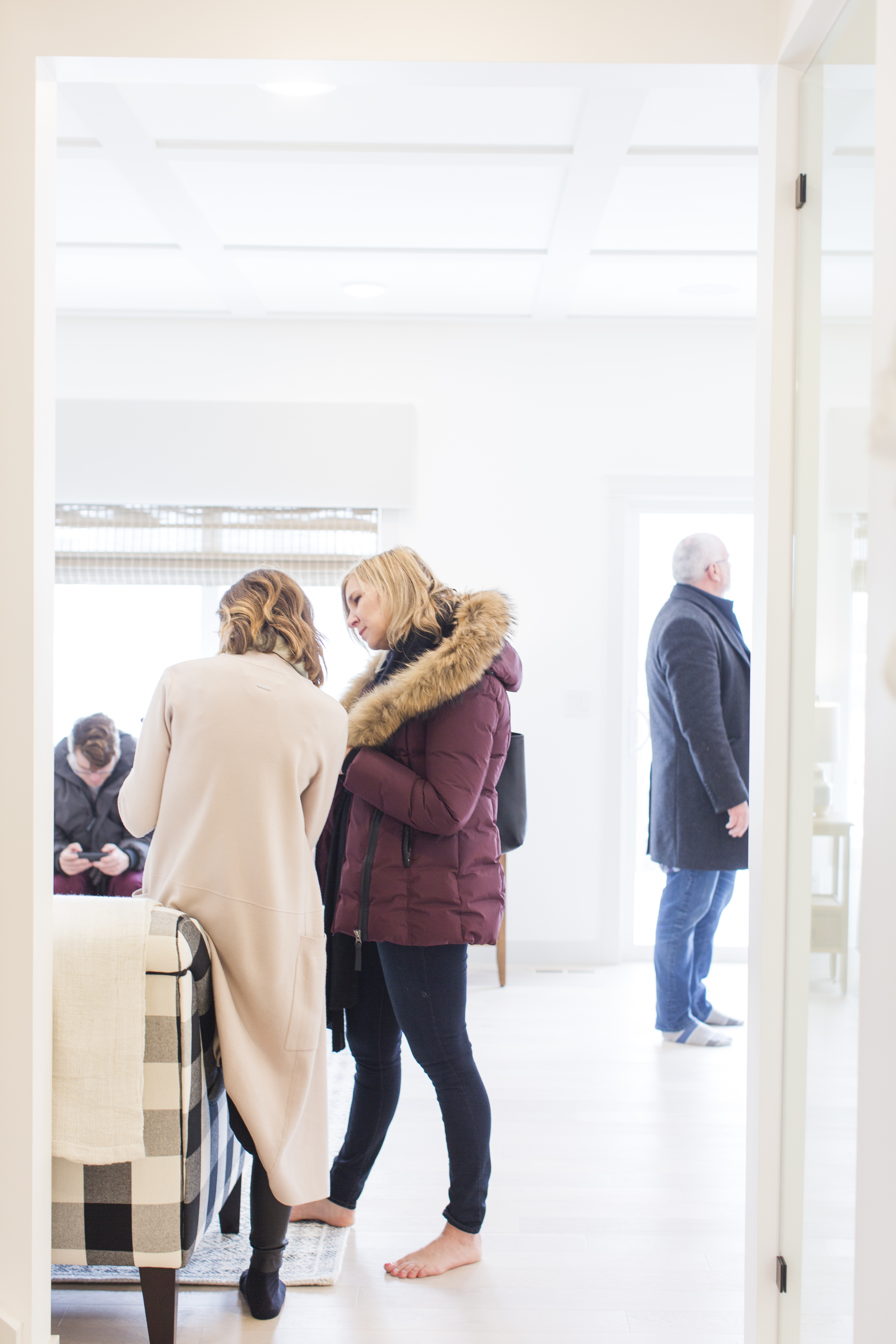 More of my Favourites Featured: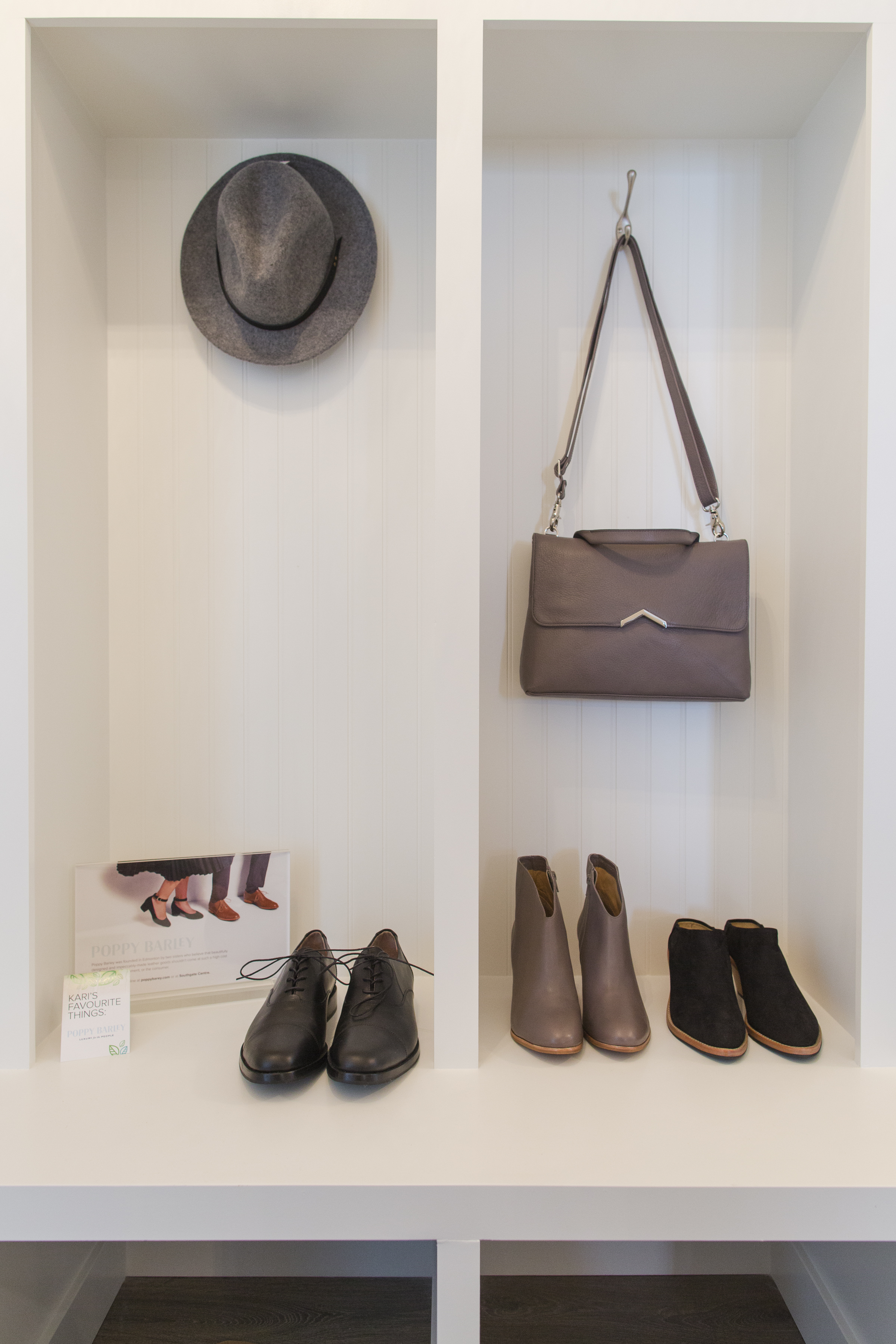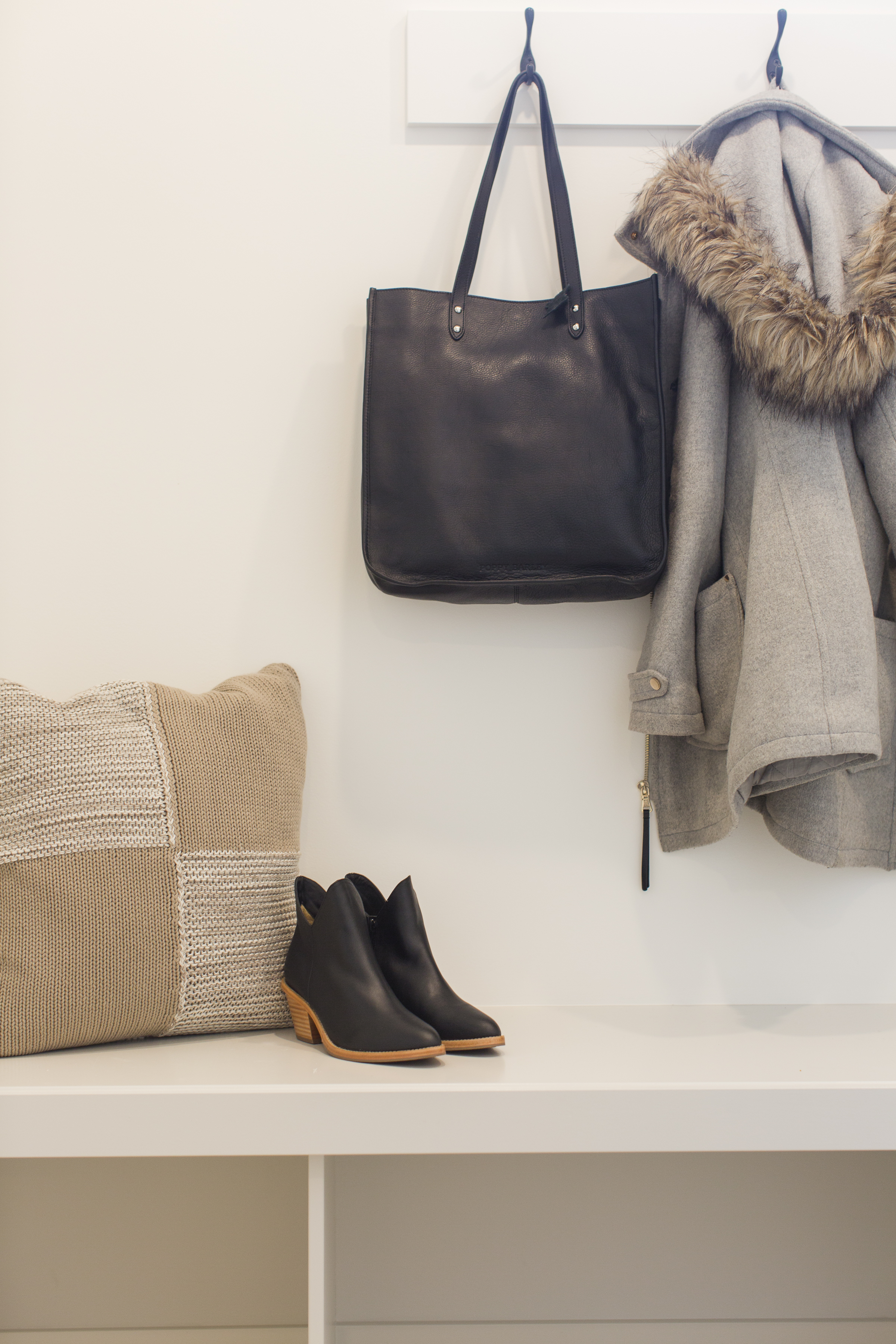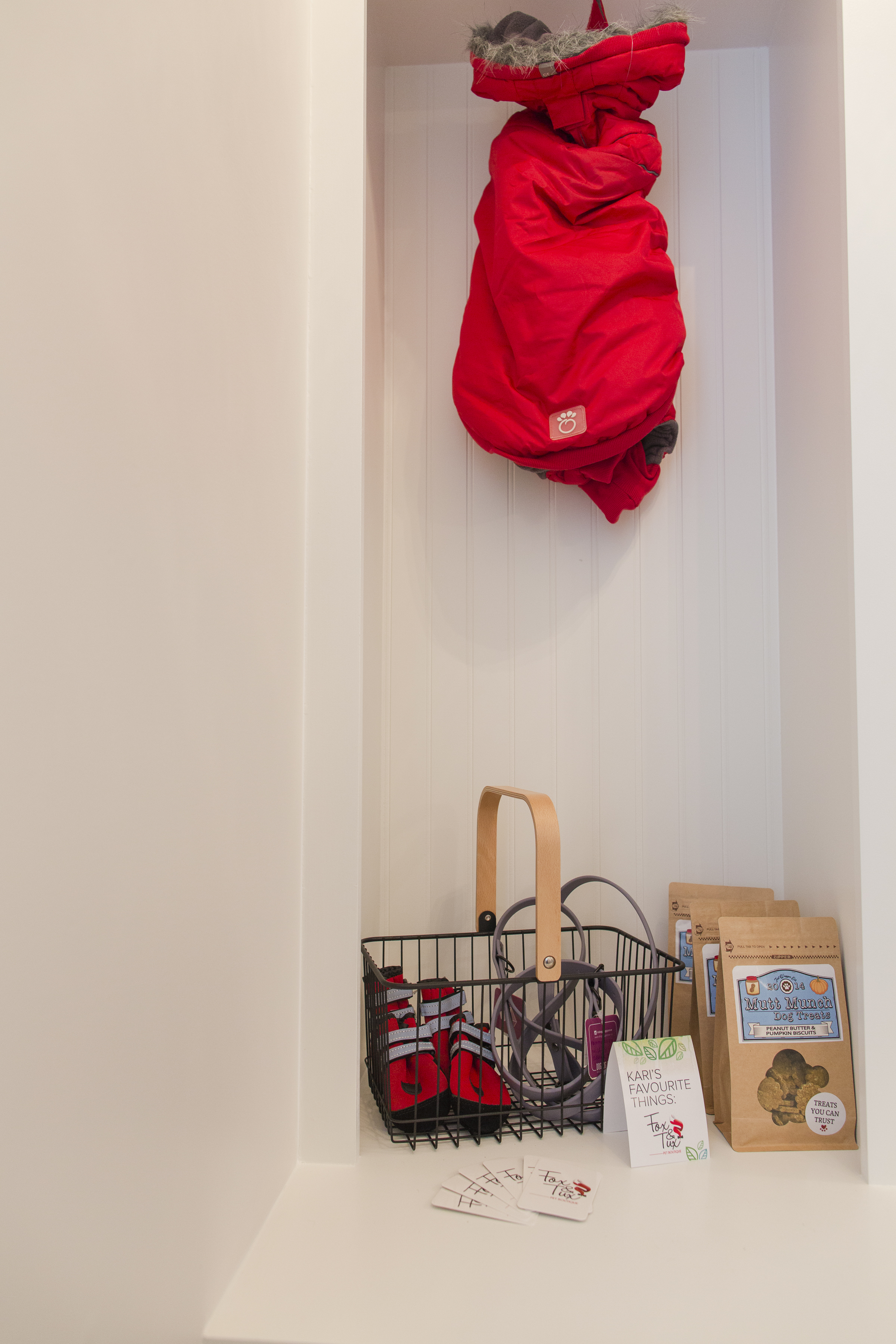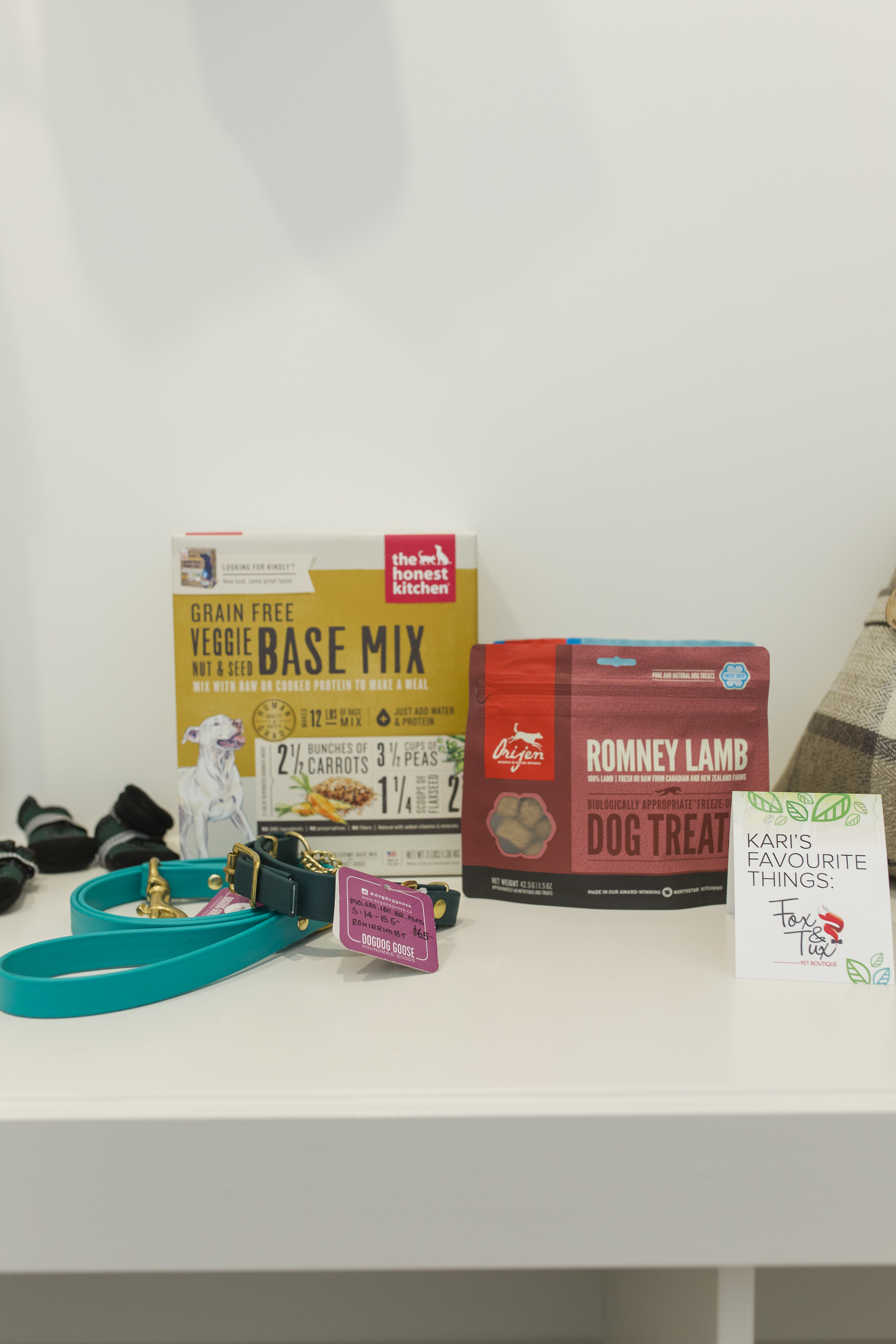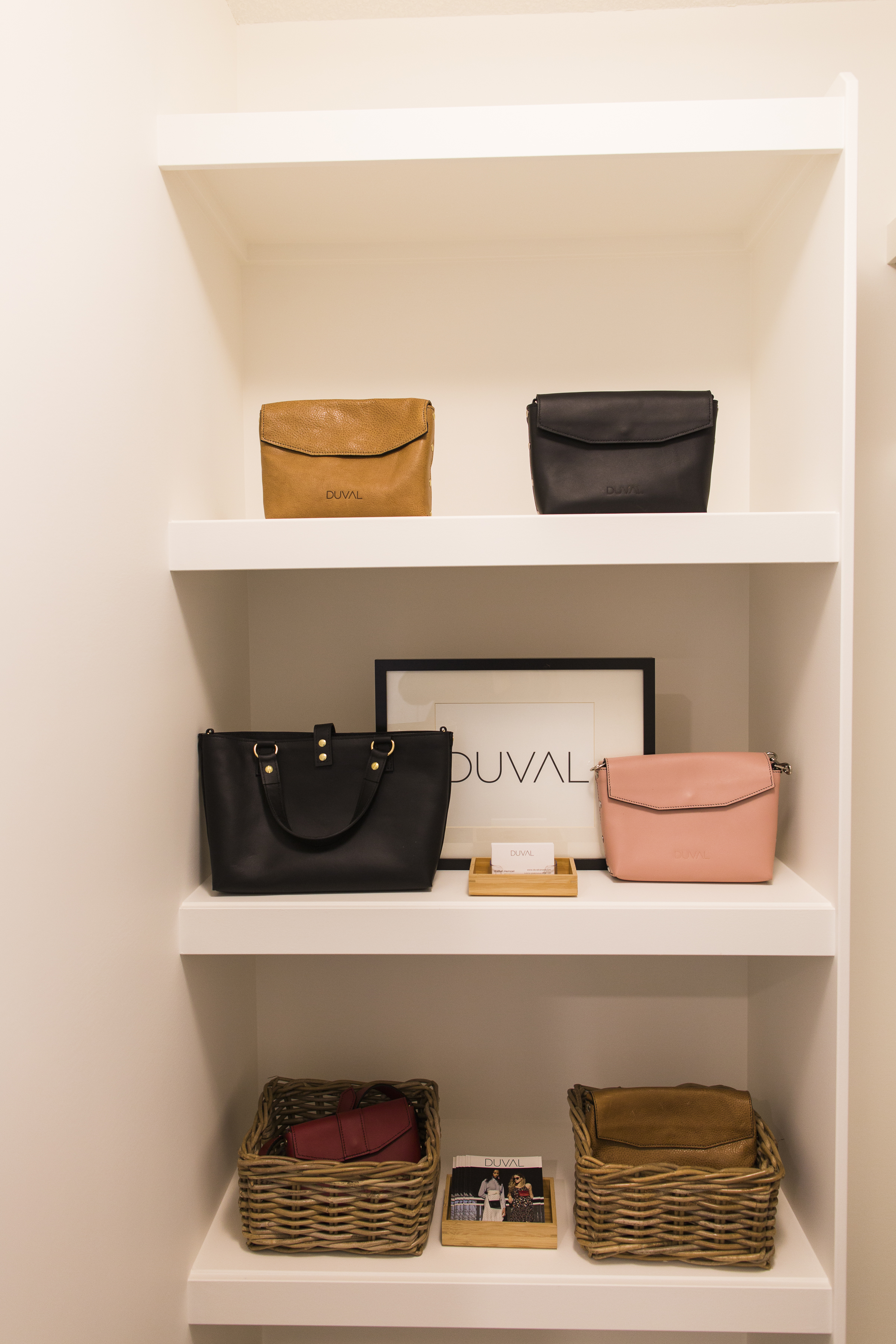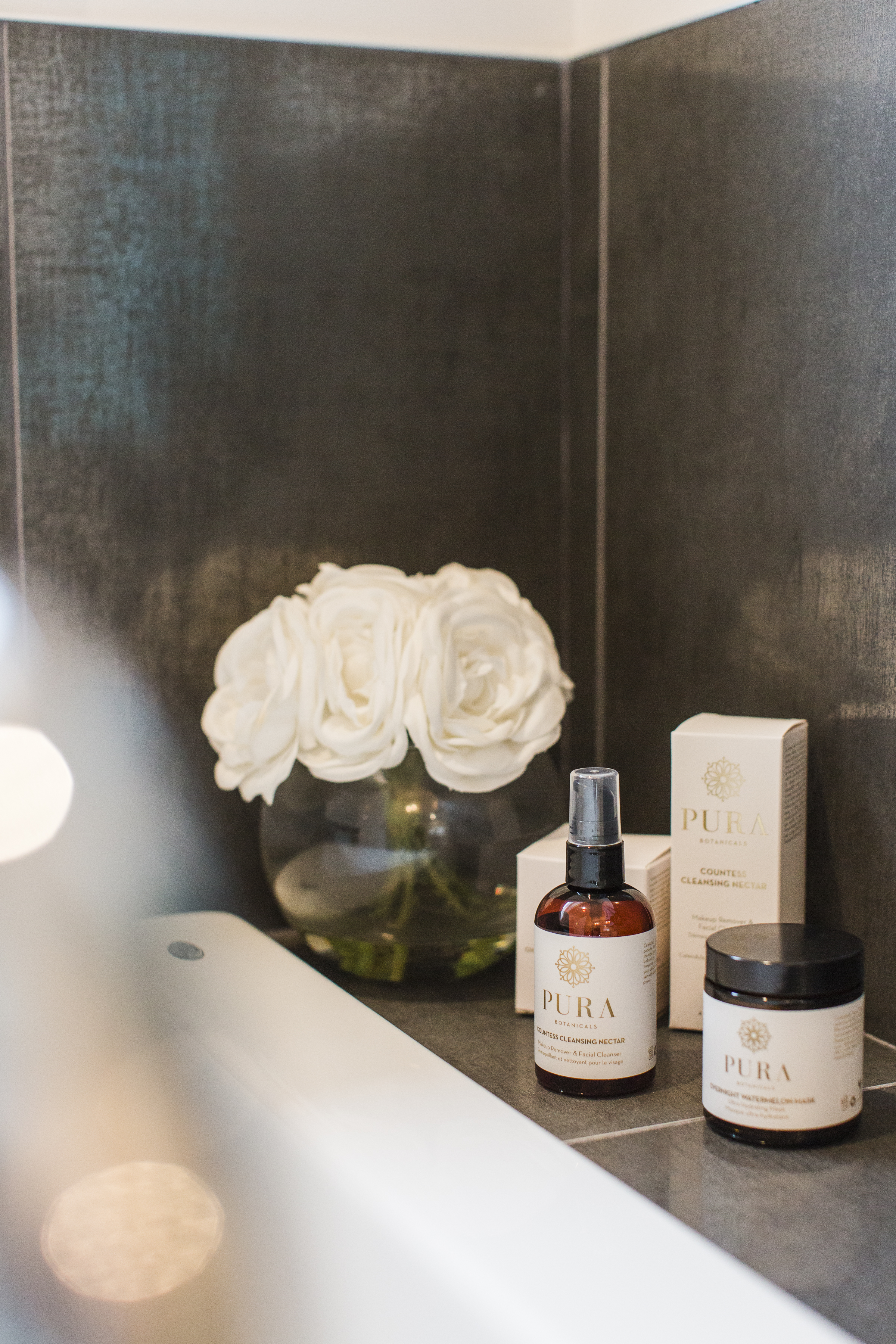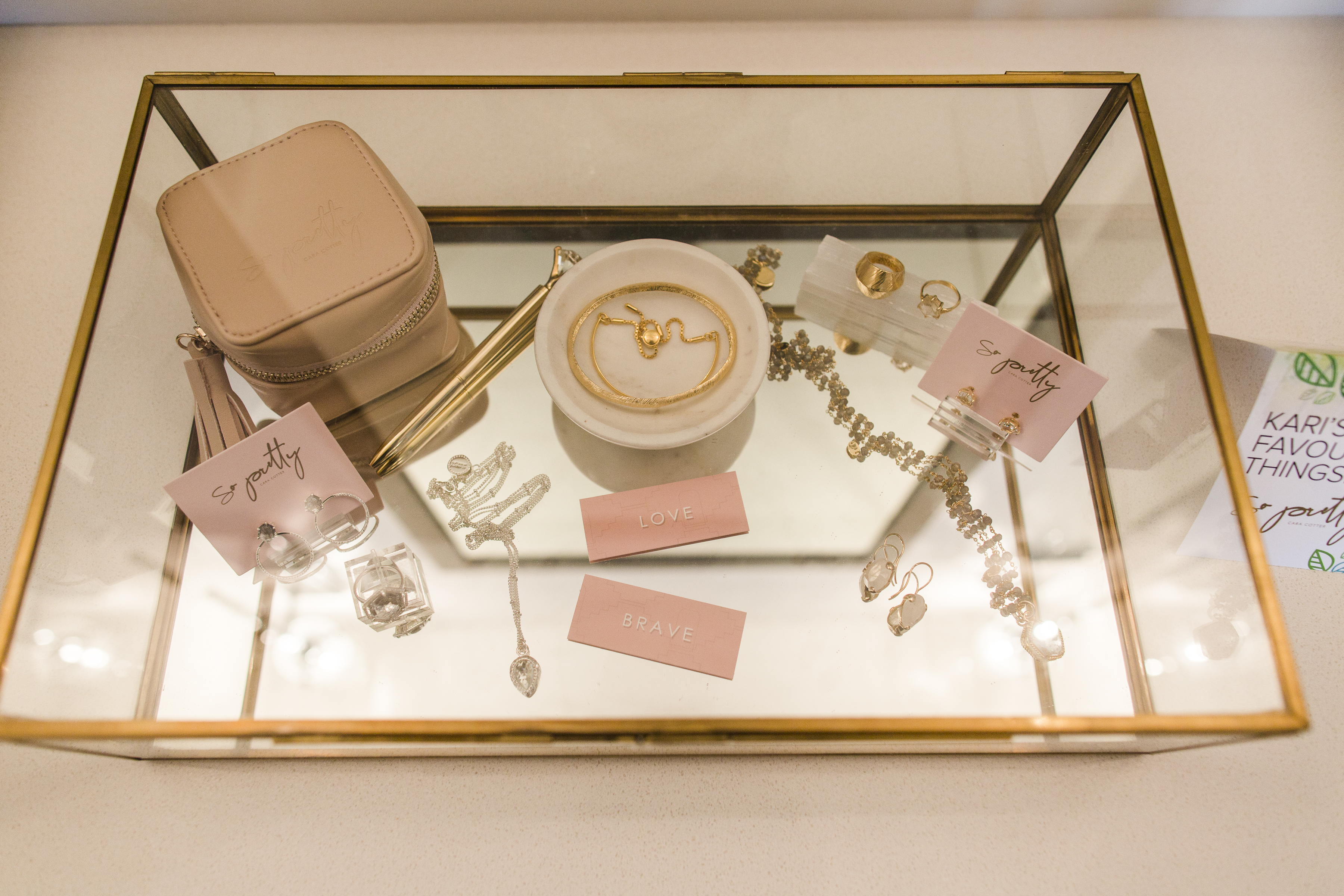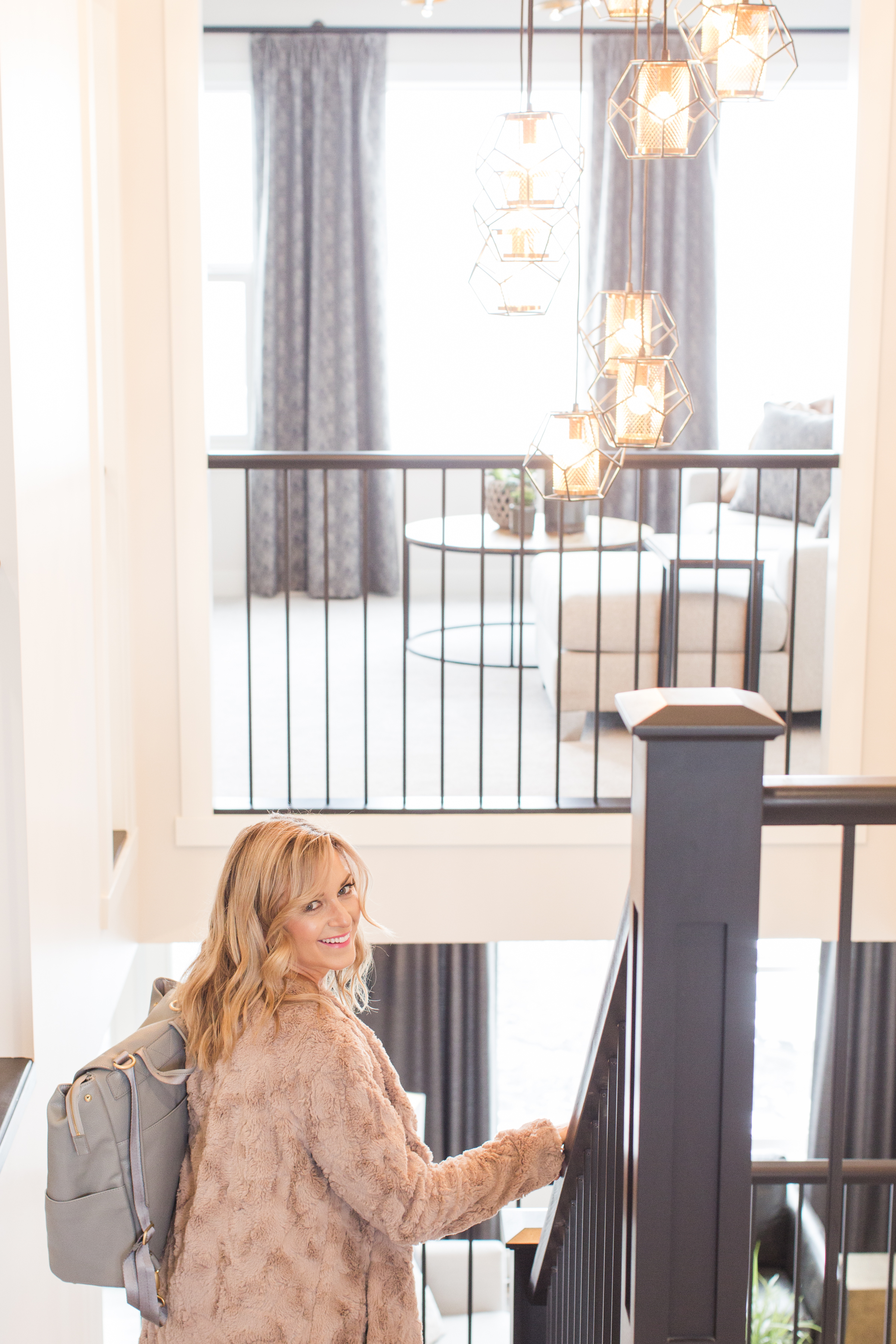 Faux Fur Coat
Photos: Dallas Curow Photography
Hair: Nina Simons, Mousy Browns
Makeup: Danielle Groome
Don't you just love touring through show homes? Whether you're dreaming up plans for your new build or looking to get inspired by decor and design, it's a fun afternoon! Be sure to swing by these three beautiful show homes in Edgemont Ravines!
This post was sponsored by Edgemont Ravines. As always, thoughts and opinions are mine.
xx