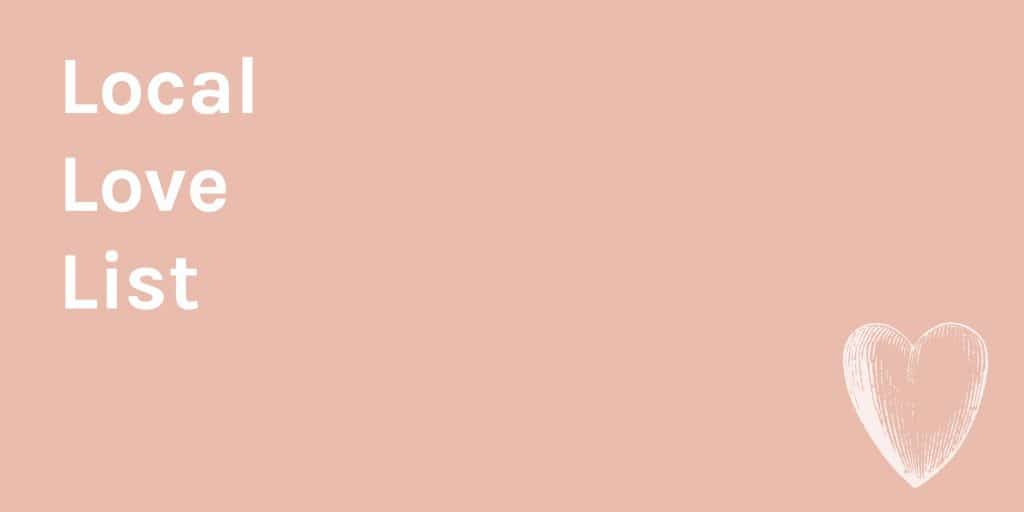 Leather Belt Workshop
Bonding, beers and belt-making! Local artist Kyle Closen of Clo's General Leather Co. (handcrafted leather products, including this to-die-for weekender), just launched his 'Beers & Belts' workshop. You can book in for a 3-4 hour experience, creating your own leather belt (buckle included). The workshops are $100-$150 per person with a class max. of five people. He also does 'Whiskey & Wallets' where you can make your own leather wallet. The website is in waiting while the crew moves into its new space, so be sure to email him to book: closgeneral@gmail.com, or call 780-278-0131.
Cool Care Packages for New Moms
This is a perfect gift for a friend who's just had a baby. Local mom blogger, Rachel Jones, created What the Stork Forgot: carefully curated postpartum care packages for new moms! How awesome is that?! Each package, includes special tea, salve, a bag of Naked Snacks, postpartum sitz bath, Coconut & Oat Milk Bath, a peri bottle, a water tumbler, Cineplex movie passes for Stars & Stroller or a Simply Supper GC, and a ton of discounts and samples. She also offers optional items to add to the bags. Online ordering will be available soon but in the meantime, email to order: sendthestork@gmail.com.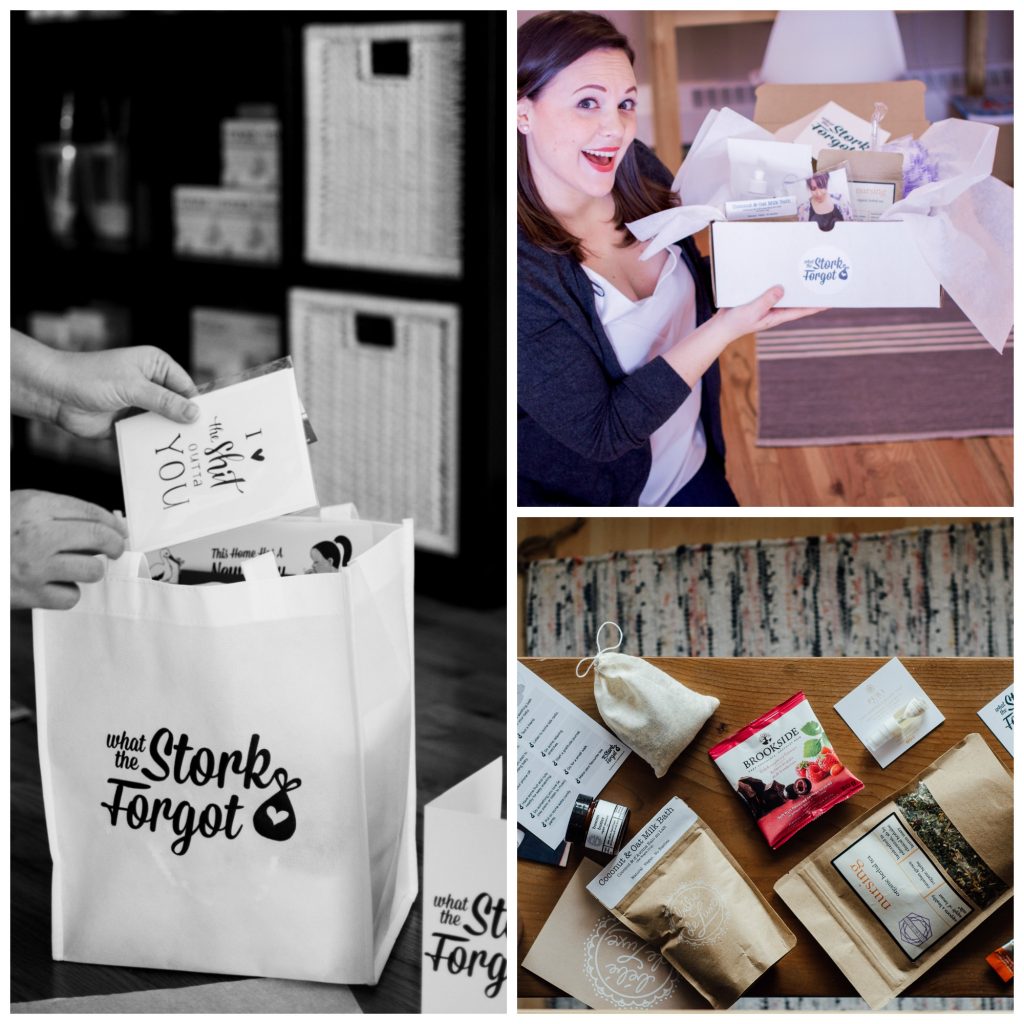 Beer Stop
Locally inspired beer, Instagram-worthy decor, and Rocky Mountain views. Folding Mountain Brewery made for the perfect pit stop on our way home from Jasper last weekend. The Rosehip Kolsch was my favourite from the beer list. They have a stellar menu of beautiful burgers and fries, pasta, tacos, and cute offerings for the kids. It's chic and the food is delicious. Check it out on your next trip out west (located west of Hinton on the edge of Jasper National Park)!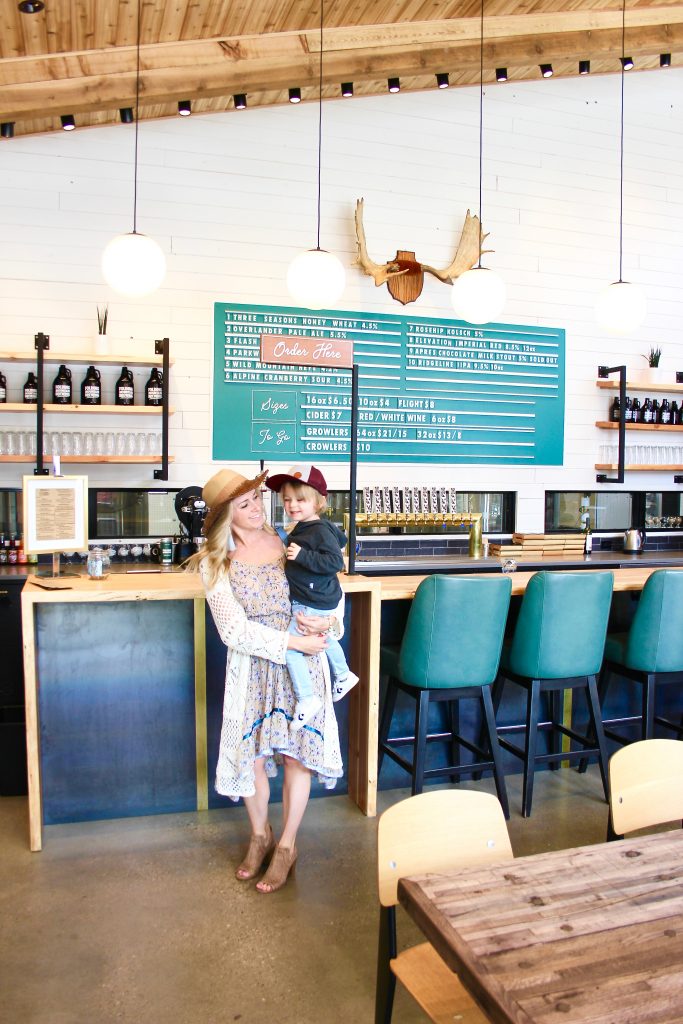 Fashion Revolution
Edmonton's Fashion Revolution Week continues this weekend, with several events for you to take in. The goal is to educate people about and encourage consumers to ask more questions around how their clothes are made and sold. This is part of the global Fashion Revolution movement, started five years ago, aimed at uniting people and organizations to work together to change the way our clothes are sourced, produced, and consumed. There are a ton of different sessions and event for you to partake in. All the details here.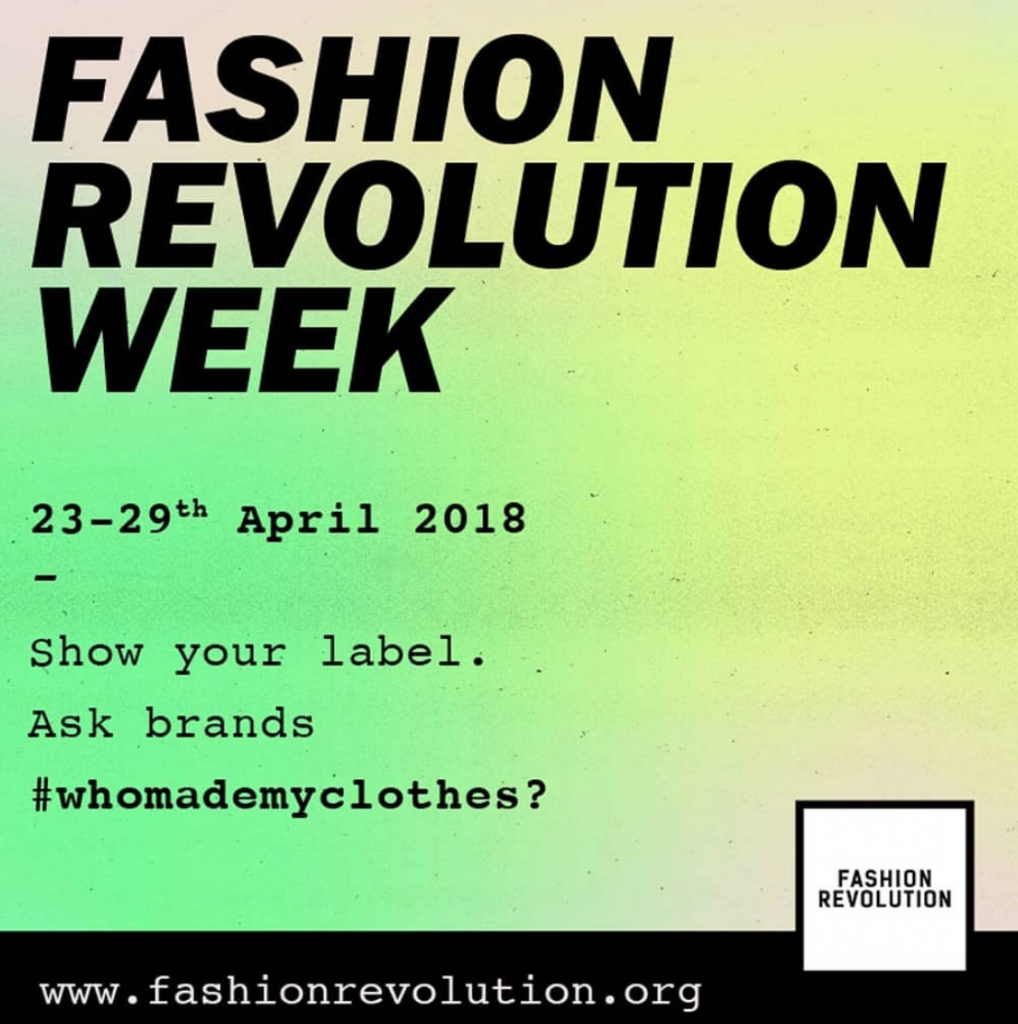 Fashion Week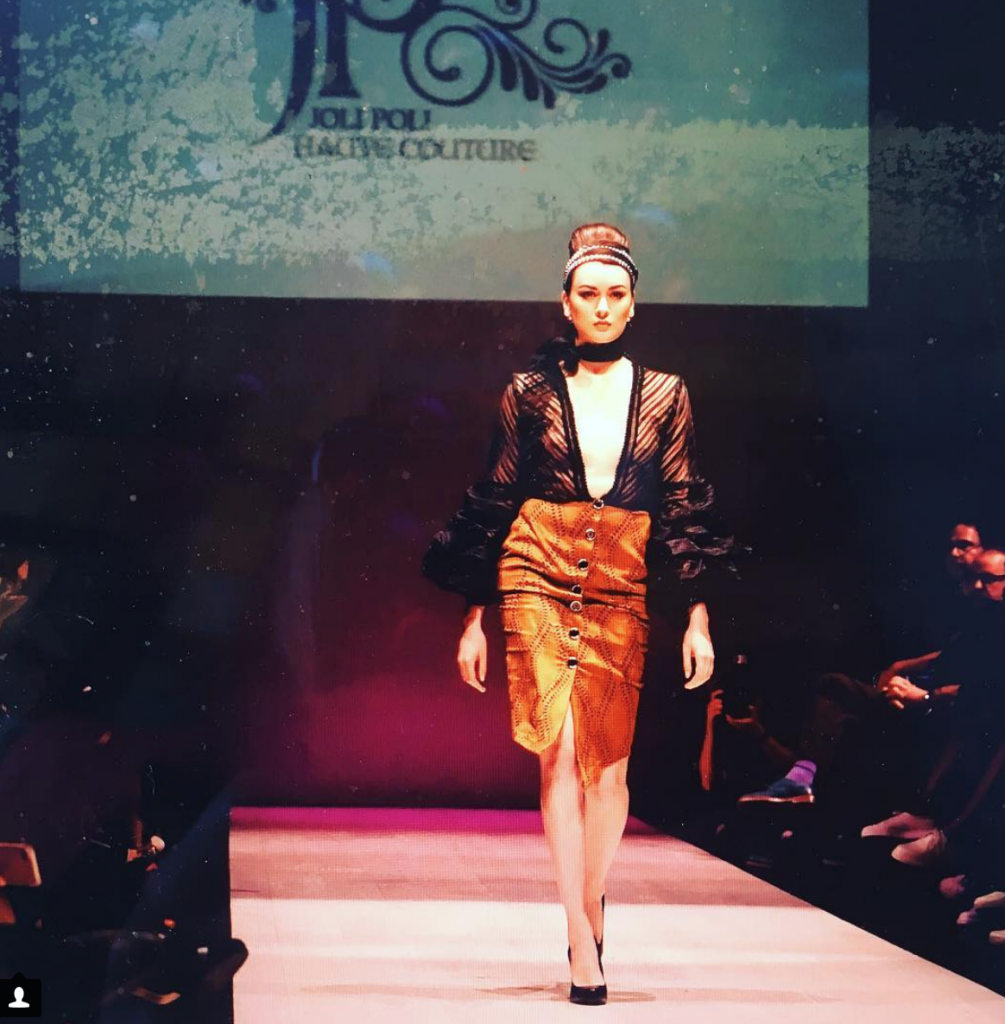 Roxy Revival
Thrilled to hear the province is chipping in $2.5 million to help rebuild The Roxy Theatre on 124th Street (the original theatre burned down in 2015). Construction is set to begin in the spring of 2019 and should be set to go for the 2020 theatre season! Read more here.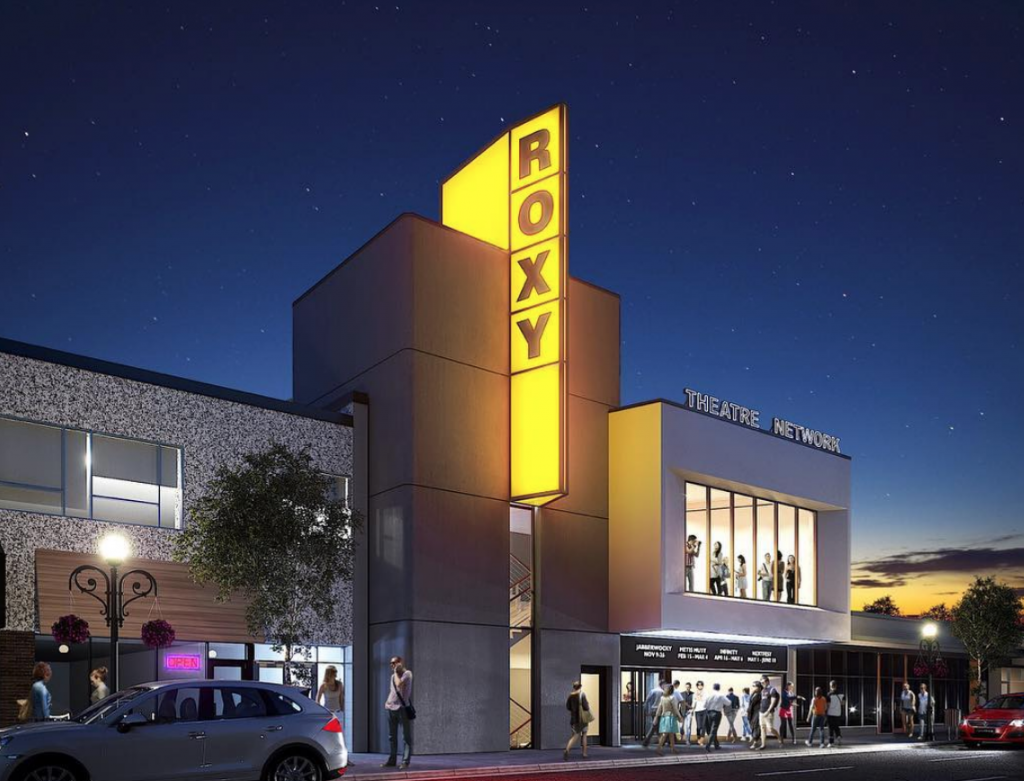 Modern Food Court
A new culinary feature at West Edmonton Malls' RAAS market (the big space in the mall, which houses dozens of local makers and boutiques). RAAS Eats officially launches on Monday, April 30, and includes popular local business: Moth Cafe, Blackbird Cold Brew Coffee, Family Squeezed Lemonade, Moonshine Doughnuts and Duchess Bake Shop! Find it next to the big ship on level one.
Being a Full-Time Work-From-Home Parent: How I Do It
My latest blog post features tips for how to be an efficient work-from-home parent, why I transitioned careers, and a few working mamas you need to follow!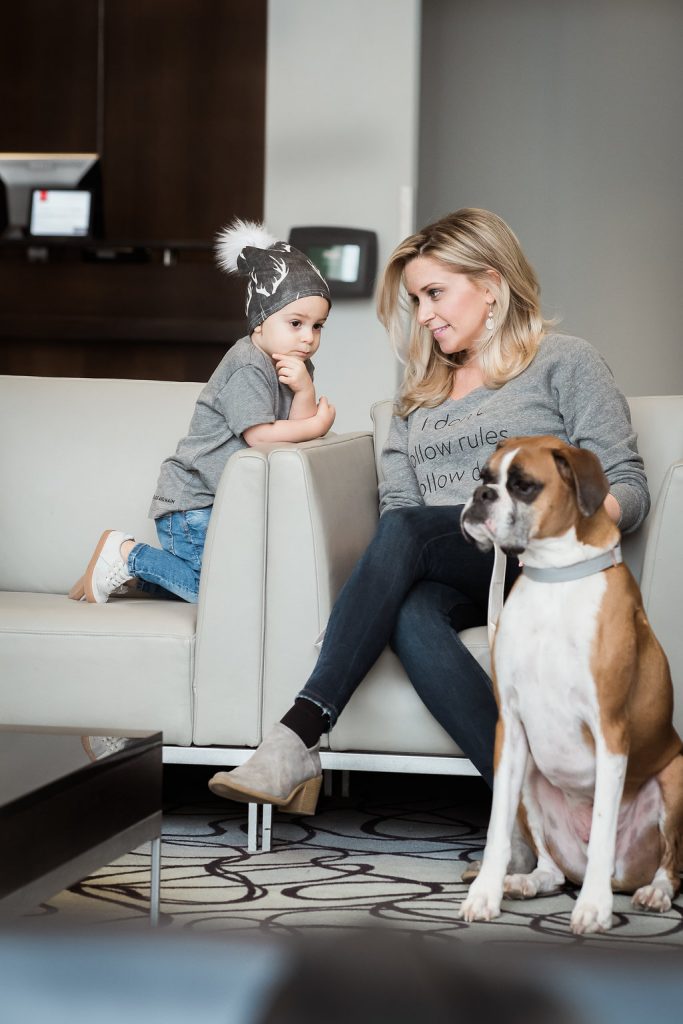 Miss Boss Party
Giveaways, yummy treats, and deals! Make sure to pop into the grand re-opening of Miss Boss Women's Boutique tomorrow from 10-5!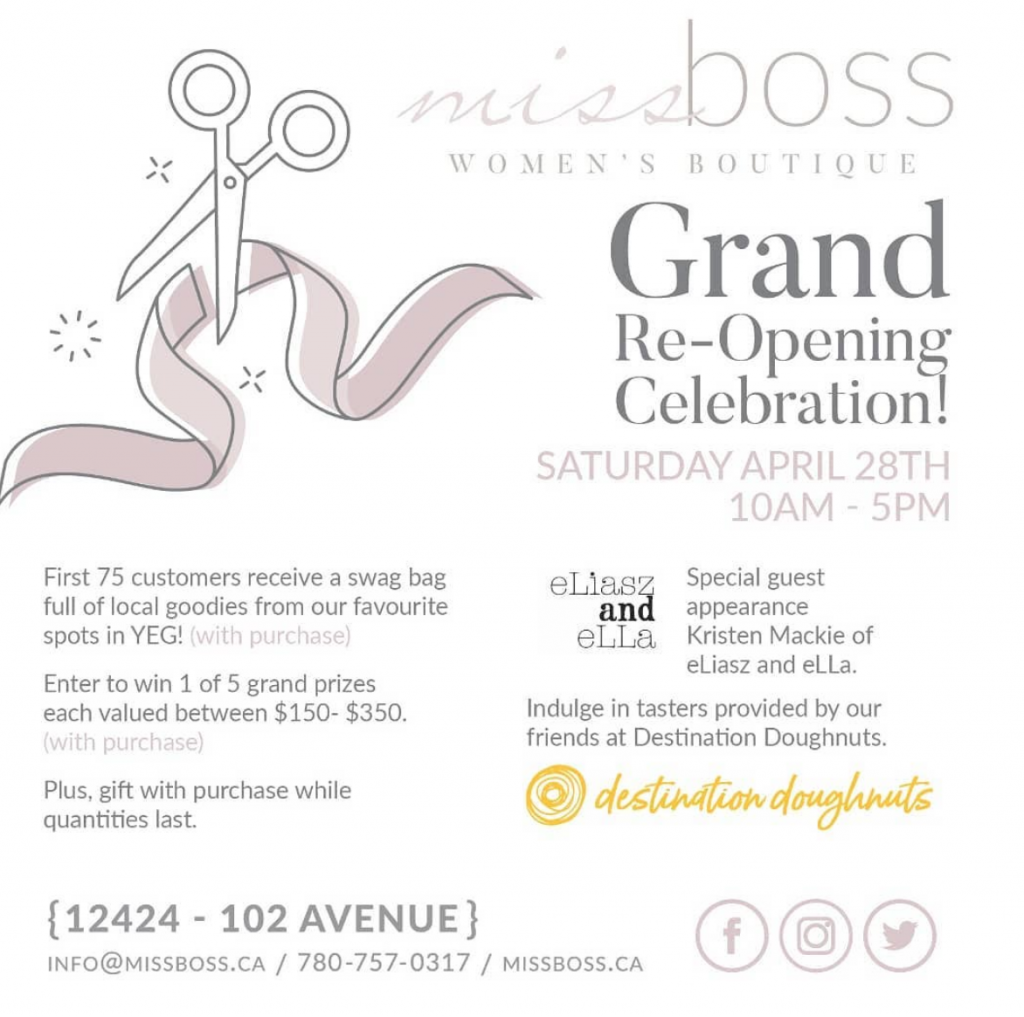 Modern Market
Nest in the City is on tonight and tomorrow (April 27 &28) at The Royal Glenora! The spring version of the local boutique lifestyle market features the most amazing vendors and you can take in workshops (one each day of the market). Get more details and buy tickets here.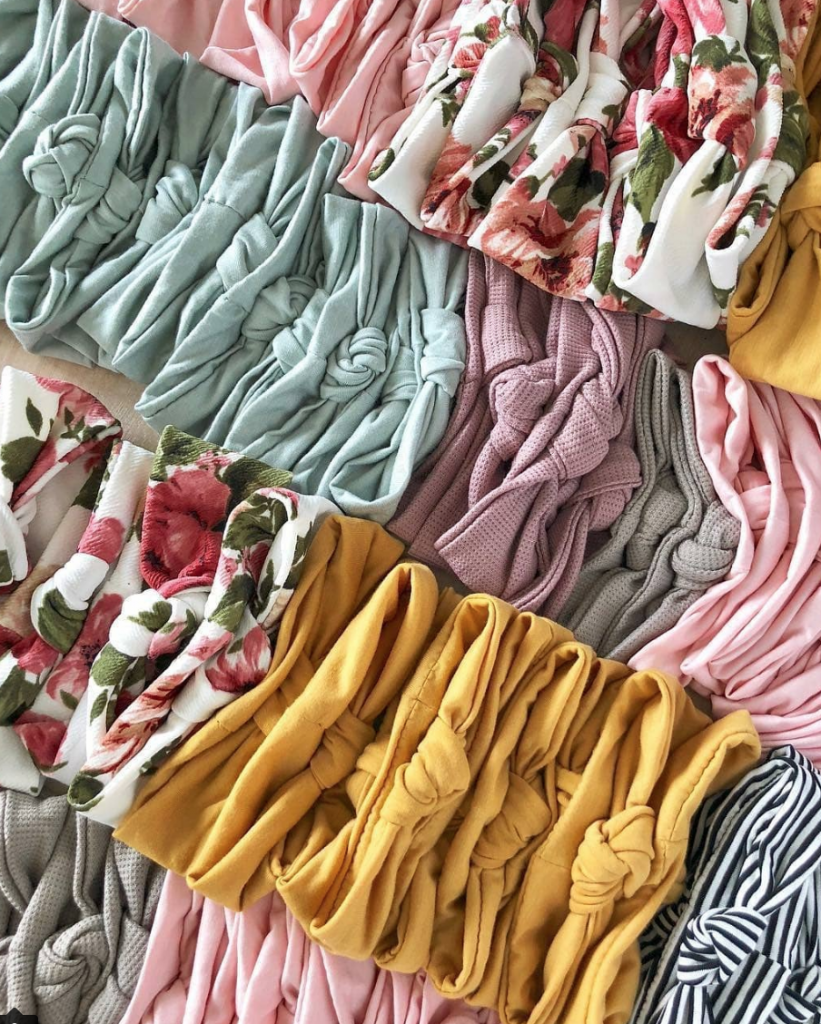 New Outlet Mall
The premium outlet near the Edmonton International Airport officially opens next Wednesday, May 2. In addition to a ton of great local and big-box shopping options, the space will include 'Share', a maker's market with food and drink options. More here.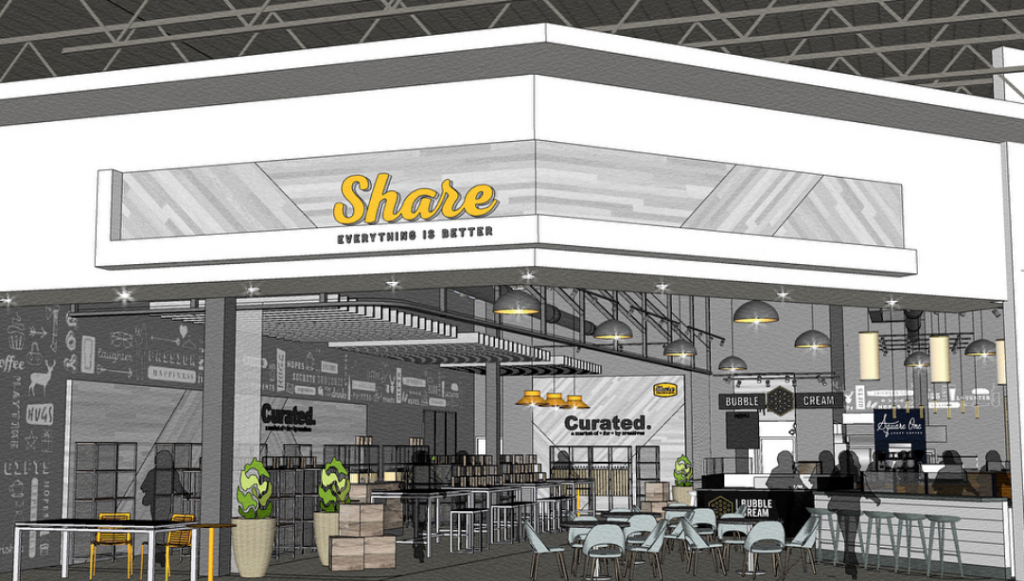 Follow Friday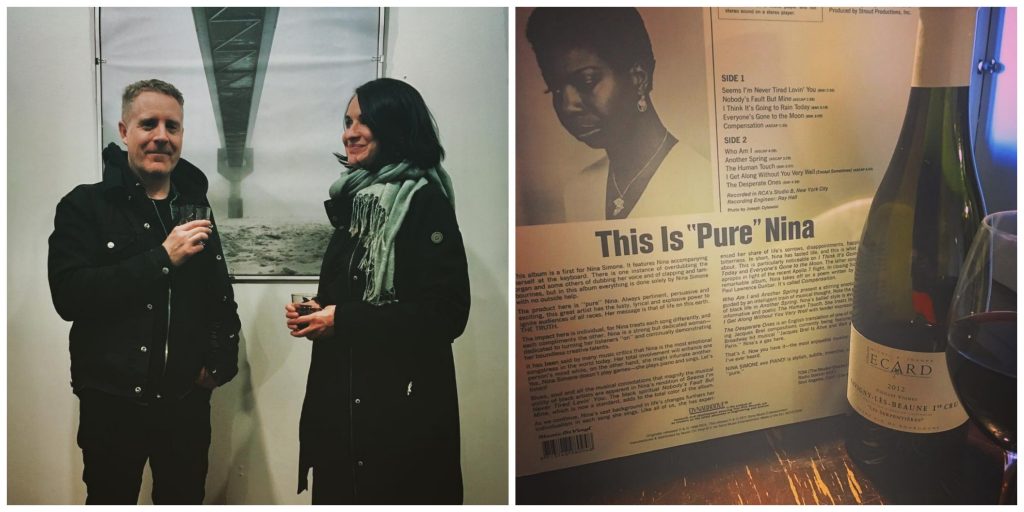 Check out last week's Local Love List here!
Do you know of any hidden gems, cool local product, or unique events happening in the Edmonton area? Email me.
xx