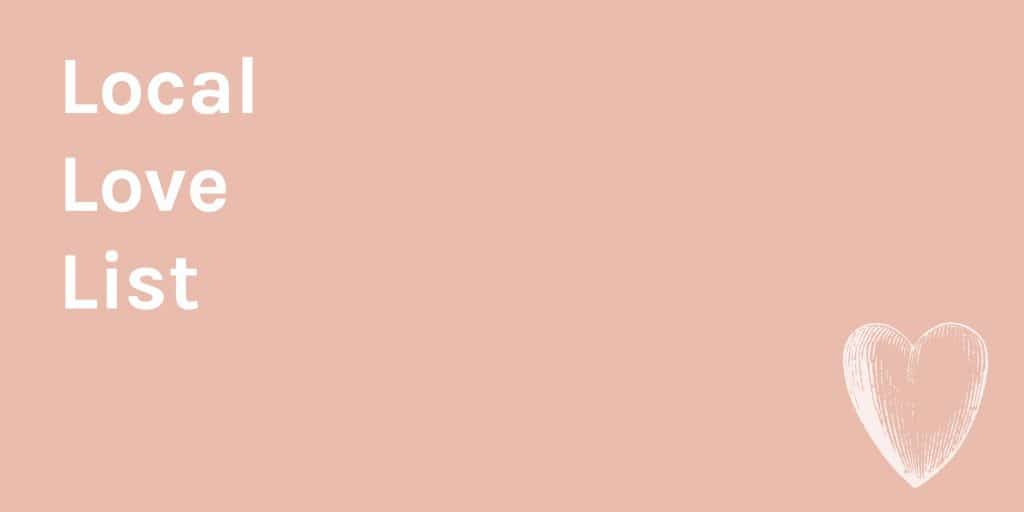 Family Day Fun:
Swing & Skate: What a perfect weekend to take in live music and skating at City Hall! Local bands play while you enjoy the ice, and maybe a lesson from The Sugar Swing dancers. The event goes from 1-4pm, both this Sunday and next (February 25). Details here.
Silver Skate Festival: I know most of us have had it with winter, but it's still very much here, so you might as well embrace it! This is the final weekend for the Silver Skate Festival down at Hawrelak Park. The festival, rooted in Dutch winter traditions, features skating, lantern making, hot chocolate and sleigh rides, a snow garden, live music, a family fun zone, and so much more. Double check their site to plan your visit (some things only happen on certain days).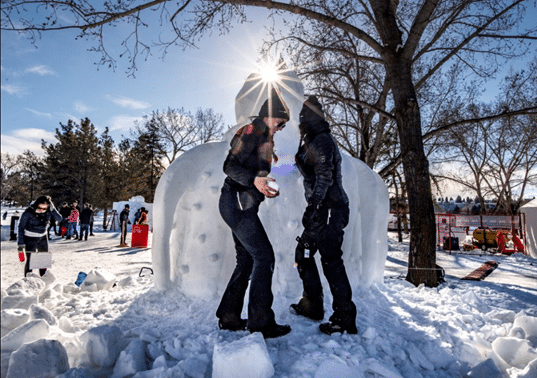 Ice Castles: We popped down yesterday with friends visiting from Calgary, and had a great time. Although much smaller than last year, the set-up is still spectacular! We dressed warm but still froze our butts off (and it was only -9C). So, bundle up! The kids had a blast going down the ice slides. There's even a custom one just for the little guys (our son is two and he went down about 100 times). There's a fire going, and a ton of spots for photo ops. Our friends at Yeg Inspired Magazine have a ticket discount code for you: one free child's admission with the purchase of an adult ticket. Use the code FREEKID18 at checkout. Make sure to book your tickets online before you go (it's cheaper).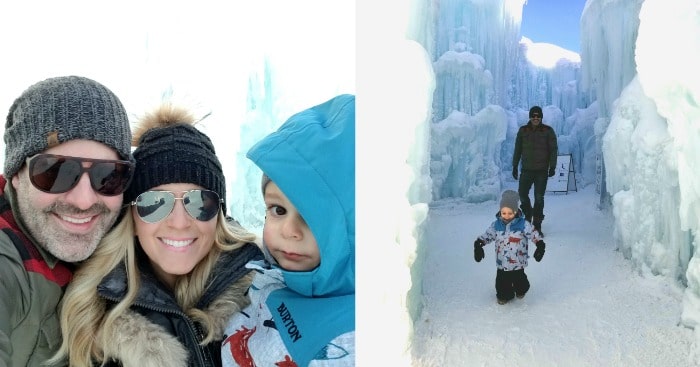 Art with the Fam: The Art Gallery of Alberta is offering exhibitions and art activities for free (!) Monday, February 19 from 11am-4pm. All the details here.
WineFest: Head down to the Shaw Conference Centre tonight and tomorrow for Wine Fest 2018. There are literally hundreds of wines to sample, along with sweet and savoury bites. More details here. 
Six Truths From My First Year of Blogging: I embarked upon a look back on a crazy and fun first year of blogging – what I didn't expect, the bizarre comments I've received, and why I sometimes feel like a bad parent. Read here (and please, ask me anything)!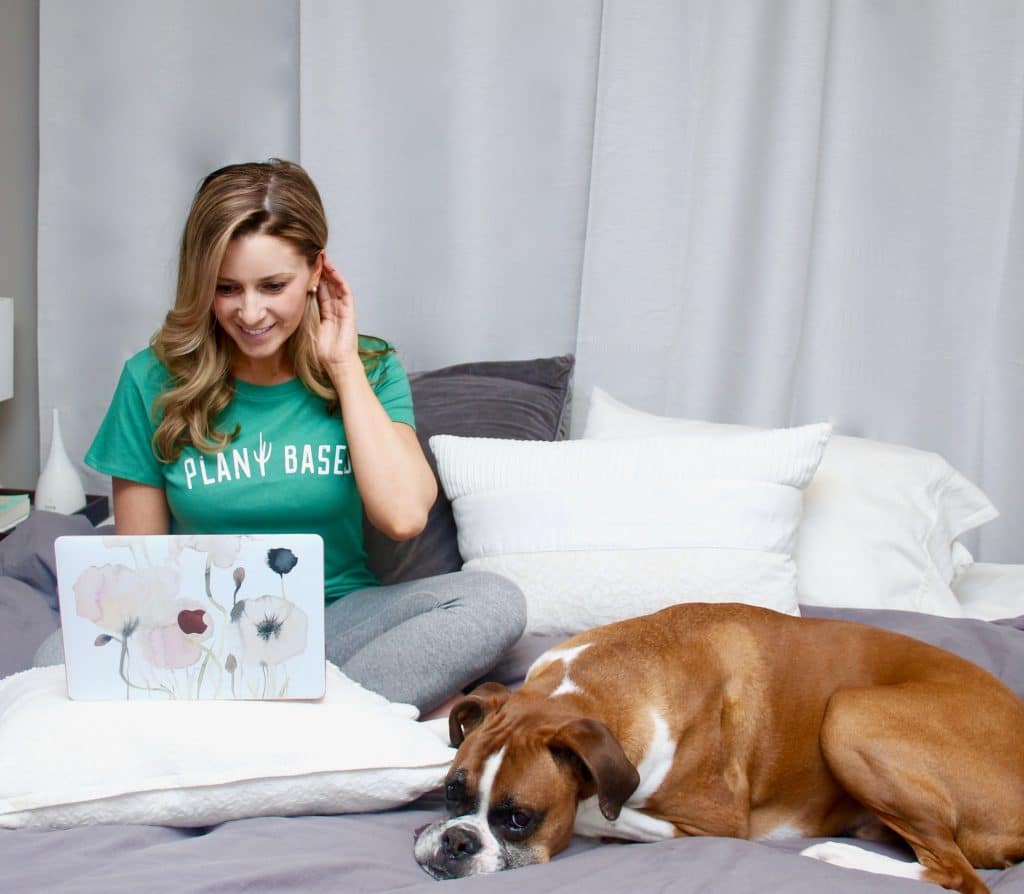 Supper with Your Neighbours: Break bread and get to know your neighbours. I'm thrilled the city is doing this – a new project called 'Hello, Let's Eat!' kicks off next Tuesday, February 22. The idea is, you can use food service equipment and borrow place settings to throw local get-togethers! Register for the kick-off here.
High Tea: The Art of Cake has another high tea coming up February 25. Friends of ours went to the last one and said it was lovely. Call 780-441-1339 to book your spot.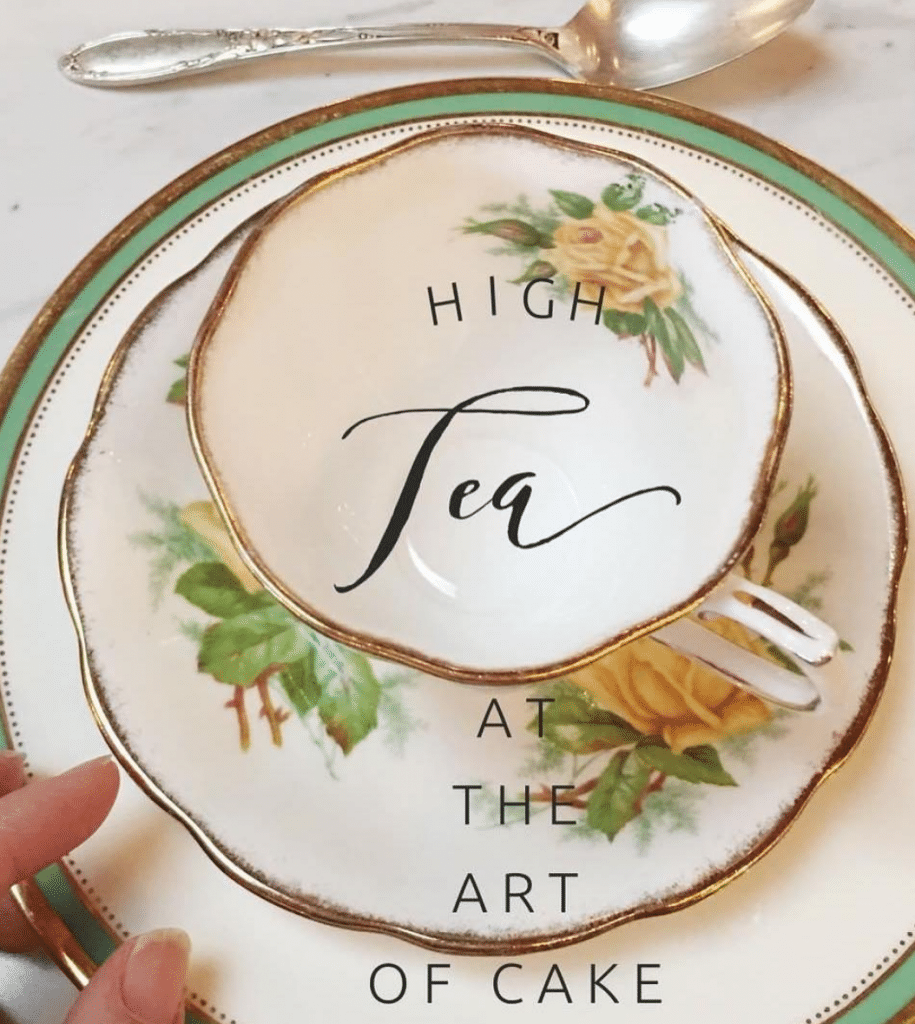 Girl's Weekend: I'm thrilled to be hosting the annual PJ Party at Fairmont Jasper Park Lodge for the third time (last year's event featured Jillian Harris). Get your girls together and join us! This year's special guest is country music star Terri Clark. There's a PJ Party on the Friday night, sessions and lots of eating on the Saturday before the big gala, and an incredible brunch on the Sunday before you head home. It's an absolute blast. Find all the details here. Hope to see you in Jasper!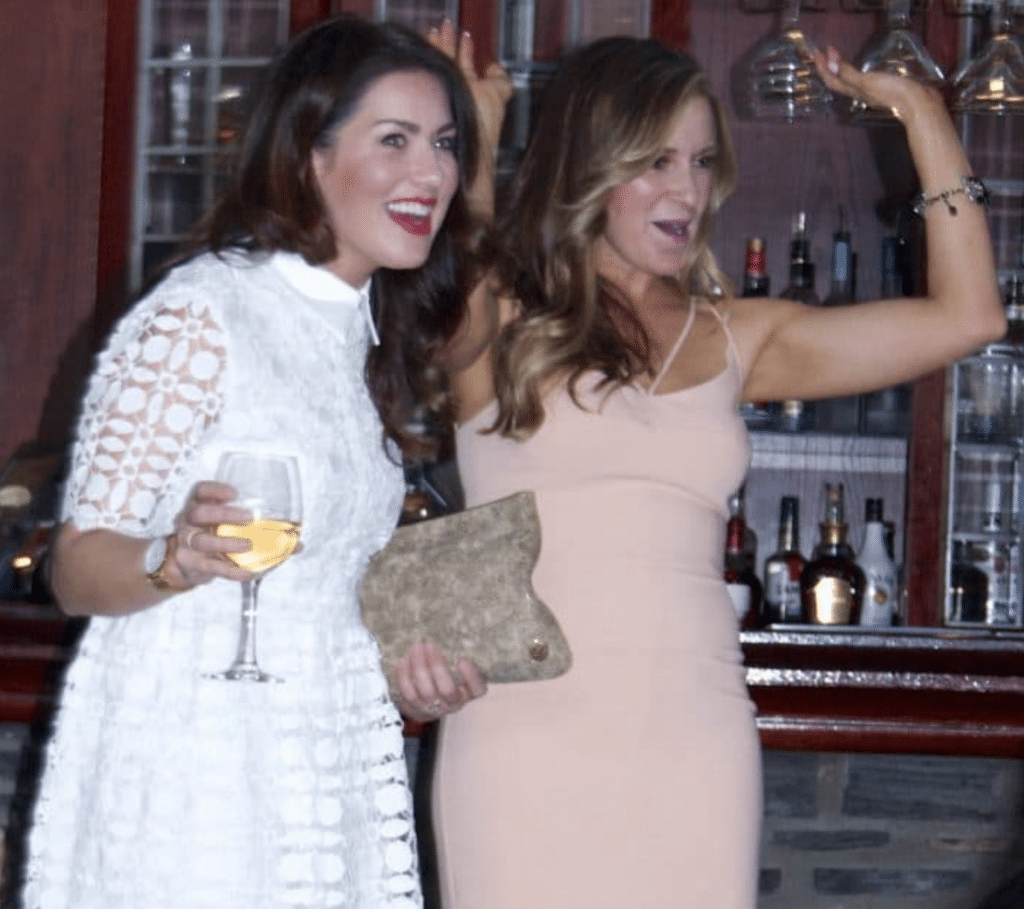 Pizza & Wine: I'm all for another place to eat pizza and drink wine. Buco Pizzeria + Vino Bar officially opens their new location in Windermere on Monday, February 19. They already have one in St. Albert, and another one is opening in the EPCOR Tower in March.
Wedding Fair: A quaint and pretty boutique bridal fair is coming up next week. Local Love, A Wedding Experience goes Sunday, February 25 from 10am-4pm on the top floor of the Epcor Tower. Described as an "alternative to the larger bridal fairs," the 5th-annual event features a tightly-curated lineup of vendors. Everything from premarital psychologists, custom-made suits, and unique entertainment ideas. Get tickets here.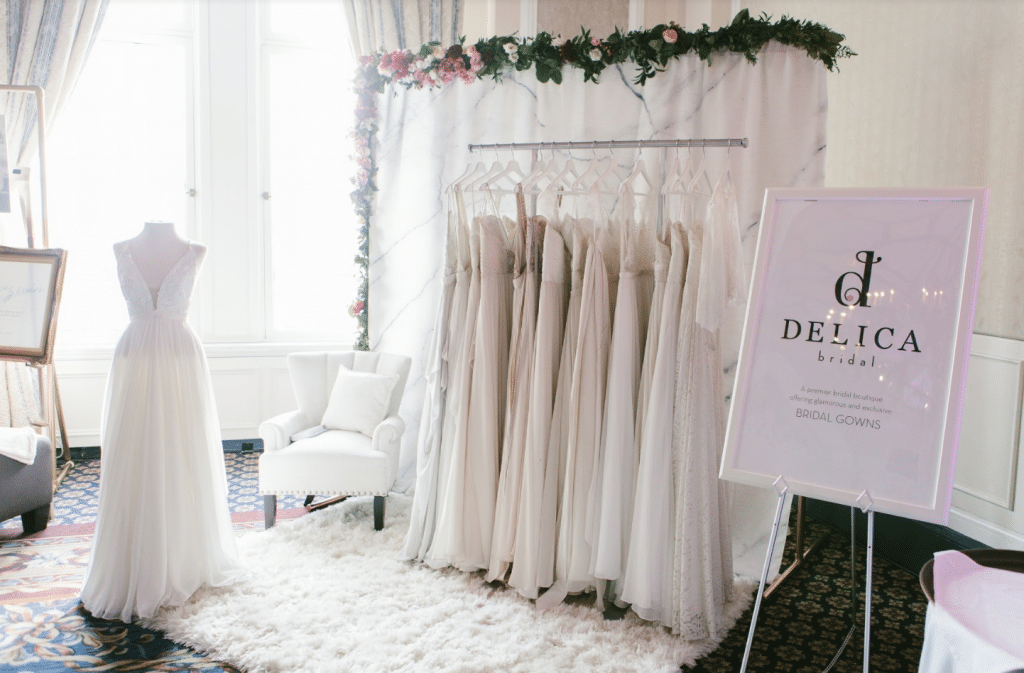 Pink Bags: Duval Canada bags (made in Edmonton) is donating a portion of sales this month from all of its pink purses to the Pink Shirt Day organization, which works to end bullying. Get yours here!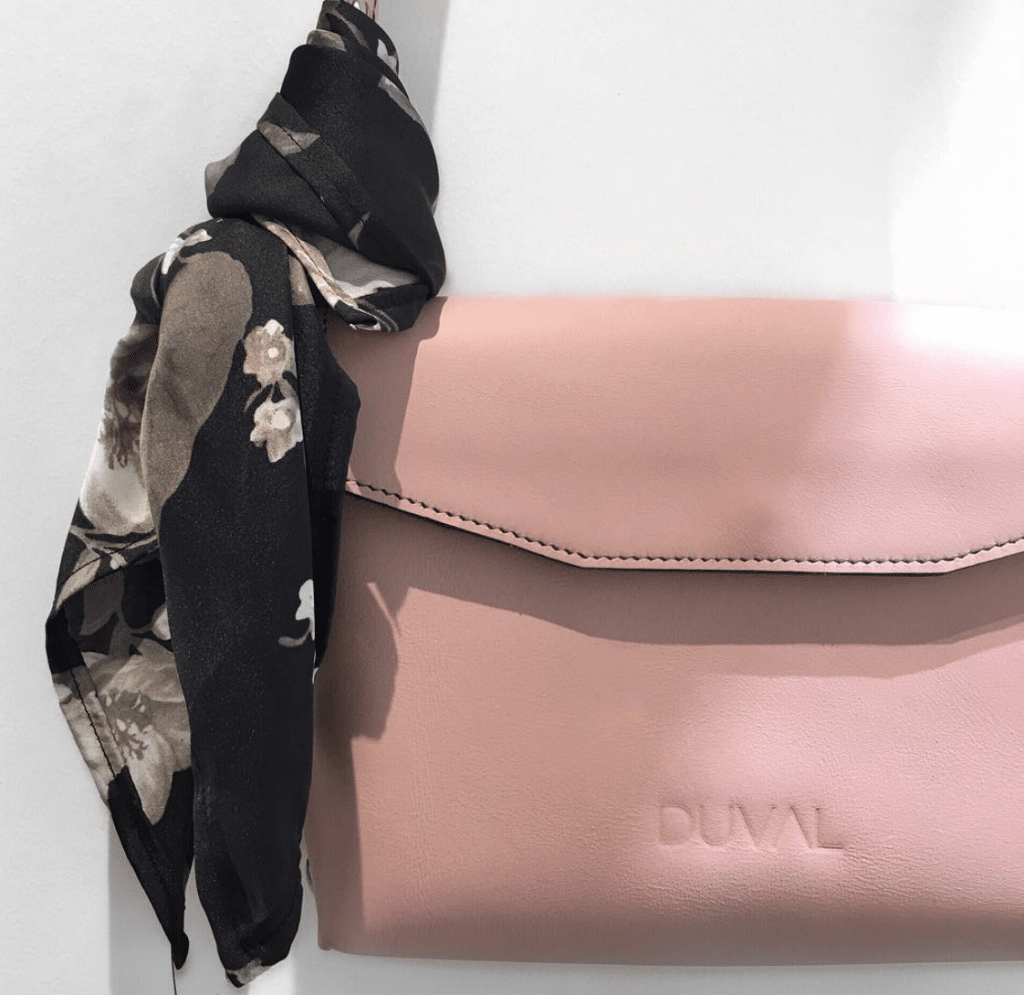 Self-Love: Divine Indulgences to Treat Yourself: Amidst making our loved ones feel special, I also wanted to focus on self-love this Valentine's Day. Pop in to read why I think self-love is an essential part of parenting and discover my favourite 'me time' products right here.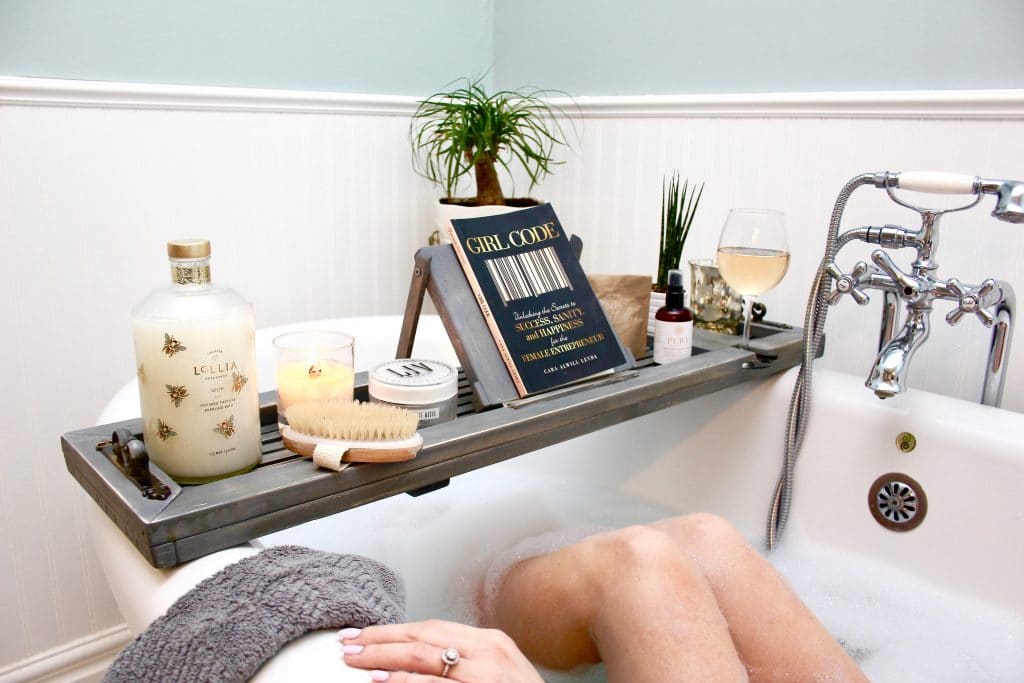 Floral Workshops: Our friend Cory Christopher released his spring floral workshop lineup, featuring options for both you and your kids. Check it out here. 
New Shoes: Poppy Barley unveiled it's spring lineup earlier this week and I can't wait to get my hands on a pair! Mules, ankle boots, and flats in Dove Grey, Lilac Nubuck, and Gold Sand. Local artist Giselle Denis provided the backdrops for the spring campaign and live painted during the launch party (how cool!). Shop here.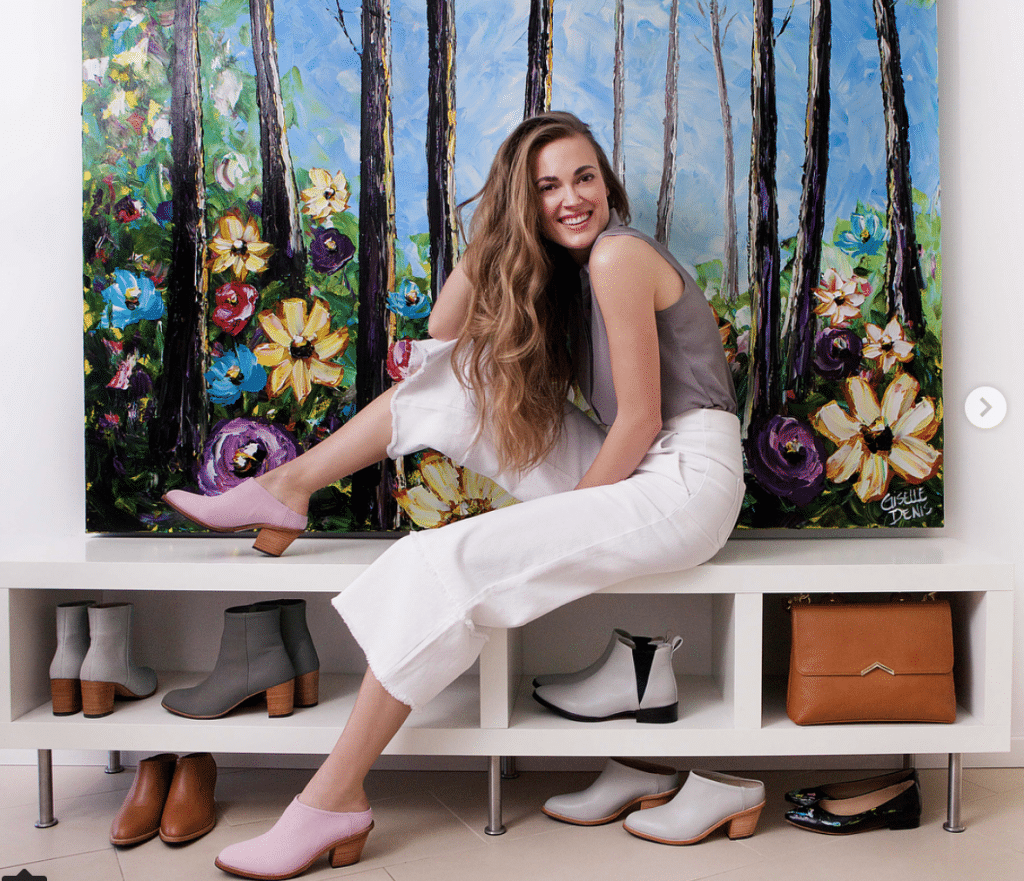 Hello Fresh Discount Code: Try out Hello Fresh along with us! Fresh ingredients, along with the recipe, delivered right to your door. Shop here and be sure to use my discount code HELLOKARI for 40% off your first box!
If you know of any hidden gems, cool local products, or unique events happening in the Edmonton area, please email me: kari@kariskelton.com.