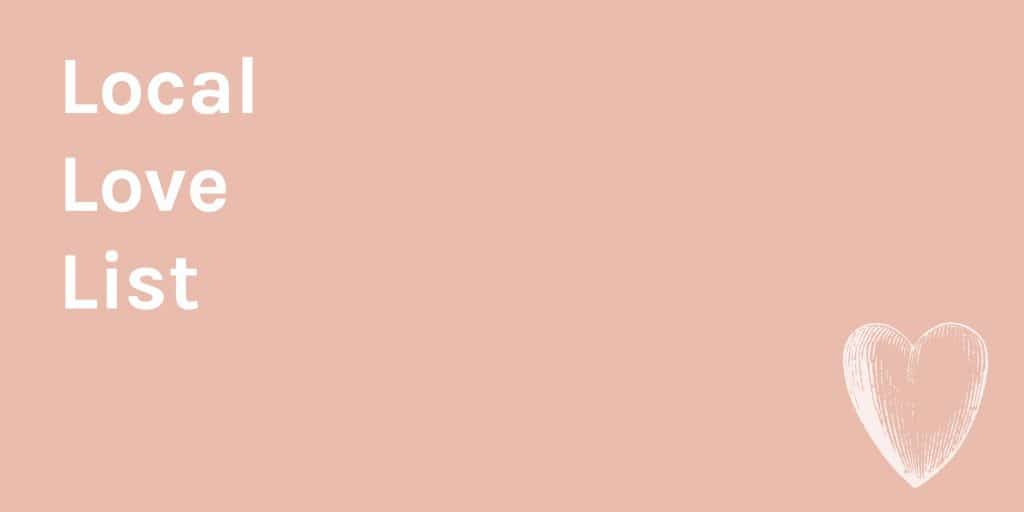 New Natural Pool
Borden Park's new natural swimming pool officially opens on June 22! This is Canada's first public, man-made natural swimming pool. So, no chemicals to treat it. They are replicating naturally occurring filtration and the guidelines for use are a little different from the City's chemically treated pools (read those guidelines here). It's surrounded by sand, there's a bunch of loungers with umbrellas. Sounds nice! We're looking forward to checking it out. Also, just a reminder that all City of Edmonton outdoor pools are FREE again this summer!
Elles Closet Boutique
The adorable women's clothing boutique is doing a summer pop up on 124th Street. They have a brick and mortar, in Athabasca, as well as an online shop, and quite a large following in Edmonton. Pop in from June 18-24 at 10826 124 Street (the old Black and Bold location) from 10-7 each day. They're doing a bunch of prizes and giveaways and I'll be there to help you shop on Tuesday, June 19 from 4-7. Come say hi!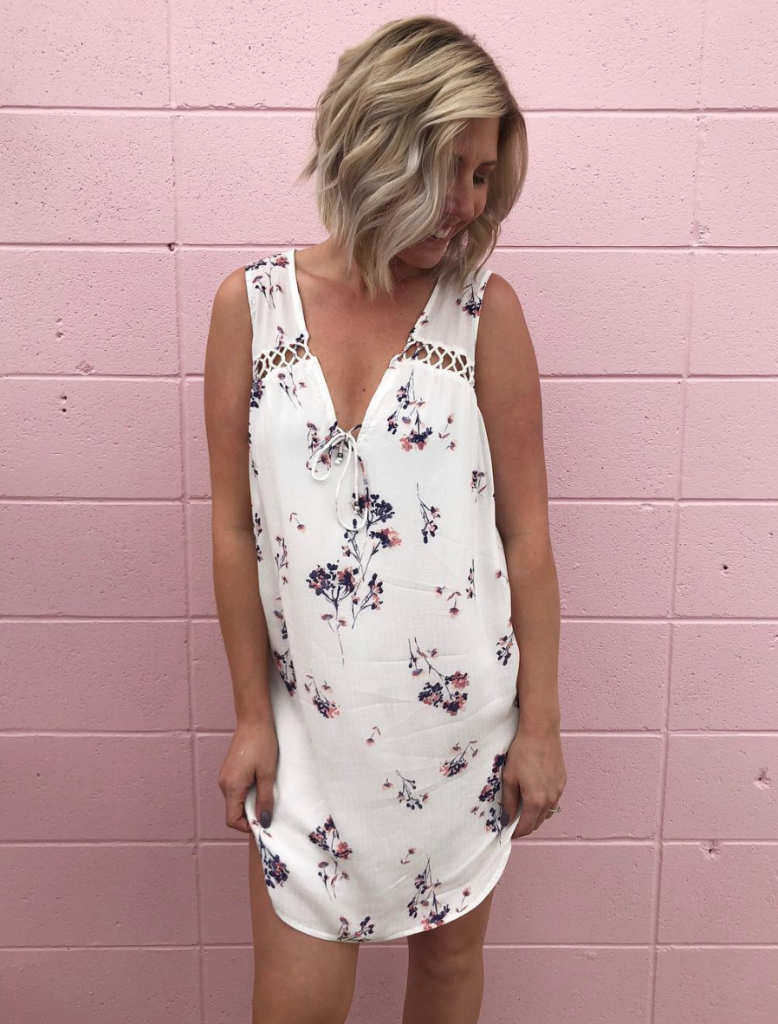 Wilfreds
A new 'contemporary cafe and diner' is set to open in the Brewery District. Wilfred's will be open in the next couple of weeks, although an official date hasn't been given. You'll find it right outside Loblaws in a beautiful brick stand-alone space. Watch their Instagram feed for more specifics.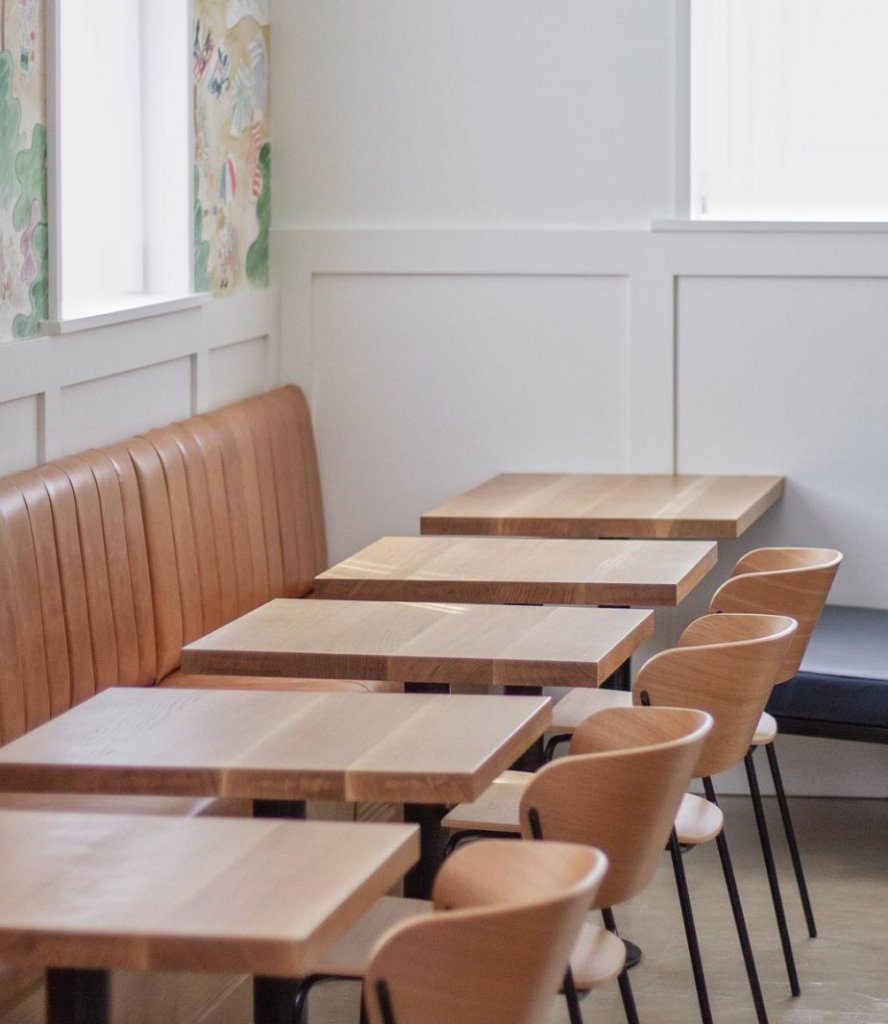 Father's Day Gifts on Global TV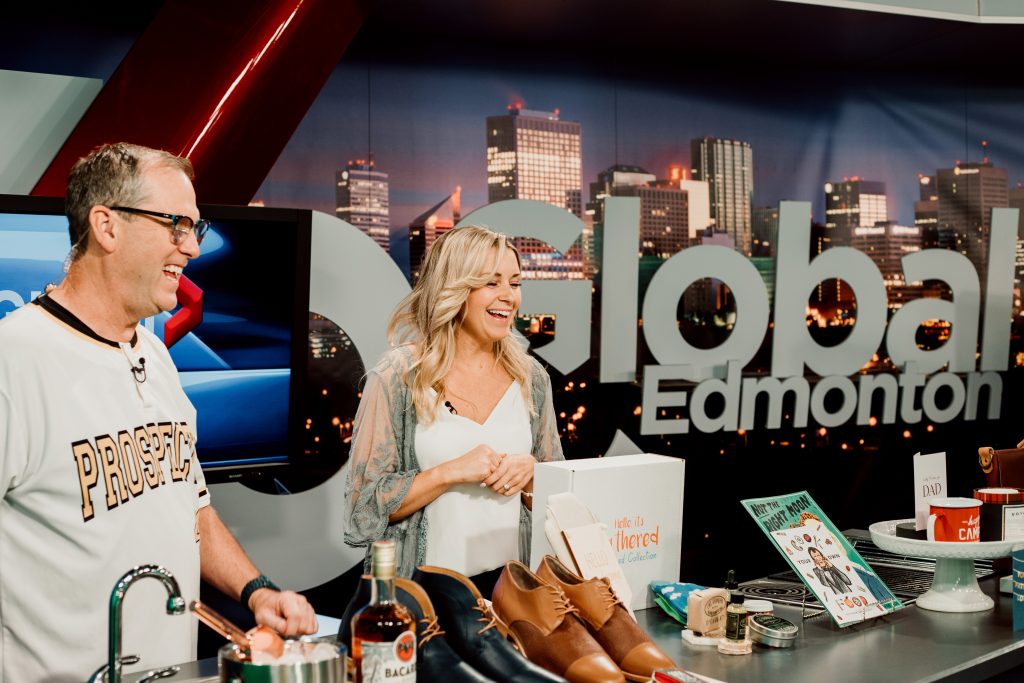 New Ice Cream Shop
A cute new ice cream shop opened in Old Strathcona! Yelo'd, which you can find on Whyte Ave at 10150 A Street, across from Blush Lane Market, is described as "a place where you can experience Filipino and Asian inspired flavours in our soft serve ice creams and baked goods from cookies to cakes." In addition to this new "baby", the husband and wife team who run the place also have five kids at home. Holy, busy! Can't wait to check it out.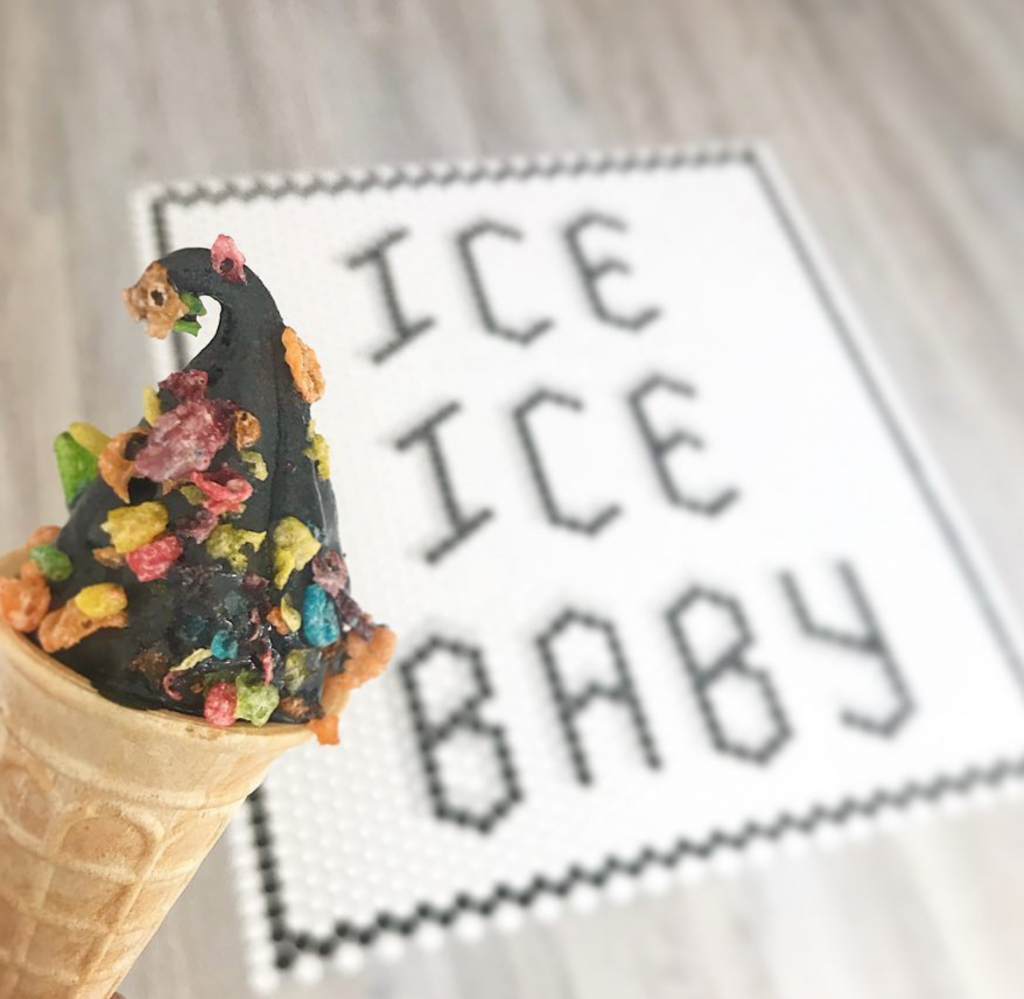 Plum Gone
Plum Home + Design has officially closed its doors on 124 Street. Their new location in Oliver Exchange (120 street + 102 Ave) should be opened by June 20! In the meantime, you can shop them online here.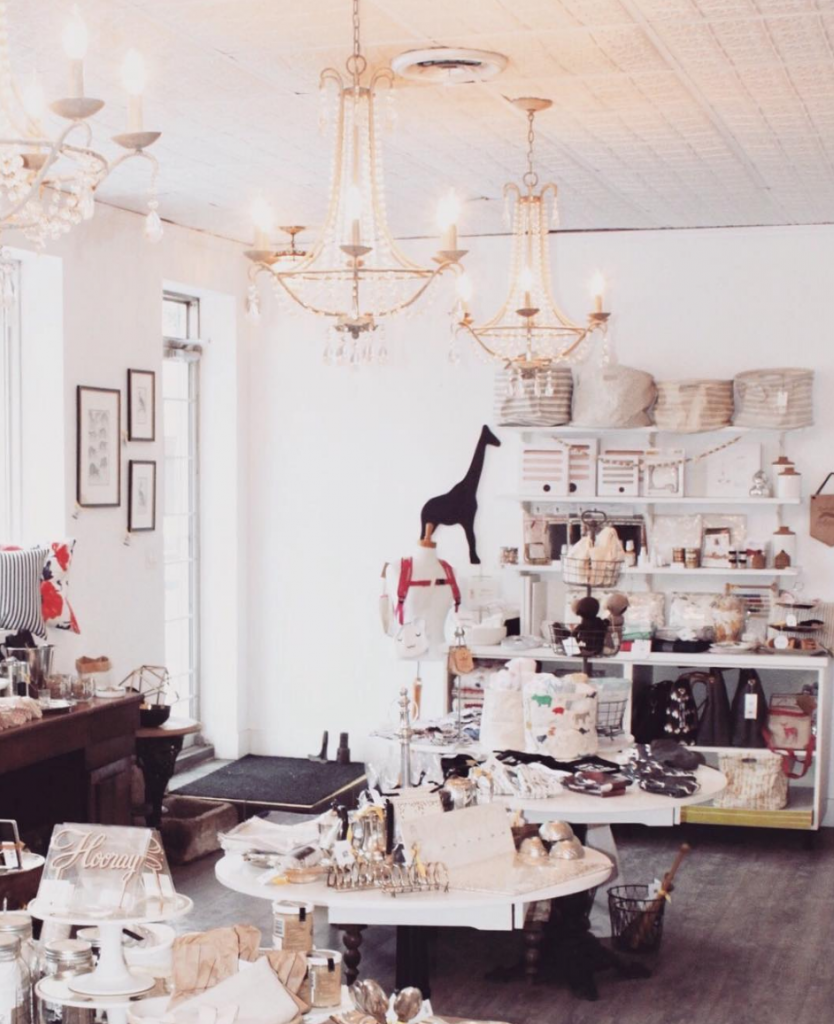 Moses Birthday!
I can't believe he's almost six! It's Mo's birthday on June 18 and I'm going to be sharing some of his puppy photos, a recap of our favourite moments with Mo so far, and the recipe for the cake I'm making him for the big day! Watch for that at KariSkelton.com next week. Also – our deck reveal will be posted next week too!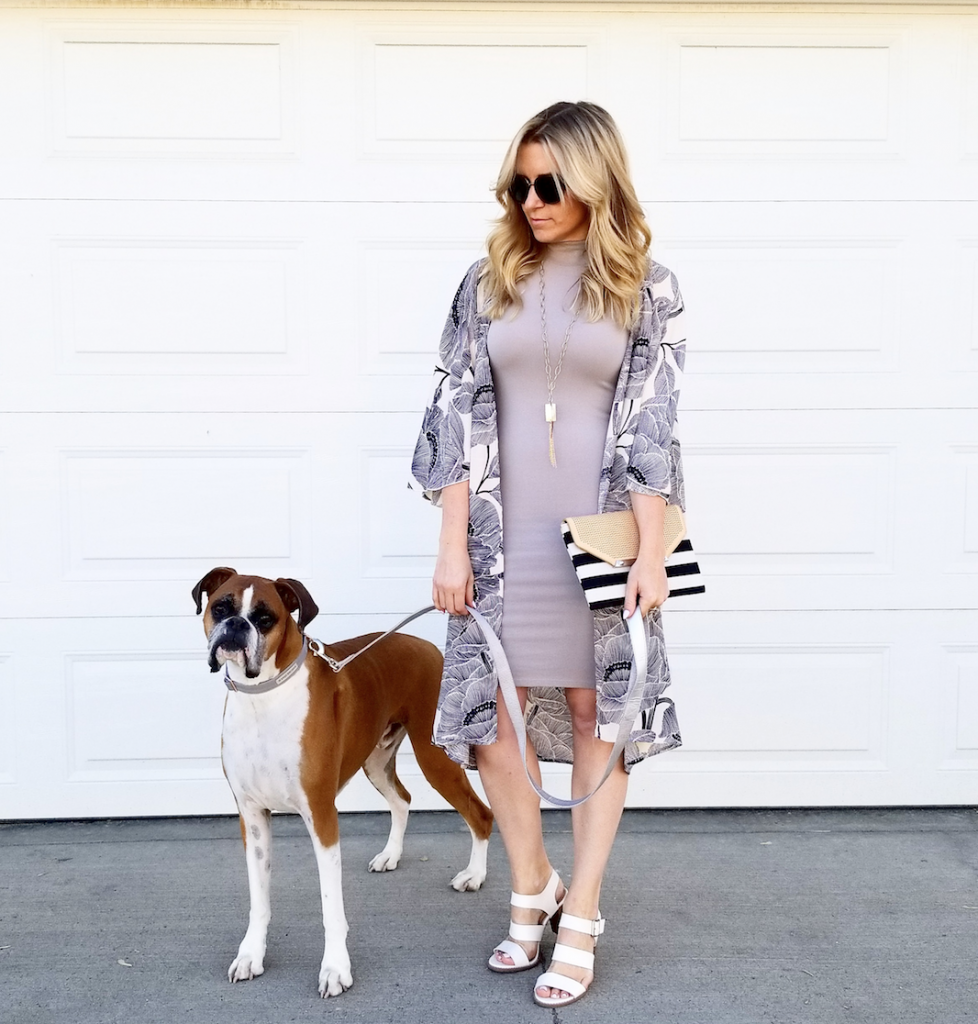 Pura + So Pretty
Word is the new Pura Botanicals and So Pretty Cara Cotter store is going to open in early July! The two local shops will be under one roof (the old Miss Boss location – 101 Ave + 124 Street).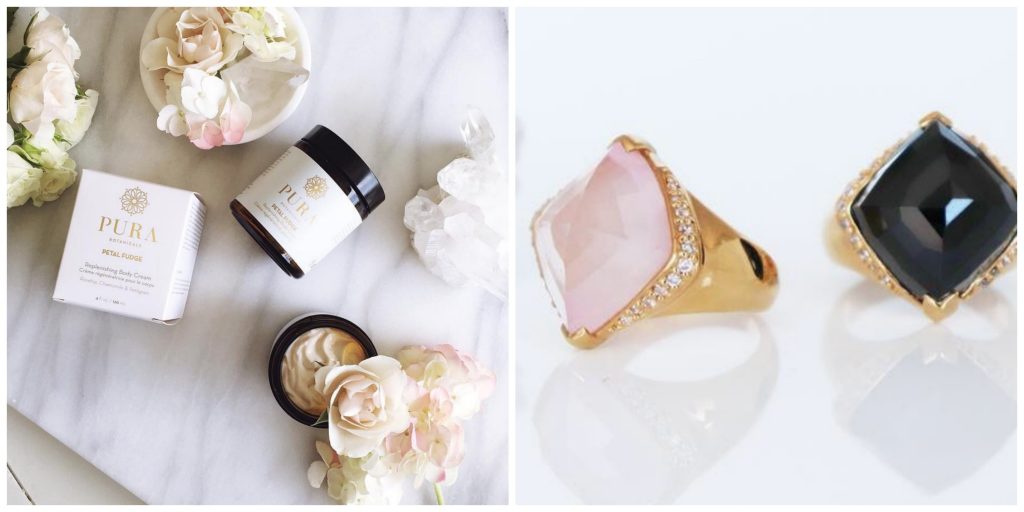 New Downtown Restaurant
Silk Bar and Kitchen has officially opened in the Ice District. The swanky 84-seat restaurant serves up asian and Mediterranean style plates with artsy cocktails. Find them at 10344 105 Street. Their patio should be open any day now!

Discount Codes
Just want to make sure you are up to speed on all the shopping discount codes I have to offer right now! Here's my most recent list:
Spaghetti Cone
Be still my heart. The next best thing to ice cream in a cone is spaghetti in a cone. Tiramisu Bistro will introduce 'Canada's first spaghetti cone' on June 21 (the same day as Make Music Edmonton Festival along 124 Street). There are several different pasta and sauce combos you can fill your cone with. You can also add meatballs.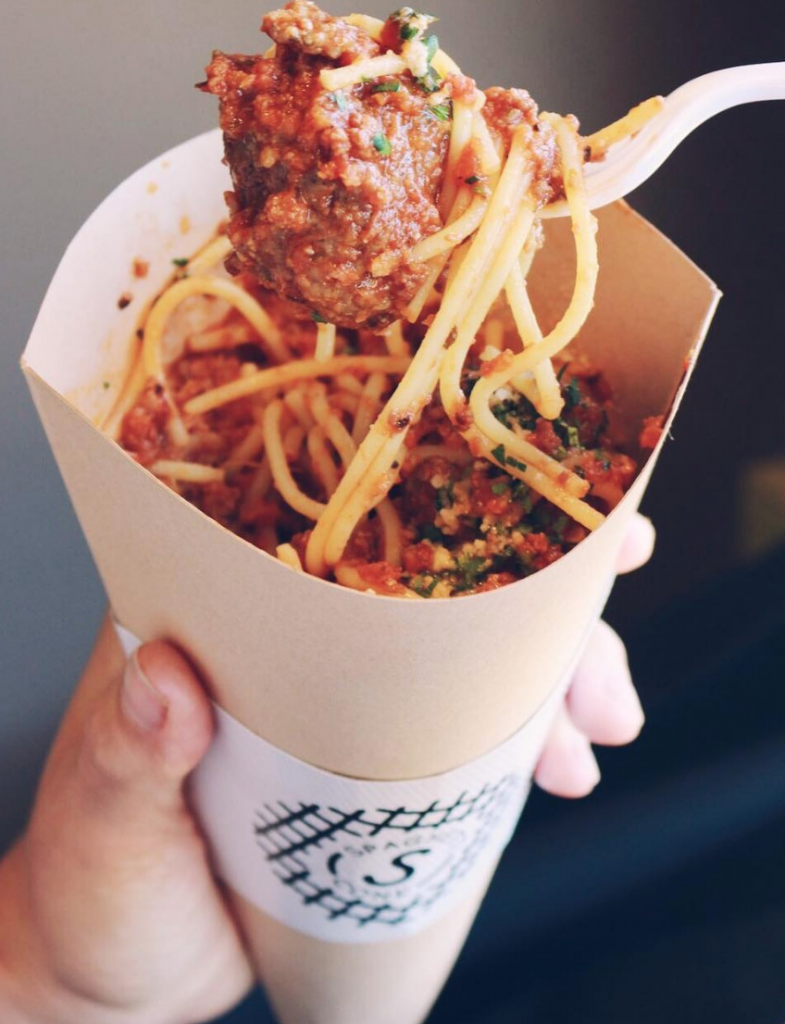 Brand Photography
I'm seeing more of this in Edmonton and I adore the concept! Several local photogs are now offering lifestyle sessions  for reasonable prices. It's a great way for small businesses and start-ups to create quality content without having to spend a fortune. Sessions are usually around two hours, you get around 30-35 digital images, and cost runs anywhere from $200 -$400 (you can also do monthly subscriptions), depending on who you're booking with. Here are a few I've worked with lately:
Beaumont Blues Festival
The best lineup of the summer in my opinion. The Beaumont Blues and Roots Festival is on this weekend! Get tickets and more info here.

Summer Party
One of the most stylish parties of the summer – The Works Summer Solstice Gala is coming up June 22 at the Hotel Mac. I've been before. It's wild. Get your tickets here.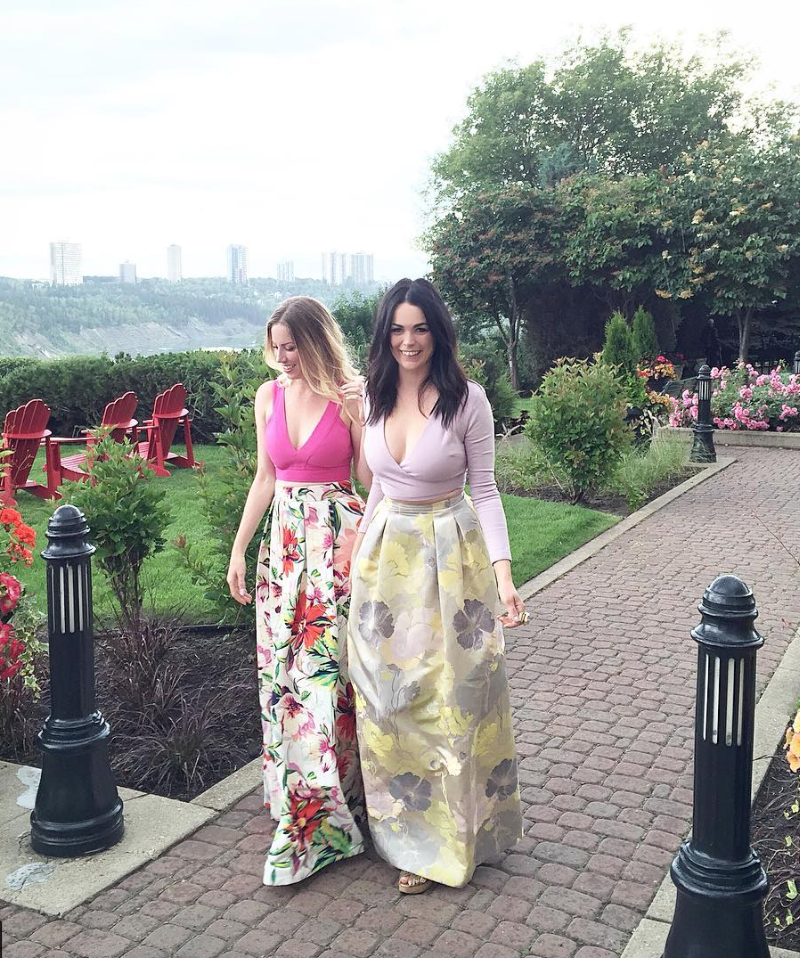 Check out last week's Local Love List here!
If you know of any hidden gems, cool local product, or unique events happening in the Edmonton area, email me!
xx