Hidden gems, cool local products, and unique events happening in the Edmonton area.
Scroll down to see what made your Local Love List this week!
The Local Love List is published every Friday. Be sure to pop back next week to see what's up!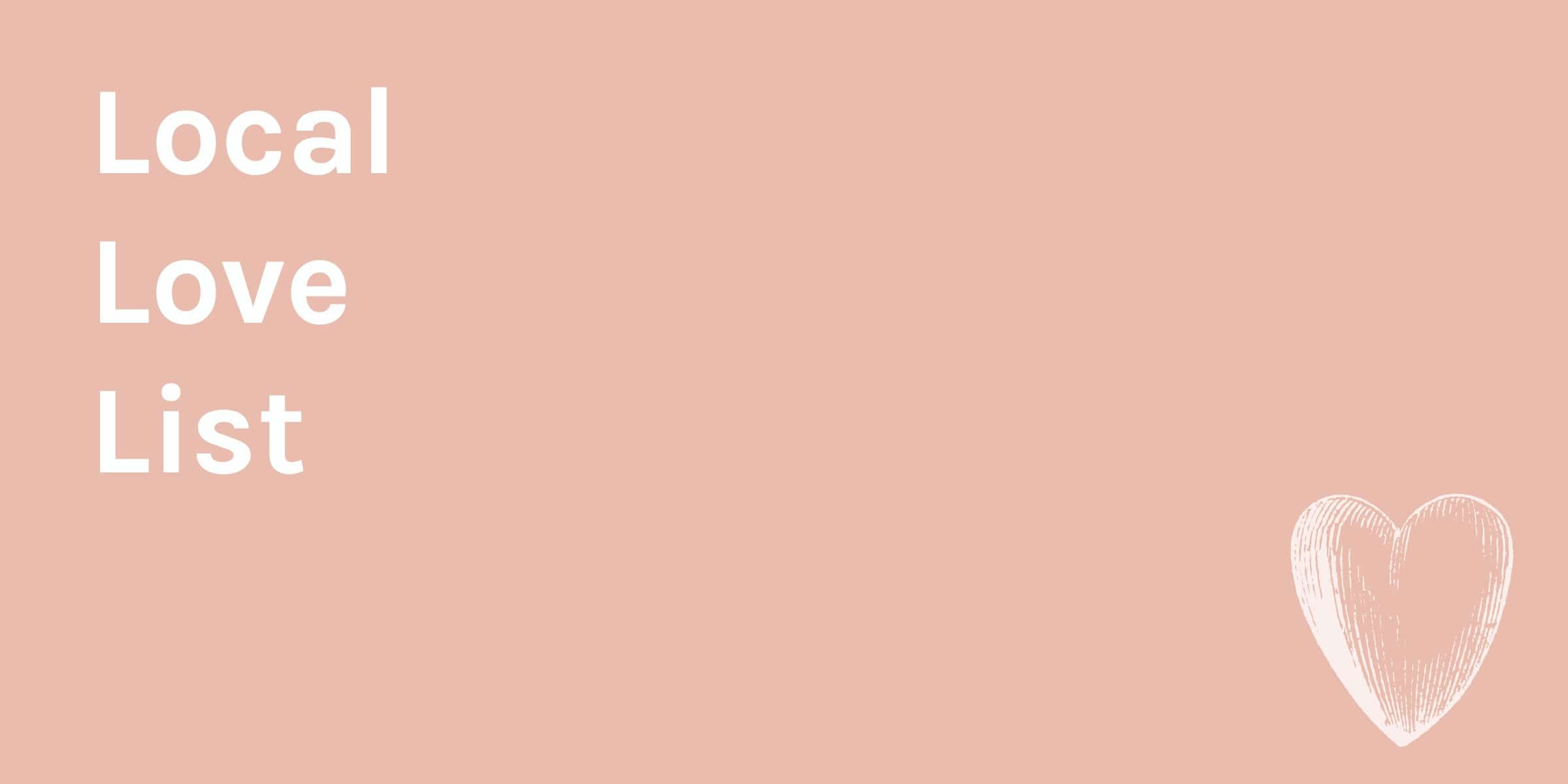 Made in Canada Market
ETSY's Made in Canada Market goes this weekend in Edmonton! The largest indoor showcase of art, design, and creativity in the Edmonton showcases over 175 makers, artists, and producers showcasing goods. It goes down Saturday, September 28 10am-5pm + Sunday, September 29 11am-4pm at The Edmonton Convention Centre (formerly the Shaw Conference Centre). Tickets are a little cheaper if you buy online ahead of time. Scroll down to check out some amazing local Etsy shops I just discovered, and enter to win a $250 Etsy giveaway!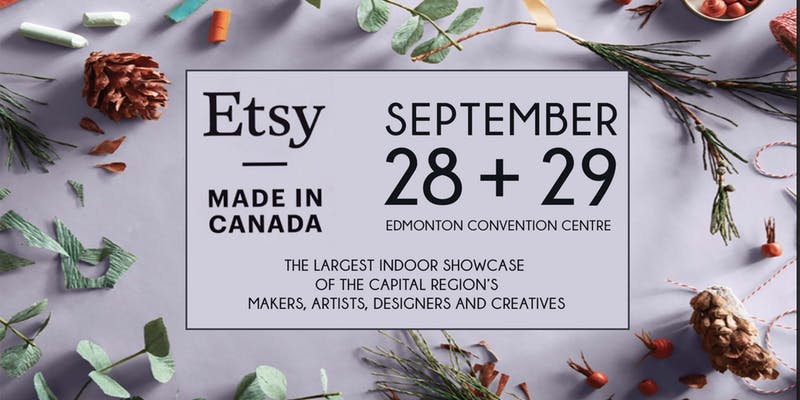 Bianco
This is a brand-spanking-new hot spot downtown you should definitely check out. Bianco is in the Phipps McKinnon Building on Rice Howard Way. Little sister to Rosso Pizzeria on 109th, Bianco is a little more fancy with marble top tables, funky lighting and exposed brick walls. We popped in for a glass of wine, but next time we'll order food for sure! They're open for lunch and dinner, with a menu filled with amazing pizza and pasta.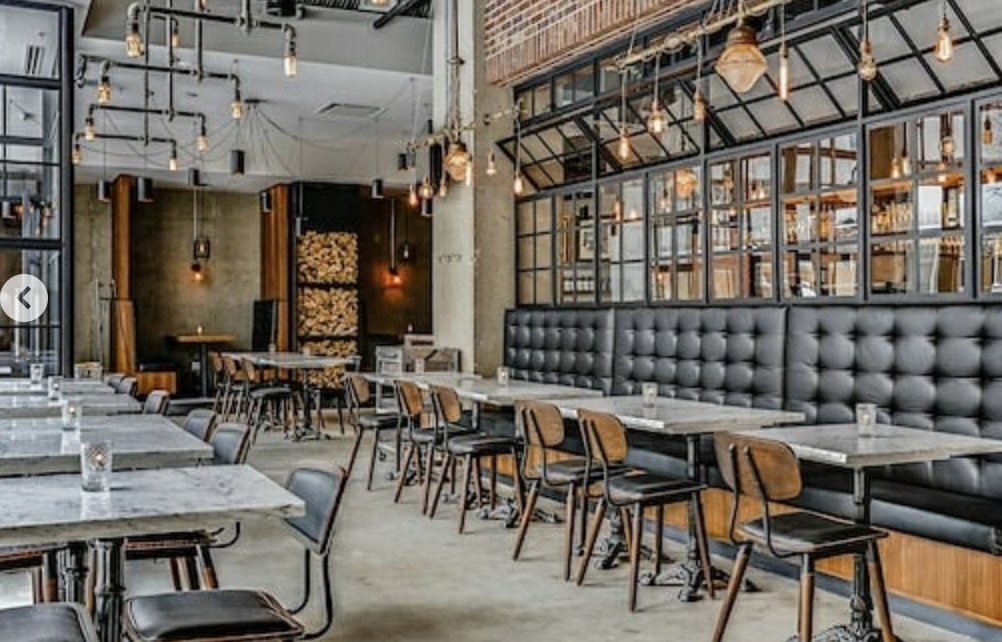 YEG Shirts
I'm certain these will sell out quickly. Created by graphic design company, El Designo, these clever Jaws-inspired YEG shirts are available at The Prints and The Paper on 124th Street.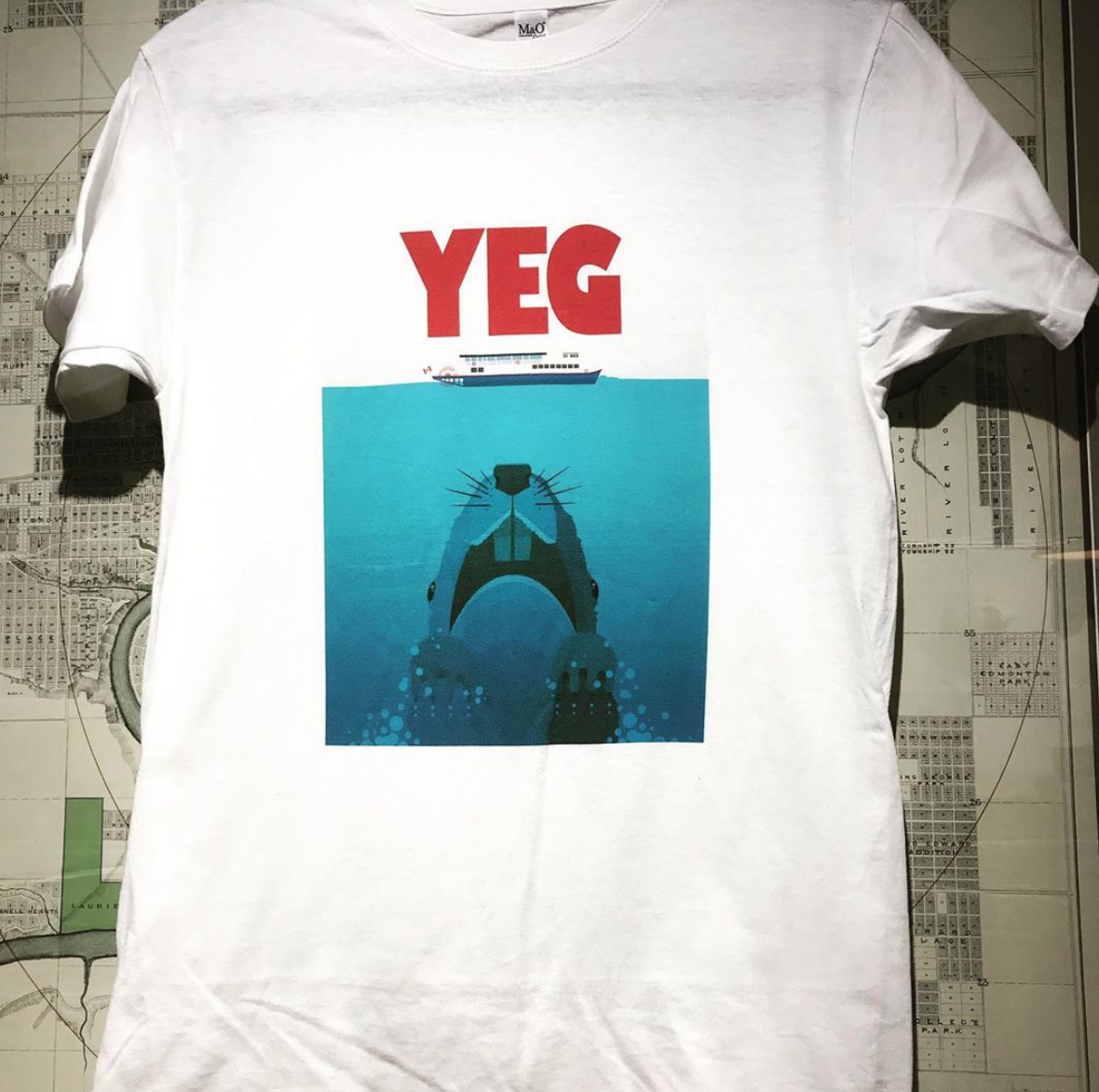 Book Truck
Food trucks, flower trucks, and now a book truck! I love this concept. Daisy Chain Book Co. is a new and used book shop on wheels. It was started by local mom Brandi Morpurgo, who has a passion for books and used book stores (read the full story here). Daisy Chain Book Co. pops up at events all over the Edmonton area. They'll be at Leduc Culture Days tonight from 5-9 pm. Check out their full calendar here.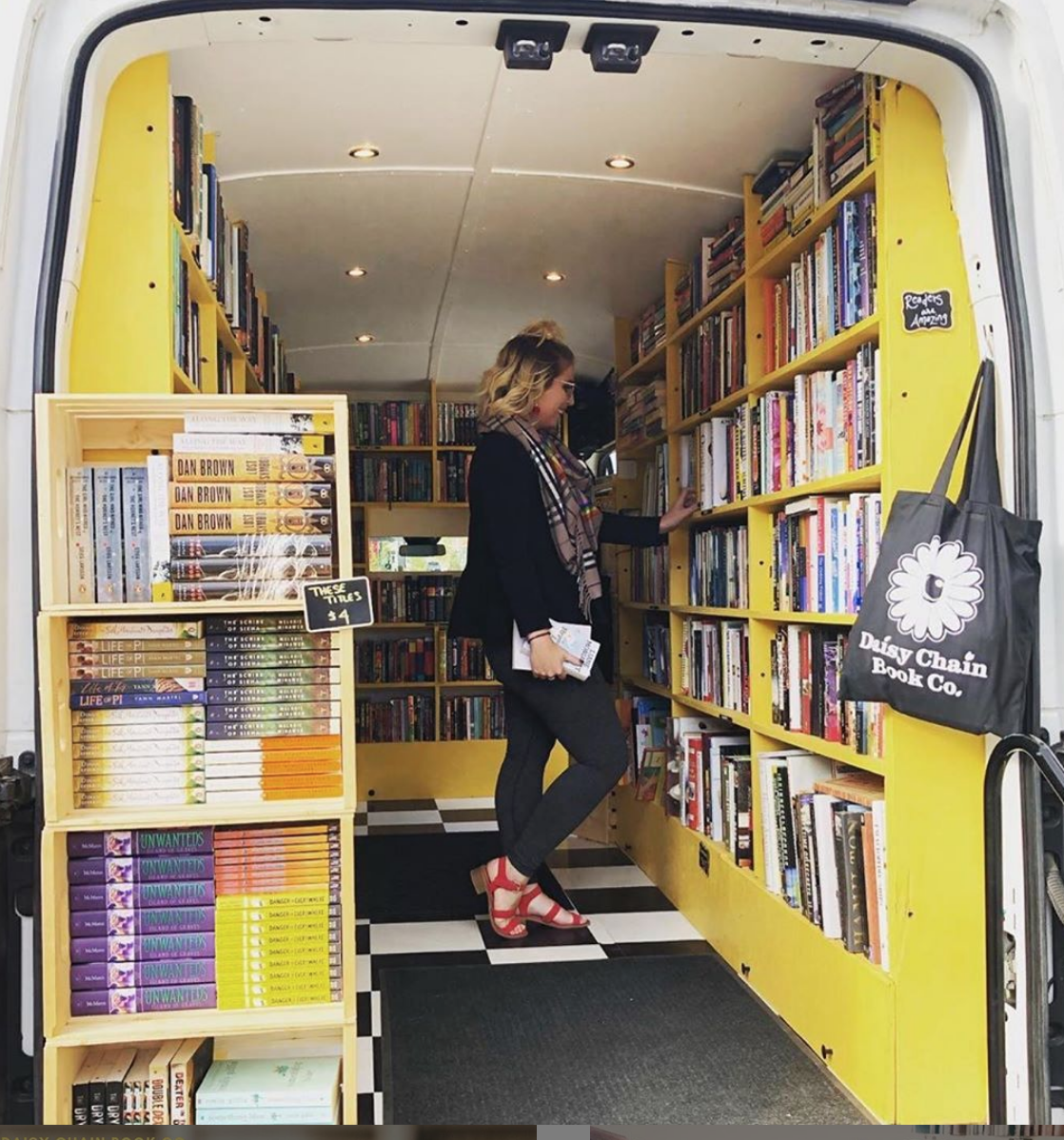 Royal Alberta Museum – FREE
We finally had a chance to go to the RAM, and it's everything they say it is! We explored the Children's Gallery filled with creative ways to encourage your child to learn including a Makers Space craft-style station and cool library with storytime every day at 11 am. Plus, it's super affordable for families – an annual family pass is $70! Today (Friday, September 27) until Sunday, Sept. 29 admission at RAM and The Art Gallery of Alberta is FREE in honour of Culture Days.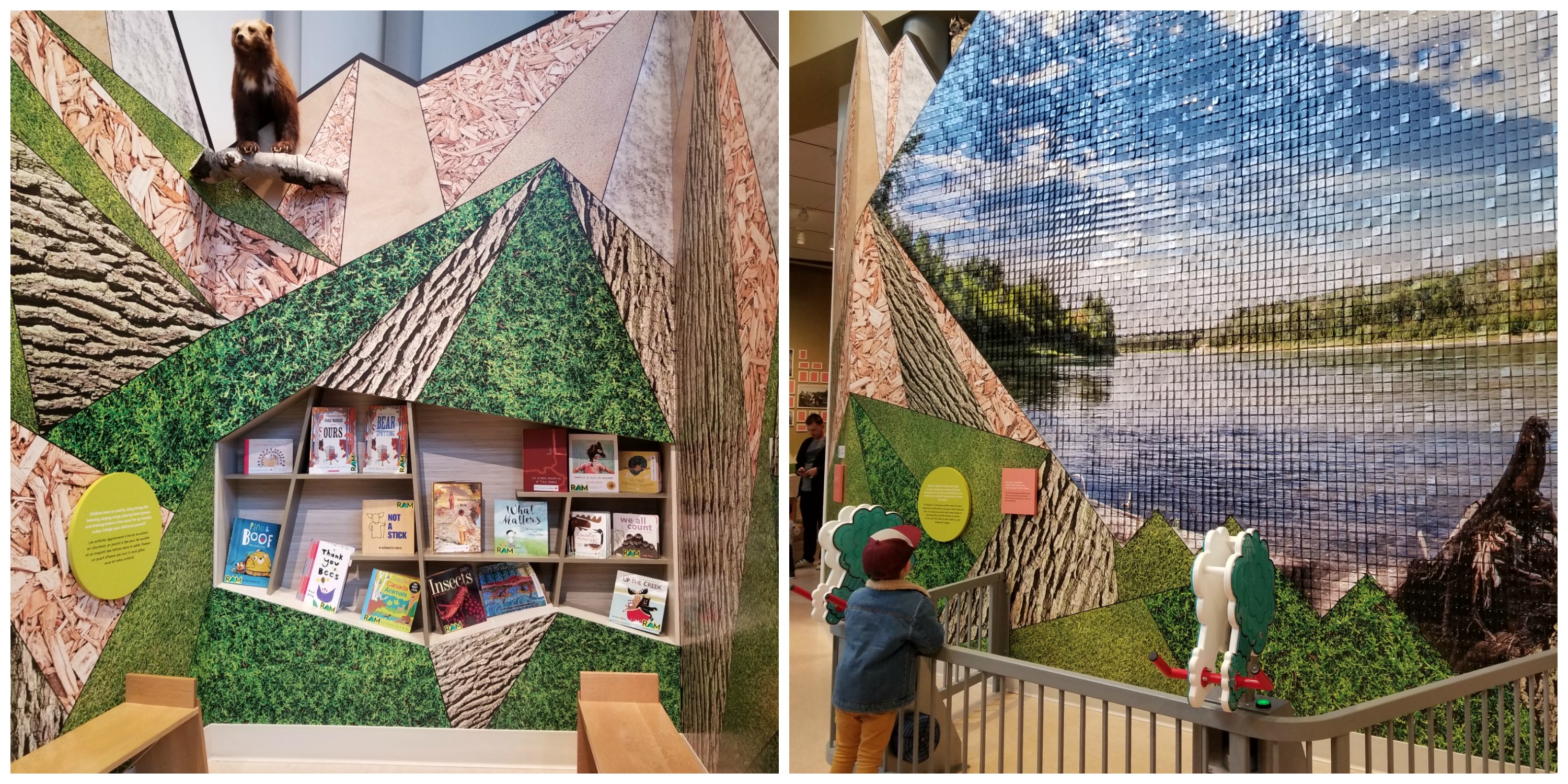 Pack a Purse
There's a wonderful fundraiser going on right now at Kingsway Mall. The goal of Pack a Purse is to collect new or gently used purses filled with essentials for those in need. Pack the purse you wish to donate with personal hygiene products like shampoo, conditioner, a toothbrush, toothpaste, etc and drop it off at Kingsway up until October 19th (look for the big red purse on the main level by Starbucks). Donations will go to various organizations including The Bissel Centre and The Mustard Seed.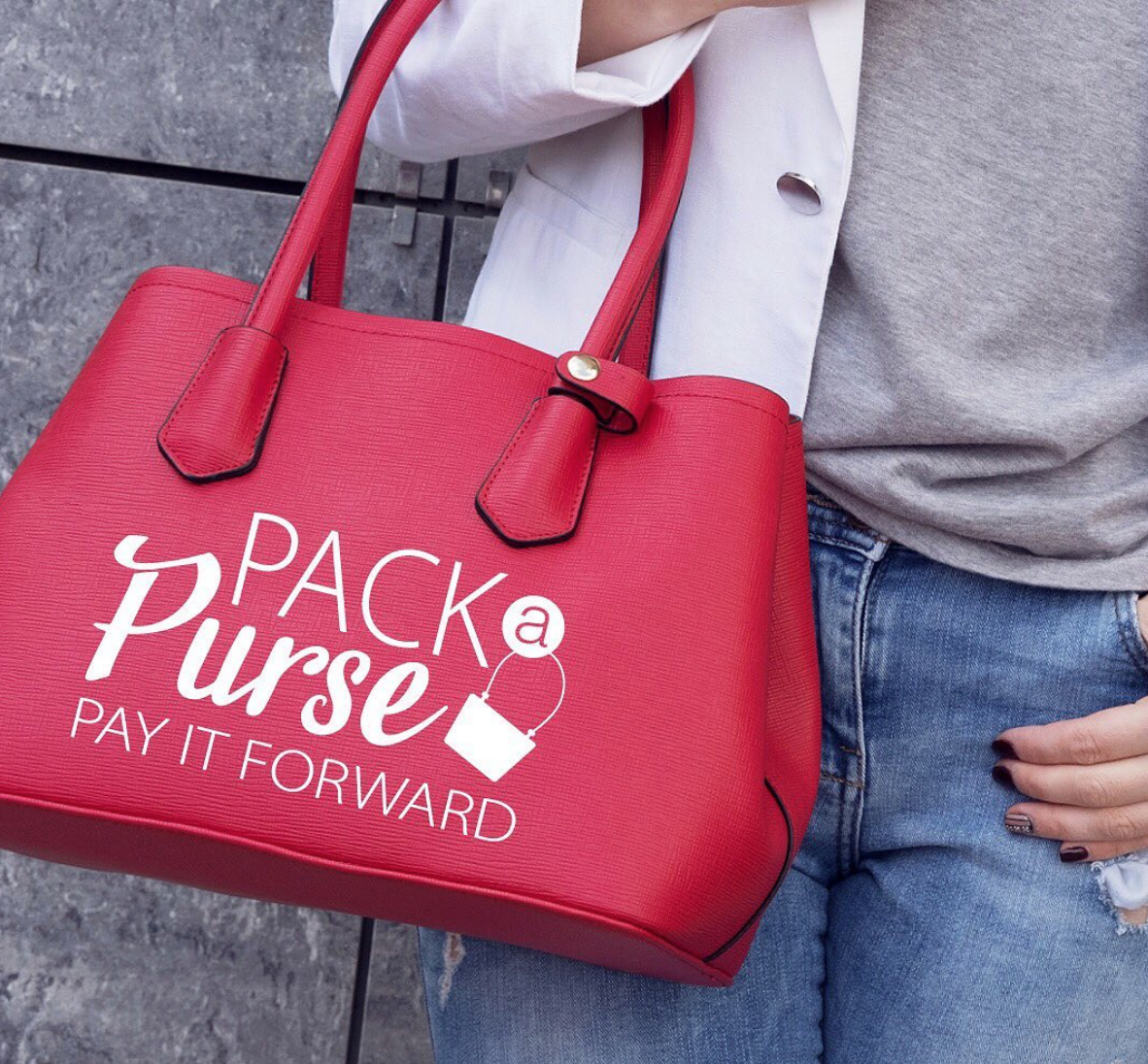 Aladdin Night
Sweet Pea Cafe & Playhouse is offering a unique night out for your family, but someone else will be watching your kids! 🙂 You'll enjoy dinner on the cafe side while your kids hang out in the playhouse side, eat supper and watch Aladdin. Princess Jasmine will even make an appearance! It's on Friday, October 4 from 6-8 pm. It's best to call ahead of time to book in (space is limited). Dial 825-201-8242, then press 1 for playhouse.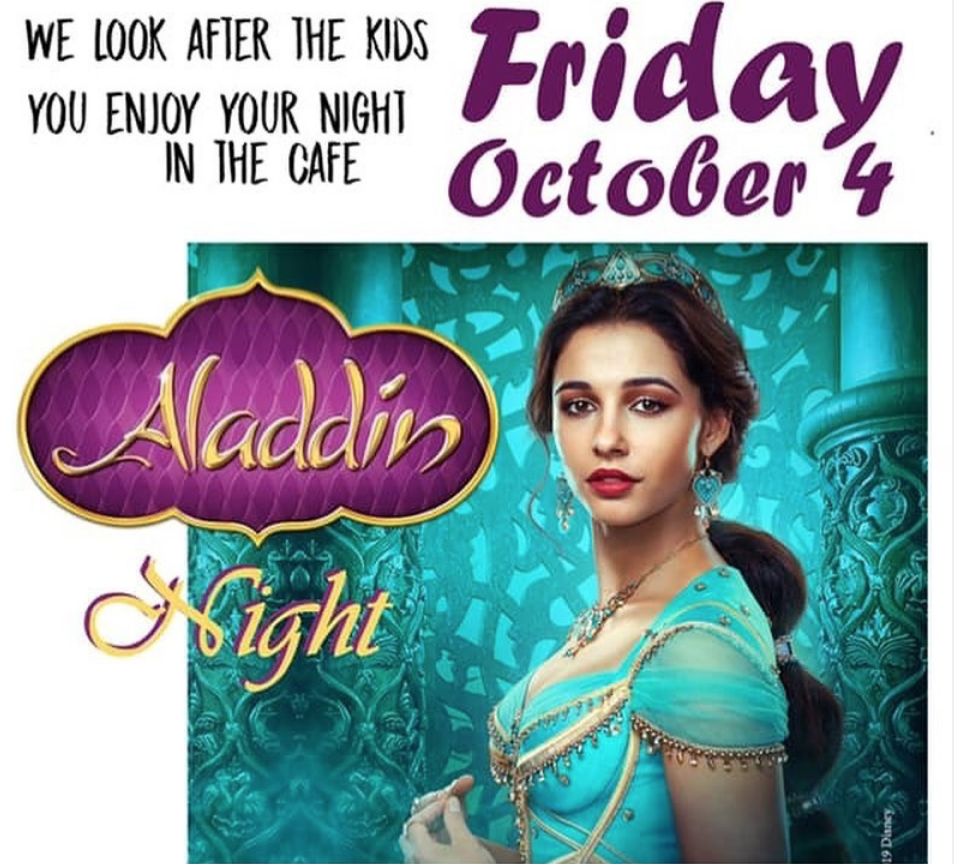 Lashes & Brows
There's a fabulous new place in town to get your lashes and brows done! The L.A.B. Studio in Windermere offers lash lift and tint, brow wax and tint, and lash extensions. I've been going here and I LOVE it! They're having an open house on October 5 with prizes, giveaways, food, drinks, and more! Might be the perfect day to check them out. Details here. 
Ruby Gala
A fun-filled night of fashion! There are still a few tickets left for The Ruby Gala in support of the Zebra Child Protection Centre. It's a high-end fashion event with proceeds raised to the cause. It goes down Friday, October 4 at the Epcor Tower downtown. Get your tickets here.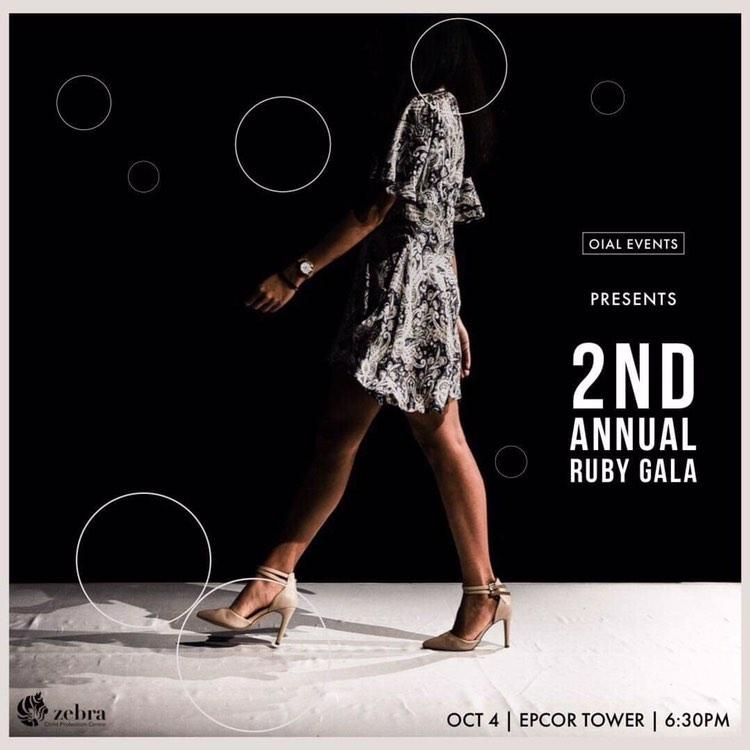 New At KariSkelton.com
Shop Etsy Made in Canada Market: I'm so happy to team up with Etsy to showcase some amazing Edmonton-area shops ahead of this weekend's Made in Canada Market! Discover the coolest charcuterie boards, stunning art, the best pom toques, and so much more! Plus, all the details on saving money on tickets to the market and how you could win a $250 market basket with local goods!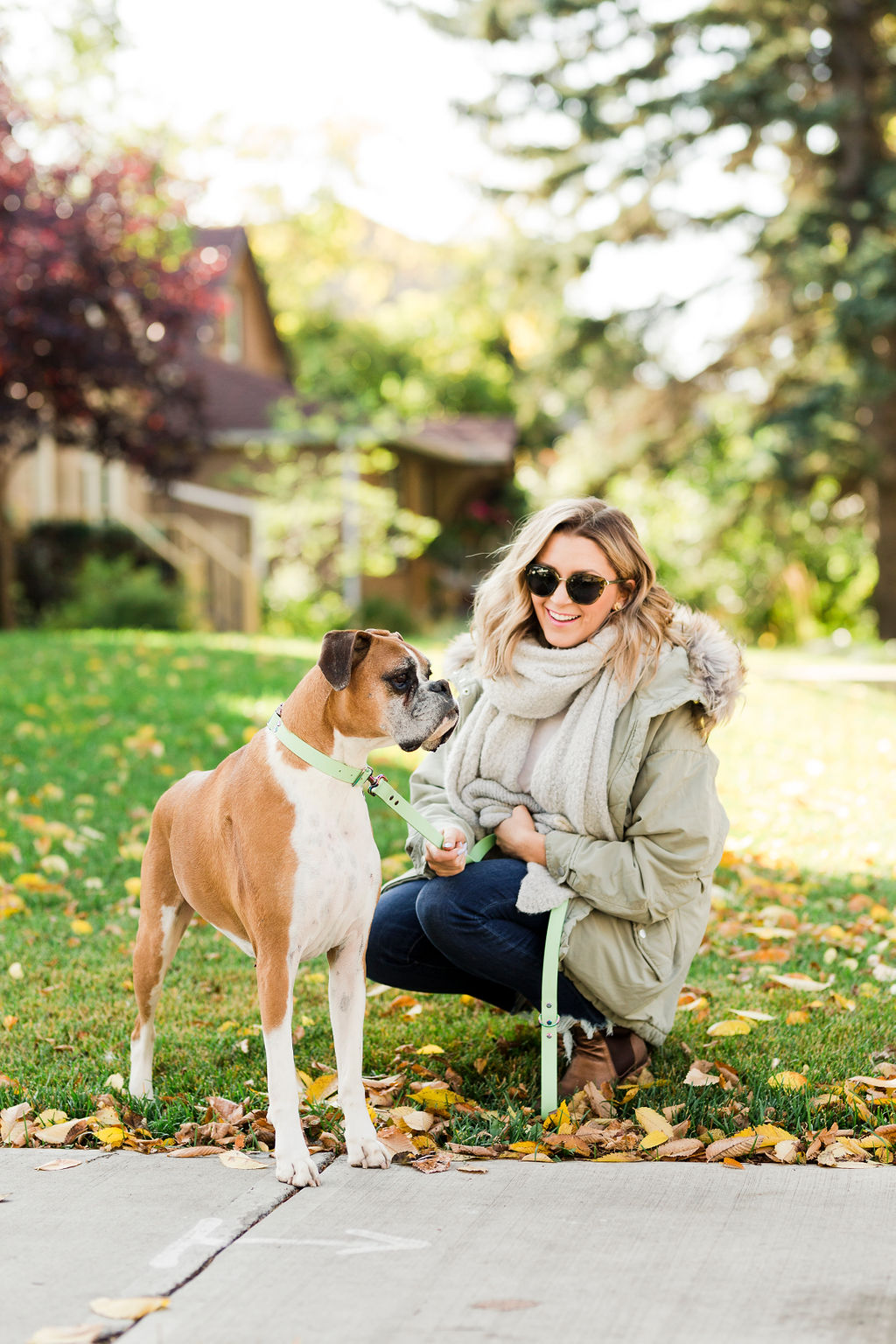 The Little Flower Truck: Discover The Little Flower Truck! You can read about how and why it was started, what daily operations are like, and how you can book it for your next event!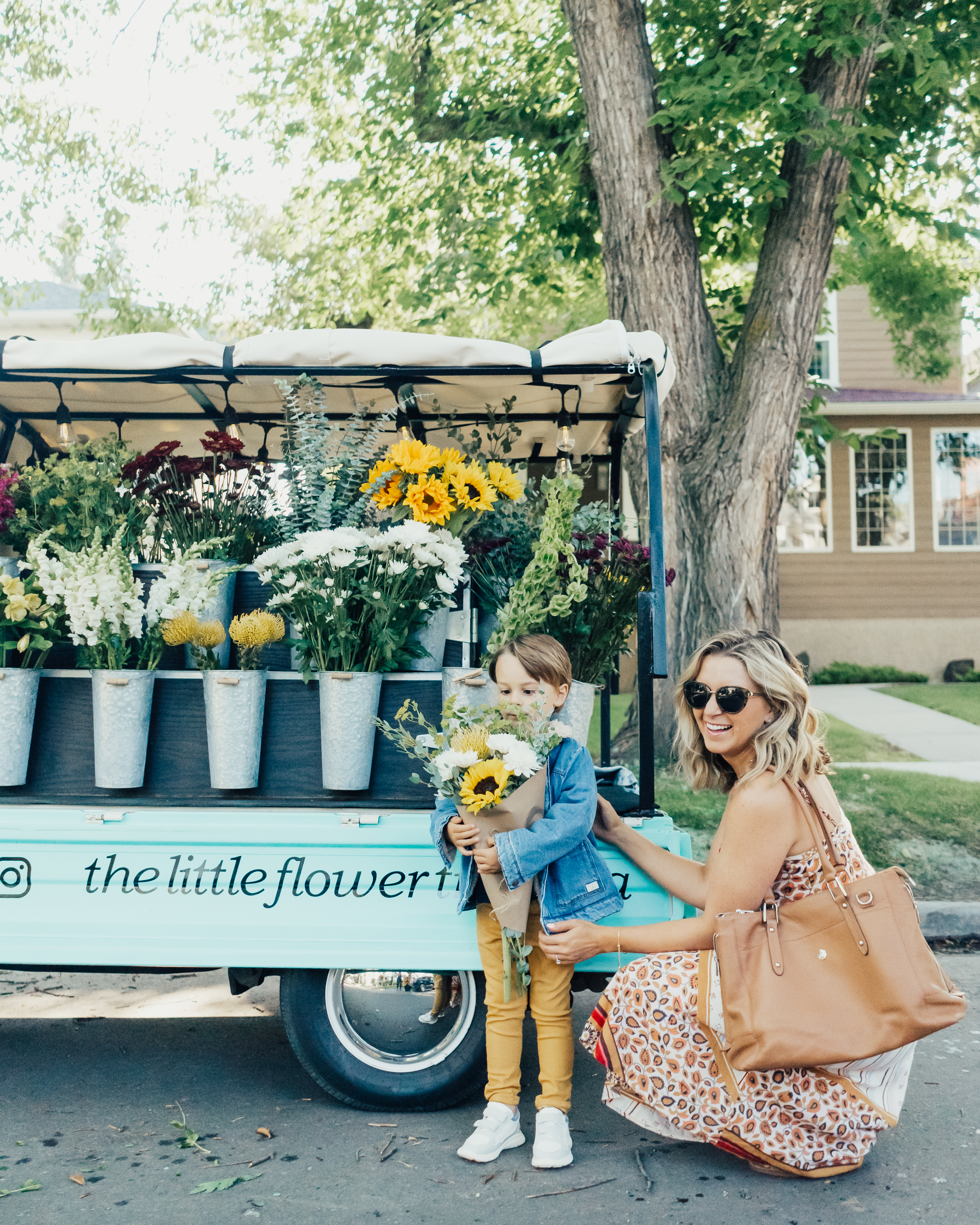 Do you know of any hidden gems, cool local product, or unique events happening in the Edmonton area that may be a fit for the Local Love List? Please email me!
xx