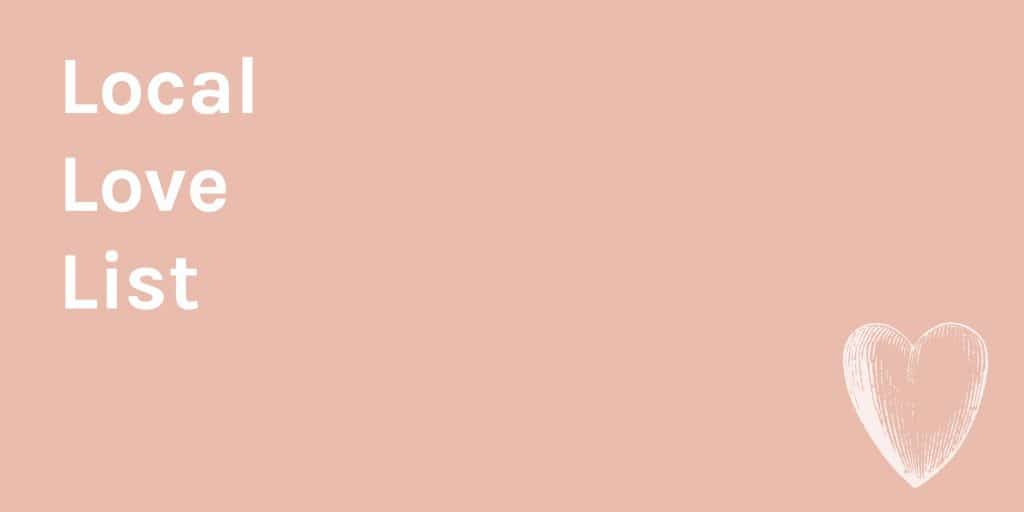 New Coffee Shop:
The Colombian coffee shop is now open in Glenora (#1 10340-134 Street), brought to you by the same family that has roasted coffee (under the same name) for several years in Edmonton. The coffee shop is open for business now, but the official grand opening party goes down this Sunday, April 8 from 9-4. Looks minimalist-chic. I'm excited to check it out!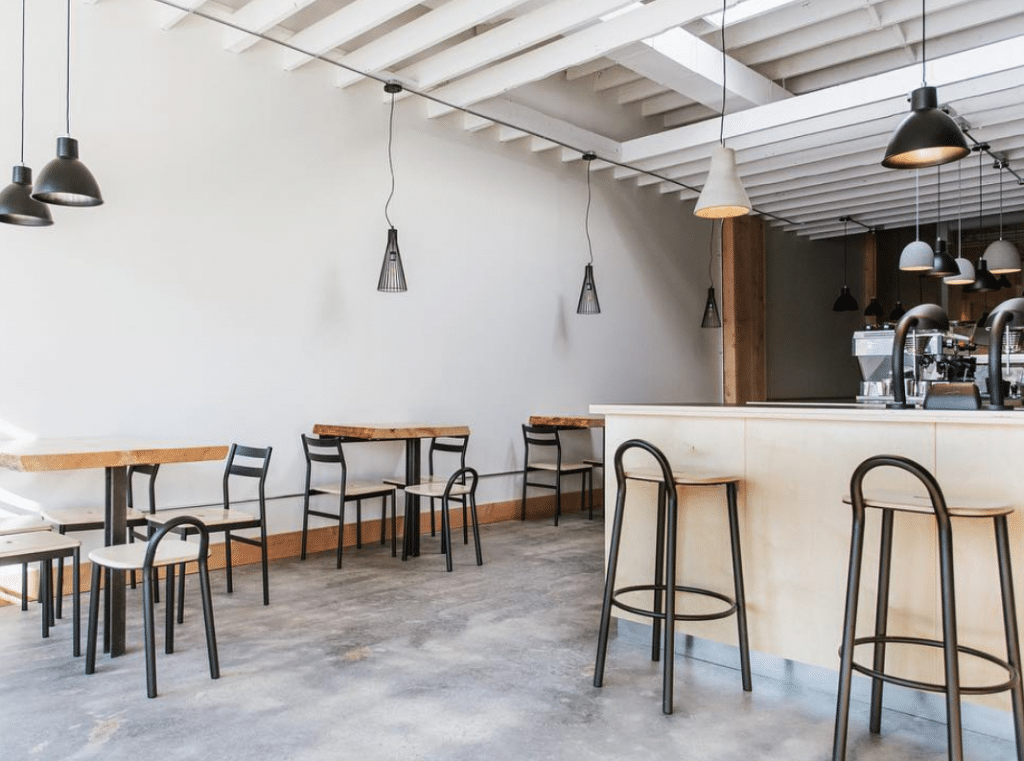 Camp Hoo-Ha: 
Gather your girls and get in on this. Camp Hoo-Ha is coming to Edmonton! It's a series of monthly events for women who want to learn life skills while connecting with like-minded women. Read more here, including a Q&A with Camp Hoo-Ha Founder, Mel McKay.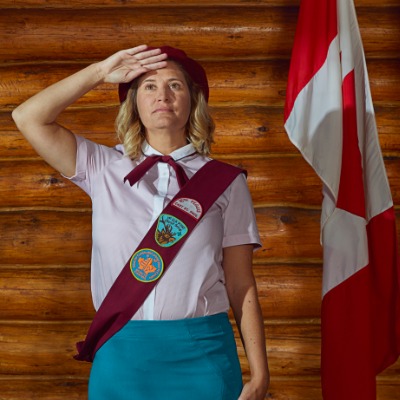 YEG Momentum Awards:
Get your tickets to Edmonton's first-ever mental health awards on May 10. The focus of the evening to recognize local changemakers advocating mental health in Edmonton. To nominate someone or get tickets, go here.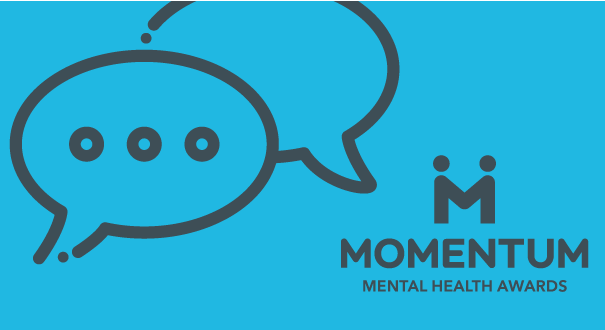 Beauty & Fashion Events:
Lux Beauty Boutique has two cool events this weekend. They're hosting a Park Shop warehouse sale tomorrow (Saturday, April 7) on the lower level from 12-5. Mega deals on Duval Canada, Mada The Label, and Adesso. Then, on Sunday (April 8), you can sip bubbly while learning all about face masks. The Skin Care Master Class is on from 12:30-2:30. More information on both events here.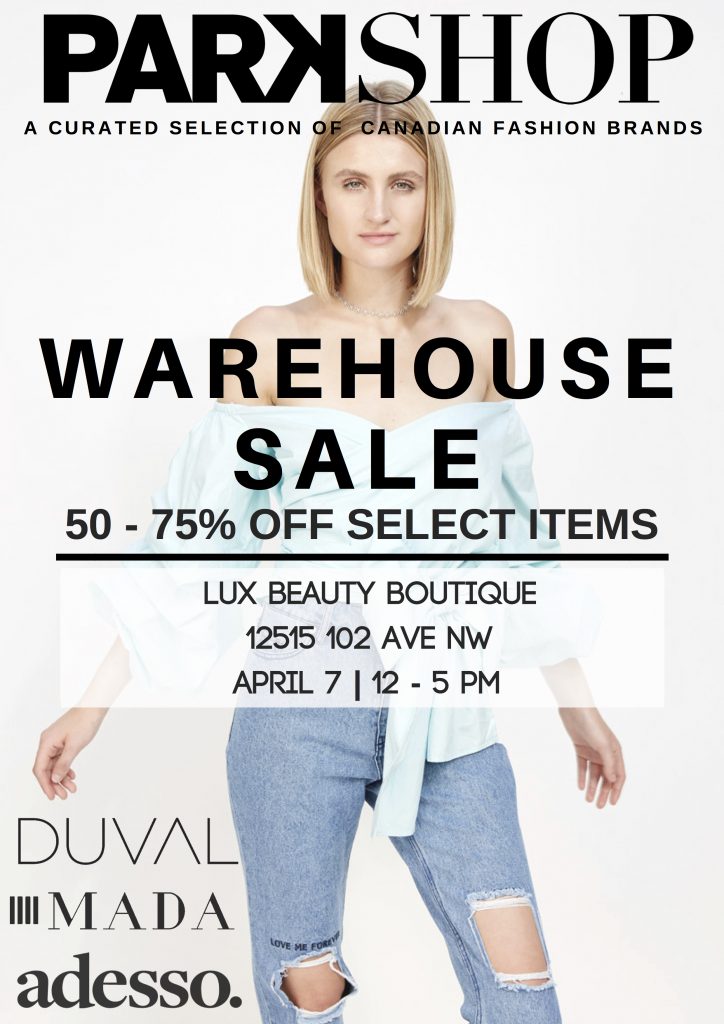 Koutuki Moved:
The popular Greek restaurant has moved spots on the south side. You can now find them at Southpark Centre (38th Ave and Gateway Blvd).
Hello Fresh Meals:
We've loved every single one of our Hello Fresh meals (and we've tried them all!). If you've been curious to try this meal delivery service make sure to use our code HELLOKARI for 40% off your first box! Feel free to pass this to friends and family who want to try too. They offer delivery in Ontario, Saskatchewan, Manitoba, Quebec, B.C, Newfoundland, and the Maritimes. Order your boxes here.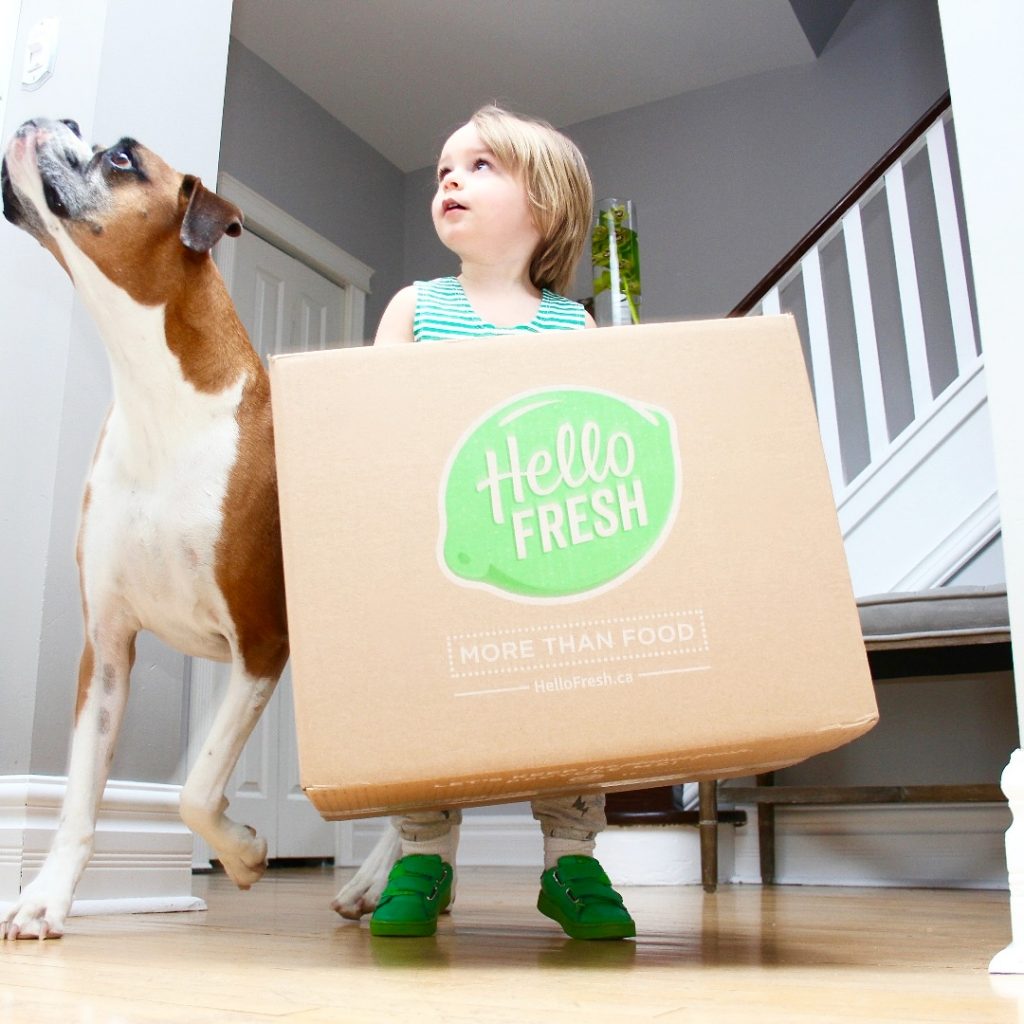 Miss Boss Move:
The cute local boutique will officially move into its new location tomorrow. You can now find them beside Head, Shoulders, Knees, and Toes kid's store (12418 102 Ave). The Grand opening celebration will be held on April 28 (I'm sure there will be deals, so punch it into your calendar.)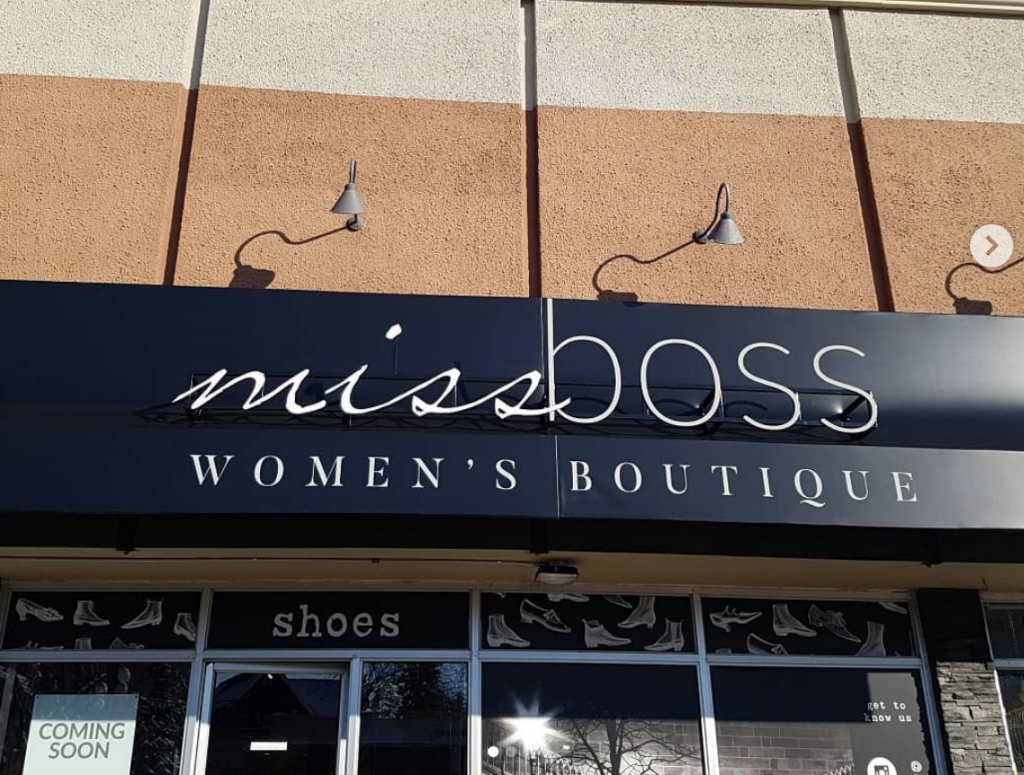 Food Pop-Up:
Why Not Cafe and Bar is hosting a pop-up on Tuesday, April 10 with a big-time chef. Robin Wasicuna of Twin Pine Diner in Yellowknife (who was on Chopped Canada), will join the team for the evening to feature a special northern-inspired menu. Early seatings are sold out, but the 8:30-10 slot still has a few spots available. Book in here.
Mother's Day Photo Shoot:
This is such a special way to celebrate your mom! Photographer Blake Loates is hosting Mother's Day mini sessions on Saturday, April 14. $150 gets you a 20-minute photo shoot with you and your mom and five high-res digital files. More details on how to book here.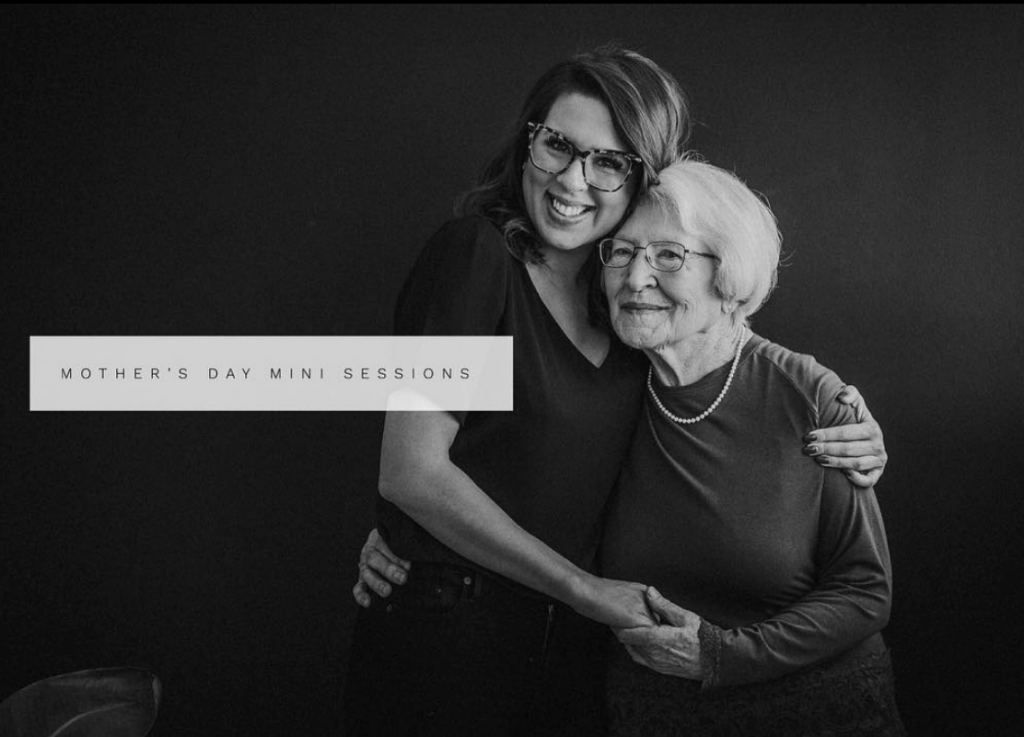 Tea & Flowers:
Flowers by Willows is hosting a workshop on May 11 at the Spark Centre in Sherwood Park where you can sip tea and learn how to create your own beautiful arrangement. Sounds like a nice evening out with your mom ahead of Mother's Day. Secure your spot at 'Celebrating Women, Flowers, and Tea' right here.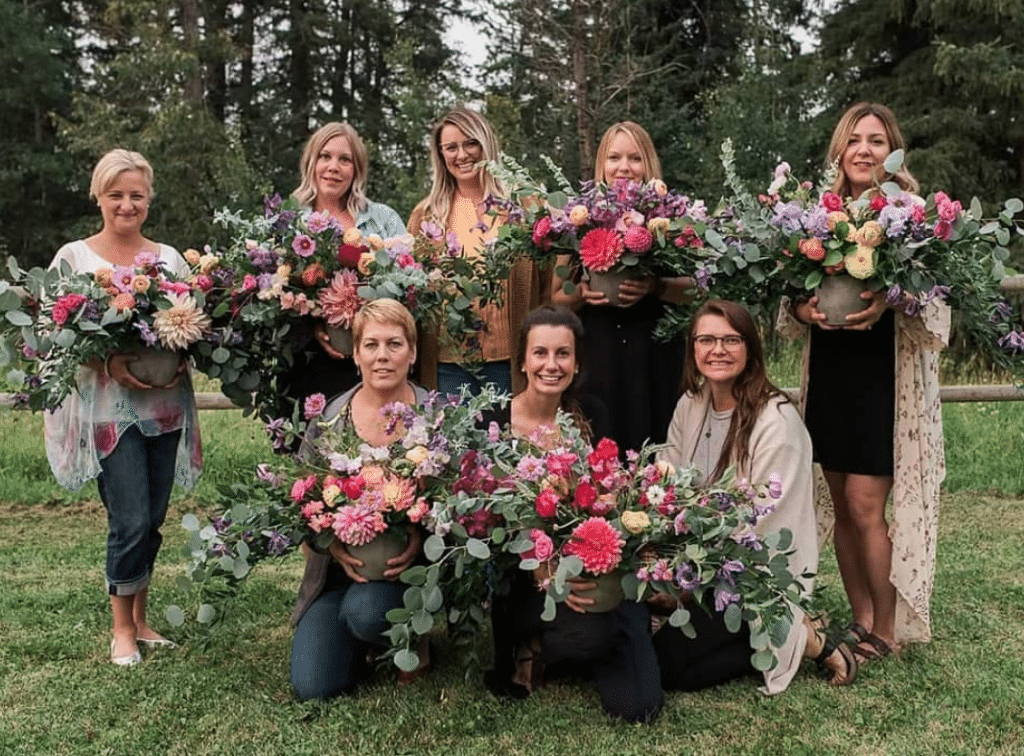 Nest in the City:
The spring version of the local boutique lifestyle market is coming up April 27 & 28. You can shop from the most amazing vendors and take in workshops (one each day). Get more details and buy tickets here.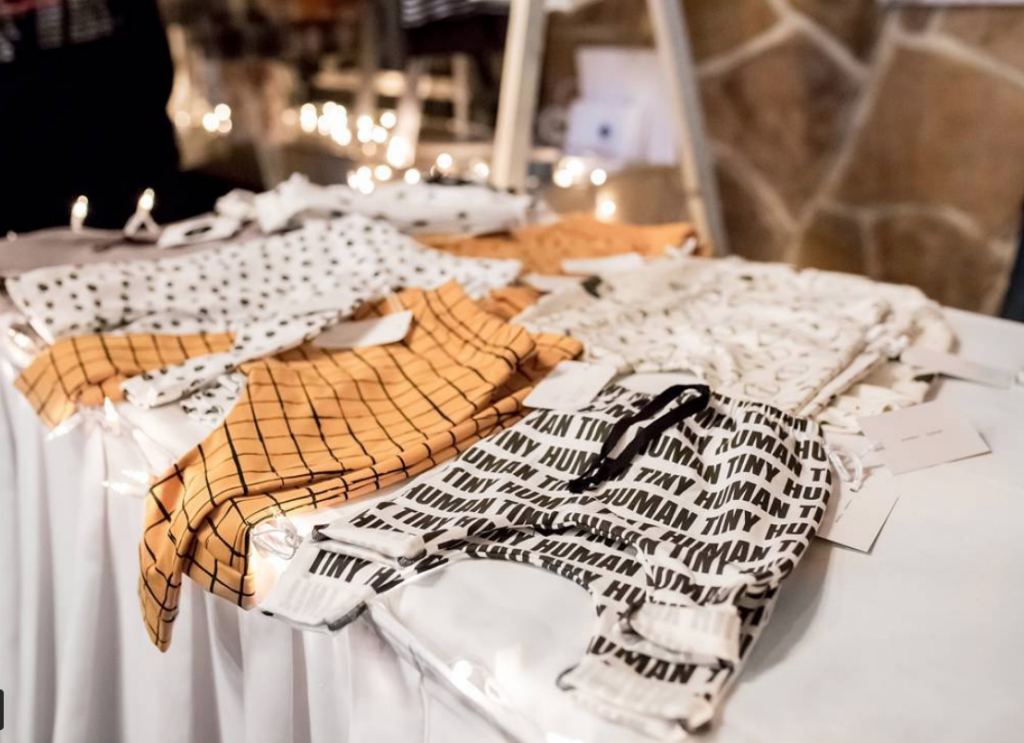 Do you know of any hidden gems, cool local product, or unique events happening in the Edmonton area? Email me.
xx