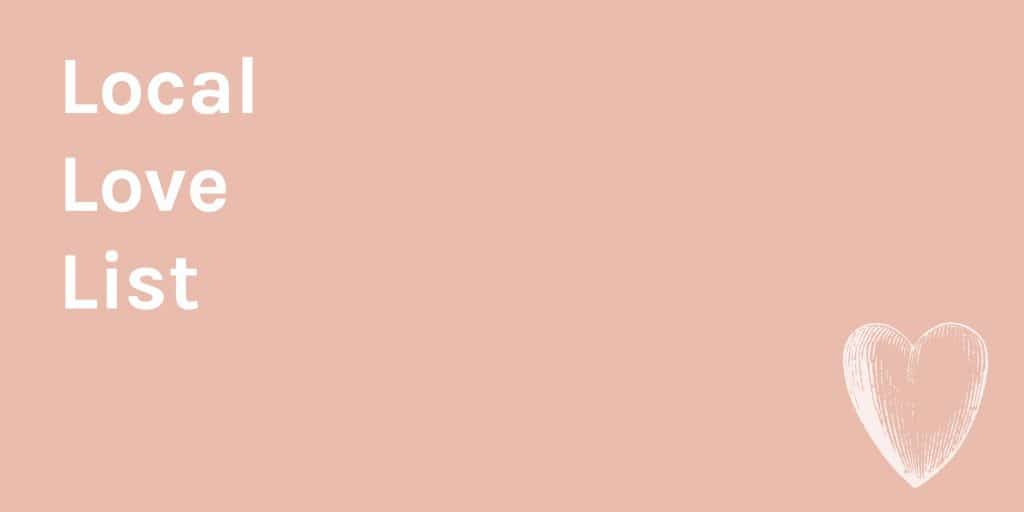 New Wine Bar:
Watch for a new wine bar to open just off 124 Street very soon! Word is 'Parktake' wine bar will open in High Street beside Urban Diner ar 12427 102 Ave, (under the same ownership) within the next month or so.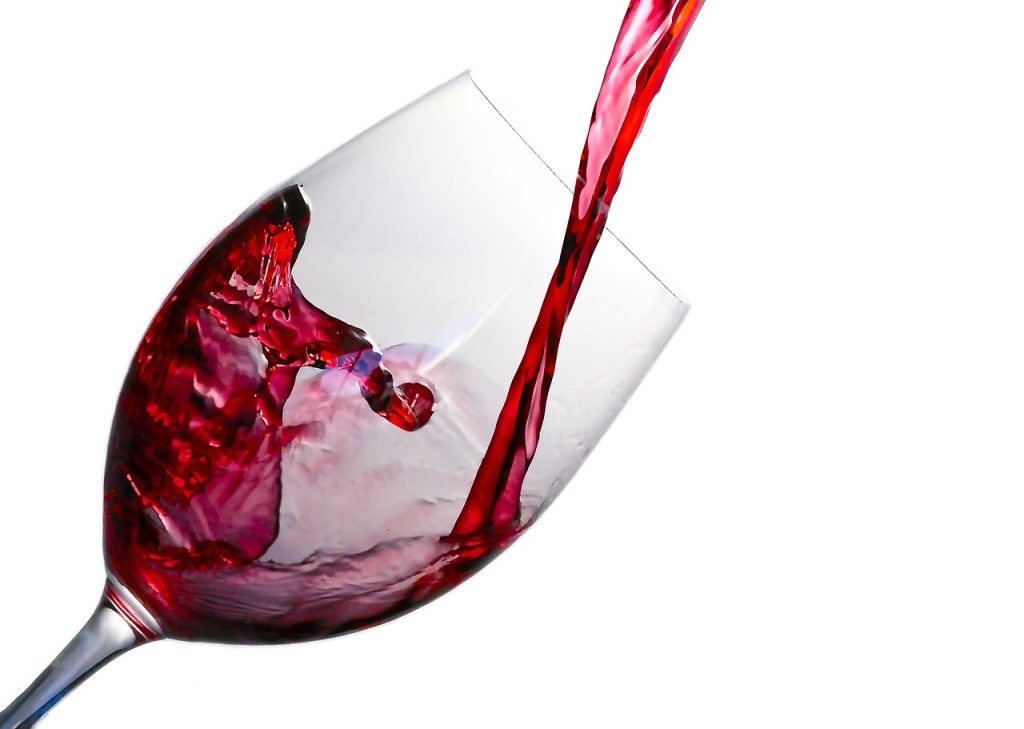 Mom Box Discount
I love this idea for a Mother's Day gift, or any time of the year. Gathered: A Boxed Collection (an online subscription box service) has released a 'Mom Box' just in time for Mother's Day! You'll find approximately $150 worth of goodies in the box, including an infinity scarf that can be used as a nursing cover, self-care products by Essentials by Nature, a Tree of Life necklace, and more! Congrats to Meg Cox who won a 'Mom Box' on my Instagram Story earlier this week. You can still order a 'Mom Box' by emailing Gathered here. They also offer three, six, nine and 12-month subscription boxes filled with amazing Canadian-made goods. Tell them Kari Skelton sent you and get 15% off your order!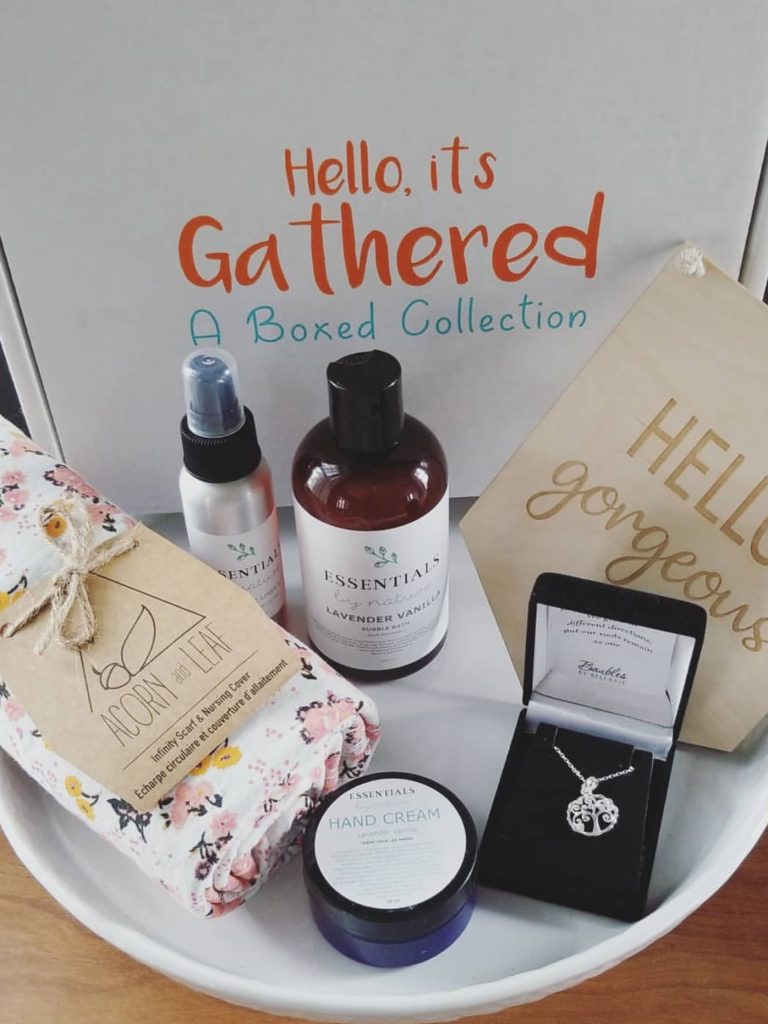 Edmonton & Celebs
Congratulations are in order for local custom suit maker, Suits by Curtis Eliot. Several big-name celebs rocked his creations at the recent Time 100 Gala! Check out more pics here.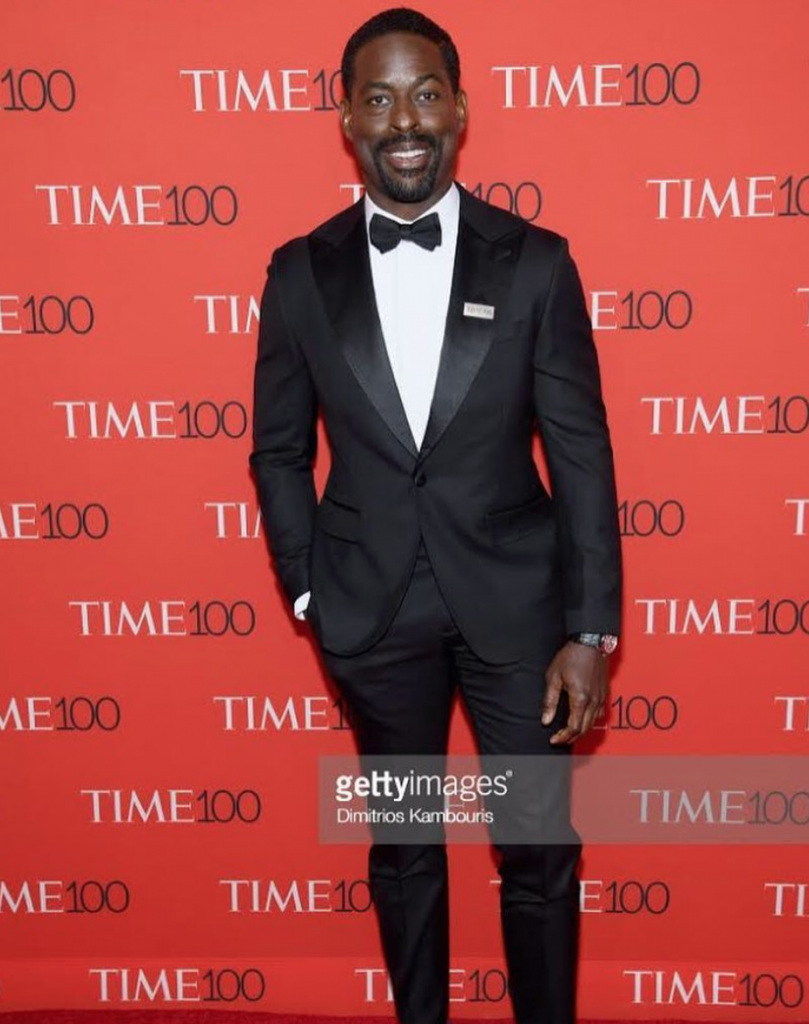 Local Markets:
124 Street Grand Market Thursday market open! Sunday market opens June 3. The Thursday market runs from 4-8 pm at 108 Ave and 124 Street and the Sunday market goes from 11-3 pm at 102 Ave and 124 Street. I'll be doing a special feature on this market on my Instagram Story next Thursday, May 17.
City Market Downtown officially moves to its outdoor location on 104th Street next Saturday, May 17 from 9-3. (The market runs from October-May inside City Hall)
Miller Crossing Farmers' Market: Opens June 3. Goes Sundays from 11-3 at 14339 50 Street.
Callingwood Farmers' Market Open! Runs every Wednesday from 12-5 and Sundays 10-3 at 6655 178 Street.
South West Edmonton Farmers' Market: Open! Wednesdays from 4-730 pm 2051 Leger Road
South Common Farmers' Market: Open! Runs every Saturday and Sunday from 10-4 behind Cineplex Theatre on Parsons Road at South Common.
Century Park Market: Opens June 3! Goes every Sunday from 10-3 at it's new location near Shopper's Drug Mart – 10915 23 Ave.
Beverly Towne Farmers' Market: Opens May 15! Runs every Tuesday from 4-8 pm at 118 Ave and 40 Street, next to the Drake Hotel.
Baseline Farmers' Market: Opens May 16! On Wednesdays from 4-8 pm at 390 Baseline Road in Sherwood Park.
Millwoods Farmers' Market: Opens June 7! Every Thursday from 5-8 pm in the Millwoods Rec Centre Parking Lot at 7207 28 Ave.
Sherwood Park Farmer's Market: Moves to its outdoor location on May 16! Goes every Wednesday from 4-8 pm at 401 Festival Lane in the Broadmoor Lake Plaza.
St. Albert Farmer's Market: Opens June 9! Runs every Saturday from 10-3 at 5 St. Anne Street in the heart of downtown St. Albert.
Eat Salad for Charity
I'm so honoured to have teamed up with Glow Juicery for their first-ever 'The Food Fight' for charity! For the month of May, my salad 'The Kari' is facing off against my mom blogger friend Kira's (Northern Style Exposure) salad, 'The Kira'. Whoever sells more salads gets to donate 10% of sales to their charity of choice! I'm hoping to raise as much as I can for Ronald McDonald House Charities, Northern Alberta. Friends of ours from Calgary just spent time their while their baby girl had heart surgery. We all know how integral this place is to our community and beyond. So please pop into Glow's Old Strathcona location (7911 104 Street) and pick up a Kari Salad! Even better, grab a 'Kari Salad' for everyone at work! I would love your support!
The Kari Salad
 edamame
avocado
mixed greens
sliced radish
cucumbers
granny smith apple slices
lightly caramelized pumpkin seed
pineapple + mango vinaigrette dress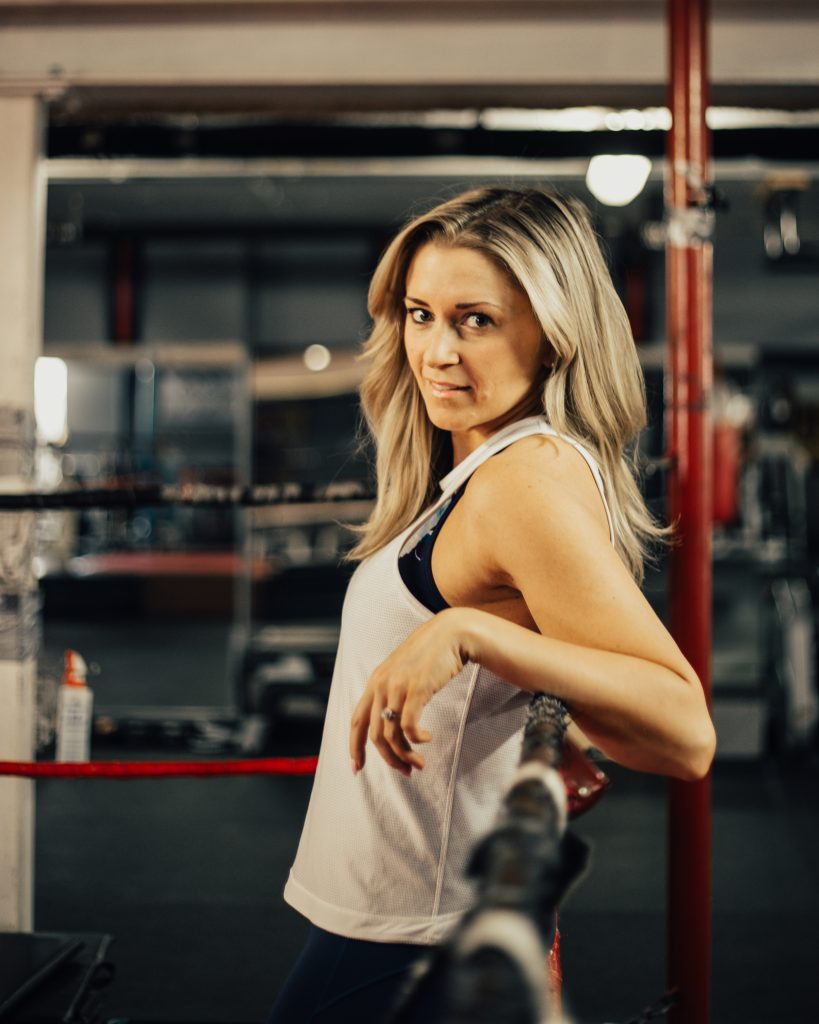 New Bakery & Cafe
A new bakery and cafe is opening up in the Highlands area sometime this summer. The owners of the former Dauphine Bakery on 104th Street (closed in 2016) are back with Le Petite Dauphine. The new space is said to be smaller but charming, offering similar items to Dauphine, including that famous lemon tart! That's all for details for now, but watch their Twitter feed for updates. In the meantime, you can visit them at the 124 Grand Market and the City Market Downtown.
Kid's Barre
XTend Barre Edmonton offers a Petites class for kids aged 3-6! The creative 45-minute movement class runs on Sundays at noon and focuses on dance, movement and coordination, and singing. The instructor Lisa is a mom of two and highly experienced in working with children and dance. Call the studio to book in: 780-988-8815. Also, if you want to try XTend Barre for free just use the code KariXtend when booking online by purchasing a single class (without paying), and enter the KariXtend promo code at checkout.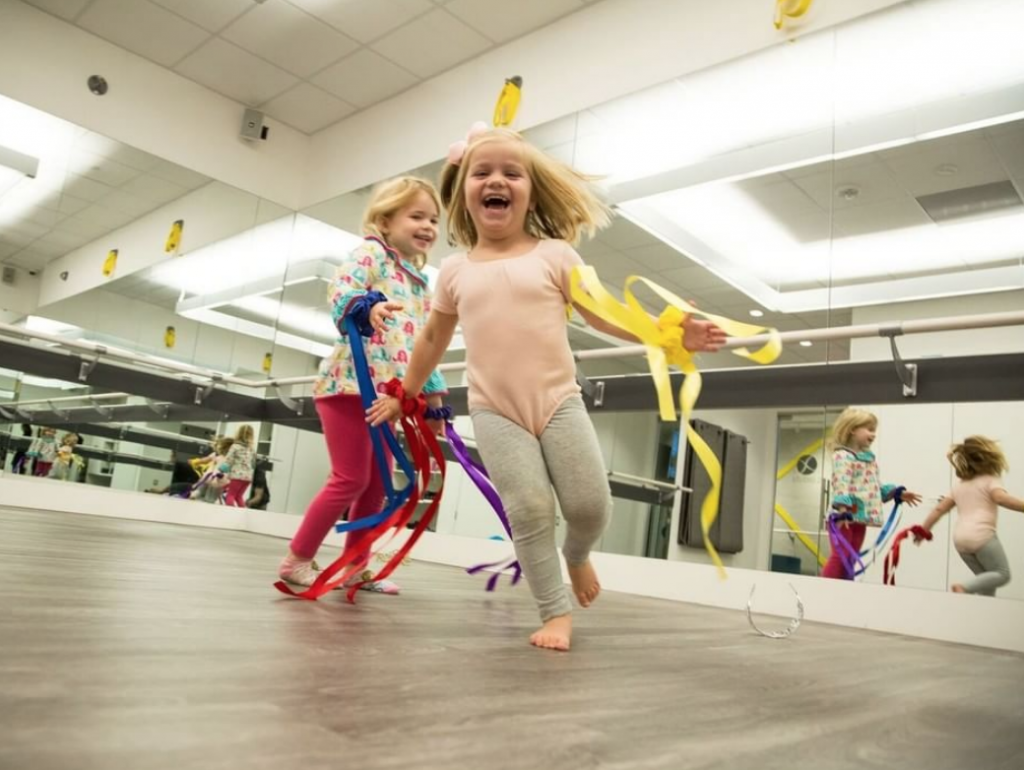 FREE Kid's Programming
A friend of mine just told me about this great local resource, Family Futures Edmonton. It's  mostly) free early childhood development and family resource programming, but they do offer workshops and summer camps at cost. Looks like they are mostly catering to southside residents. Check it out here!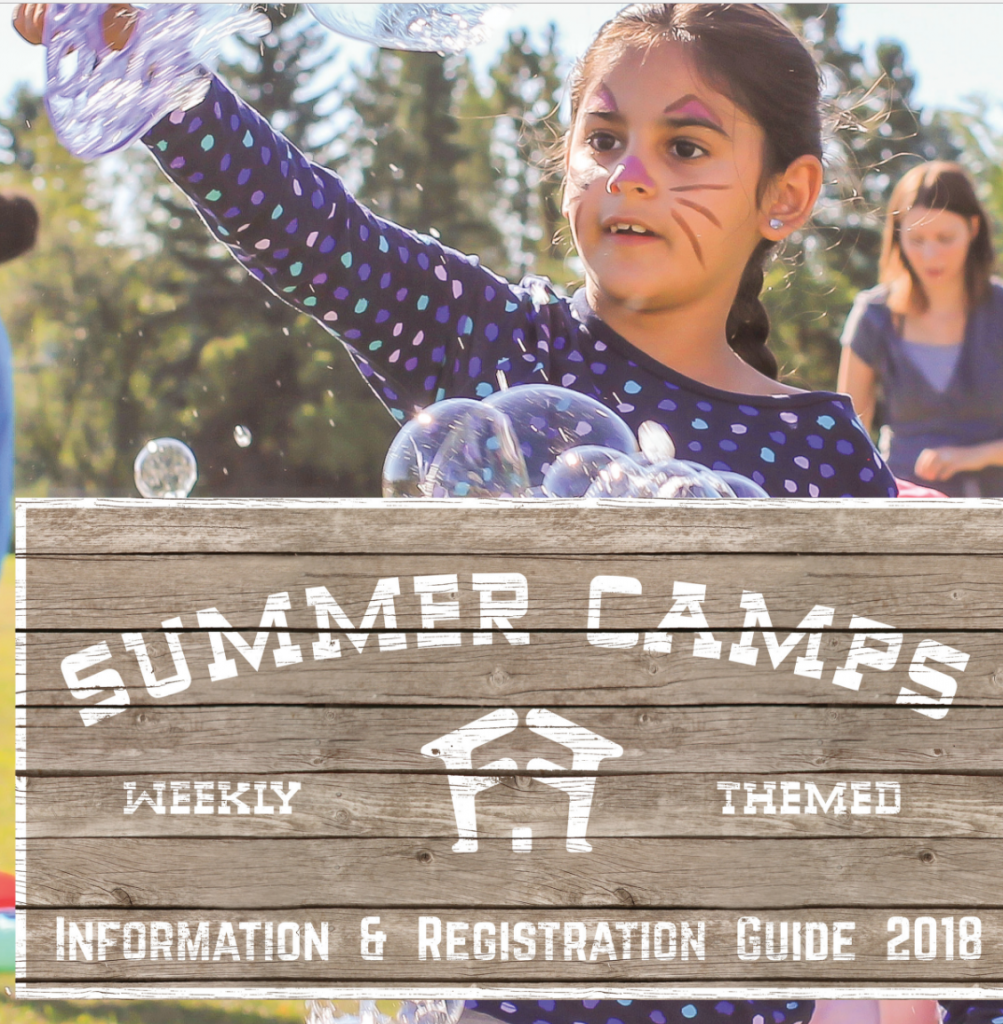 Totes for Charity!
Vote on one-of-a-kind shopping totes designed by local artists, athletes, influencers, etc. Your vote not only enters you into the contest for a $1,000 shopping spree at the new Premium Outlet Collection by the airport but for each vote cast $1 will be donated to the United Way of Alberta! (Ours is the rose gold and white 'Be Happy' one.) VOTE HERE (you can vote every day!) until May 23!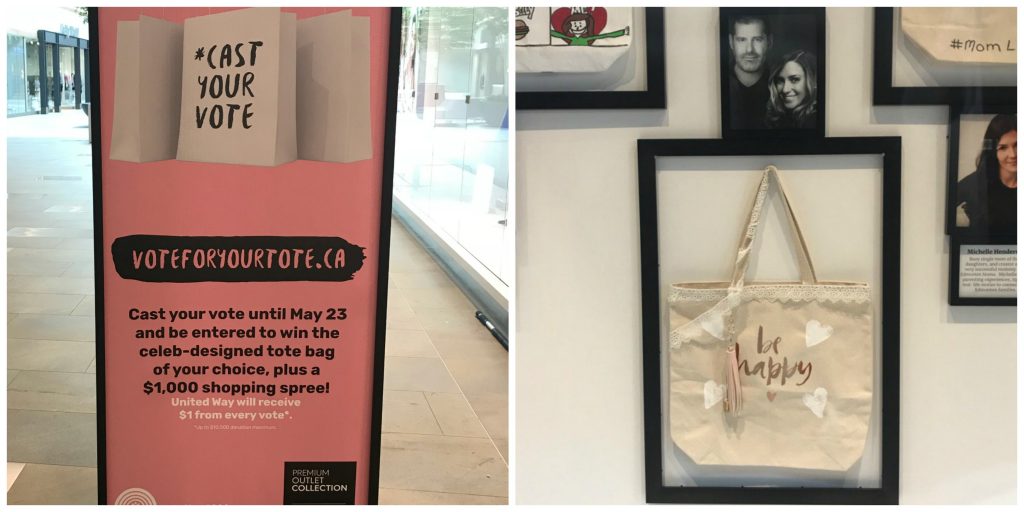 Summer Music Festivals
Folk Fest: The full performance lineup will be released on May 30 and tickets go on sale Saturday, June 2 at the Edmonton Folk Music Festival Office (10115 97 a Ave). In person sales start at 9 am and online sales through Ticketmaster start at 10. Tickets are first come, first serve. More here. The festival is August 9-12 at Gallagher Park.
Interstellar Rodeo: Takes place July 20-22 at Hawrelak Park Amphitheatre. View the artist lineup here. Tickets are on sale here!
ETSY Market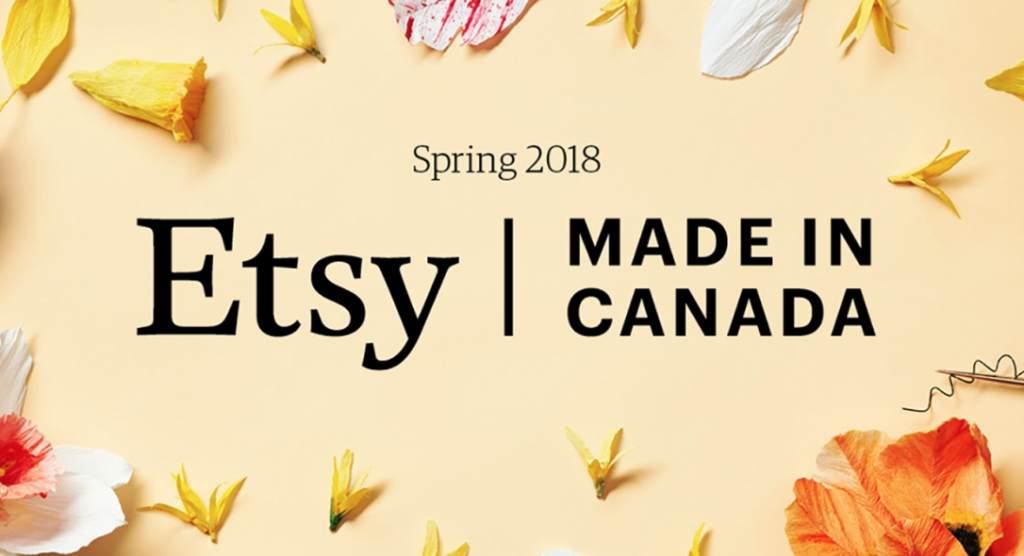 Check out last week's Local Love List here!
Do you know of any hidden gems, cool local products, or unique events happening in the Edmonton area? Email me.
xx