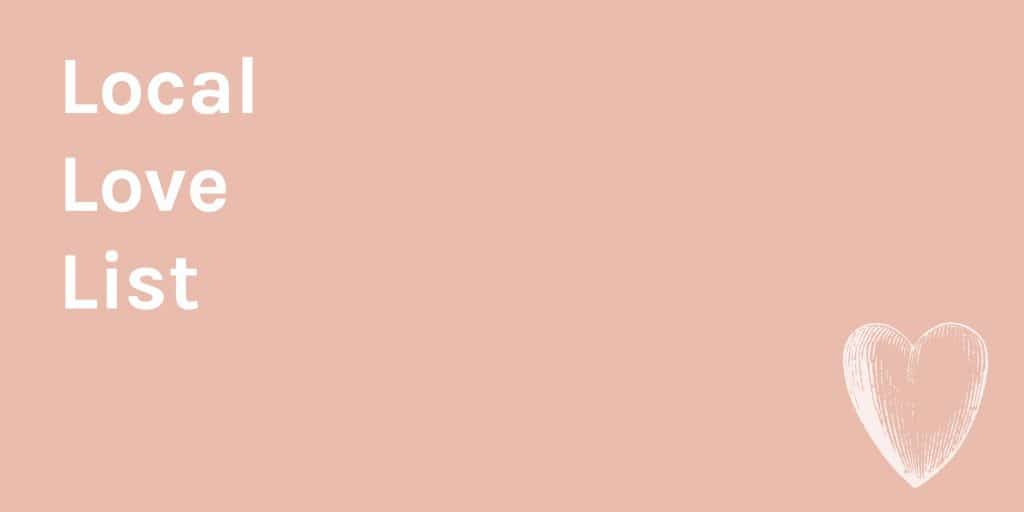 Edmonton Made Gift Guide
This is a fabulous way to shop local and to get your out-of-town friends to shop all things Edmonton! Edmonton Made just released its brand new list of businesses to be featured in this year's catalogue. ("Designed to make shopping local easy for locals, tourists and businesses, Gifted brings together the best the city has to offer in both a beautifully designed print catalogue and a convenient online shopping experience.") They've doubled the number of businesses involved and most are brand new. See who's on the list and do some local shopping here.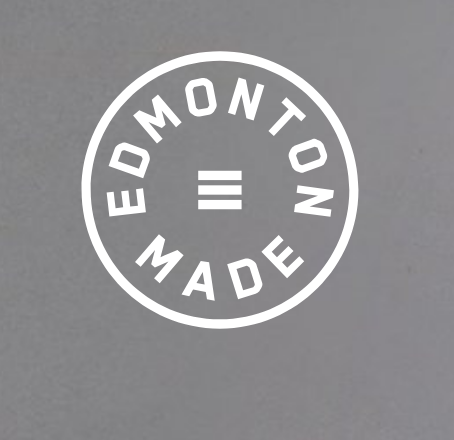 Outdoor Pools
Don't forget City of Edmonton outdoor pools are FREE again this year from May – September! The City had the same offer last year to celebrate Canada 150, and it helped to more than double attendance, so they brought it back! Two of the five outdoor pools are already opened. Here's the local pool schedule:
Fred Broadstock – opened on May 19
Queen Elizabeth Outdoor Pool – opened on May 19
Mill Creek Outdoor Pool – June 1
Oliver Outdoor Pool – June 9
Borden Natural Swimming Pool – June 22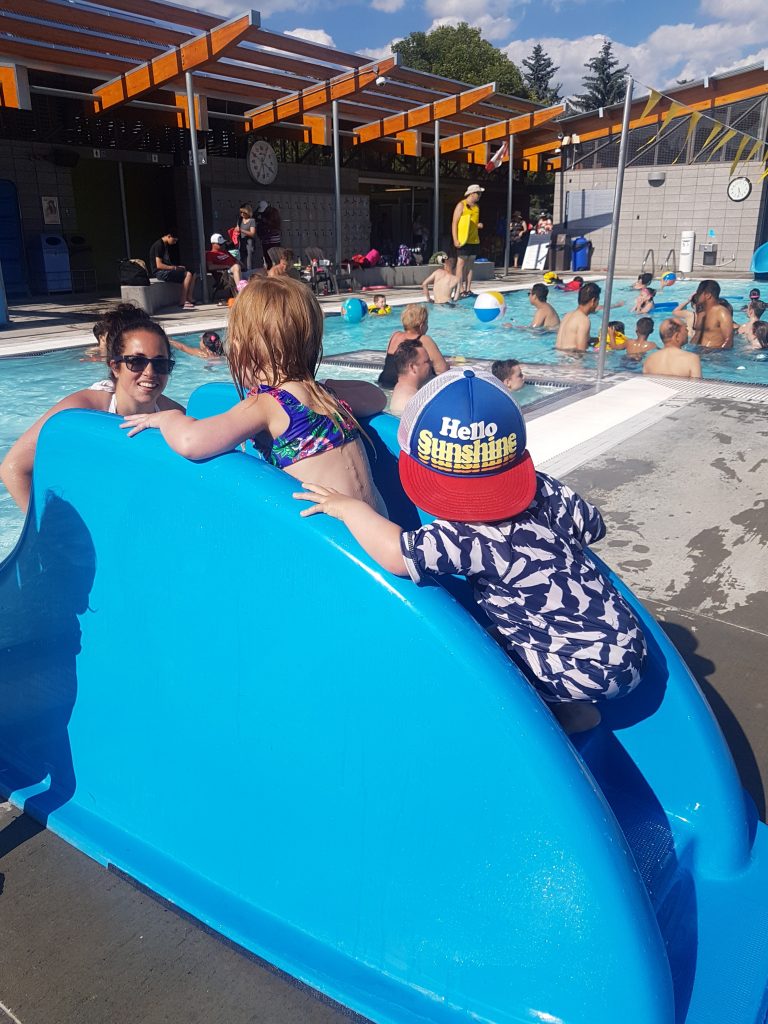 New Downtown Restaurant:
River City Revival officially opens today. Grand opening celebrations go down tonight at the new restaurant and bar in the Starlite Room.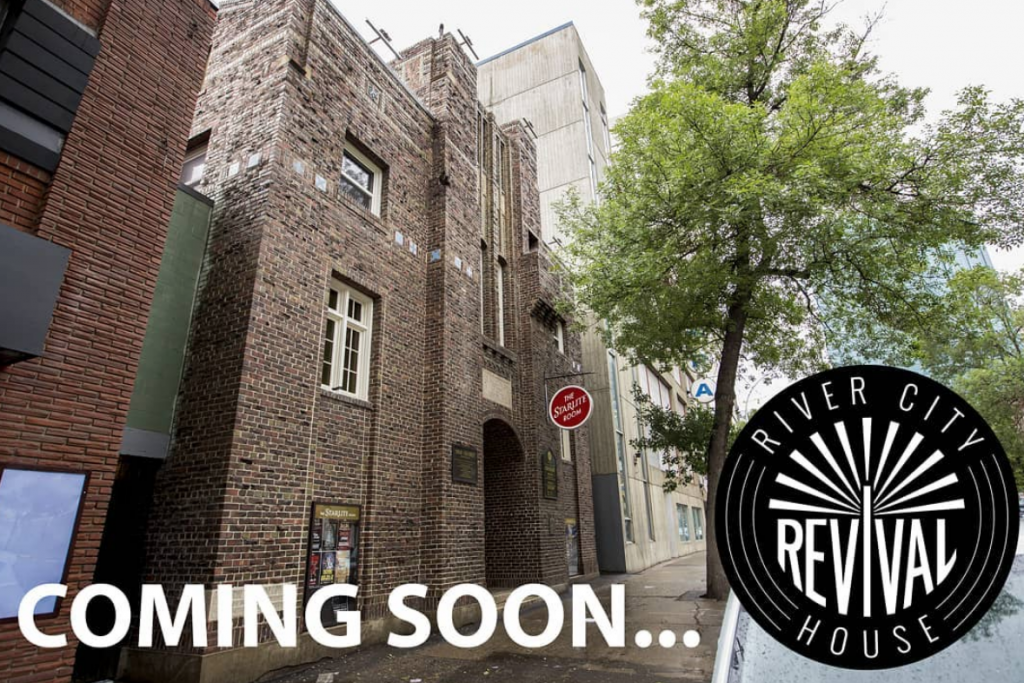 Cat Fest
You can workout with your cat, buy a ton of cat-themed stuff, and meet the most followed cat on Instagram (three million followers)! Cat Fest is on tomorrow (May 26) at MacEwan University from 10-5. Here's the full lineup of everything you can experience.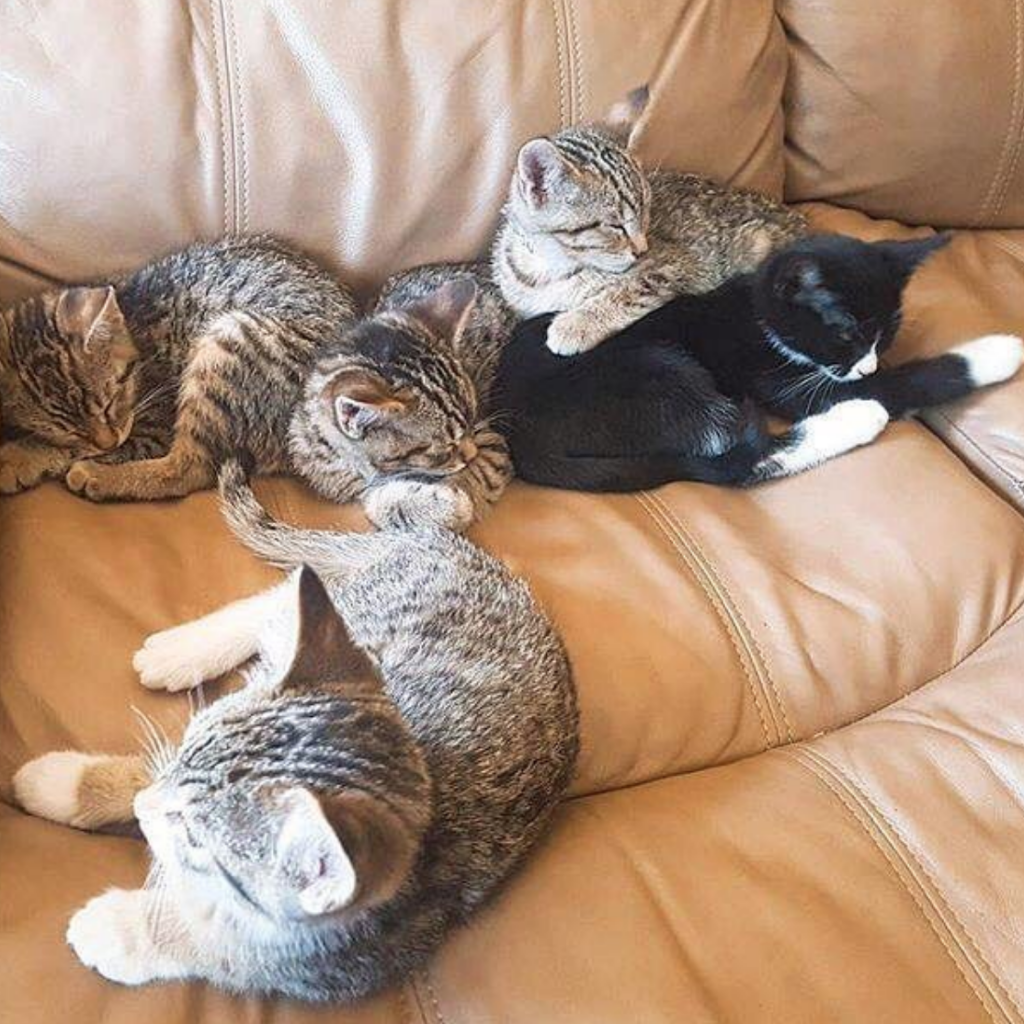 Giveaways
Babes Who Brunch
The Ace Class Edmonton's Babes Who Brunch series continues this weekend with an awesome local businesswoman. Kyla Kazeil, who co-owns four local businesses, including one of my favourite local boutiques – The Bamboo Ballroom – will be speaking tomorrow (May 26) from 10-12 at MKT. You'll listen to her life experiences and business insights, connect with others and have real and raw conversations. Your $45 ticket price also includes coffee, a two-course brunch, and a curated gift bag. Get tickets here. 
The Kari Salad
Only a few more days to grab a Kari Salad in support of Ronald McDonald House! I'm so honoured to have teamed up with Glow Juicery for their first-ever 'The Food Fight' for charity! For the month of May, my salad 'The Kari' is facing off against my mom blogger friend Kira's (Northern Style Exposure) salad, 'The Kira'. Whoever sells more salads gets to donate 10% of sales to their charity of choice! I'm hoping to raise as much as I can for Ronald McDonald House Charities, Northern Alberta. Friends of ours from Calgary just spent time their while their baby girl had heart surgery. We all know how integral this place is to our community and beyond. So please pop into Glow's Old Strathcona location (7911 104 Street) and pick up a Kari Salad before the end of May!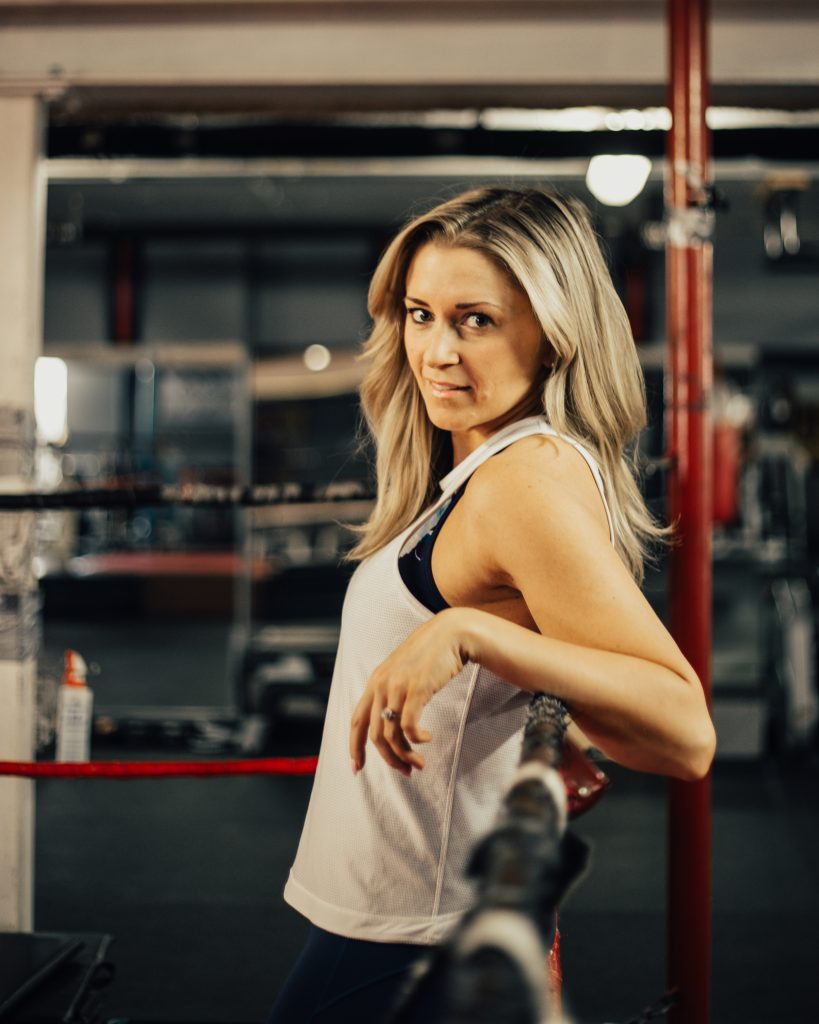 Lloyd Mall
Check out the recap of the fashion show I styled and hosted for Lloyd Mall! I've included spring and summer outfit ideas and trends to try. Read it and see the photos here.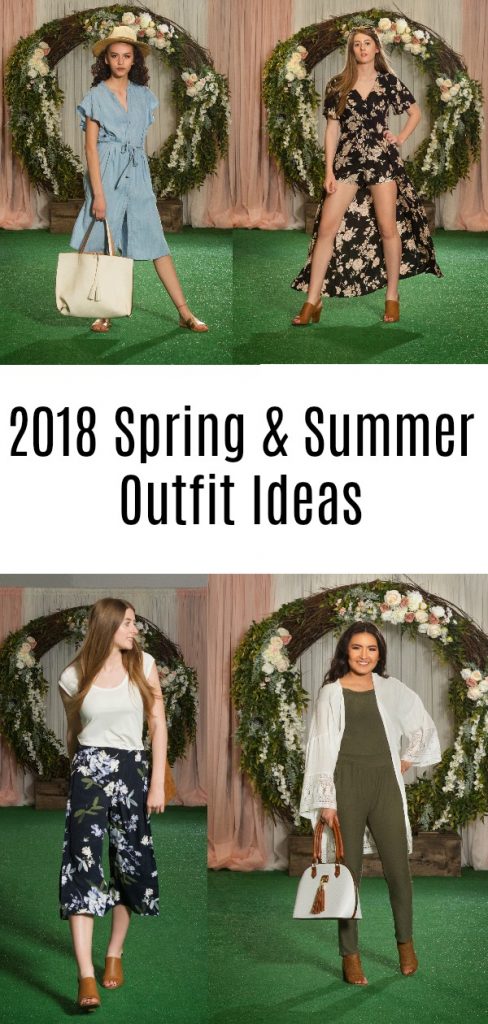 Read last week's Local Love List here.
Do you know of any hidden gems, cool local products, or unique events happening in the Edmonton area? Email me.
xx