Hidden gems, cool local products, and unique events happening in the Edmonton area.
Scroll down to see what made your Local Love List this week!
The Local Love List is published every Friday. Be sure to pop back next week to see what's up!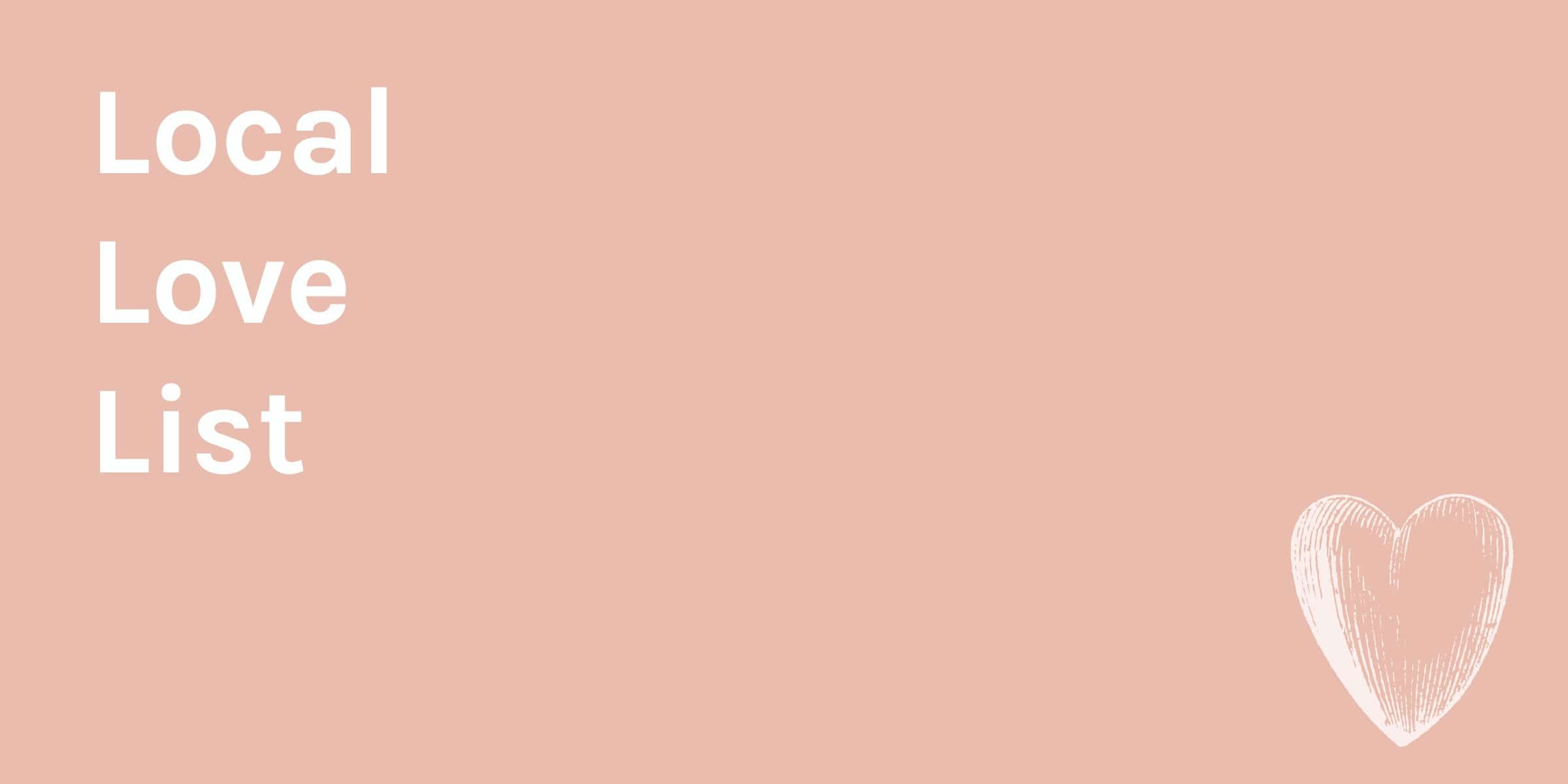 She Sells Market
A celebration of local female entrepreneurs! I'm all about it. Kingsway Mall has partnered with The Makers Keep to host She Sells – an outdoor market filled with local vendors, food trucks and family-friendly activities. FREE kids painting, kids crafts, entertainers, and live music. It's on this evening (Friday, September 13) from 6-10 pm and tomorrow (Saturday, September 14) from 12-6 pm. Find the market along 109 street, near the HomeSense entrance. More details here.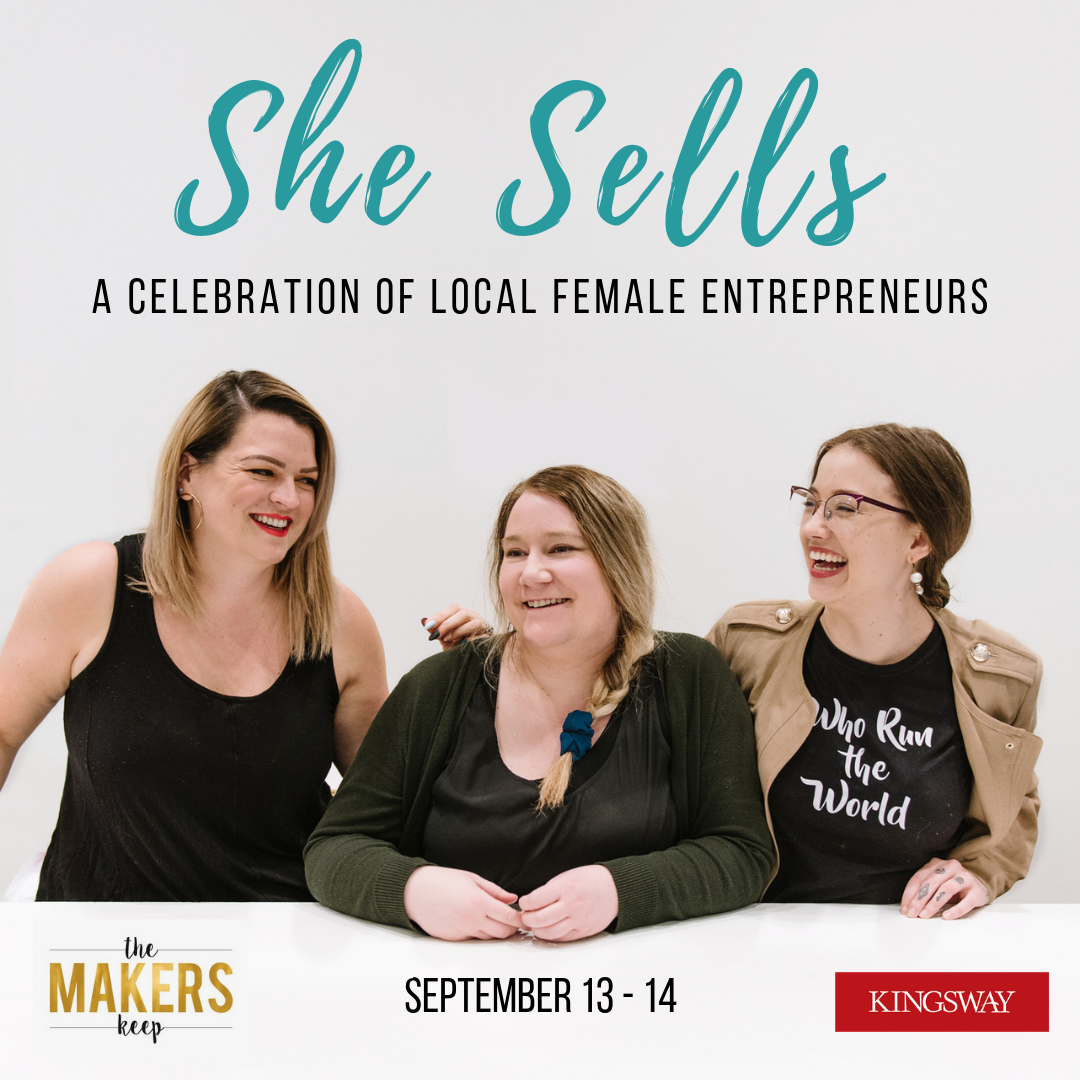 Discount Codes To Shop
You know how much I love to share a good deal! Just a reminder I have a whole section on my website dedicated to sharing discount codes to shop some of our favourite things, exclusive to KariSkelton.com readers! This page will be updated on a regular basis, so be sure to keep checking back for new deals! Go here for the codes.
Duchess Second Location
Southsiders rejoice! Duchess Bake Shop is opening a second location across the river. 10 years after the flagship shop opened its doors in Westmount, Little Duchess will set up in the Ritchie Market sometime this fall. The opening of the smaller location of the Westmount original coincides with the release of co-owner Gisele Courteau's second cookbook, Duchess at Home, to be published in October.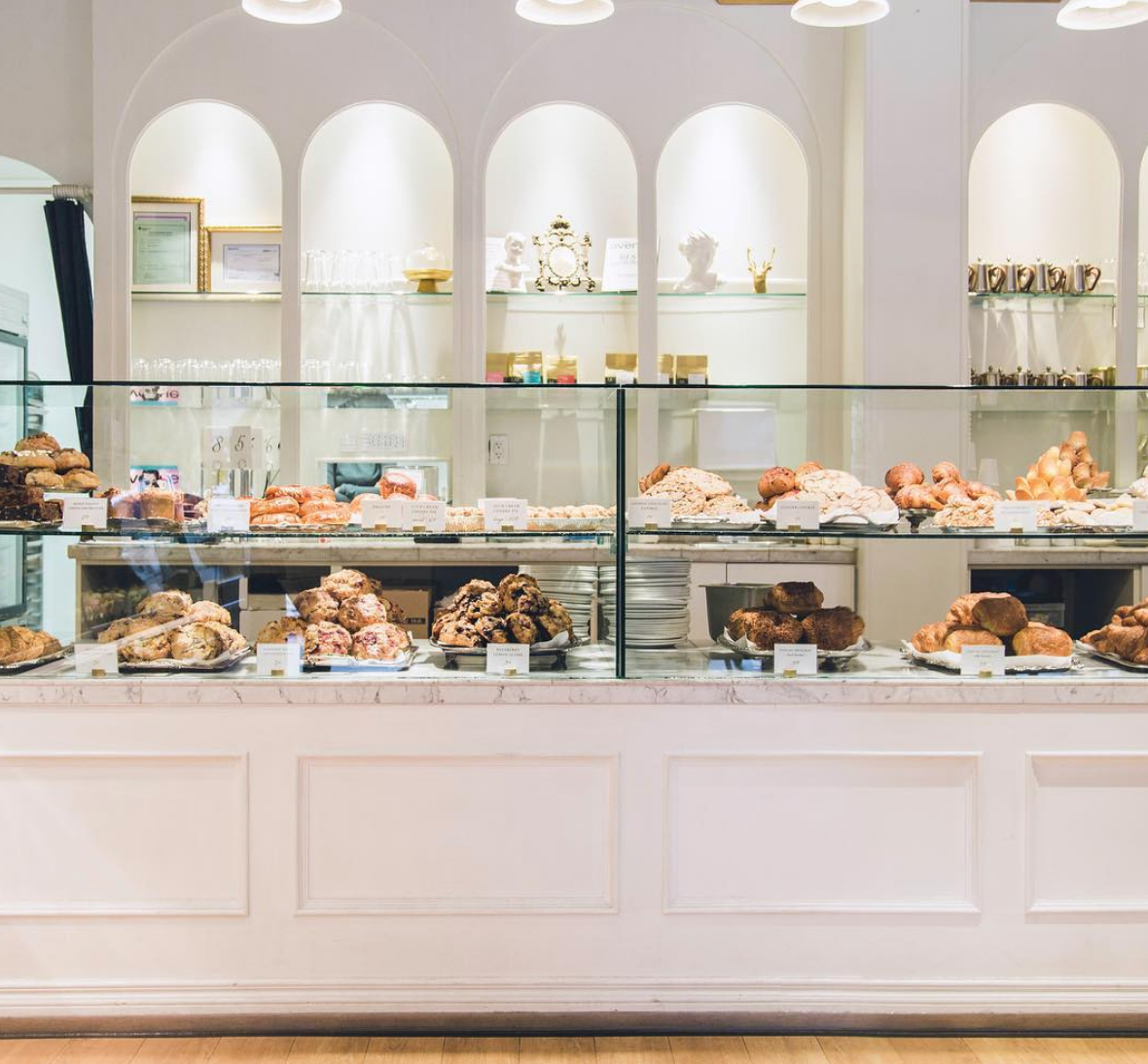 Doughnut Party
Word is Doughnut Party is also opening up a second shop in Ritchie. This one will be across the street from the Ritchie Market. The original location is still pumping at 10938 119 Street.
Magical Kids Book
We discovered a beautiful children's book! "What Bee will you Bee?" is the first of the "Bee You" series published by the B nest Studios in Red Deer, AB. The whimsical watercolour illustrations and rhythmic prose are truly captivating. We love the message and because my parents raise bees on their farm, it's an extra-special connection! The book is $20. Shop it here.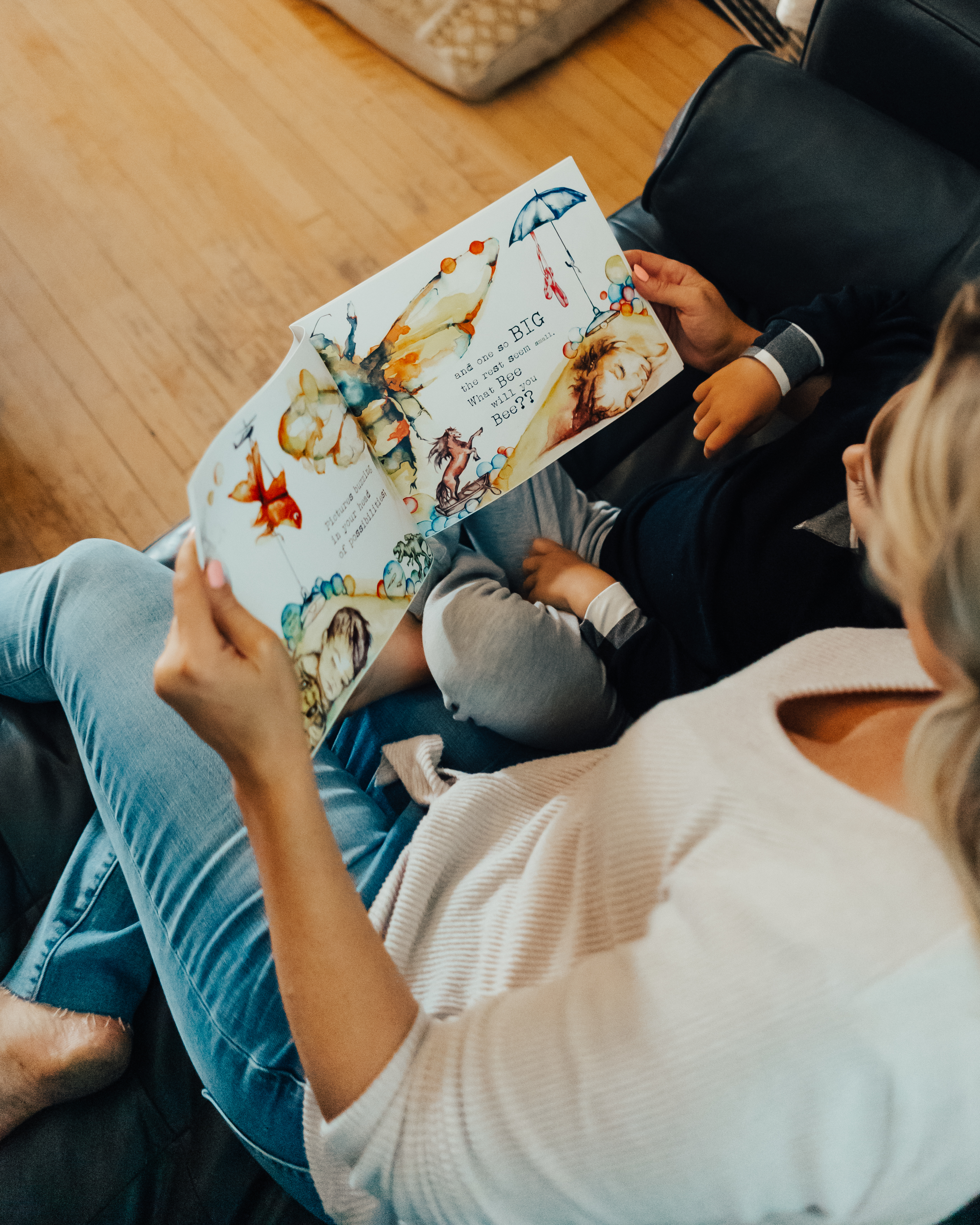 School of Rock'N'Roll
Your kids can be in a rock band! Backbeat studio on Whyte Ave offers private music lessons, Rock Camp, and Little Beats program for kids! Little Beats is for mini rockers (ages 3-5) who aren't quite old enough for private lessons, but just need to 'get the Led out'! Little Beats uses a rock band setting to teach kids about taking turns, listening to each other, sharing and working together. Plus, they'll perform at the end of each session for their parents. I mean…c'mon! Does it get any cuter?! Little Beats fall programs start next week. Sign up here!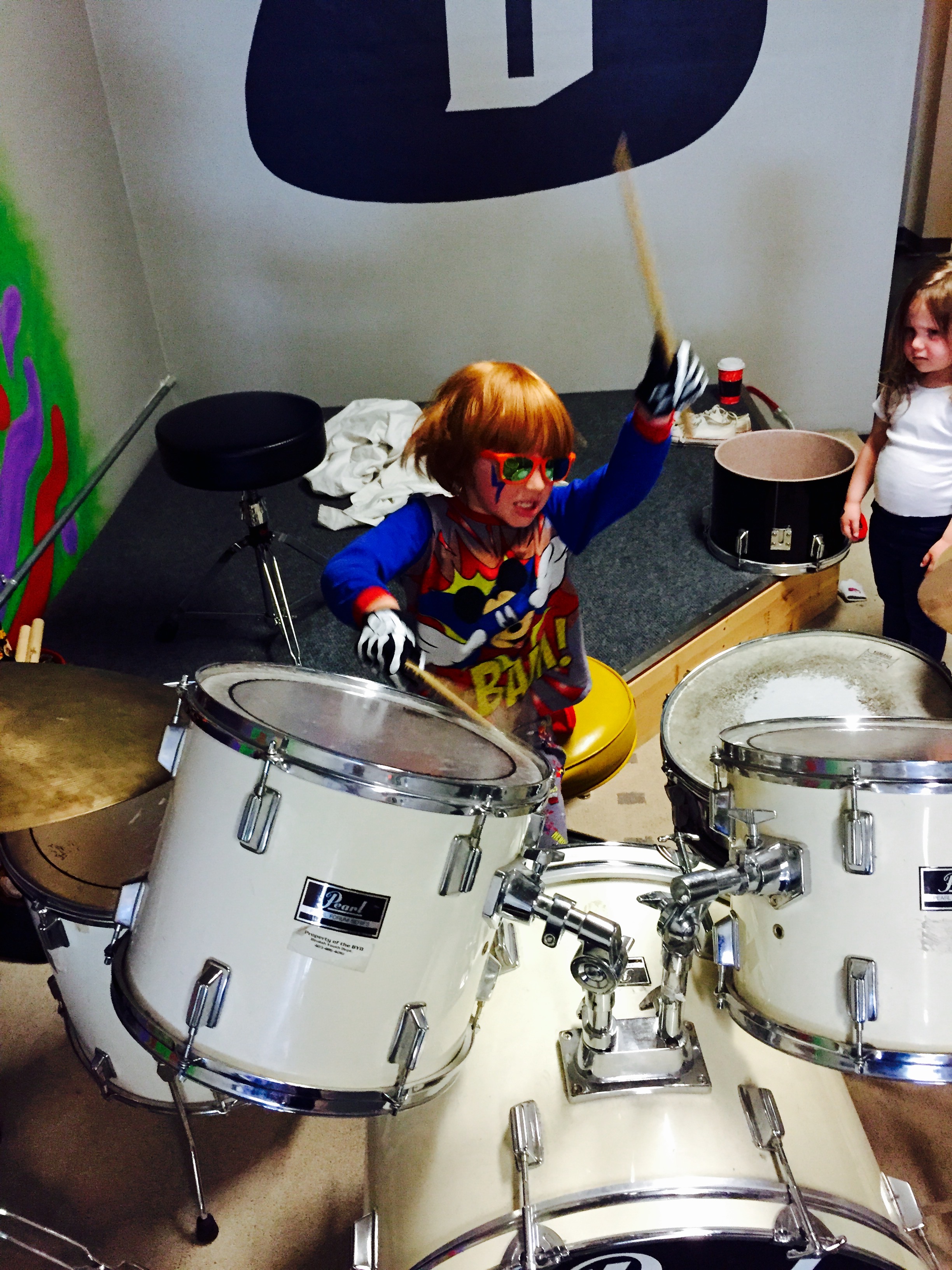 The Wardrobe Exchange
Shop some of the best closets in the city! The Wardrobe Exchange is on this weekend in the Epcor Tower (10423 101 Street). You'll find items from fashion influencers detoxing their closets, vintage enthusiasts showcasing their finds and local boutiques clearing out stock. Tonight's early access VIP event is sold out but you can still get tickets for the main event tomorrow (Saturday, September 14). It's cheaper to buy them online ahead of time. Get tickets here!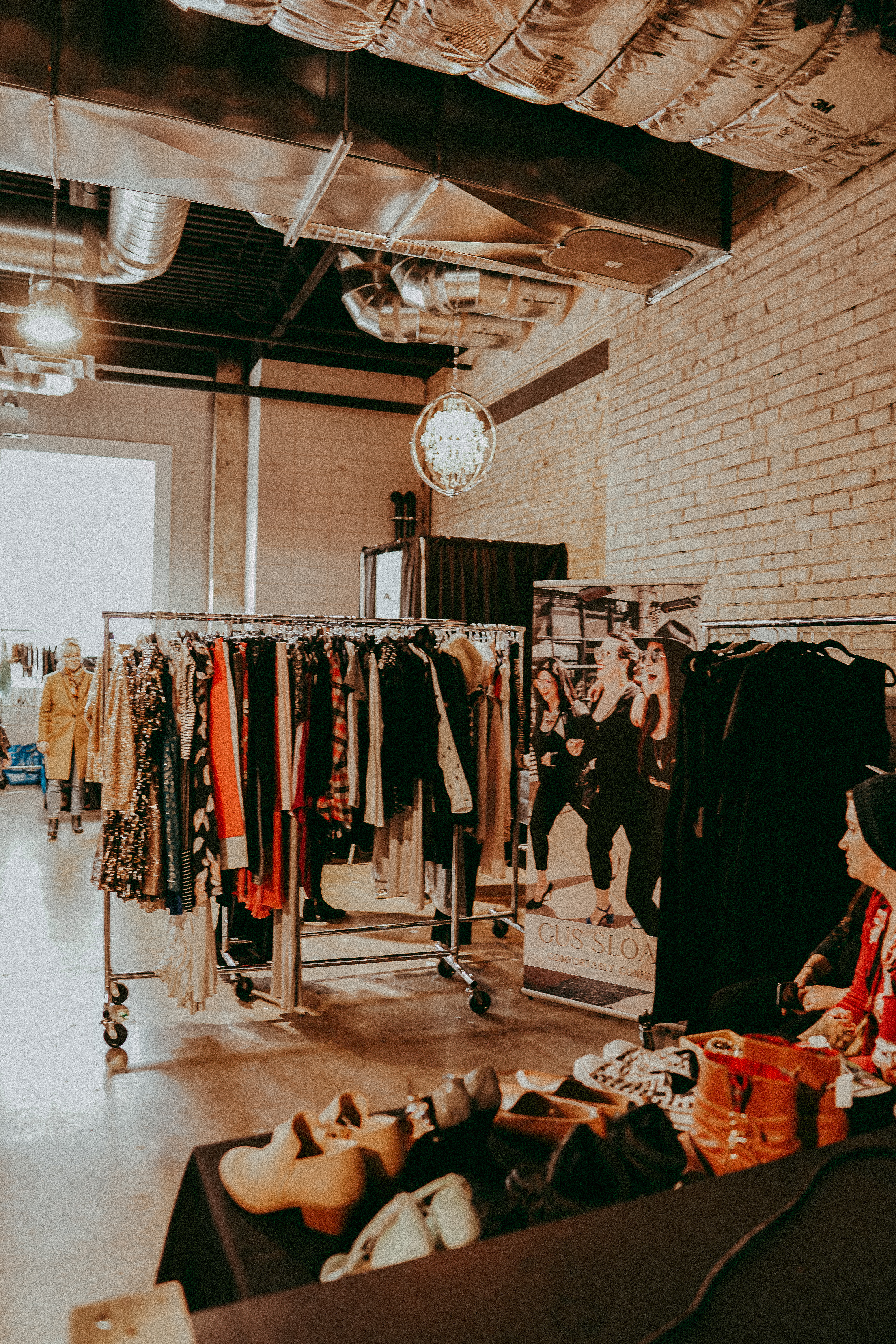 New Butchery
A new shop featuring 'whole animal butchery and all things meat' is coming to Westmount! The BUTCHERY by RGE RD will open sometime soon next door to the restaurant.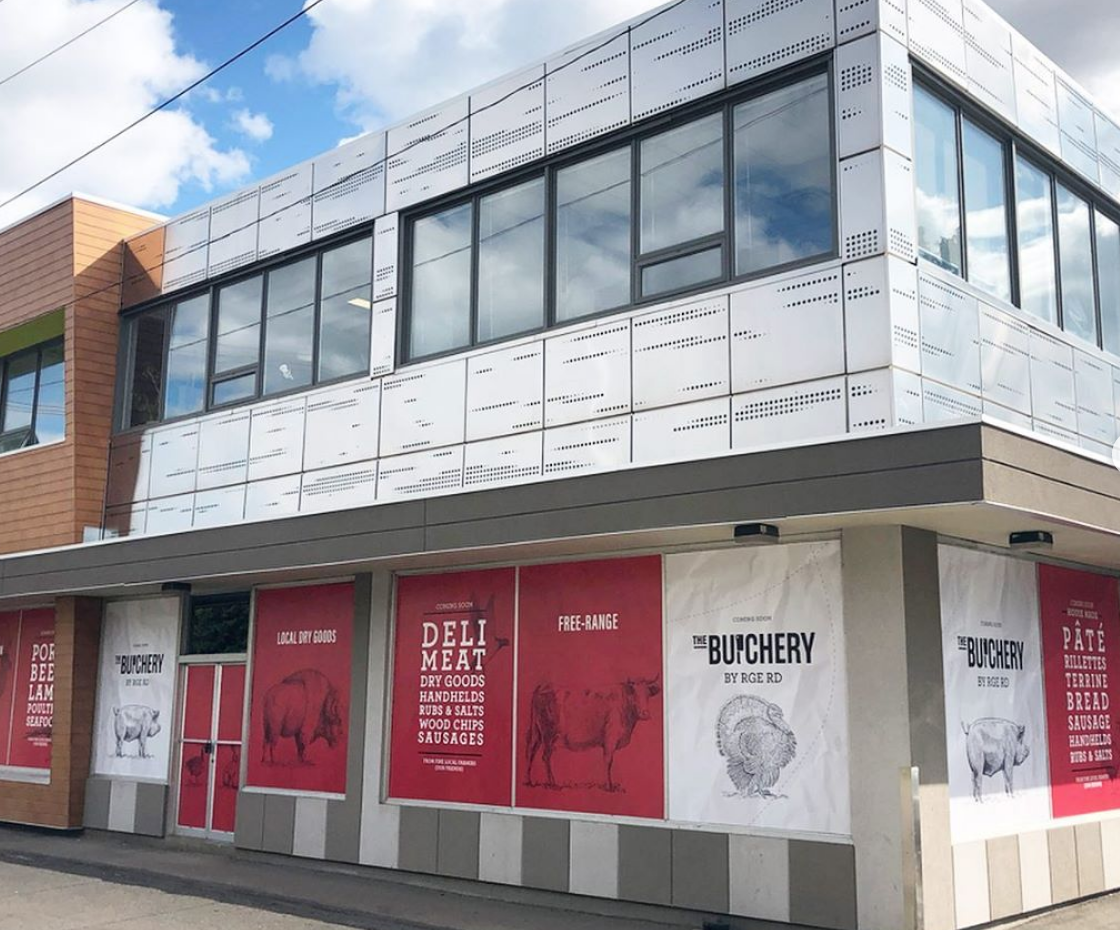 Dare To Lead Event
The team at Park Integrative Health is hosting another amazing workshop! Daring Leadership, A Community Panel goes down Tuesday, September 24 from 6:30-8:30 pm at PIH. Inspired by Brené Brown's novel Dare to Lead, they're bringing together daring leaders in the local health and wellness industry. Get the full list of panelists and ticket info here.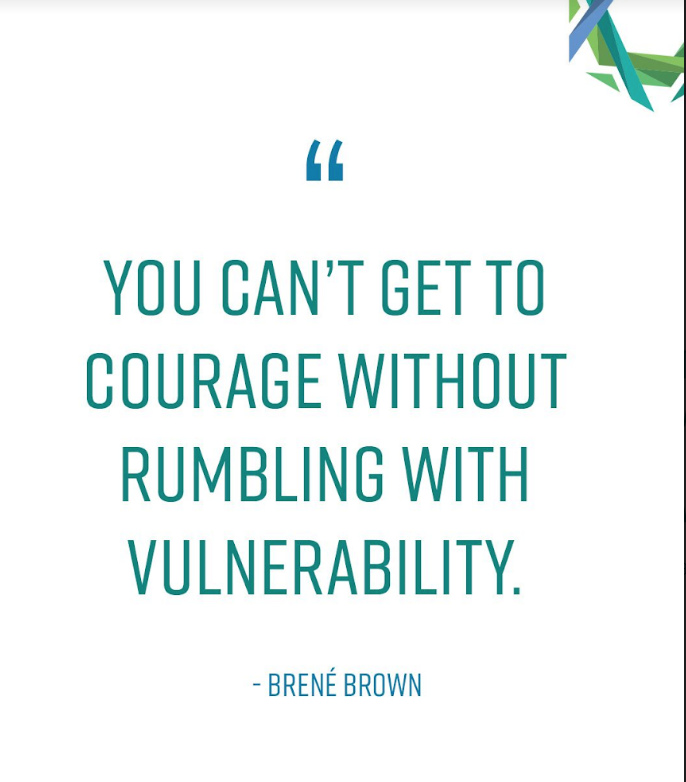 Dessert Party
Still a few tickets available for this streetcar dessert party! Sugared and Spiced is hosting its seventh A Streetcar Named Dessert: A Musical Sunset Dessert Party on the High Level Street Car Saturday, September 21 at 6:45 p.m. Tickets are only available for purchase at the shop at 10334 82 Ave (alley entrance) tomorrow – Saturday, September 14.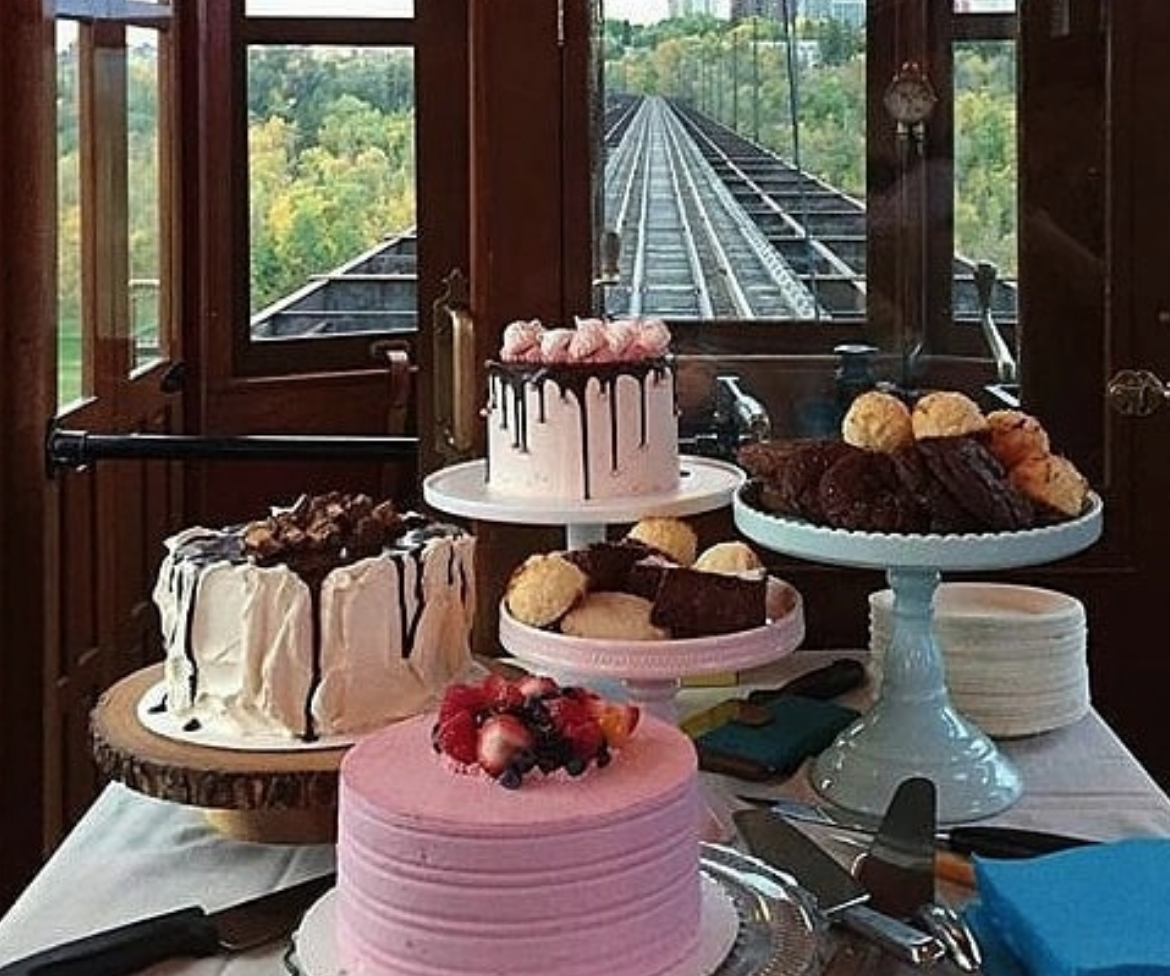 OEB Part Two
Edmonton's second OEB location is now opened on 124th street (10240 Ave)! If it's anything like the other locations in Edmonton, Calgary, Vancouver, and beyond, the food is freaking fabulous and you'll want to get on a waitlist before you go because it's always packed.
Festival of Play
Put this in the calendar for early next year! I came across this on Instagram and so far the details are sparse BUT it looks really cool! Festival of Play is A festival for kids to play and be creative with hands-on experiences. The event date is January 25, 2020. but so far no location has been announced. Check out their Insta here.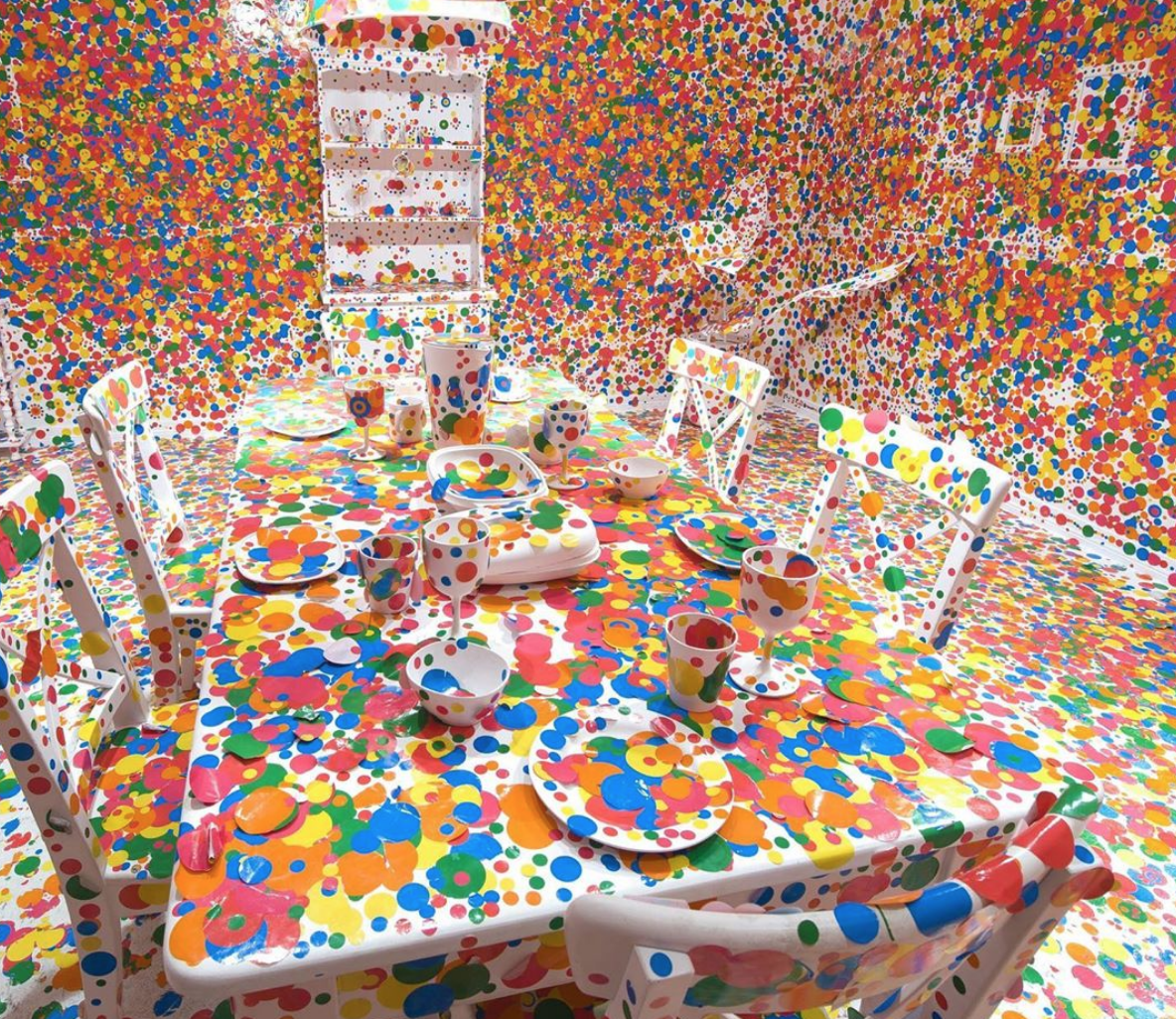 New At KariSkelton.com
Stay Calm + Leash Train Your Puppy: Helpful tips for introducing your pup to the leash and going for that first walk! You CAN stay calm and leash train your puppy! Plus, links to shop Monroe and my outfits, and a few puppy products we love! Read it here.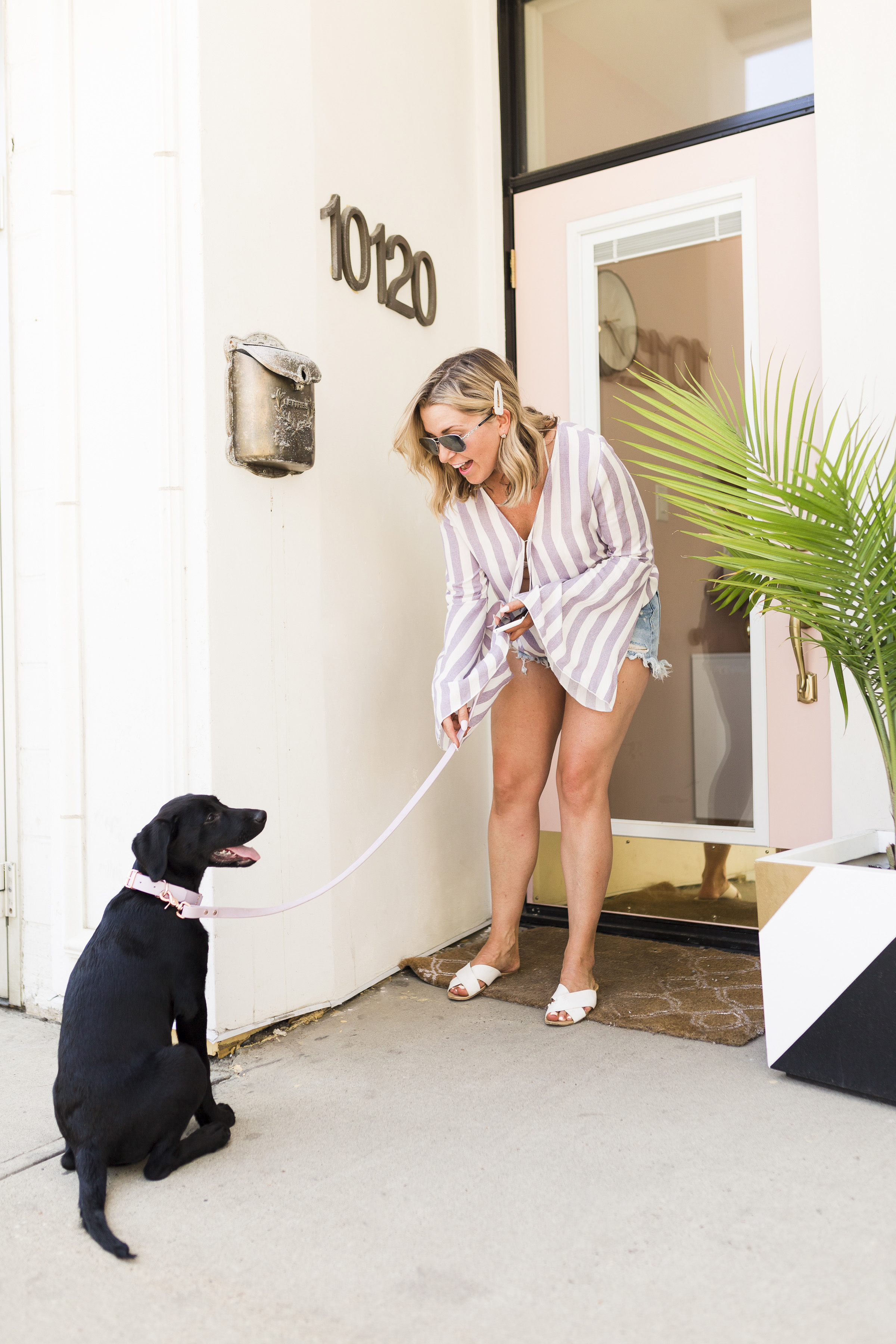 Time Saver: Shop Small, Get Miles
You can still shop small and Get Miles! I recently discovered airmilesshops.ca and I love it! Through the site, you can Get Miles at hundreds of online stores, one of which is ETSY! We picked up the most adorable vegan leather bow ties, educational tools for home, ethically-made kids clothes, and more! Go here to see everything we found and to learn more about airmilesshops.ca!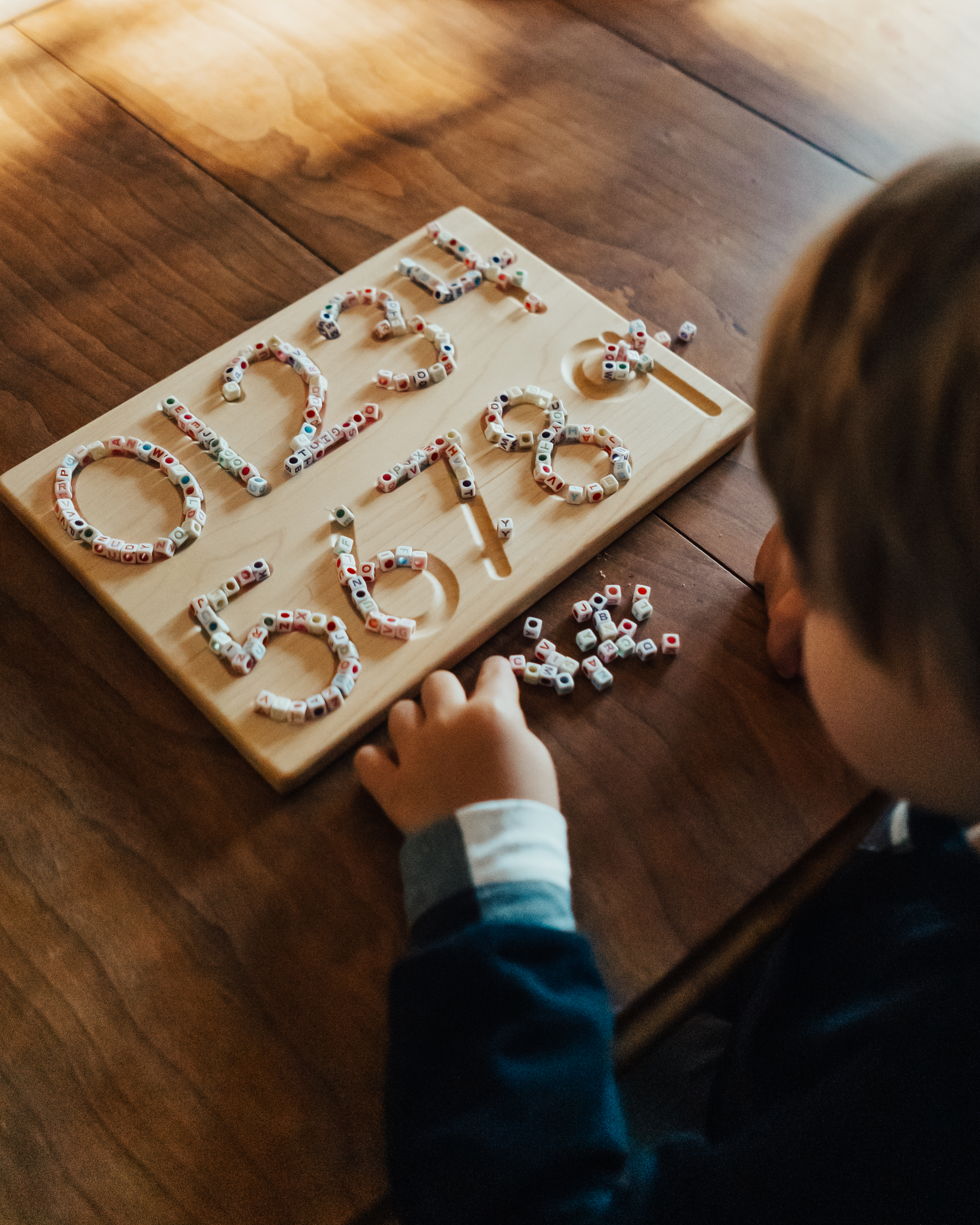 Read past Local Love Lists here! 
Don't forgt to Pin this to your Explore Edmonton and Edmonton Hidden Gems boards and follow me on Pinterest here.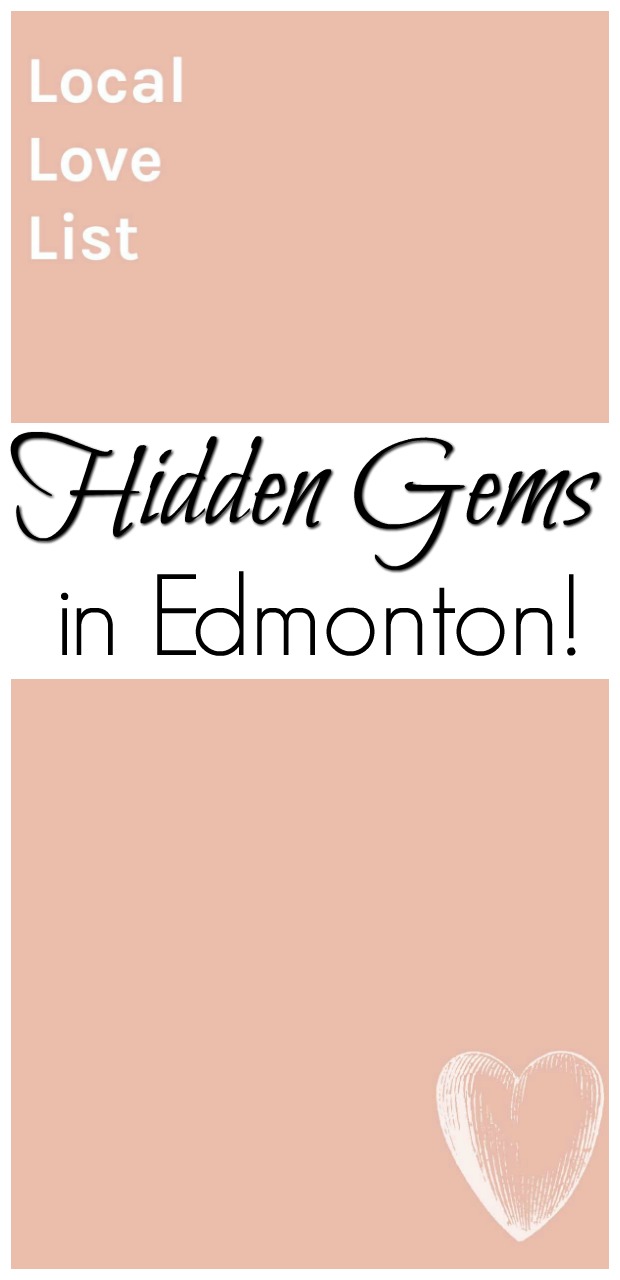 Do you know of any hidden gems, cool local product, or unique events happening in the Edmonton area that may be a fit for the Local Love List? Please email me!
xx