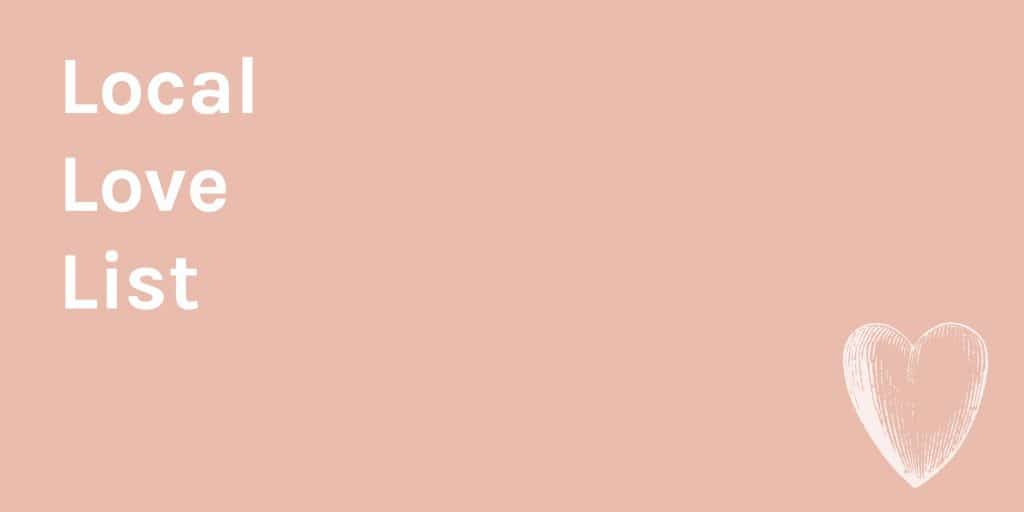 Christmas Markets:
Indie Handmade: today until Sunday (November 19) at The Enjoy Centre in St. Albert. Over 100 vendors specializing in adult & kid's fashions, jewelry, home decor and more. $5 gets you in the door. Get tickets and more info here.
Curated: tomorrow and Sunday from 10-4 at The Prince of Wales Armouries 10440 108 Ave. This one has a DJ and Food Trucks. More here.
Glenora Gift & Craft Sale: tomorrow (November 18) from 10:30-3:00 at The Royal Alberta Museum. Santa will be at this one! Details here.
Royal Bison- next weekend (November 24-26), and again on December 1-3. Find it just north of the Strathcona Farmers' Market at 8426 Gateway Blvd.
Destination Doughnuts: The new donut shop on 124th is finally set to open November 28. Can't wait to try it! Check their Facebook feed for more updates.
Instastyle Recap: Every few weeks here at KariSkelton.com, I recap a few of my Instagram highlights with links to all the outfit and product details (so you can get your hands on them!). Here's what we've been up to (and what we've worn) along the way.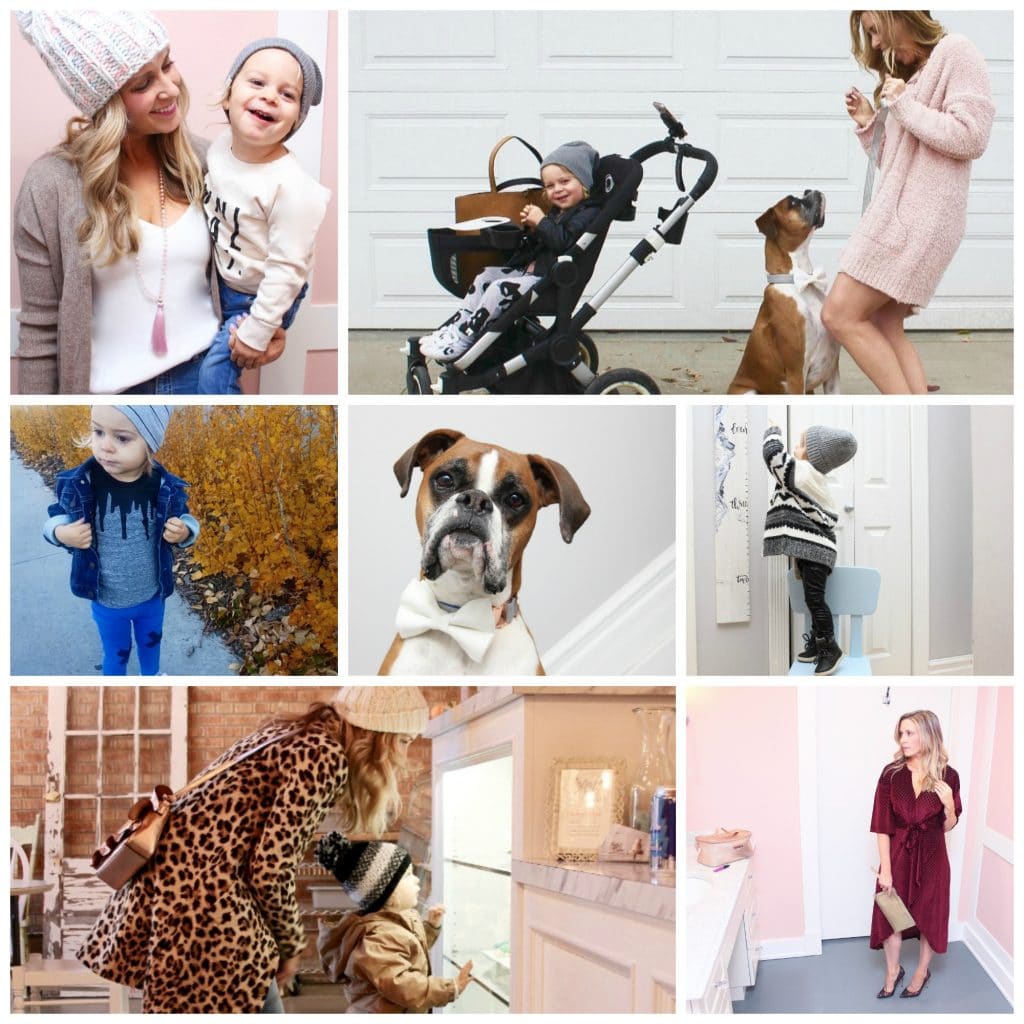 Community at Kingsway: A revolving showcase of remarkable retailers. So far it's based around over-the-top, fun, Instagram-worthy food and drinks. More here.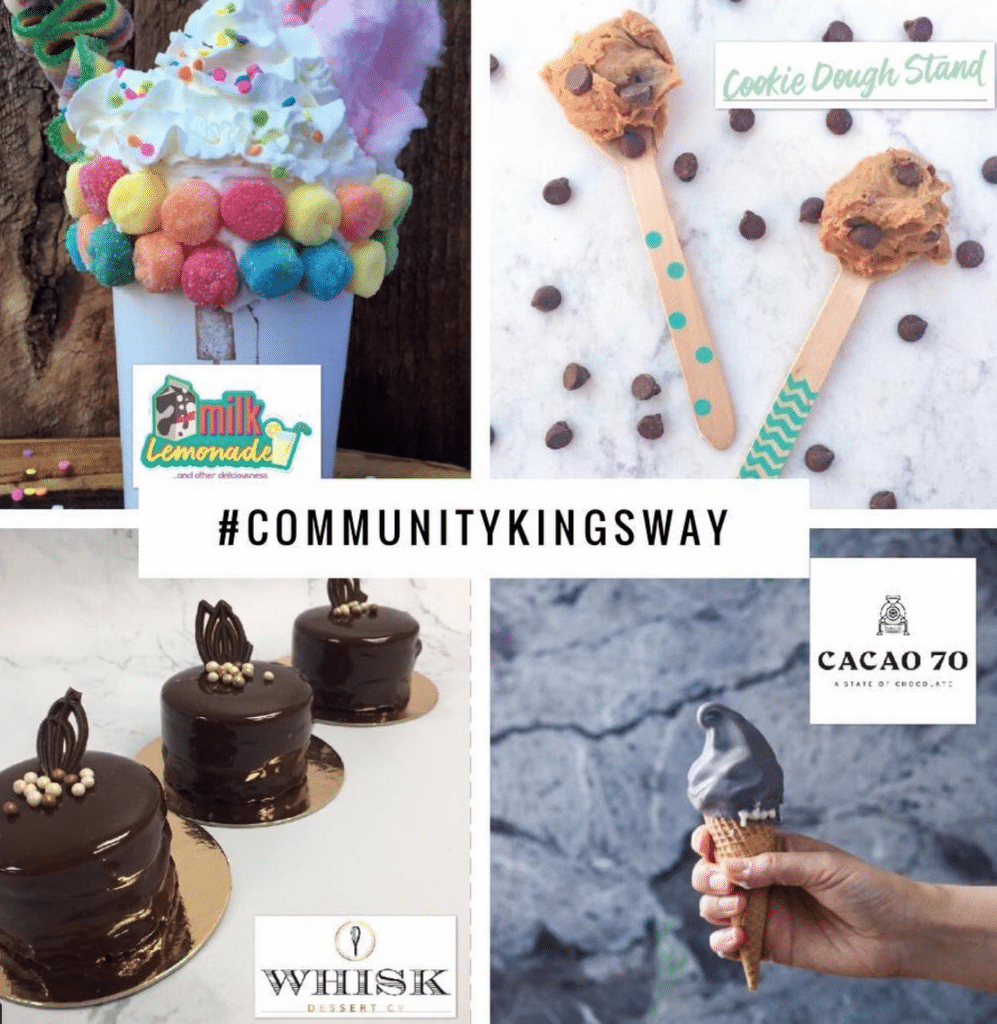 Connor McDavid Book: Check out the book launch for "Connor McDavid: Threat With a Puck", written by Lorna Schultz Nicholson. It's happening this Sunday, November 19 from 2-4pm at Audrey's Books. Word is Hunter (Oilers mascot) is going to be there so it may be a fun outing for you and your kids!
Pet Photos with Santa: You can bring your pets to Bonnie Doon Shopping Centre November 25 to get their photos with Santa. It's a one-day-only thing from 10-6pm. Pictures will be taken near Entrance One at the mall.  Please share on social media so the rest of us can 'awwwww' while scrolling at home. Use the hashtag #bdcsantaslittlehelper.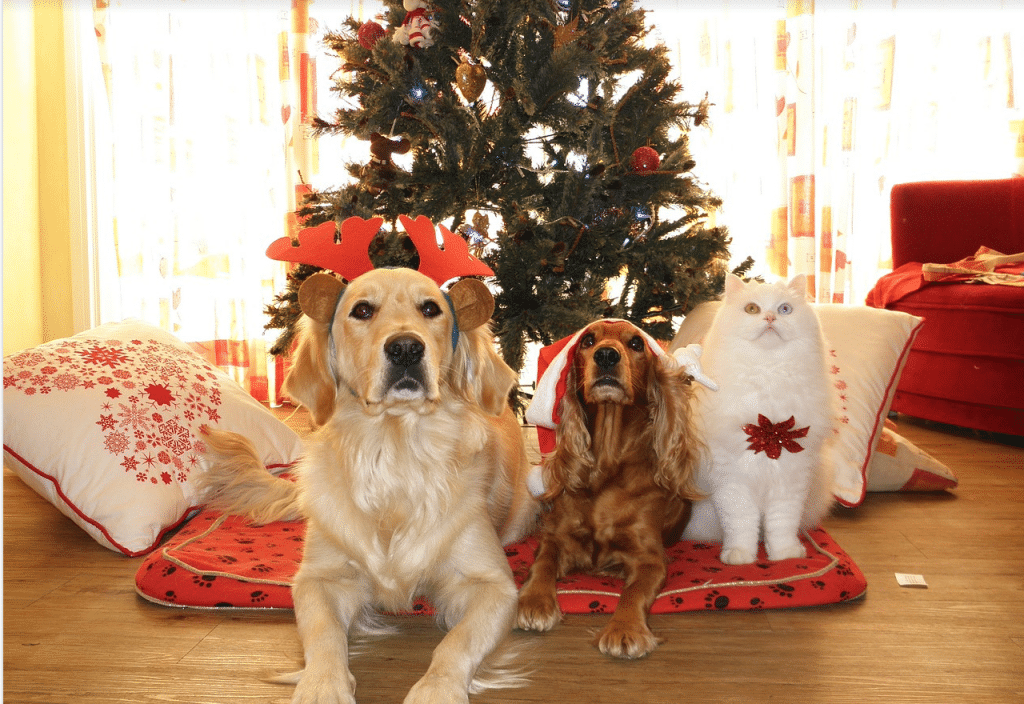 Nest Night Out: Shop, craft, and party tonight at Nest in the City's Nest Night Out from 6-9pm! You can still get tickets. Check it out here.
Mega Medi-Spa Deals: If you've been watching my Insta Stories you know I've been indulging in some treatments at Lipstick Empire Laser Spa, and I've been loving it. If you're thinking about getting Sublime Skin Contouring, Microneedling, Lash Lift and Tint (or any of the many other treatments offered), LE is hosting a party tonight from 4-9pm with huge discounts on services, giveaways, and champagne! Find them at 10830 124 Street.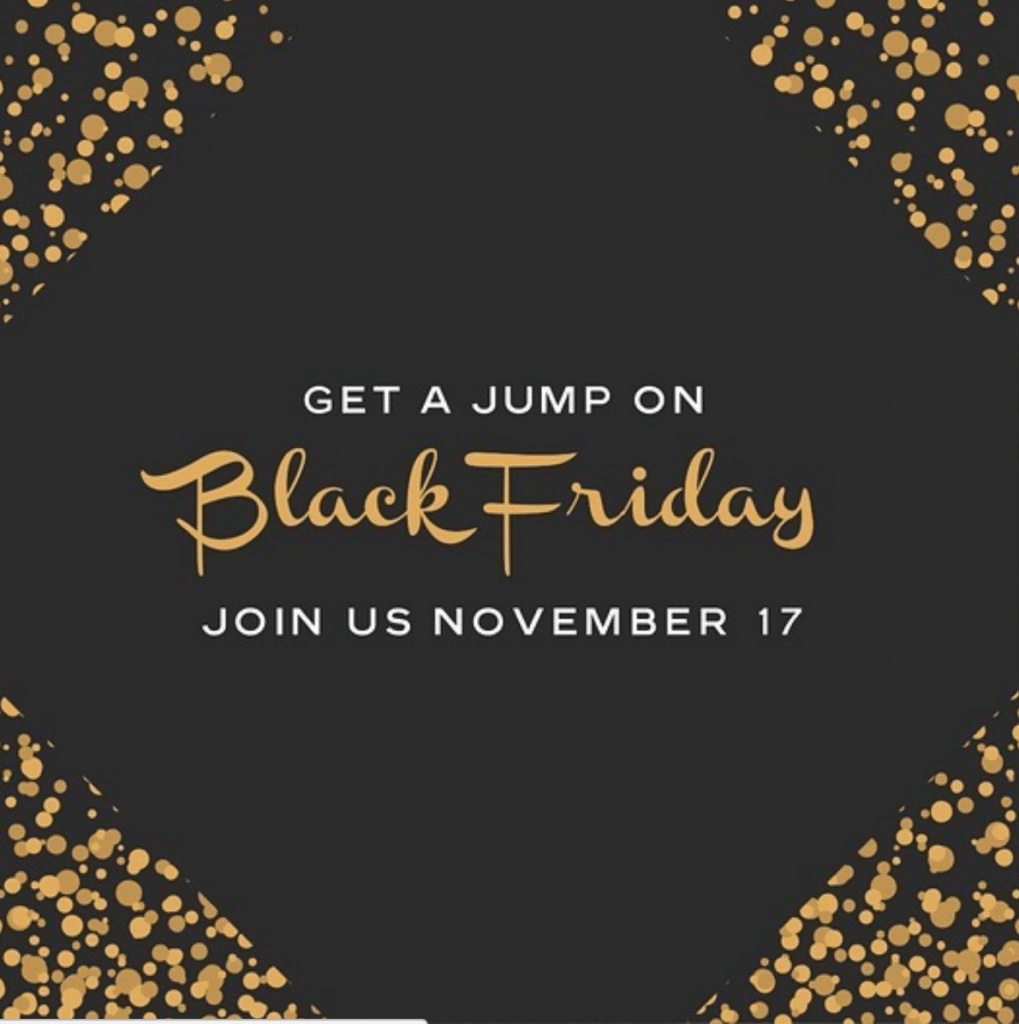 Light Up 124th: The All is Bright Festival goes next Saturday, November 25 from 4-8pm. Sleigh rides, street performers, the official light up, and more! Everything you need to know is detailed here.
Casino for a Cause: The crew at Central Social Hall is hosting a fun event tomorrow night in support of the Abbottsfield Youth Project in north-east Edmonton. Your purchases will provide essential program supplies, healthy snacks and a portion of front-line staff salaries. All event details here.
Know of hidden gem, locally-made product, or unique event you think would be a fit for the Local Love List? Email me – kari@kariskelton.com.
xx