Hidden gems, cool local product, and unique events happening in the Edmonton area.
Here's what's on your Local Love List this week!
The Local Love List is published every Friday at KariSkelton.com. Be sure to pop in next week to see what's up!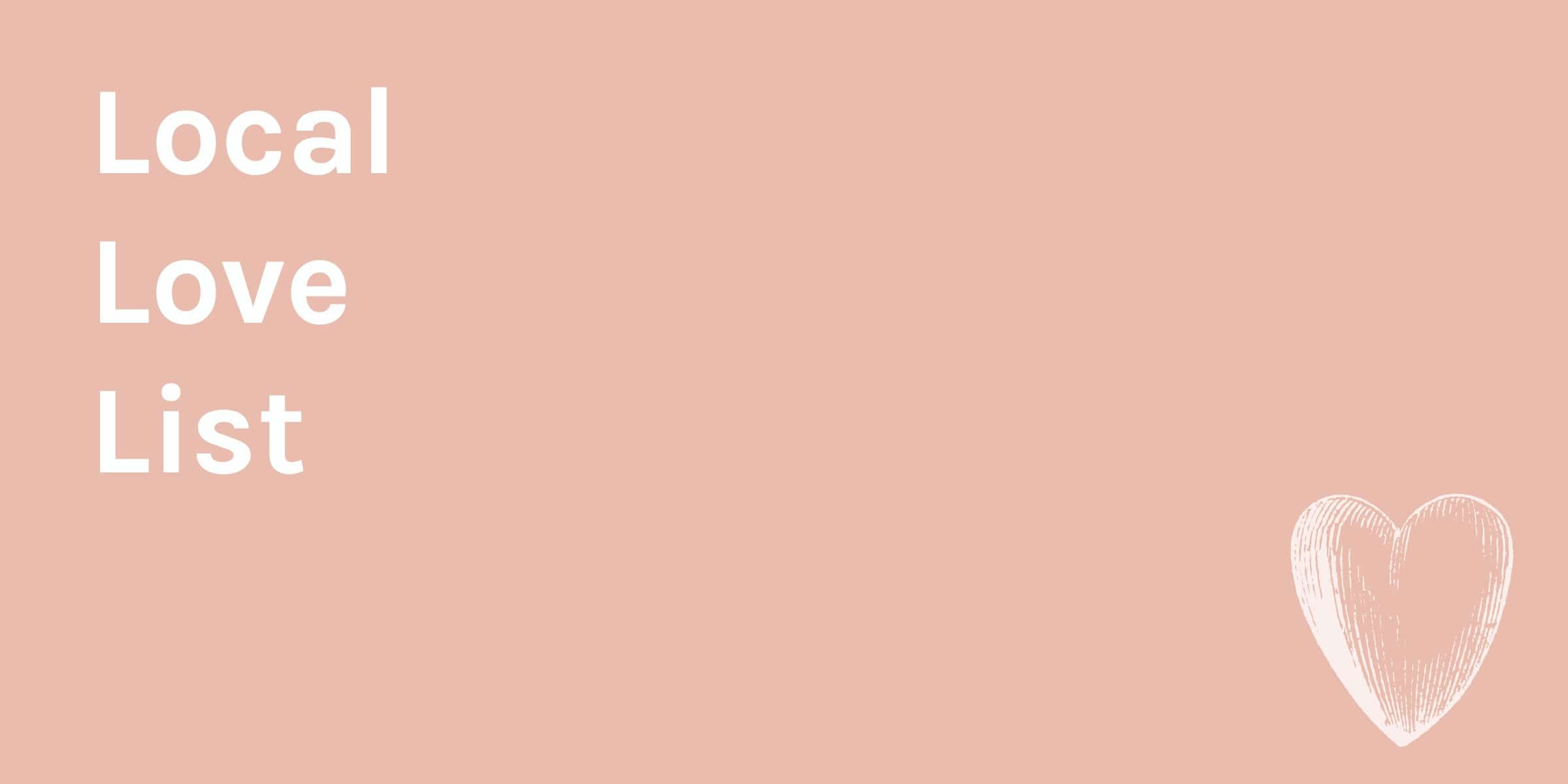 Local Gala Dresses
If you're in need of a fancy dress, I found a local shop you'll love. Shop Resort offers vacation wear and gala gowns at a really great price. Not only that – they're having a massive sale right now. Almost everything is 50% off! Check them out here. 

Anti-Bullying Shirts
I know I featured these last week but I had to reshare because I learned something new about these amazing tees for Pink Shirt Day. The seven-year-old daughter of the owners of Portage and Main (her name is Brielle) designed the shirts!  By wearing a pink shirt on February 26 day you're taking a stand against bullying and showing victims you care. Get your pink shirt here.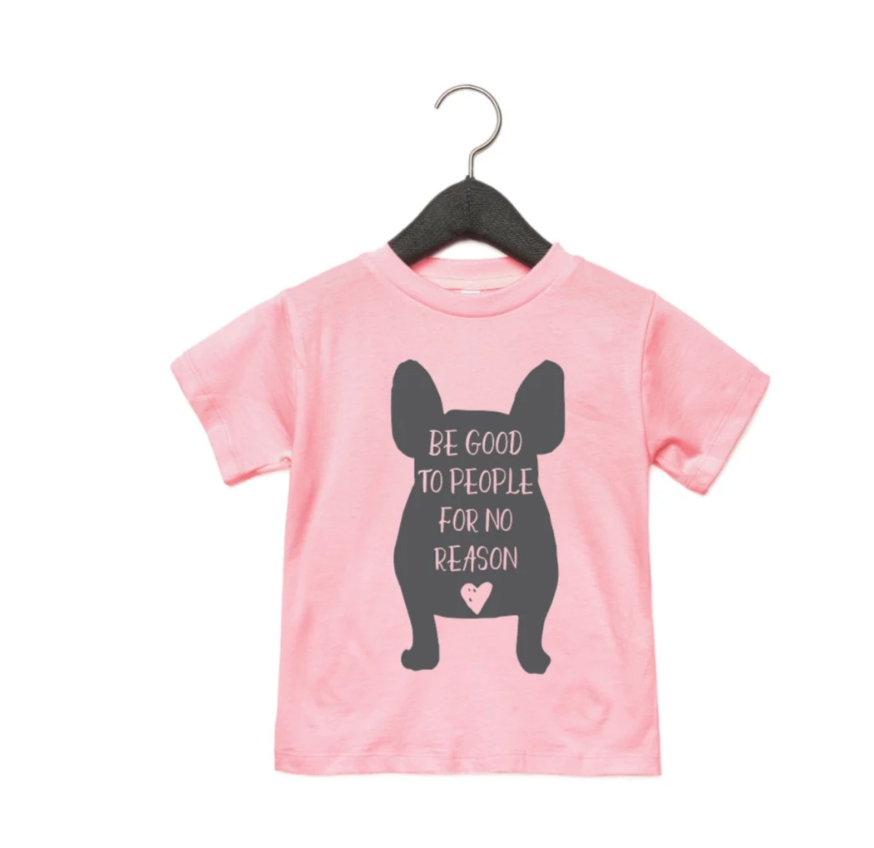 Fleisch Kickstarter
The owners of an up and coming deli are asking for financial backing from the community. A Kickstarter has launched for Fleisch Deli (same owners as Cartago) in Forest Heights. Sounds like one of their lending sources fell through – hence the Kickstarter. The deli will be 'a community hub catering specialty food, coffee, and treats' at 8210 106 Ave. Details on how you can help out here.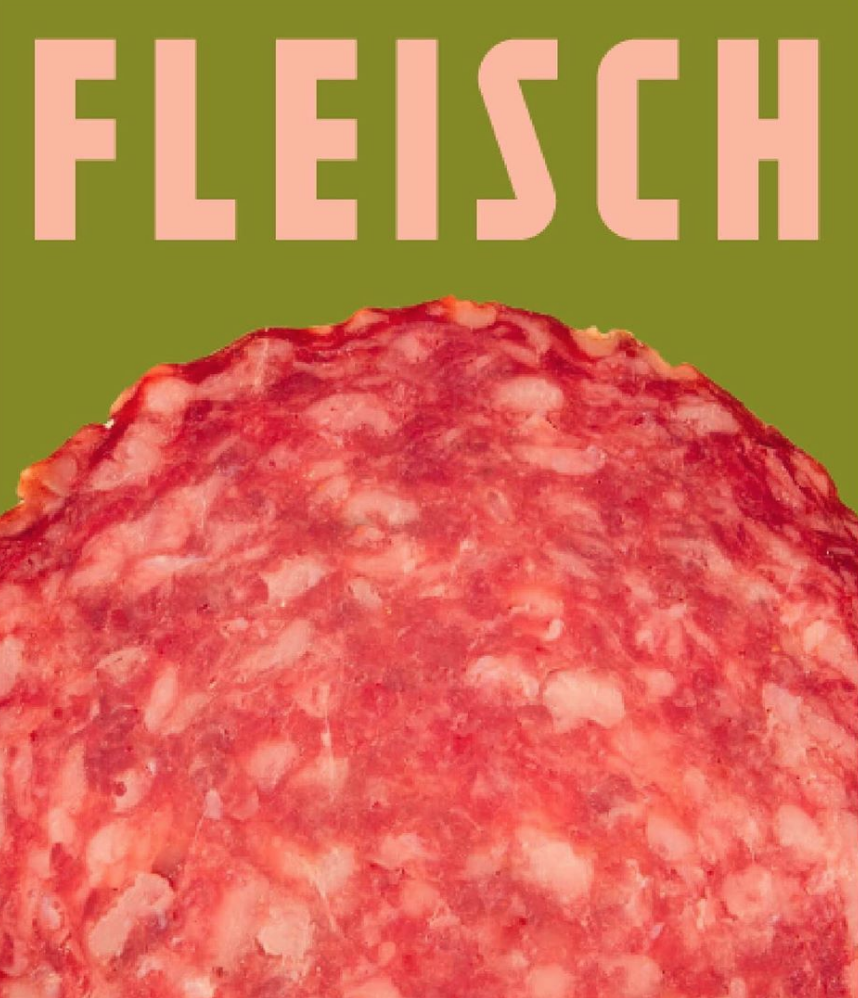 Consignment Teaming Up
An amazing hidden gem in the west end industrial area! Three consignment shops have come together under one roof as Mint Collective. Shop all of the amazing finds of Mod Uncorked, Mood Consignment, and Tipsy Palm at 17520 108 Ave.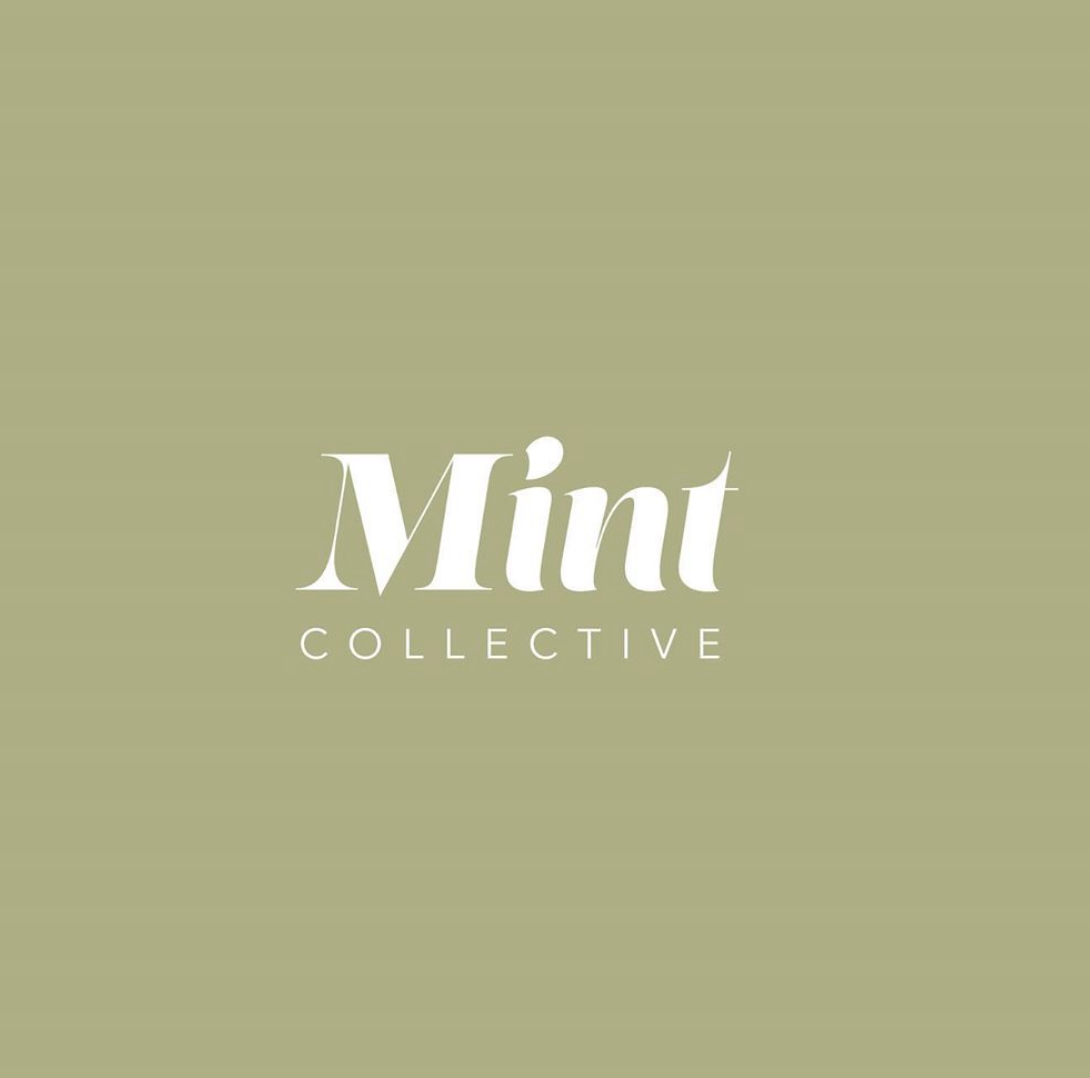 Art Camp
Creation Space art studio has released its summer camp lineup. See it here.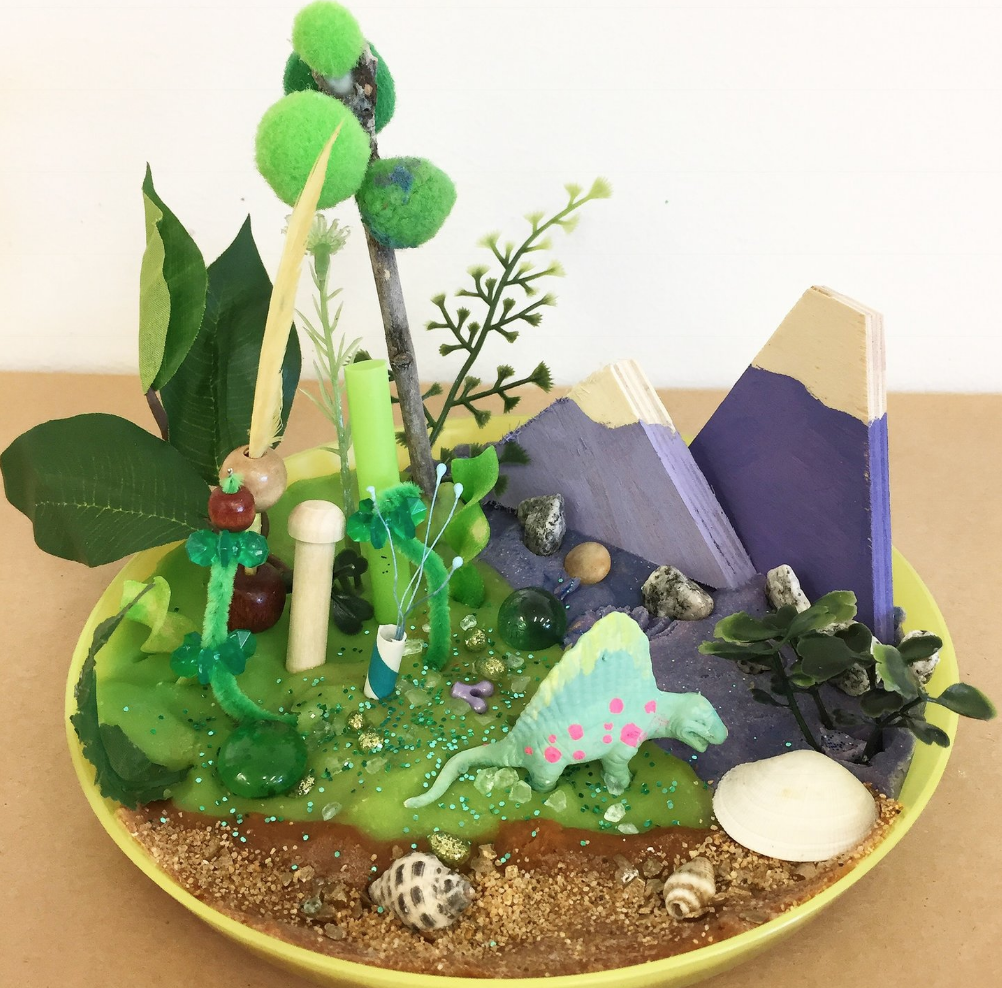 Salgado Closing
The amazing shop and clothing store announced it's officially shutting down the shop on 124th Street. Salgado Fenwick – a small-batch handmade clothing business has been around for 13 years and five years ago expanded to included Barking Buffalo Cafe. No word yet on what will happen with that sought-after space on 124th or what the owners will do next. Read the closure announcement here.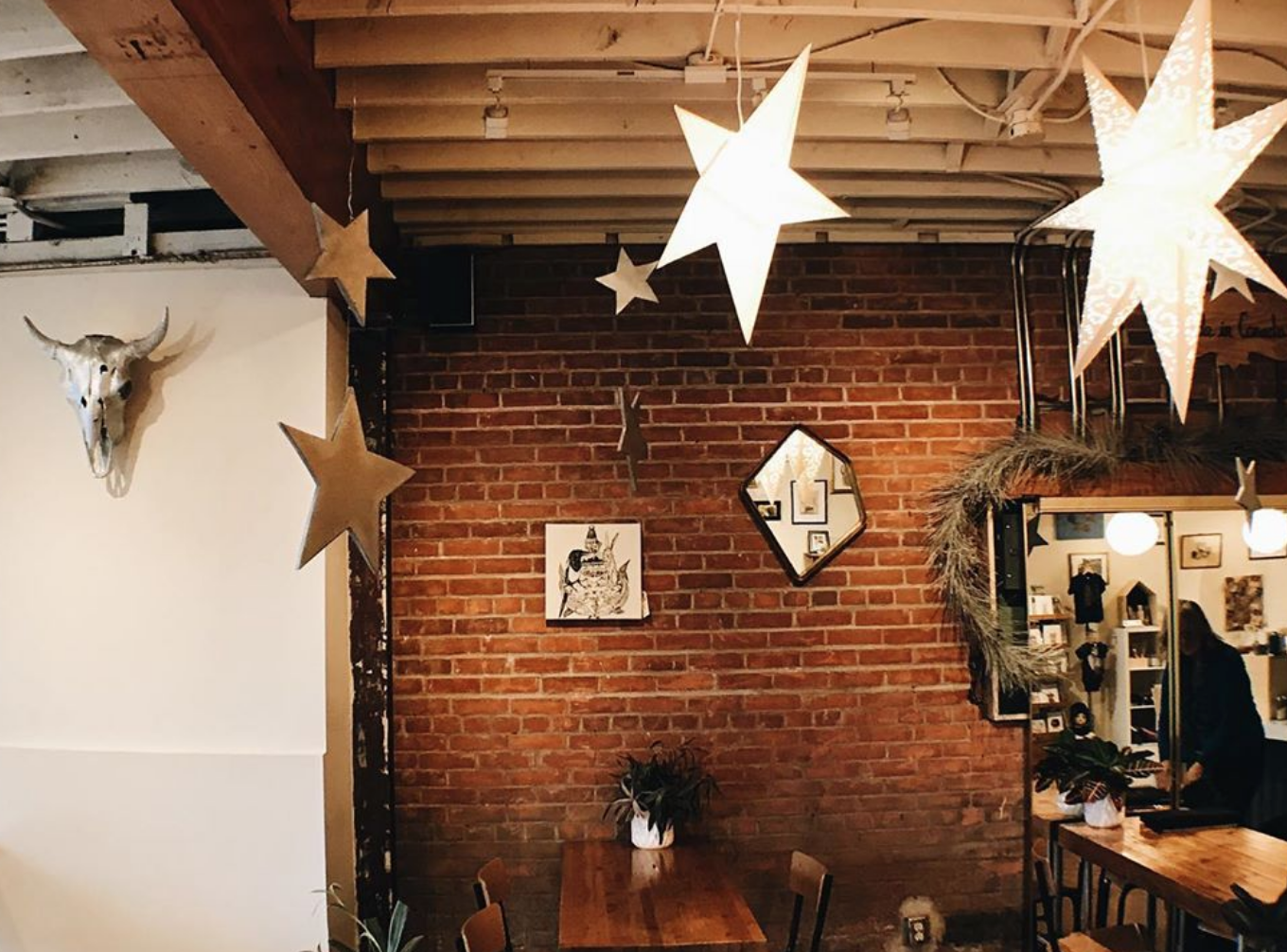 Meuwlys Discount
There's a great deal on Meuwley's Secret Meat Club subscriptions but only until February 15! Secret Meat Club is a monthly subscription package featuring a variety of gourmet meat products, pickles, condiments, and preserves. It's handmade in Edmonton from the highest-quality local ingredients and available province-wide through a variety of pickup and delivery options. Right now you can get 50% off your first month. Order here.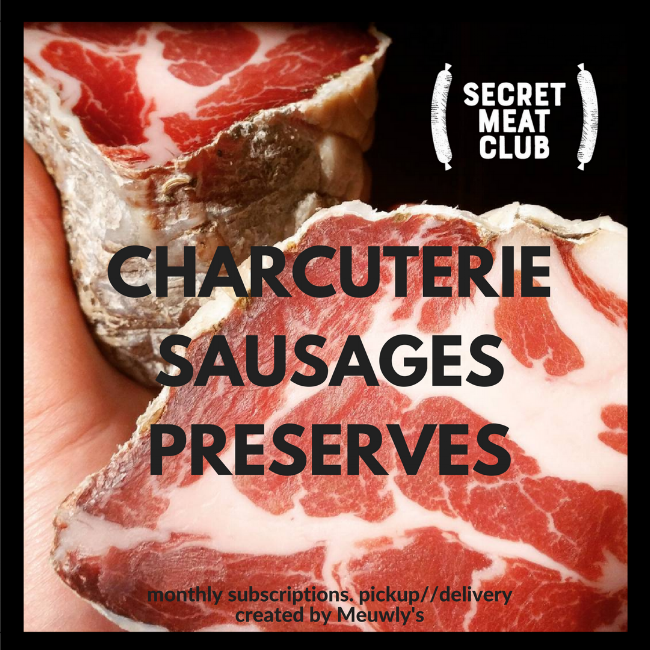 New At KariSkelton.com
Four FREE Valentine's Day Ideas: Showing your love doesn't need to cost a fortune. Here are four FREE Valentine's Day ideas you can make happen with stuff you likely have around the house! Go here to check it out.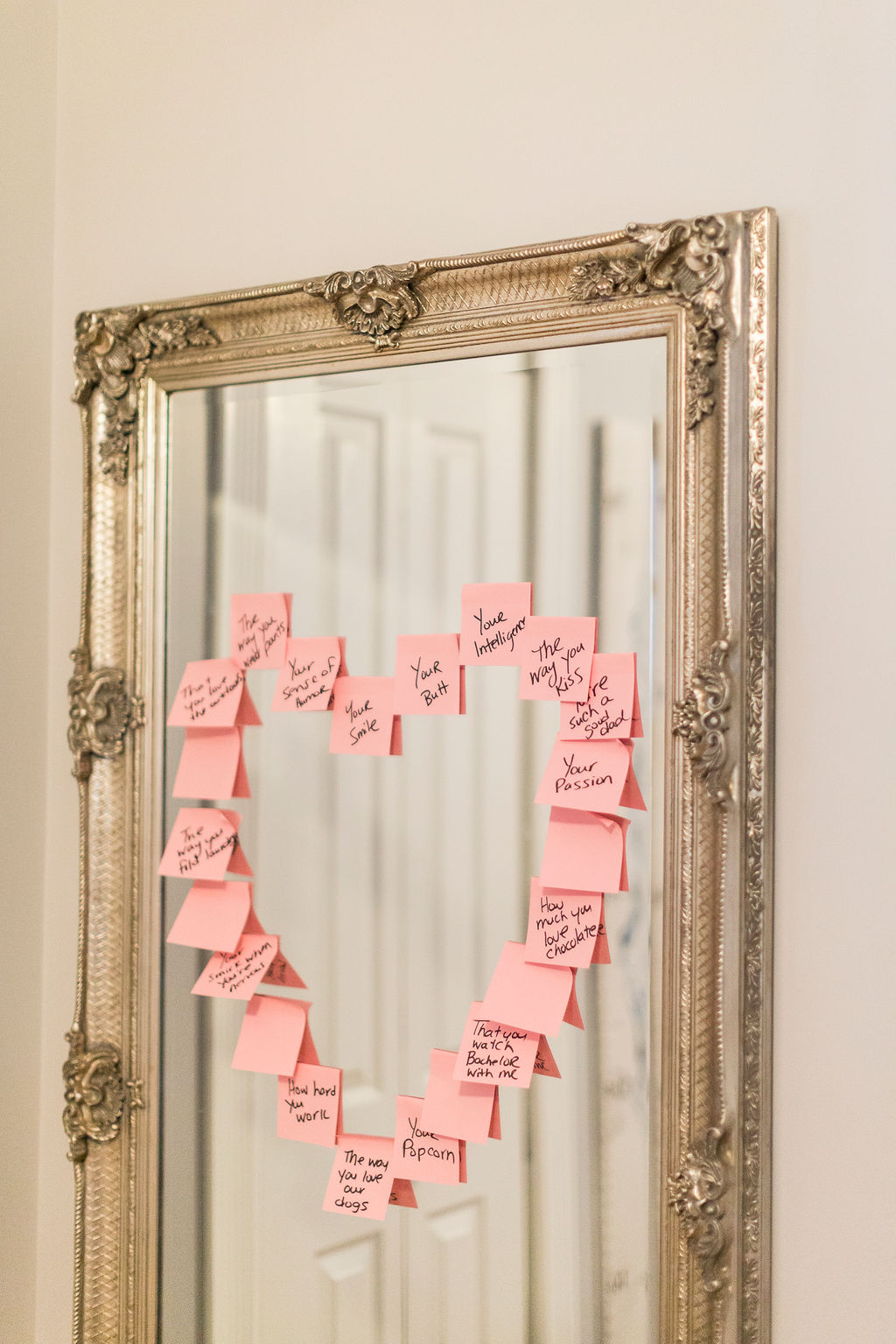 Valentine's Day Coffee Cart: Give your coffee cart a Valentine's Day makeover! All the details on this pretty pastel setup, the yummy treats, and yarn heart DIY. Go here to see all the pics!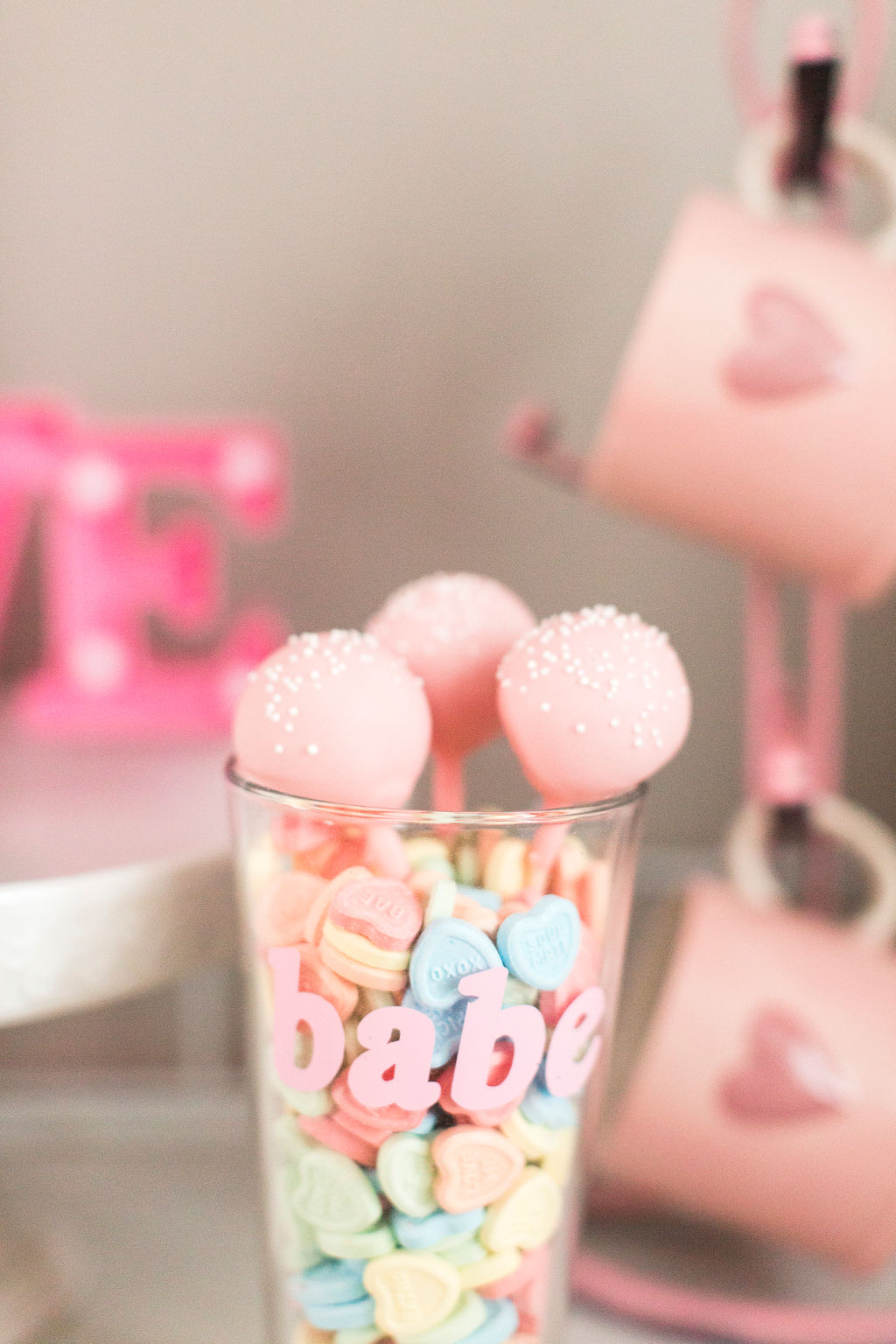 Super Awesome Superhero Valentines: Whip up these super awesome superhero valentines with a quick Amazon purchase and adorable printable! See it here.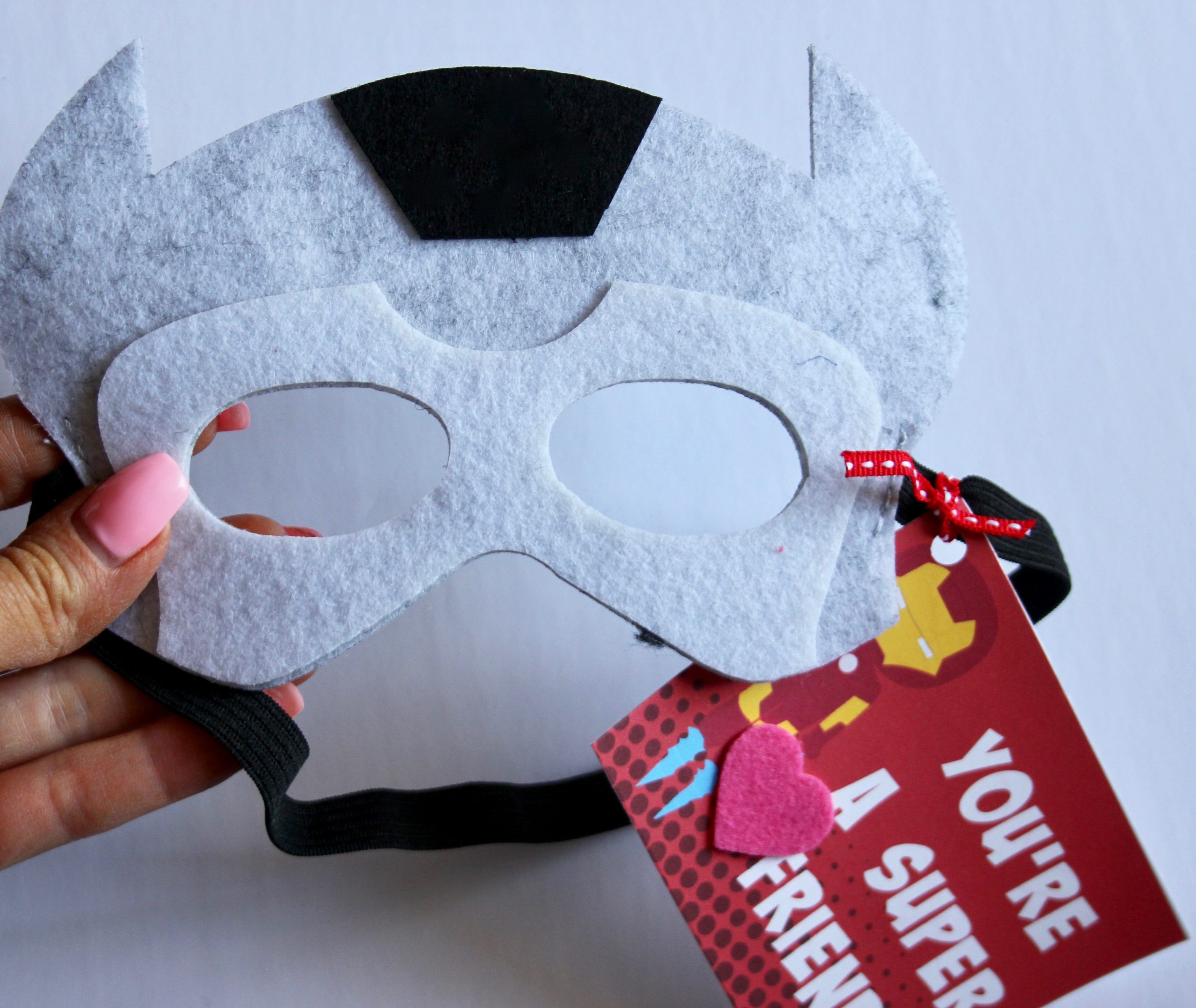 Read more Local Love Lists here. 
Do you know of any hidden gems, cool local product, or unique events happening in the Edmonton area that may be a fit for the Local Love List? Please email me!
xx