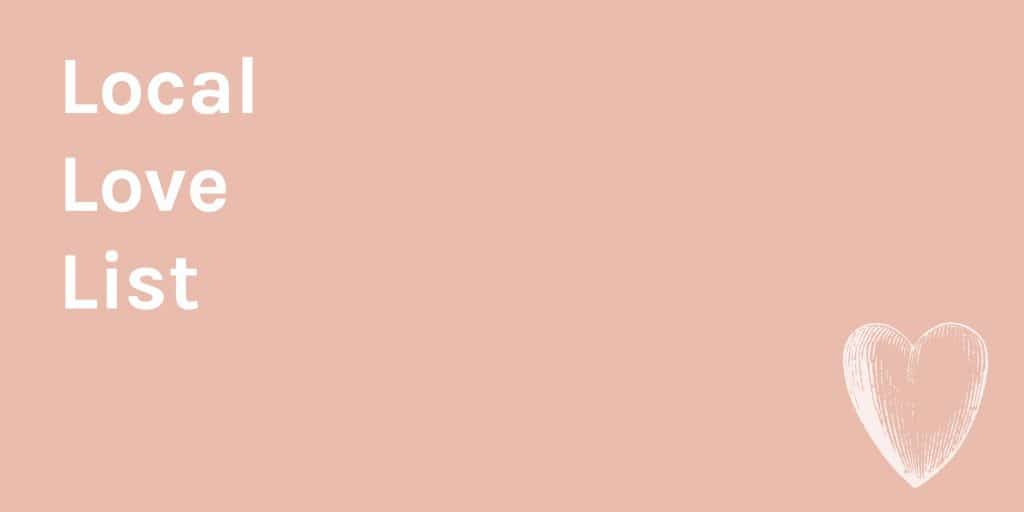 Floral Workshops: Somehow I'm going to find time in my schedule this month to make this happen because this work and this space is truly incredible. Fabloomosity will be hosting few holiday workshops in December, although dates aren't known yet. Leave your email here to be notified.
Black Friday & Cyber Monday: Support local on two of the biggest deal days of the year! I put together a list of mega sales from my favourite local shops. Find that here. Also, check out my tips to get the most bang for your buck (and keep your chill) while shopping. Read here.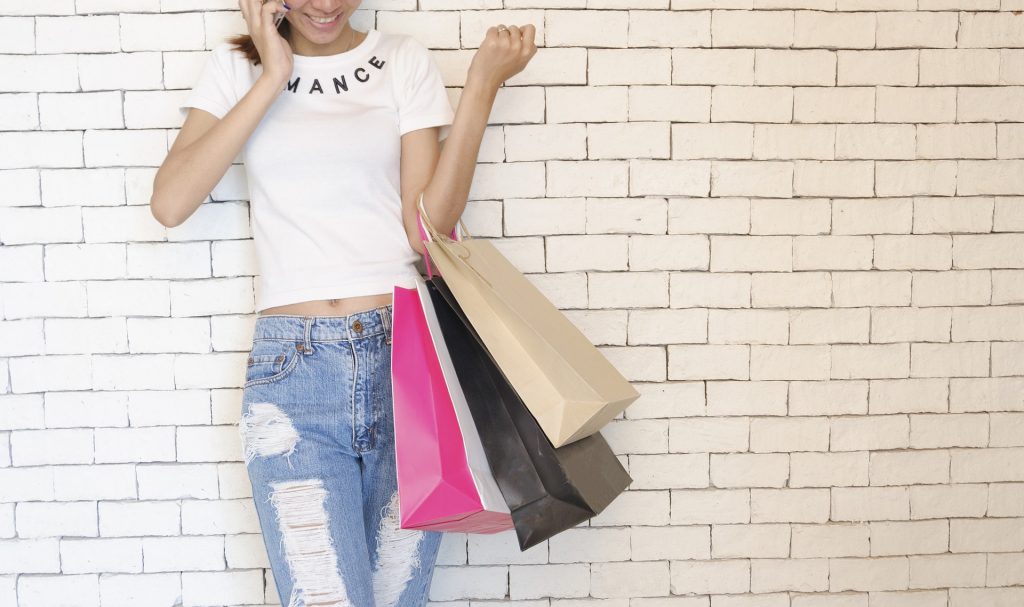 Pet Photos with Santa: You can bring your pets to Bonnie Doon Shopping Centre tomorrow to get their photos with Santa. It's a one-day-only thing from 10-6pm. Pictures will be taken near Entrance One at the mall. Share on social with the hashtag #bdcsantaslittlehelper.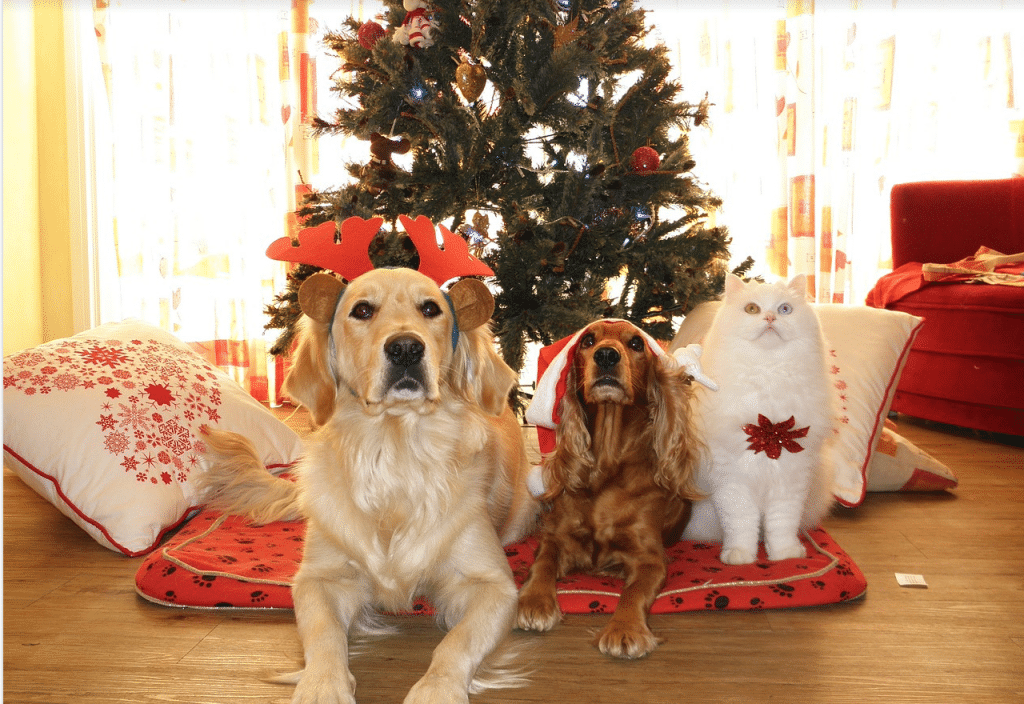 Fashion Videos: I've teamed up with Bella Maas Boutique for a brand new style series! First up: my tips on shopping for a winter coat. (Watch their social feeds for more fashion videos in the coming weeks!)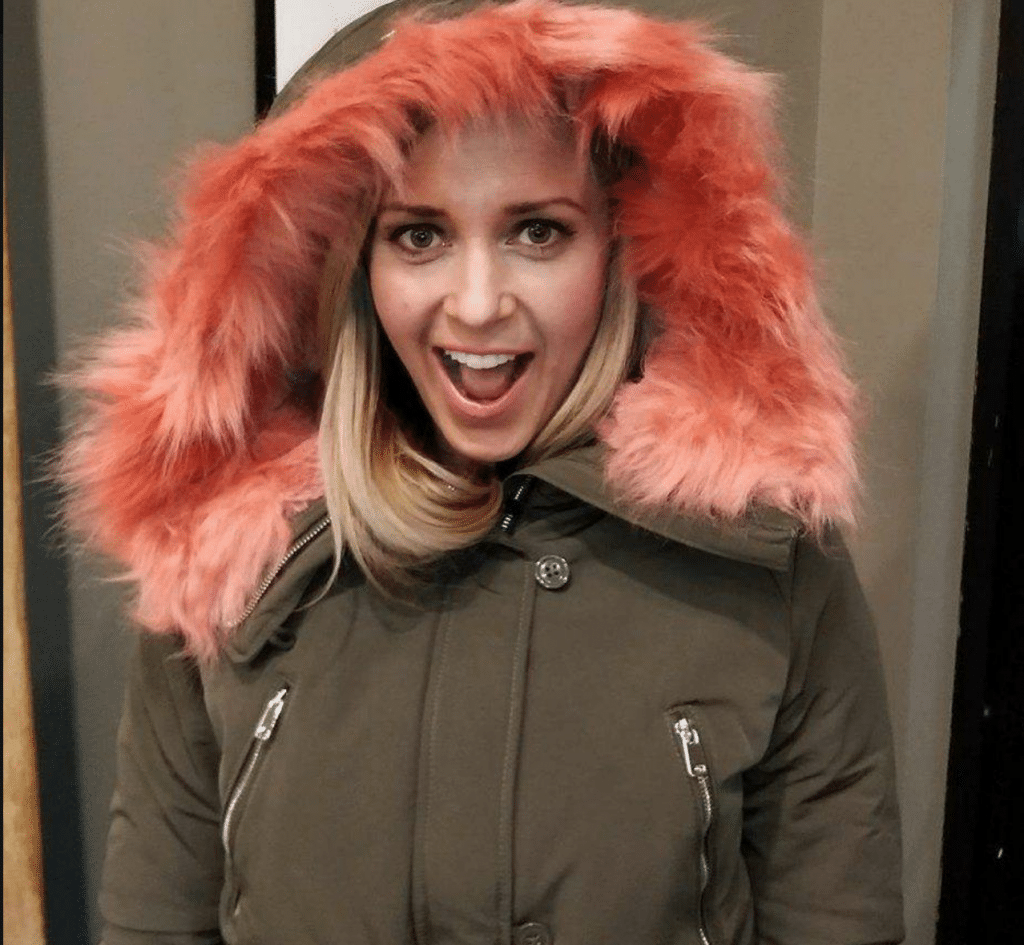 Made Social: A new holiday workshop was just announced for Sunday, December 10. Create floral hair pieces while sipping cocktails and eating cake at the Beauty Parlour. These workshops are always top-notch and a good time. Tickets are $119. Get yours here. 
Latest Adventure: Wyatt, Moses and I are on a little getaway to Vancouver this week. Follow our adventure on my IG Story.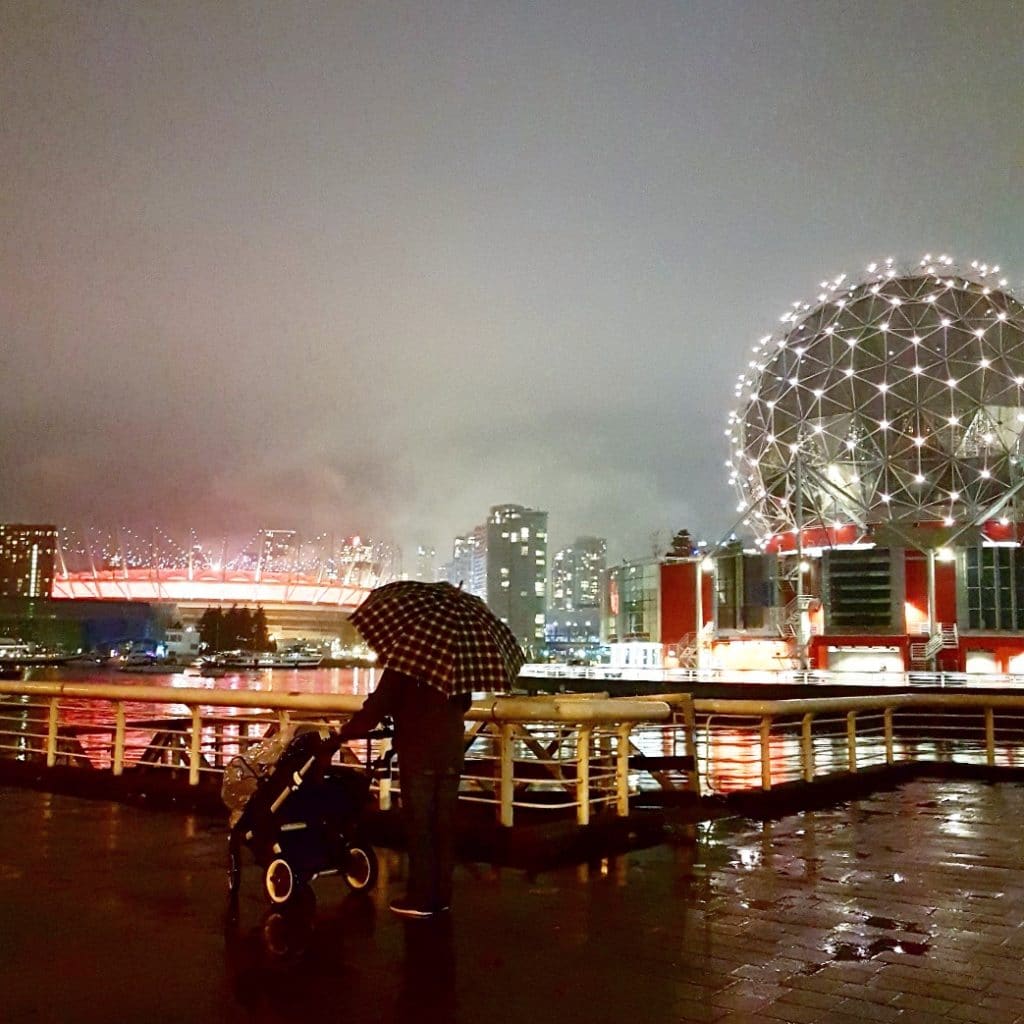 Christmas Markets:
Royal Bison: On this weekend (November 24-26), and again on December 1-3. Find it just north of the Strathcona Farmers' Market at 8426 Gateway Blvd. More here.
Make It!: The craft fair is on today until Sunday, November 26 at the Expo Centre. Hours and ticket info here.
Shop the Hall: There's a holiday pop up show tomorrow (November 25) from 11-3pm at Westmount Community Hall (10970 127 Street). This coincides with All is Bright, the official light-up festival of 124th Street. More info on that- here.
Know of any local hidden gems or unique events happening in the city? Email me: kari@kariskelton.com.
xx