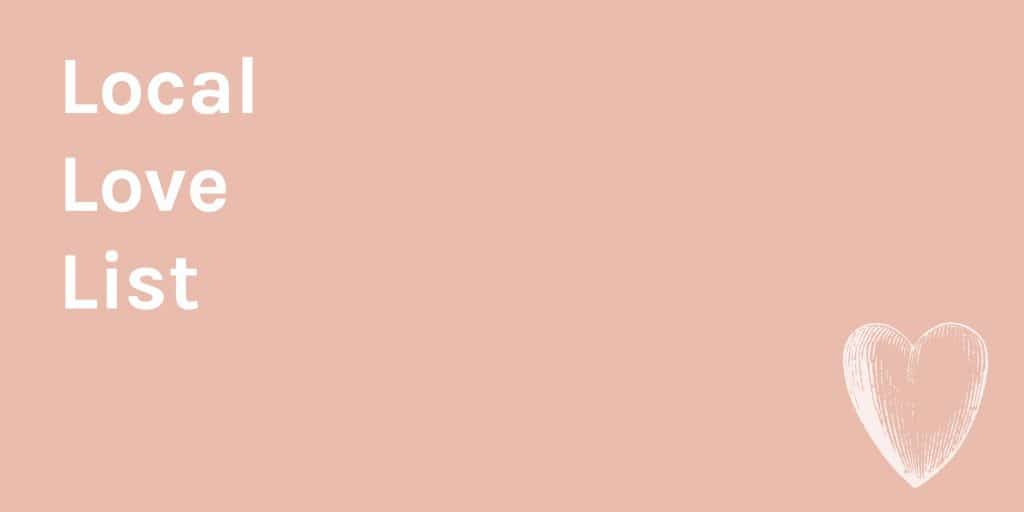 Made in YEG Pop-Up: This event sounds super chic and festive. Made in YEG is hosting a holiday mixer and networking event on Friday, December 8 from 7-9pm at The Bay Southgate. Tickets are $25 each or two for $40. Details here.

Unpack and Play: We've heard great things about this parent-child interactive program. First of all, it's FREE! It runs for 12 weeks and features circle time, story time, singing, dancing, crafts, reading, etc. Registration for the winter sessions opens December 4. Priority is given to newcomers, which I really love! More here.
Festive Outings:
Lights at the Legislature: Every night from December 7-23, the Legislature grounds light up along with musical performances, ice sculptures, etc. It's one of our traditions every year. Bundle up, grab a Candy Cane Latte and head down to the grounds!
Candy Cane Lane: Plan a walk or book a sleigh ride to take in some off-the-charts houses, all decked out in decorations and lights. From December 8-31 on 148 Street between 92 and 100th Ave. Make sure to bring a non-perishable donation for the Food Bank.
Castrol Raceways: The Magic of Lights is on until January 6th out near Devon. You stay in your vehicle for this one: a 2km drive around the track to take in all of the beautiful light displays!

Reindeer Treats: Maybe you're not a Pinterest star, but you'll sure look like one with these Reindeer Treats! I promise, they're super simple and inexpensive to create. Get the recipe here.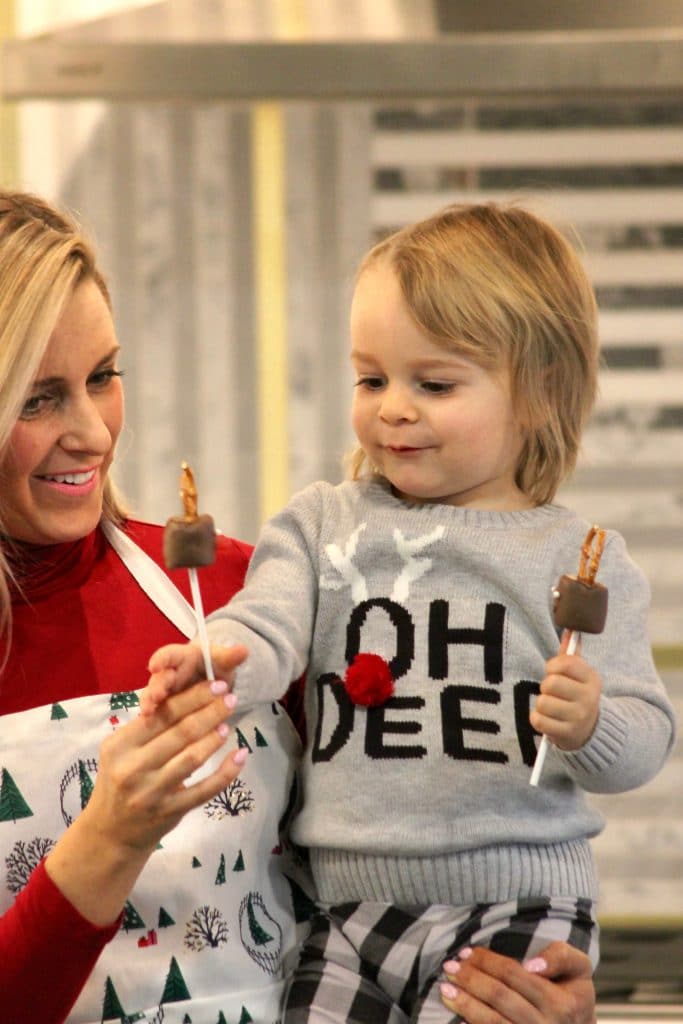 For the Boys: I'm reviewing "The Guy Box" from YEG Box on my Insta Stories today. This limited-edition subscription box for the dude in your life features contents made in Edmonton. They're sure to sell out fast so make sure to get your order in! Follow along to see what's in there…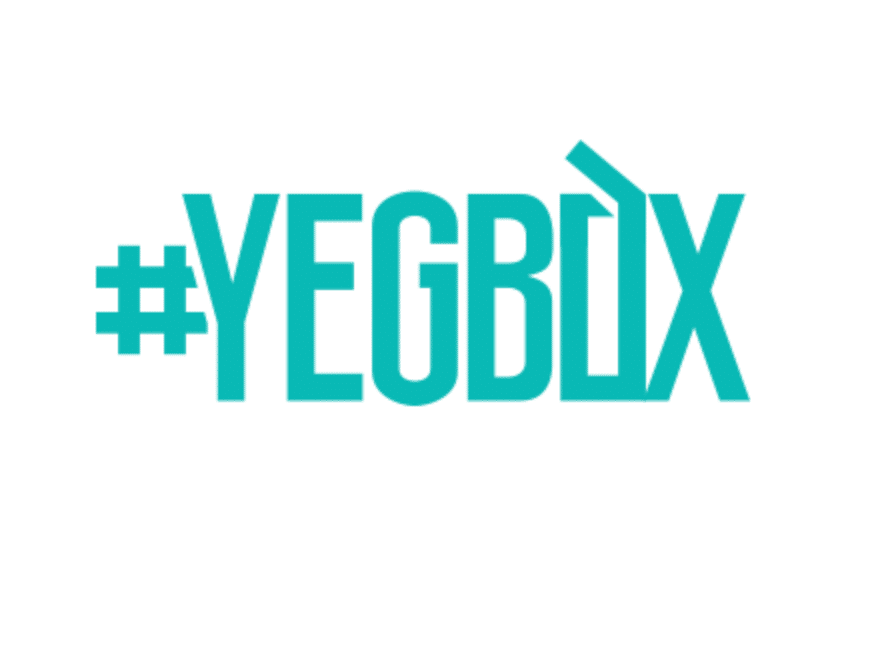 Christmas Cheer: Check out this low-cal vodka drink I'm mixing up for the holidays!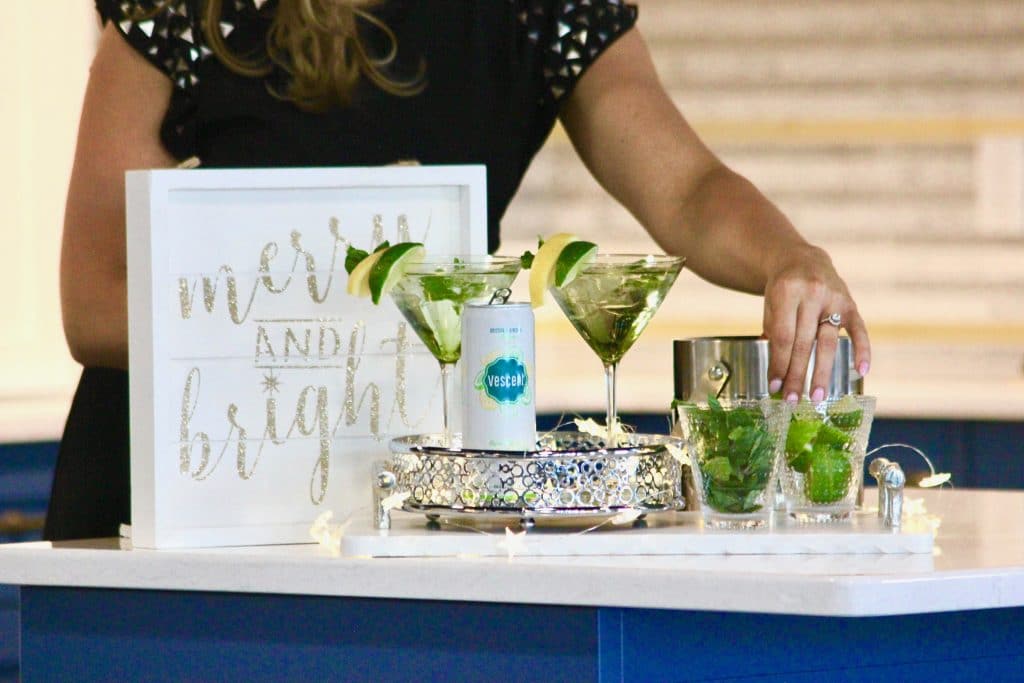 Royal Bison Round Two: Royal Bison's second market of the holiday season runs this weekend, Dec 1-3, just north of the Strathcona Farmer's Market. Find really unique, locally-made items at this one. Vendor details and times here.
Mom Style: I'm discussing how my wardrobe has changed since becoming a mom, and one of my favourite pieces to wear while parenting… the Playsuit! Check it out here.
Fashion Tips: I've teamed up with Bella Maas Boutique for a series of style videos. Watch here and here.  Two more will be posted on Bella Maas' Instagram feed in the coming weeks.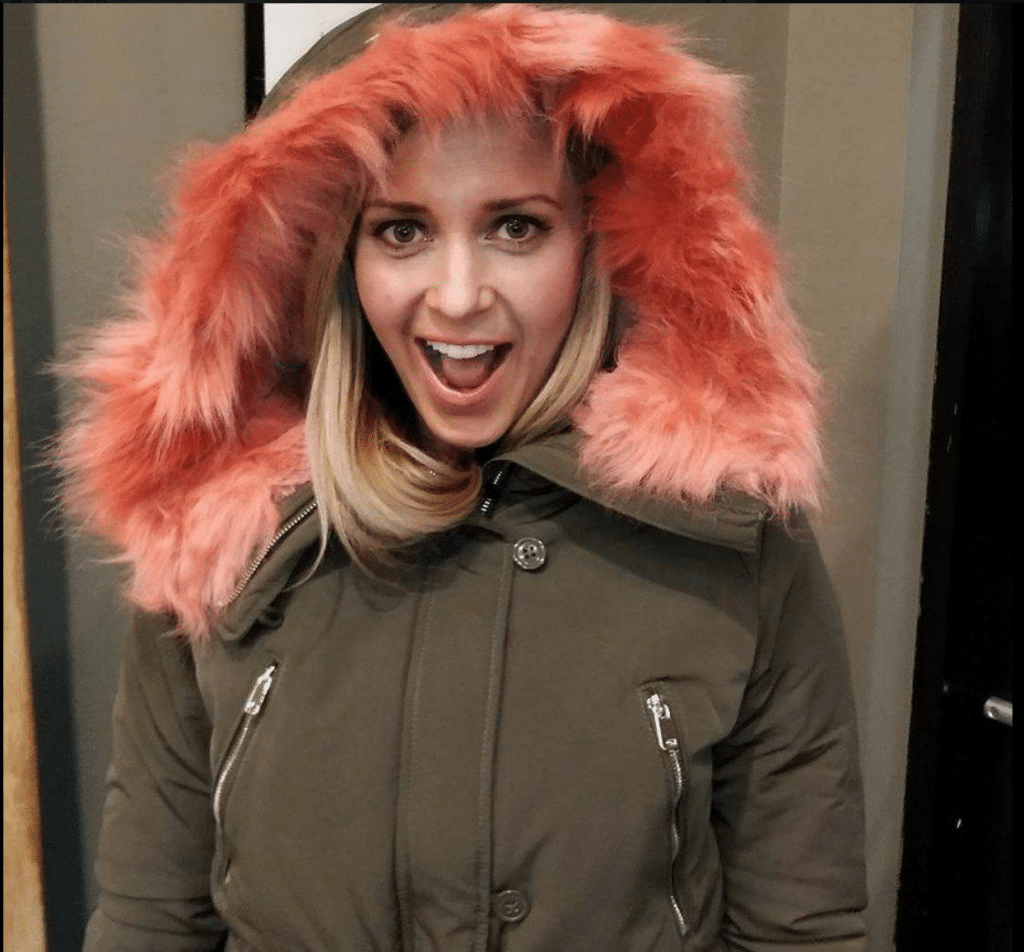 New Daycare: Kepler Academy (named after NASA's Kepler Telescope) is getting set to open the first of three Edmonton locations in January at 16826 107 Ave. Their approach is all about play, discovery, motor skills, imagination, and integrates robotics, science, technology, yoga, jujitsu and more. I'm intrigued.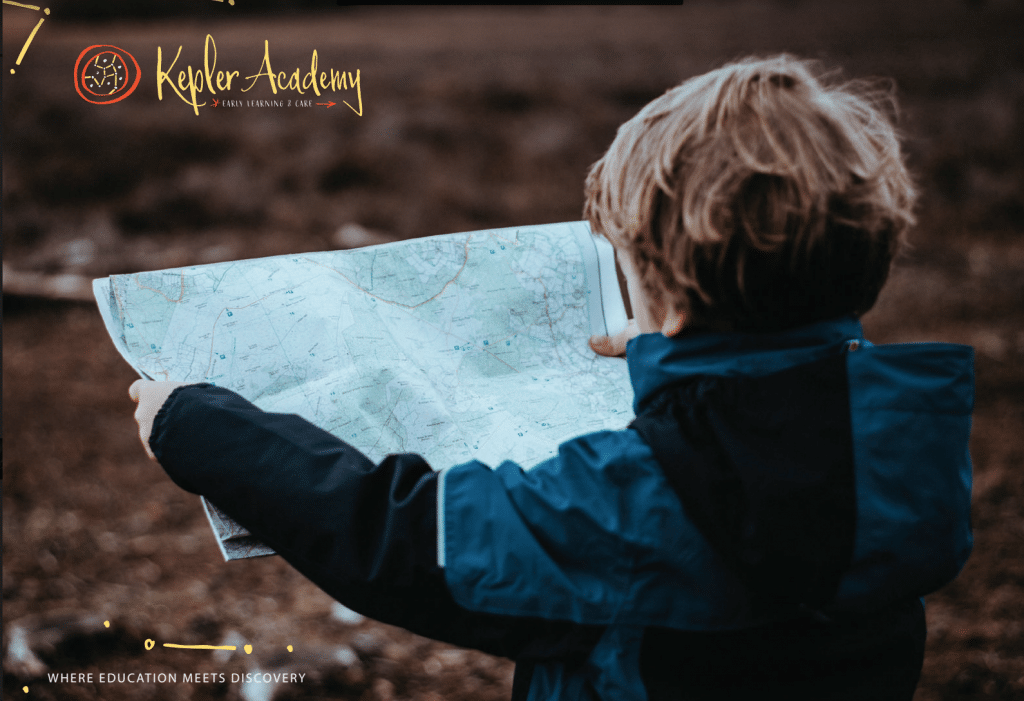 Favourite Things: My latest 'Favourite Things' post is up on my Instagram. This candle is best thing you will ever smell (besides your babies).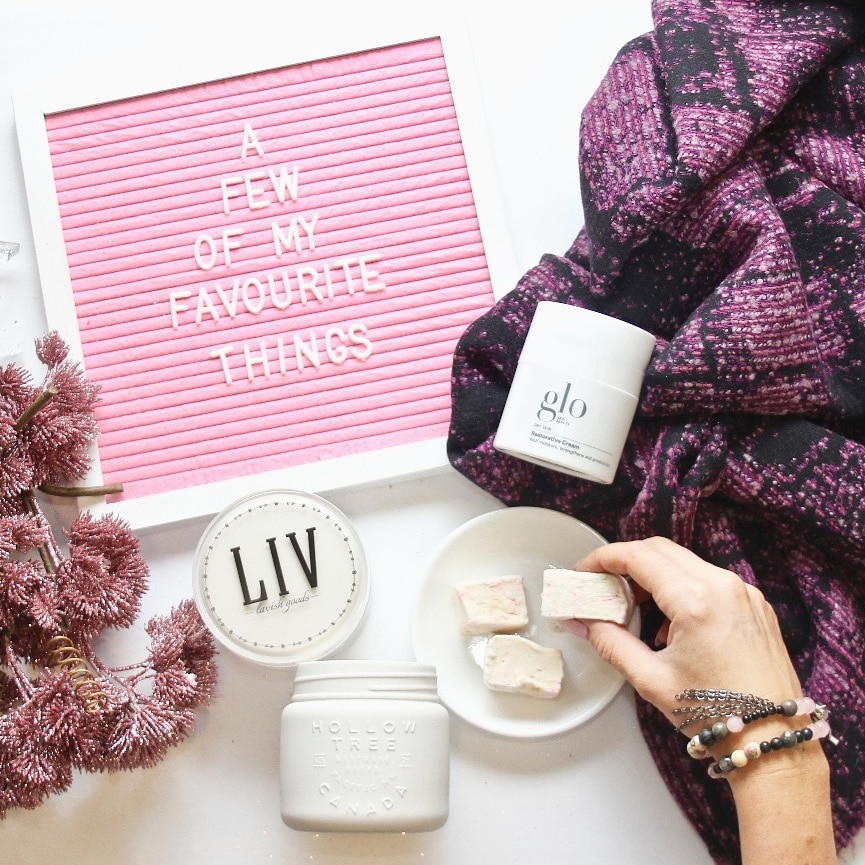 Follow Friday: A brand new feature to your Local Love List! Each week I'll share a local IG account I love and think you will too. This week it's Flowers by Willows! The photos are stunning and the work is so beautiful. They're based in Central Alberta BUT they're doing order pick-ups in Sherwood Park on December 10 for this gorgeous Isabella copper wreath! It's $60 with $10 from each sale going to the Kids With Cancer Society's Secret Santa program. Your donation will be used to buy toys for kids for Christmas. The last day to order one is tomorrow! Do it here.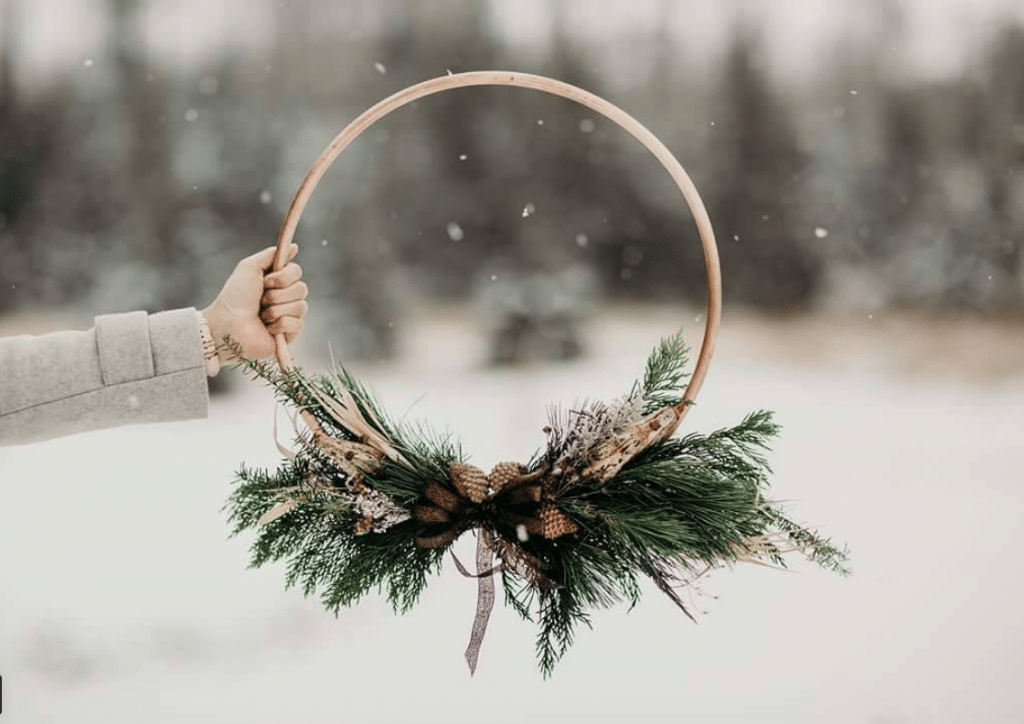 Know of any hidden gems, cool local products or unique events happening in the Edmonton area? I would love to hear from you! Email kari@kariskelton.com.
xx