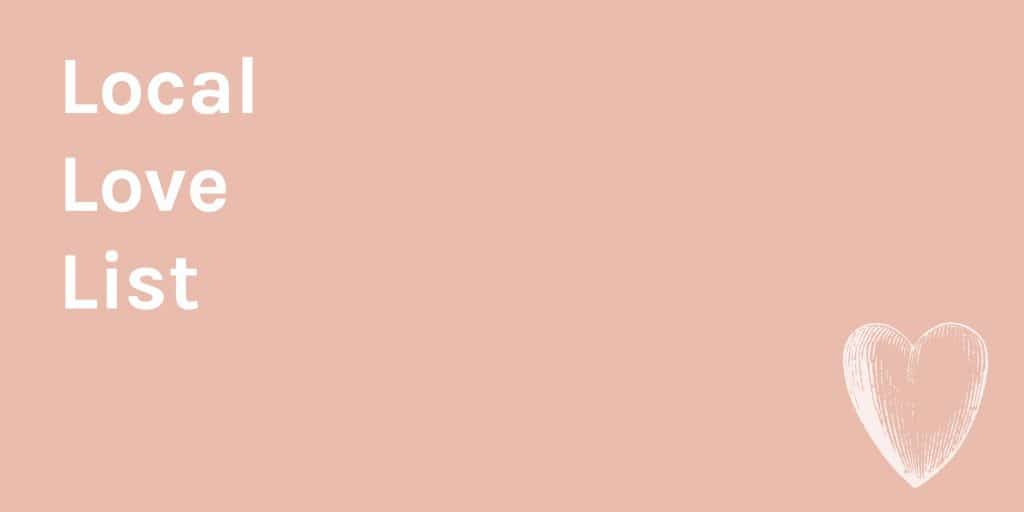 RGE RD market: We had dinner at RGE RD last Friday, and found out about a little market they host once a month! RGE RD will open up its butchery to the public on Friday, December 22 from noon-6pm. You can pick up fresh terrines, rillettes, sausages, cured meats, and bread using grains from local farmers.
Cooking With Style: My friend Kira of Northern Style Exposure is hosting a cooking demo with Giselle Courteau of Duchess Bake Shop today (Friday, December 8) at noon at Manulife Place. Giselle will be demonstrating one of the recipes from her new cookbook. (A signed copy of Giselle's new cookbook may be the perfect gift for someone on your list!)
Festive Outings:
Lights at the Legislature: Every night from now until December 23, the Legislature grounds light up along with musical performances, ice sculptures, etc. It's one of our traditions every year: bundle up, grab a candy cane latte, and head down to the grounds!
Candy Cane Lane: This legendary Edmonton attraction starts today! Plan a walk or book a sleigh ride to take in some off-the-charts houses, all decked out in decorations and lights. From now until December 31 on 148 Street between 92 and 100th Ave. Make sure to bring a non-perishable donation for the Food Bank.
Castrol Raceways: The Magic of Lights is on until January 6th out near Devon. You stay in your vehicle for this one: a 2km drive around the track to take in all of the beautiful light displays.
Holiday Mixer: Made in YEG's holiday mixer and networking event is on tonight! It goes from 7-9pm at The Bay Southgate. Tickets are $25 each or two for $40. Details here.

Fancy Collars: One of our favourites, Darling Dear Co., is having a Christmas sale on their vegan faux leather collars! 20% off one of each pattern while quantities last.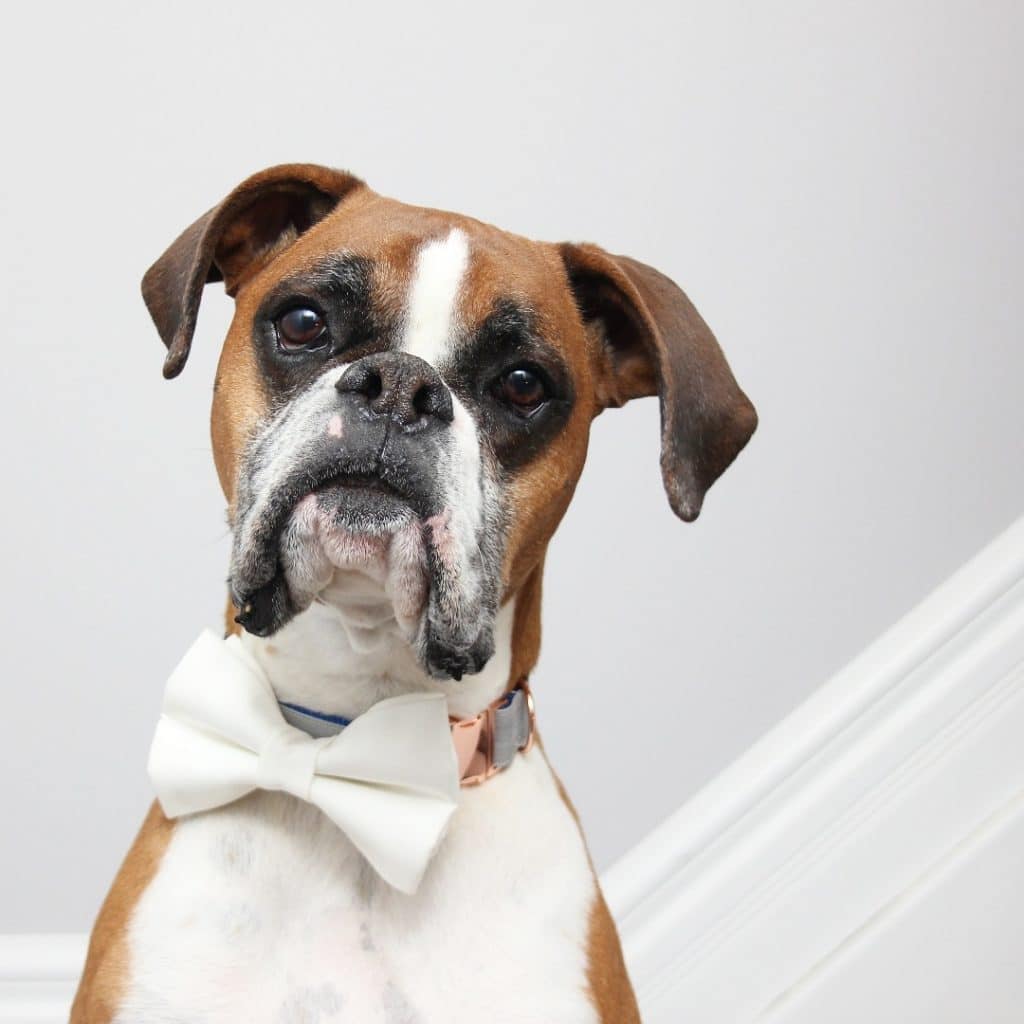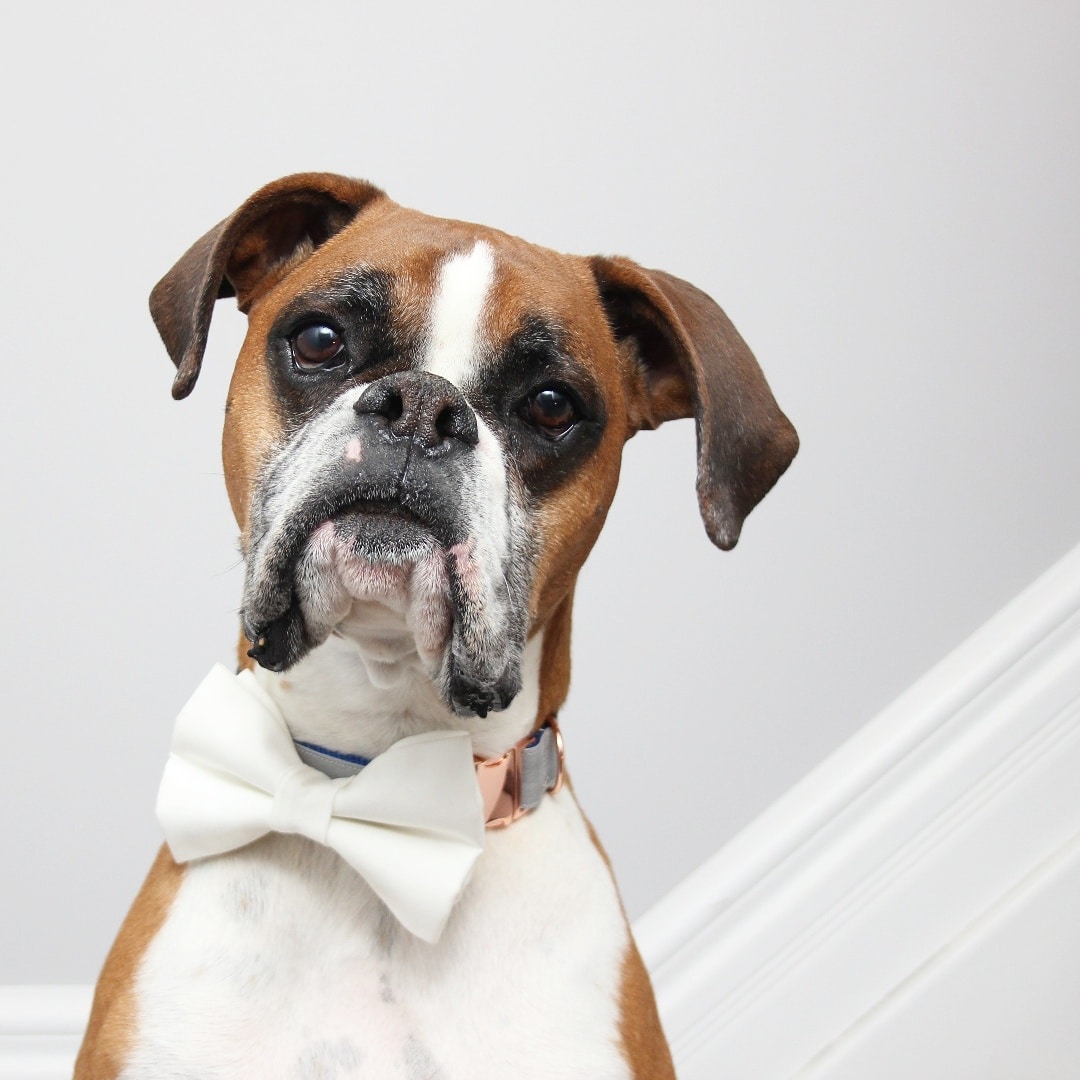 Doughnuts for a Cause: Pop down to RAAS Market at West Edmonton Mall for some doughnut decorating! RAAS and Moonshine Doughnuts have teamed up to support the kick off of Apricity's newest upcoming not-for-profit partnership. If you're unfamiliar with Apricity, read about it here. The event goes down Monday, December 11 from 11-2pm. More details here.
$1100 Giveaway: I've teamed up with a few of my blogger babe friends for a $1100 giveaway! It's happening on my Instagram right now and ends tonight at 11pm MST. Get in on it!
Instastyle Recap: Every few weeks here at KariSkelton.com, I recap of what we've been up to and what we've worn along the way, as featured on my Instagram. Read the latest here.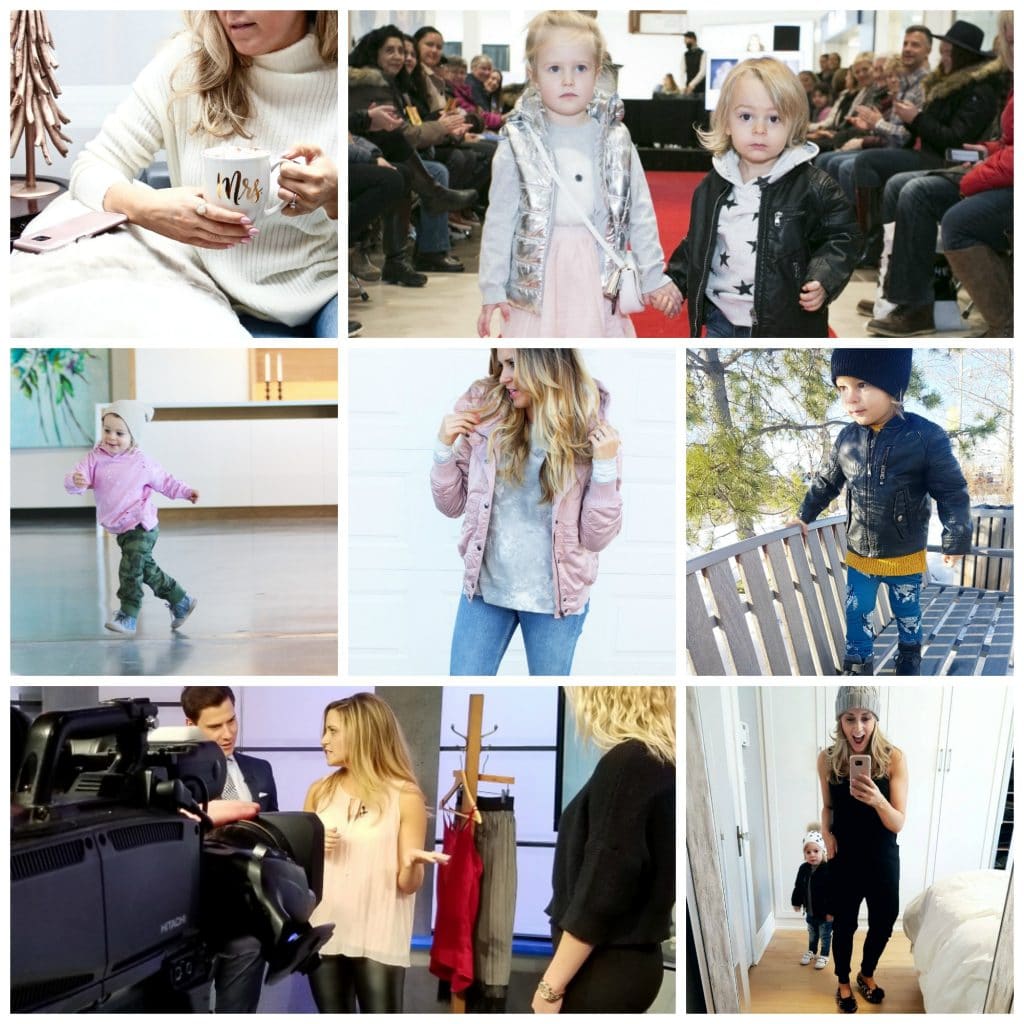 Gathered: I'm reviewing a Gathered Box on my Instagram Story today. This subscription box features items for your kids, everything from clothes and toys to books and nutritious snacks! Head to my IG to watch.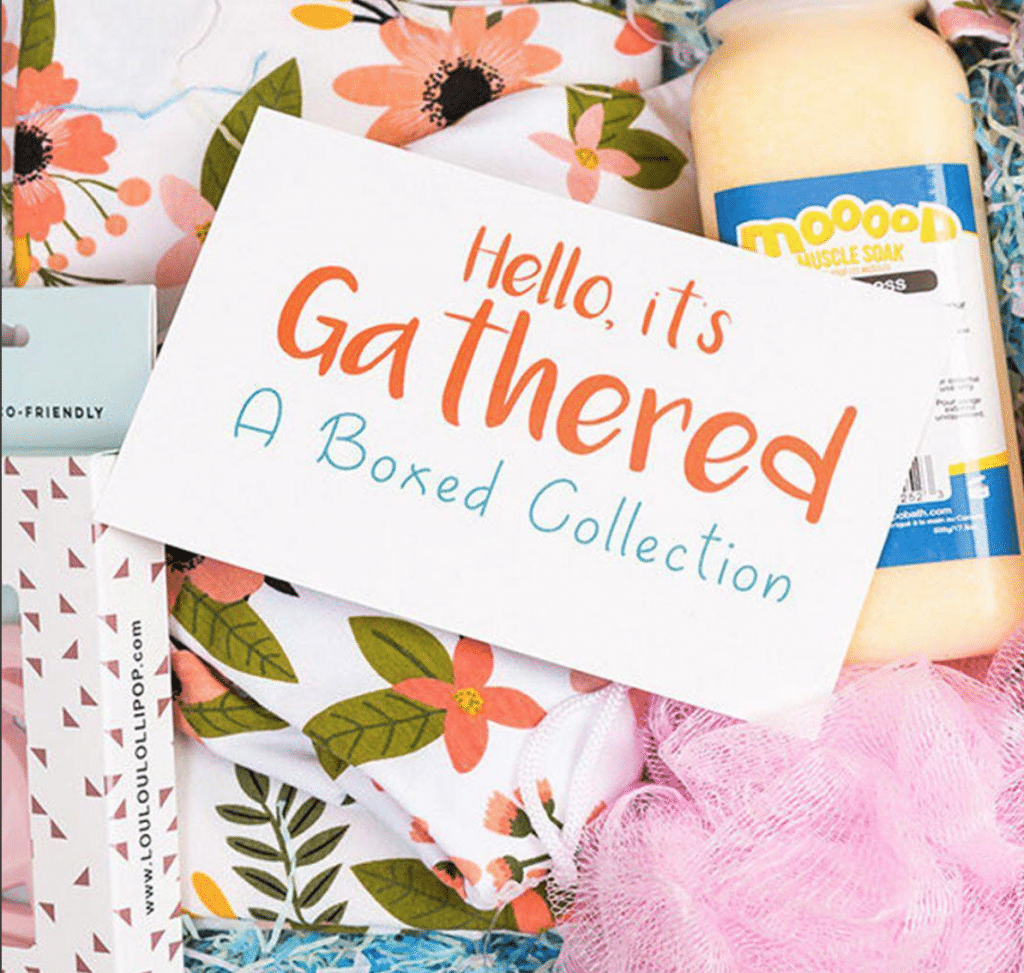 What I'm Loving Lately: I get such joy out of discovering new things and sharing it with my friends (you)! Check out some of my latest loves here.
Follow Friday: A new feature to your Local Love List. Each week I'll share a local IG account I love (and think you will too). Ths week it's the Command Sisters! Although they now live in Toronto, they were born and raised outside of Edmonton. I first had a chance to meet these two and their parents when I did a feature on them back in my radio and television days. After years of touring, they just released their very first single. They're talented, lovely, and a little bad-ass! Check them out.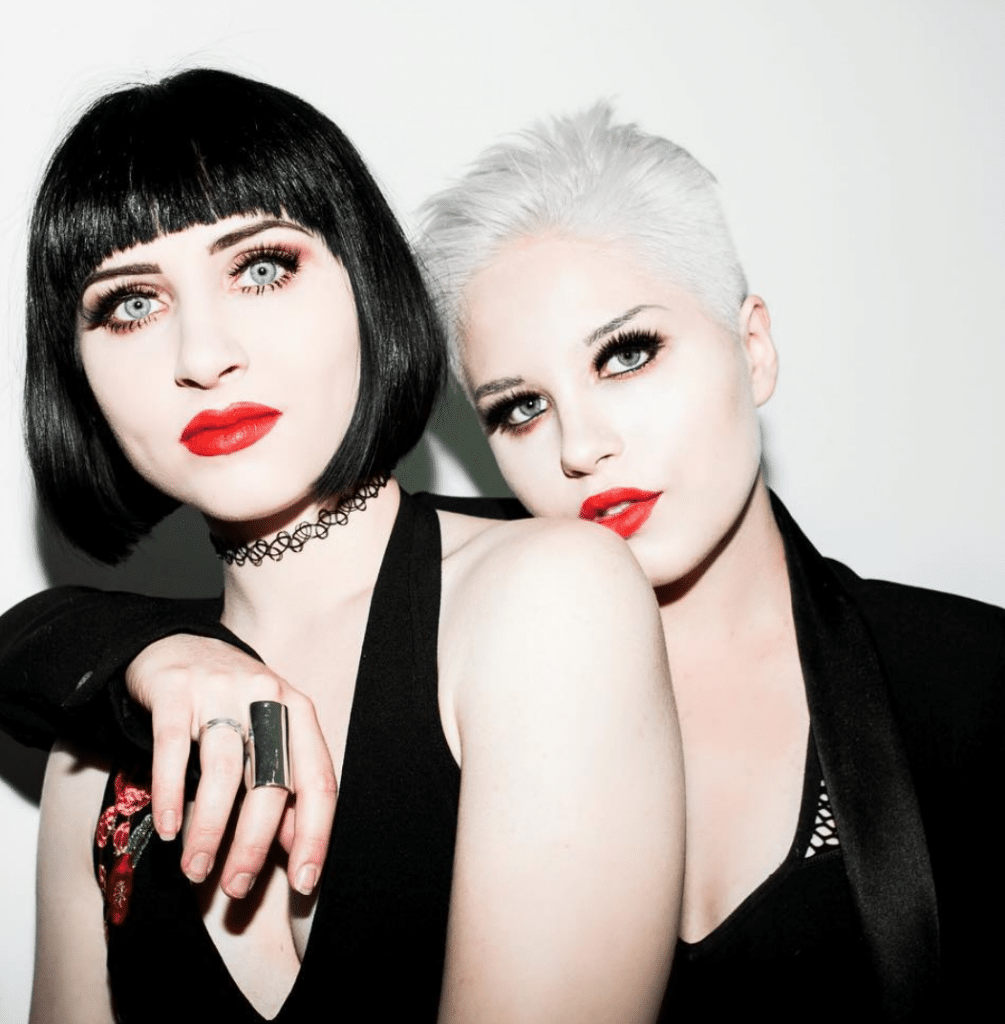 Know of any hidden gems, cool local products or unique events happening in the Edmonton area? I would love to hear from you! Email kari@kariskelton.com.
xx