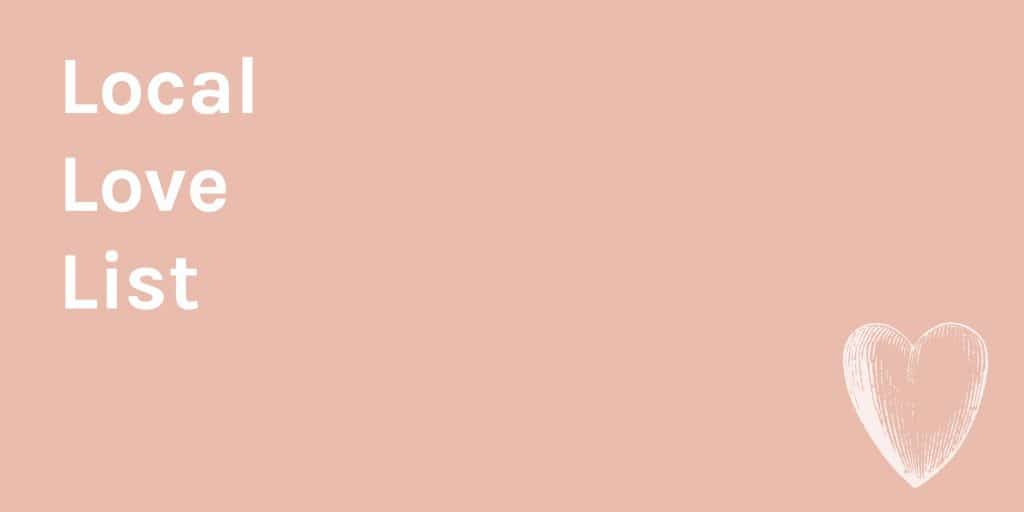 Edmonton IMPACT Video: The video everyone is talking about, which so perfectly describes our city? Watch it here.
Hollywood & Edmonton: Here's another brilliant idea we can all wish we would have thought of. Three local guys – Pavlo Malynin, Qasim Rasi, and Hammad Jutt – created an app called Nelo which helps people like you and I track down outfits worn by our favourite characters in TV shows and movies. They've secured a deal with Universal Studios, and work with costume designers from 34 hit TV shows. Congratulations, guys! Read more on their fascinating story here. Download Nelo here and here.
New Plant-Based Cafe: I'm thrilled to see more cool development happening in The Quarters revitalization zone. The Moth Cafe (95 Street and Jasper Ave) opened mid-December and is getting a lot of buzz on social media. We haven't been yet, but friends say it's fabulous. Brought to you by the family who owns Cafe Mosaics on Whyte Ave (one of our favourites), they offer everything from Lavender Sage Peppermint Lattes to Lentil Walnut Pate and Avocado Smoothie bowls, and they even have a kombucha bar.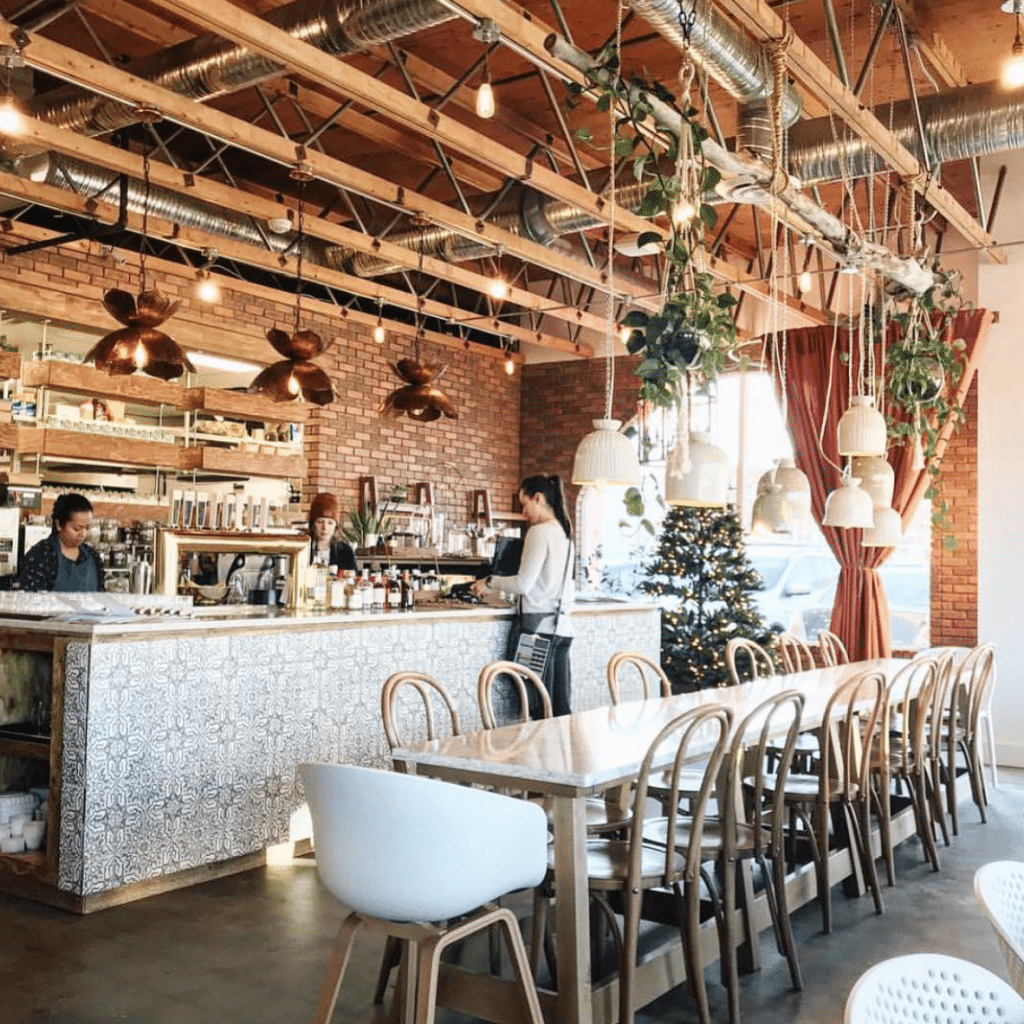 Photo: The Moth Cafe Instagram
Closet Detox: Early in the new year is a perfect time for a closet detox. Check out my strategy for getting it done as efficiently as possible!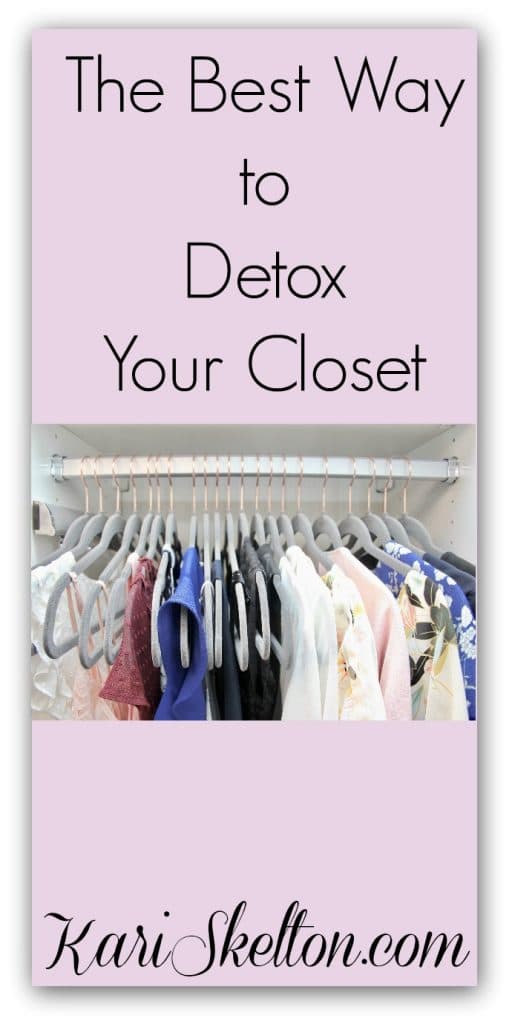 Photo Session for a Cause: Local Brand Photographer Lauren Dary is hosting a portrait series to honour the women that have helped us become who we are today. All photo sessions are by donation, with proceeds going to support the Canadian Women's Foundation. The sessions are being held at several locations across the city. Get all the details here. 
Winter Activites:
Ice Castles: Something this spectacular is worth seeing at least once. Head down to the Ice Castles at Hawrelak Park, now until the beginning of March. Tickets are a few bucks cheaper if you purchase them online instead of on-site. Leave your strollers at home and go with toboggan transport for the kiddos. Way easier. Tickets and hour info here.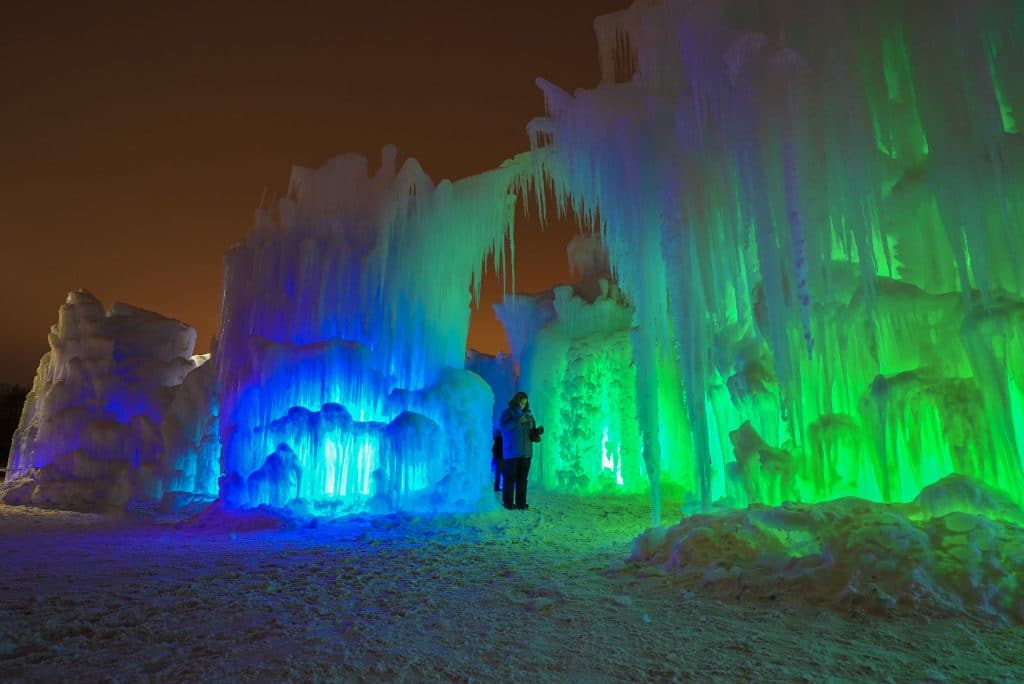 Deep Freeze Festival: On this weekend on 118th Ave, the 11th Annual Deep Freeze Festival has everything from curling and road hockey to music performances and wagon rides. More info here.
Ice on Whyte: Stunning sculptures, ice carving lessons, and an ice bar (!!) – just a few of the features at the 16th Annual Ice on Whyte Festival. It runs January 25-28 and February 1-4. All the details here.
Snow Day:  Snow storms and frigid temperatures have us snuggled up this week. Check out some of our Toddler Snow Day Favourites.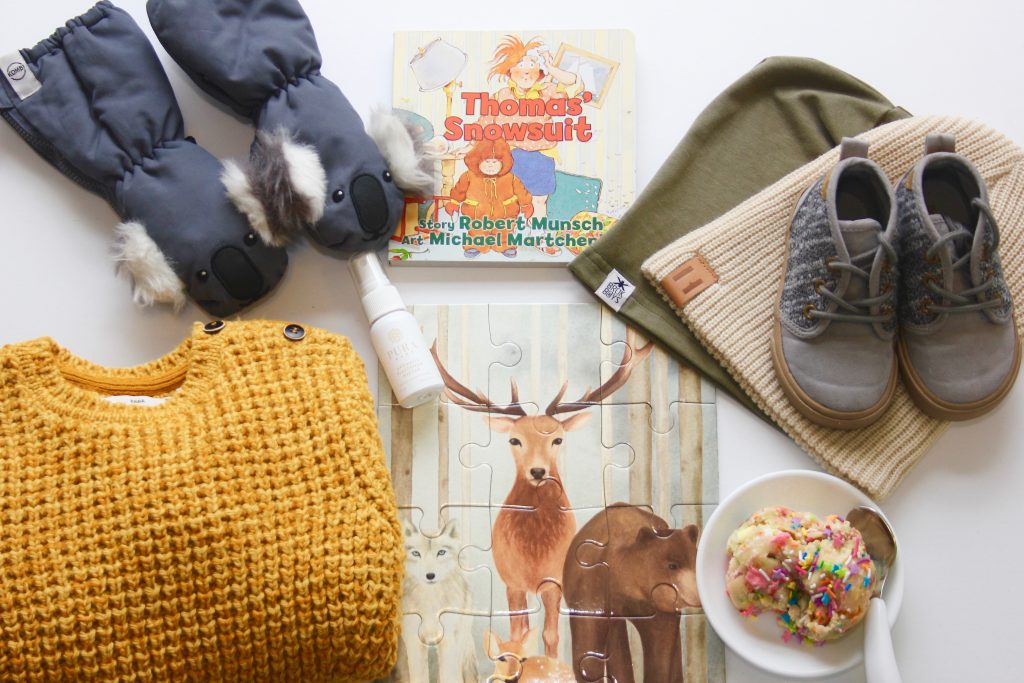 Follow Friday: Whether you're in need of maternity or nursing clothes or not, you'll enjoy Yo Mama Maternity's Insta feed. I laugh out loud often. Check them out here!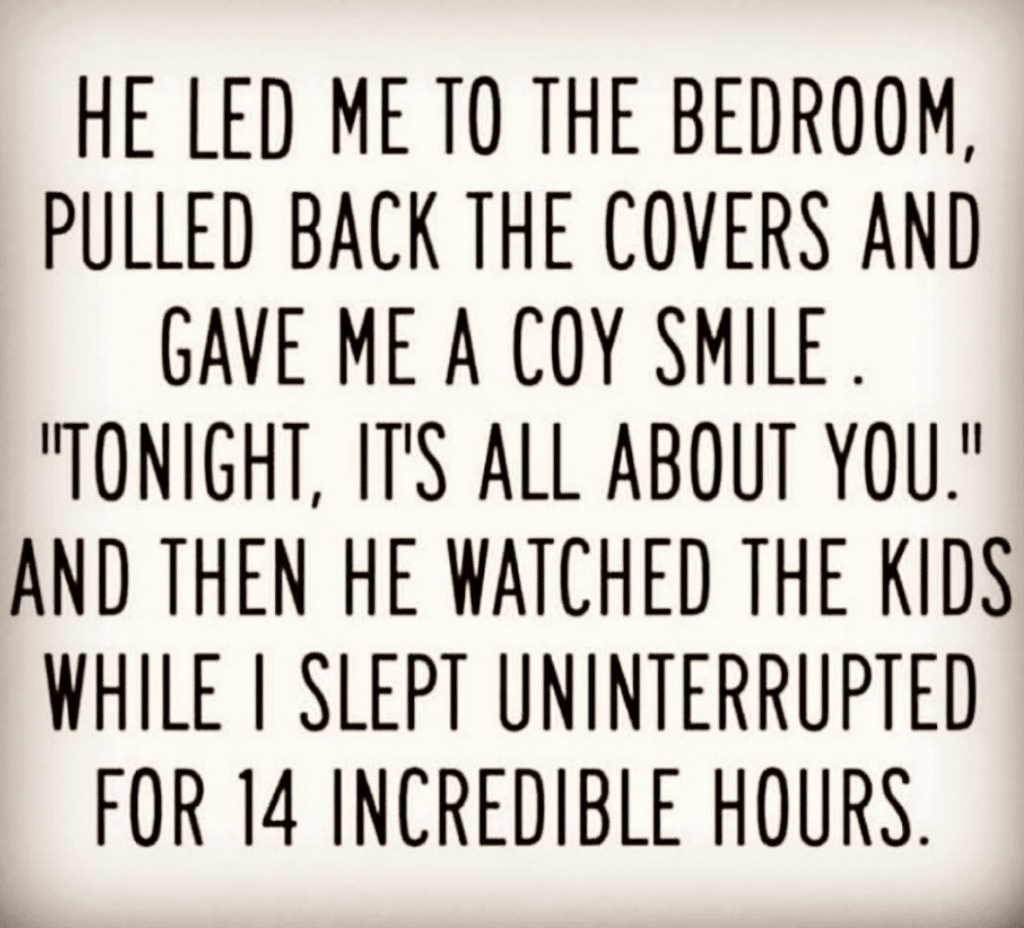 Know of any hidden gems, cool local products or unique events happening in the Edmonton area? I would love to hear from you! Email kari@kariskelton.com.
xx