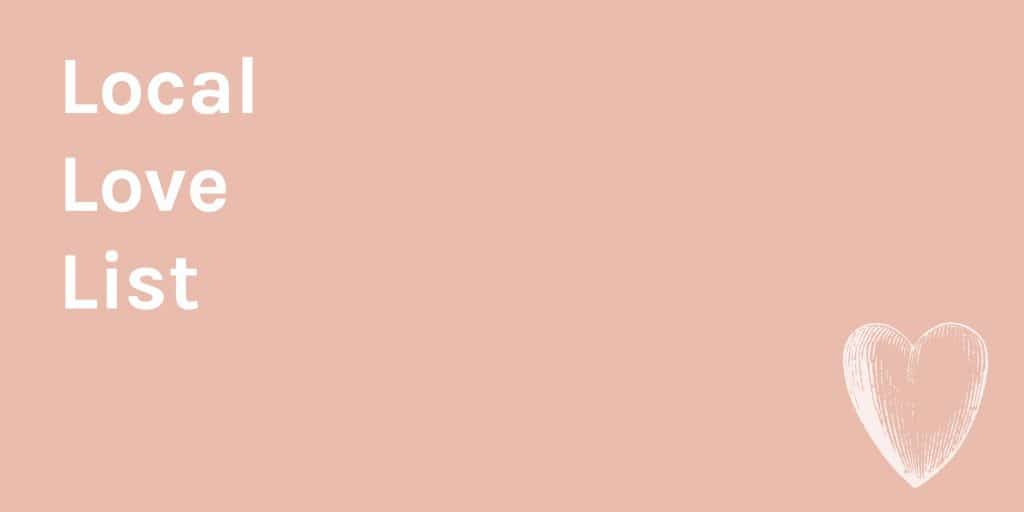 Best New Restaurants List
It's awesome to hear continuous buzz about Edmonton's thriving culinary scene. Three local restaurants are included in Air Canada enRoute's Best New Restaurants recently released nominee list. Congrats to Kanto, Biera, and Bundok! The top 10 will be unveiled October 25 and featured in enRoute's November issue.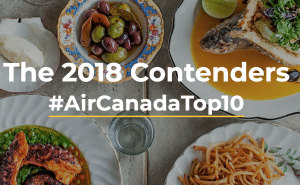 Get Cooking Teens and Kids' Cooking Camp
Another way to keep the kids busy before school starts. Get Cooking Edmonton is hosting a five-day Kids' and Teens' Cooking Camp from August 13-17. Each day they'll spend four hours learning new culinary techniques. All the details here.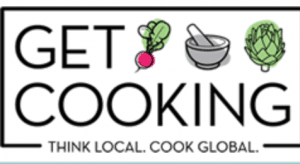 Fanny Packs
After the 90's were over, I said I would never do it again, but now I want one. The fanny pack is huge right now and Duval Canada (made in Edmonton handbags) is out with two versions. The belt pouch (pictured below) is a great price point and comes in four colours, and I love the bigger version – the fanny pack.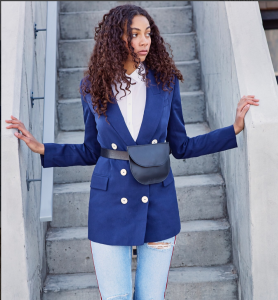 Fall Art Classes
The coolest art studio for kids has released it's registered fall art play classes and workshops. (They book up quite quickly, so get in on it as soon as you can). Creation Space still offers open studio once a week on Thursdays, but make sure to reserve your spot online ahead of time. We've been several times and love it! You can always pop down to Under the High Wheel for lunch after class.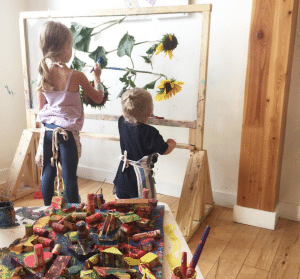 DOSC restaurant
A new steakhouse – bar – cafe is opened in the Metals Building on 104 Street. The space runs as a chill coffee spot in the morning and a modern steakhouse and cocktails bar into the evening. We haven't been yet but from the pics I've seen on social, the decor is unreal.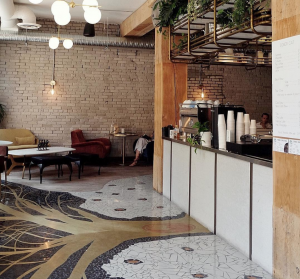 Lipstick Empire Event
My favourite laser spa is having a birthday and passing on the gifts to you! For the entire month of August, Lipstick Empire has a buy two get one free on all services (offer excludes body contouring, filler/botox and microblading.) Also, make sure to RSVP to their birthday celebration here.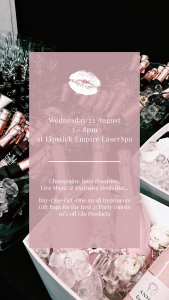 DIY Dump Truck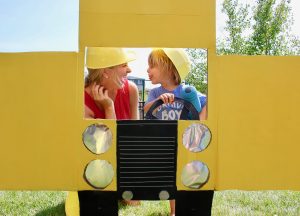 New Store
Not only is Poppy Barley out with its new fall line but they have a newly-remodelled space (and it's gorgeous)! You can check out their flagship store in Southgate or, of course, order online. 🙂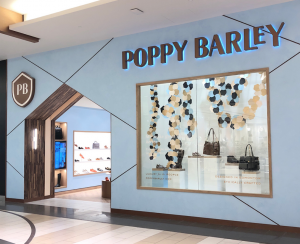 Turmeric Latte
Barking Buffalo Cafe makes a delicious Turmeric Latte. I sipped this heavenly, fall-ish speciality when I popped in to do a bit of work the other day. You should also try their lunch options too. It's a minimal menu but the food is amazing.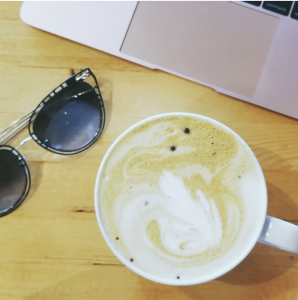 Read last week's Local Love List here!
If you know of any hidden gems, cool local product, or unique events happening in the Edmonton area, please email me! 
xx