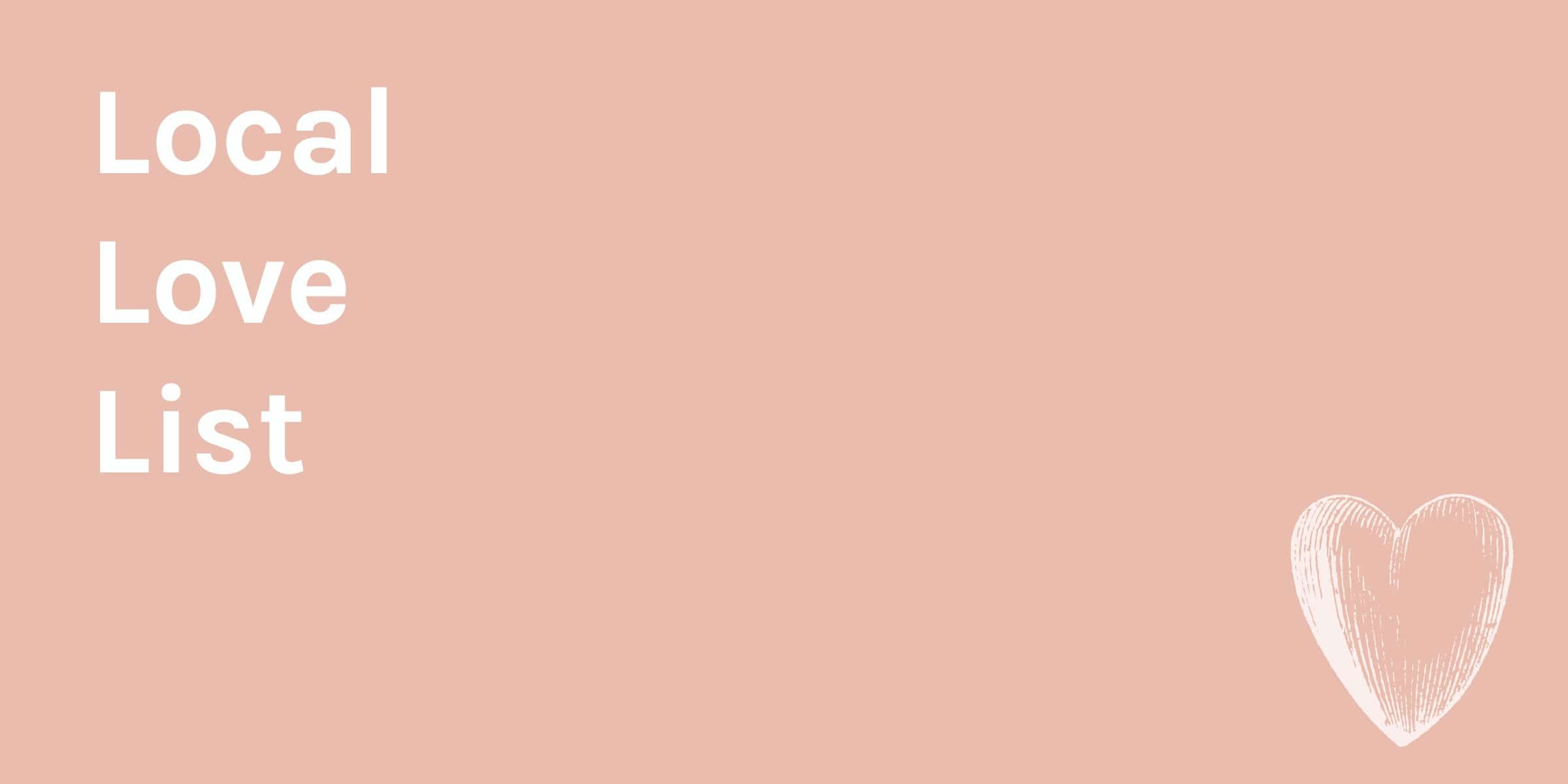 Giveaway – The Great Big Boo!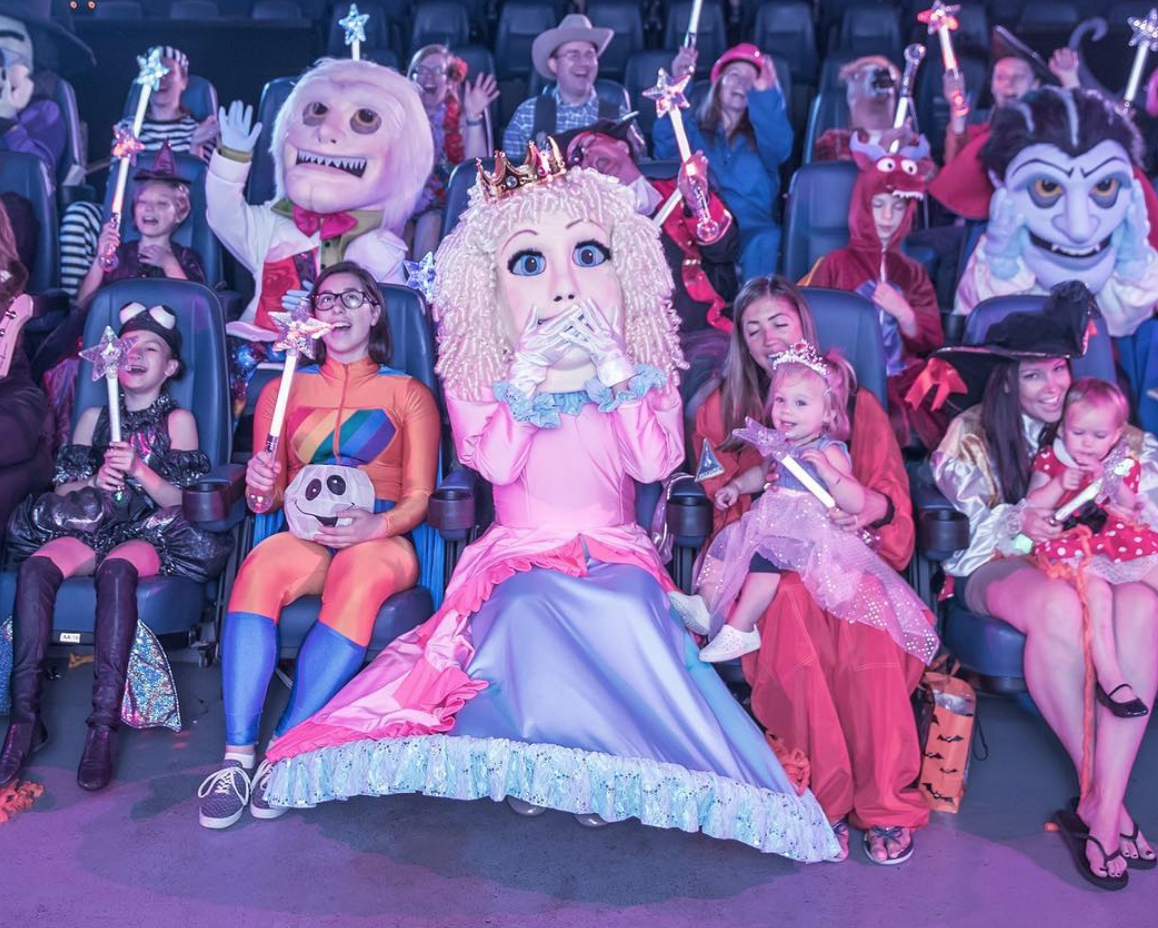 Spooky Shirts
Silk Bar + Kitchen
This is on my list of new places to try. Silk Bar and Kitchen is a fairly new 84-seat restaurant and lounge in the Ice District. Looks like a great place for drinks before the game. If you've tried it, let me know what you think!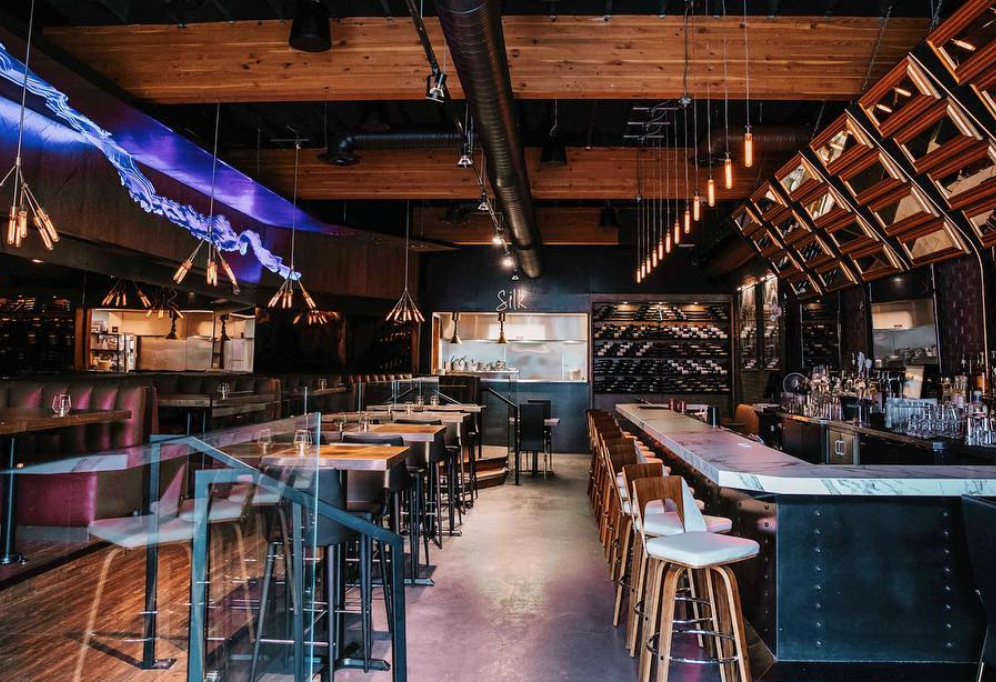 Private DIY Party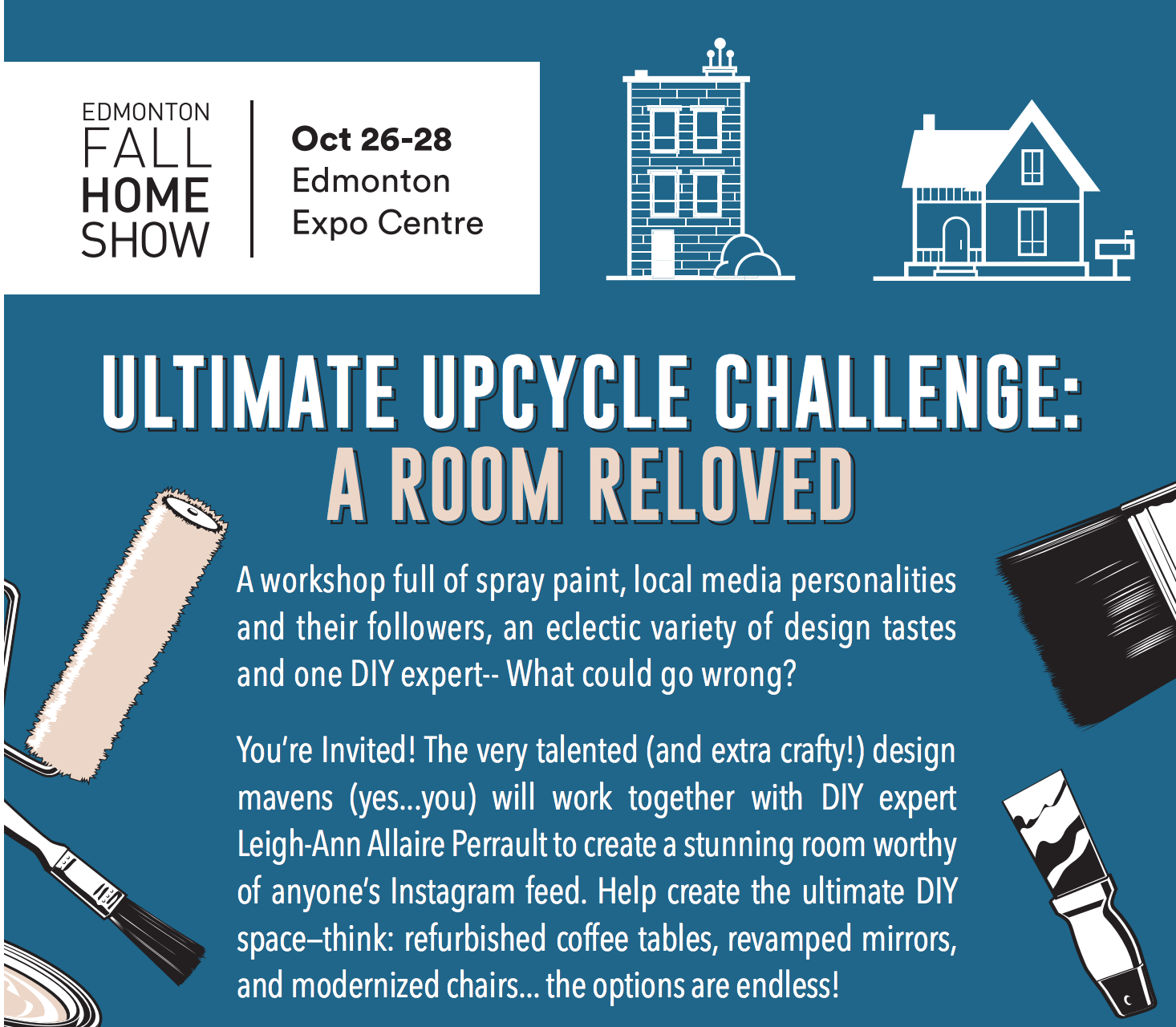 Create a Joyful Home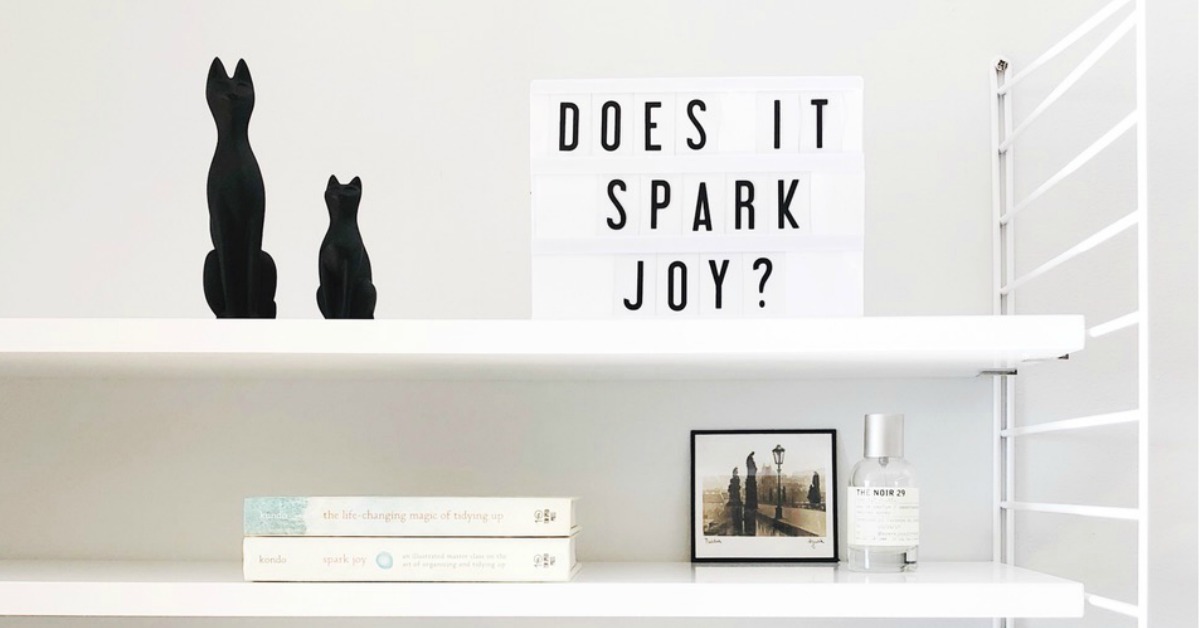 Local Fashion Tour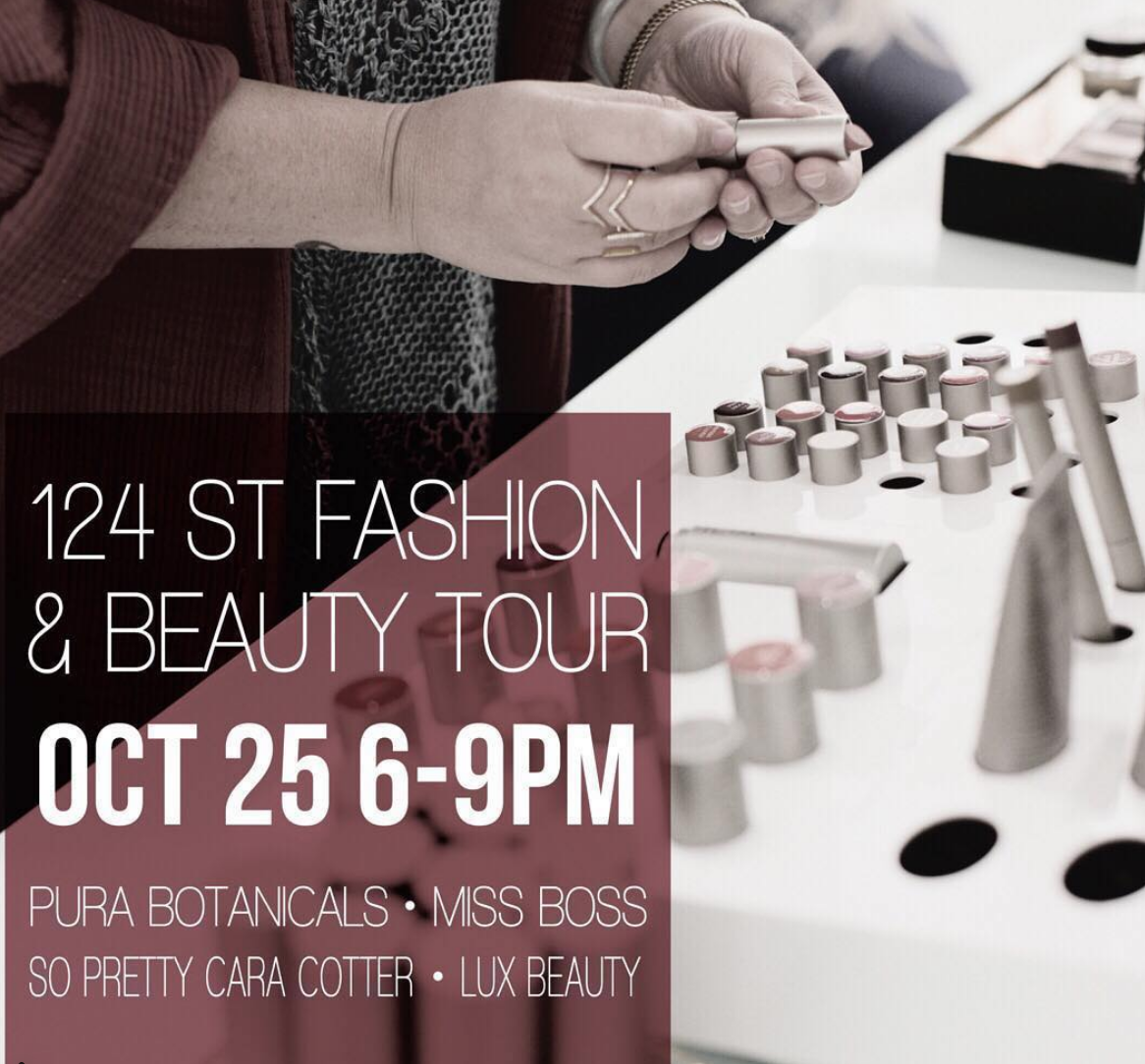 Winter Workshop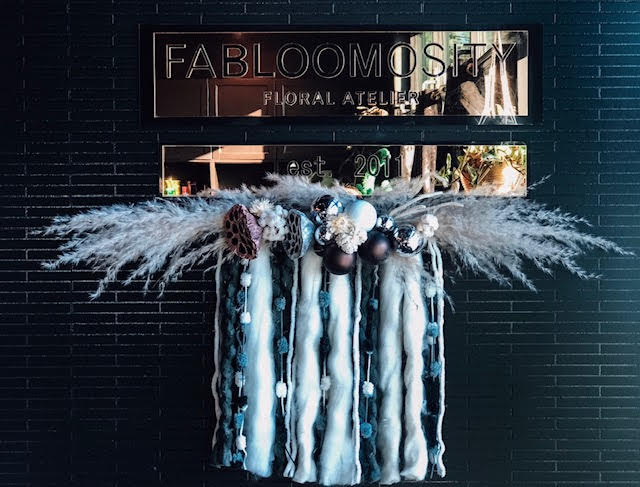 Rainbow Workshop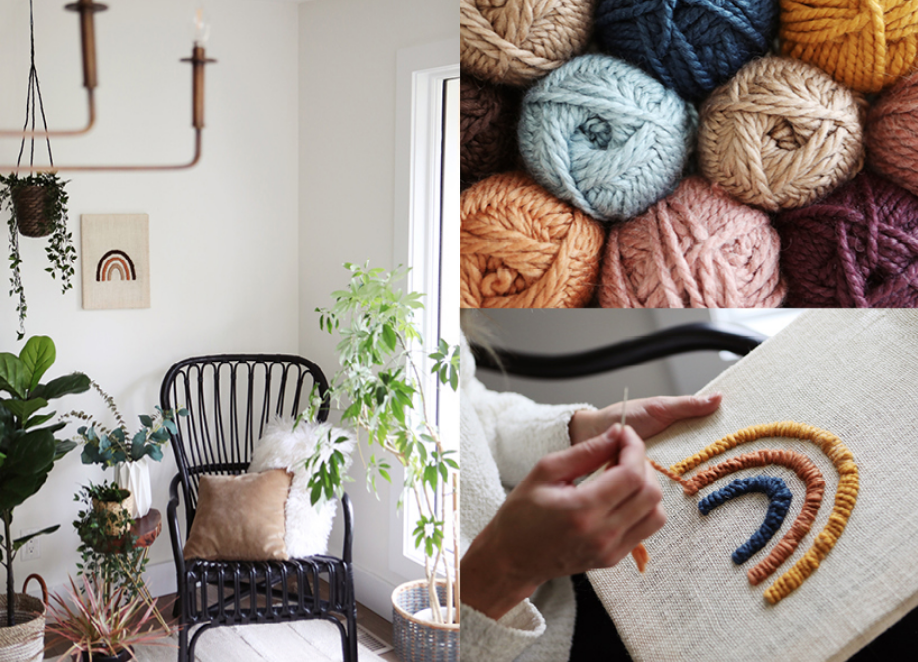 Reset – Discount Code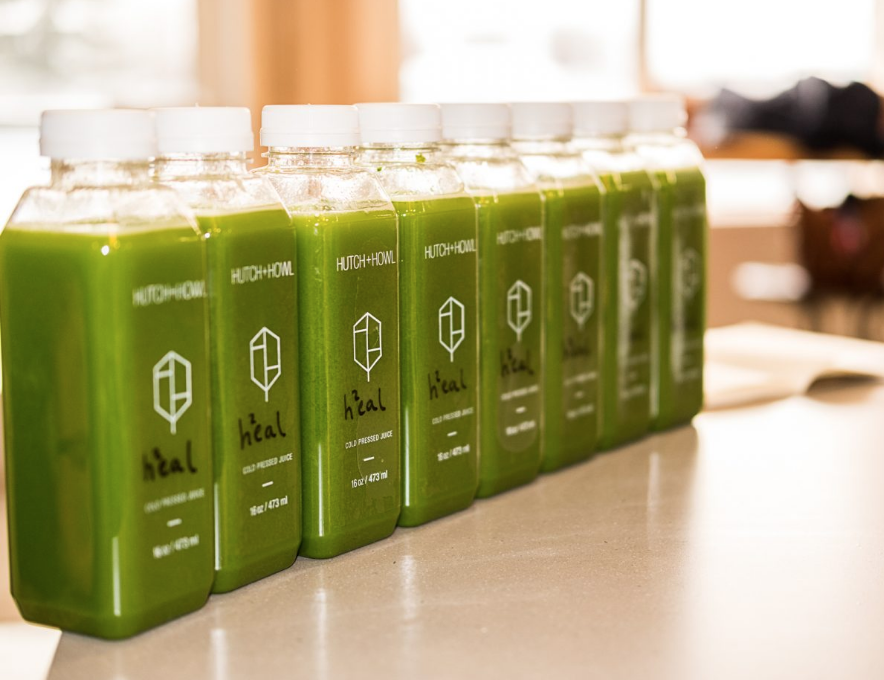 Read last week's Local Love List here. 
Follow more of our local adventures here.
If you know of any hidden gems, cool local product, or unique events happening in the Edmonton area, please email me.
xx