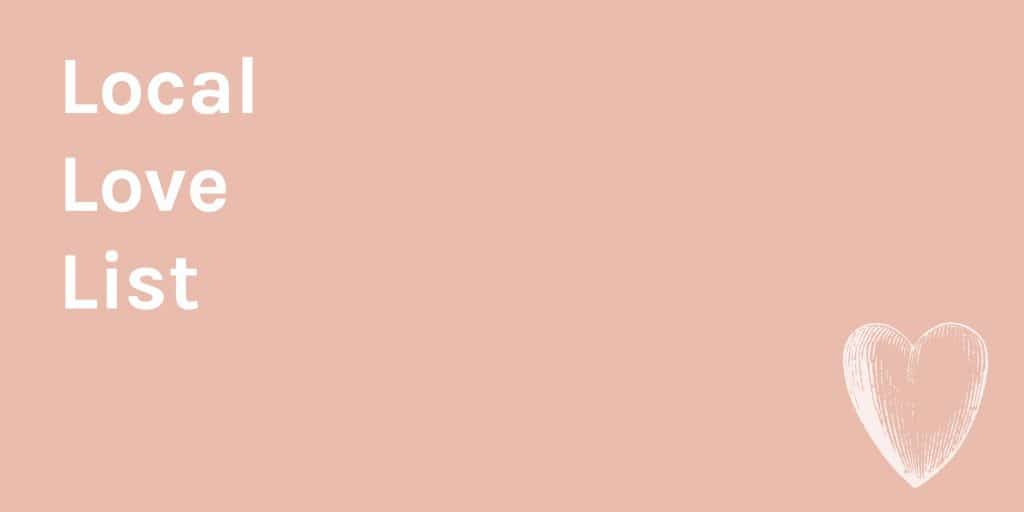 Editorial Feature: We are so thrilled to be featured in YegInspired's latest issue! "Edmonton's Parenthood Magazine" is all about encouraging and supporting local moms and dads through the challenging days of parenting. We worked with their photographer at the stunning Matrix Hotel downtown, and featured clothing from Portage and Main, one of our go-to clothing brands. Thanks to Nina Simons for styling my hair and Justine Martinson of Lipstick Empire LaserSpa for doing my makeup. See more photos and check out the magazine here!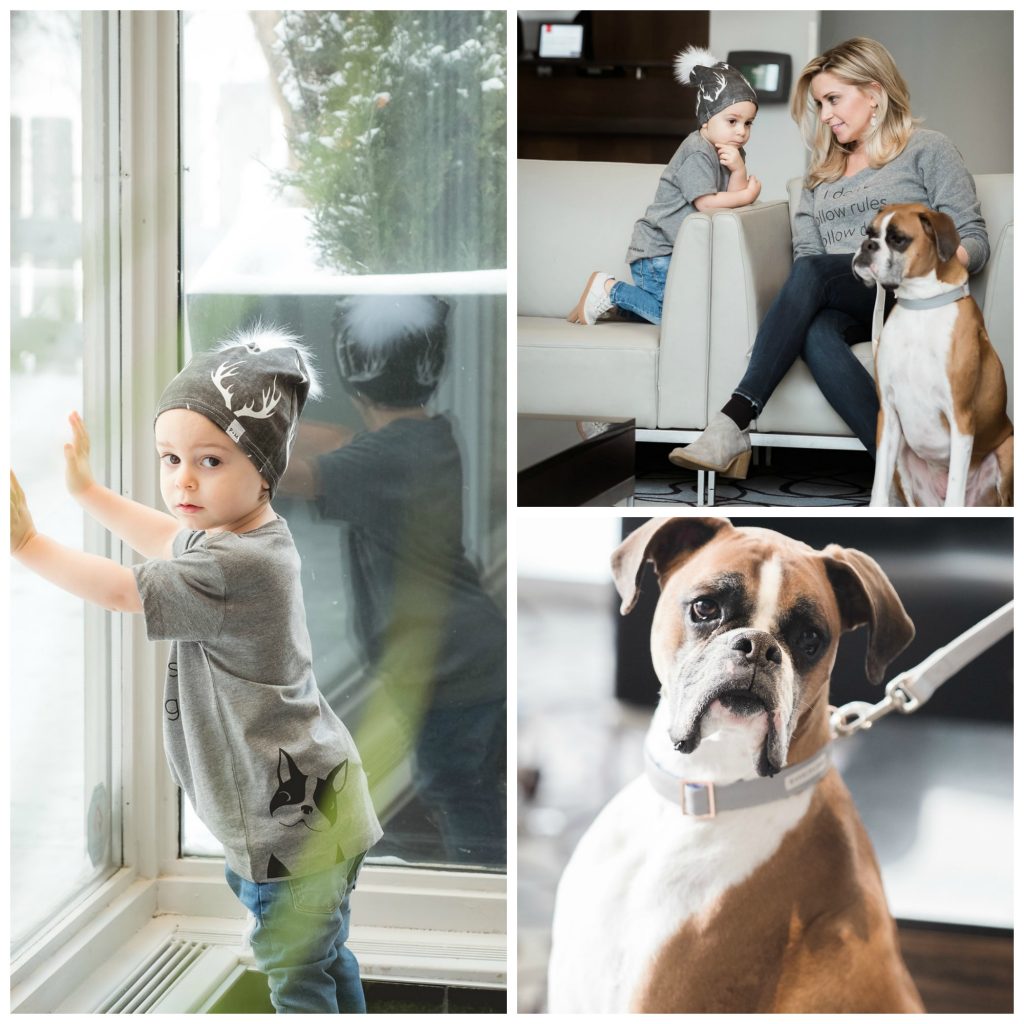 New Spin Studio: CycleBar is opening up a studio in Windermere. The indoor cycling studio has more than 150 locations across North America, but this will be their first in Western Canada. It's described as a 'modern studio with luxury amenities". You can check it out for yourself for free! As part of grand opening celebrations, Cyclebar will have complimentary rides from March 26 – April 8. Register and check out the new space here.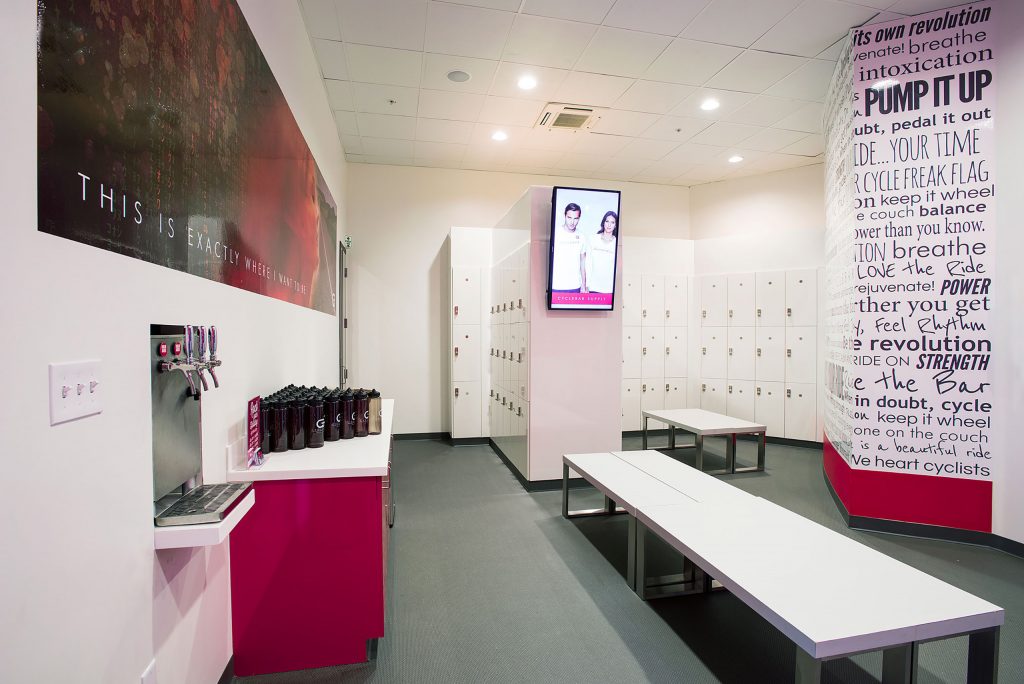 Best Shoe Repair: When you need your shoes fixed, go here! I popped into Downtown Shoe Repair in Commerce Place for the first time the other day because the heels on my favourite booties were worn down to the metal (it was like walking on stilts). Don, who has been running the place for 29 years, fixed and cleaned my boots to look almost brand new in just ten minutes! (Bonus: It was only $16.)
Interactive St. Patrick's Day Craft: You can still pull this off before St. Patrick's Day, and I promise it will be worth it! This craft is more of an experience than just Kid's Art bound for the garbage bin. Not only is it super fast to make and looks adorable, it can be used to work on character-building and fine motor skills with your little one. Get the how-to here!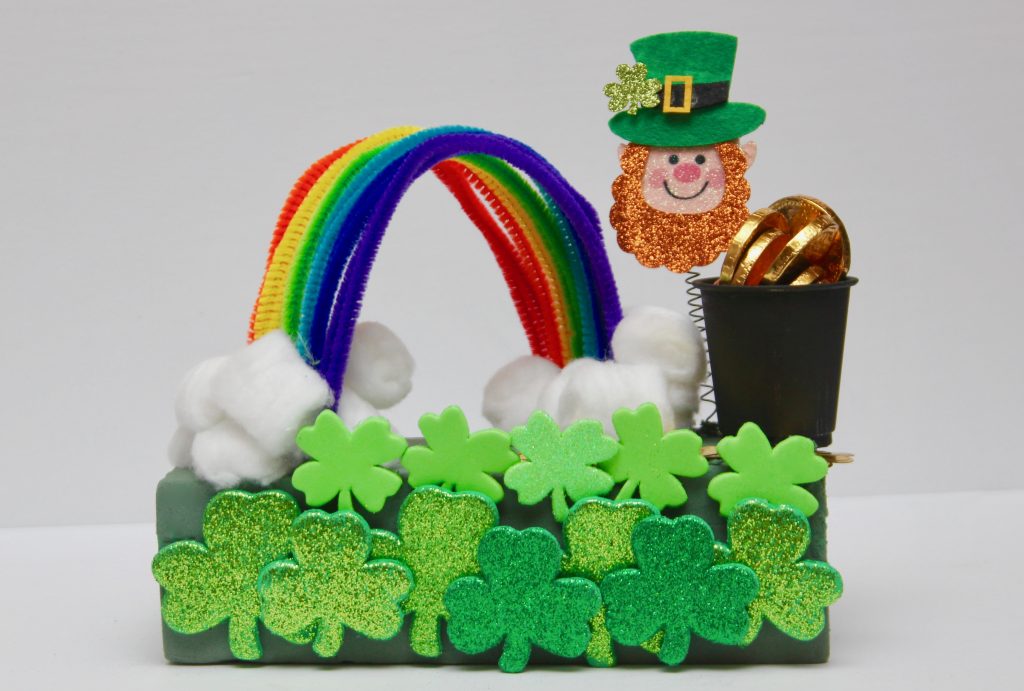 Win Tickets: Designer, Stylist, and "Maker" Tiffany Pratt is at the Edmonton Home and Garden Show next weekend (March 22-25)! I met Tiffany when she was the guest speaker at a blogging conference I attended in 2016. You will LOVE her style, design tips, and whole vibe. It's a show not to be missed. I'll be giving away a VIP meet and greet with Tiffany, including four front row seats to her presentation, on my Instagram Story next week. Be sure to watch for it!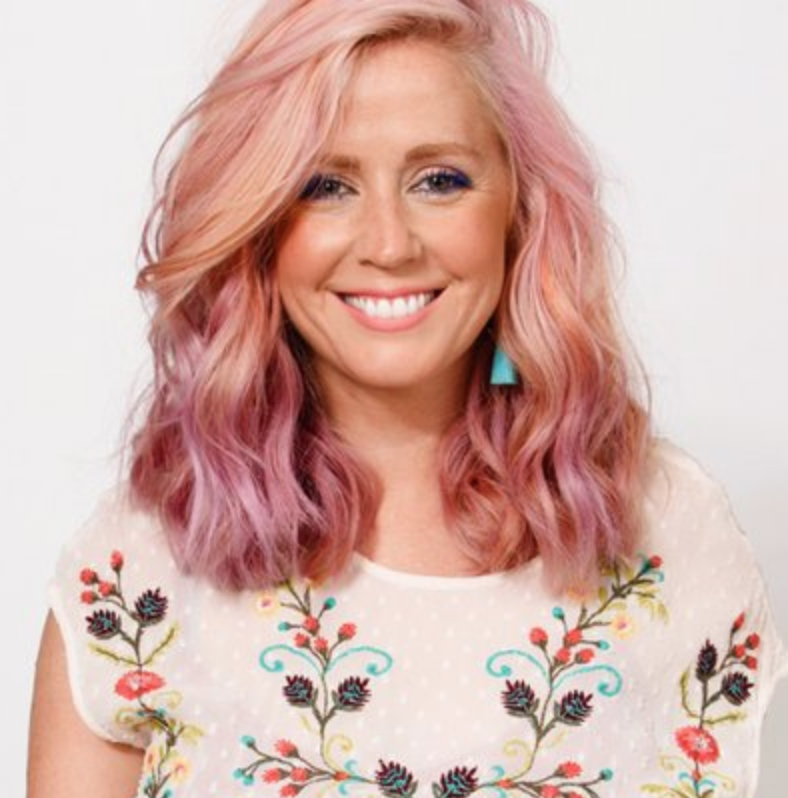 Downtown Dining Week: We're into the final few days of Downtown Dining Week, where you can experience some of the best restaurants in the city at a discounted rate. Edmonton's top-notch chefs offer up delicious multi-course meals at special prices, allowing us to sample what our city has to offer when it comes to great food. 37 restaurants are involved this year. Downtown Dining Week runs until Sunday, March 18. More info here.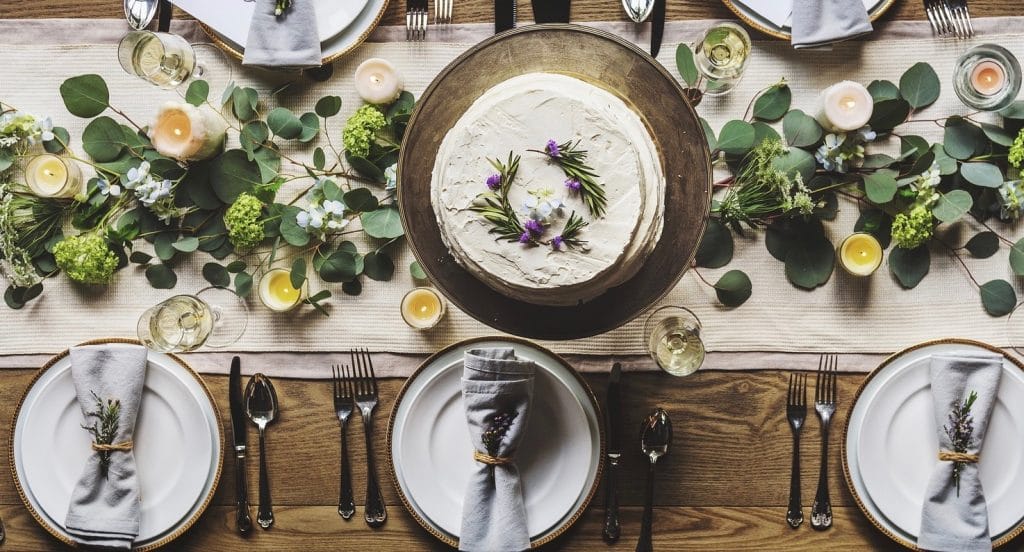 Zoo Egg Hunt: The Edmonton Valley Zoo is hosting an Easter Egg Hunt on March 31. There are two time slots (one in the morning and one in the afternoon) for kids aged 2-5. More info here. 
Six Pink Finds: Power heels, pretty tassel earrings, and a ruffled bikini under $40! Also: a few other pink finds and what never…EVER…to say to a woman (!!!). Read and find links to shop here.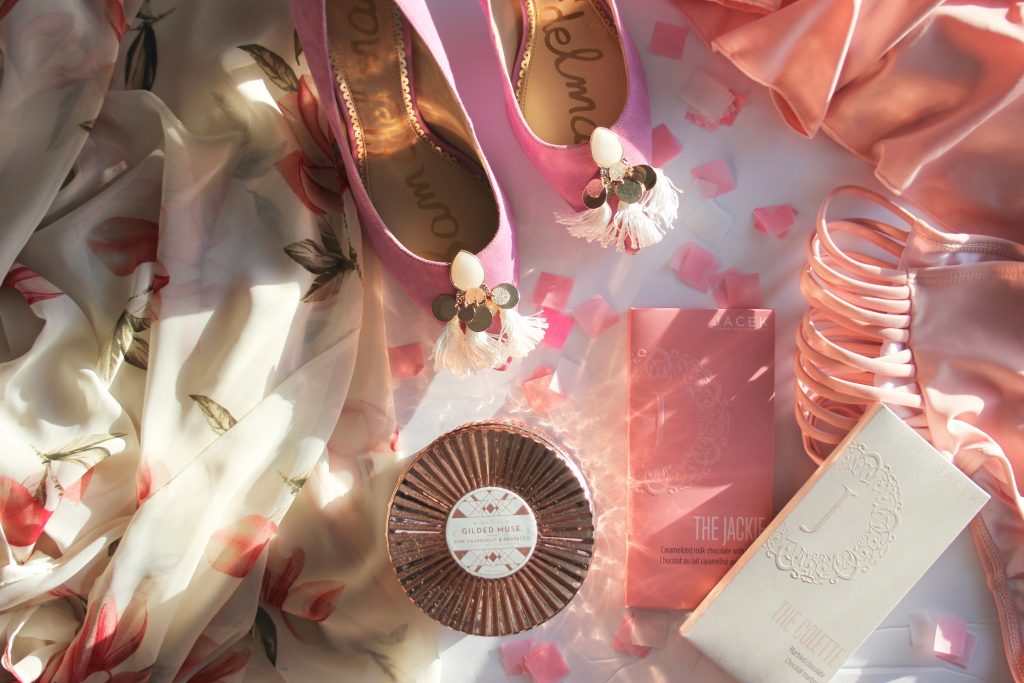 Unpack N' Play: A fabulous program for you and your little ones that's free! Unpack N' Play runs for 12 weeks, three times a year, and consists of parent-child interactive activities like circle time, story time, crafts, playtime, dancing, singing, and more (I've heard it described as pre-pre-school). Spring registration opens on Monday, March 19 at 10 a.m. Priority is given to first-timers, single parents, and people new to Edmonton. It books up fast, so be on your game! More here.
Follow Friday: I love checking in with The Fairmont Jasper Park Lodge's Instagram account as a little escape from my day sometimes! They post amazingly stunning photos from the grounds and the Jasper area and they share pictures from guests staying at the Lodge. I'll be there this weekend hosting the Jasper PJ Party, featuring country music star Terri Clark so be sure to follow along on their social media and mine!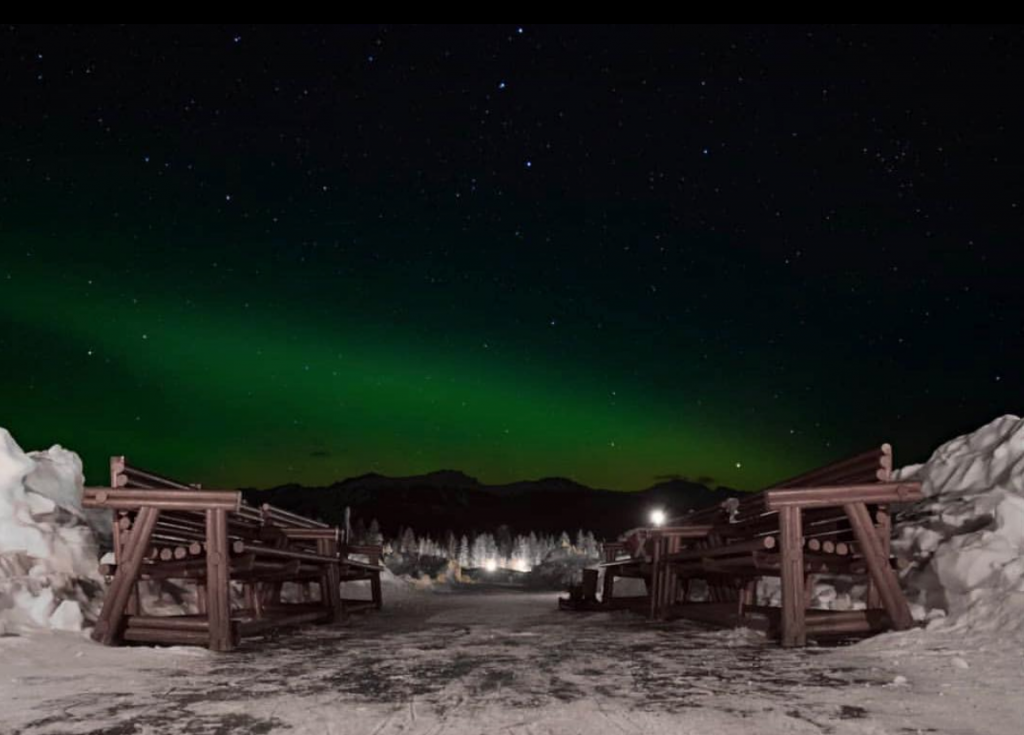 Read last week's Local Love List here! 
Do you know of any hidden gems, cool local product, or unique events happening in the Edmonton area? Email me: kari@kariskelton.com!
xx