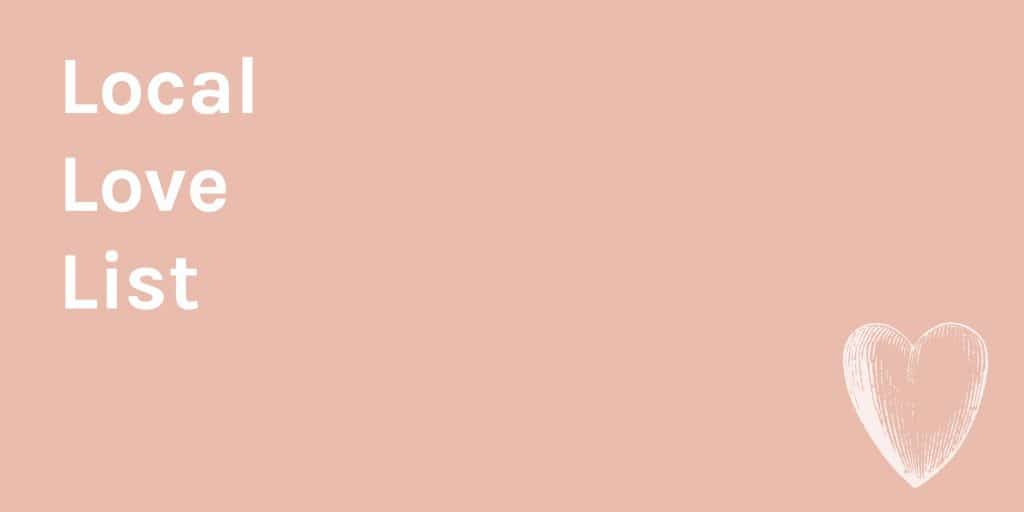 New Donut Shop: There's a new doughnut shop in town. The sign is up at Destination Doughnuts on 106 Ave and 124 Street (several blocks from Doughnut Party) but the doors aren't quite opened yet (they're aiming for the next few weeks). It's a family operation with a lot of history, including running a bakery for many years in Old Strathcona. Check their Facebook page for updates.
Drink Wine & Playtime: Wyatt and I went to Juniper Bistro last Saturday to meet our friends for dinner. You can sip wine while your kids play in the adorable toy area. (Seriously, more places need to adopt this business model.) My girlfriend Bonnie and I really enjoyed catching up while our babes played. They even have little charcuterie boards for the kids!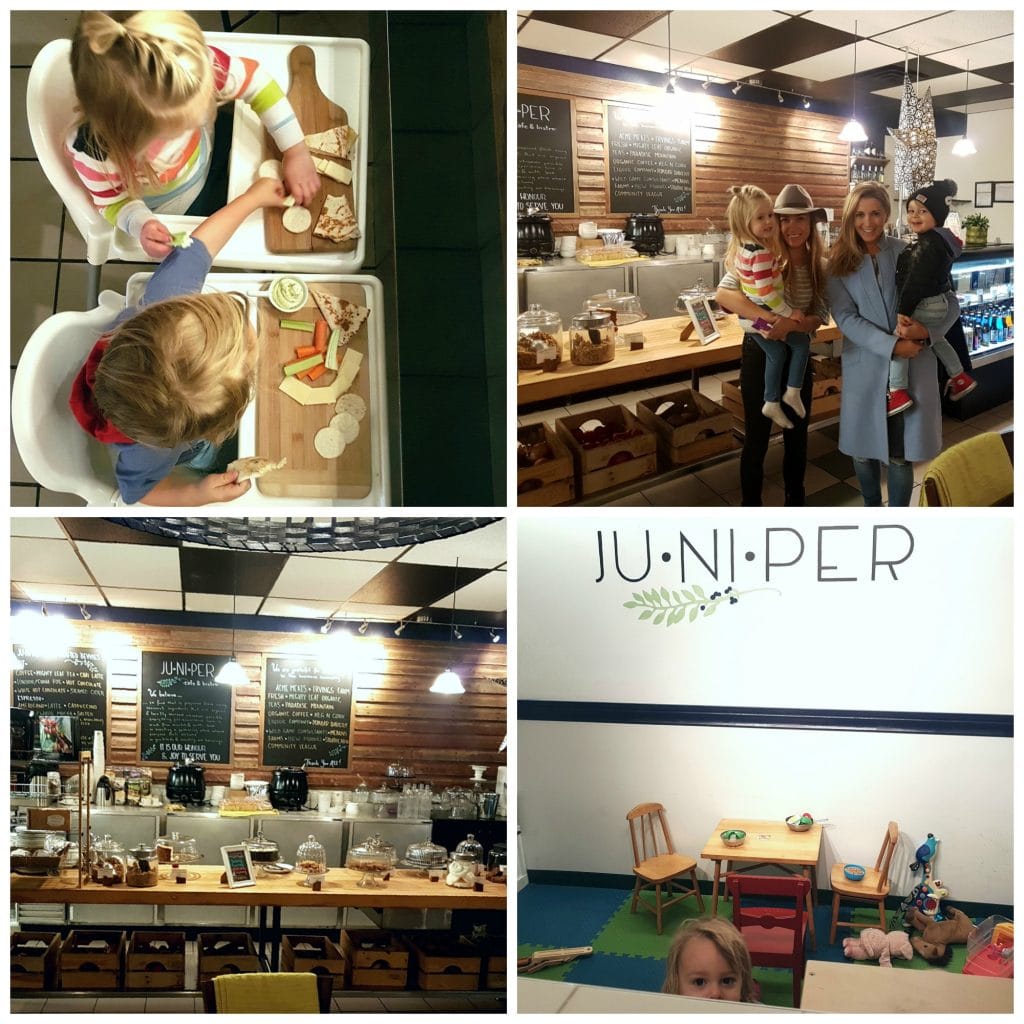 Jewelry Line I Love: I recently discovered a very unique, fairly new jewelry line called Tiny Zen Jewelry. The pieces are created by Kate Ko in her studio outside of Edmonton. Each item is made with ethical, fair trade gemstones, and a tree is planted for every piece sold. She also makes these incredible necklaces out of your kid's printing! I mean.. how cool is this?! Kate has graciously offered 20% sitewide to my followers! So, check out her website and do some shopping. Use the code 'Kari20' at checkout.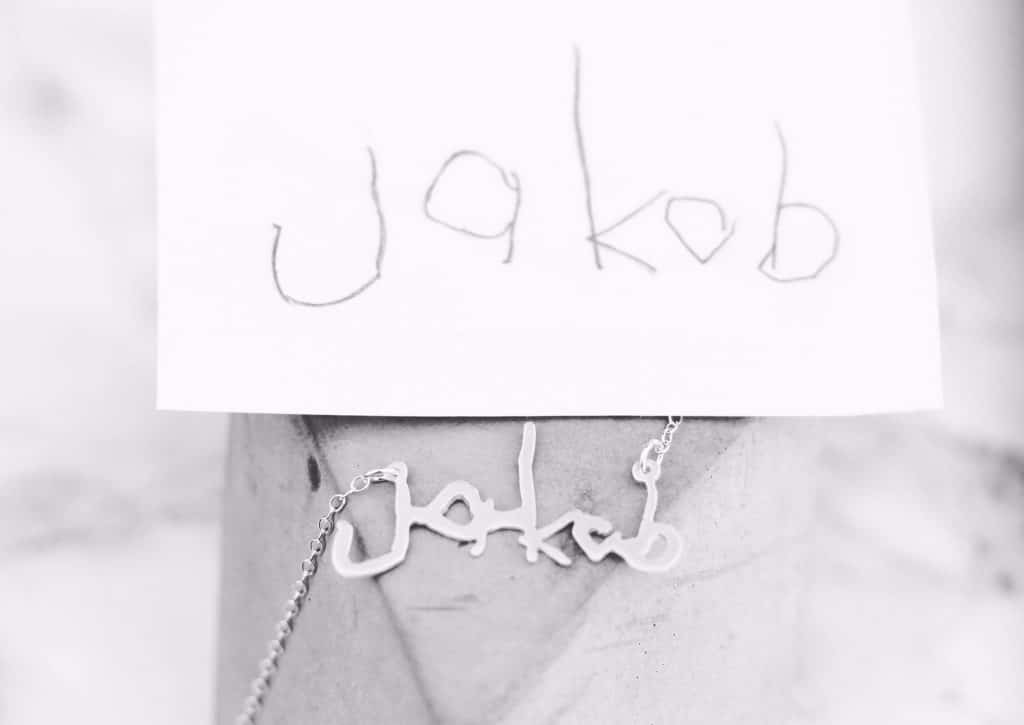 DIY Nightstands: Be sure to check out the Notable Nightstands exhibit at this weekend's Edmonton Fall Home Show. Myself and a few other local bloggers each created two DIY nightstands – one for a kid's dream room and one for an adult oasis. You can bid on and win these pieces with all proceeds going to Habitat for Humanity! The Edmonton Fall Home Show starts today and runs until Sunday. These are my two pieces: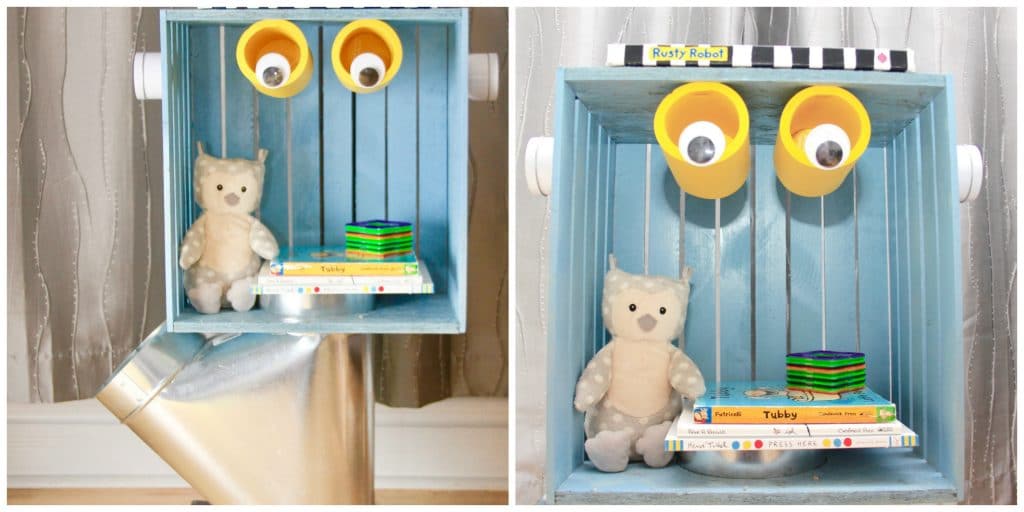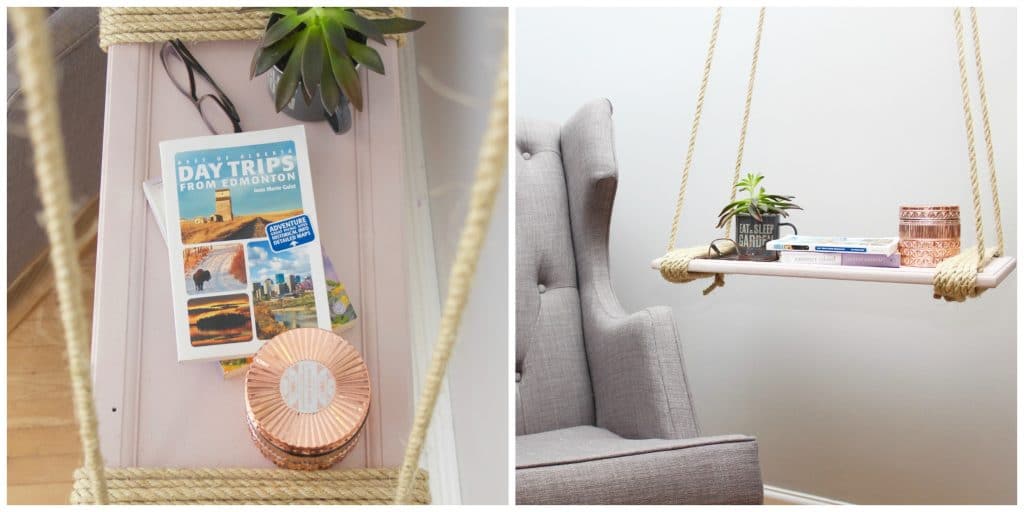 Home Show Contest Winner: Congratulations to Elaine Bolivar, who won my Edmonton Fall Home Show contest to meet Kortney and Dave Wilson of Masters of Flip! Have fun, Elaine!
New South-Side Restaurant: London Local opens today. The English-inspired, contemporary food restaurant in Ellerslie (2307 Ellwood Drive SW) is taking over the now former Cured Wine Bar space. This is the project of celebrated Chef Lindsay Porter (formerly of Woodwork), and her business partner Evonne Li. Can't wait to check it out!
Stealing Baby Names: I put together a few tips on what to do if someone steals your baby name. I would love your thoughts! Did this happen to you or someone you know? Check out the post here. 
New Old Strathcona Eats: The Holy Roller opens today in the historic Crawford Block next to El Cortez and Have Mercy (same family). Dubbed as "…a welcoming space brimming with Instagrammable murals, neon signs, colourful bathrooms, unusual antiques and a wall of herbs." You have our attention! Go for coffee, breakfast or cocktails with friends.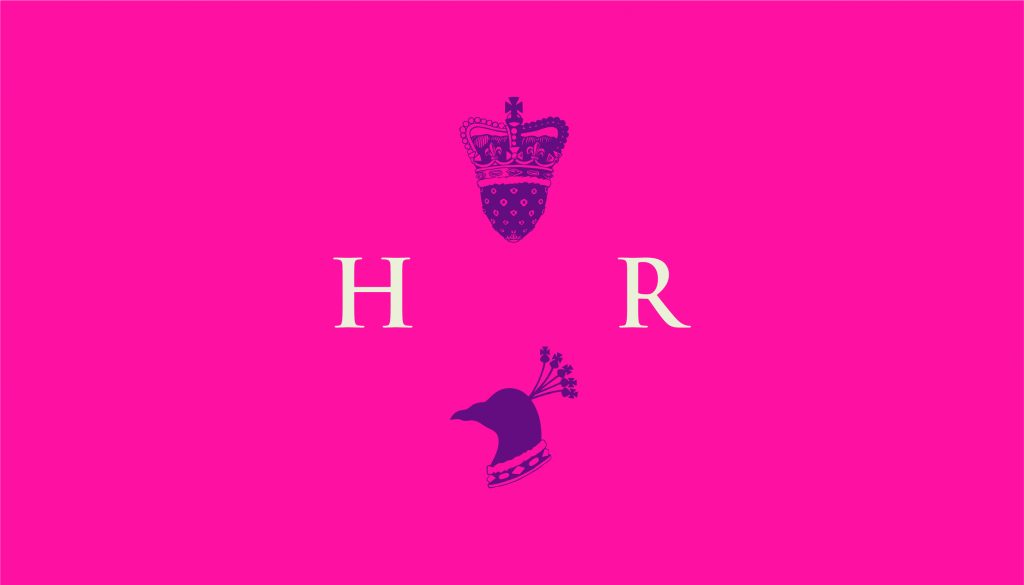 RAAS Opens: West Edmonton Malls's RAAS market opens on Sunday, October 22. It's one big space in the mall housing several local shops. It's smart for the shops because they get the mall traffic without having to pay big rent or commit to long contracts, and it's smart for the mall because they're addressing the desire customers have to #ShopLocal. Some of the current 26 vendors include Cloud Nine Pajamas, So Pretty Cara Cotter, Apollo Originals, and The Makers Keep. Find it next to the big ship on level one.
Curated: Another big mall tapping into our desire to shop local. City Centre is now on board with "Curated", a pop up market featuring 39 local artists. Check it out for the entire month of October, located pedway level across from Papyrus (near The Bay).
Childhood Unplugged: Join the chat on the importance of unplugging and see all the photos from our latest adventure to my parent's place in Saskatchewan! Read and view – here.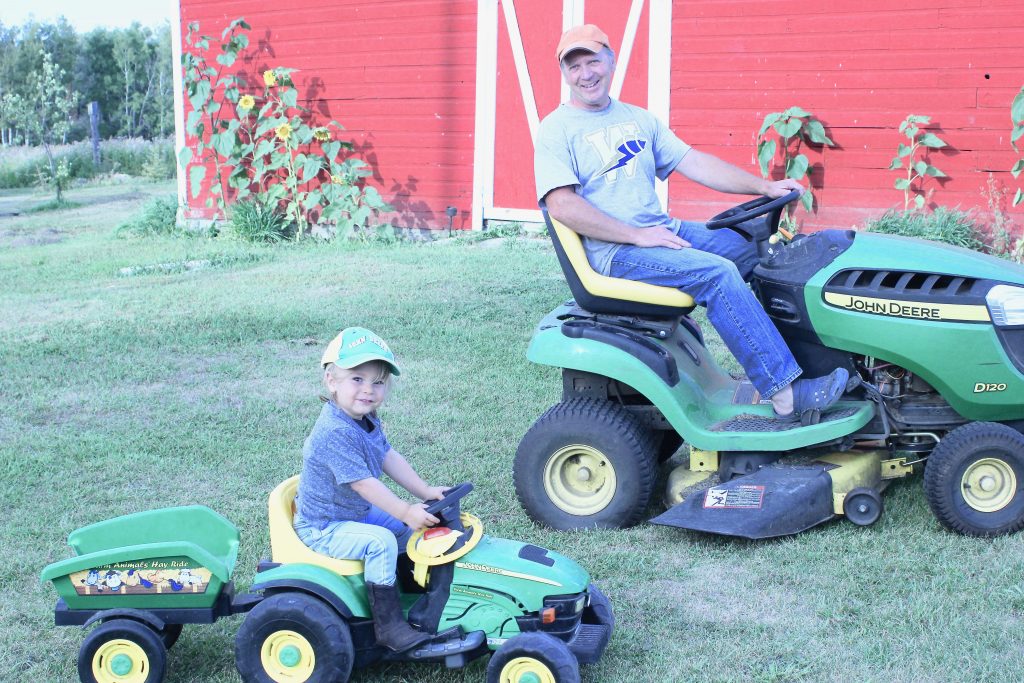 Movie Night: Shop the Skinny is hosting a free Halloween movie night at its store in Southgate on October 28th. Popcorn and light refreshments will be provided throughout the viewing of Hotel Transylvania 2. Bring your own pillow! Get your tickets here. 
If you know of a hidden gem or unique event that may be a fit for the Local Love List, please email me- kari@kariskelton.com
xx