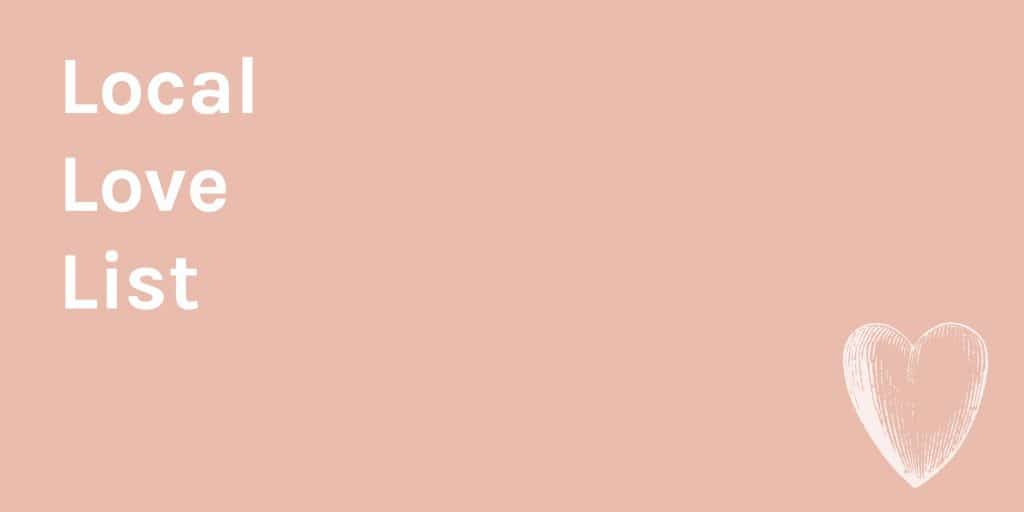 $2500 Shopping Spree: Join me at Kingsway Mall tomorrow (Saturday, November 4) at noon. I'll be hosting a fashion show, and we'll be giving away a $2500 Shopping Spree! The first 250 people in line will receive a GC and a chance to win the big $2500 prize! Please come say hi while you're there!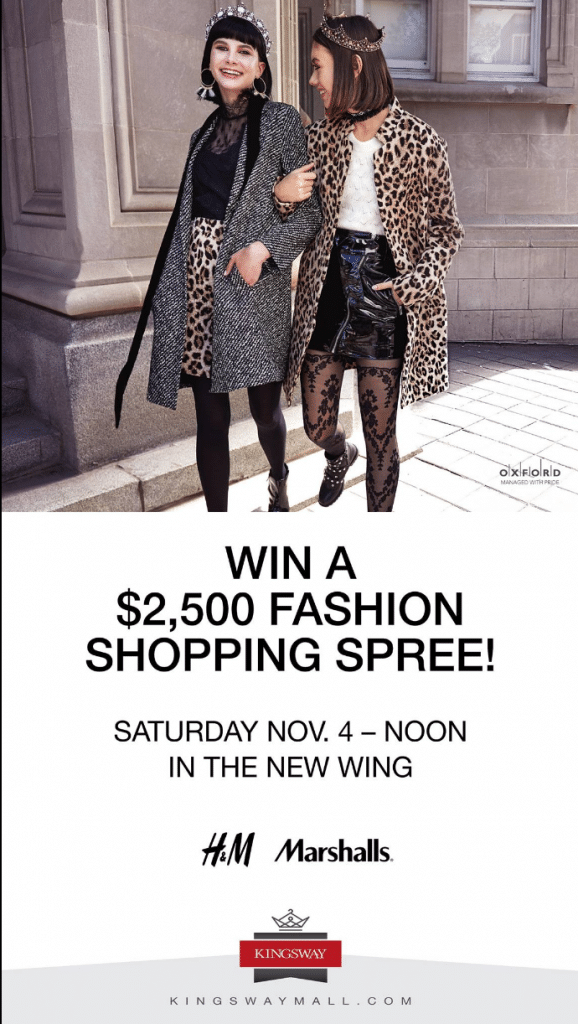 Kingsway's New Boutiques: Kingsway Mall has welcomed Elle's Closet Boutique. This local shop out of Athabasca is hosting a (sold-out) grand opening party Saturday night in their new space. Kingsway has also welcomed back The Makers Keep boutique. They're having a grand re-opening party tomorrow night from 7-10 pm. RSVP here.
Hot Diggity Dog: A new hot dog joint is now open in the Mercer Building on 104th. Mayday Dogs is licensed, there are vegetarian options, and they also serve tots (like tater tots on steroids) and milkshakes. Sounds pretty yummy! Check them out here.
Meal Delivery: Thinking of trying meal delivery? Check out HelloFresh for delicious recipes and all the ingredients delivered right to your door. Use my promo code 'Kari40' for 40% off your first order at HelloFresh.ca!
Sip for the Stollery: A fundraising/networking/wine/appie evening goes next Wednesday, November 8 at the gorgeous RSVP Design Studios (4552 99th Street). Your entire $30 ticket price to 'Sip for the Stollery goes to the Stollery Children's Hospital Foundation. Get your tickets here. 
Adventure to the Capital: Ryan and I had a fabulous time in Ottawa last weekend! Watch for my trip recap soon, including the best places to snap a great Instagram photo while you're there!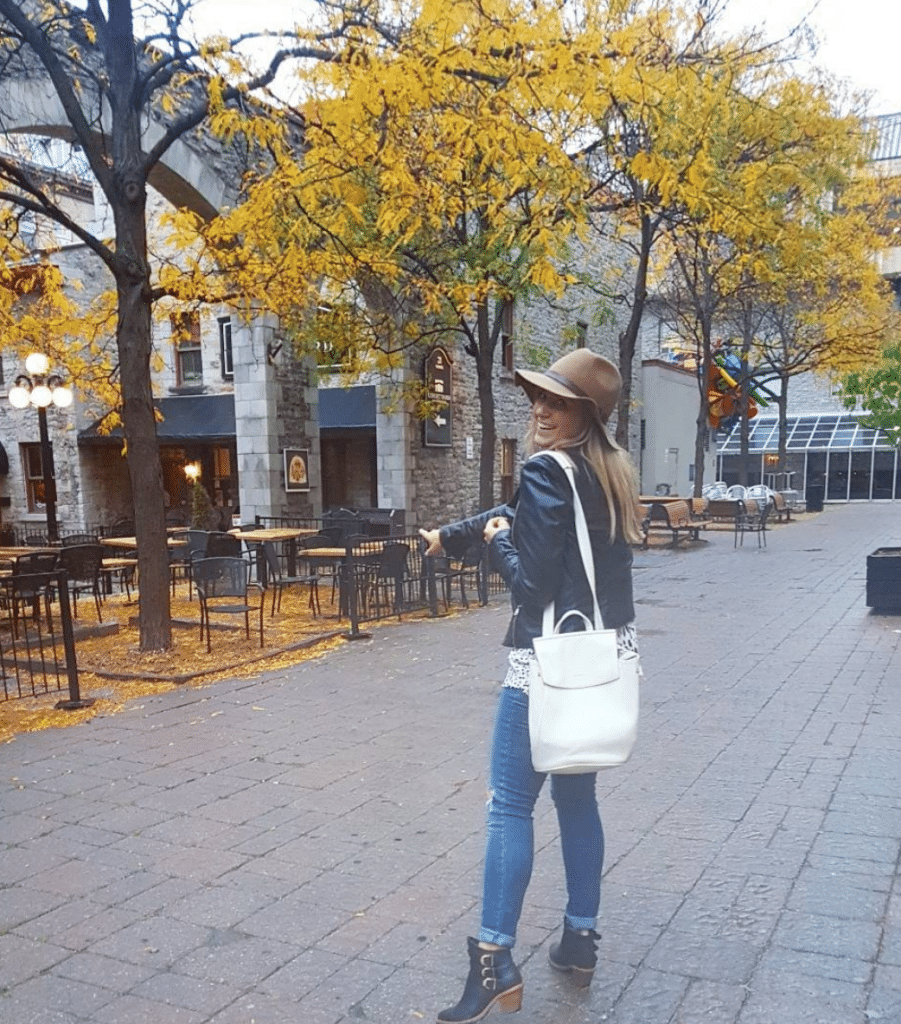 Top 40 Under 40: Avenue Magazine is out with its annual Top 40 Under 40 list. Congrats to everyone who made it- including Leigh Wright of Mojo Designs, photographer and mental health advocate Blake Loates, and philanthropist and MS spokeperson Patrycia Rzechowka. Check out the full list here.
Christmas Markets: Halloween out. Christmas in! A number of unique Christmas markets on the schedule. Here's what's coming up:
Red Willow Christmas Market- Saturday, November 4 10-4pm,  St. Albert.
Glenora Gift & Craft Sale– November 18 10:30-3pm, Royal Alberta Museum.
The Royal Bison– November 24-26, and December 1-3, Old Strathcona
More to come…
Christmas Workshops: Cory Christopher's sought-after (and likely to sell out quickly) workshops are now live! The local floral designer and self-titled 'Christmas Elf' relishes in the holiday season! There are several workshop options not to be missed. Details here.
Trip-Ready Giveaway: Don't forget to enter my Trip-Ready Giveaway! It's one simple step to get your name in on these incredible treatments and treats worth $400! Contest closes tomorrow (Saturday, November 4) at 8:00am MST. Open to Canadian residents only. Enter the contest here. Good luck!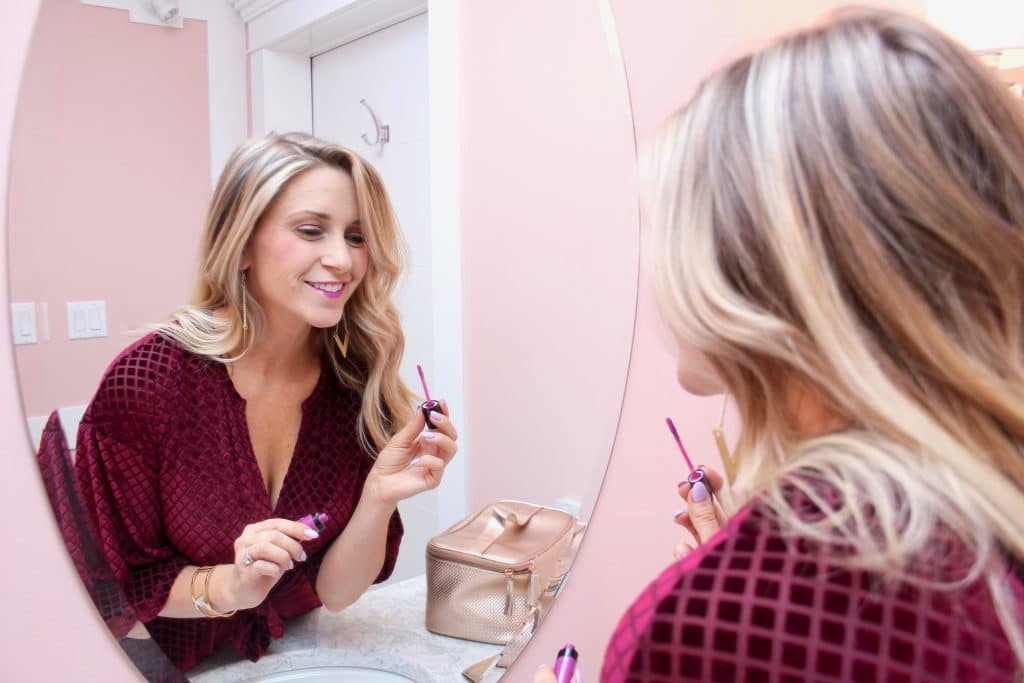 Restaurants Praise: Three Edmonton restaurants made EnRoute Magazine's top 10 list of Canada's Best New Restaurants 2017. Congrats to Clementine, Cafe Linnea, and Alder Room!
Luxury Holiday Pop-Up:  Jacek Chocolate, So Pretty Cara Cotter, and Pura Botanicals have teamed up for this holiday pop-up at Manulife place. It starts November 8 and runs until December 22. I love seeing women in business collaborate this way!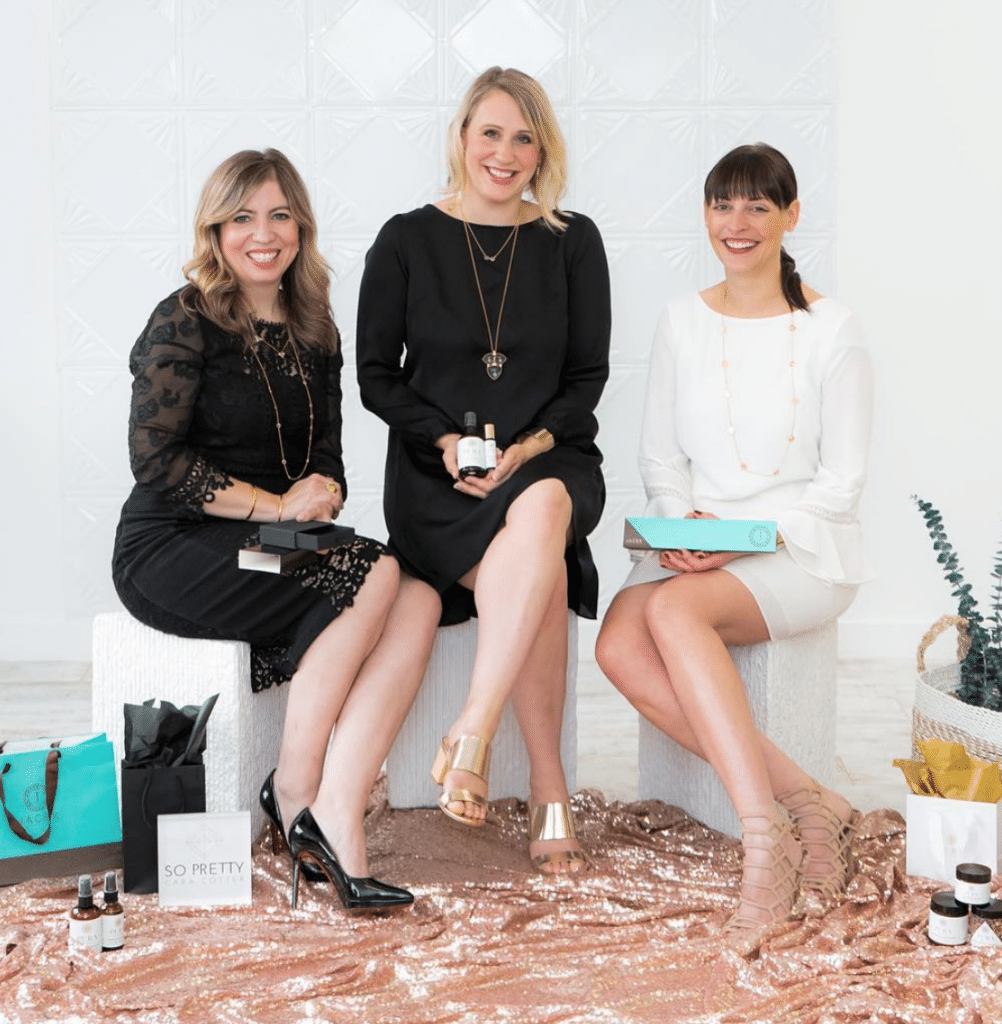 Best Pumpkin Squares: I've tried and tested out a few different recipes for pumpkin squares over the years but I always come back to this one. I hope you enjoy them as much as we do!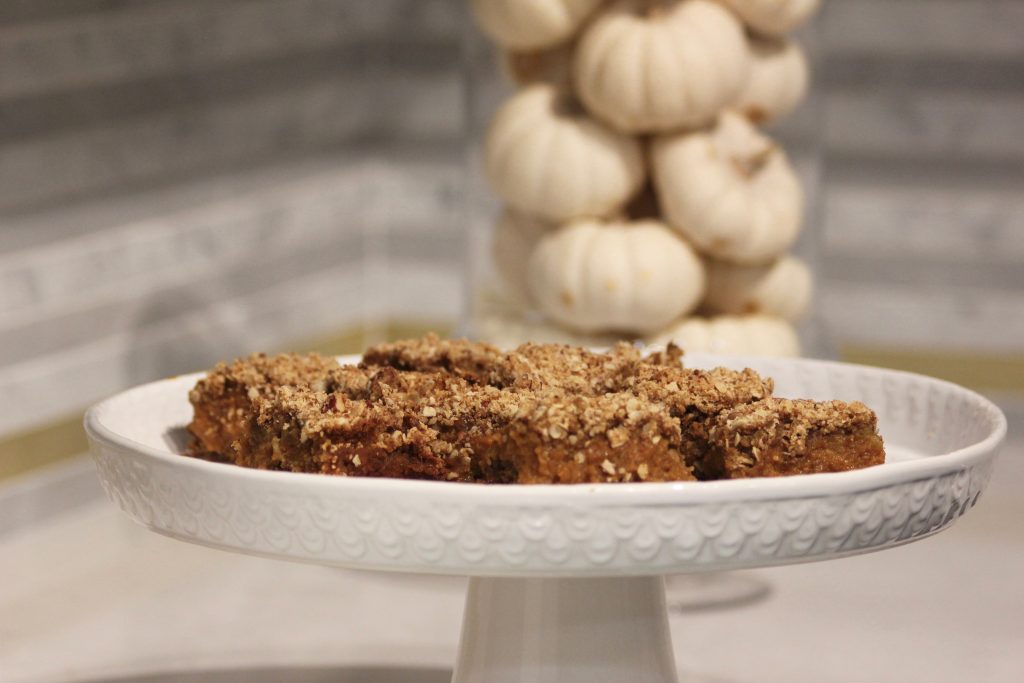 Know of a local hidden gem or unique event happening in Edmonton? Pass it along to kari@kariskelton.com!
xx