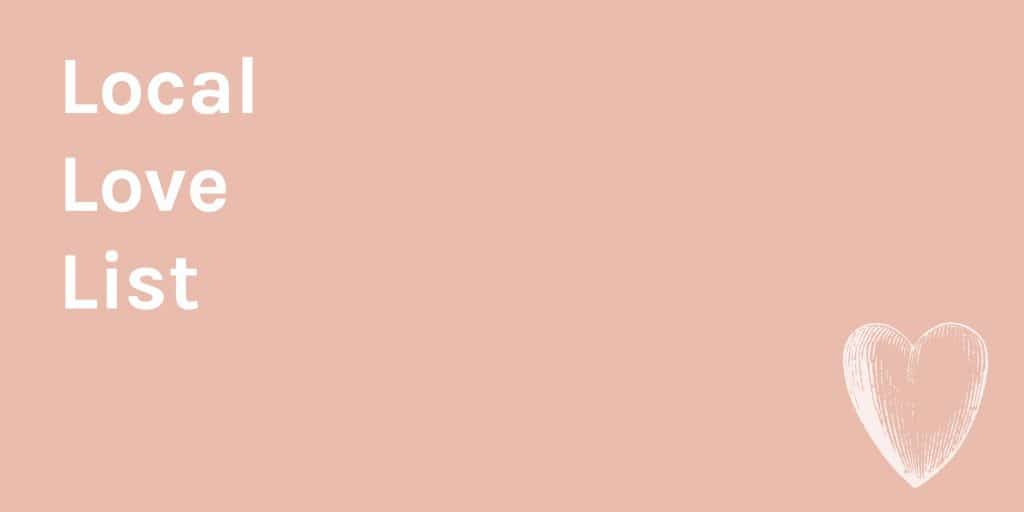 Cafe & Play: A new (freaking cool) place for your kids to play while you drink coffee and work. The Mudpie Cafe recently opened in the old Wild Earth Bakery location in the west end (14238 85 Ave). It's connected to The Mudpie Playhouse – a new creative play concept where kids explore a little town featuring the most incredible playhouses. I'm stalking their Instagram pretty much every day to find out when they'll officially open. As soon as I know, you'll know. So, the cafe is open but the playhouse isn't quite yet. (I've always loved this concept and I'm actually shocked there aren't more places like this in Edmonton.)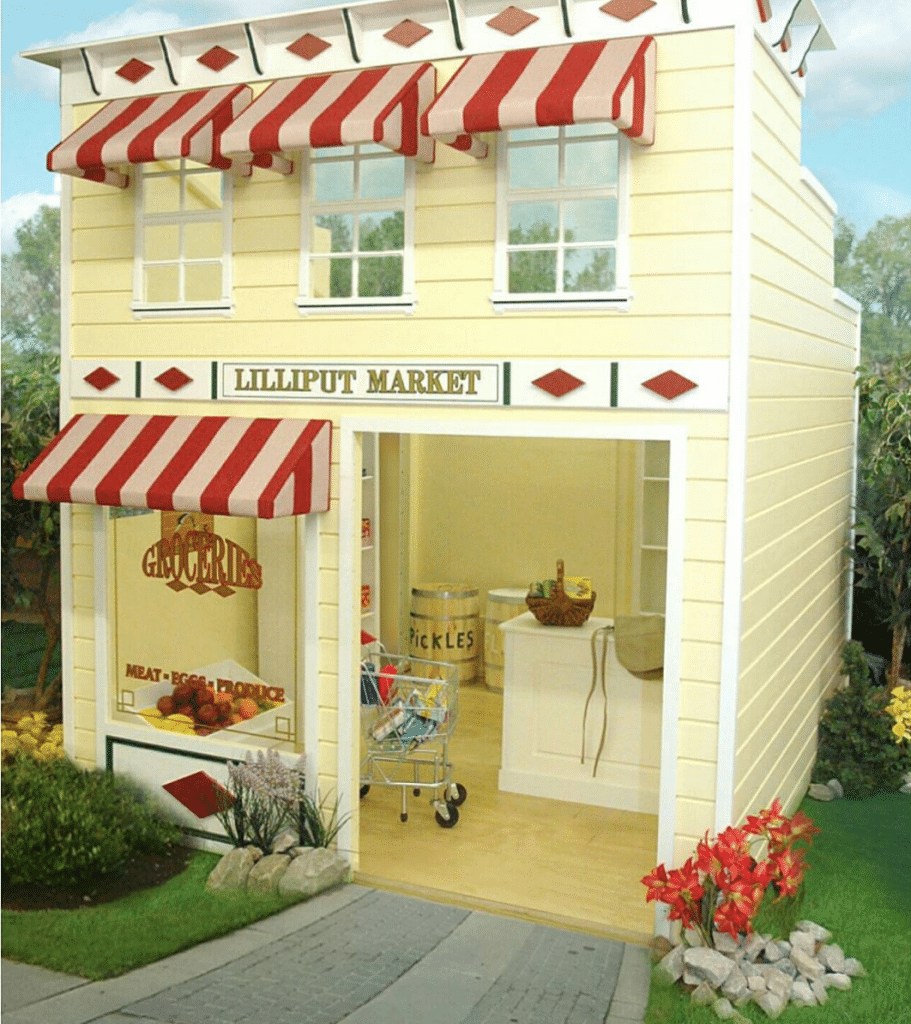 Restaurant Market: Chartier has yet another unique event on the schedule. (We love everything about this restaurant.) They're hosting a boutique farmer's market on March 12 from 4-8pm, featuring several producers and farmers. Have drinks while you shop for fine meats and cheeses, fresh bread, locally made ice cream, and more. 100% of the proceeds from the bread bar will be given to a fund to send an eight-year-old girl named Janaya (just diagnosed with an inoperable cancerous brain tumour) to Mexico to swim with the dolphins as part of her bucket list.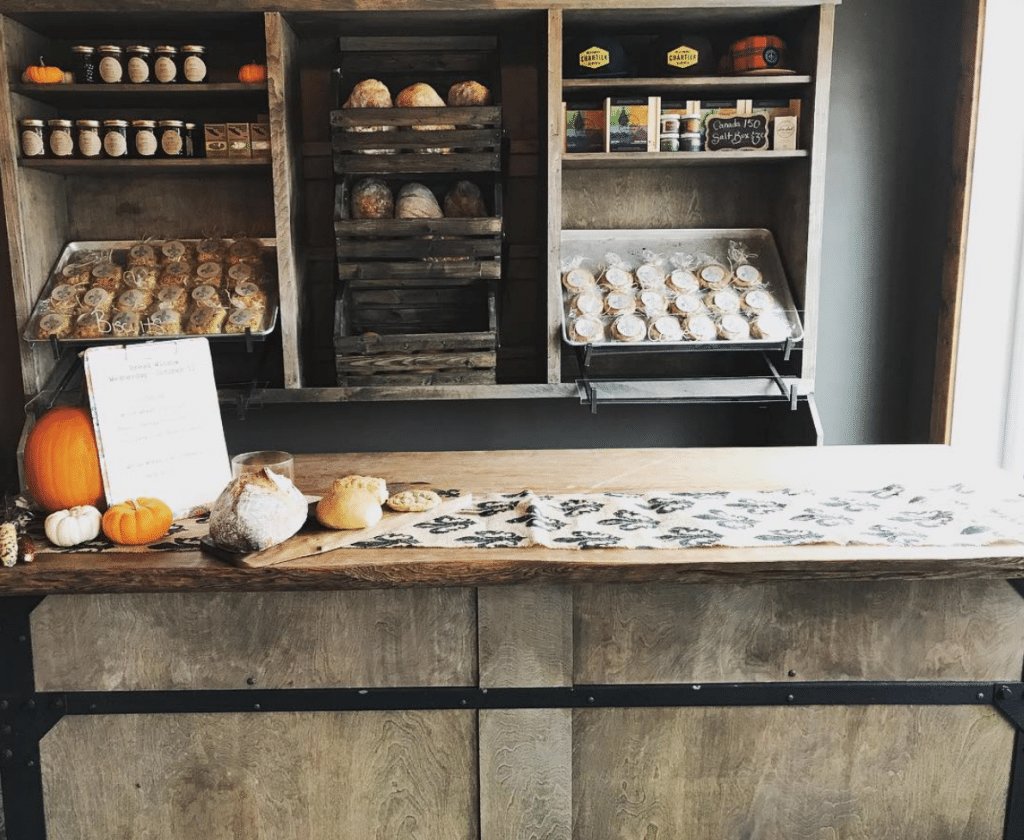 Raising Nice Humans: Toddlers get it! Inspired by Pink Shirt Day, we started a conversation on my blog and Instagram about including your little ones in notable days throughout the year. Read and share your ideas here.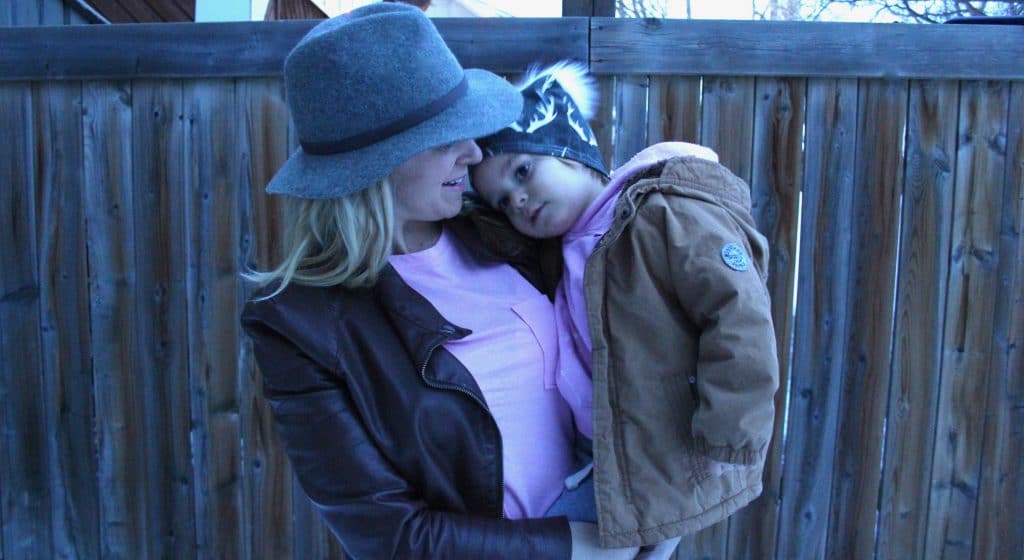 Live Oscars Party: Come join me and my husband Ryan at this fundraising event for The Edmonton International Film Festival! The free, family friendly event is at The Rec Room in South Edmonton Common. There's a ton of prizes! We would love to see you there. More details here.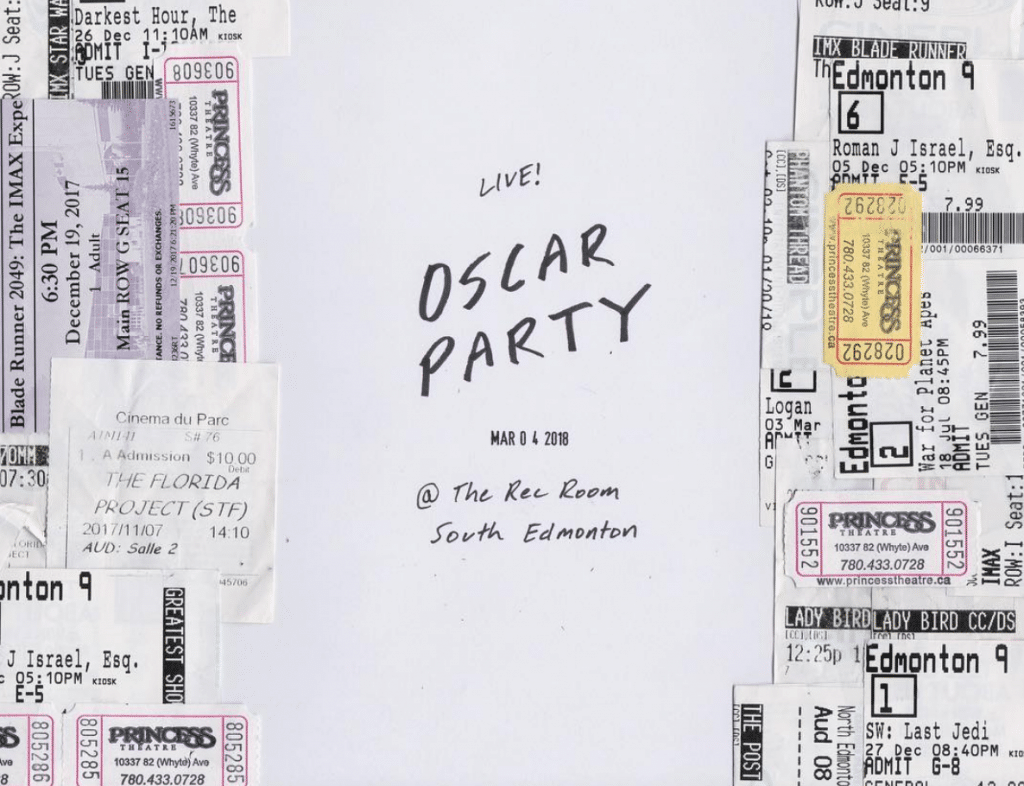 Seafood Shop: Effing Seafoods has a home! The oh-so-popular local supplier of fresh fish, available at local farmer's markets and through a subscription service, will soon have a brick and mortar shop in the Riel Business Park in St.Albert. Congrats! Can't wait to pop by.
Refinery Party: Another late-night art party coming up at The Art Gallery of Alberta. The twice-a-year Refinery event is themed around the latest exhibit and aims to connect people, art, and ideas. I've never been but hear it's pretty sexy and great for networking. More here. 
Canadian Kicks: Biodegradable, Canadian-made, and stylish. I discovered SKYE Footwear out of Vancouver and I'm loving them for winter walks with my boys. Shop here and be sure to use my code KariSkeltonSKYE for 15% off your order.
Downtown Dining Week: Take a culinary tour through Edmonton as some of the best chefs in the city offer up delicious multi-course meals at special prices, allowing us to sample what our city has to offer when it comes to great food. A record 37 restaurants are participating in this year's Downtown Dining Week which runs March 9-18. More here.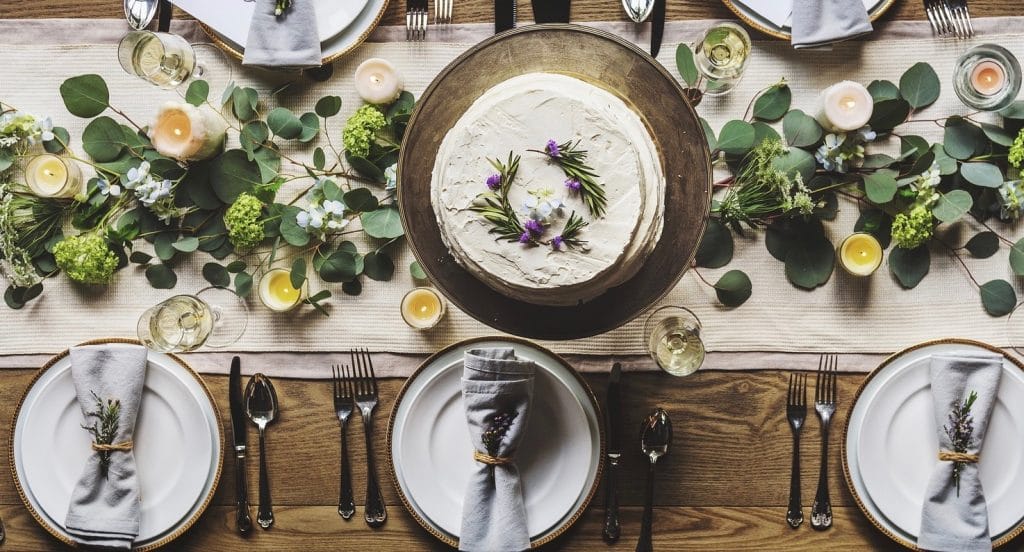 Getaway Gear: I love prepping and packing for a fun getaway! Shop my seven dollar travel tee, rose gold luggage (50% off), and more here: Six Essentials For Your Next Tropical Getaway!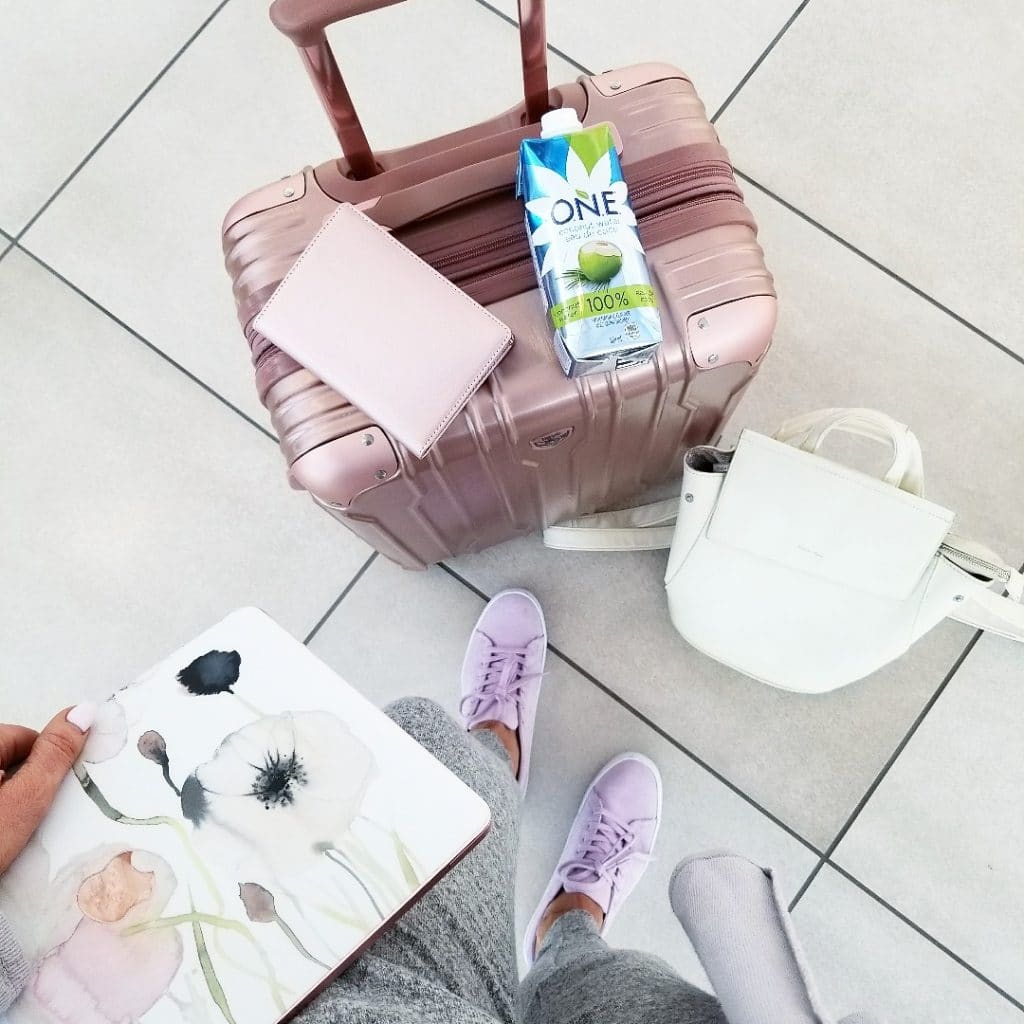 Laptop Sleeve for a Cause: Poppy Barley is donating $50 from every limited edition olive-coloured laptop sleeve to the Mazankowski Alberta Heart Institute. It's an extra special project for PB Co-Owners and sisters, Kendall and Justine Barber, who lost their dad to cardiac failure last year.
Know of any hidden gems, cool local products or unique events happening in the Edmonton area? I would love to hear from you! Email kari@kariskelton.com