Hidden gems, cool local products, and unique events happening in the Edmonton area.
Scroll down to see what made your Local Love List this week!
The Local Love List is published every Friday. Be sure to pop back next week to see what's up!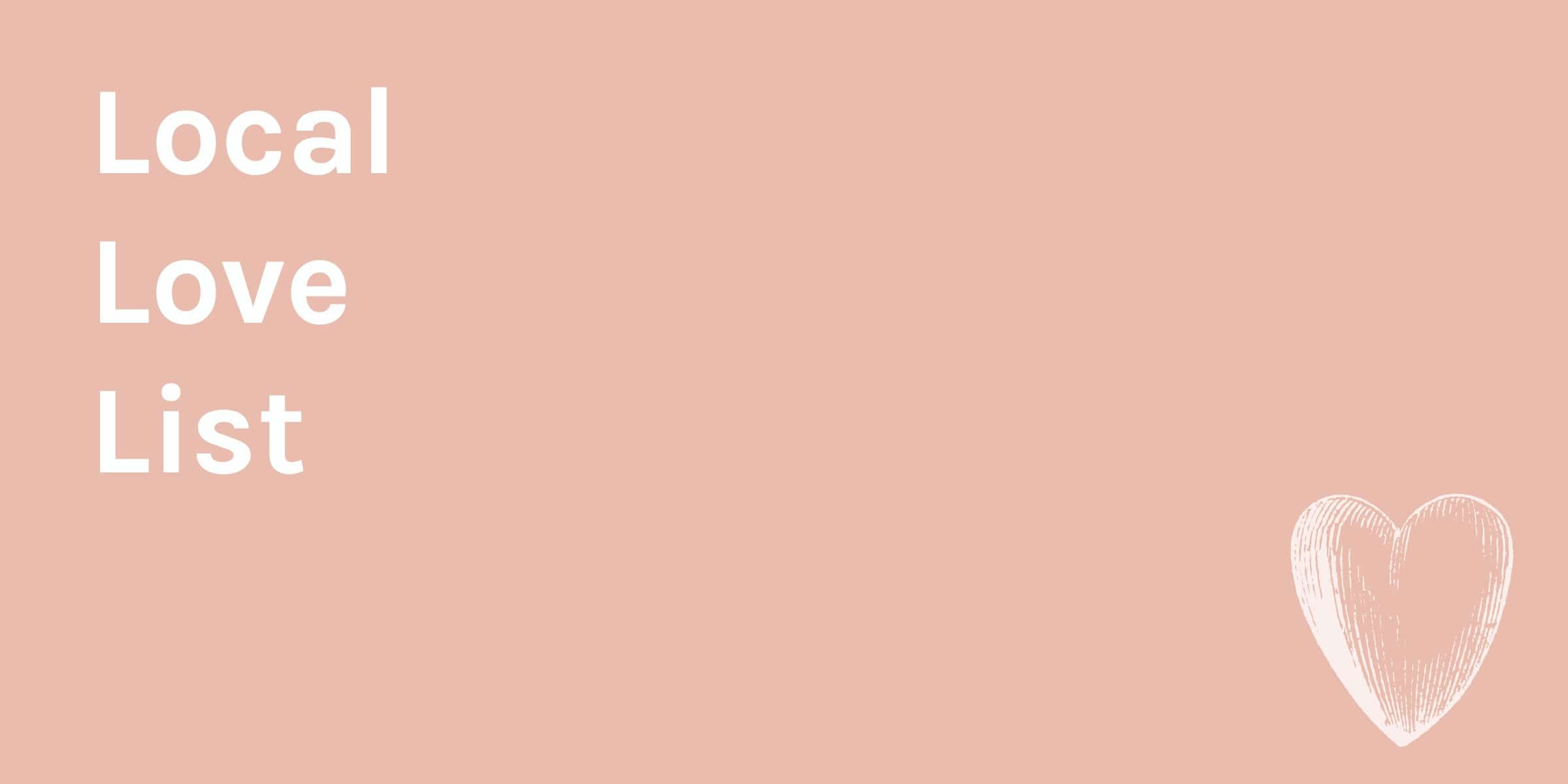 Custom Forever Pumpkins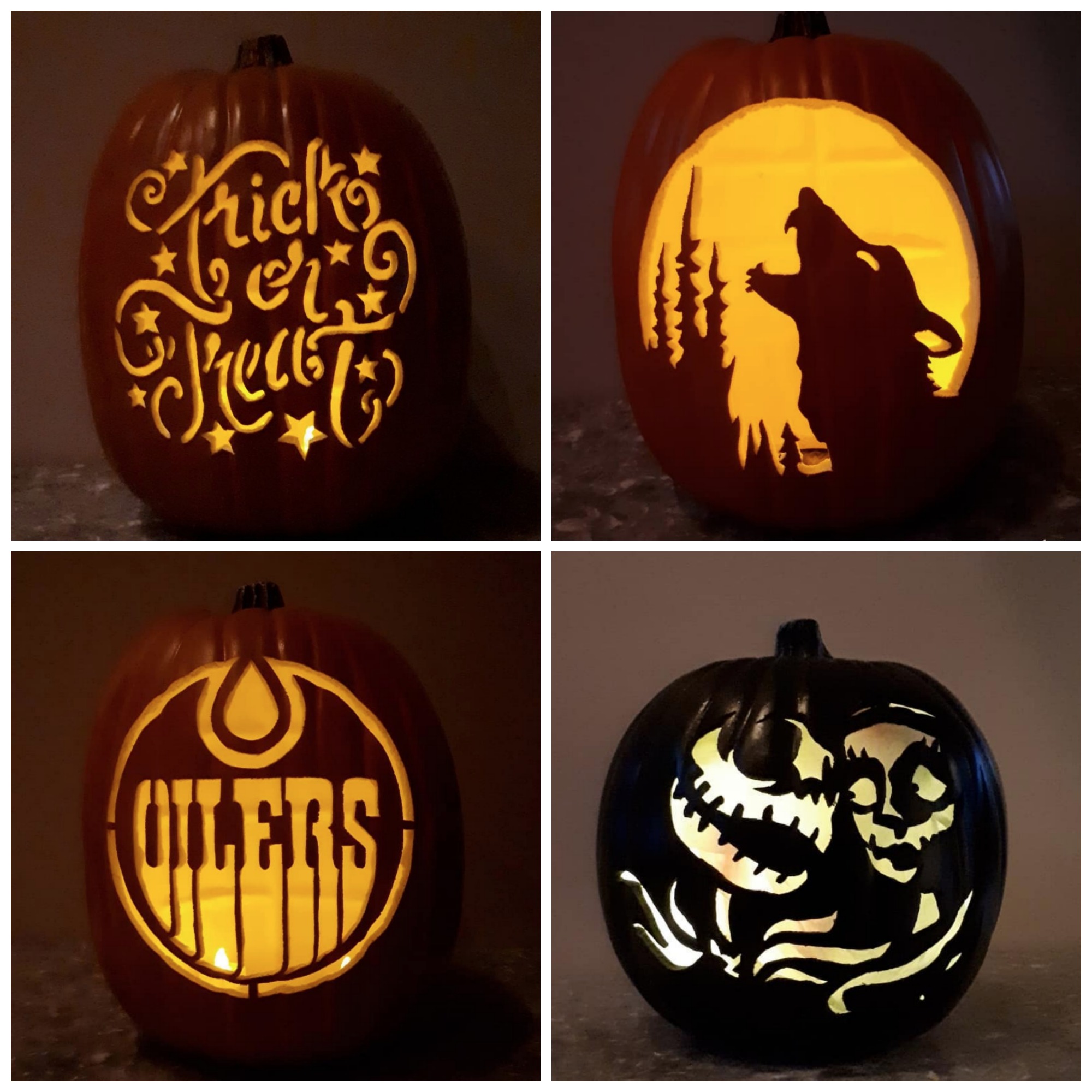 Halloween Party Supplies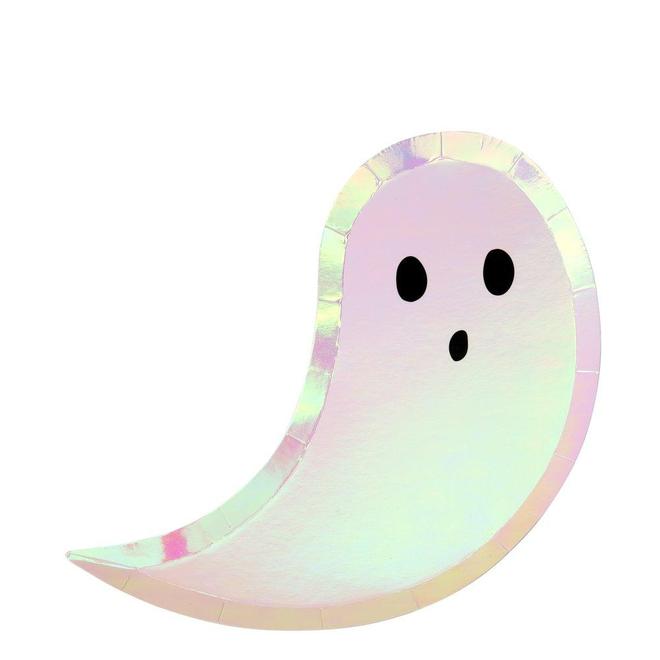 Pumpkin Fun For Littles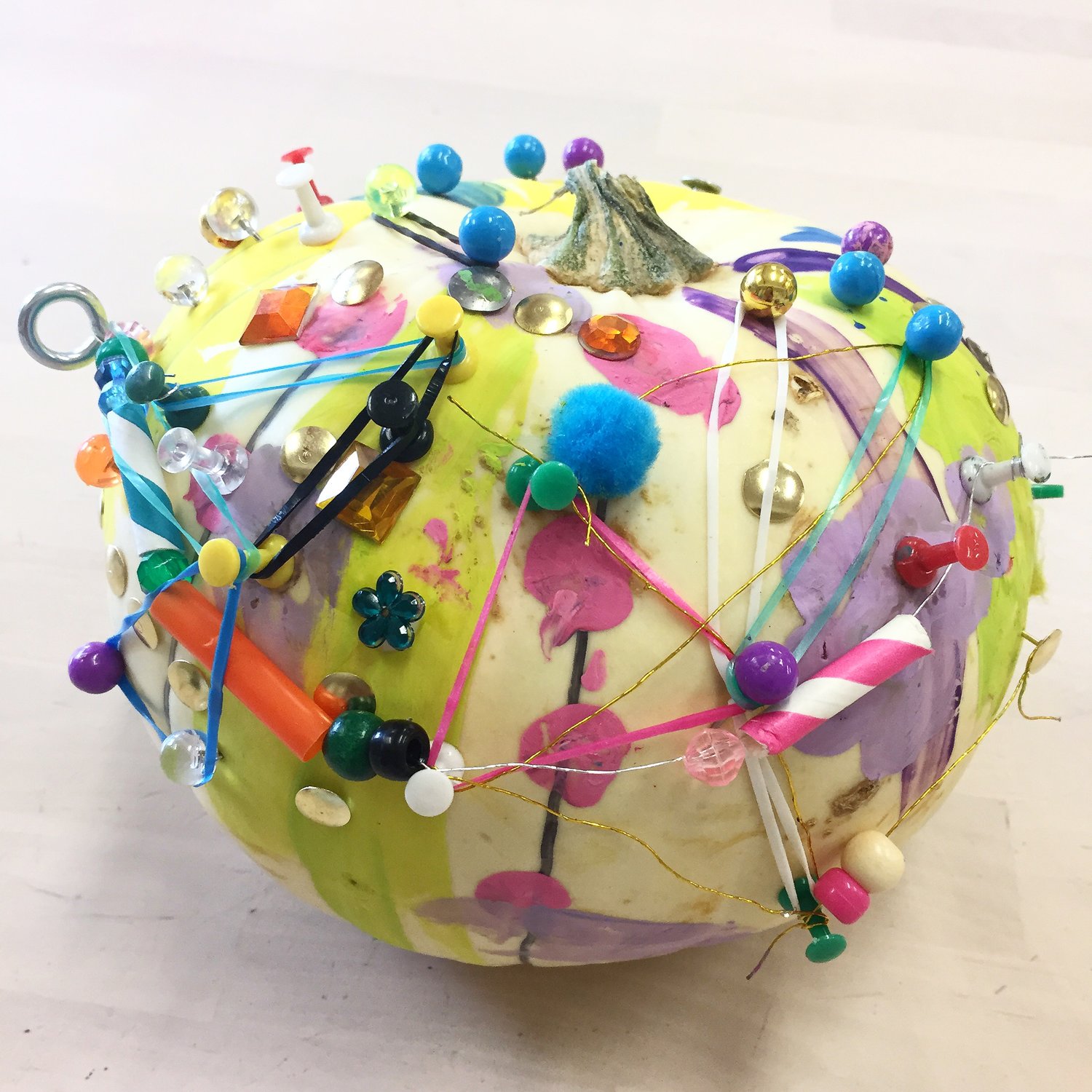 New DT Market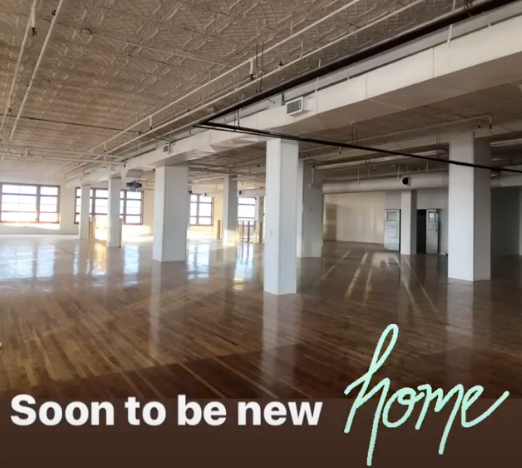 Resilience Photos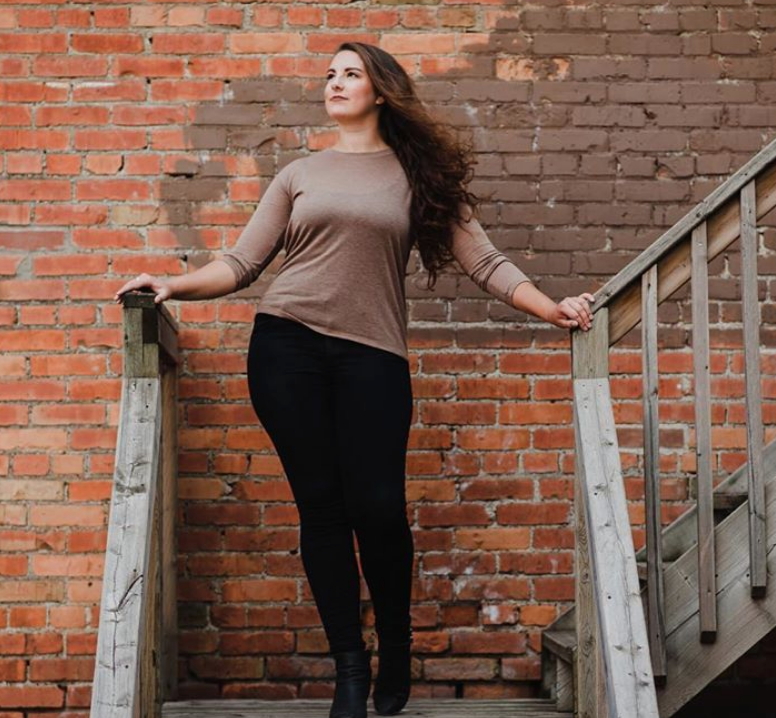 Edmonton Corn Maze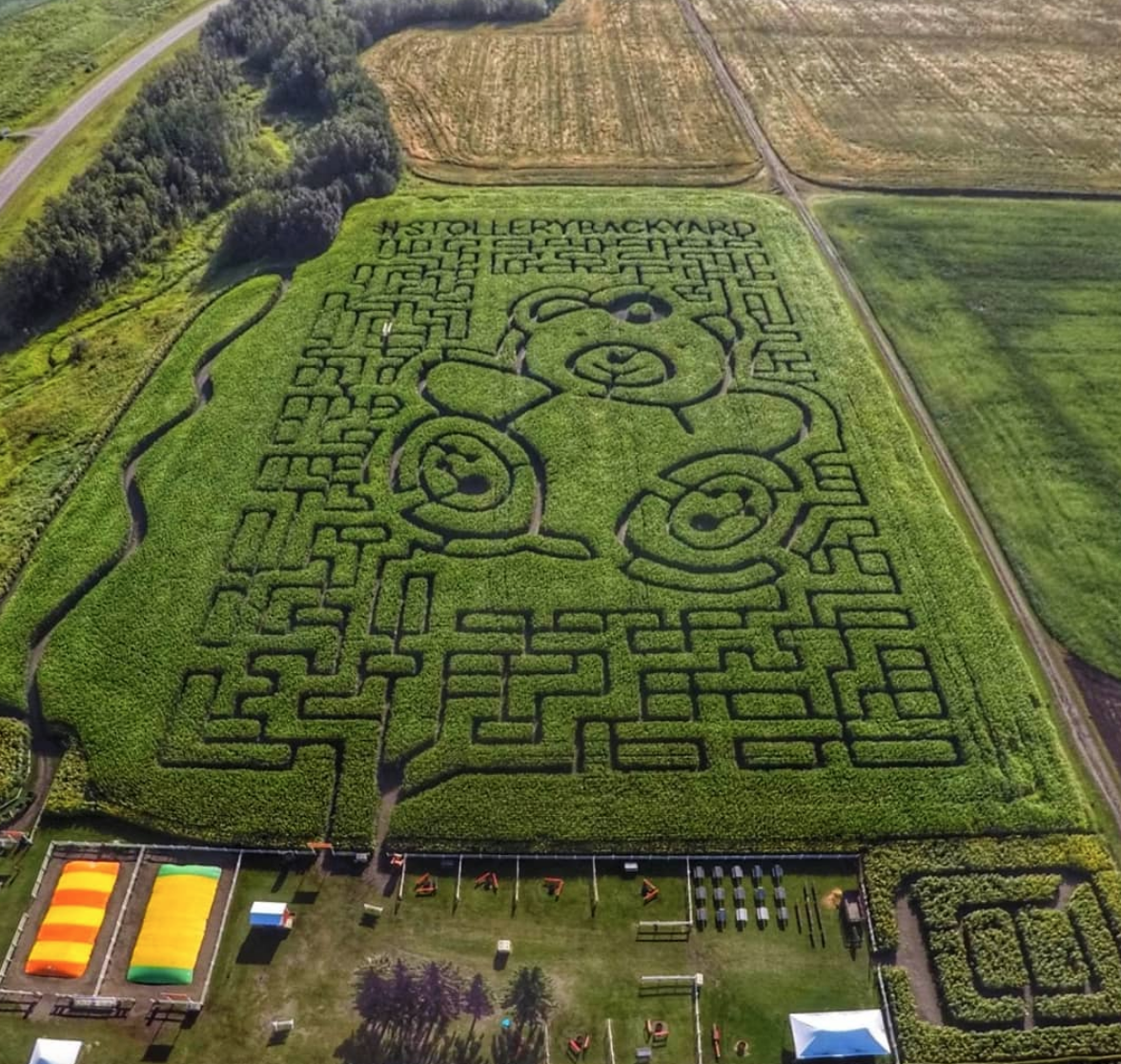 New French Restaurant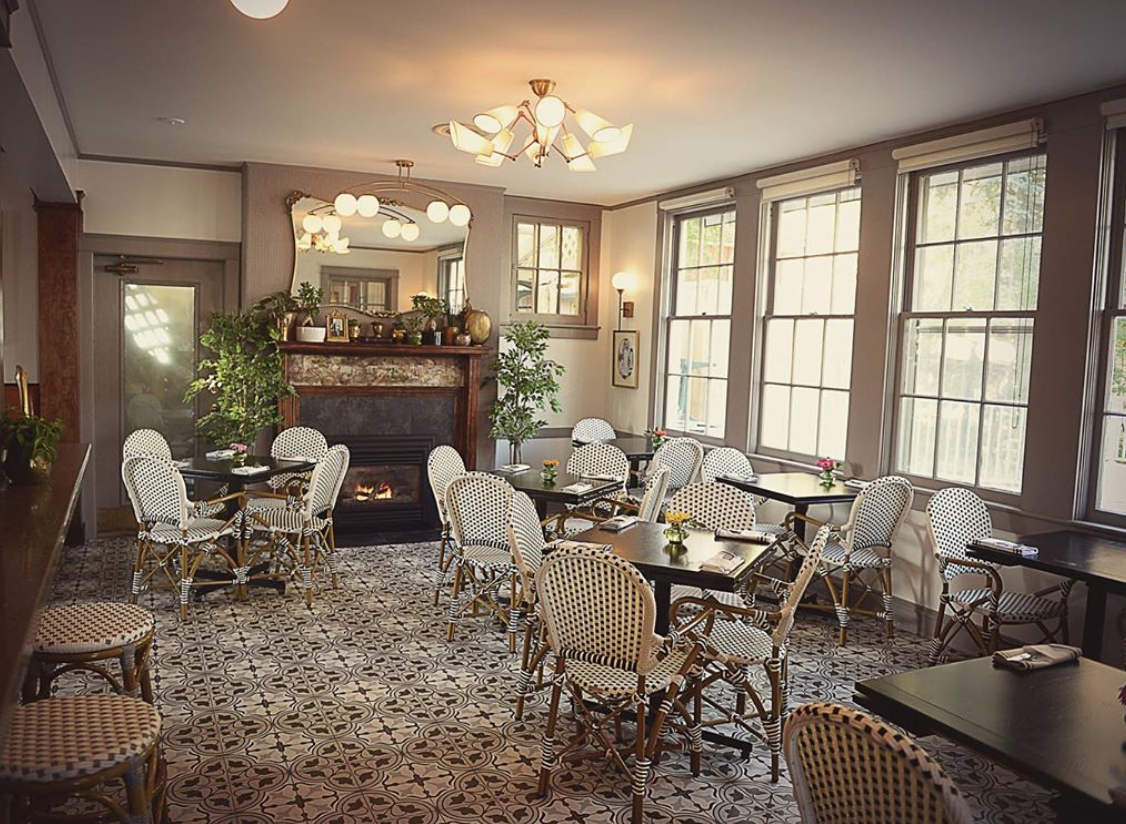 Vignettes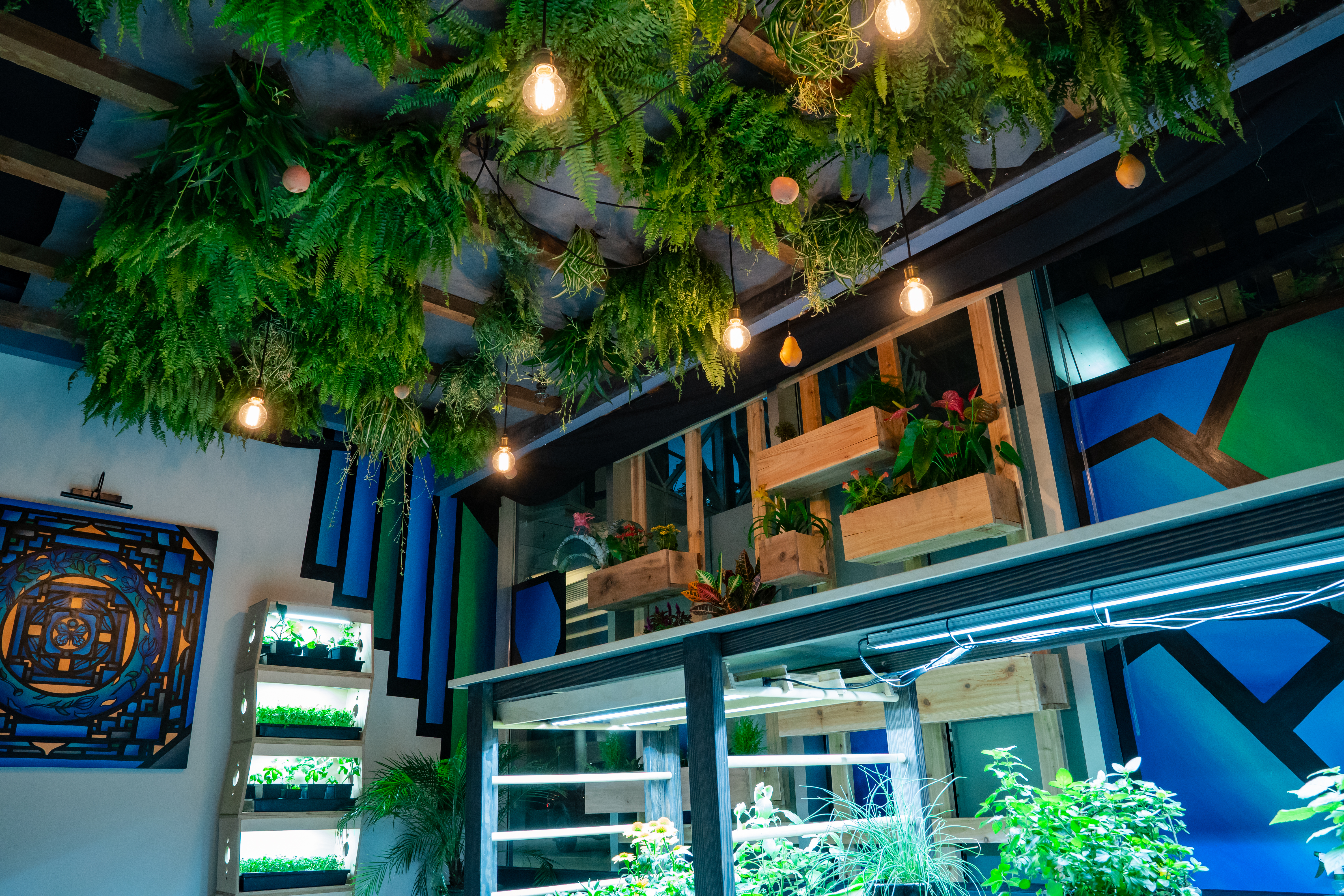 Halloween Craft Kit

Taste of Home Gala

Discount Codes To Shop:
Don't forget to check out the Discount Codes section at KariSkelton.com for the latest deals on some of our favourite places to shop! (A new one was just added this week)! Go here.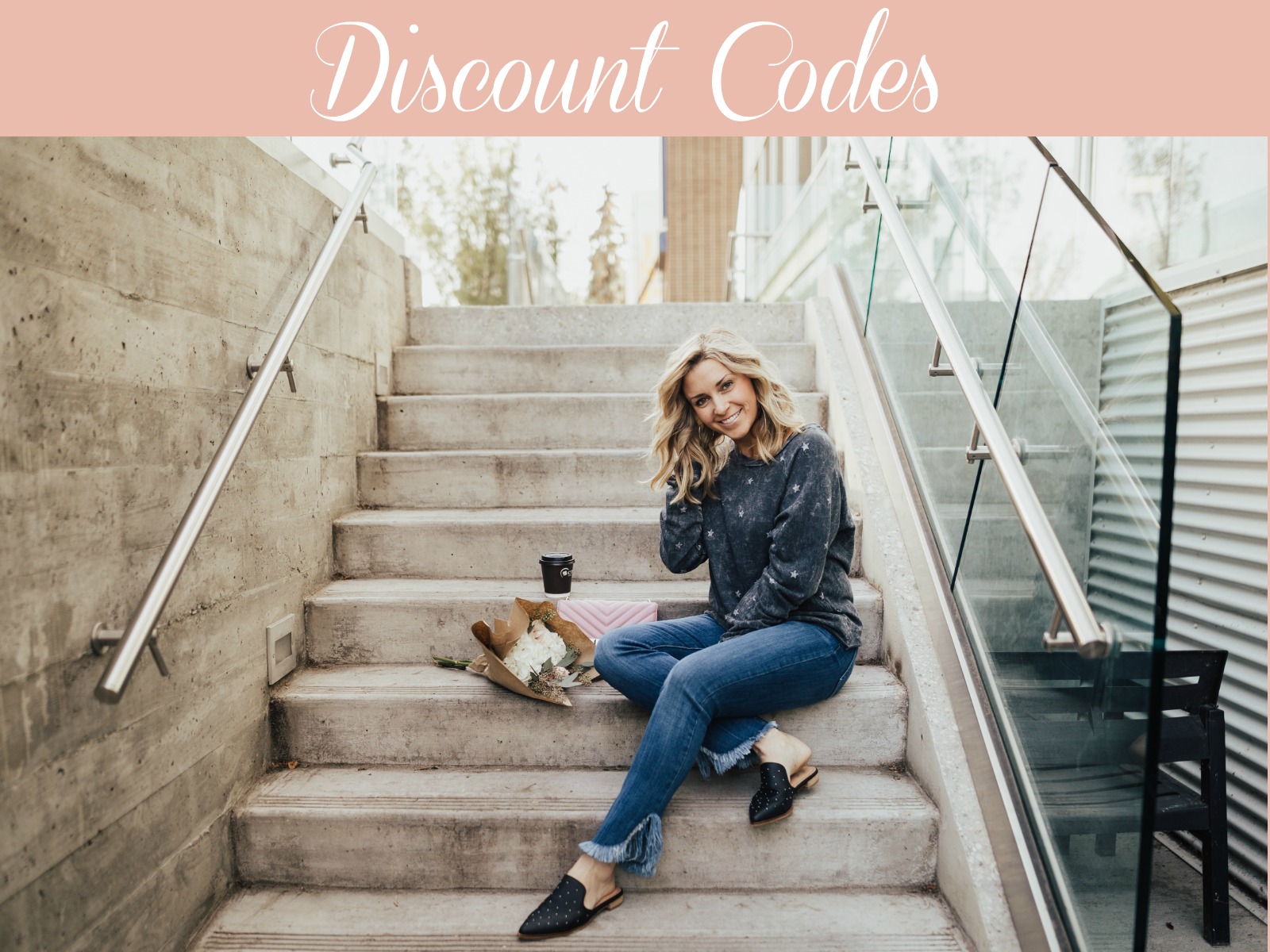 New At KariSkelton.com
How To Style Spanx Faux Leather Leggings: I've partnered with some of my favourite style bloggers to give you a whole bunch of ideas on how to style Spanx faux leather leggings! Find links to shop each outfit and info on these babes' social platforms so you can give them a follow! Read here.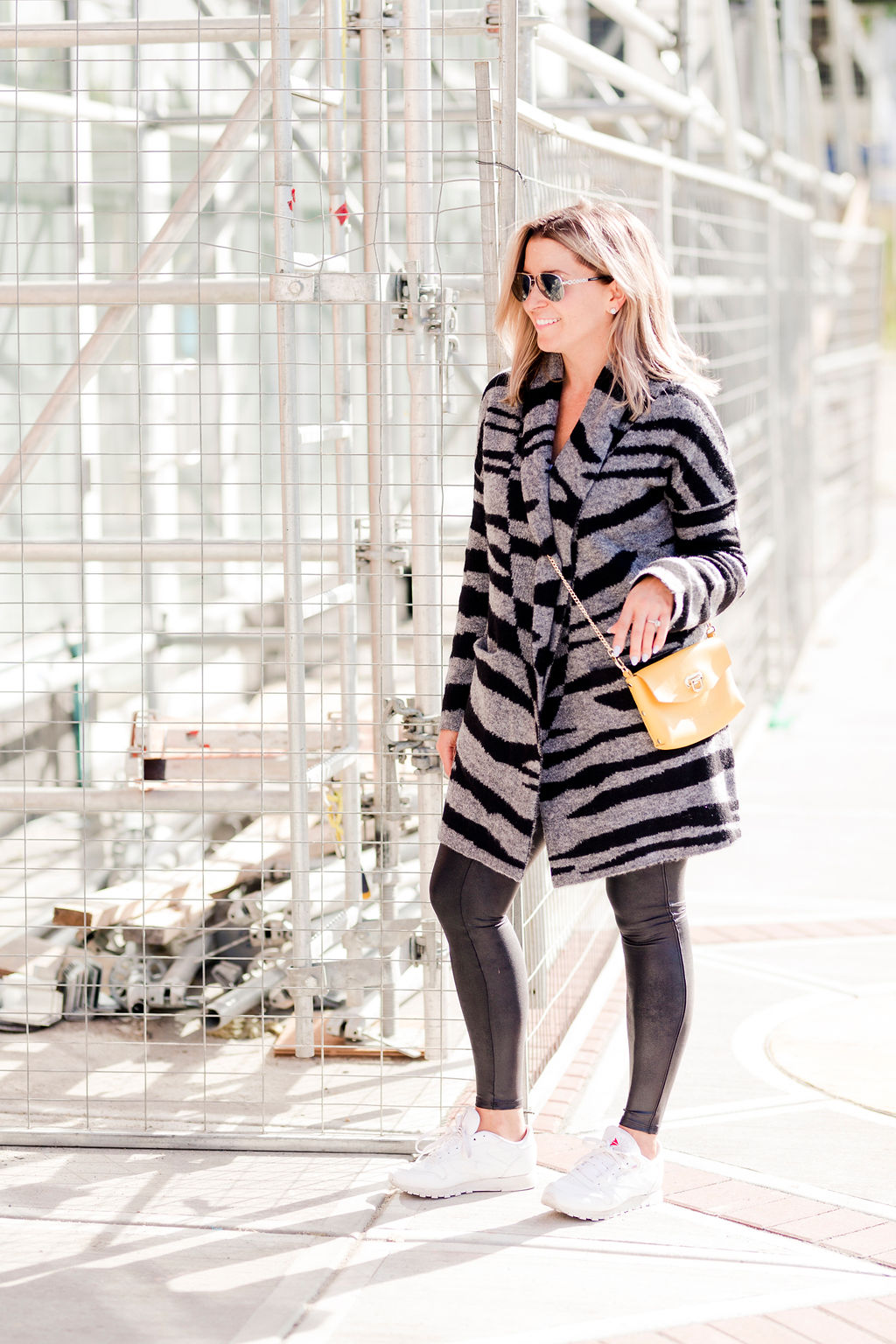 Toddler Rockstar Outfit: The perfect edgy-cool look for your little one! Recreate this toddler rockstar outfit with links to shop a cool band tee, moto jeans, awesome kicks, and faux leather jacket! Read here.
Do you know of any hidden gems, cool local product, or unique events happening in the Edmonton area that may be a fit for the Local Love List? Please email me!
xx