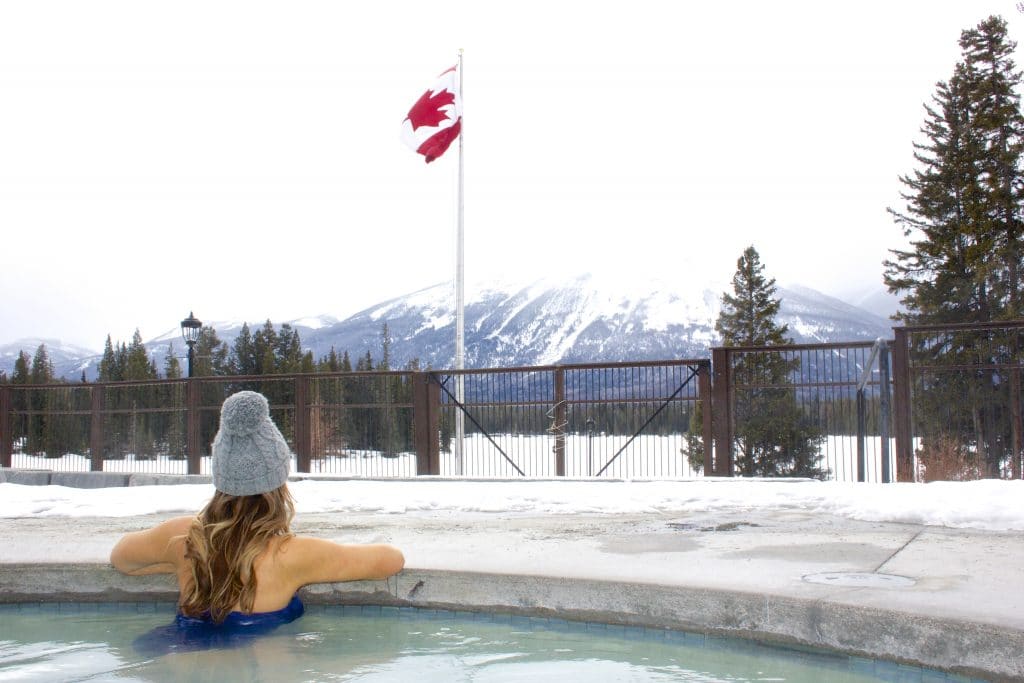 Given the chance to spend time in the mountains with more than 400 women at an action-packed, weekend-long PJ party, I jumped at the opportunity. Incredible food and drinks, dancing, sessions on everything from cocktails to fashion…what else could a girl ask for? I'd been to the PJ Party at the Fairmont Jasper Park Lodge before, so when I was asked to host for a second time, and was informed JIllian Harris was the special guest, I was immediately in. (The first year I attended, Jann Arden was the special guest. The year after that, my first as host, it was Molly Ringwald. The JPL doesn't mess around!)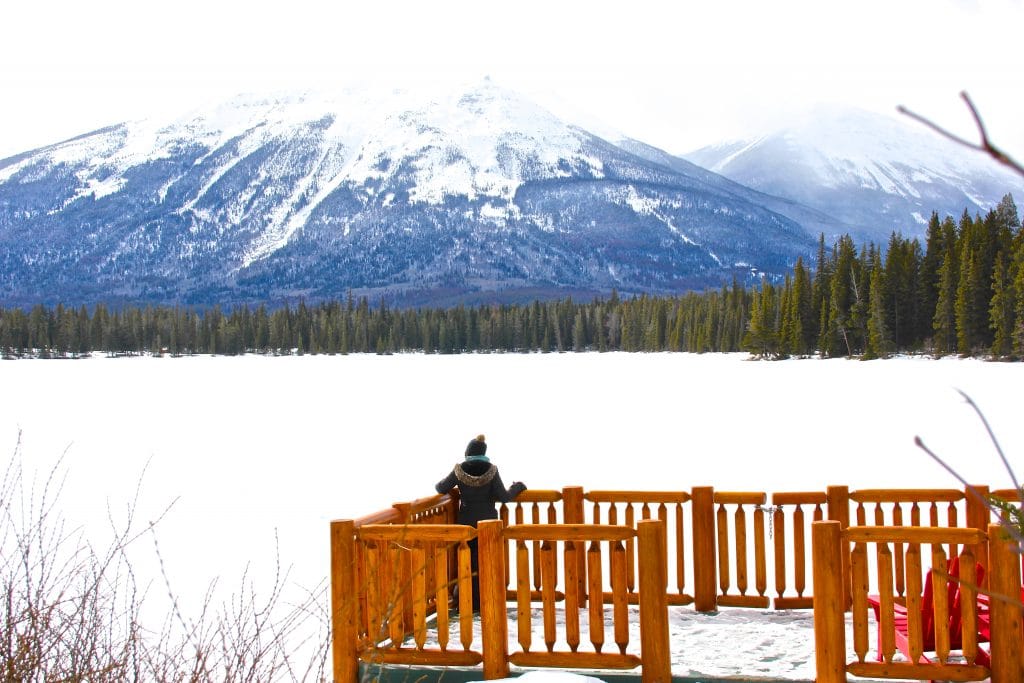 First – I must rave about this stunning luxury lodge. Truly, one of our family's favourite places in the world. It sits on 700 acres in Jasper National Park. Charming chalets and cabins line the shore of Lac Beauvert.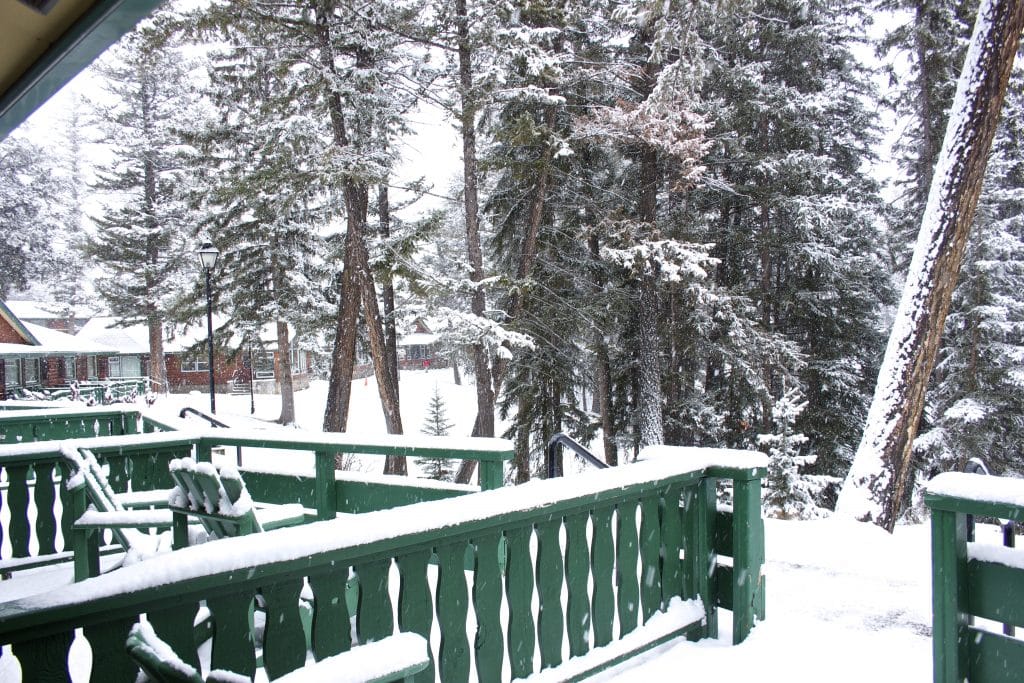 In the winter, you can gather around an outdoor fire, sip hot chocolate, skate on Lake Mildred, cross-country ski, snowshoe, or spend the day getting pampered at Reflections, the Fairmont's incredible spa. In the summer, it can be a tough choice between golf on the 18-hole course designed by Stanley Thompson, horseback riding through the Rockies, or a world class day hike (or more).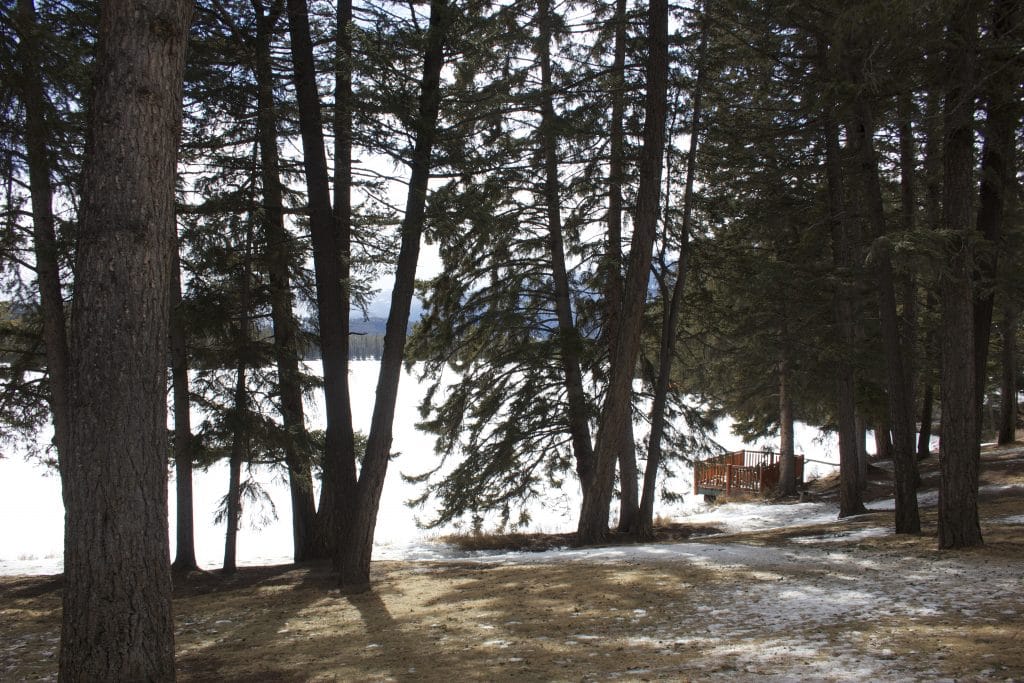 Through its storied history, the Lodge has hosted many celebrities, including Marilyn Monroe and the Royal Family (on multiple occasions).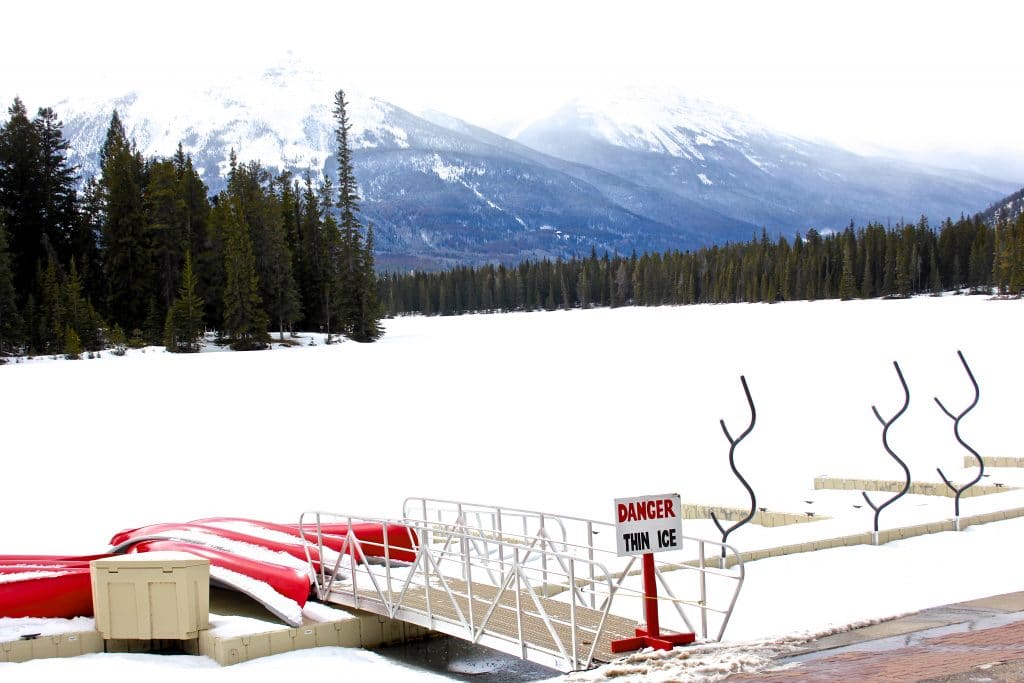 My cousin Amber joined me on this trip. We were set up in a lake front chalet with a wood burning fireplace and wildlife literally right outside our window. It's pretty common for deer and elk to wander the property. (Don't rule out the occasional Grizzly either. My husband spotted one on hole three of the golf course!)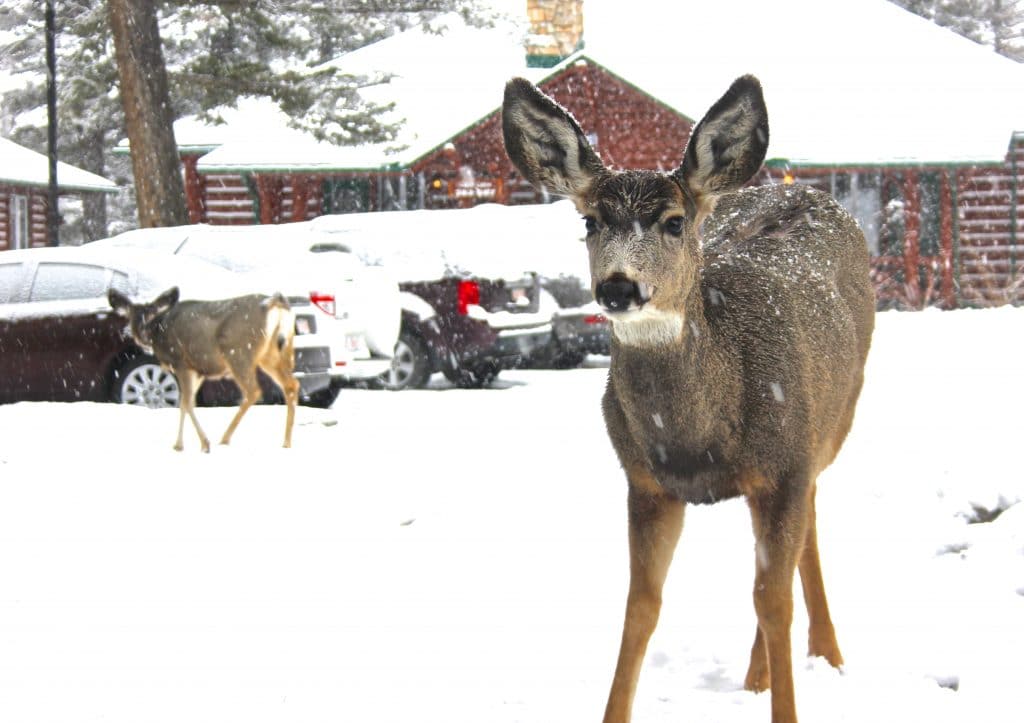 Back to the PJ party adventure…
Normally, when I visit the Fairmont JPL, I pack comfies and clothes for exploring. (Who am I kidding? I'm barely out of PJs when I'm there in the winter. There's something about being cuddled up with a book by the fire, looking out the window of your mountain cabin, that is so "storybook".) This trip, I was packing for an epic girls' getaway, so I approached the process a little bit differently. Check out all of my outfit details here!
Friday night was the official PJ Party, complete with a cocktails and candy bar, PJ photo shoot, and video dance party.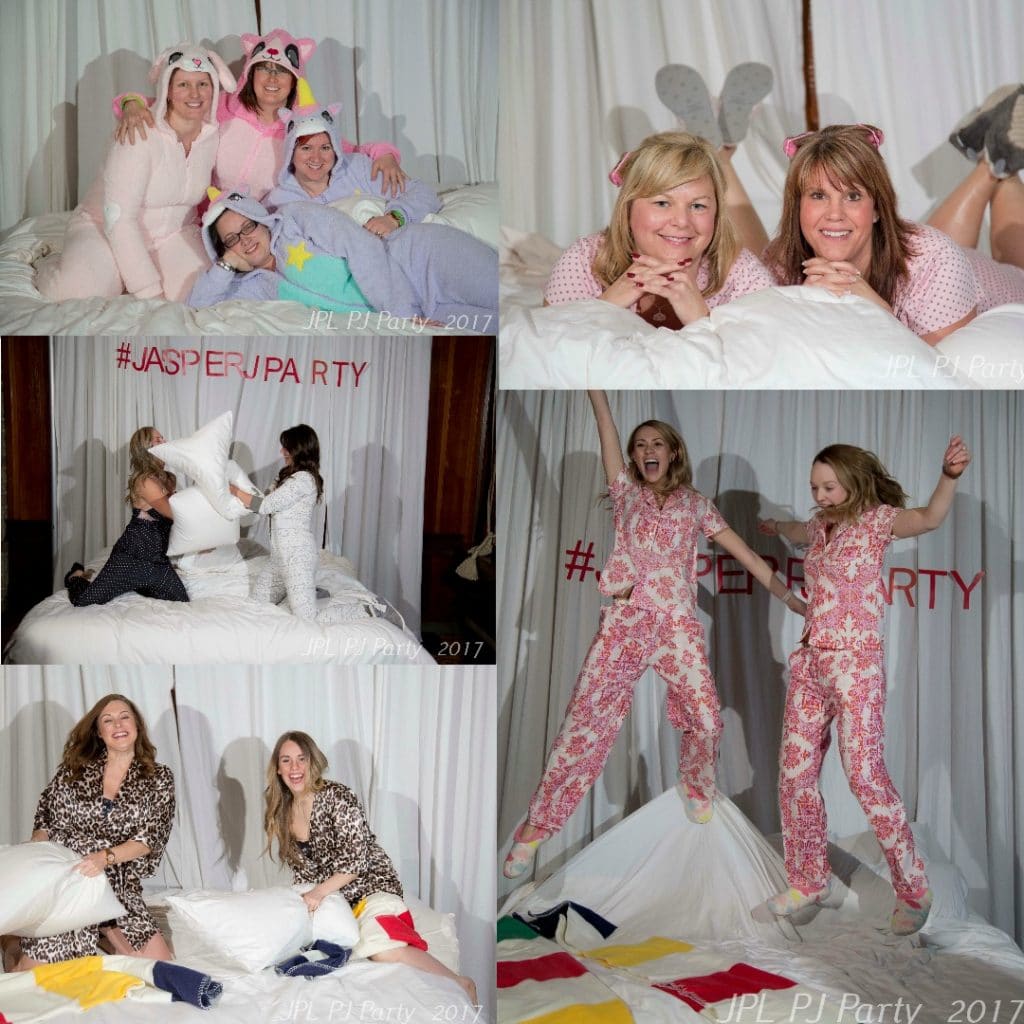 PJ Party Photos: A Different Angle Photography 
Officially kicking things off, I welcomed a room full of ladies ready to get their party on and did my best to snap a group selfie. The group selfie from when I hosted in 2015 still makes me smile!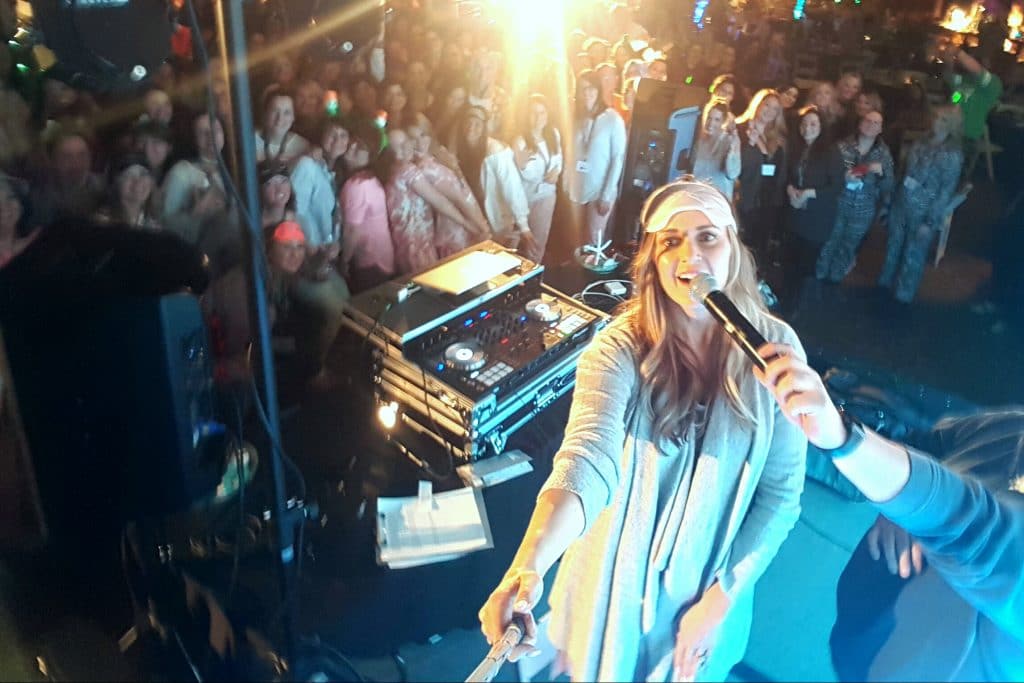 The weekend's forecast called for sun and typical spring temperatures, but we were lucky enough to get those big fat snowflakes on the Saturday. We walked the grounds, took in a few sessions, and then I got ready to meet with Jillian.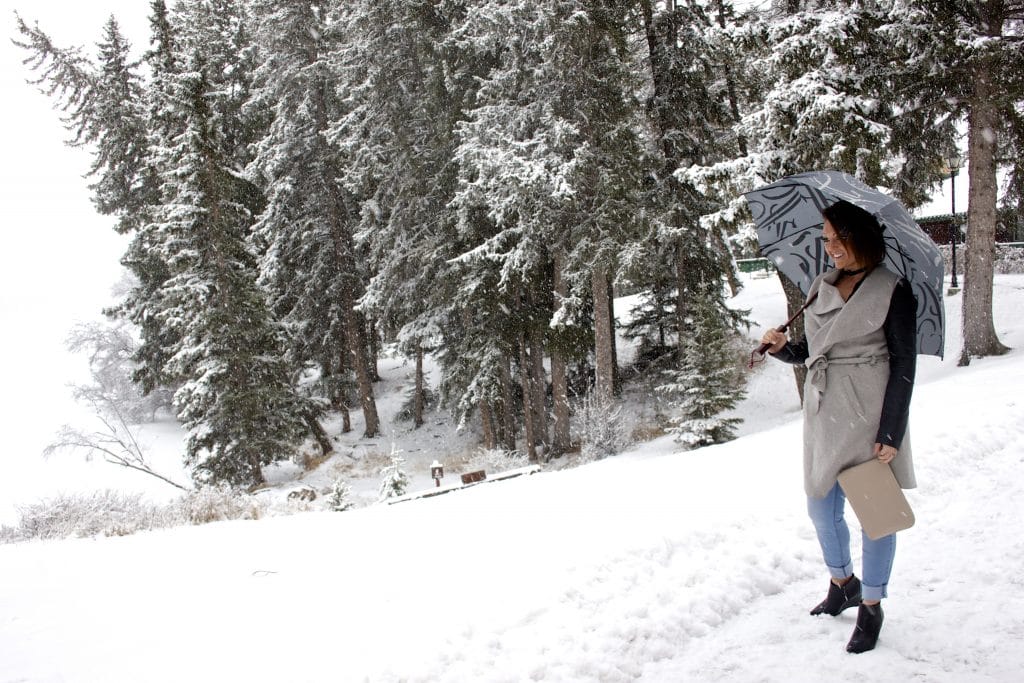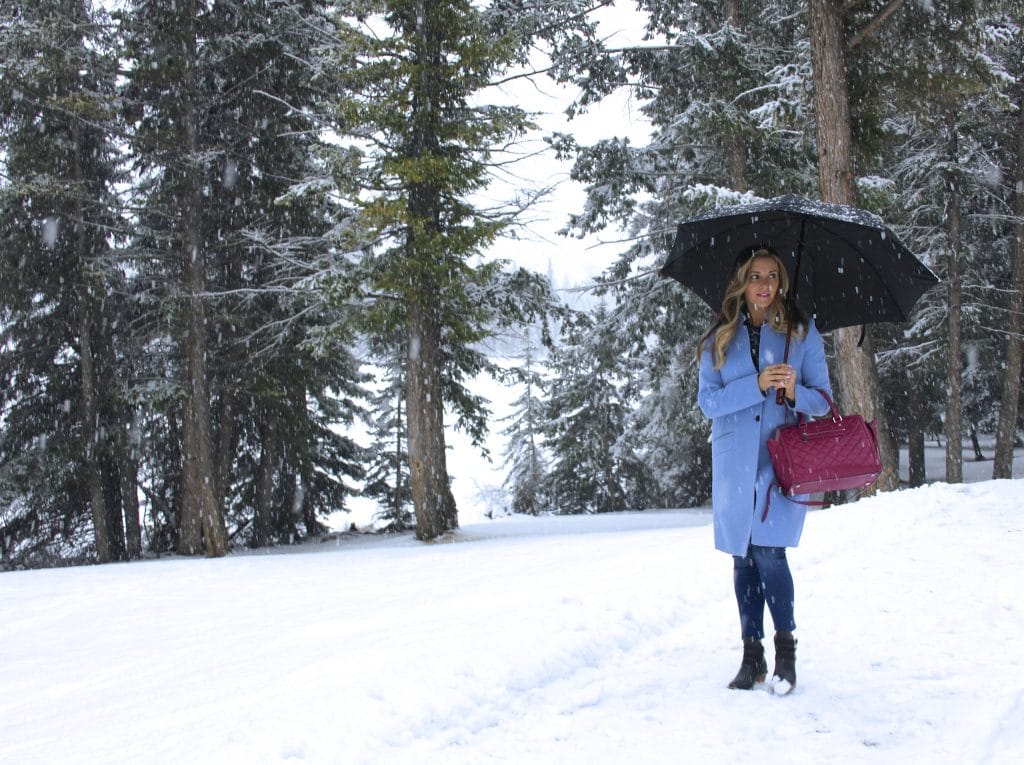 I've been a fan of Jillian Harris since she was 'the Canadian girl who loved hot dogs' on season 13 of The Bachelor. As we know, she went on to become The Bachelorette. My girls and I (ok, and some of our guy friends too) have watched the show since its inception. When Jillian was on, we were so proud at how well she represented our country! I had interviewed her once before, back in my radio days, when she wrapped filming of The Bachelorette. She has since gone on to do many things, including hosting Love it Or List it Vancouver. She is also filming a new reality show based on her personal and professional lives.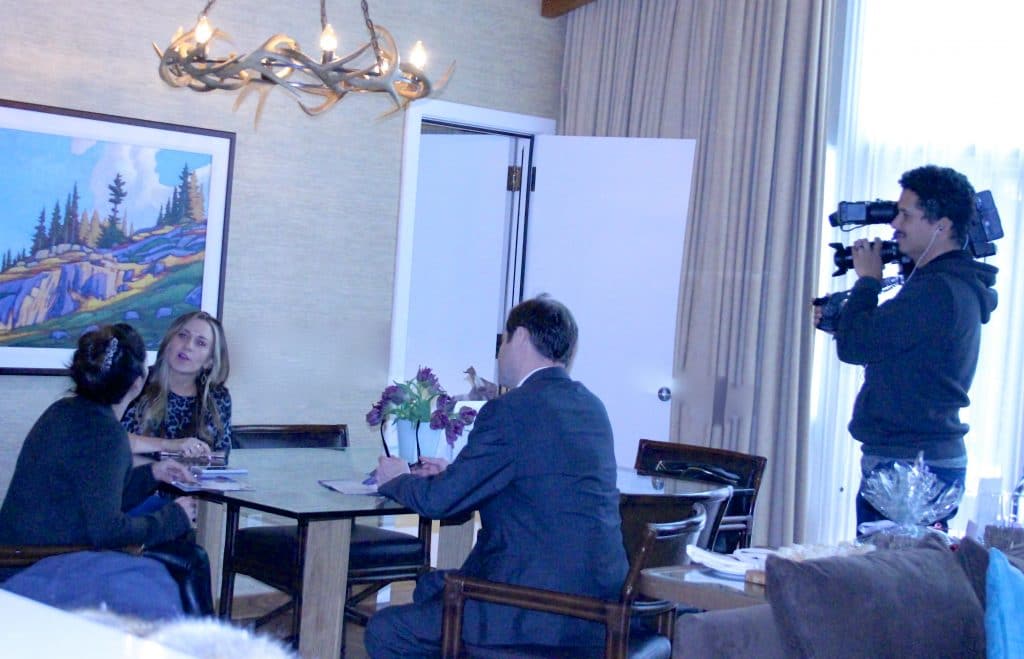 We met a few hours before the gala where she was set to speak. For those of you who follow her on Instagram and on her website JillianHarris.com, you know she's a new mom. So, when we met, she was coming off a really long travel day. It was also the very first time she was away from her son overnight. Still, she was so excited and so lovely. She really is exactly who she is on her social media, website and on TV.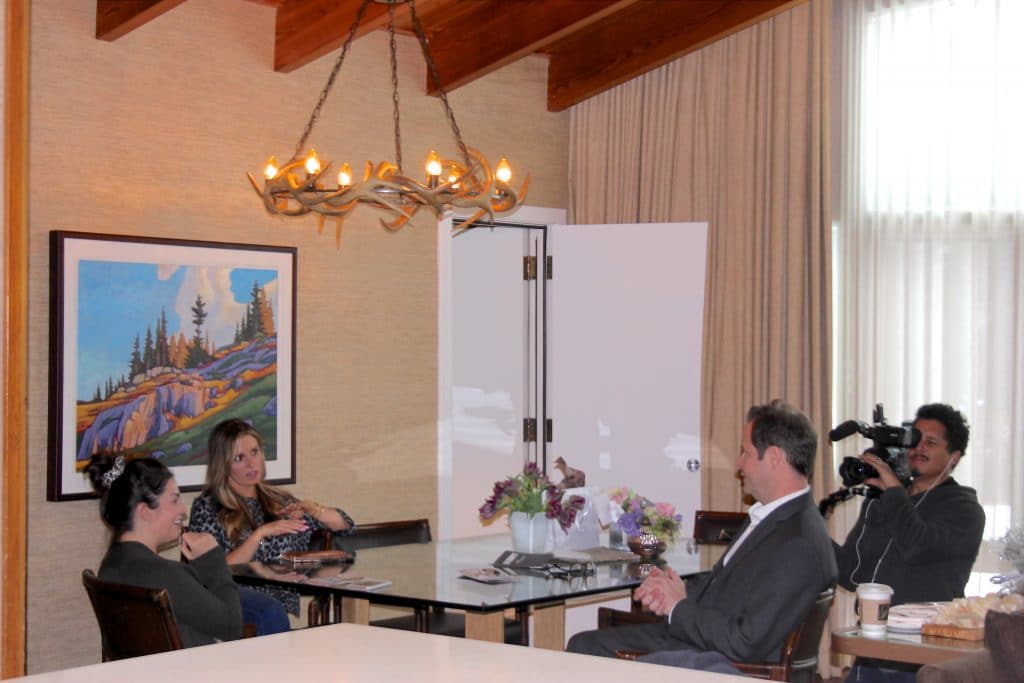 After our meeting it was time to get ready for the gala!
First, the VIP meet-up with Jillian, event sponsors, clients, and partners.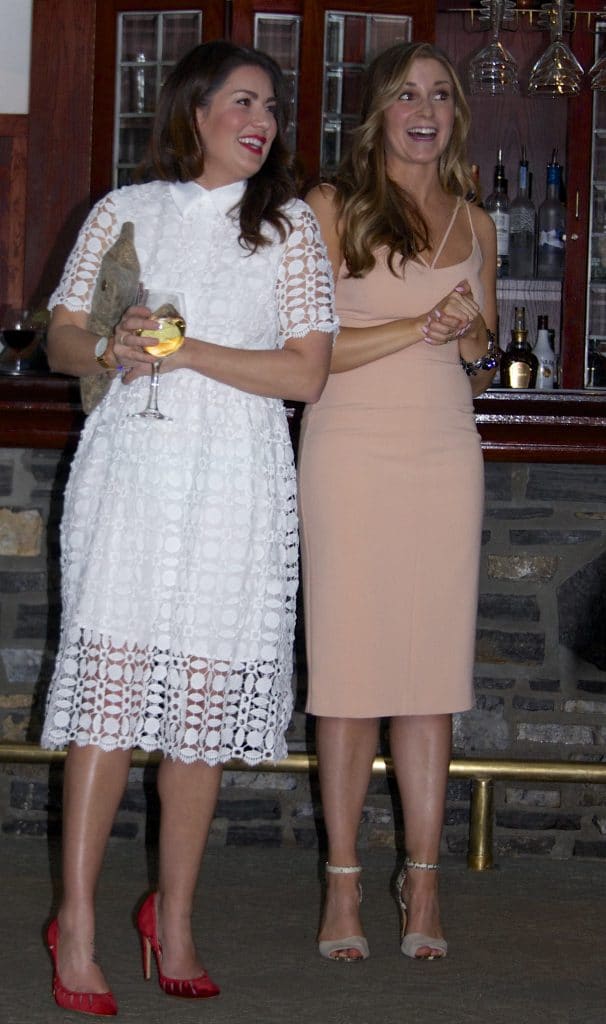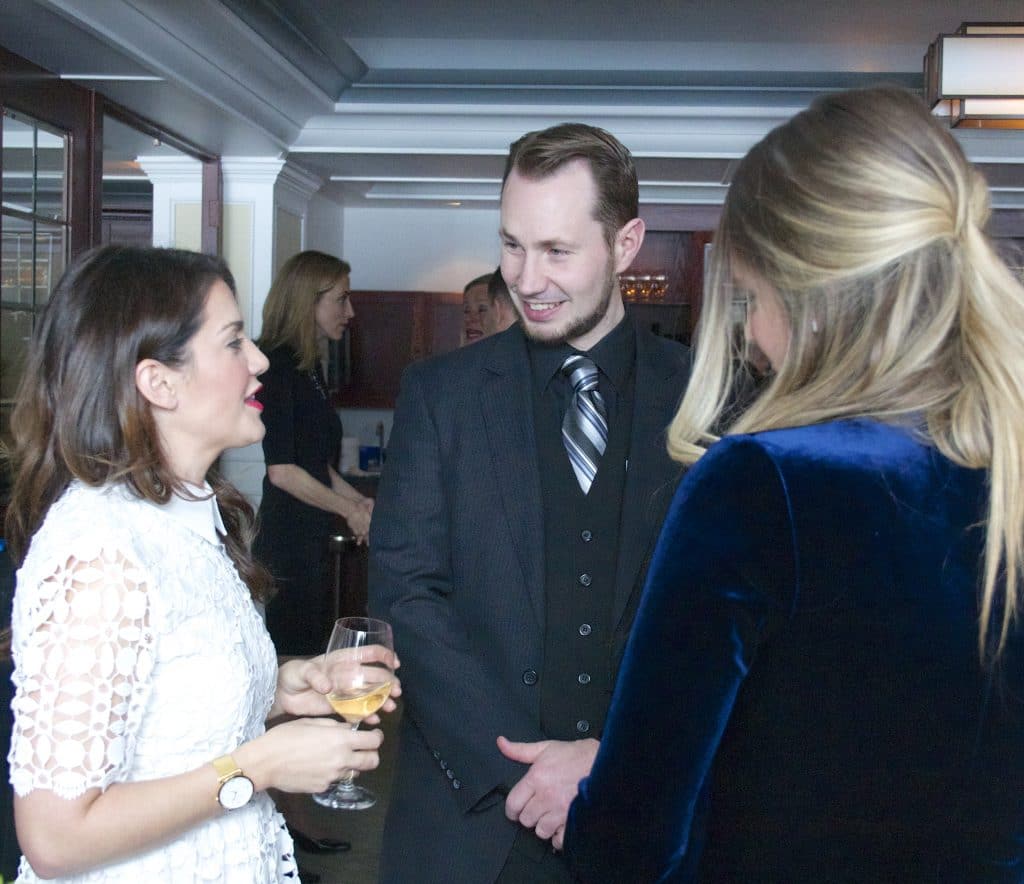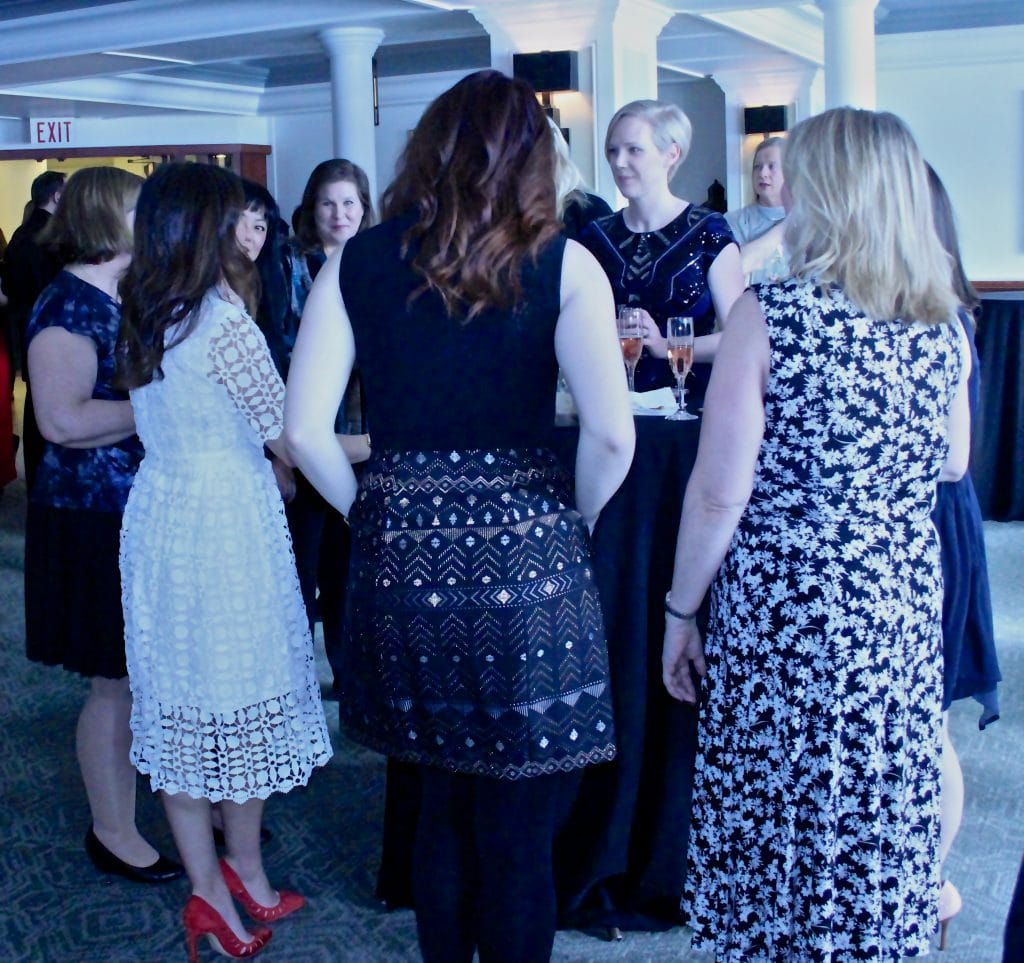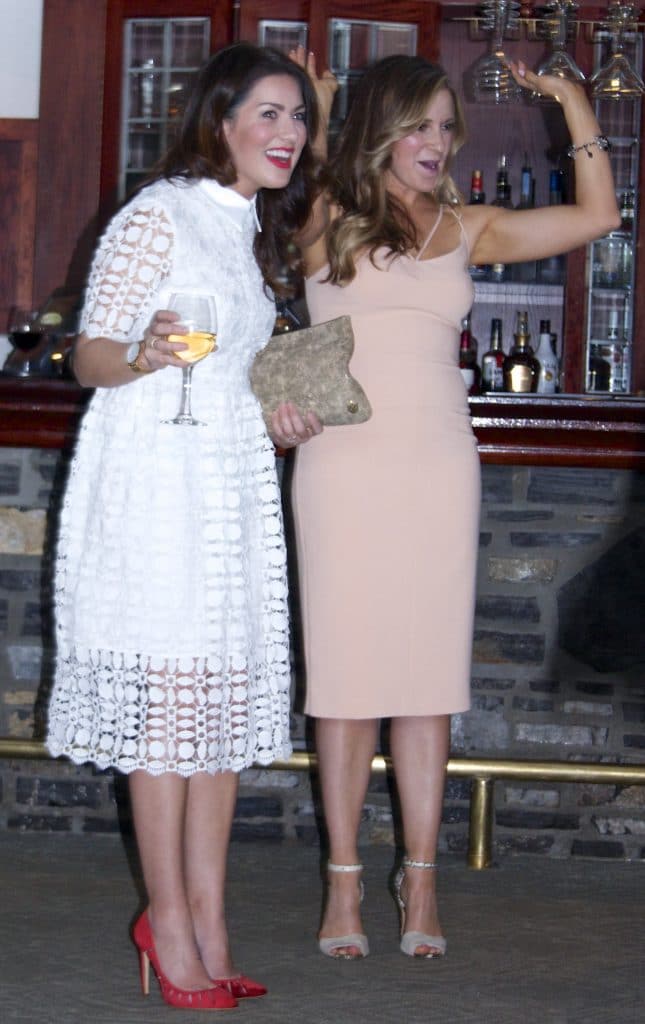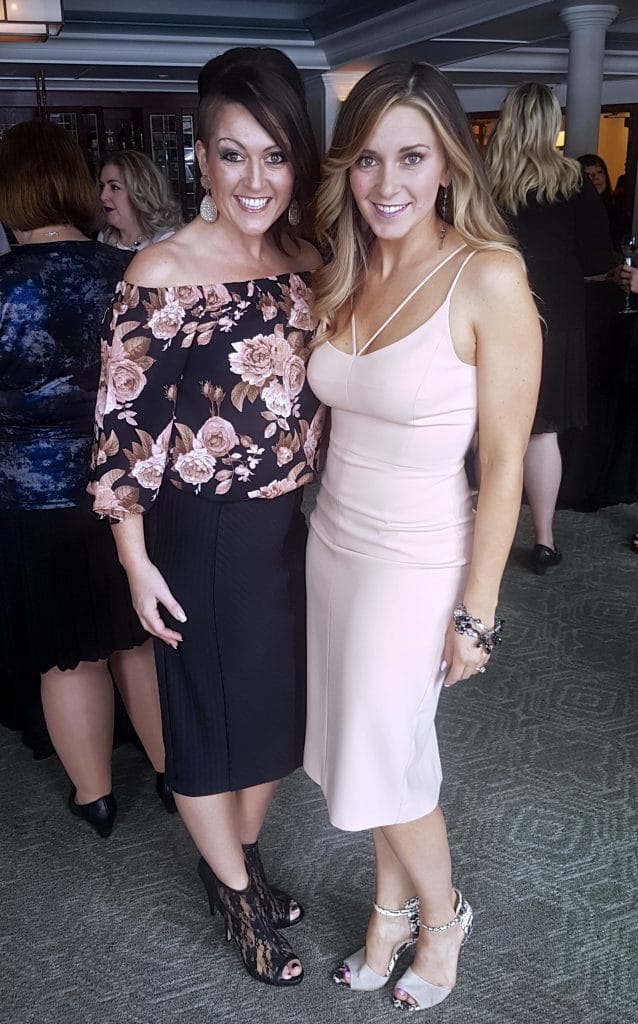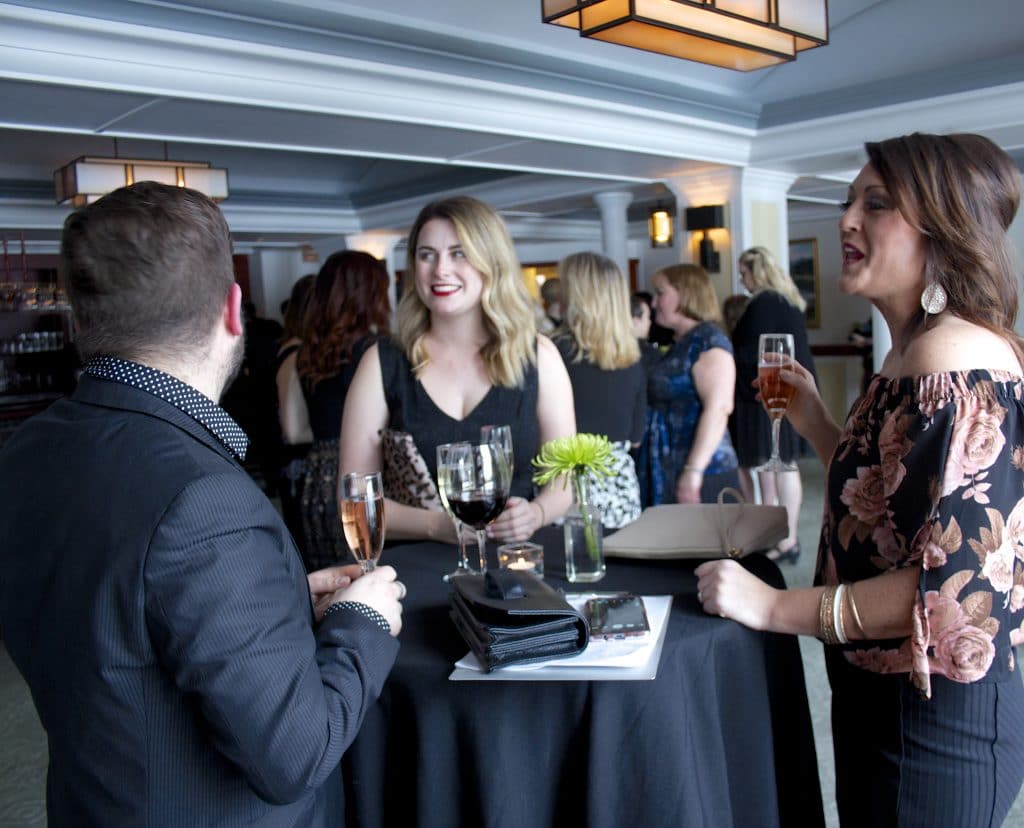 I introduced Jillian at the gala and she went on to give a speech that was hilarious, meaningful, and sincere.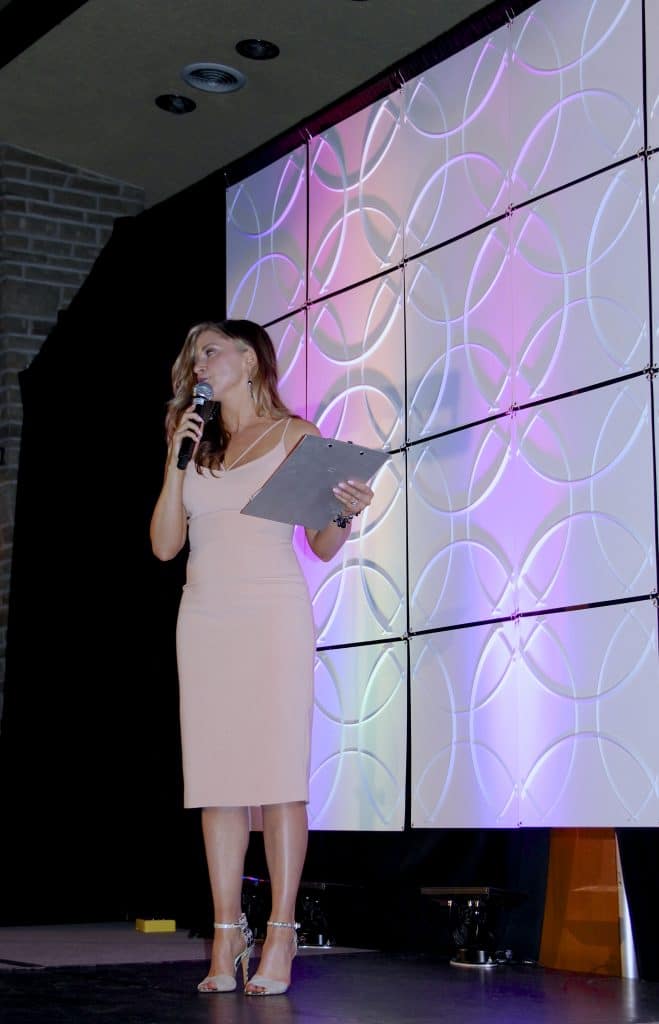 She spoke about her reality TV experiences, her love life, her family life, and being a new mom. As a new mom myself, Jillian's words about "mom guilt" really resonated with me. (We put so much pressure on ourselves as moms, don't we?) She also talked about being present with our kids and sometimes just tossing out the to-do-list. I loved it.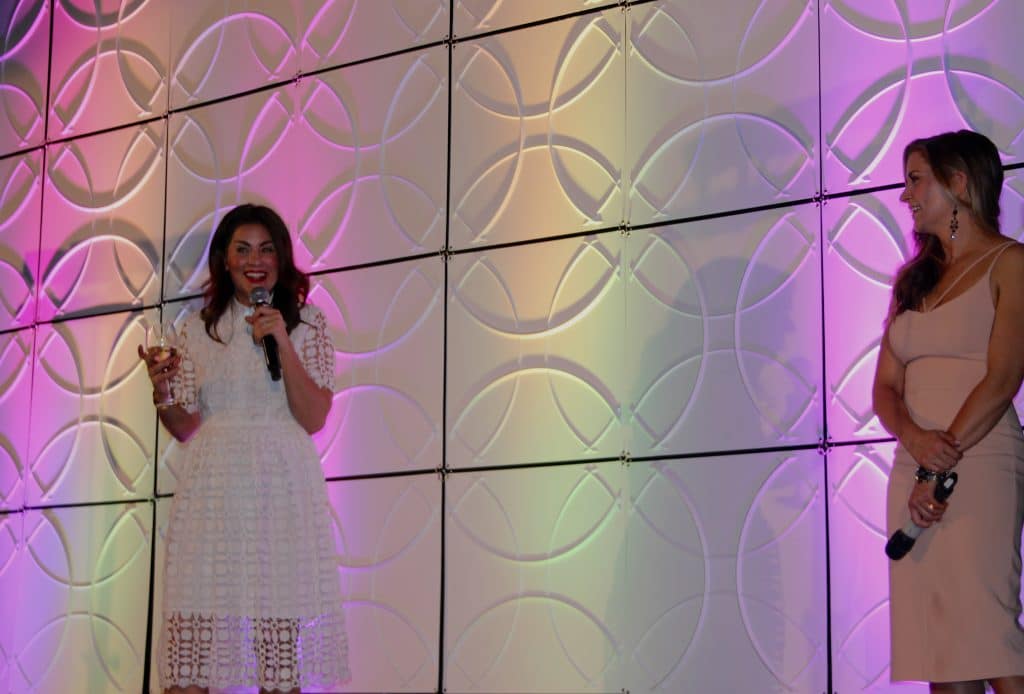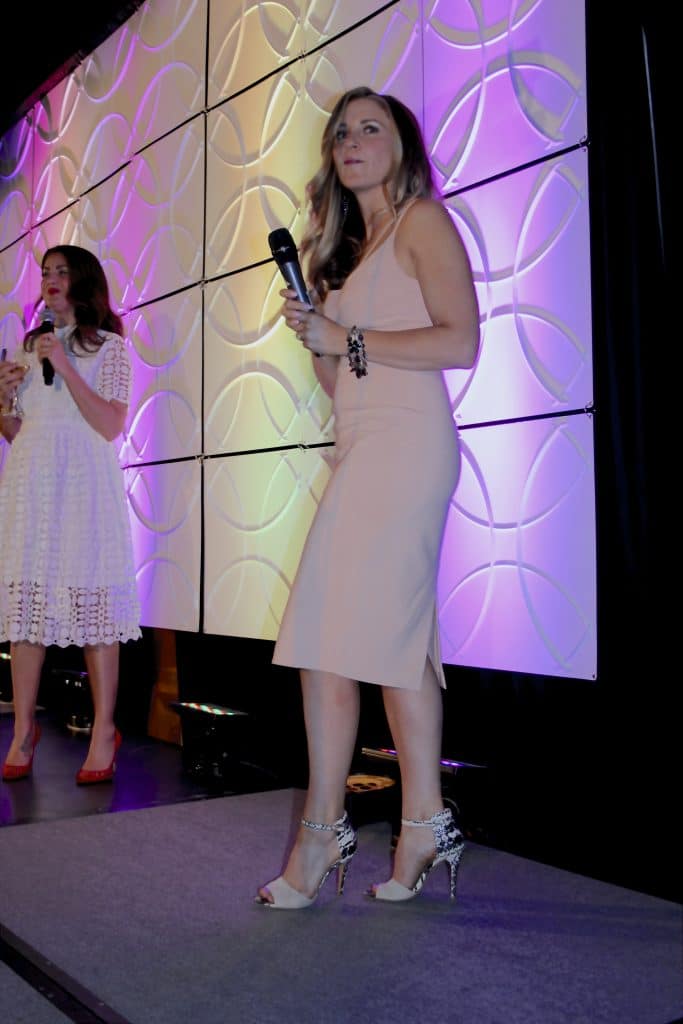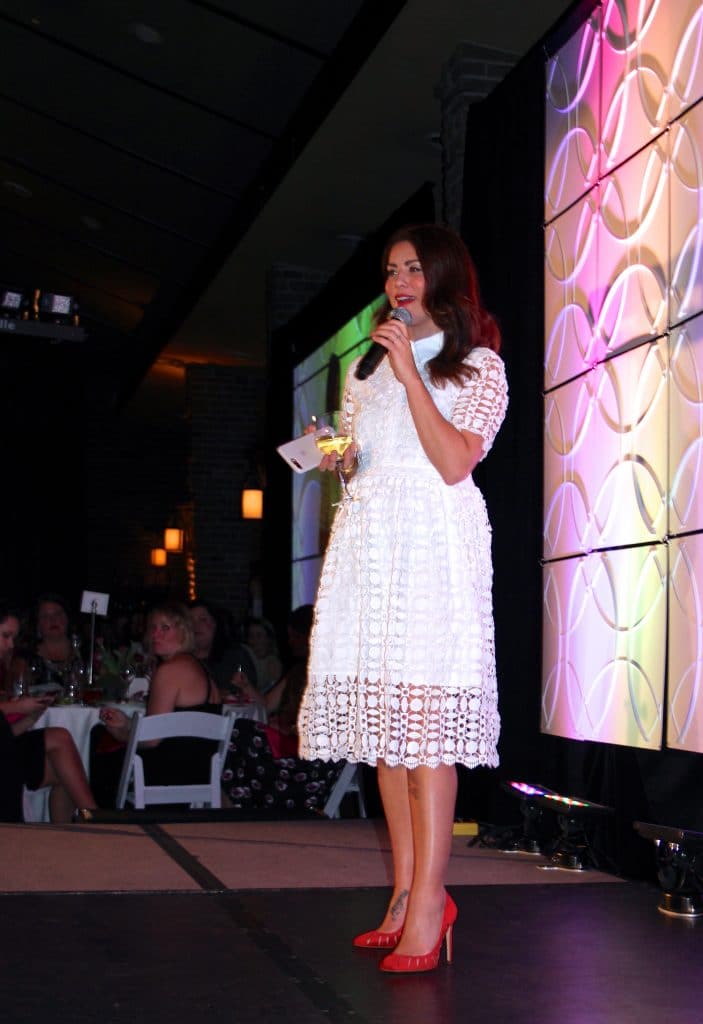 Once we wrapped up a Q&A session, Jillian snapped photos with all the guests. The party continued well into the wee hours of the morning!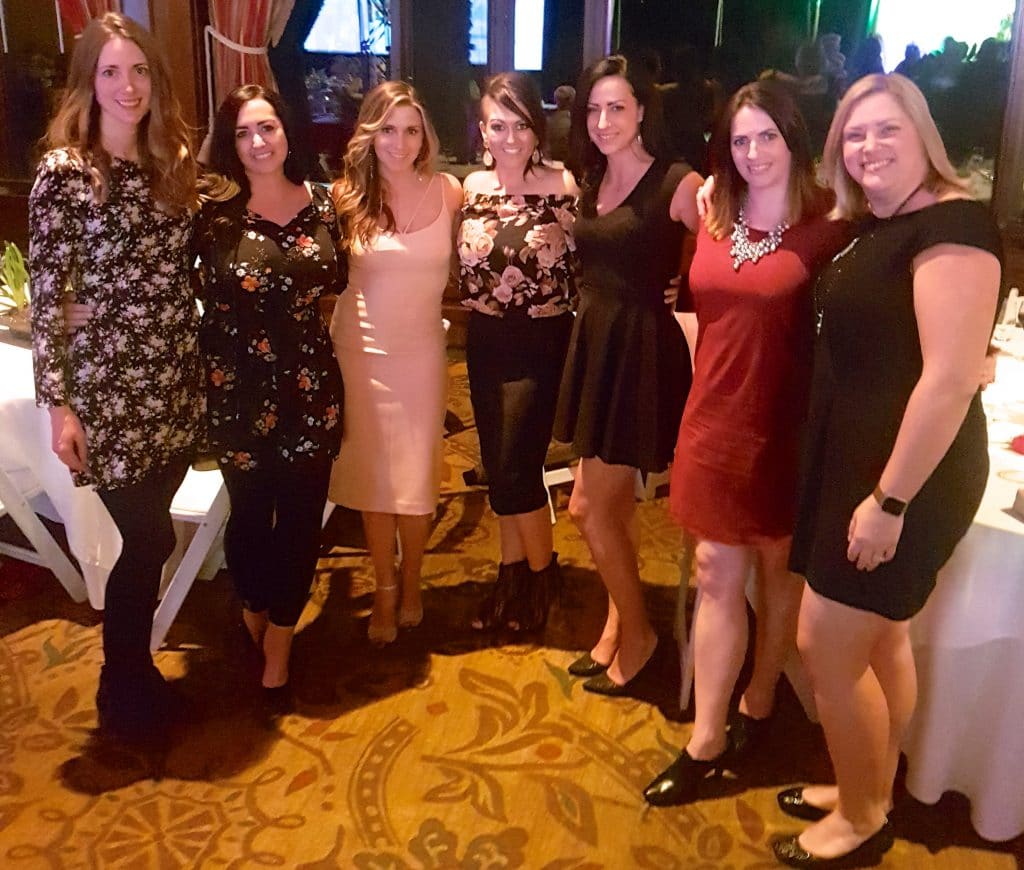 The next day was the Farewell Brunch, complete with Mimosas and a Caesar bar. We gave away a few prizes, including a weekend getaway to the JPL , and said our goodbyes.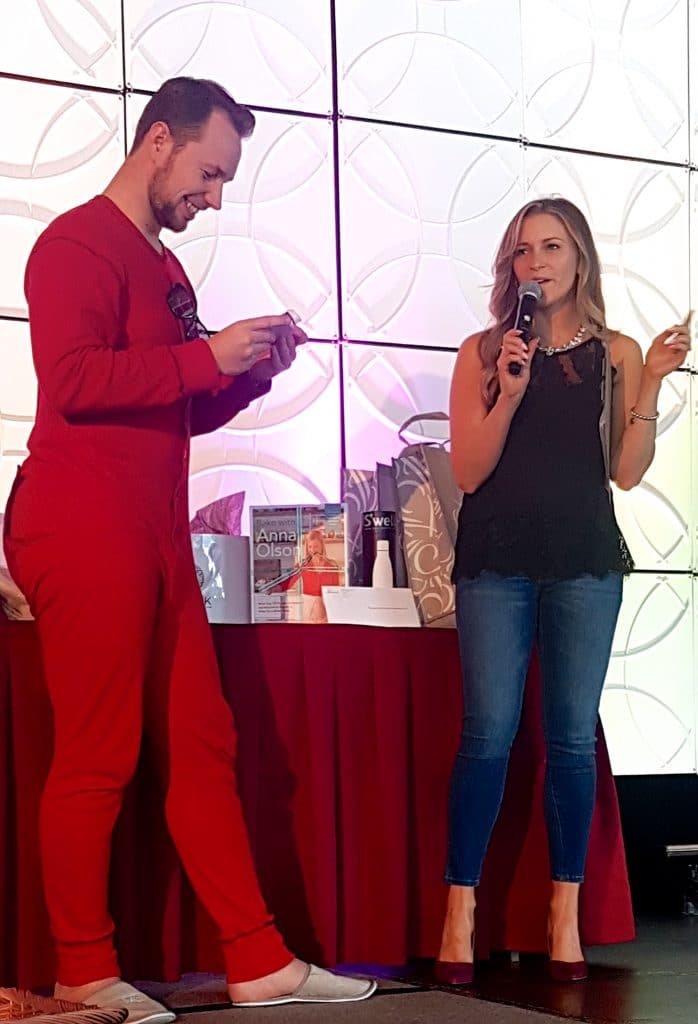 At a time in our world when girl power and empowering women is really needed, it was so nice to get to know so many amazing women over the course of the weekend. Not only that, but watching the women get to know one another was pretty special too. Let's continue to build each other up, ladies. You know what they say: The Future is Female! Hope to see you all at next year's PJ Party!
xx