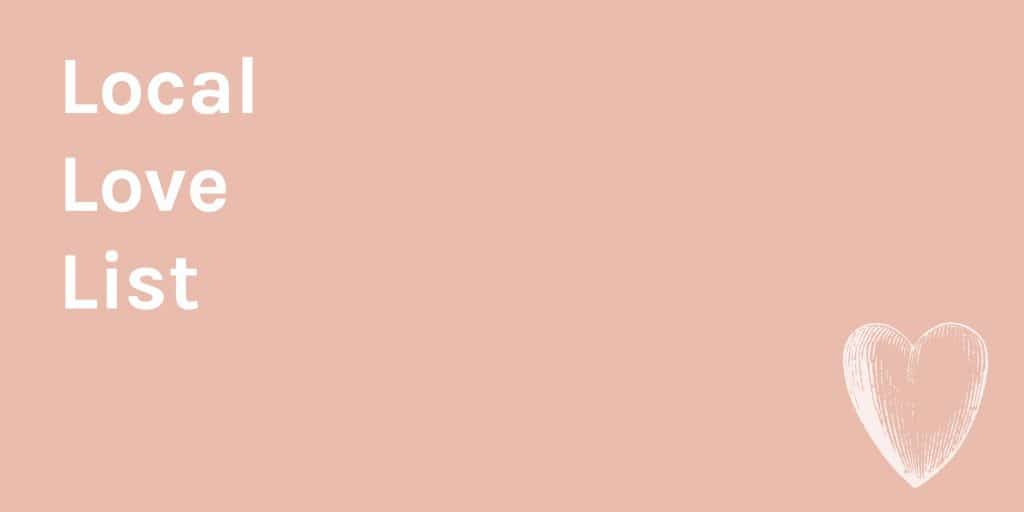 Pizza for a Cause: One of our favourite pizza joints, Love Pizza, is accepting diaper donations for the Terra Centre until June 18th. One box of diapers (size 4, 5, or 6 preferred), gets you a $15 GC for Love Pizza! Visit them at 10196 109 Street or at #335, 935 St. Albert Trail.
Chicago Trip: Here's part one of our big adventure to Chicago to celebrate Ryan's 40th birthday. Tons of pictures, plus – a discount code, just for you, to shop online at Red Ribbon!
Farmer's Field Dinner: Righand Distillery and Chartier Restaurant have teamed up for what's sure to be an unforgettable family style dinner outside at Great West Farms. The dinner will be paired with cocktails made from Righand spirits. Geoff, the owner of Righand Distillery, buys wheat to use for his vodka, gin, etc. from Great West Farms. The leftover grains from the distillation process (called mash) are given to Gruger Family Fungi, who use the protein rich grains to speed up the growth cycle of their beautiful oyster mushrooms. Then, Chartier buys both the mushrooms and the spirits to use in the restaurant. How amazing, right?! There's two seatings- June 14 & 15. Get tickets here.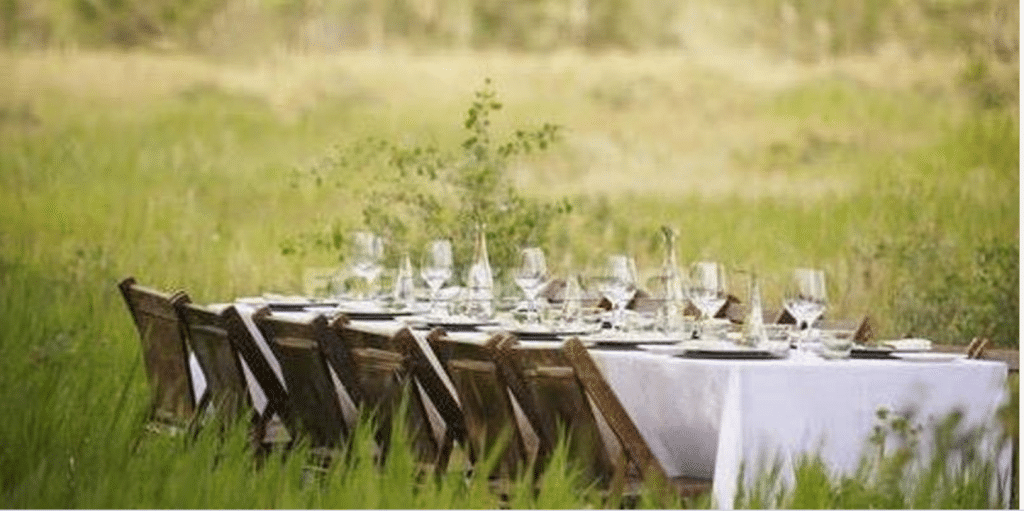 S'Mores Kits: Check out the Super Cool S'Mores kits we put together, along with a few of our favourite S'Mores recipes!
Drag Queen Storytime: Edmonton Public Library is celebrating Pride Festival (on this week) with a unique event. Five local drag queens will be reading books, doing makeup for kids and dancing to revamped nursery rhymes. Organizers say they want the library to remain "a safe and inclusive place." (Yes!) Over the Rainbow Storytime – Drag Queens in the House goes this Sunday, June 11 from 1:30 – 2:15.
Do you have any tips or hidden gems I should know about, or events you want featured? Email kari@kariskelton.com.
xx