We're always on the hunt for fresh new ways to learn, have fun and stay occupied.
Check out these five amazing Instagram accounts for kids activities!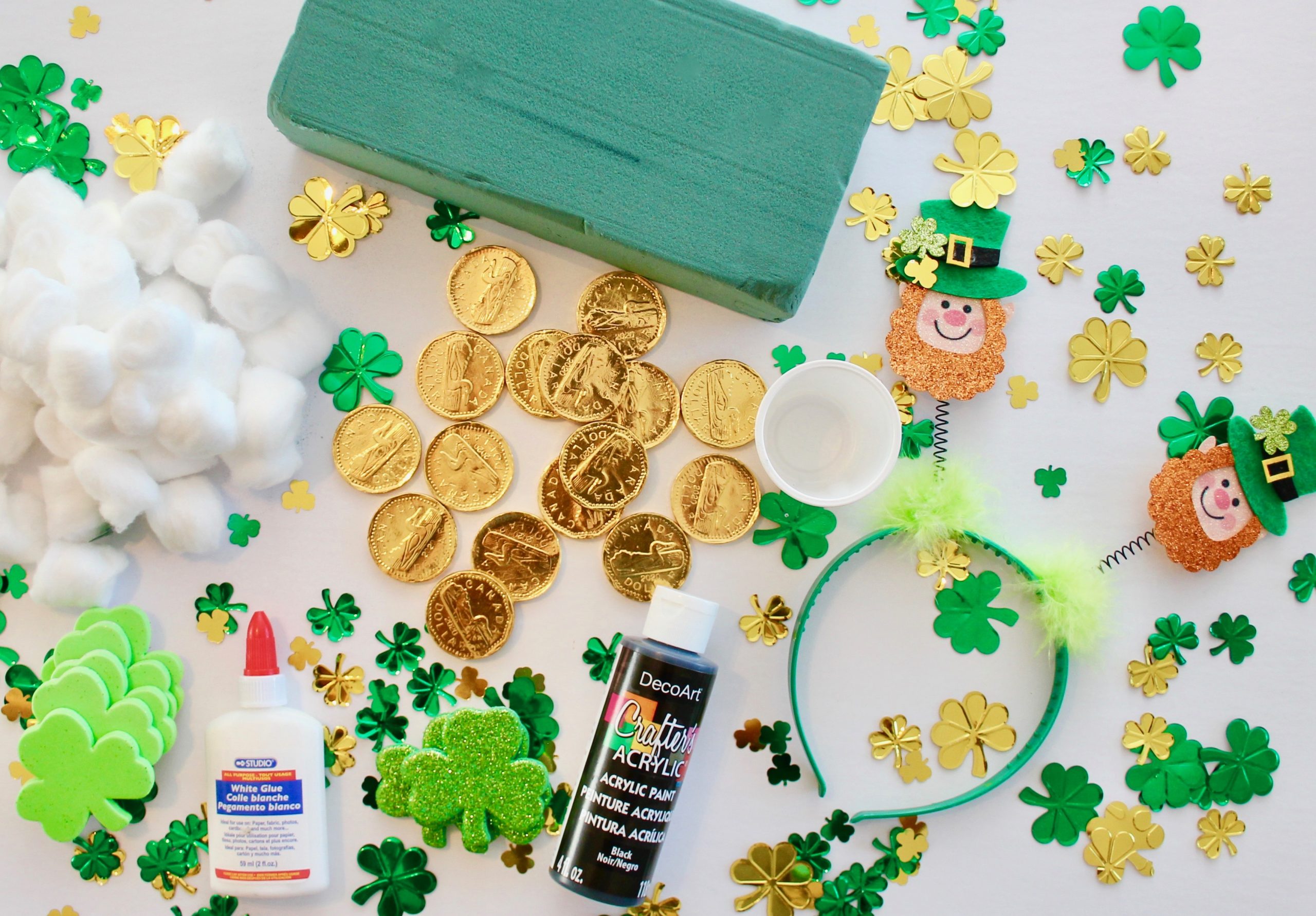 I'm excited to share five of our favourite Instagram accounts for activities and craft inspiration! We often post ideas as well, so be sure to take a spin through KariSkelton.com to find something you love. With St. Patrick's Day a few weeks away, definitely check out our Interactive St. Patrick's Day Activity here.
Now, onto those amazing Instagram accounts! Make sure you share your favourite in the comments section so we can all follow!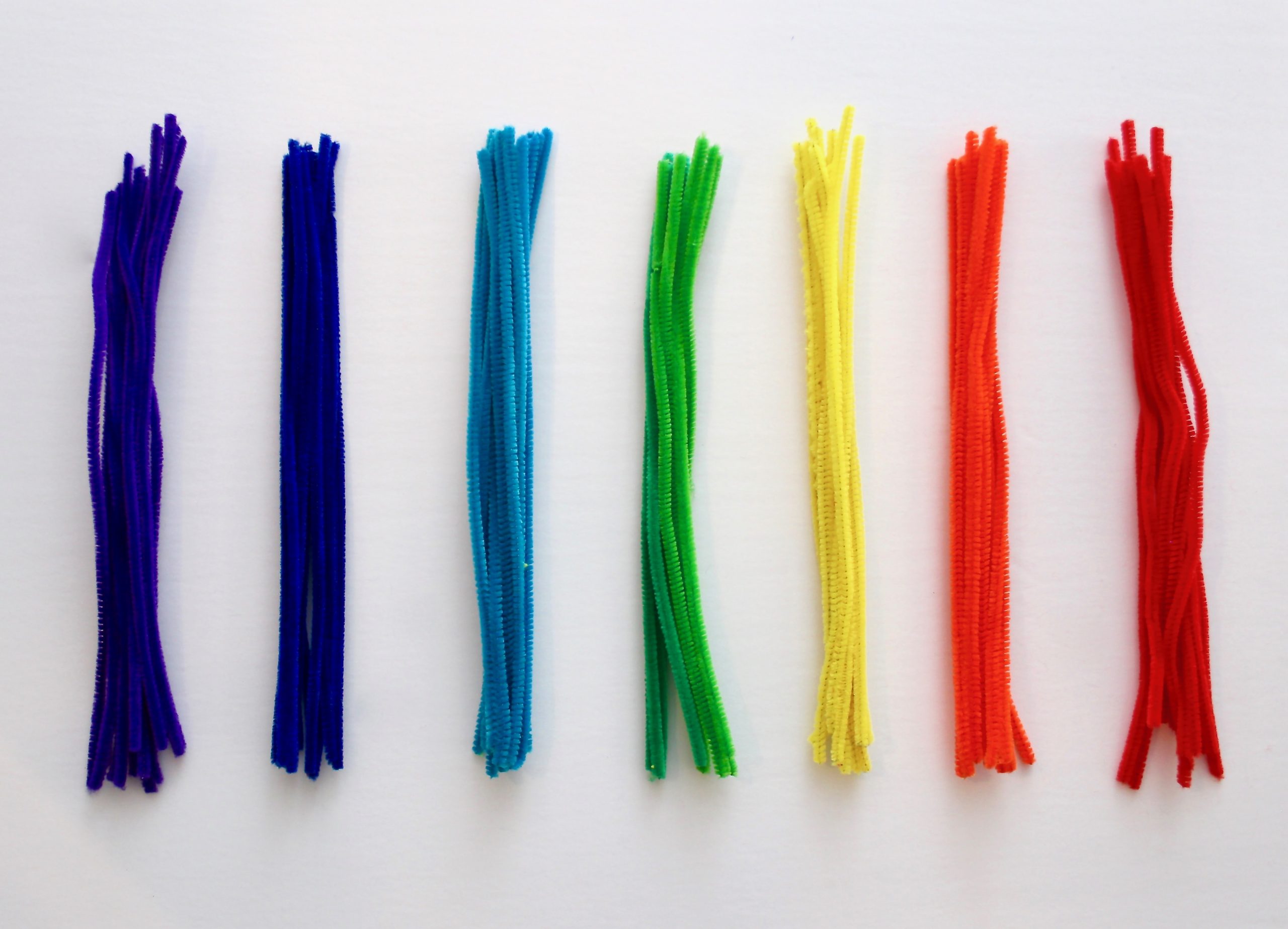 Mother Could
Myriam Sandler is a stay-at-home mom from South Flordia, sharing unique, yet easy at-home kids activities, recipes, tips, advice and experience through her website and social channels, Mother Could. This shrink art activity she did was one of my favourites.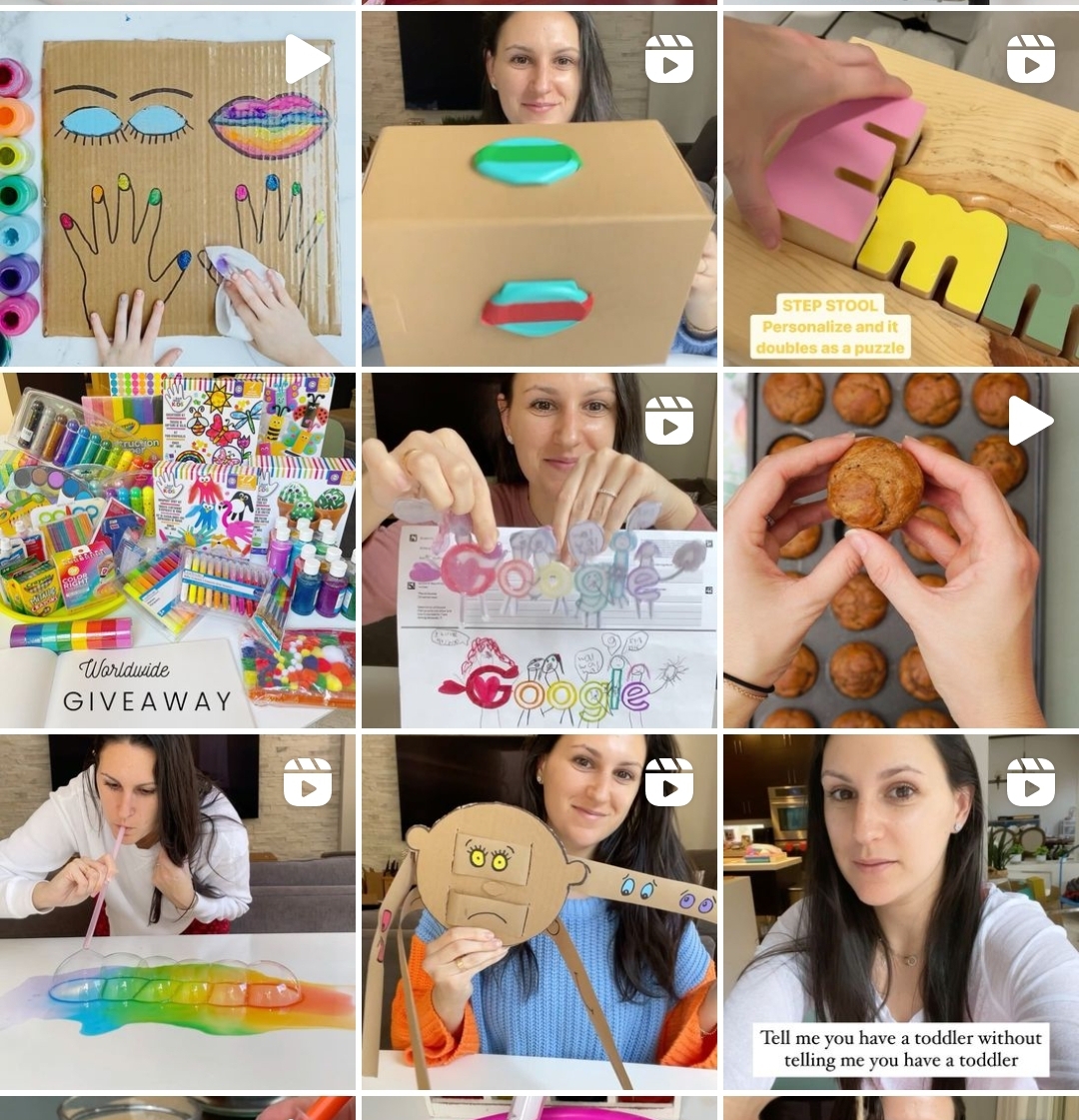 Creation Space
Alie Service is a creativity advocate who runs the pretty little art studio Creation Space in Edmonton, Alberta. In addition to her art kits and virtual classes (in-person outside of COVID), she offers at-home arts and crafts inspiration.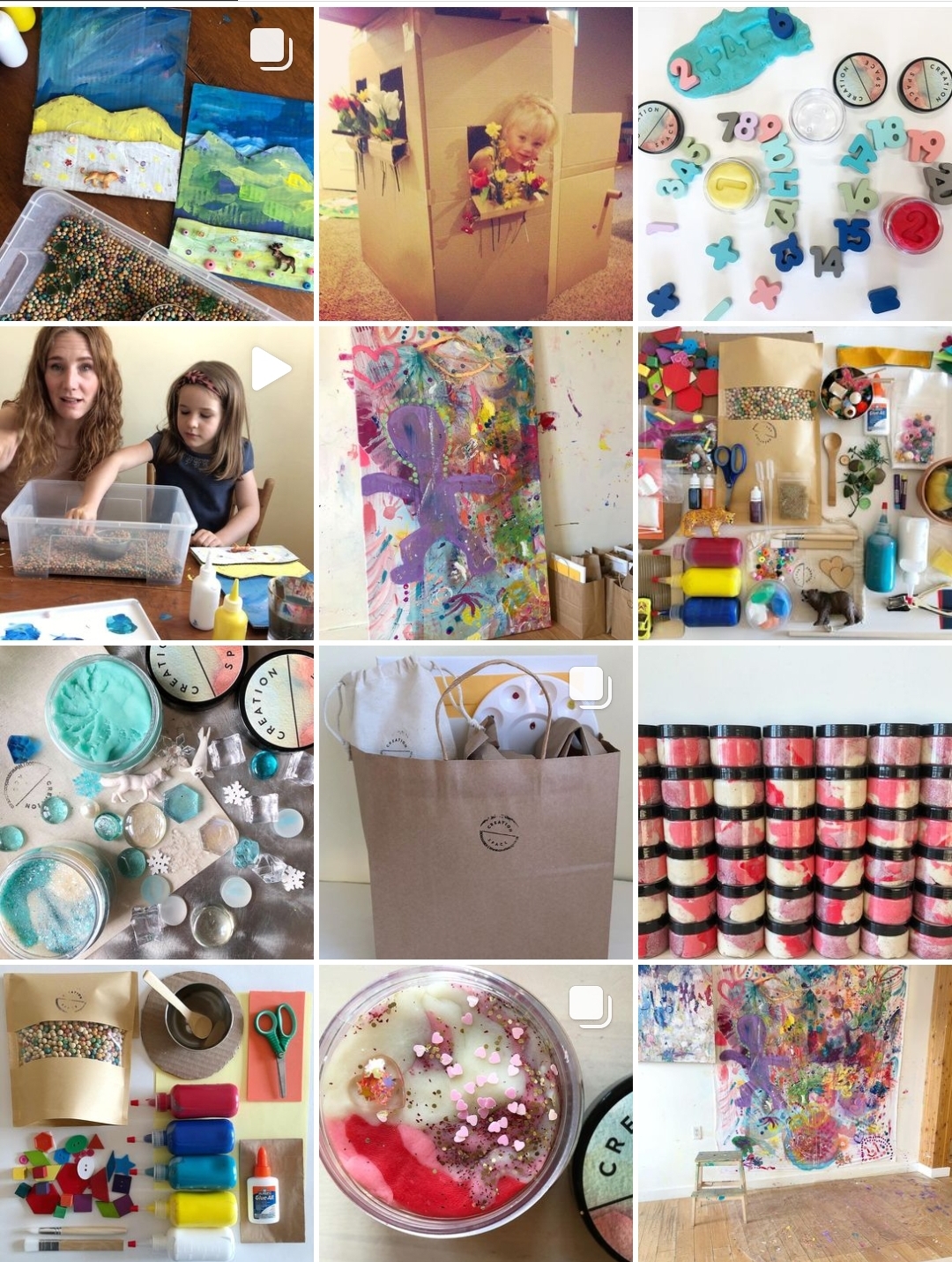 Baby Bear Went To Play
Jen is a teacher and mom of four who features Montessori and Waldorf-inspired play and activity ideas on her feed.
Habitat Schoolhouse
Based on the foundation of love and learning, Habitat Schoolhouse is an online homeschooling resource (although, we use it just for fun) from Vancouver, B.C. Many of the lessons are based on nature, the outdoors, plants and animals.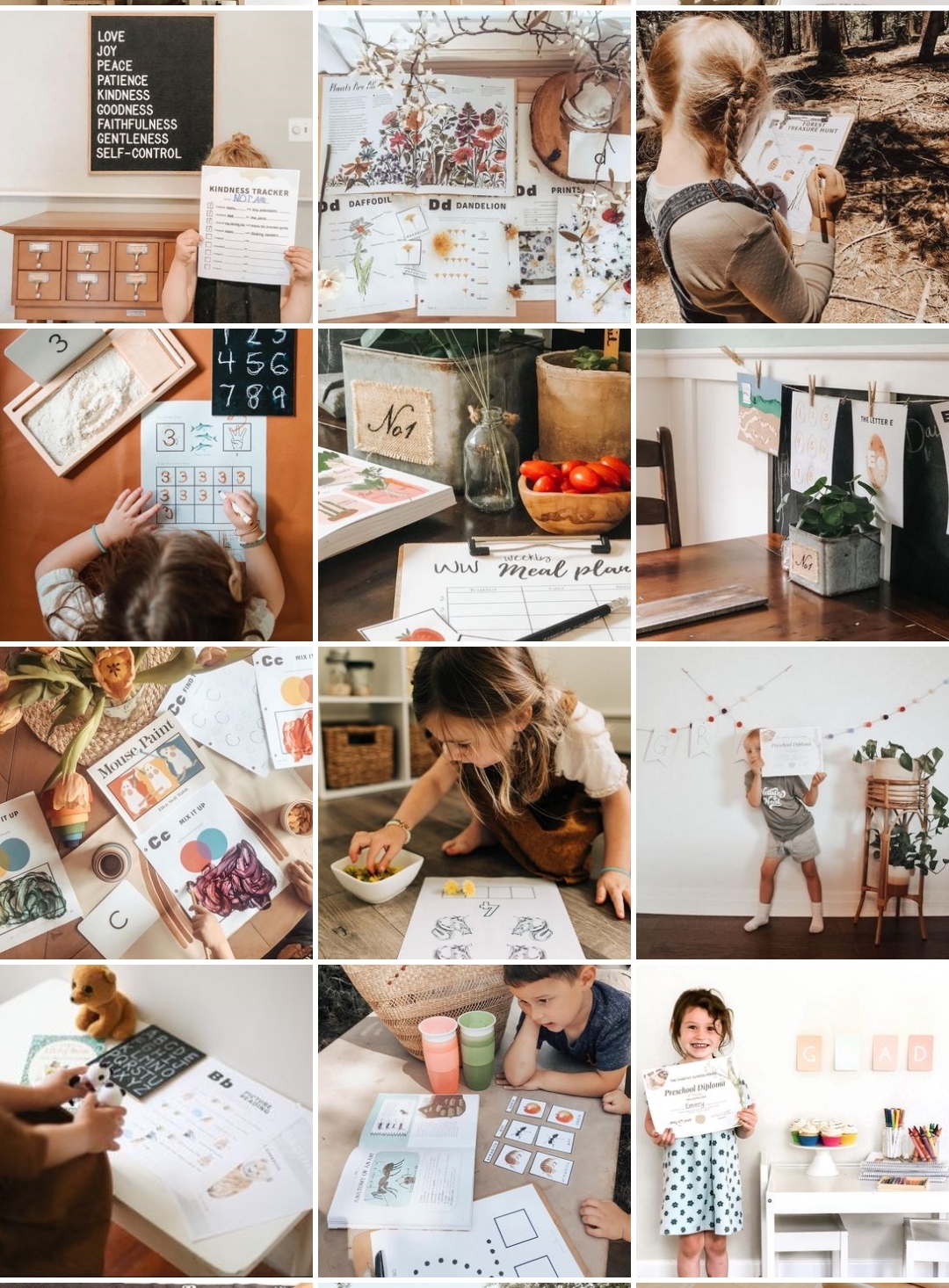 Kindergarten Padagogin
Juliane is a super creative mama who runs the account @diekindergartenpadagogin. You'll find DIY games, education, crafts, and recipes on her feed.
Where do you get your ideas and inspiration for kids activities? Share your favourite accounts in the comment section below!
Pin this to your Kids Activities boards and follow me on Pinterest here.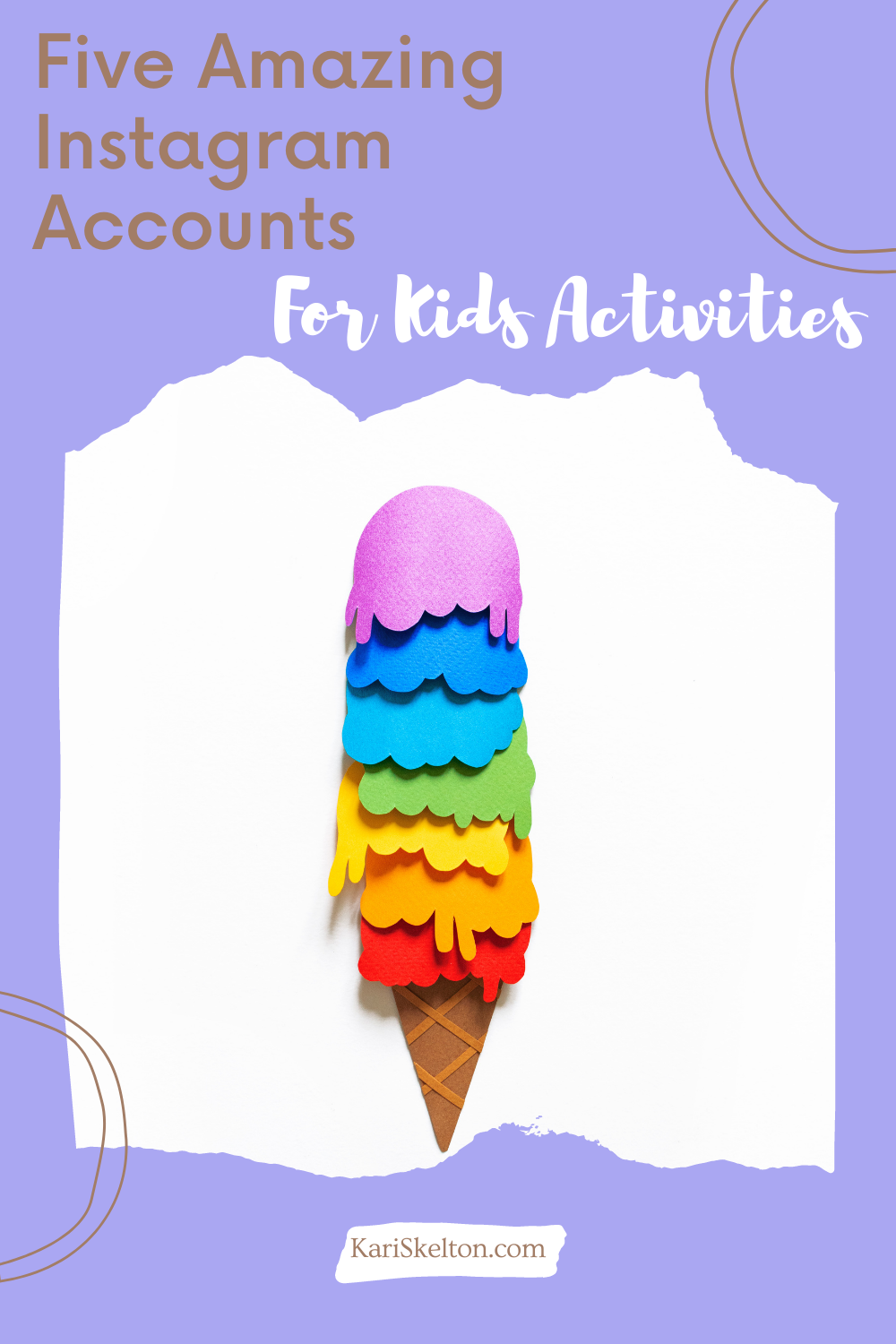 Other Posts You'll Love:
The Best Way To Do A Toy Purge
Throw A Supercool Buzz Lightyear Party
xx