(Updated Links- November 17, 2020. Original Post: December 2019)
Just over a week until the big day! Here are five days of unique at-home Christmas activities for kids that your kids (and you) will love!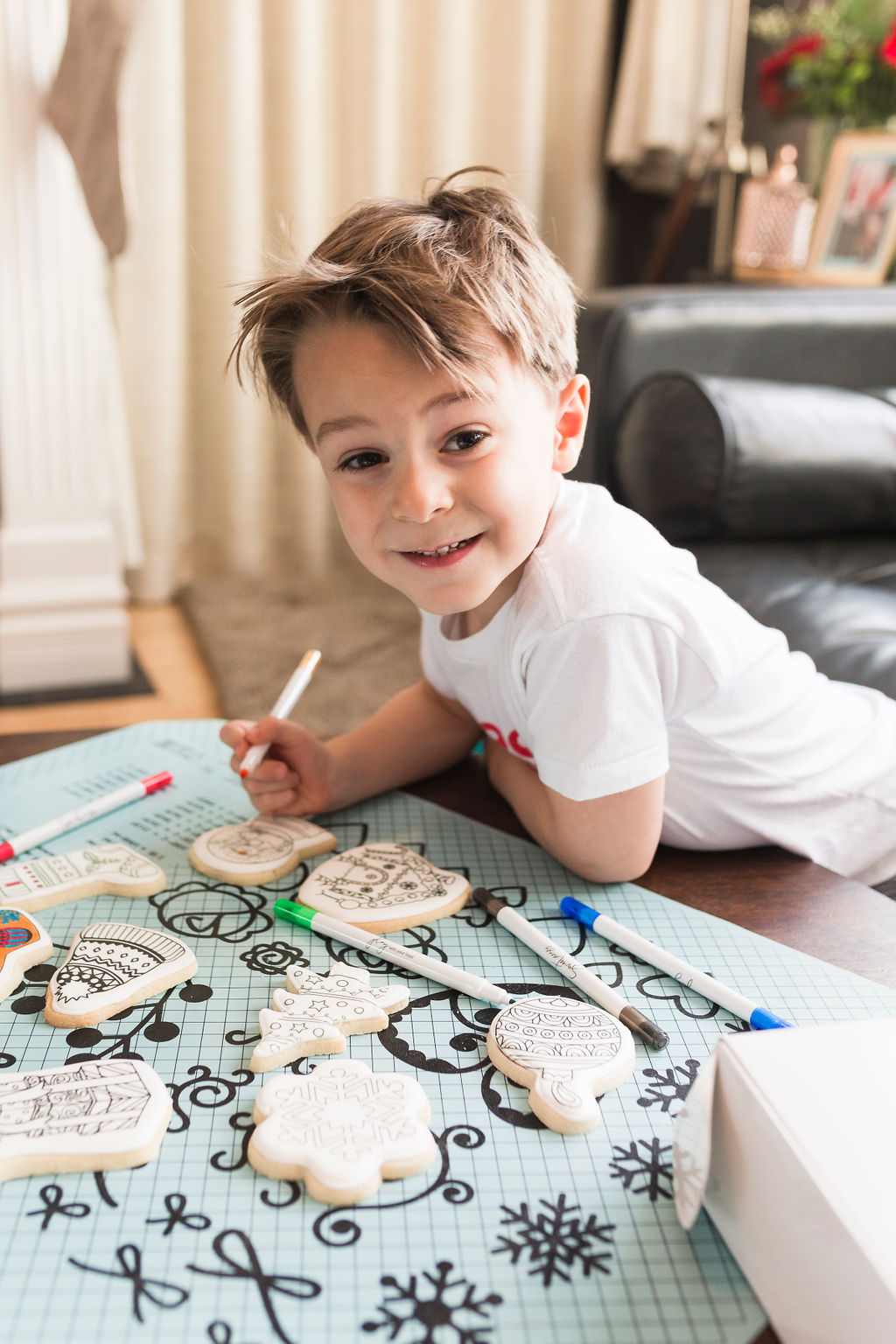 Just over a week to go! Every year I can't believe how fast it flies by. If you're like me, you've wanted to sneak in some at-home Christmas fun but life has just been too busy! With time ticking down, I've rounded up five days of unique at-home Christmas activities you can still pull off this holiday season! I've included a couple of our favourites and some we're still going to be doing along with you for the first time.
Cookie Colouring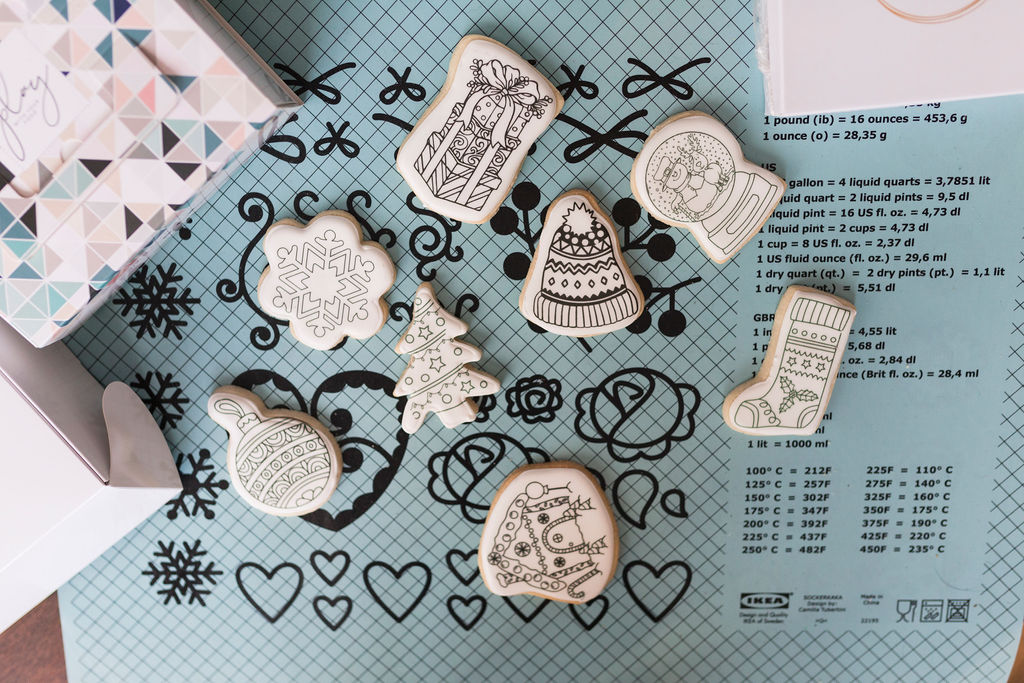 I know you've seen Sweetness featured on my Instagram Stories this year! 🙂 They offer branded gifts made sweet and fun edible art where you get to colour sugar cookies! Wyatt and I have loved spending a few snowy mornings cuddled up colouring these cookies! Check out their holiday collection here (today is the deadline for ordering in time for Christmas). Be sure to keep them in mind for Valentine's Day too!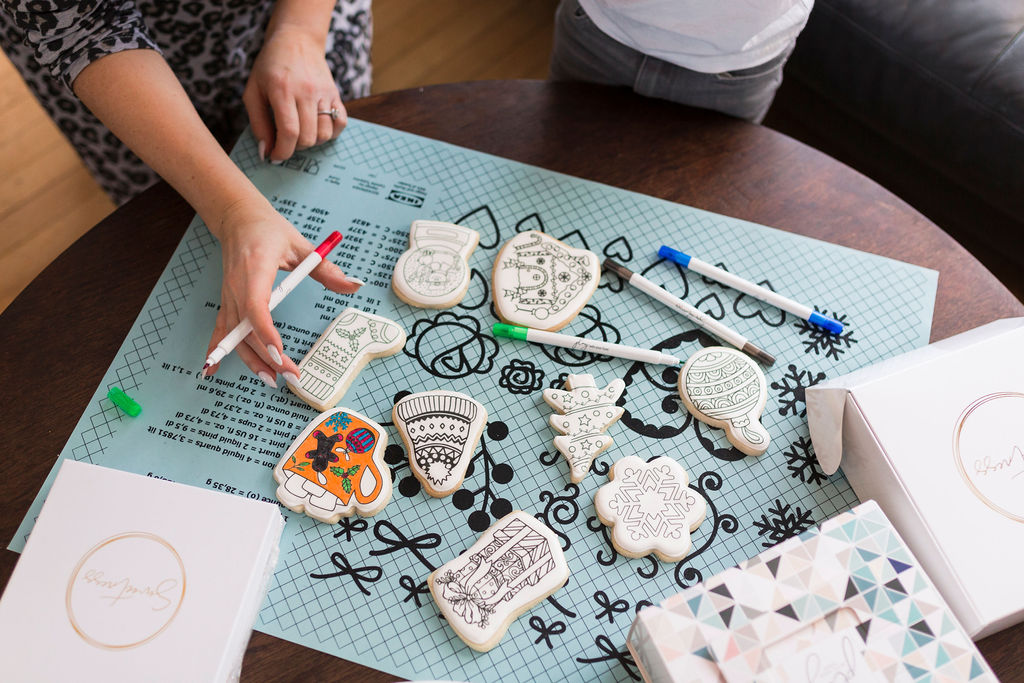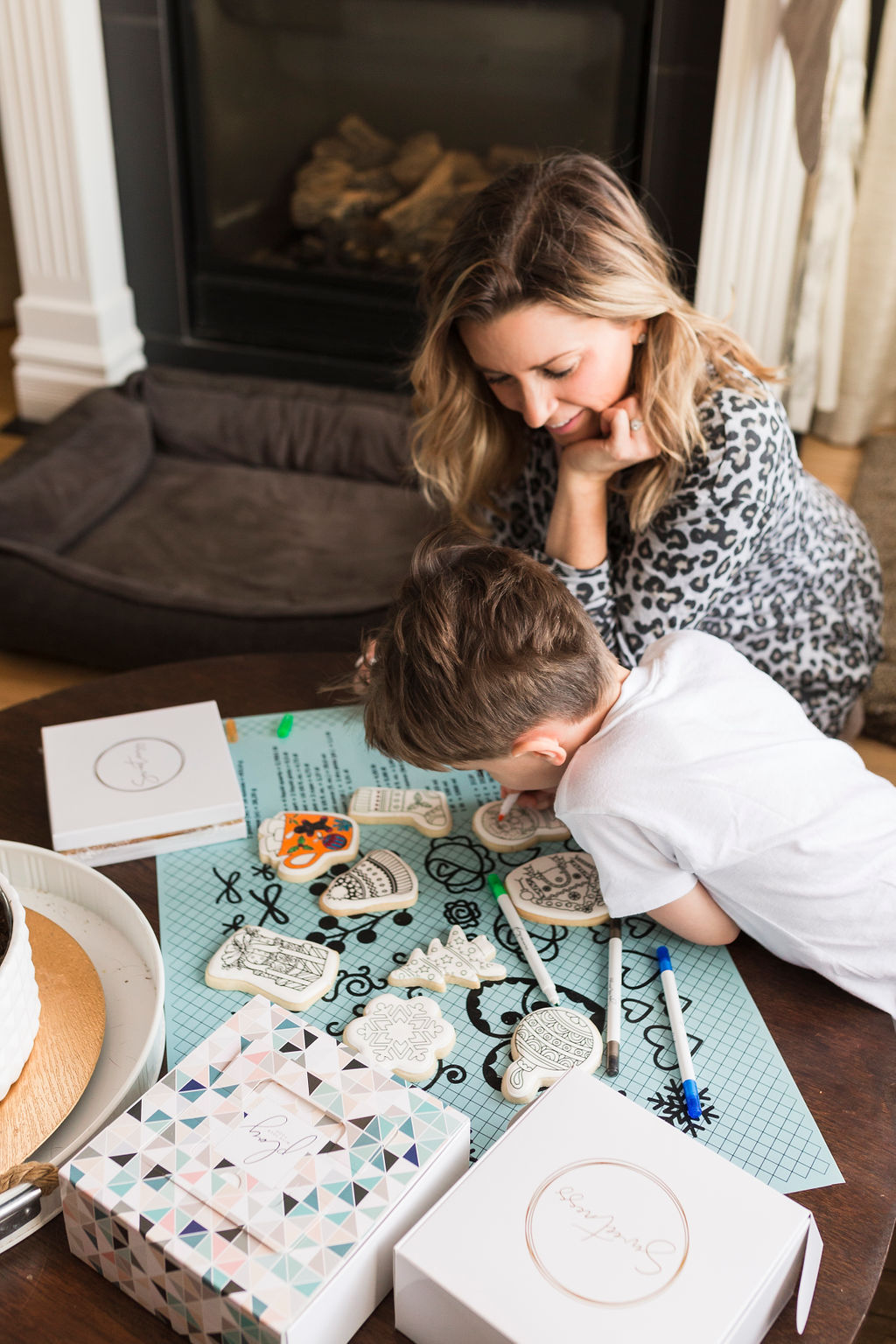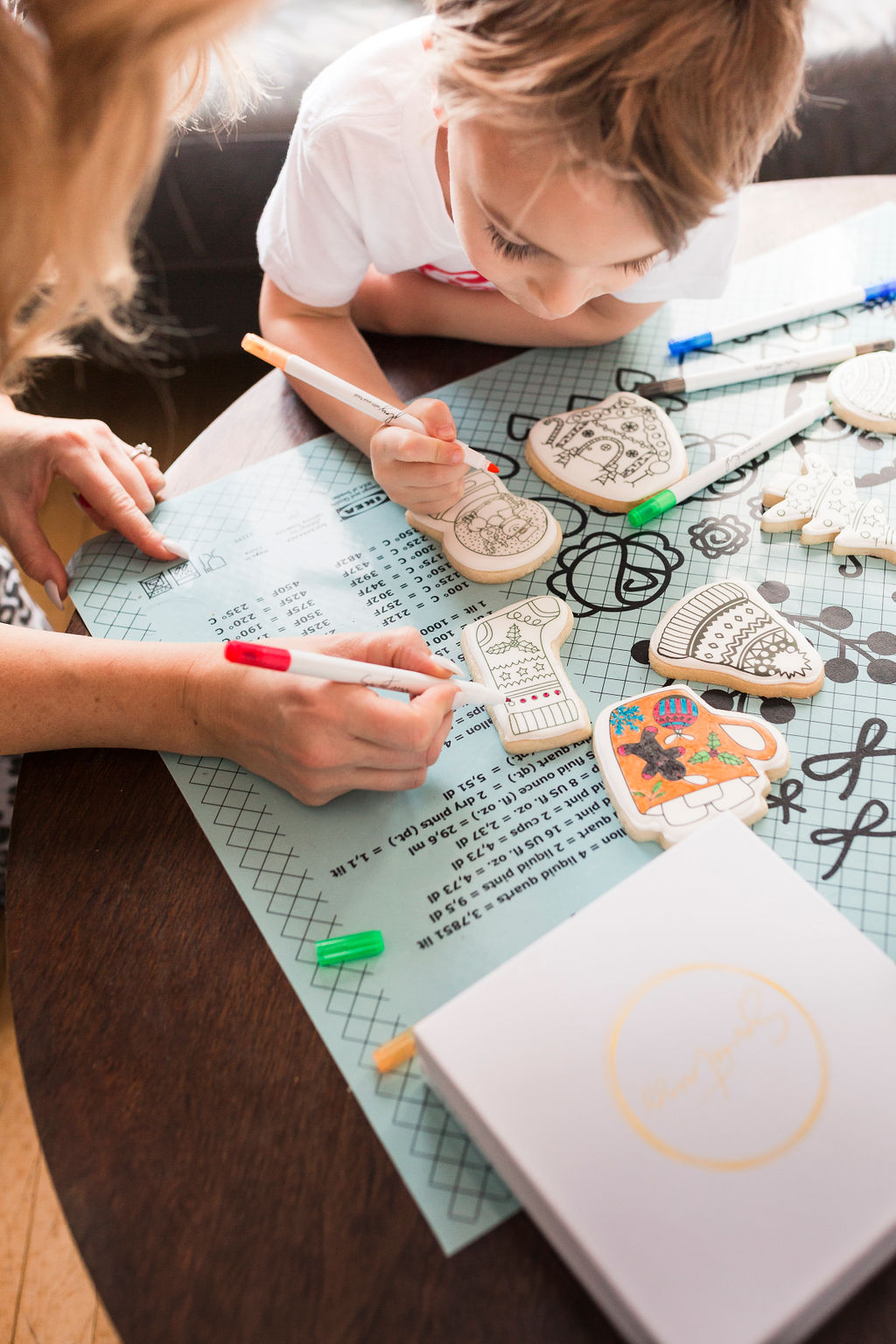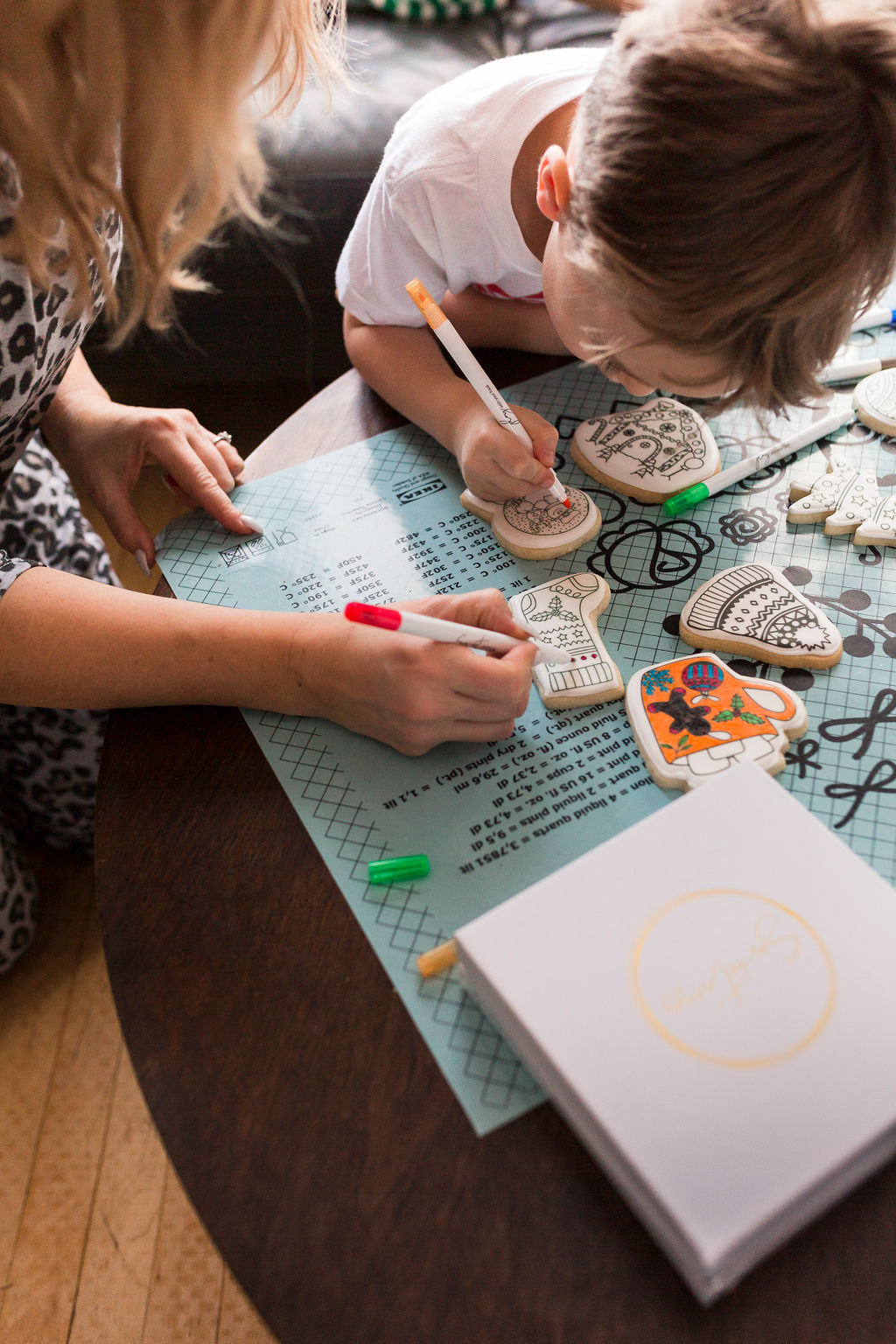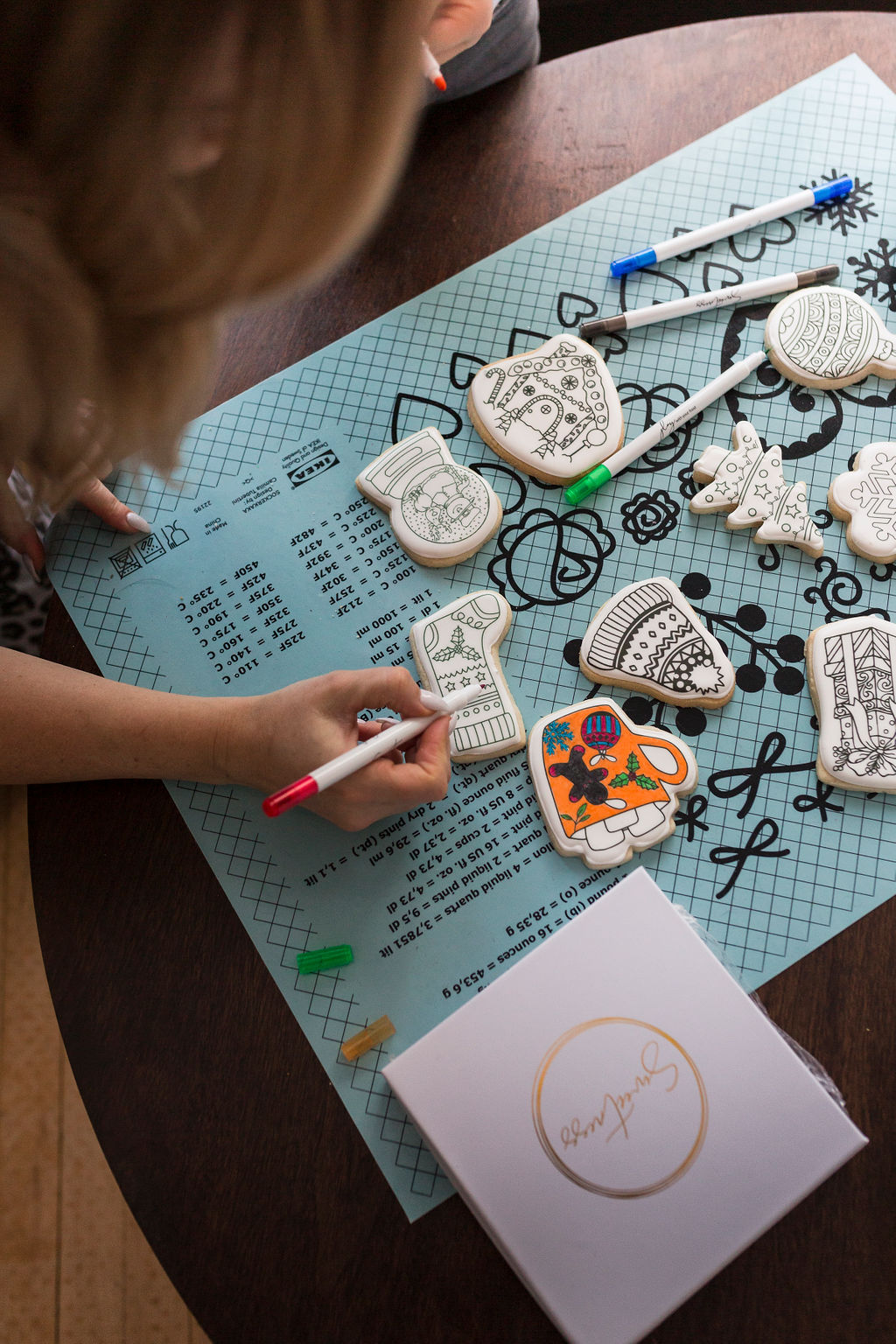 More Unique At-Home Christmas Activities
Pipe Cleaner Candycane Shop
Little Pine Learners. DIY tutorial here.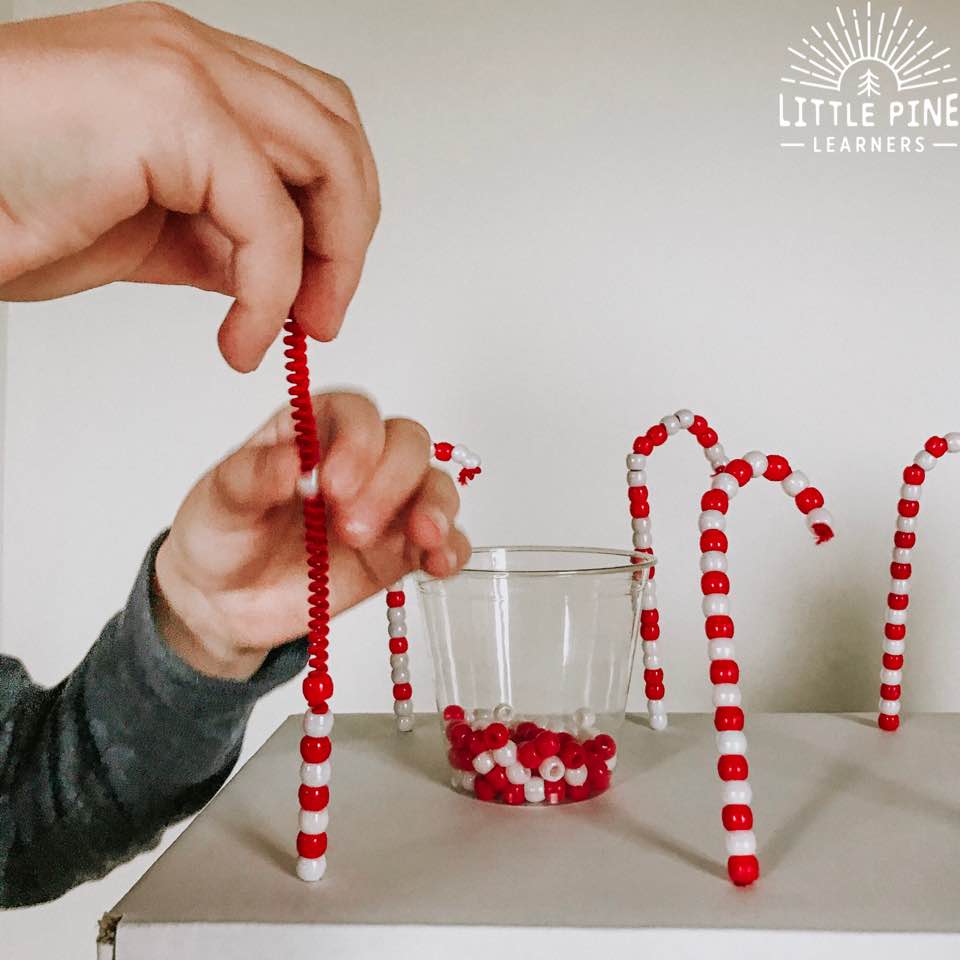 Giant Christmas Colouring Posters, omy
Buy on Amazon. Also, check 'Stockists' at omy-maison.com  to see where they sell in your area.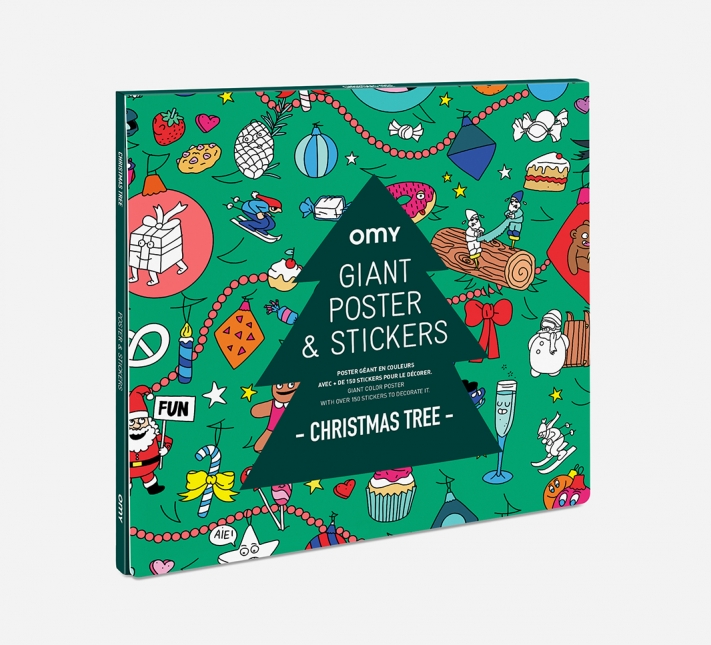 Gingerbread Playdough Fun
Creation Space Art Studio Gingerbread Man Playdough Kit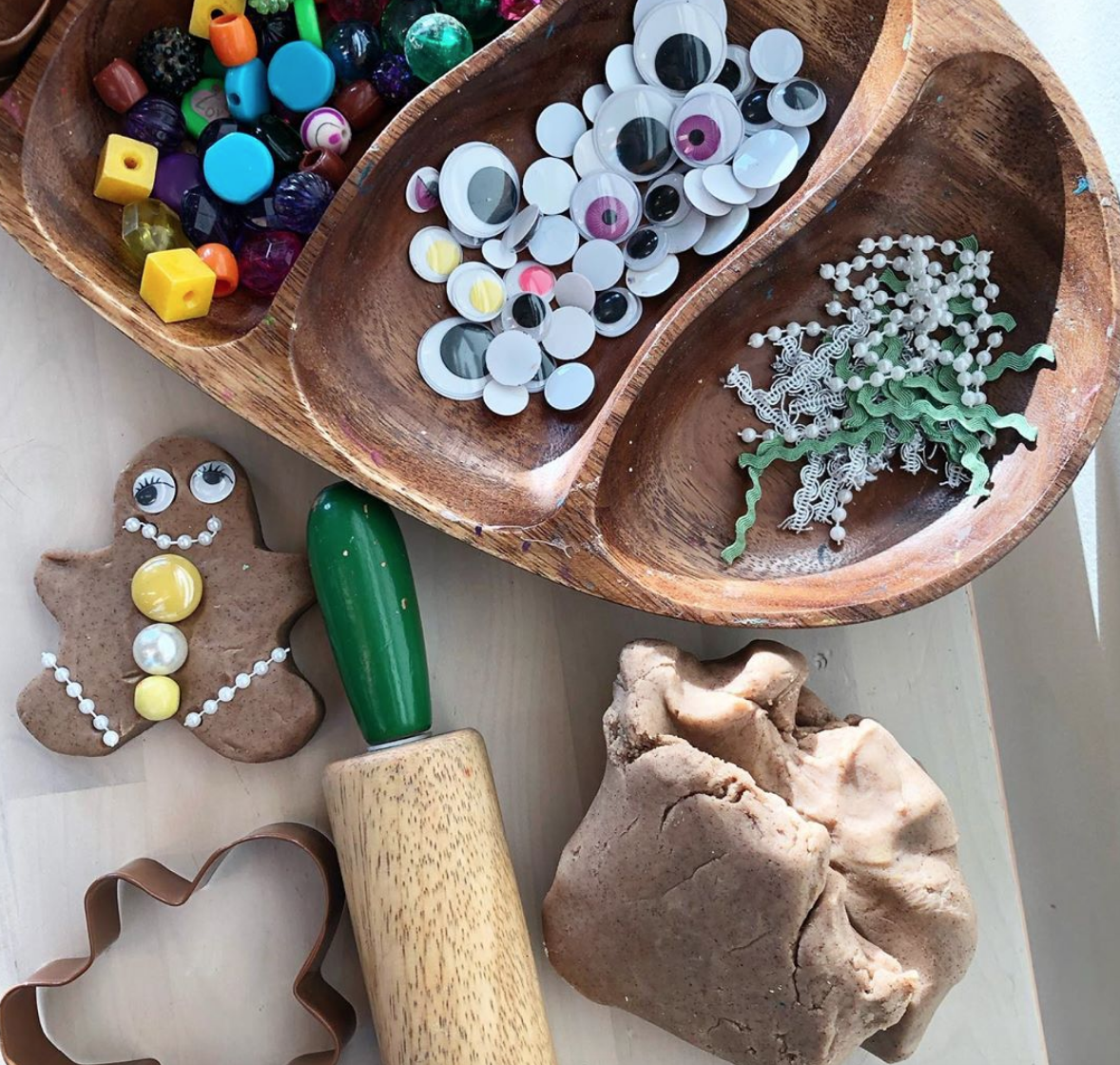 Christmas Snap Card Game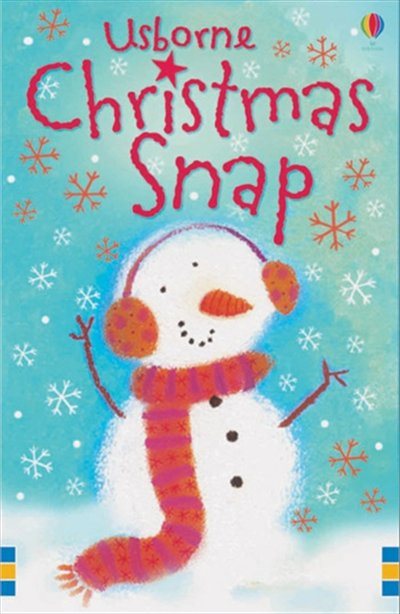 Don't forget to pin this to your Christmas Fun and Christmas Activities and follow me on Pinterest here!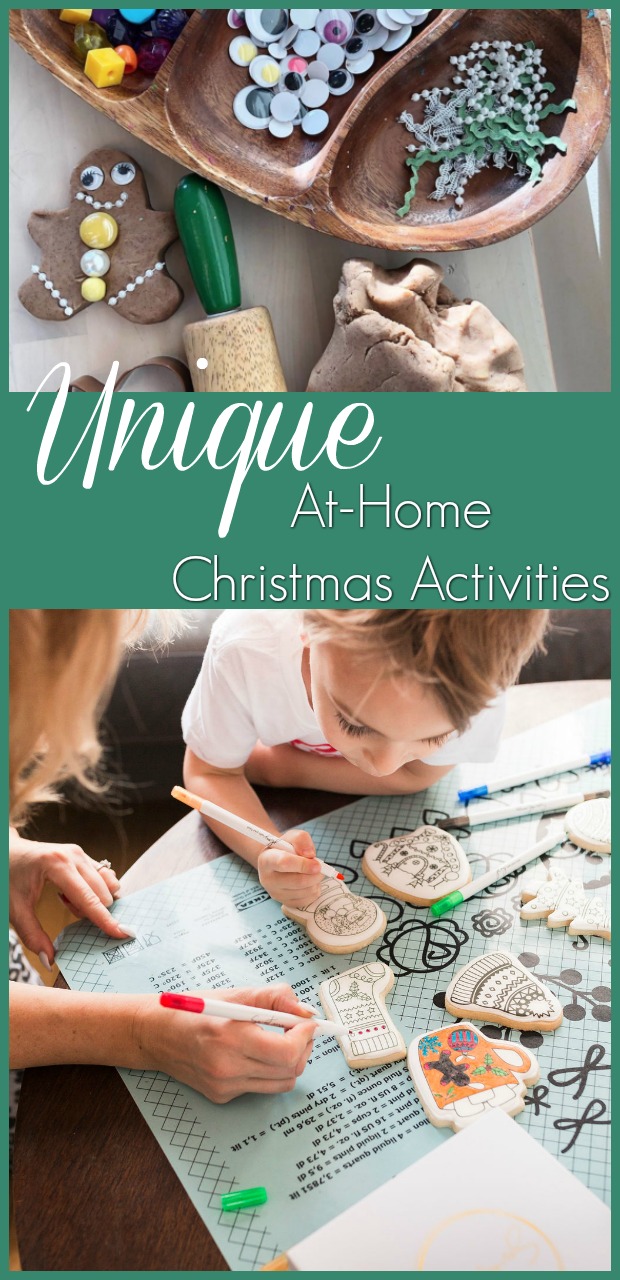 Other Posts You'll Love:
xx