Left it until the last-minute? No problem. You can whip up these simple, last-minute Halloween crafts in no time and look like an all-star parent.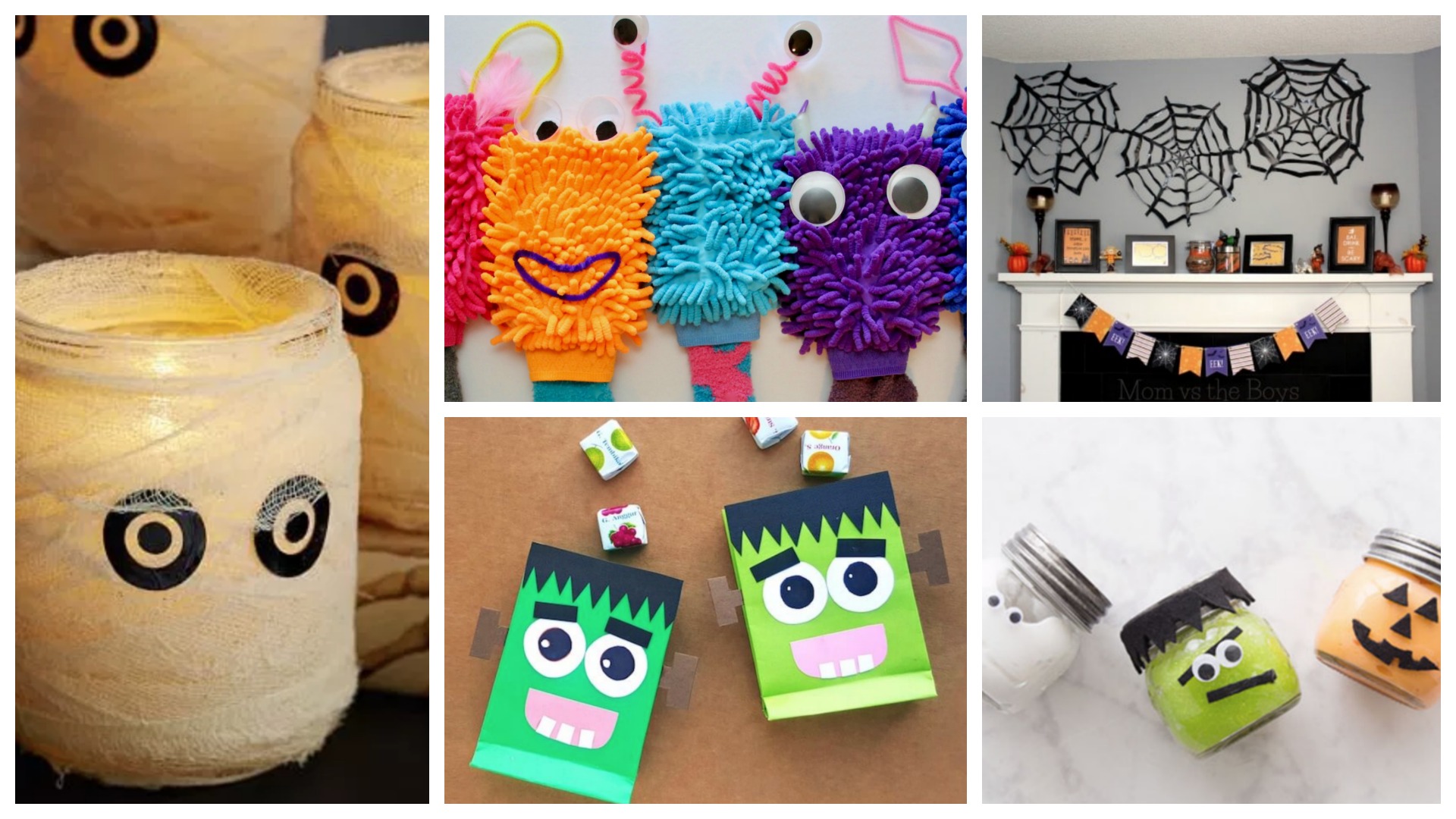 Five Simple Halloween Crafts
If you're like me, you (almost every time) leave things until the last-minute. I secretly kind of like the drama of it all. Racing from store to store to gather the pieces to create something really fun and memorable. (What can I say? I get my kicks in odd places.)
Perhaps you're thinking, 'another year gone by without doing any Halloween crafts with the kids. Next year I'll get my stuff together." Forget about it! Grab your glass of wine, order a few things off Amazon Prime (or head to your pantry), and get ready to feel like an all-star parent. These are four simple, low-cost Halloween crafts I discovered in my scrolling, and one from KariSkelton.com, that you can whip up in no time!
DIY Large Trash Bag Spiderwebs
Friendly Frankenstein Treat Bags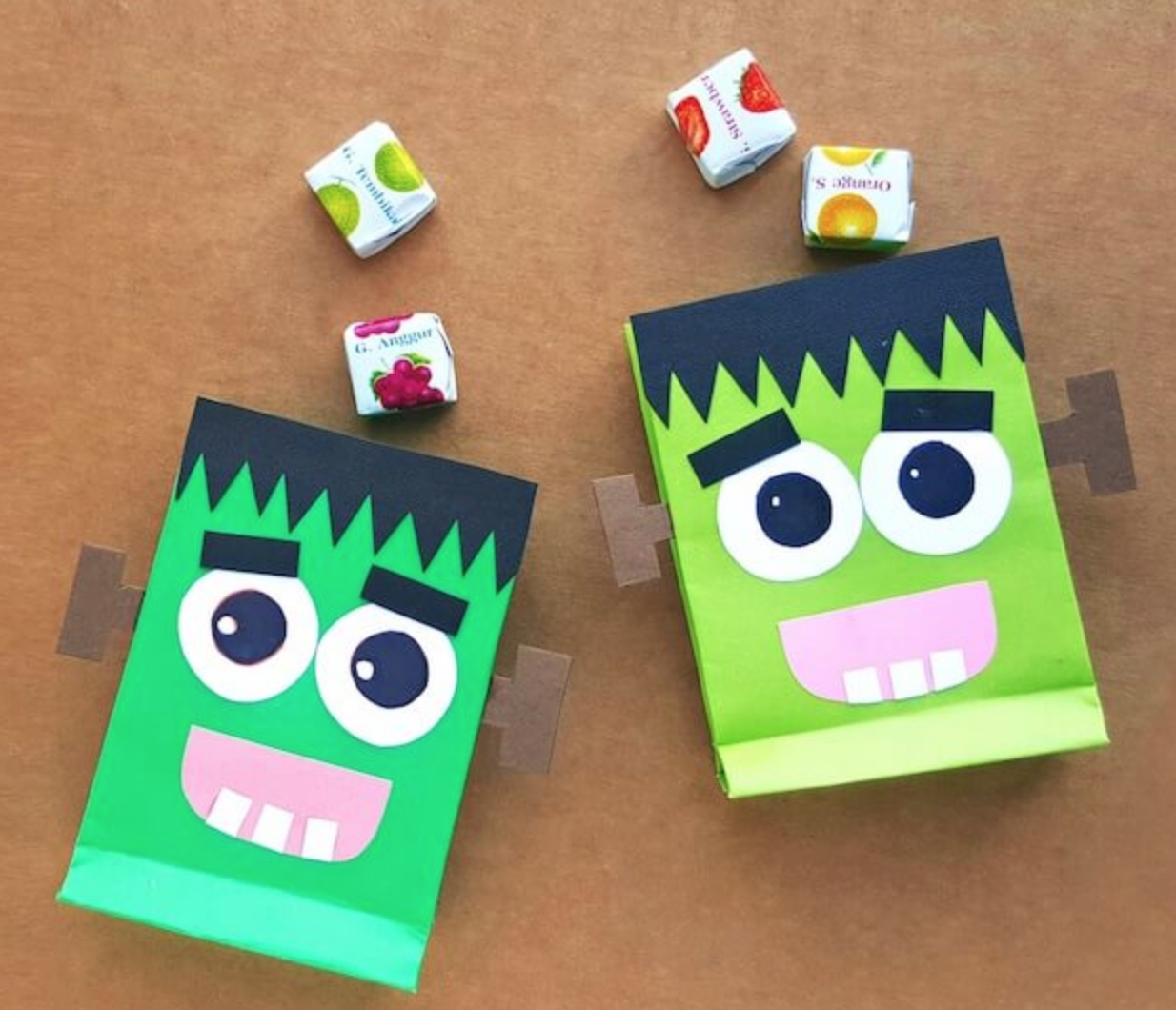 Car Wash Mitt Monster Puppets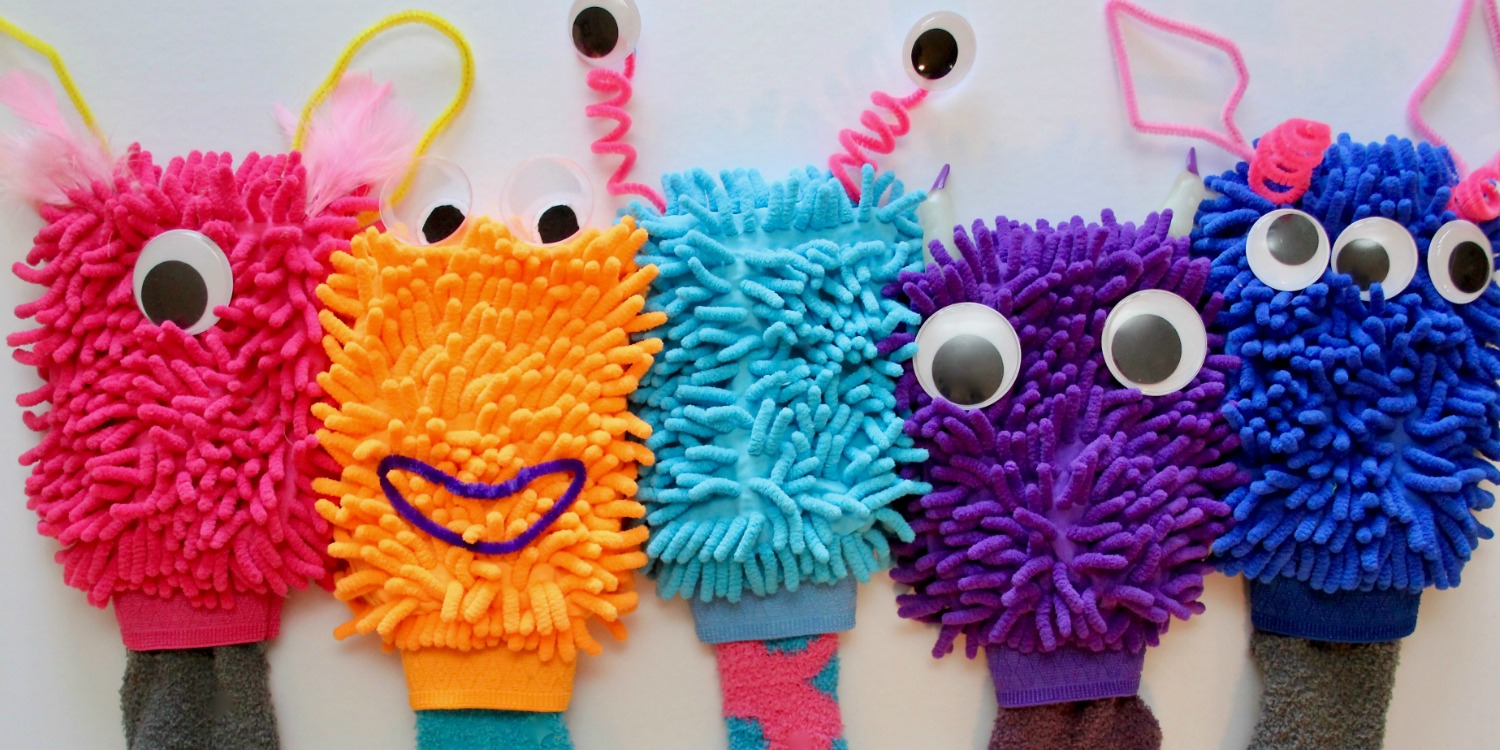 Mummy Mason Jason Luminary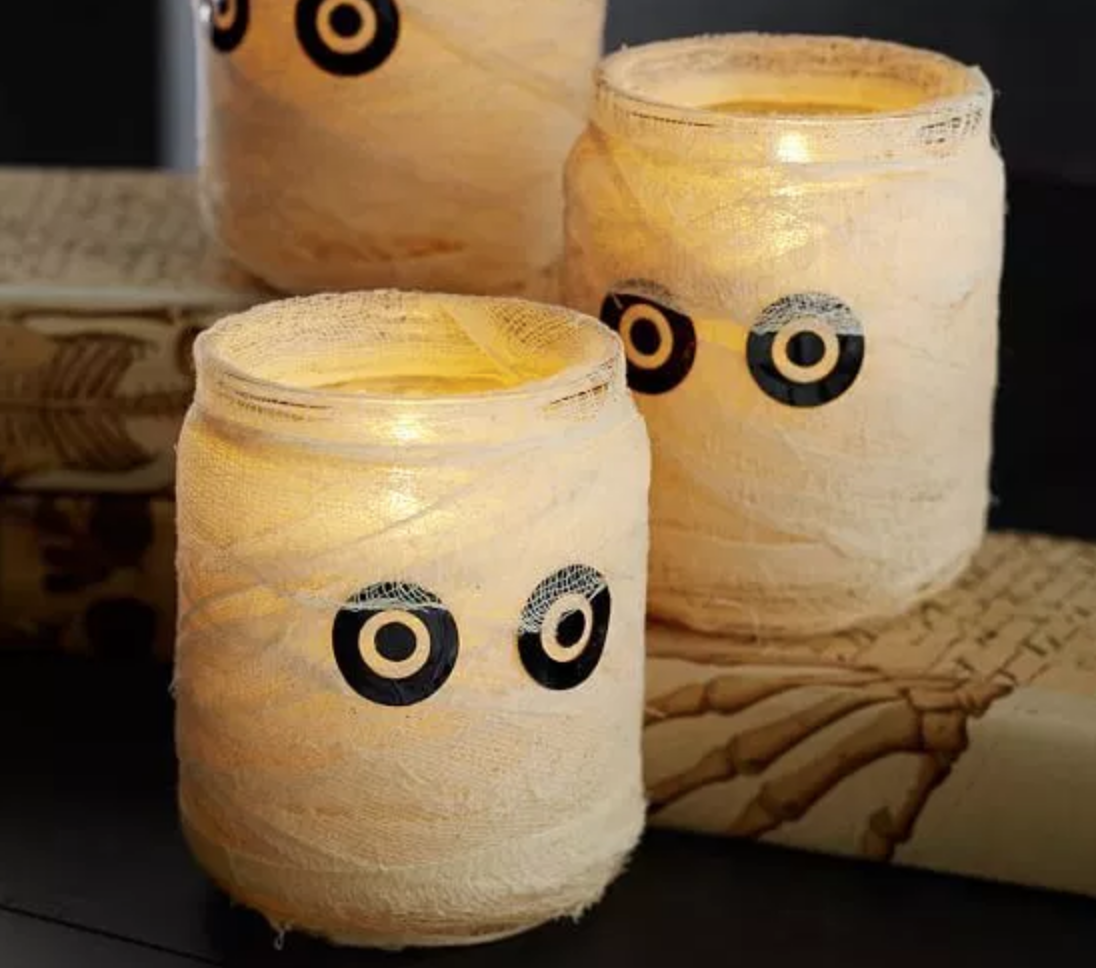 Halloween Slime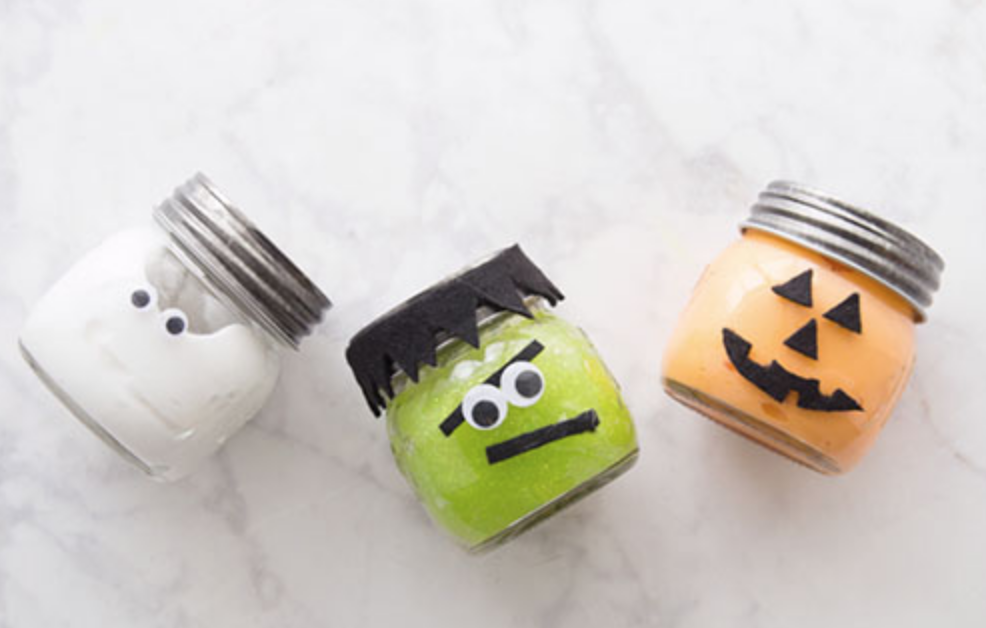 Pin this to your Halloween Crafts and DIY boards and follow me on Pinterest!
Other Posts You'll Like:
Five Ways You Can Create A Joyful Home
Pretty Polka Dot Floral Wrap DIY
xx