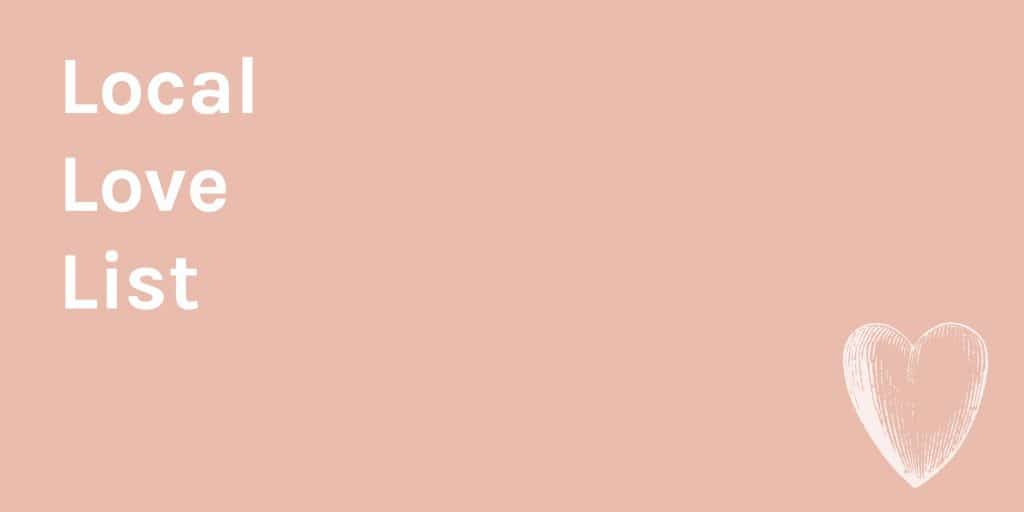 Folk Fest Tickets: Tickets go on sale Sunday, June 4 in person at 7:00 a.m at Remax Field (formerly Telus Field). City and Colour will headline this year. Here's the rest of the lineup so far. Folk Fest runs August 10-13, 2017 at Gallagher Park.
Alberta Hotel: A new restaurant will open at the Alberta Hotel (9802 Jasper Ave) in the next couple of months. The owners of Privada Wine and Tapas in St. Albert will be taking over the space. A few more details here. This is such a beautiful building. I can't wait to see what they do with it.
Market opening: The City Market on 104th Street opens tomorrow. This is a great way to spend your Saturday. If you've never been before, you should go! More here. 
Awards Show: A few local food writers are up for Taste Canada Awards. Congratulations to Karlynn Johnston, author of Flapper Pie and a Blue Prairie Sky, Jennifer Cockrall-King, author of Food Artisans of the Okanagan, and Tina Faiz, author of Edmonton Cooks! The awards will be handed out this fall in Toronto.
Best Caesar in the World: I shared my secret Caesar recipe yesterday, on National Caesar Day. The two secret ingredients may surprise you.
Sparkle Party: The Ladies on the Green Charity Golf Tournament may be sold out, but you can still get in on the fun. Tickets are still available for the Sparkle Party which starts right after the golf wraps up. We're talking food, drink, silent auction, shopping, spa treatments, etc. It takes place on Thursday, July 20 at Victoria Golf Course, in support of Zebra Child Protection Centre.
Modern Market: Nest in the City goes next weekend (May 27 & 28) at the Meadows Community Rec Centre. This market has some of the best vendors specializing in kids clothes, home decor and jewelry. It's a great place to stock up on gifts for the whole year. You really don't want to miss this one! More here. 
Fashion Photos: Check out a ton of photos from the Spirit of Spring Fashion Show. The event raised over $50K for McDougall House!
Do you have any tips, hidden gems you think I should know about or an event you would like featured? Email kari@kariskelton.com.
xx