Showing your love doesn't need to cost a fortune. Here are four FREE Valentine's Day ideas you can make happen with stuff you likely have around the house! 
FREE Valentine's Day Ideas
The best things in life are FREE! As cheesy as it may sound, it's true! In my eyes, the best gift to give your partner is quality time. Whether you're trying to stick to a budget or just keep this Valentine's Day low-key, here's four ideas that are meaningful and will take little effort to put together.
#1: Sticky Note Heart
All you need is a pad of sticky notes and a pen! It's so enjoyable to sit and think about all the things you love about your partner. Keep it funny, sentimental, or a mix of both. You can create the heart all at once for a big reveal or do a note a day with the full heart completed by February 14th.
#2:  Make a Meal Together
It can be sexy to cook with your partner! Sip some wine (this is one of our favourites), chat, and create something delicious! Bookmark a page in your favourite recipe book and leave it out Valentine's Day morning for them to see. It gives you both something to look forward to all day.
#3: Make A Card
Homemade cards are the best! My dad makes my mom a stick person card every single year for Valentine's Day. It's a cute little tradition that my mom really looks forward to! It takes thought and time – and both of those are great gifts!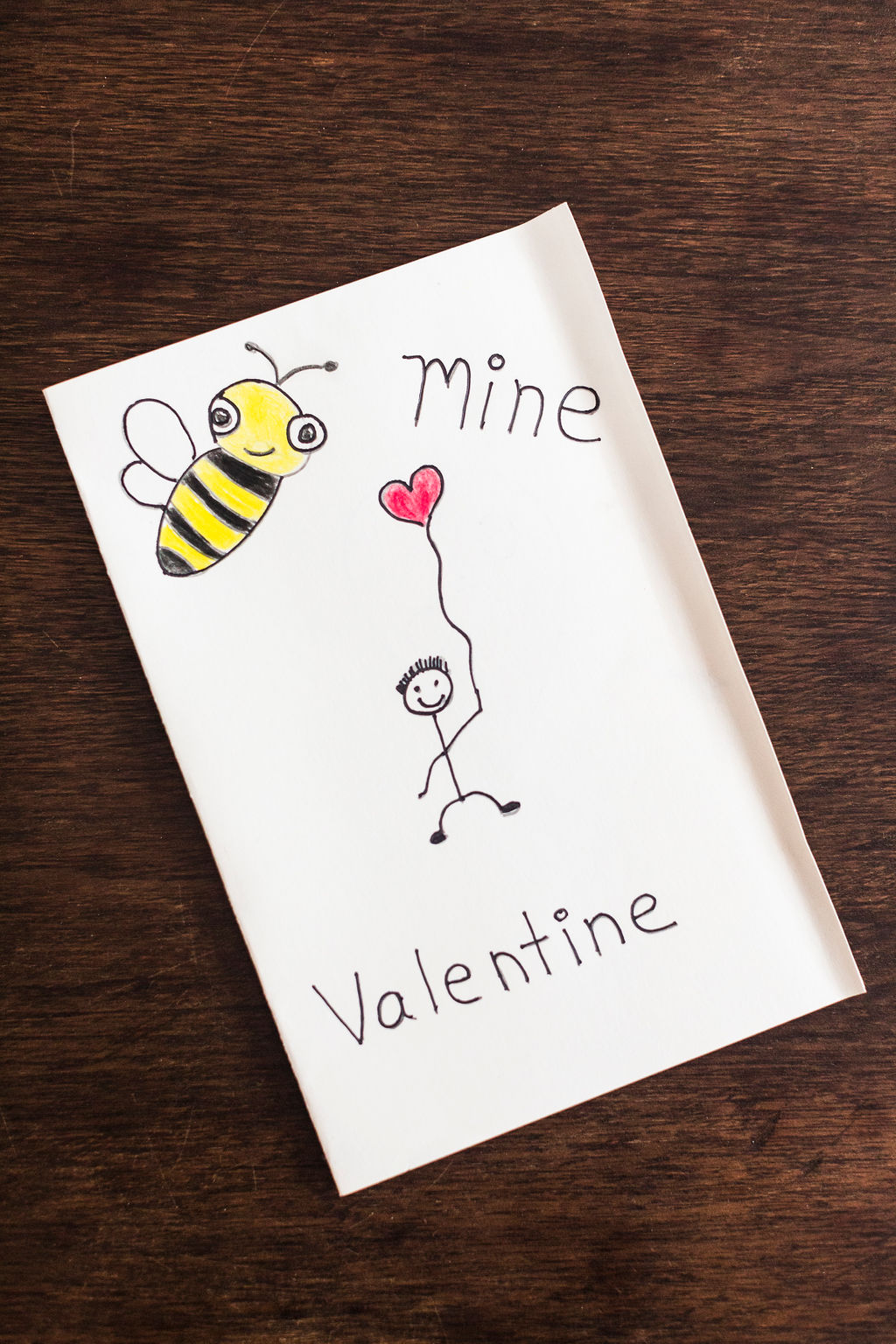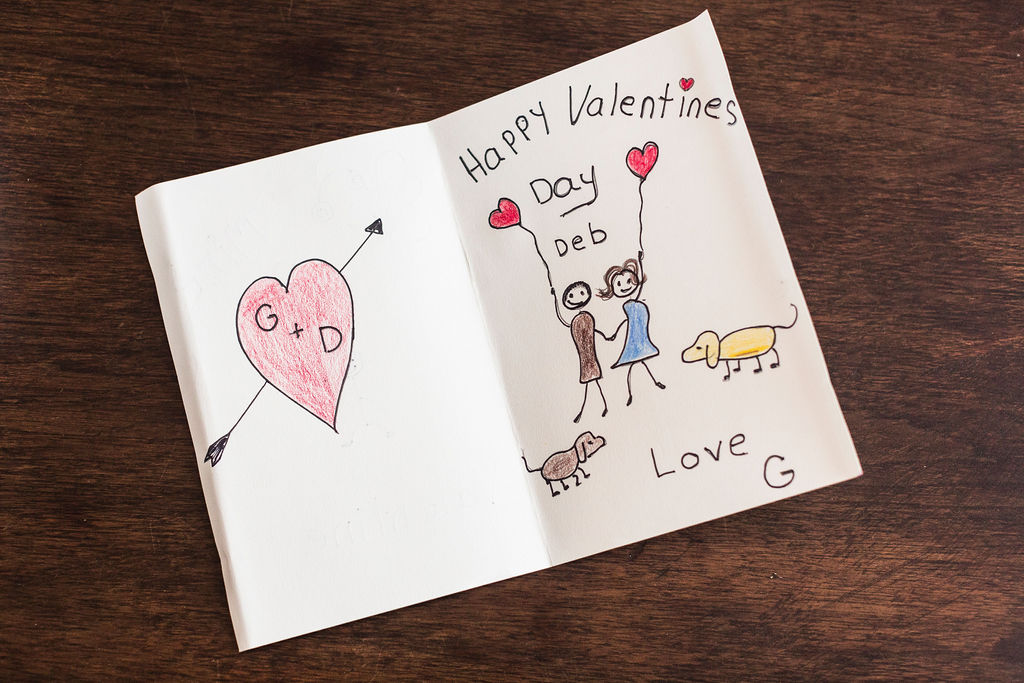 #4: Create A Playlist and Reminisce
Put together a playlist of songs that bring back the memories! Cuddle on the couch (or turn the living room into a dance floor) and, as each song plays, share memories of the past you've shared!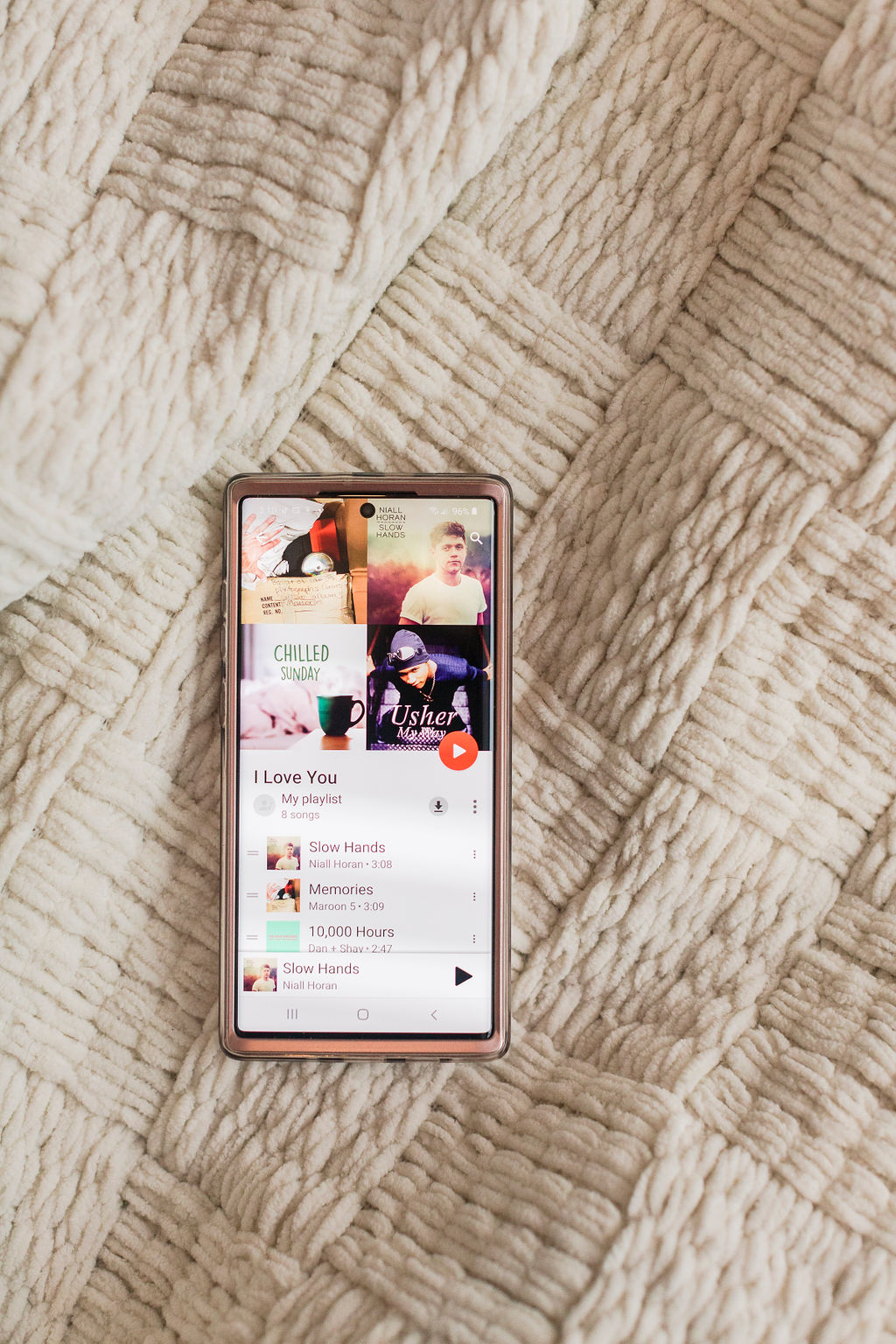 Please share your totally free Valentine's ideas in the comment section below!
Other Posts You'll Love:
Super Awesome Superhero Valentines
xx