File these under completely unnecessary, but way too awesome to pass up.
Here are four fun new kitchen tools I've bought for our place lately! 
This post contains affiliate links which means I get a teeny tiny commission if you purchase through my link.
Thank you for supporting my small business!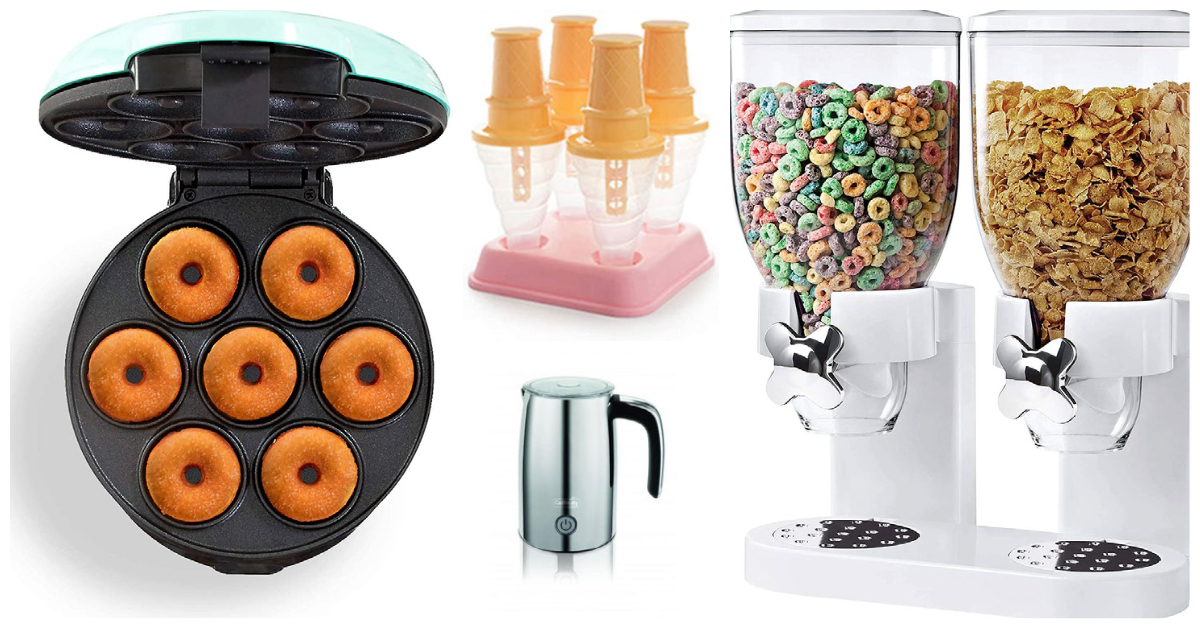 Cereal Dispenser
Here's your chance to make breakfast even more fun! Why would you pour your cereal any other way?! Wyatt loves serving up his own breakfast in the morning with our new cereal dispenser. I have plans to spray paint the chrome pieces a different colour, so check my upcoming Instagram Reels or TikTok for that.
Shop our cereal dispenser here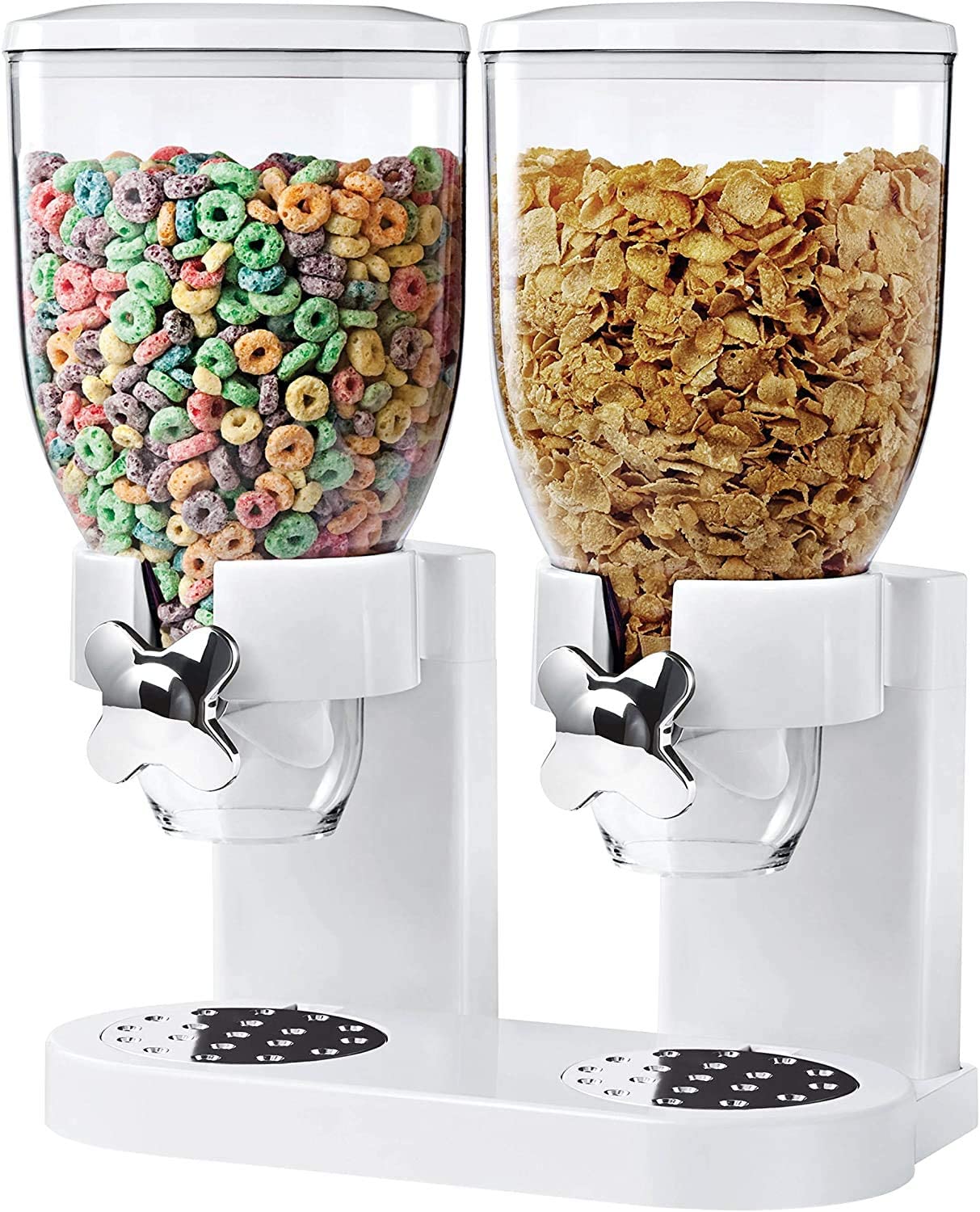 Mini Donut Maker
We have big plans for this mint green mini donut maker (the product page says 'aqua' but it's more mint green to me). It makes seven mini donuts in minutes. We'll be whipping up some treats for St. Patricks Day with this one!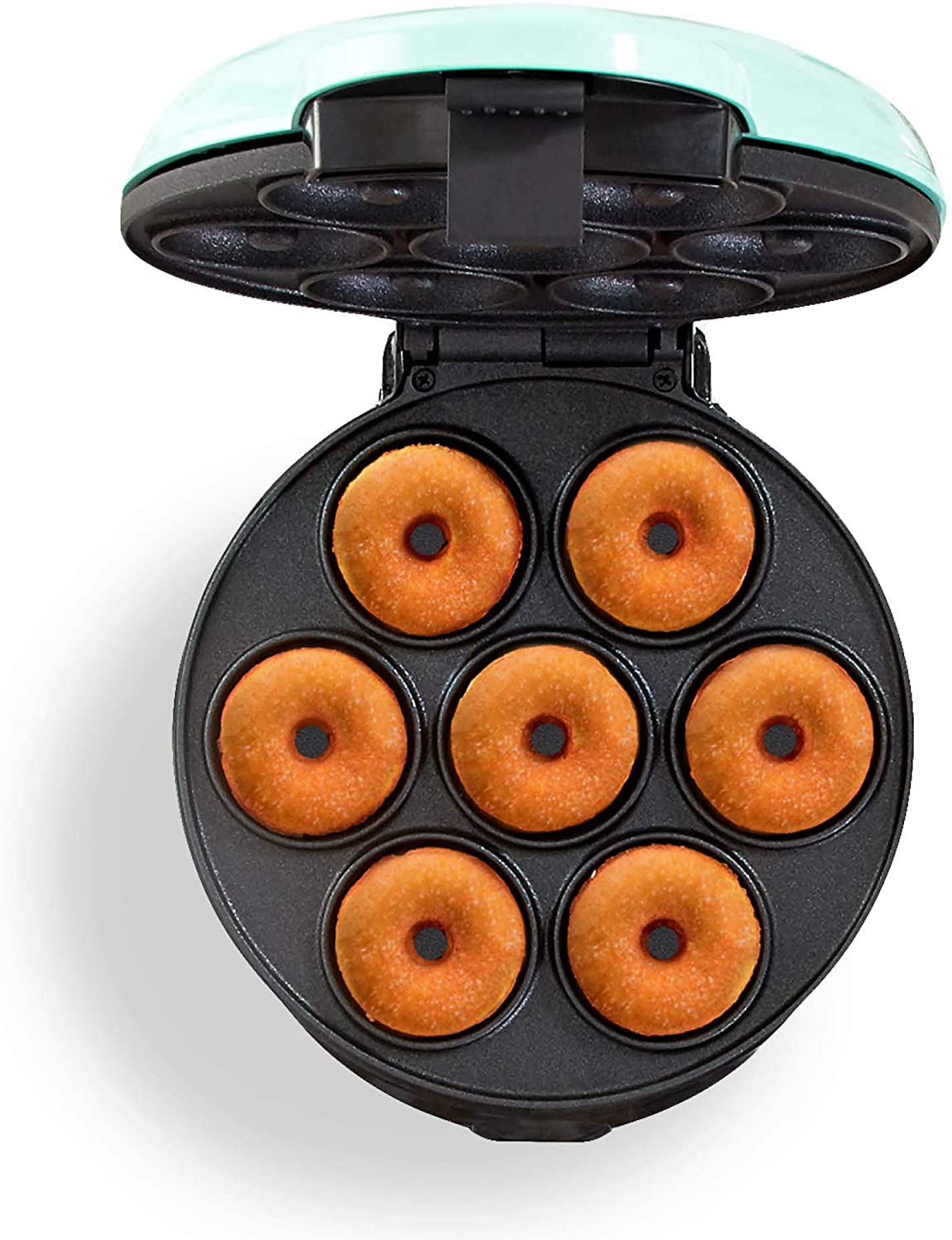 Ice Cream Cone-Shaped Popsicle Mold
We're getting set for those hot summer days, and are so pumped for all the creations we're going to make with this ice cream cone-shaped popsicle mold! Check out one of our favourite popsicle recipes here. 
Shop here or you can also get it here.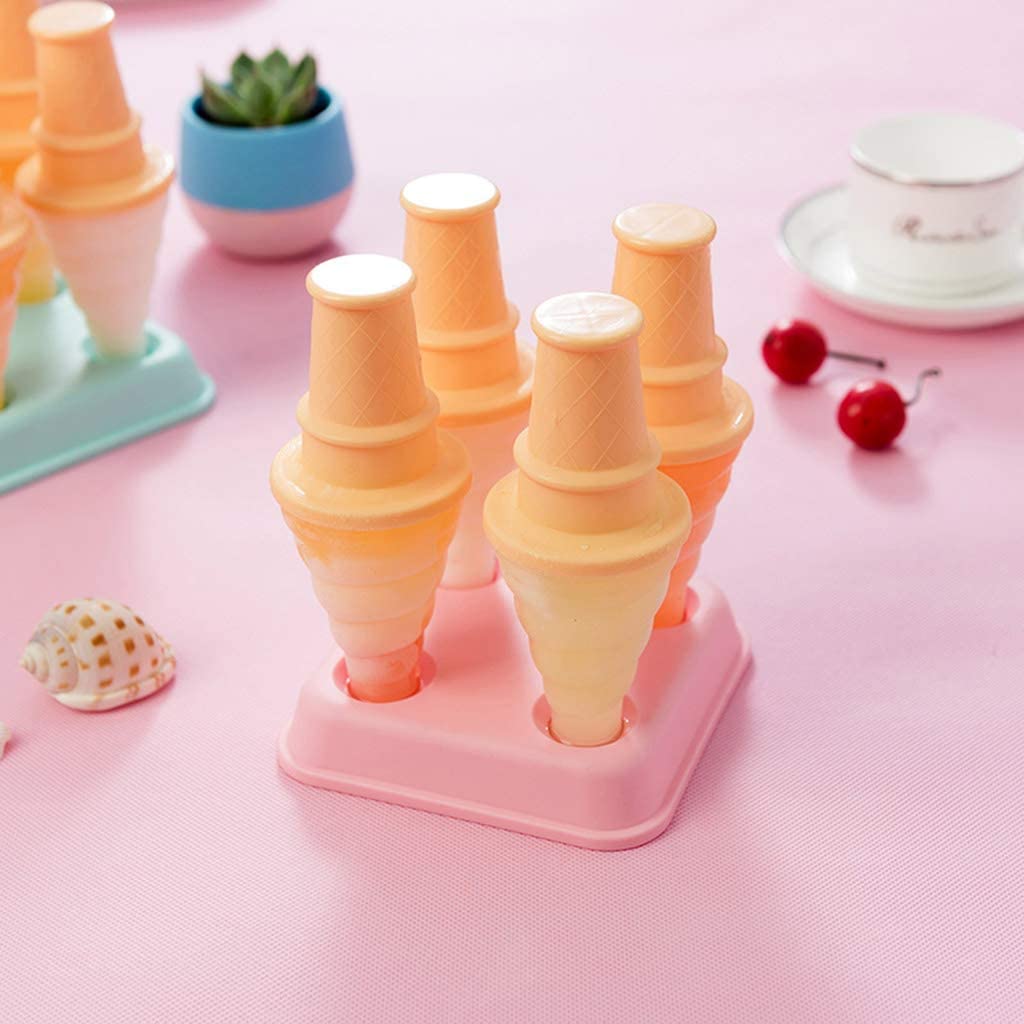 Milk Frother
This is the exact tool you need to up your latte game! I use this every morning to make my oat milk latte, and it's perfection. You can do hot froth, hot milk, or cold milk for iced coffees and cappuccinos. Next step is creating some cool latte art!
Shop our milk frother here or here.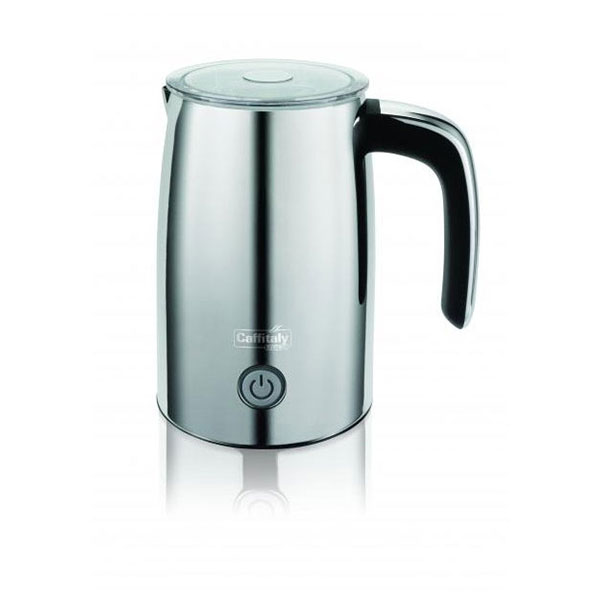 Pin this to your Favourite Kitchen Tools board and follow me on Pinterest here!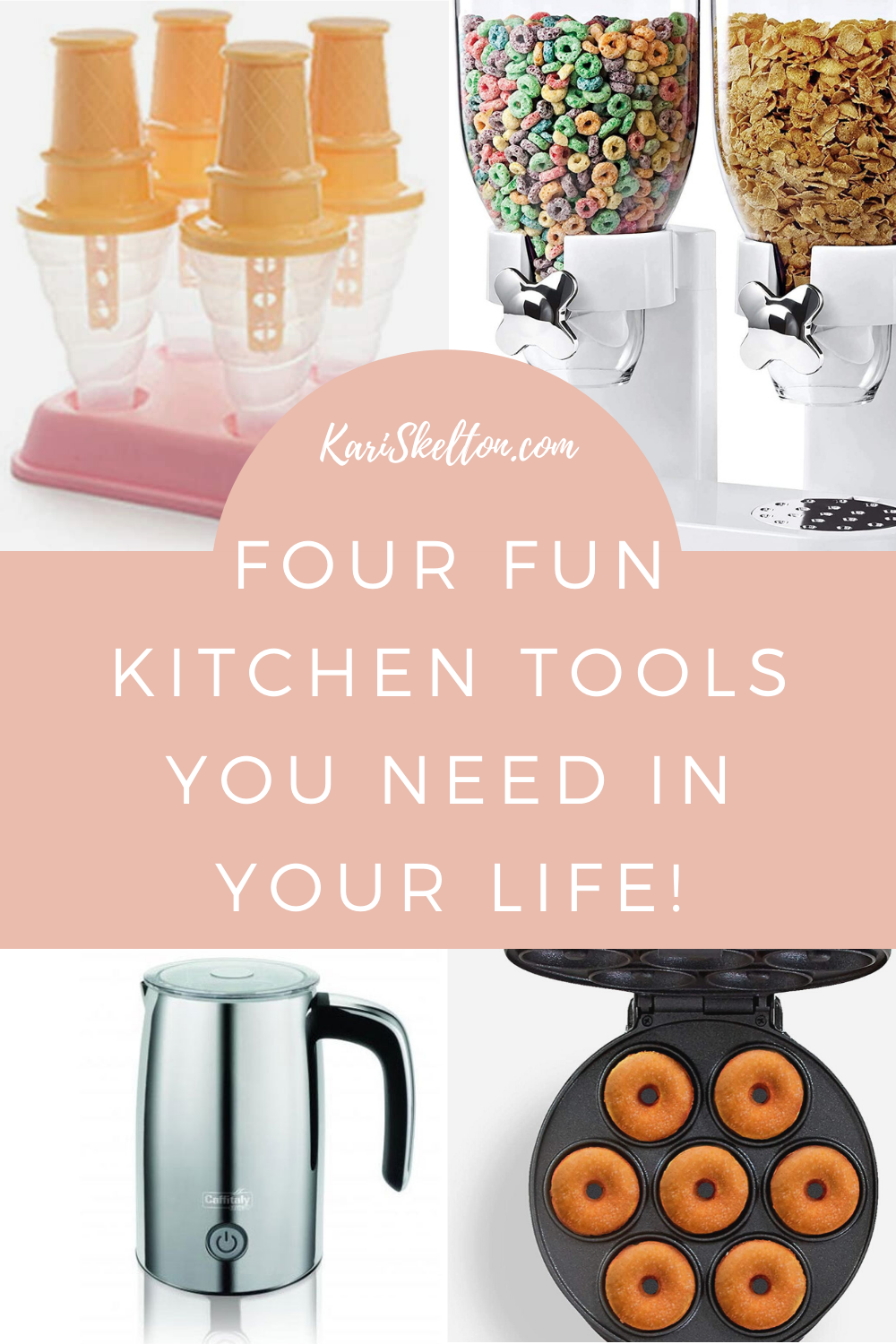 Other Posts You'll Love:
Two Awesome Homemade Cleaning Products
Reveal: Our New Main Floor Lighting
How To Organize Under Your Kitchen Sink
xx