Here are a whole bunch of fun + festive Christmas mugs!
Plus, a few tips on how to store and style all your favourites.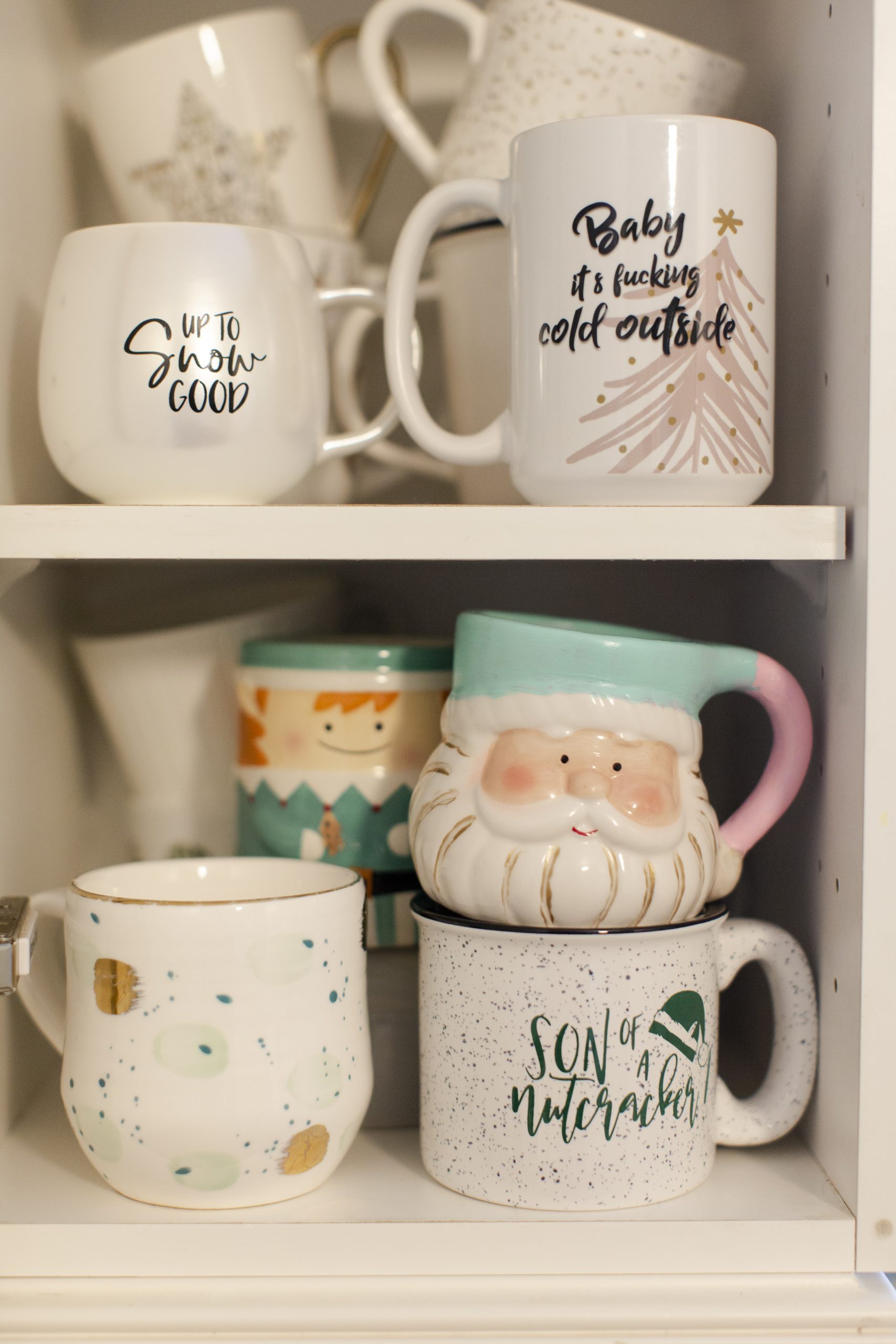 Do you have a mug obsession like I do? If you just can't help yourself when it comes to fun and festive Christmas mugs, you just might! May I suggest the "one comes in, one goes out" rule? I had to implement this at our place, otherwise we would have a serious storage problem! (Find a couple more awesome mug styling and storage tips a little further down in this post).
Today, I'm sharing how I styled our Christmas mug cupboard. I didn't think styling a mug cupboard was a thing, until I started to do it. It brings me such joy to open the door and see everything lookin' all pretty.
I'm also showing off some of my favourites from our collection, and other super cute ones I found while scrolling.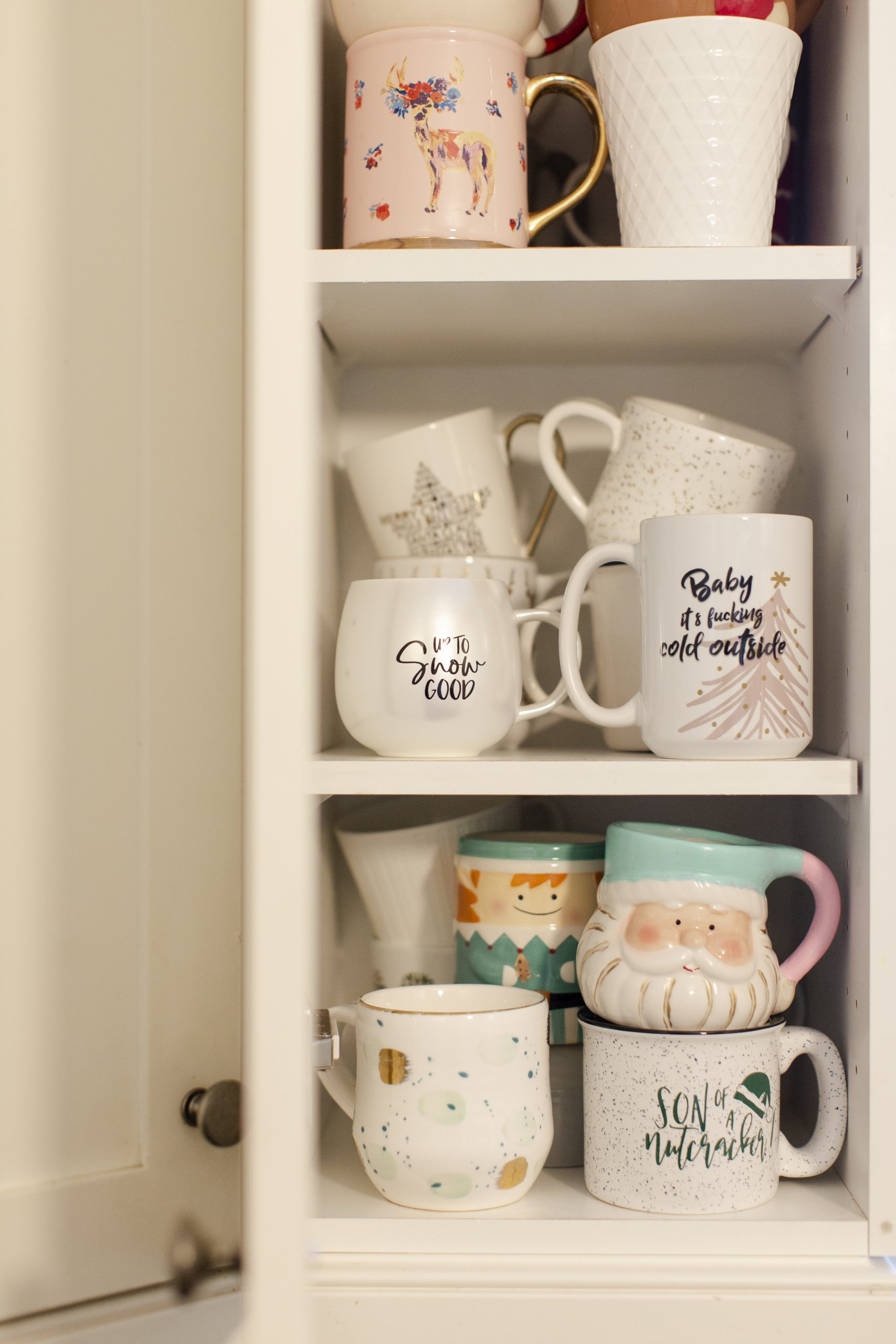 Son of A Nutcracker | Baby It's F-ing Cold Outside (comes in PG version too) This was originally from the Local Love Holiday Box | Up To Snow Good
Pink + mint green Santa was a DIY. See how to do it (and make it dishwasher safe) here!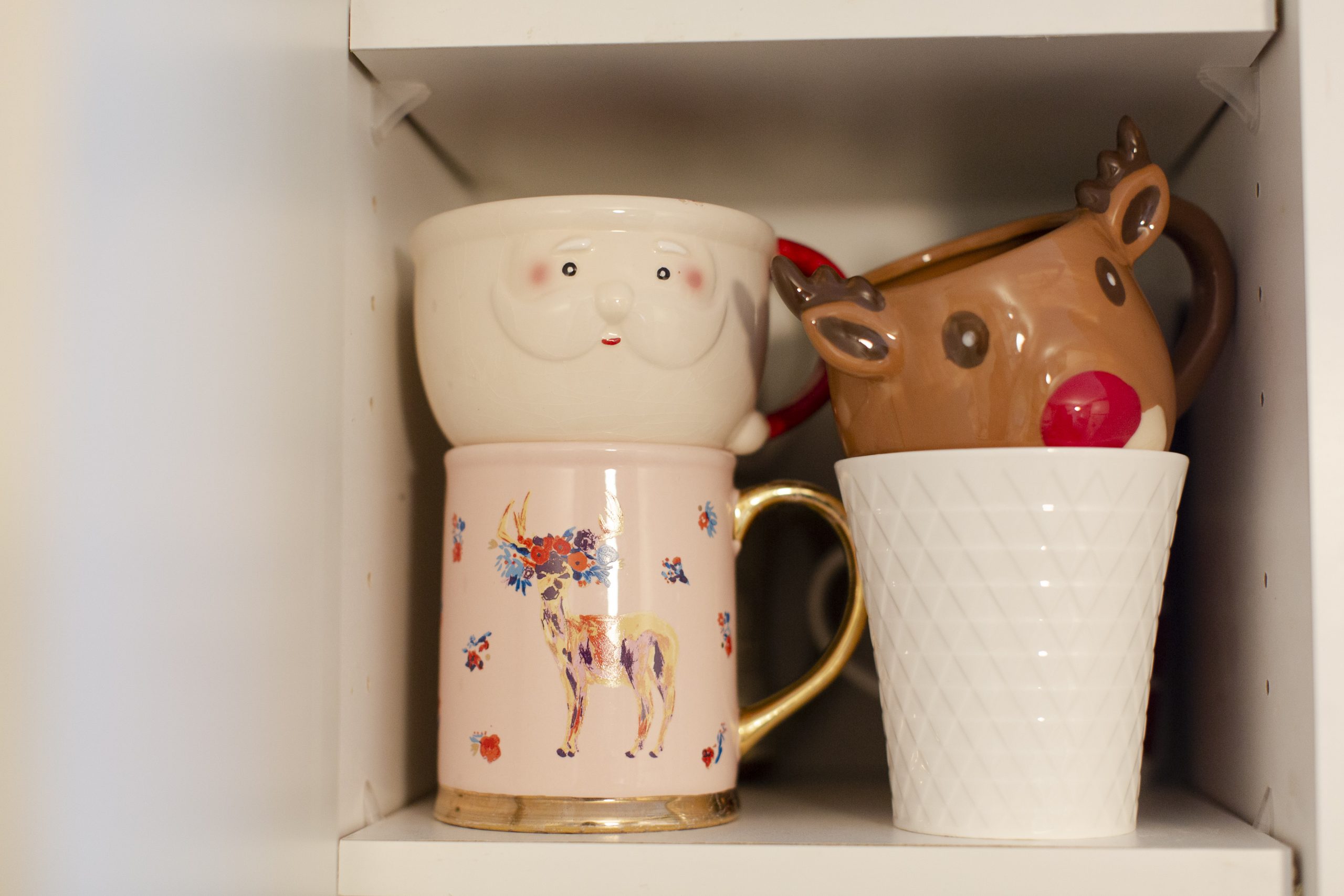 My reindeer mug (above) is sold out, but check out these adorable Cheeky Reindeer ones from Pottery Barn (see link below to purchase)!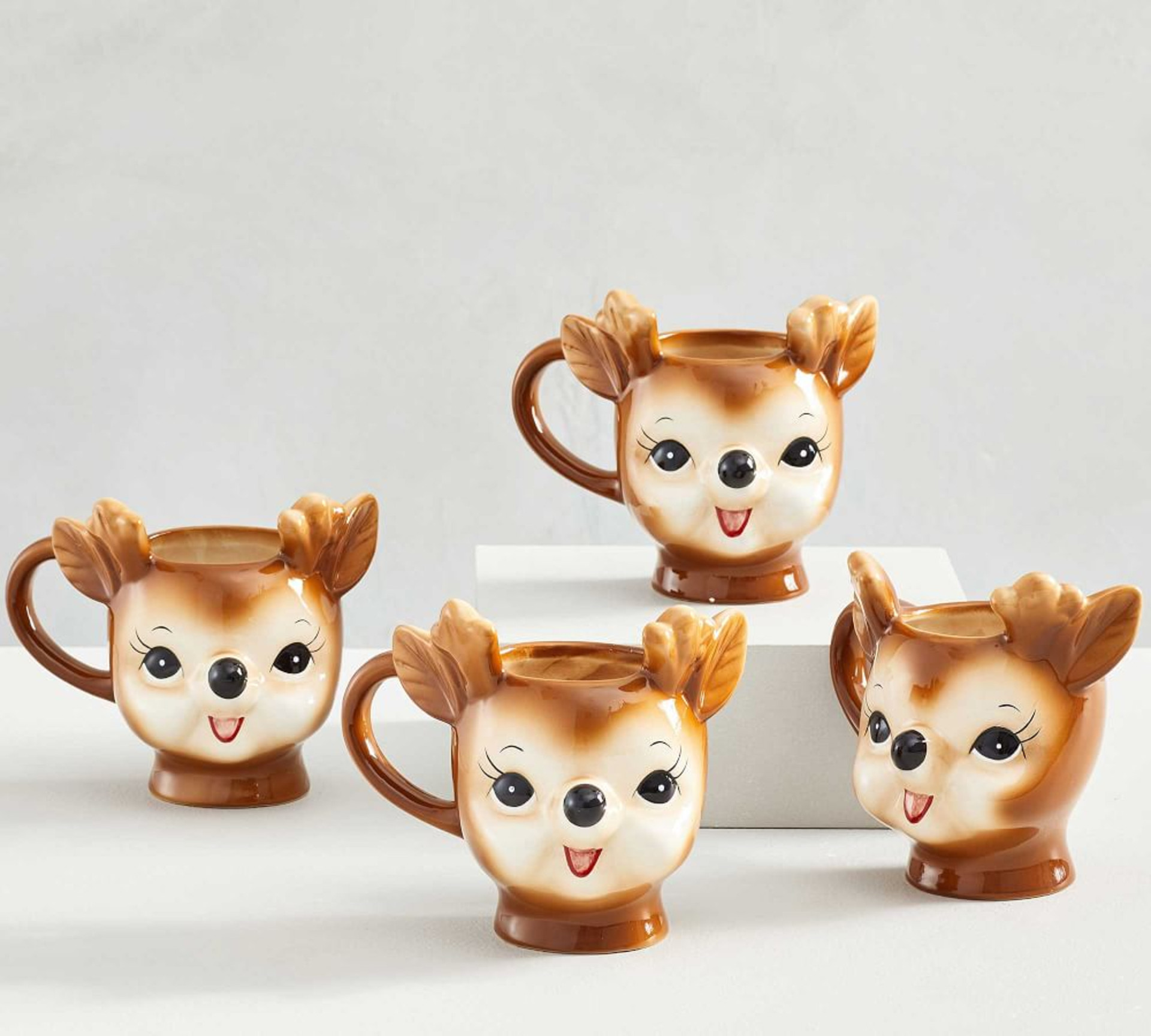 More Fun + Festive Christmas Mugs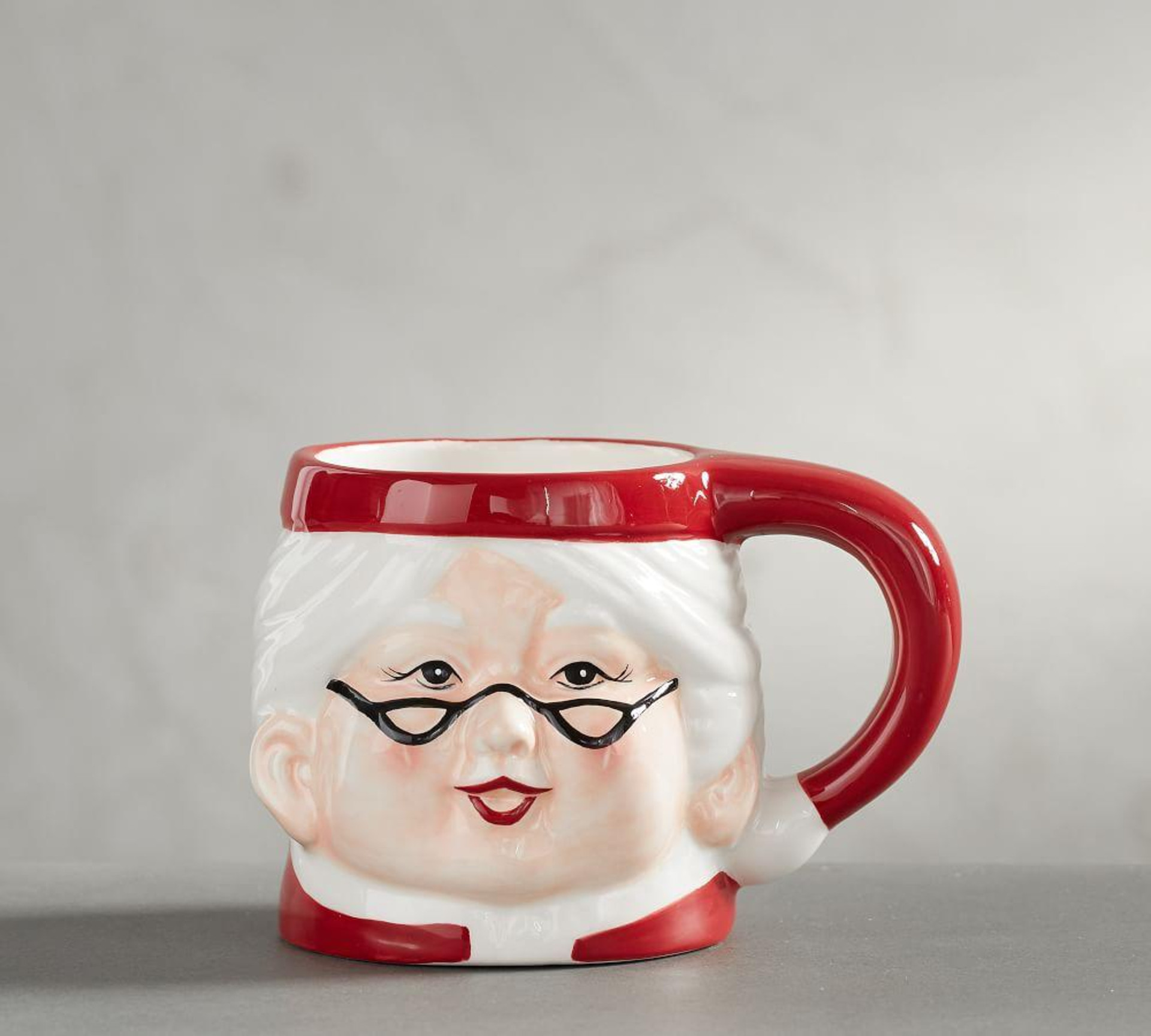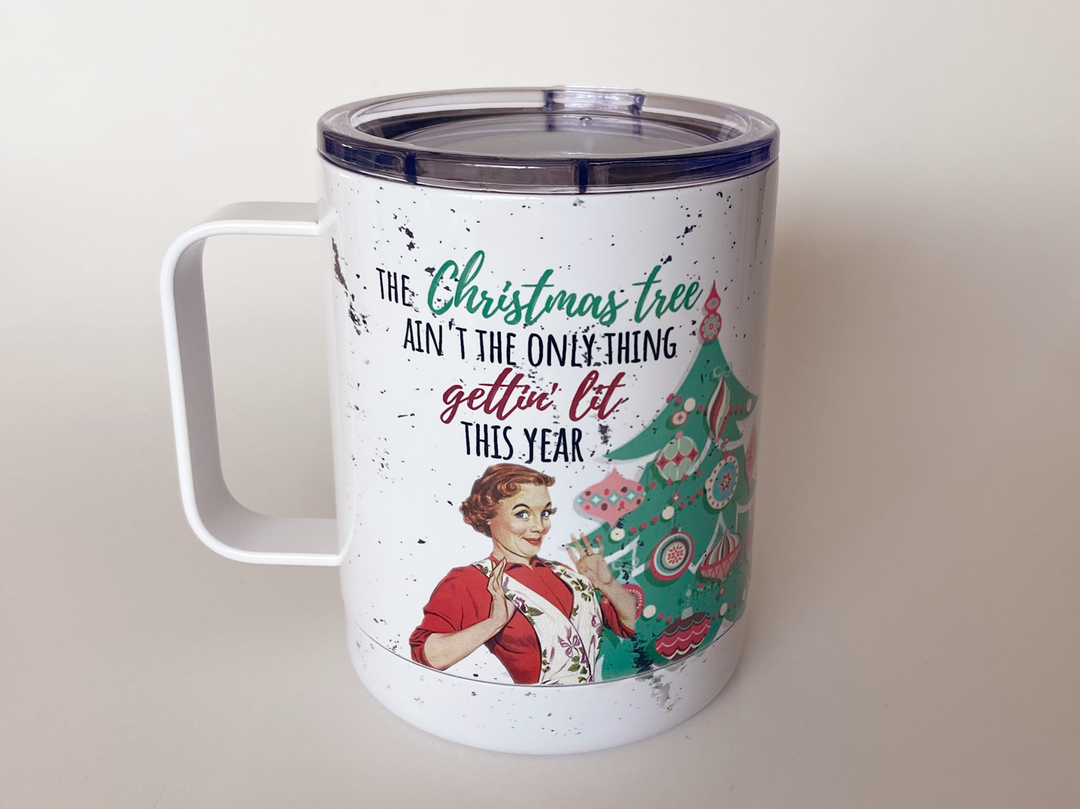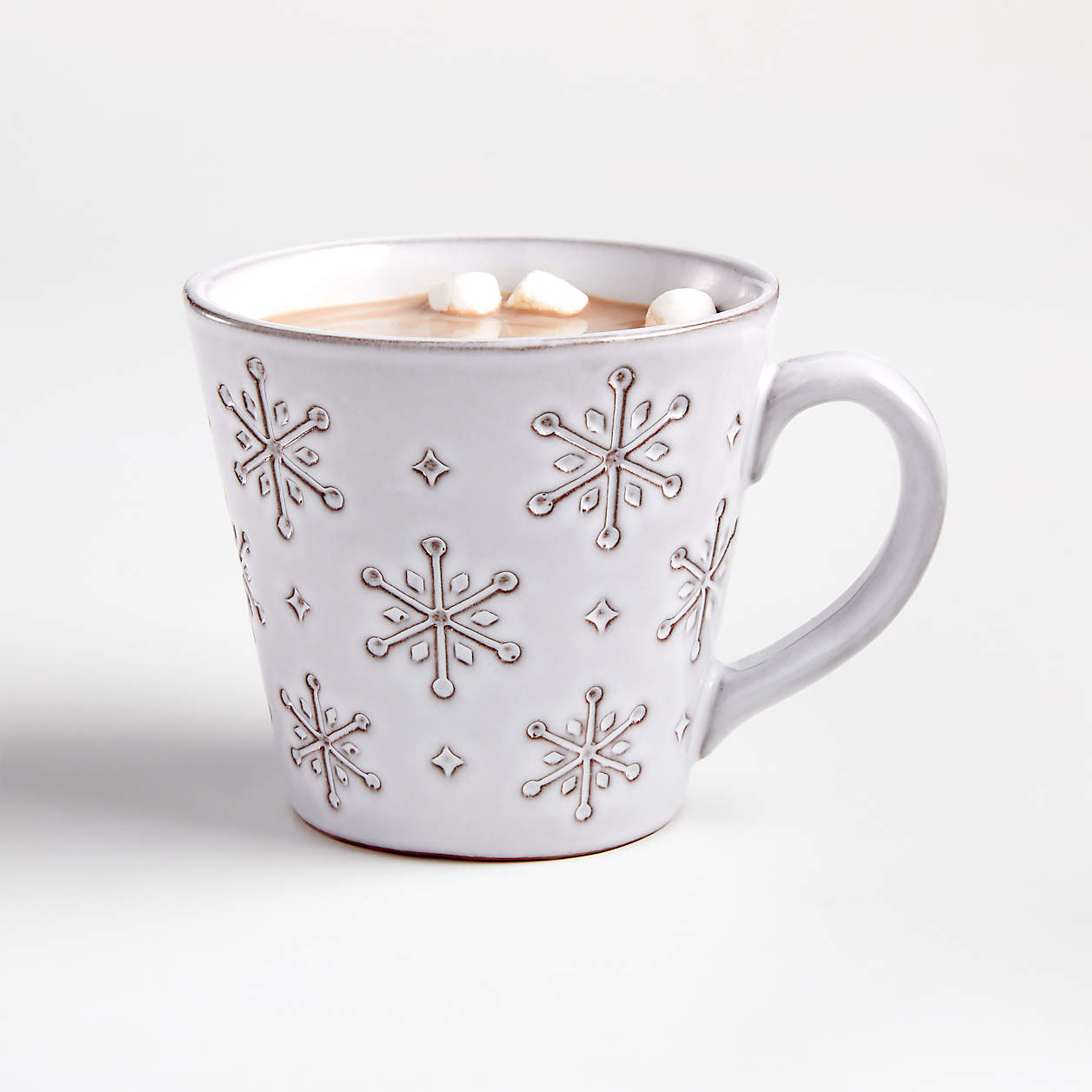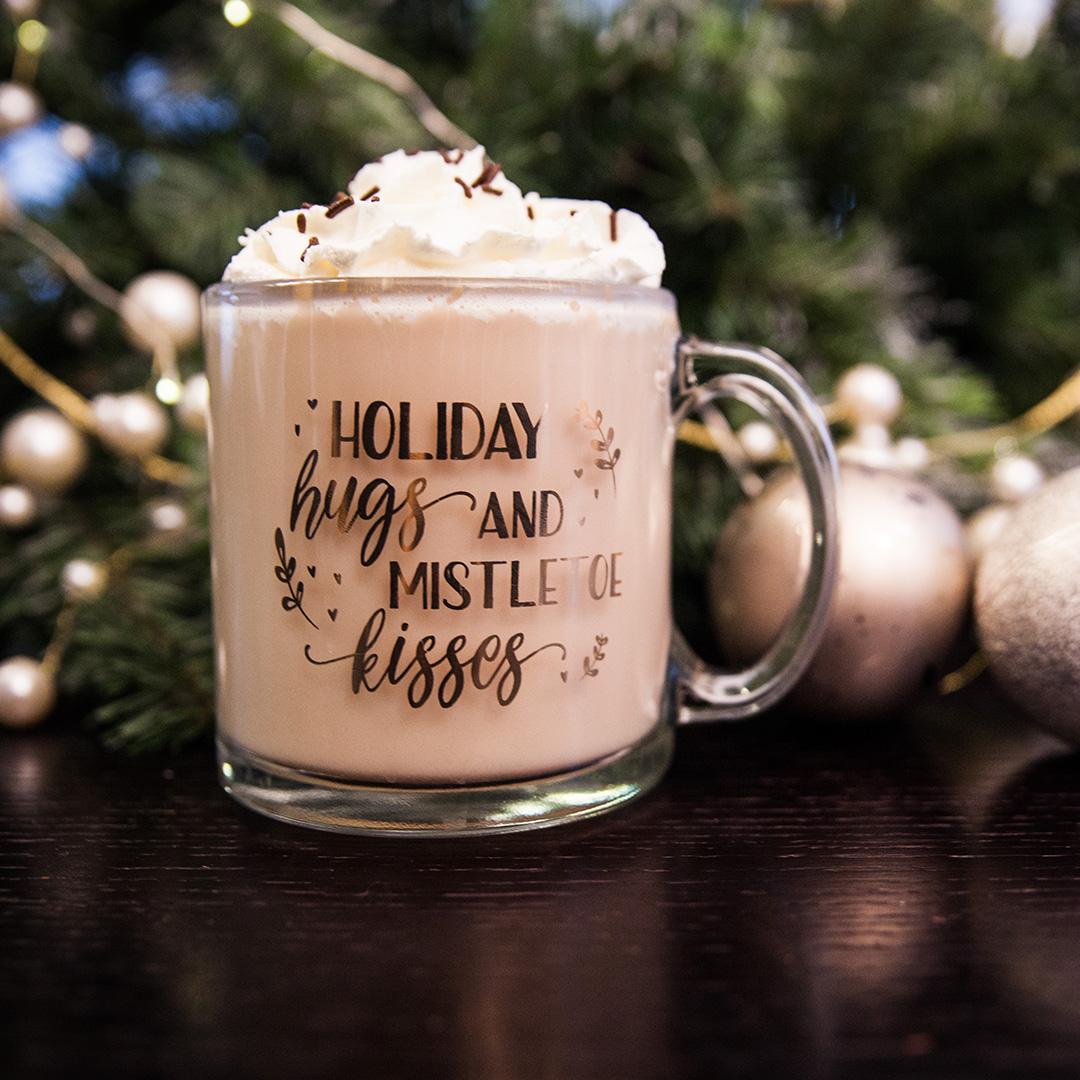 Mug Styling + Storage Tips
Pack all seasonal mugs in storage. When I pull out my Christmas mugs, I pack away my regular-rotation ones. Same thing for every other holiday or season. This way, your space remains more pretty and functional!
Showcase your absolute faves at the front, and use the others for filler in the back.
Give your mug cupboard a nice clean. Wipe off the shelves and wash each mug so everything is clean and set to go!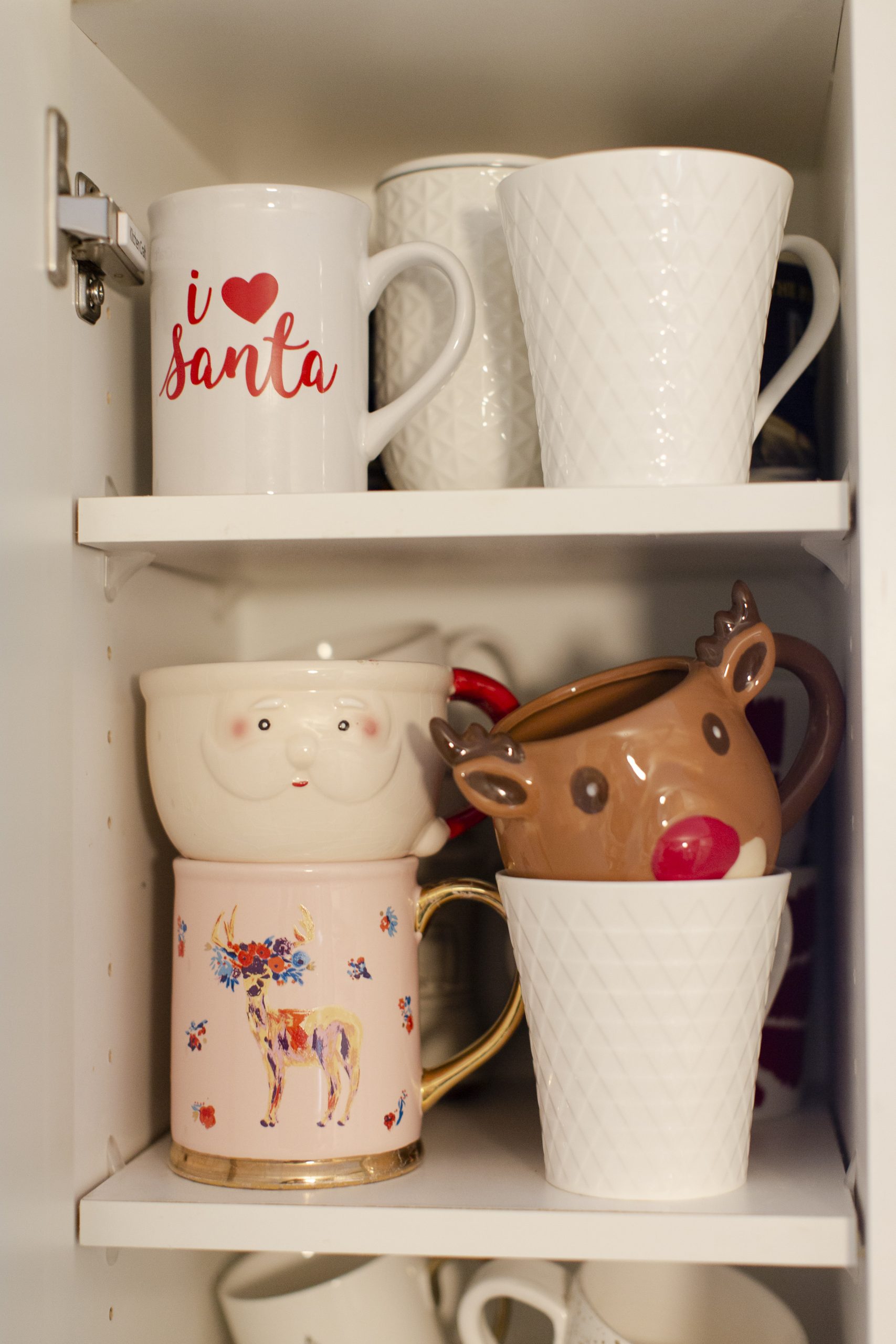 photos: Dallas Curow
Share your favourites with me on Facebook, Twitter, and Instagram.
Pin this to your Holiday Mugs board and follow me on Pinterest!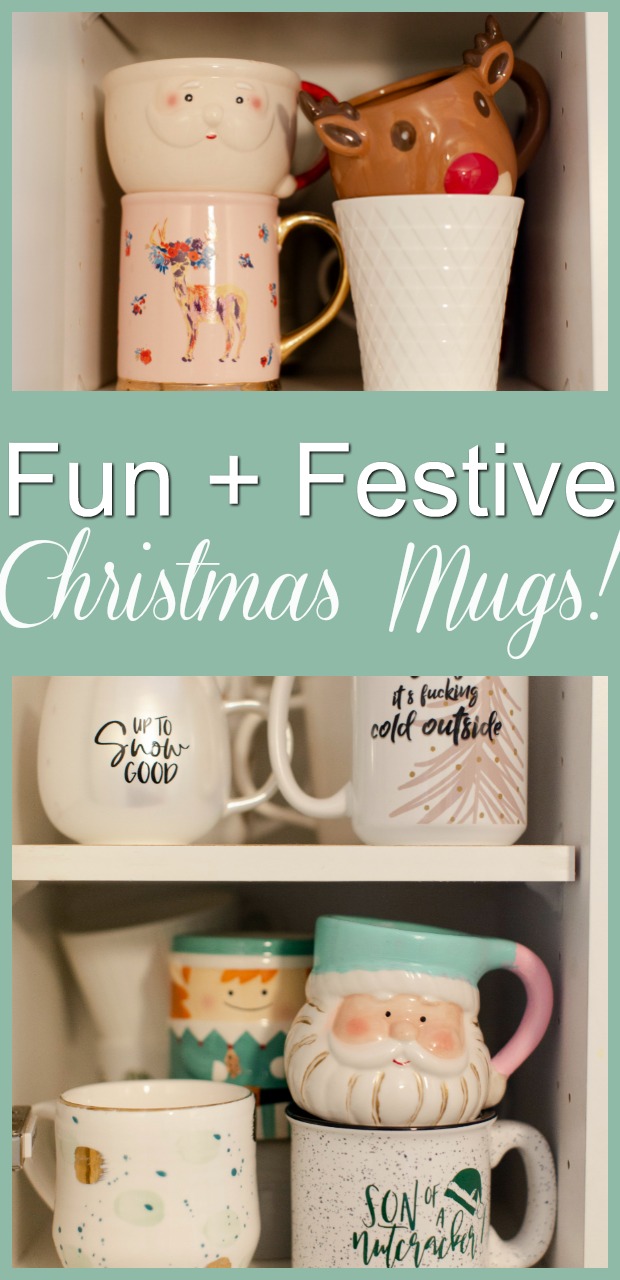 Other Posts You'll Love:
Christmas Cocktail Cart Styling
Satsuma Smash Christmas Cocktail
xx