Featuring some of my faves from Poppy Barley and a few other awesome Canadian brands: here are four ideas on how you can create memories with Canadian Christmas gifts!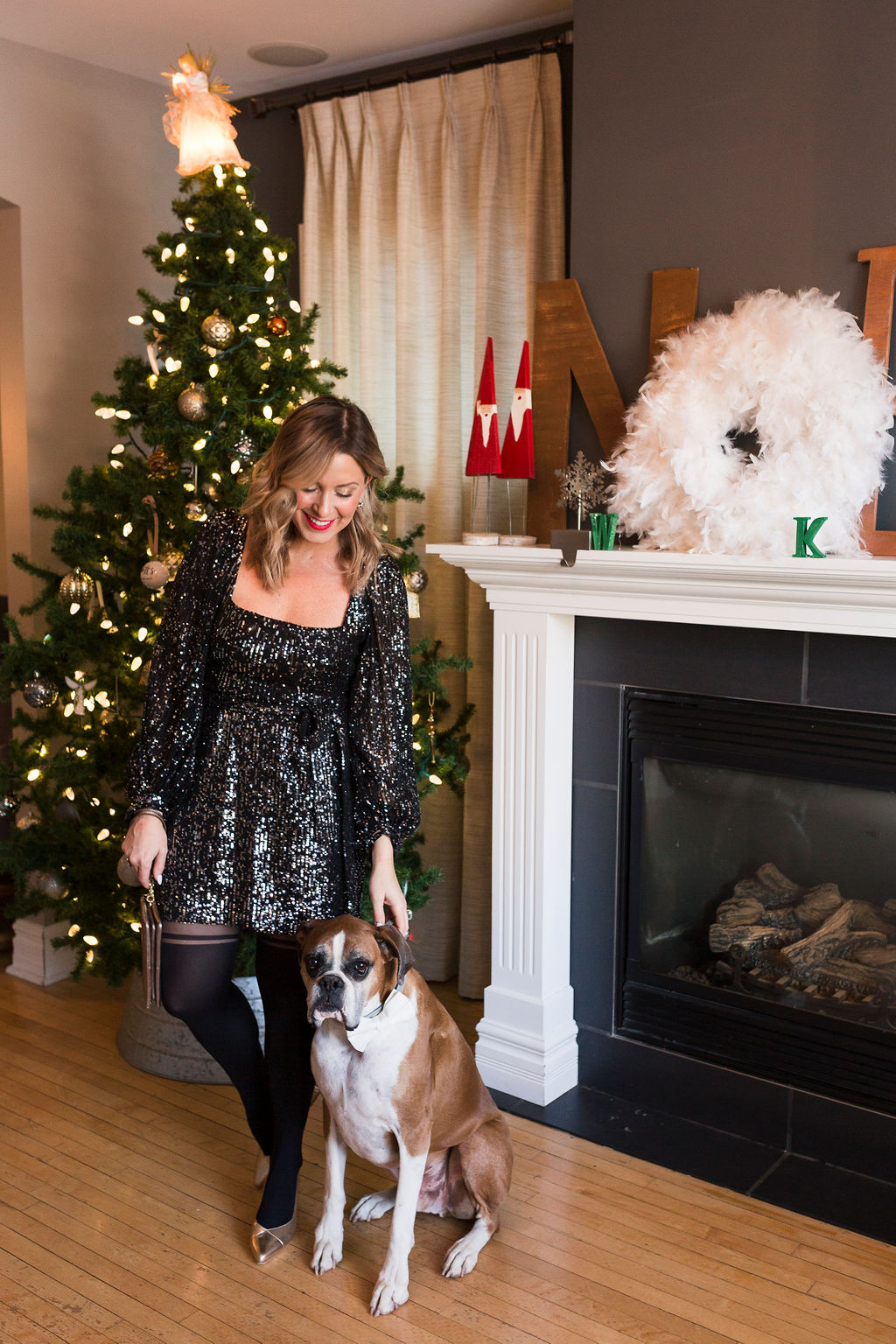 I love to create an experience around the items I'm gifting. In fact, this is hands-down my favourite way to gift! The pieces are already great on their own but if you can use whatever you're wrapping up to tell a story, create a memory or an experience – why not, right? These are my picks from one of my favourite Canadian brands, Poppy Barley, paired up with a few other things I love, to ultimately create a beautiful story.
Gift Idea #1: A Night On The Town
The Story: An evening out, just the two of you. Dinner and to see one of your favourite shows. Perhaps you've already selected the performance and the restaurant, or you can invite your loved one to plan the evening together!
The Gift: Something to wear. Poppy Barley's new Over-The-Knee Tights, and All-Damn-Day Heels in Champagne. Tuck tickets to the show into the 3-in-1 Wristlet. For presentation, you can even make the tickets yourself (the real ones to come later)!

Shop: 3-In-1 Wristlet Gold Sand | Over-The-Knee Tights | All-Damn-Day Heel
Gift Idea #2: A Trip Somewhere!
The Story: A getaway to make more memories. Surprise your loved one with the tickets and details all set. Or, (if you're still saving up), include a travel book on the area you've picked with an invitation to start planning the adventure together.
The Gift: Champagne Luggage Tag, Blush Passport Holder, travel books and/or tickets.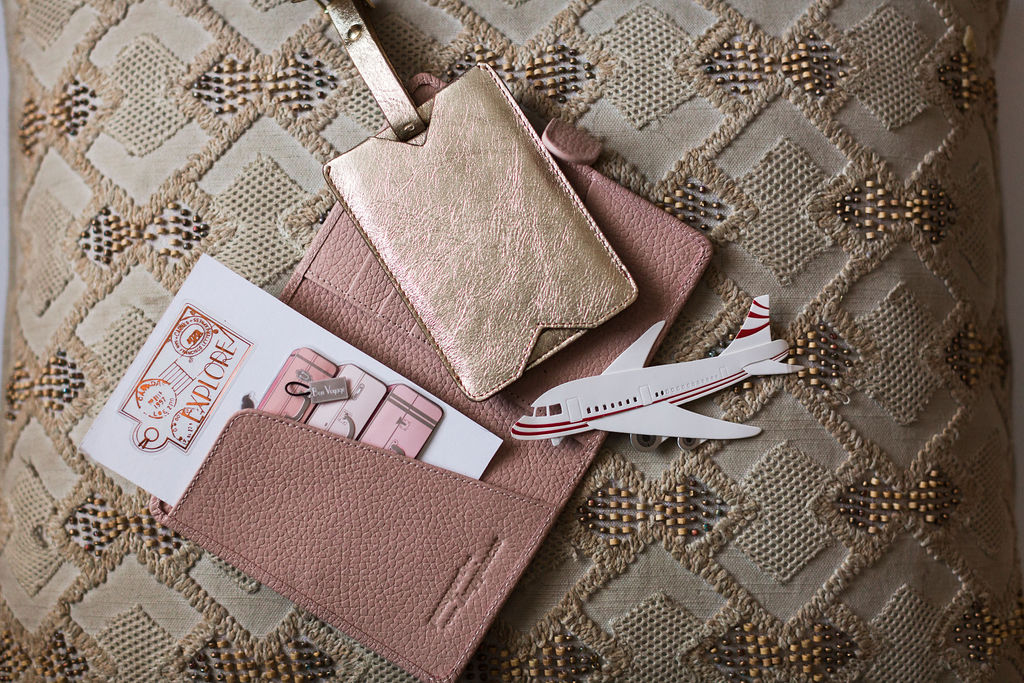 Shop: Champagne Luggage Tag | Blush Passport Holder
Gift Idea #3: Distinguished Gentleman
The Story: Investing in self-care with Canadian-made all-natural grooming products. Introduce your loved one to some amazing products, encouraging them to invest in their well-being.
The Gift: Products from Like Grandpa will be packaged up in Poppy Barley's Toiletry Kit. You could also include a gift card for a service (massage or beard grooming) or handmake one offering to do it yourself (if that's your thing)! 🙂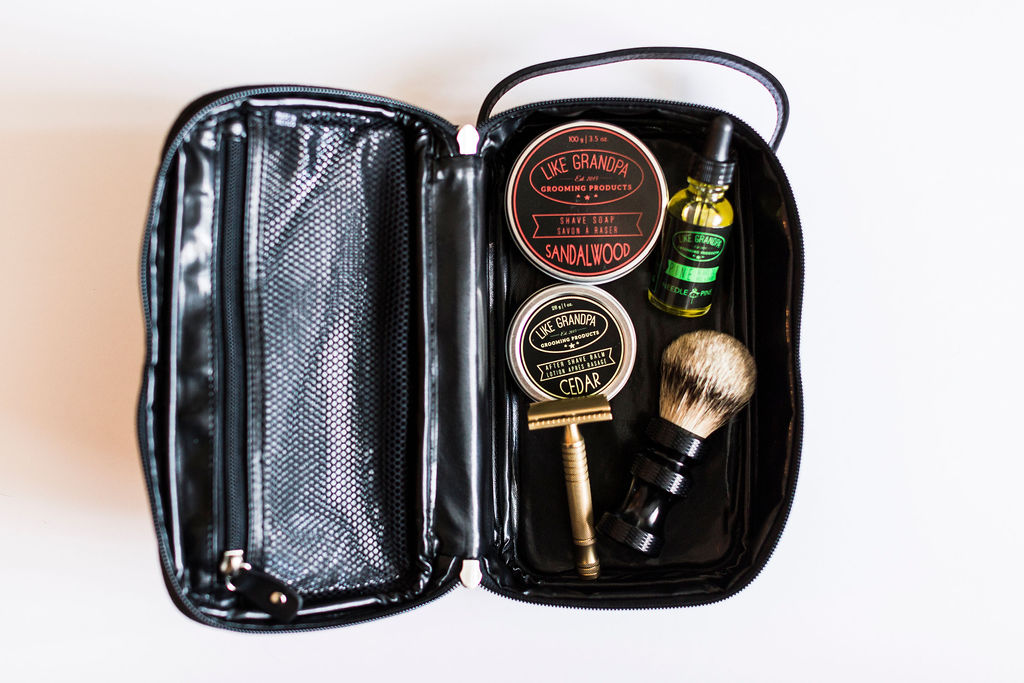 Shop: Toiletry Kit | Like Grandpa Products
Gift Idea #4: Indulgent Night In
The Story: Treat your loved one to a night in! You're leaving the house (with the kids) and the house is all theirs! Invite them to pour a bath, lather up in luxury Canadian products, and soak with their favourite music on and beverage of choice nearby.
The Gift: Poppy Barley's gorgeous cosmetics cases filled with Pura Botanical's Overnight Watermelon Mask, Tiny Treats Bath Truffles, Willow Nicole Cosmetics Peppermint + Lime Body Scrub and Facial Steam.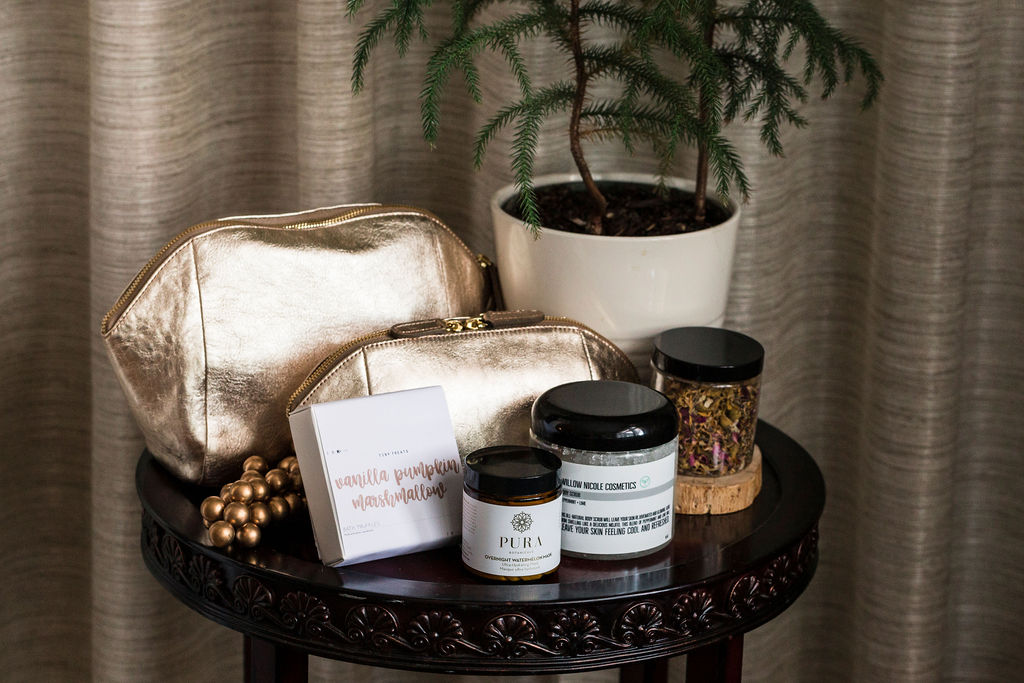 Shop: Small Cosmetic Case | Large Cosmetic Case  
Pura Overnight Watermelon Mask | Tiny Treats Bath Truffles | Shop Willow Nicole Cosmetics
Makeup: Marina Georgia
Photos: Dallas Curow
Pin this to your Gift Guide and Experience Gifting boards and follow me on Pinterest here!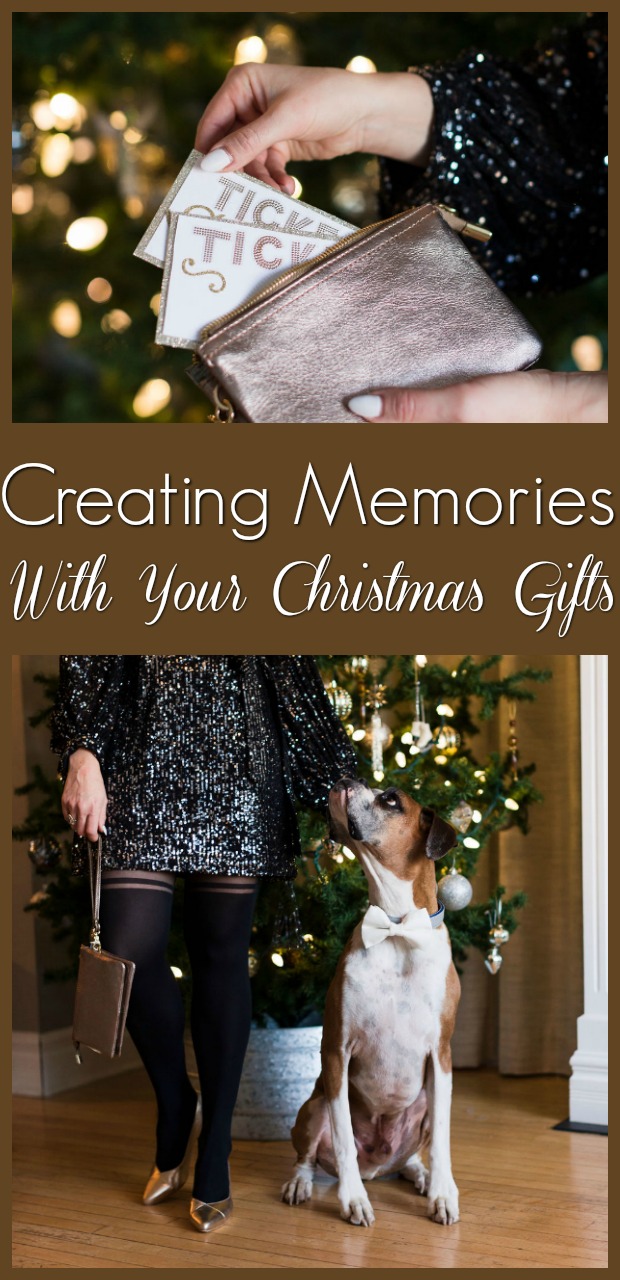 Thank you to Poppy Barley for sponsoring this post. As always, thoughts and opinions are mine. 
Other Posts You'll Love:
How To Keep Your Holiday Wreath Fresh
xx