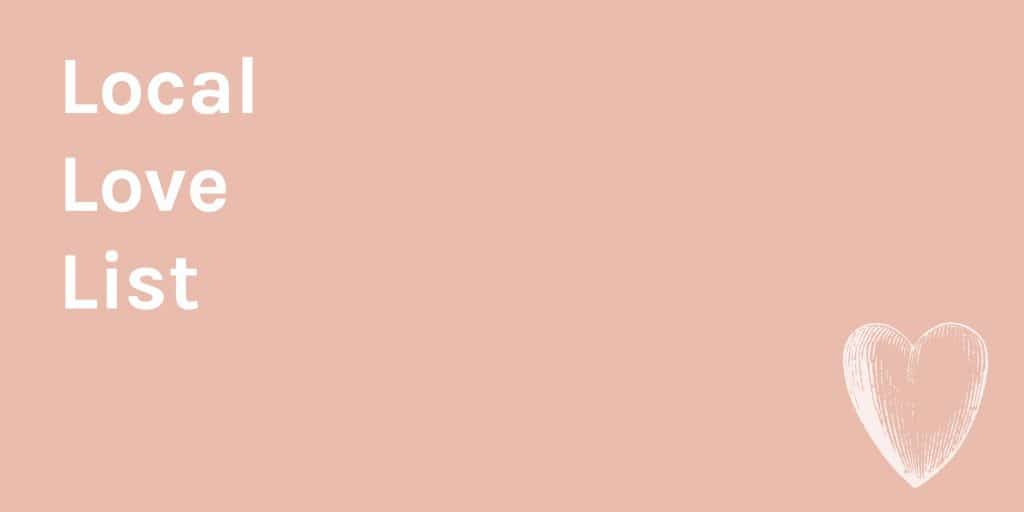 Yoga with Goats: I have to try this: you can now do you yoga with goats, sheep, pigs and other animals at Farm Animal Rescue and Rehoming Movement (FARRM) Animal Sanctuary in Wetaskiwin. So far, events are held twice a month. August is sold out but there's another one coming up September 17th. All proceeds go to FARRM.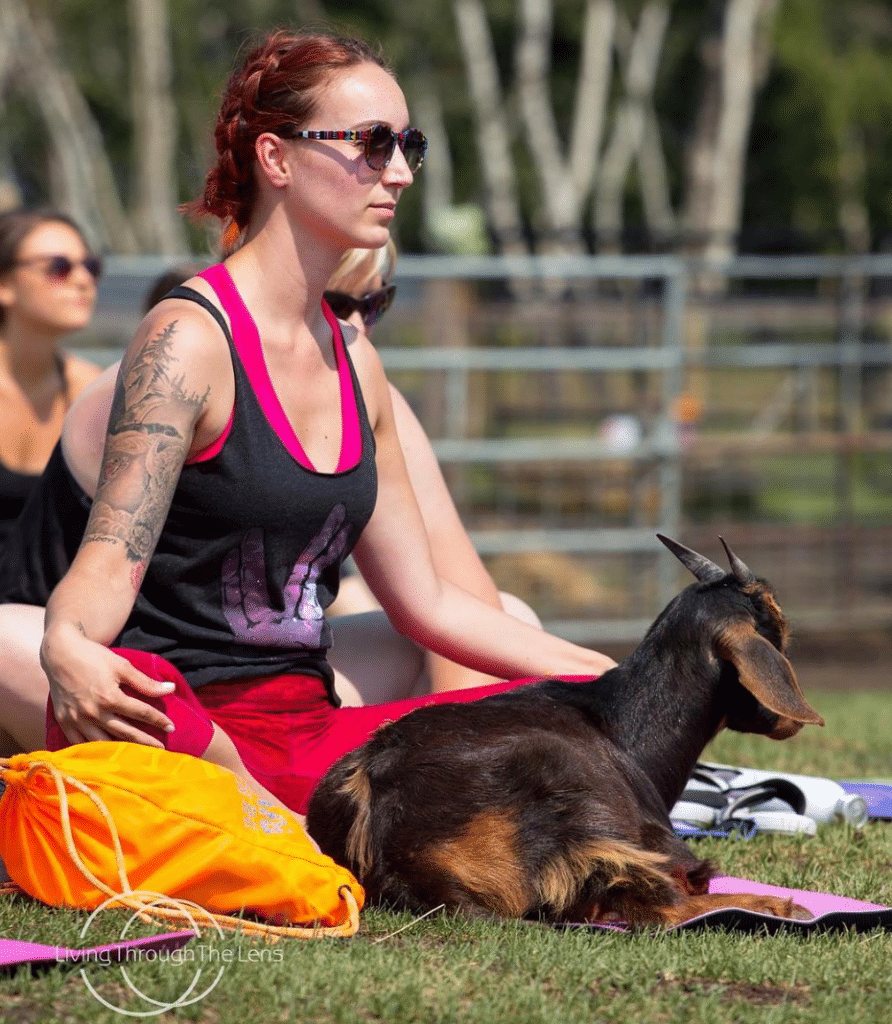 Photo: FARRM Instagram
Sandwich Game: The super-popular Farrow Sandwiches just opened a second site. Check them out at their new spot in Ritchie – 9855 76 Ave or the original location 8422 109 Street. Congrats, Farrow!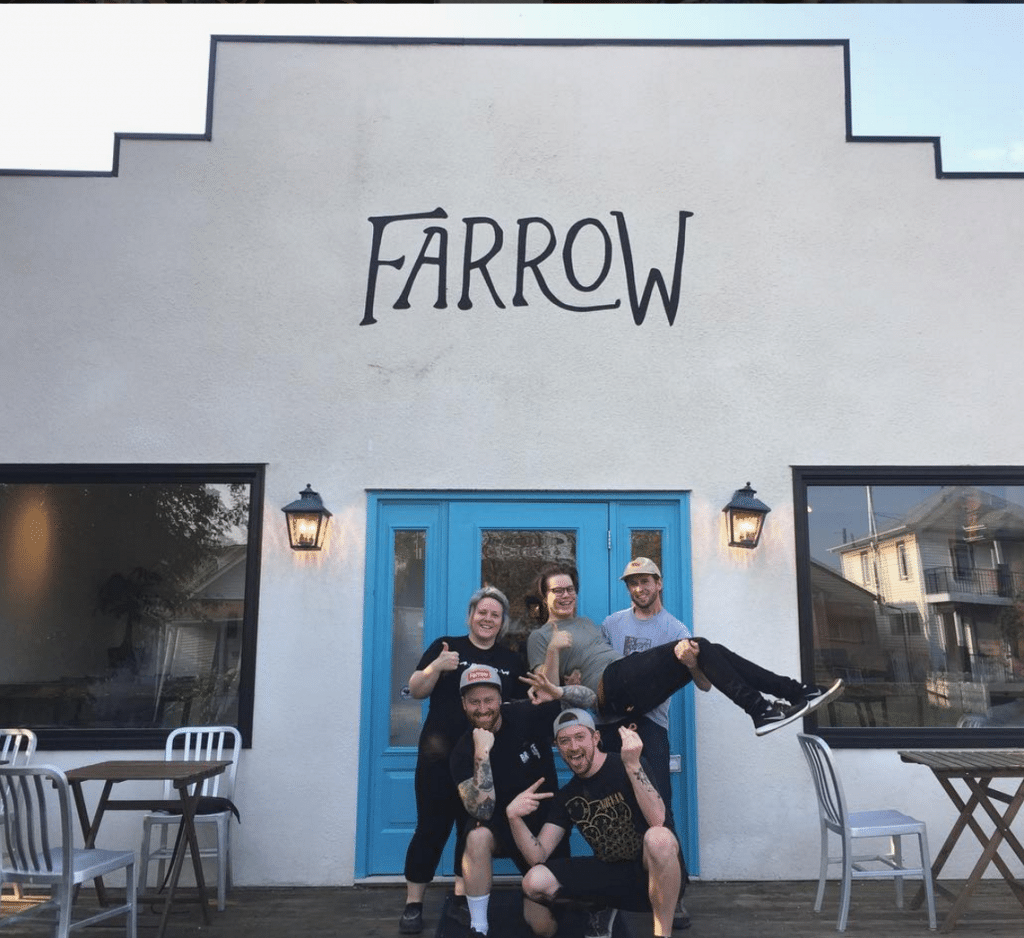 Photo: Farrow Instagram
Dream Closet: Have a peek at my brand new dream closet! I teamed up with California Closets to design a few beautiful spaces in our home. Watch for reveals of my husband Ryan's closet and our living room space in the coming months.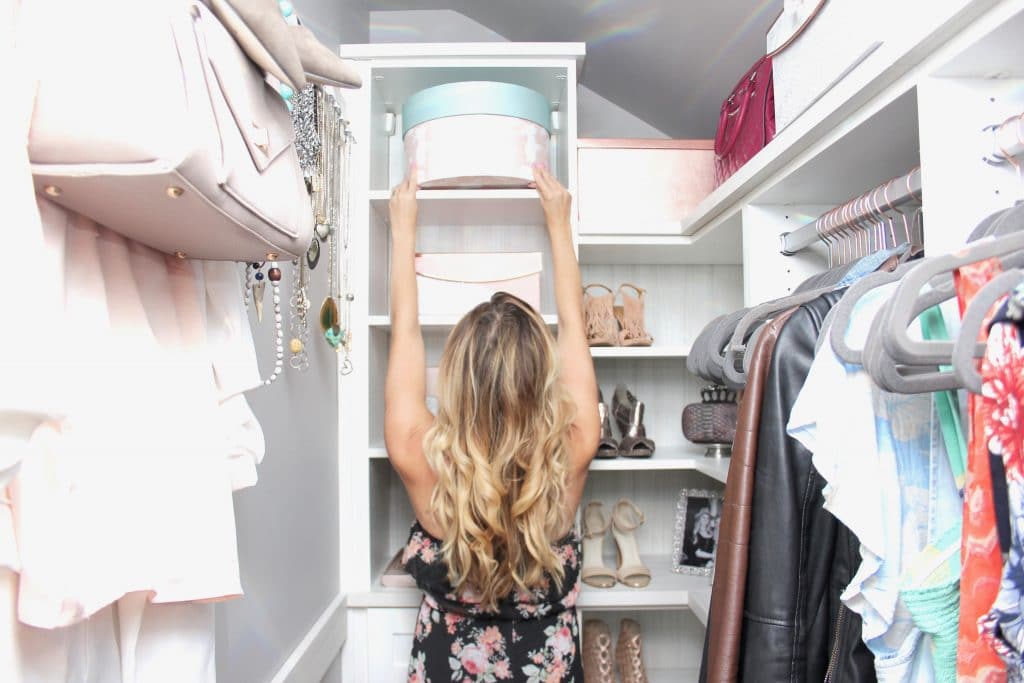 Drinks at the Zoo: Go to the zoo without your kids. Zoo Brew is an adult-only fundraiser for the Edmonton Valley Zoo, where you can walk around the zoo with a drink, watch performances, and play games. It's on August 25 from 6-11 p.m. All proceeds to the Arc Project. Get your tickets here.
Simons Part Two: Edmonton's second Simons location opens next Thursday, August 24 at Londonderry Mall. While you're there, pop into the Shop Canada Runway (eight stores with an Alberta-focus).
Couples Hike: This is such a great way to reconnect with the important people in your life. Check out all the photos from our Over the Hills couples hiking trip – here.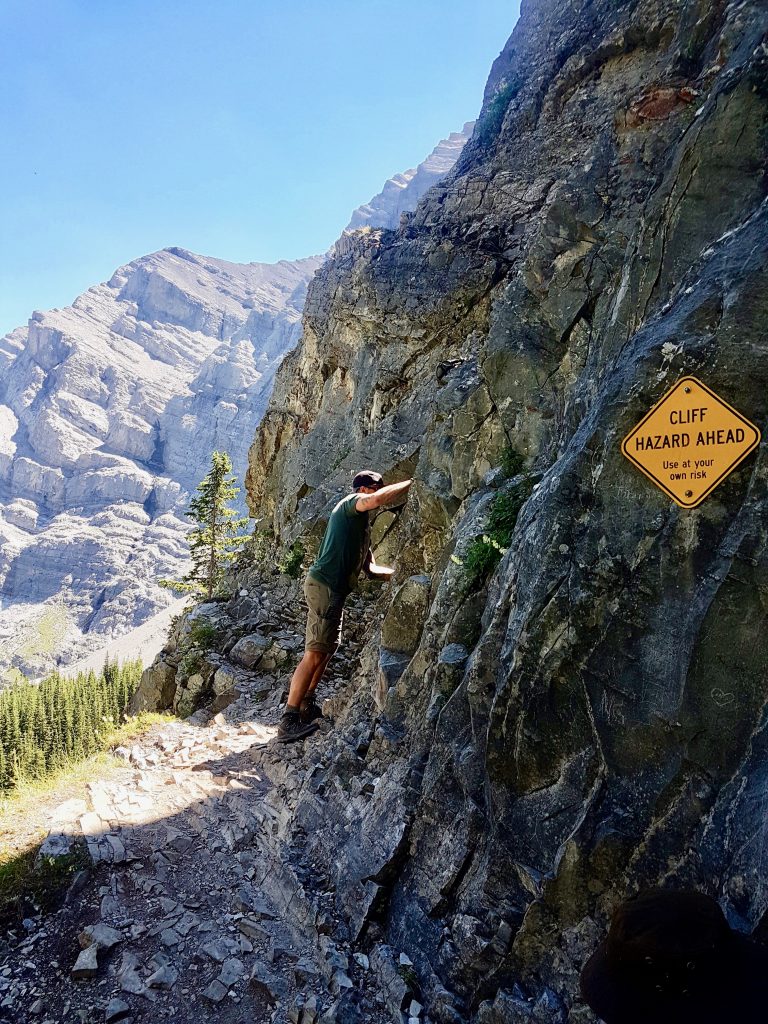 Fringe:  One of Edmonton's most popular summer festivals kicked off last night, and runs until August 27. It's the biggest festival of it's kind in North America (220 shows this year)! The Kids' Fringe at Light Horse Park has been revamped to include a fairy garden where your babes can make crafts and watch performances. More details on all of it – here.
Instragram Cheaters: My friend and fellow-blogger Diana of 204 Park wrote a great piece on the frustration behind shady business practices on Instagram. Give it a read here and please, for all our sake, don't buy your followers and likes. Cool? Shameless plugs are ok though. Follow me on Insta – here!
Canadian Rock Royalty: Catch Tom Cochrane, Trooper, Chilliwack, Sass Jordan at the Edmonton Rock Music Festival on tonight and tomorrow at Hawrelak Pak. You can get tickets at the gate or buy them here.
Do you have any tips or hidden gems I should know about, or events you want featured on my Local Love List? I would love to hear from you! Email kari@kariskelton.com.
xx